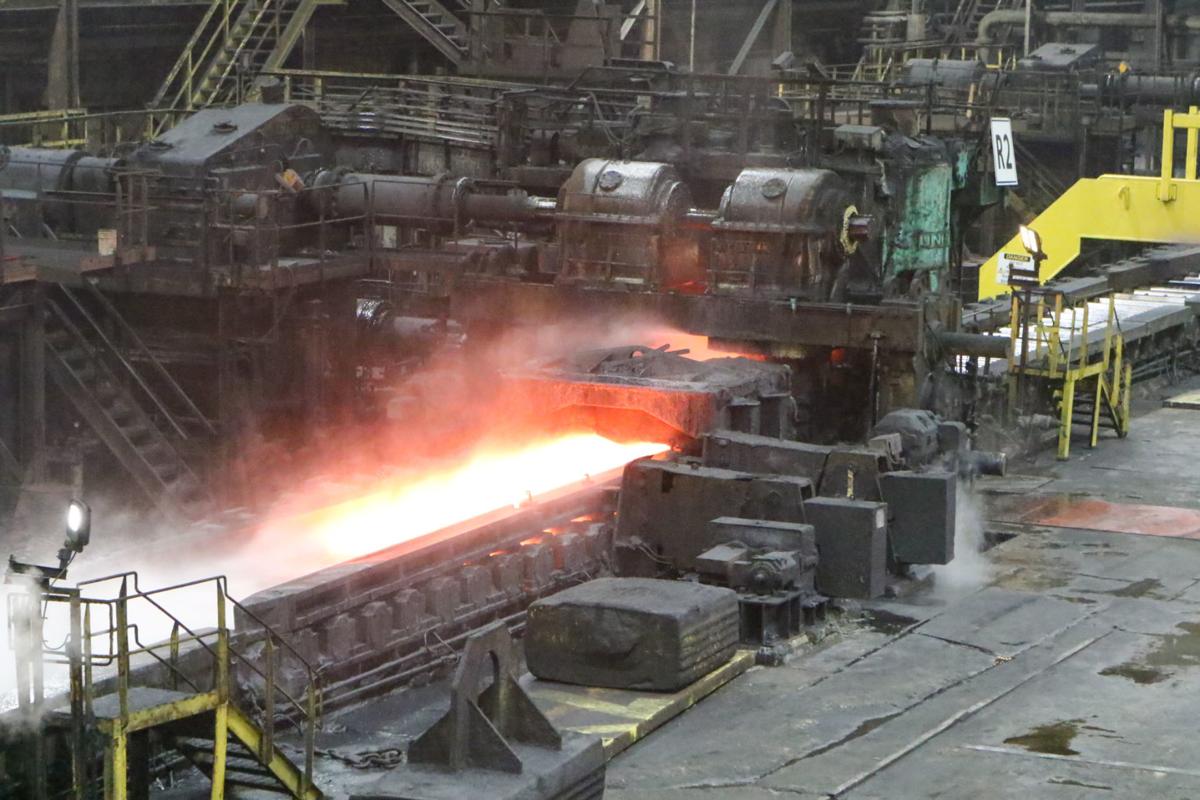 ArcelorMittal, a major Northwest Indiana industrial employer that also has operations in 59 other countries, is selling off a steel mill and finishing lines in Europe.
The Luxembourg-based steelmaker is selling Liberty House Group ArcelorMittal Dudelange in Luxembourg, as well as the hot-dipped galvanizing lines 4 and 5 in Flemalle and hot-rolled pickling, cold rolling and tin packaging lines at Tilleur in Belgium. The purchase price was undisclosed.
ArcelorMittal, which has location operations in East Chicago, Burns Harbor, Gary, Riverdale and New Carlisle, is unloading the assets to satisfy European regulators so it can acquire the Italian steel company Ilva S.p.A. The sale of the assets hinges on the Ilva deal closing and the approval of the European Commission.
In addition to the operations in Luxembourg and Belgium, ArcelorMittal is divesting ArcelorMittal Ostrava in the Czech Republic, ArcelorMittal Galati in Romania, ArcelorMittal Skopje in Macedonia and ArcelorMittal Piombino in Italy, selling them all to Liberty House Group.
Looking to be competitive and sustainable in the face of massive global steelmaking overcapacity, ArcelorMittal has idled many finishing lines in Europe and America in recent years. At ArcelorMittal Indiana Harbor in East Chicago, it closed finishing lines and decommissioned blast furnaces, tearing them down and selling the metal for scrap.
The company made 93.1 million tons of steel and produced 57.4 tons of iron ore last year, bringing in revenues of $68.7 billion.