ArcelorMittal steelworkers across the Region will soon start voting on whether to authorize a strike.
United Steelworkers Local 1010, which represents workers at ArcelorMittal Indiana Harbor in East Chicago, has scheduled strike authorization votes for all members in good standing at 8 a.m. and 4 p.m. Monday at McBride Hall at 1301 Texas St. in Gary.
USW Local 1011, which represents workers at ArcelorMittal Indiana Harbor West, slated a strike authorization vote for 4 p.m. Monday at the Hijos De Borinque Hall at 1411 Broadway Street in East Chicago.
And USW Local 6787, which represents steelworkers at ArcelorMittal Burns Harbor, plans to have strike authorization votes at 1 p.m., 4 p.m. and 7:30 p.m. Monday at the union hall at 100 N. Max Mochal Highway in Burns Harbor.
At the meetings, USW leaders plan to give updates on the bargaining process, go over strike rules, review benefits during a strike and seek authorization to strike if necessary.
Strike authorization could ultimately result in a major work stoppage at one of Northwest Indiana's largest employers, or just give USW's bargaining committee more leverage during contract talks, which have dragged on for months and continued past the contract expiration date of Sept. 1.
"Ultimately, our committee, after careful consideration, will determine if a strike is necessary only if other strategic alternatives to bring the company to its senses are unsuccessful," the USW said in an update to members.
Over the last few weeks, steelworkers around the country voted overwhelmingly to authorize a strike against U.S. Steel if necessary.
The union has similar issues with ArcelorMittal's contract proposals, saying they are "backward-thinking" and the company is not engaging in good faith negotiations. The union wants increased wages after three years with no wages and a turnaround in the steel industry's fortunes.
USW leaders especially object to ArcelorMittal's proposed concessions to supplemental unemployment, incentive, vacation pay, hot-rolled steel bonuses and health care. The union said ArcelorMittal's contract proposals could result in as much as $8,000 more a year in out-of-pocket health care costs for Northwest Indiana families.
Gallery: Scenes from the 1986 steel strike/lockout
Labor has rich history in Northwest Indiana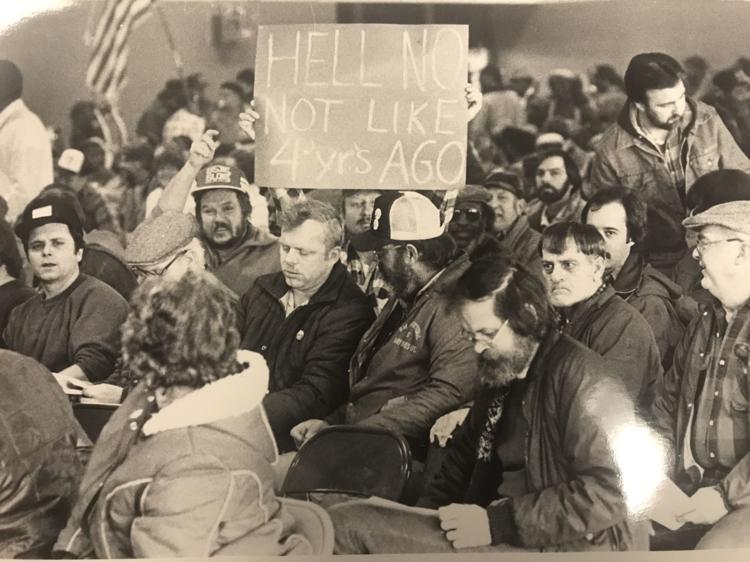 Scenes from the 1986 steel strike/lockout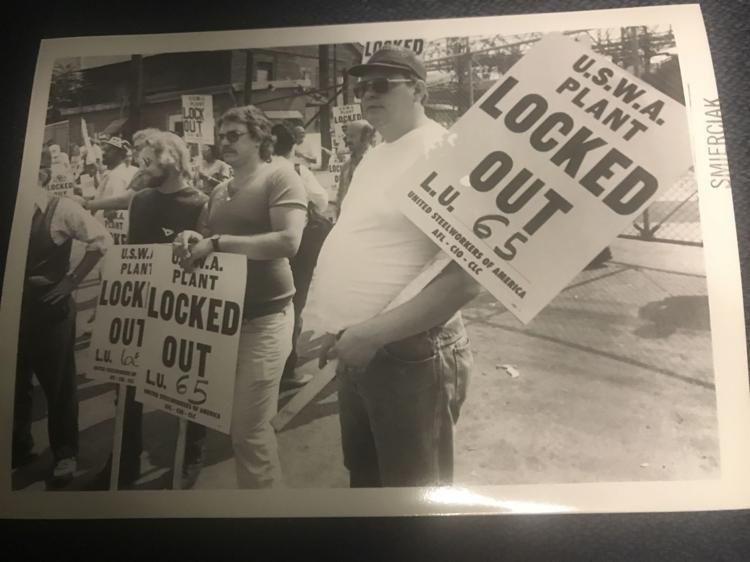 Labor has rich history in Northwest Indiana
Labor has rich history in Northwest Indiana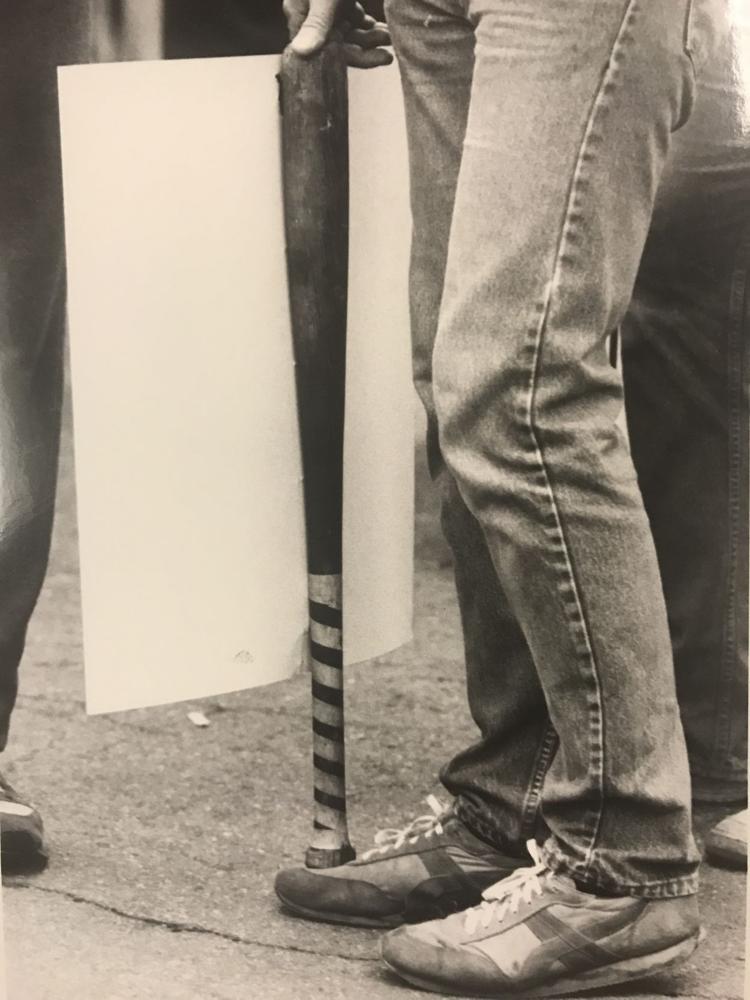 Scenes from the 1986 steel strike/lockout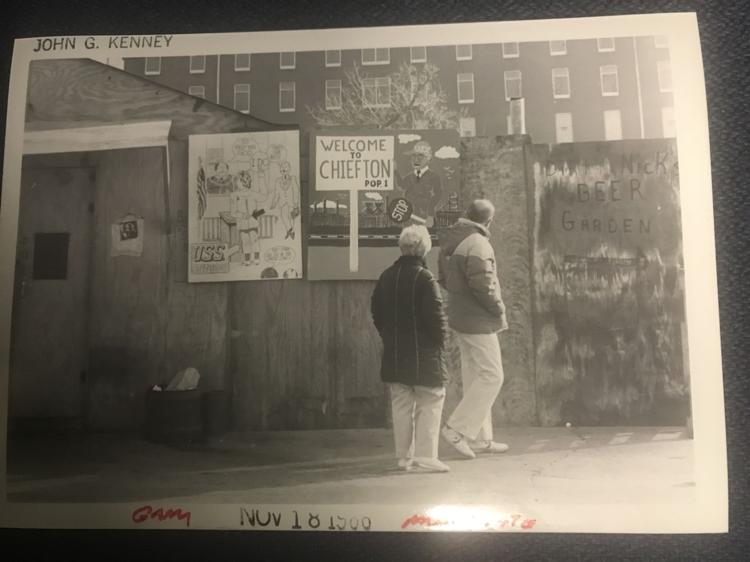 Scenes from the 1986 steel strike/lockout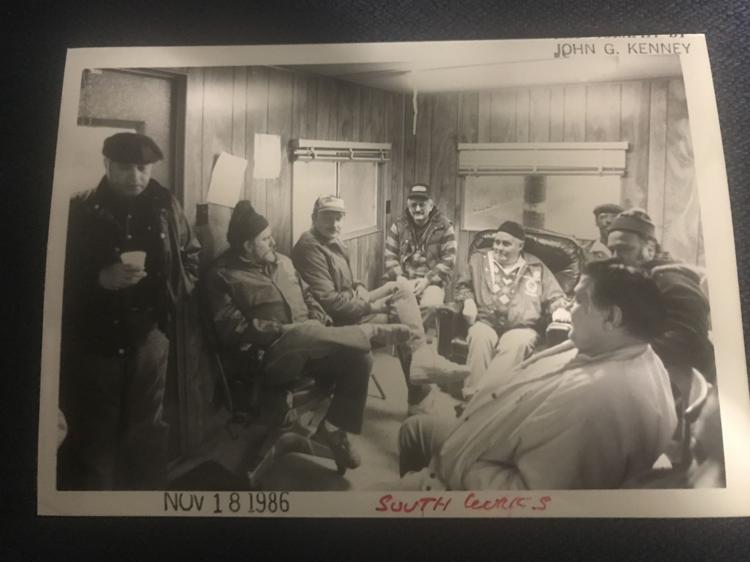 Scenes from the 1986 steel strike/lockout
Scenes from the 1986 steel strike/lockout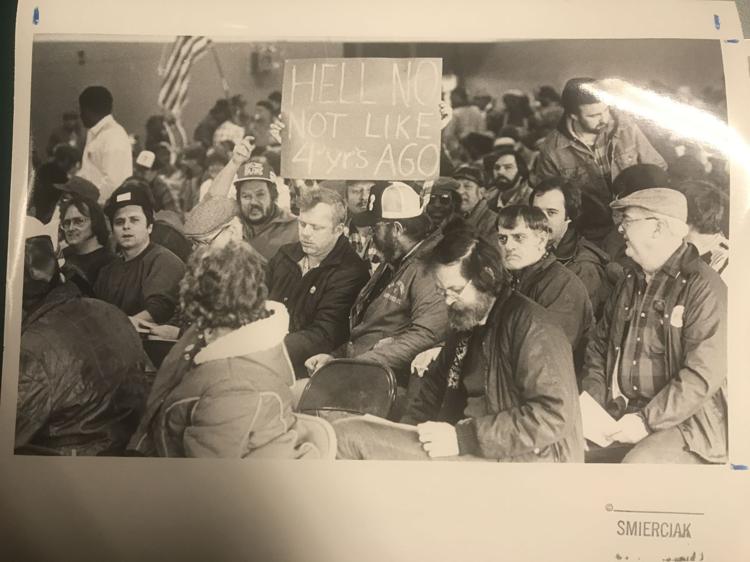 Labor has rich history in Northwest Indiana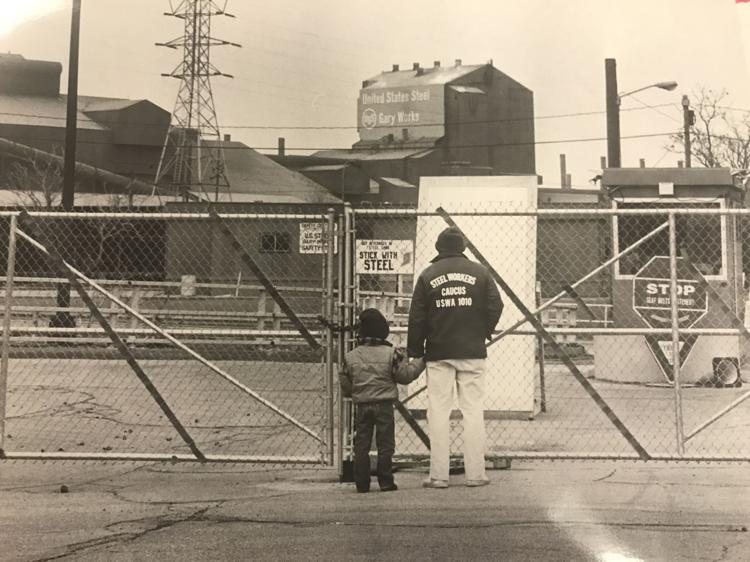 Scenes from the 1986 steel strike/lockout