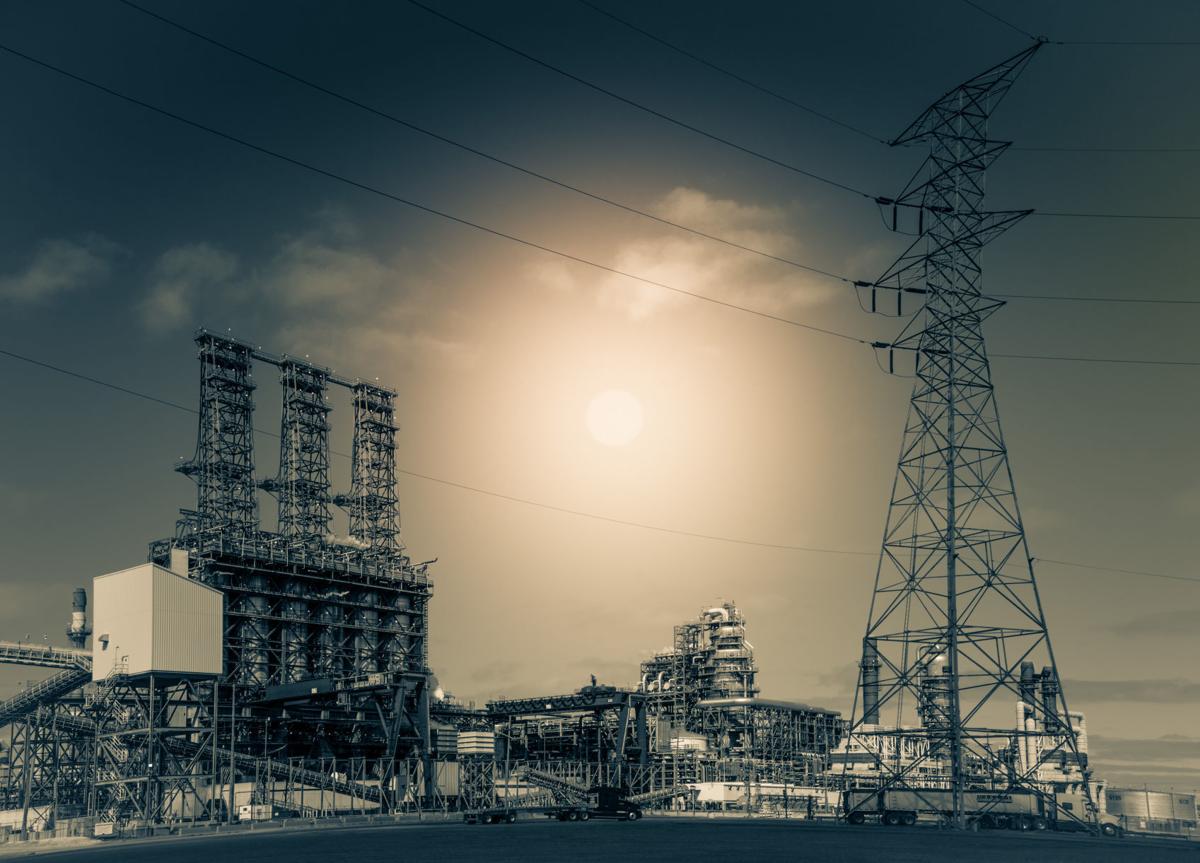 BP quadrupled its underlying replacement cost profit, a proxy for profit, to $2.8 billion in the second quarter partly because of record throughout at the largest refinery in its system in Whiting.
The London-based energy giant produced 3.6 million barrels of oil and gas per day last quarter, including by processing record levels of crude oil at the BP Whiting Refinery on Lake Michigan. BP increased its dividend for the first time since 2014 to 2.5 percent to 10.25 cents per share.
"We continue to make steady progress against our strategy and plans, delivering another quarter of strong operational and financial performance," BP Group CEO Bob Dudley said. "We brought two more major projects online, high-graded our portfolio through acquisitions such as BHP's U.S. onshore assets and invested in a low-carbon future with the creation of BP Chargemaster. Given this momentum and the strength of our financial frame, we are increasing our dividend for the first time in almost four years. This reflects not just our commitment to growing distributions to shareholders but our confidence in the future." 
BP reduced its debt by $0.7 billion to $39.3 billion in the second quarter and bought back 29 million shares for $200 million.
The energy company is expanding its fuel marketing to more than 1,200 retailers, spending $10.5 billion to acquire U.S. oil and gas assets from BHP, increasing its stake in the Clair oilfield in the United Kingdom, exiting the Greater Kuparuk area in Alaska, investing in the battery technology firm StoreDot and acquiring Charmaster, Britain's largest electric vehicle charging company.