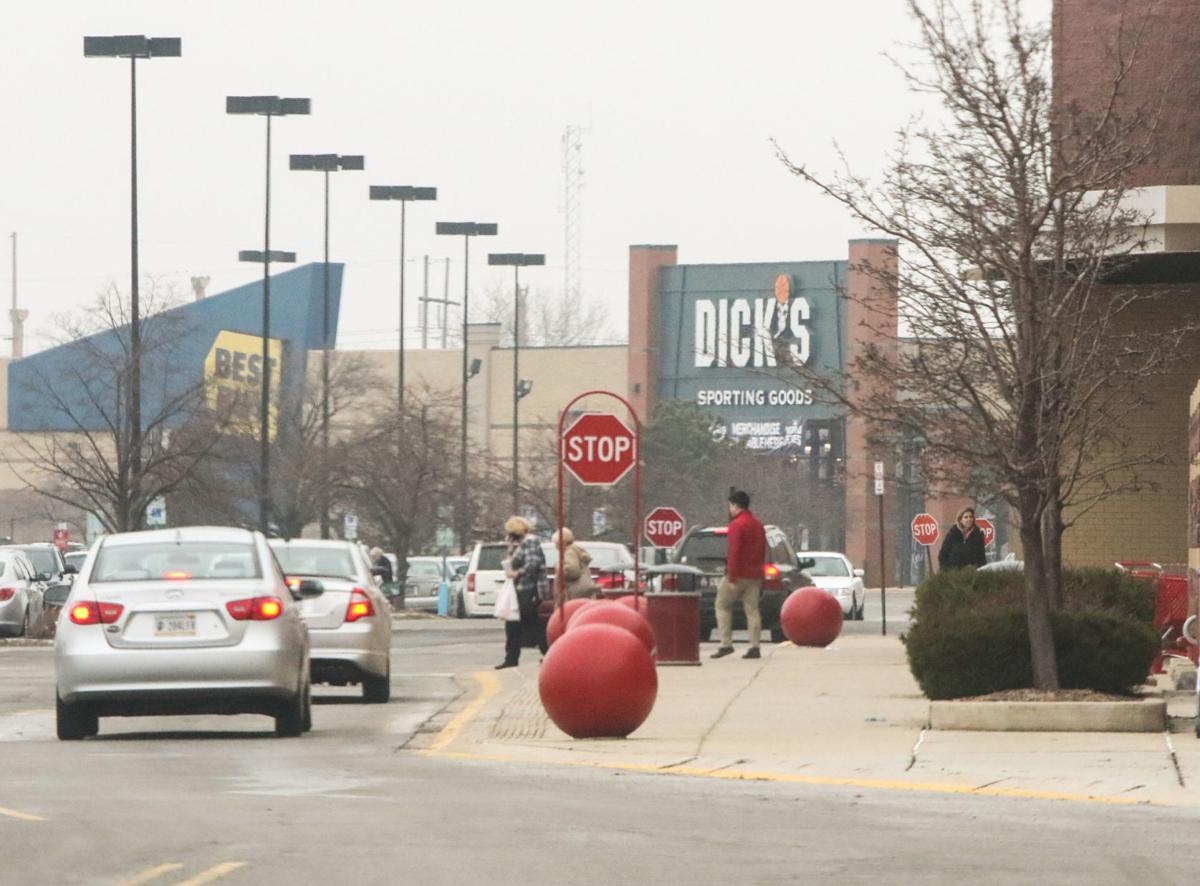 Just as summer gave way to fall and temperatures started to turn a little crisper, Burlington Coat Factory has arrived at a new Northwest Indiana location to bundle Region residents up for the season.
The New Jersey-based retailer opened a 40,000-square-foot big box store in the Highland Grove outdoor shopping center in Highland, hosting a grand opening celebration Friday. Burlington Coat Factory employs about 60 workers at its new store at 10225 Indianapolis Blvd., near the intersection of Indianapolis and Main Street that marks the Highland-Schererville border.
Spokeswoman Brianna Wise said the discount store was filled with "great styles, top brands and a wide assortment of merchandise at up to 65 percent off other retailers' prices every day."
"Departments include ladies' dresses, suits, sportswear, juniors, accessories, beauty, menswear, family footwear and children's clothing," Wise said in an email. "It also includes an assortment of furniture and accessories for baby at Baby Depot, home décor and gifts, along with the largest selection of coats in the nation for the entire family."
Burlington moved into the north end of the Highland Grove mall in a space formerly occupied by the displaced Tuesday Morning and Catherine's, near the empty standalone store that had been home to HH Gregg and, before that, Borders.
Founded as a coat wholesaler in 1972, Burlington operates more than 560 stores nationwide, including in Hobart and Lansing. It sells a wide array of coats, including leather coats, ski coats, trench coats, and peacoats.
The store will be open from 9:30 a.m. to 10:30 p.m. Monday through Thursday, 9 a.m. to 10:30 p.m. Friday and Saturday, and 9:30 a.m. to 10 p.m. Sunday.