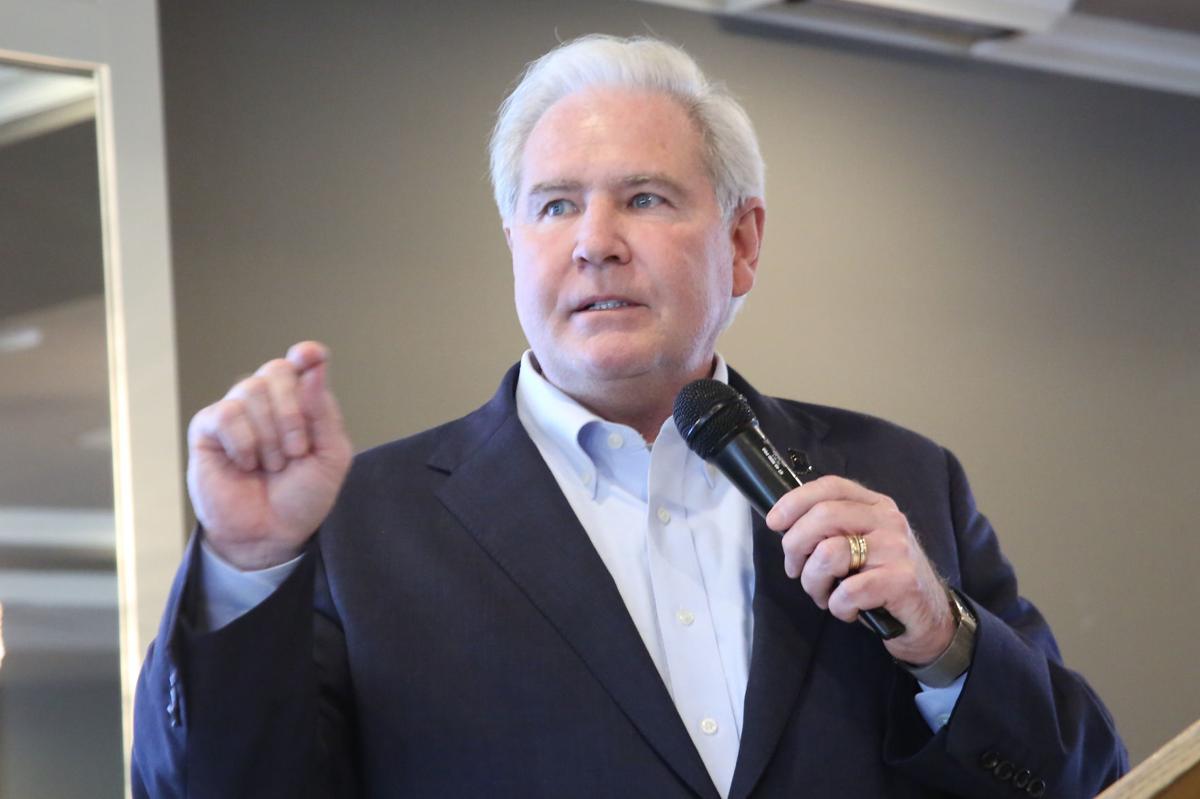 Clear your calendar Wednesday morning if you want to find out more about where Indiana's economy is headed next.
Centier Bank will host Indiana Secretary of Commerce Jim Schellinger at 8 a.m. Sept. 12 at the Centier Corporate Centre at 600 E. 84th Ave. in Merrillville. The head of the Indiana Economic Development Corp., the former department of commerce that's tasked with bringing new businesses, jobs and investment to the Hoosier state, will give a talk entitled "An Update from the State: Learn about the Region's Roadmap and How Your Business Can Benefit."
The event is free and open to the public, and registration begins at 7:30 a.m.
It's the inaugural talk for the Break Through Business Seminar Series for 2018-19. Centier and The Times teamed up to offer the free educational lectures for local business owners.
"As a business owner, what can you do to break through?" Centier said on its website. "Join our free Business Seminar Series, hosted by a partnership between Centier Bank and The Times of Northwest Indiana, where you can hear from industry experts about the latest information and trends affecting businesses. Then, learn how you can put that advice into an actionable plan."
Attendees will get a chance to ask Schellinger, an architect and former gubernatorial candidate, any questions they might have in a Q and A session at 9 a.m., after the presentation.