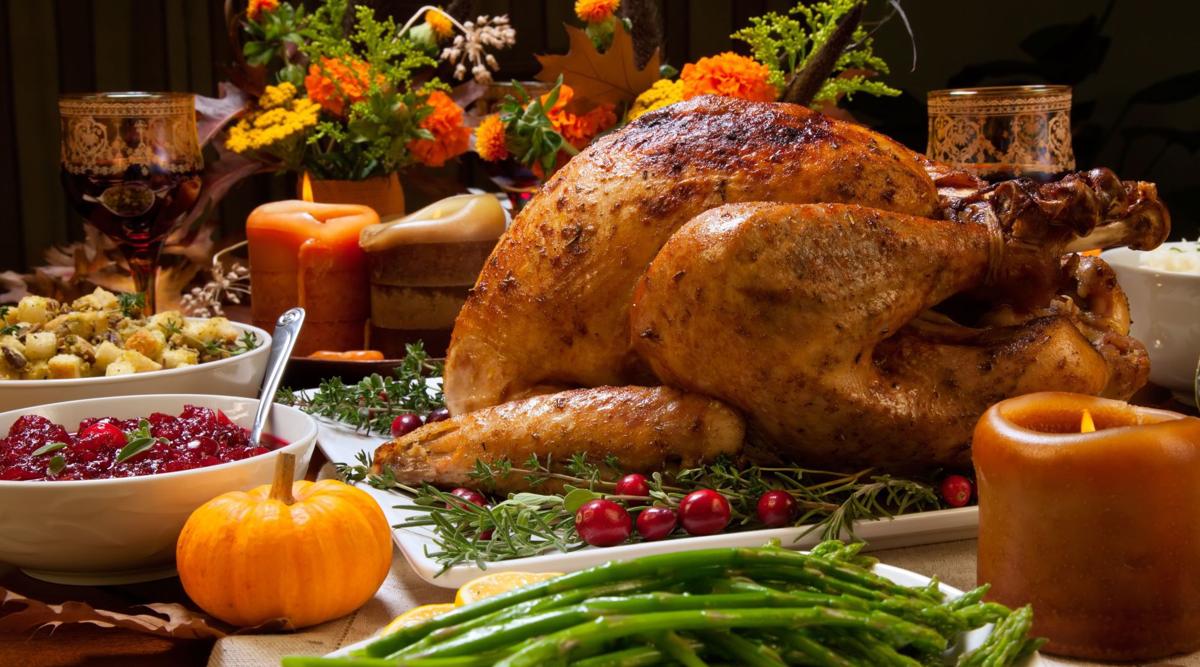 Hoosiers have another reason to be thankful, because the cost of a traditional Thanksgiving meal dropped 7 percent this year.
The average cost of a Thanksgiving dinner for 10 people in Indiana runs about $47.22, according to the Indiana Farm Bureau's annual Thanksgiving market basket survey. The Turkey Day feast would run about $61.23 with the addition of green beans, russet potatoes, and a 4-pound ham.
"The good news is that consumers continue to see affordable prices for core Thanksgiving foods at the grocery store, including the turkey, which is even more affordable than in years' past," said Isabella Chism, Indiana Farm Bureau 2nd vice president and chair of the women's leadership committee. "Indiana has a lot to do with that, since our state ranks fourth in the nation in turkey production."
To do the survey, shoppers across the state gathered the lowest available prices without coupons on 12 traditional food items at local grocery stores, including a 16-pound turkey, stuffing, cranberries, sweet potatoes, rolls, peas, milk and various baking items. The overall savings of about $5 compared to last year were largely due to a 17 percent drop in the price of turkeys, to $1.34 a pound, down from $1.62 a pound in 2017.
The average bird will run about $21.50, down from $26 last Thanksgiving.
"Thanks to an ample supply, turkey remains affordable for consumers, which helps keep the overall cost of the dinner reasonably priced as well," American Farm Bureau Federation Chief Economist John Newton said.
According to the survey, consumers can expect to pay a little less this year on fresh celery, fresh cranberries and whipping cream, but have to shell out a little more on stuffing, pumpkin pie mix, pie shells and fresh carrots.
Most items remained unchanged.
The business news you need
With a weekly newsletter looking back at local history.