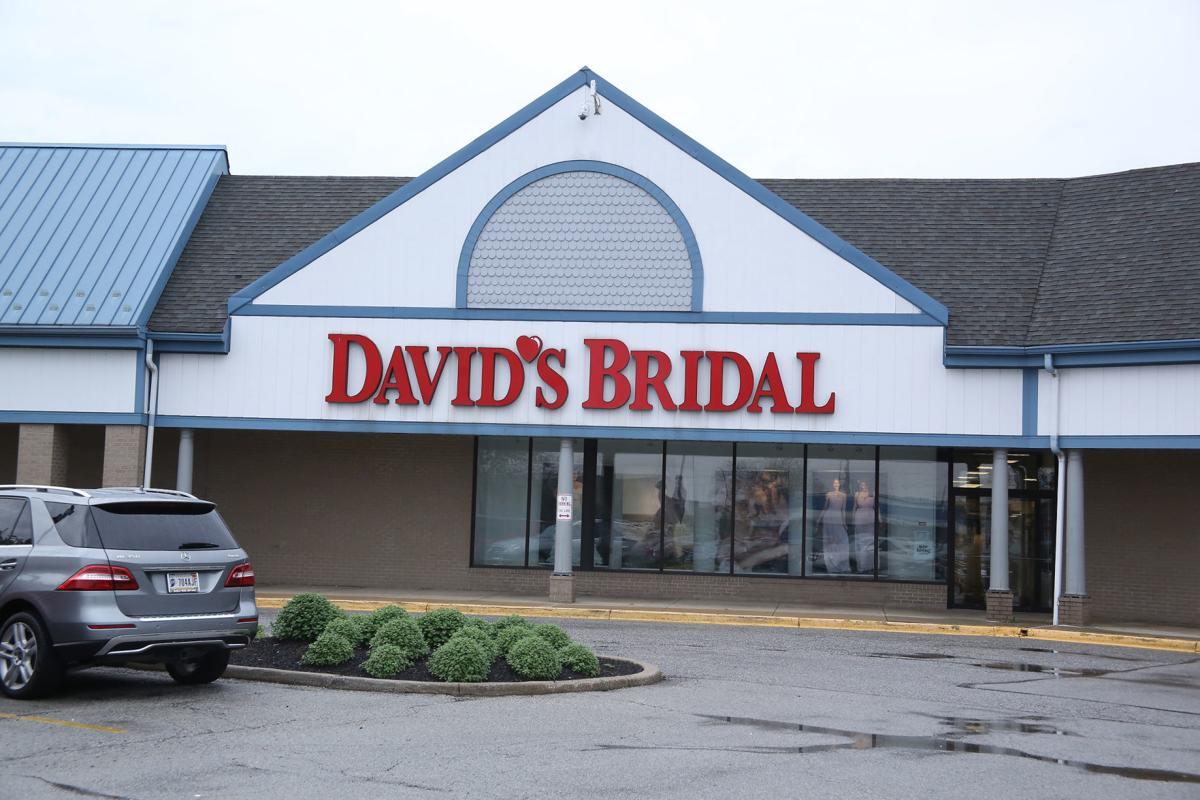 David's Bridal, the longtime retail chain that sells bridal gowns, bridesmaid dresses, prom dresses, and tuxes, is the latest retailer to enter bankruptcy court.
The Pennsylvania-based bridal store, which has a well-trafficked location in the Merrillville Plaza shopping center at 1700 E. 80th St., Hobart, announced it filed chapter 11 bankruptcy in the hope of reducing its $760 million debt by $400 million. It has commitments for $60 million in new debtor-in-possession financing and expects to exit Chapter 11 in early January.
The 60-year-old company said it did not plan to close its more than 300 stores, and would deliver all orders and alterations.
"After months of hard work, we've reached an agreement to strengthen David's Bridal as a company while continuing to serve our brides as we always have," CEO Scott Key said in a statement to the press. "This agreement will allow us to guarantee that our customers won't see any change in the service level they've come to expect from David's Bridal, to continue operating all 300-plus stores as normal, and to deliver all orders and alterations on time as promised."
Surviving a chapter 11 bankruptcy however is not a guarantee. Carson's parent company The Bon-Ton stores and Toys 'R Us both went into bankruptcy court earlier this year with the intent of restructuring debt, but ended up closing because of skepticism over their long-term viability.
The retail landscape across the Region and country has been rapidly changing as more consumers shift to e-commerce and longstanding brick-and-mortar stores topple. Recent closures in Northwest Indiana have included Sears, Kmart, Lowe's, MC Sports, Sports Authority, HH Gregg and many more.