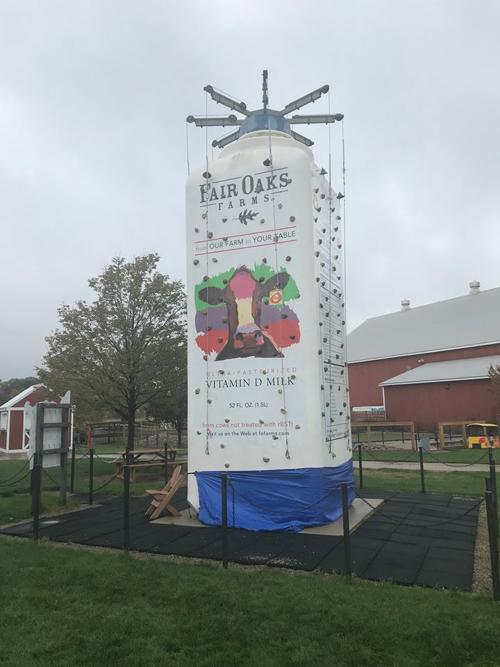 Fair Oaks Farms makes some pretty gouda cheese — gouda enough to win gold at the 2018 World Dairy Expo Championship Dairy Product Contest held in Madison, Wisconsin.
Fair Oaks Master Cheesemaker Bruce Workman's smoked gouda won the prestigious award last month at the World Dairy Championship Competition, which had more than 1,400 entries from across North America.
"Fair Oaks Farms is so humbled to receive such high recognition at the World Dairy Expo," Chief Operating Officer Julie Basich said. "We are very proud of Bruce and his talents."
The massive megadairy and agritourism destination off Interstate 65 in Newton and Japser counties has won a number of awards at the competition since 2004. The Wisconsin Dairy Products Association sponsors the contest that selects "the best of the best" of dairy products in North America, including cheese, butter, yogurt, ice cream, cottage cheese, fluid milk, whipping cream, and sour cream.
In addition to the popular educational exhibits and restaurants that have put it on the map, Fair Oaks Farms produces an array of cheeses, controlling all aspects of production, including growing feed for cows, providing comfortable conditions for the cows and harvesting fresh milk.