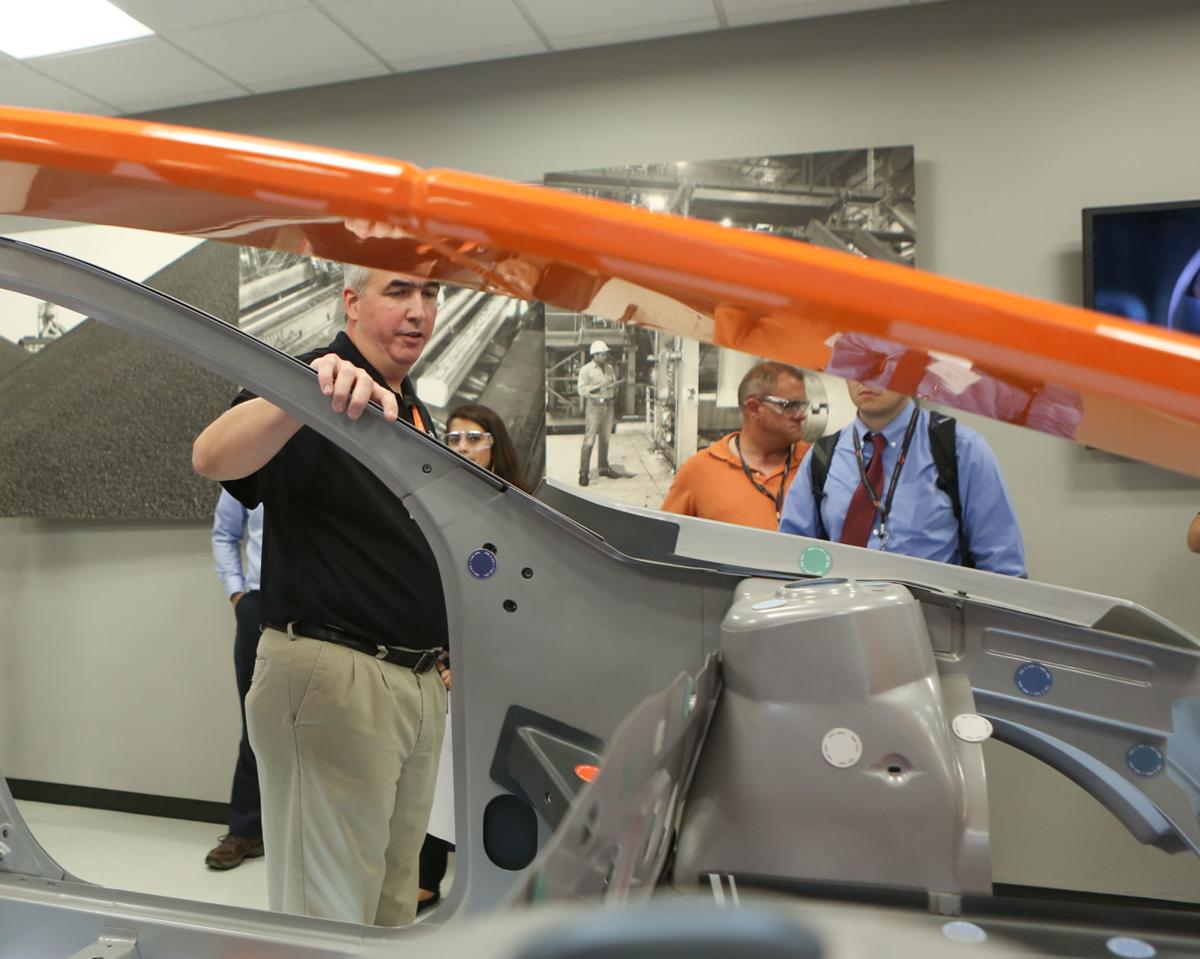 The National Highway Traffic Safety Administration and the Environmental Protection Agency announced Thursday they would seek to change fuel economy and greenhouse gas emissions standards for cars that have driven demand for advanced high-strength steel over the last few years, and pushed some automakers to lighter alternatives like aluminum.
The Obama administration imposed tough average fuel economy standards for automakers' fleets aimed at improving the environment and reducing fossil use by requiring automakers. The new administration's proposal would freeze gas mileage targets at 2020 levels through 2026, while letting individual states imports tougher standards of their own.
Thomas Gibson, president and CEO of the American Iron and Steel Institute, heralded the proposed tailpipe rules as a potential win for the steel industry, which has risked losing market share in the key automotive market to lighter materials.
"Steel offers the best solution for the environment, the best performance and most cost-effective solution for automakers, and the best value for consumers," Gibson said. "Steel is a key part of lightweight body and chassis components for automakers who work to build safe vehicles and lower greenhouse gas emissions."
Gibson said advanced high-strength steels results in the least emissions over the course of a vehicle's life cycle because it can be recycled and releases fewer emissions during production. 
He encourages the federal government to take its time evaluating comments from the public and industry interests while crafting the new rules.
"We strongly believe that a well-crafted CAFE/GHG program can result in fuel-efficient, safe vehicles, and protect our environment without burdening consumers with prohibitively high-priced vehicles or harming employment in the U.S. manufacturing sector," Gibson said. "We appreciate NHTSA and EPA's consideration of all these factors in the development of this proposal."