Before the glassy, greenspace-heavy transformation it's now planning, the metal-themed craft brewery 3 Floyds launched a $7.5 million expansion in 2014 that doubled its space, installed a state-of-the-art bottling line and added a new distillery.
Distilling artisanal spirits has been a trend in the craft brewing world, with major breweries like Anchor Brewing, Ballast Point, Dogfish Head, New Holland and Rogue all branching out into craft liquor.
Fans of 3 Floyds' acclaimed craft beer, often ranked by RateBeer as some of the best beer in the world, have been passing by the brand new distillery building for years, wondering when it will finally open.
The new distillery in the industrial park at 9750 Indiana Parkway in Munster has long looked largely complete from the outside, but distilling is a far more time-consuming process than craft brewing that can take years, especially when it comes to barrel-ageing whiskies.
3 Floyds has been working through permitting and other bureaucratic issues with the state and hopes to have the distillery and its tasting room open by this fall, spokeswoman Sara White said.
The new distillery will make gin, whiskey, rum and baijiu, a Chinese liquor made with fermented sorghum, but all of them will not be immediately available, White said.
"The distillery will be very much in keeping with 3 Floyds," White said. "It's not normal, a lot of barrel aging, awesome artwork, the highest quality spirits."
People will be able to sample 3 Floyds' new liquors in a bar-like tasting room in a different building than the brewpub. Distillery tasting rooms commonly offer samples of the liquor itself as well as craft cocktails. White said it would have a bare-bones food menu to satisfy the requirements of state law because the focus would be on the beverages.
White said a lot of the particular details haven't been worked out yet, such as seating, hours of operation or which liquors would be immediately available for purchase when it opens.
Here's a look at some of the breweries in Northwest Indiana
Cheers! Here's a look at some of the breweries in Northwest Indiana
3 Floyds Brewing Company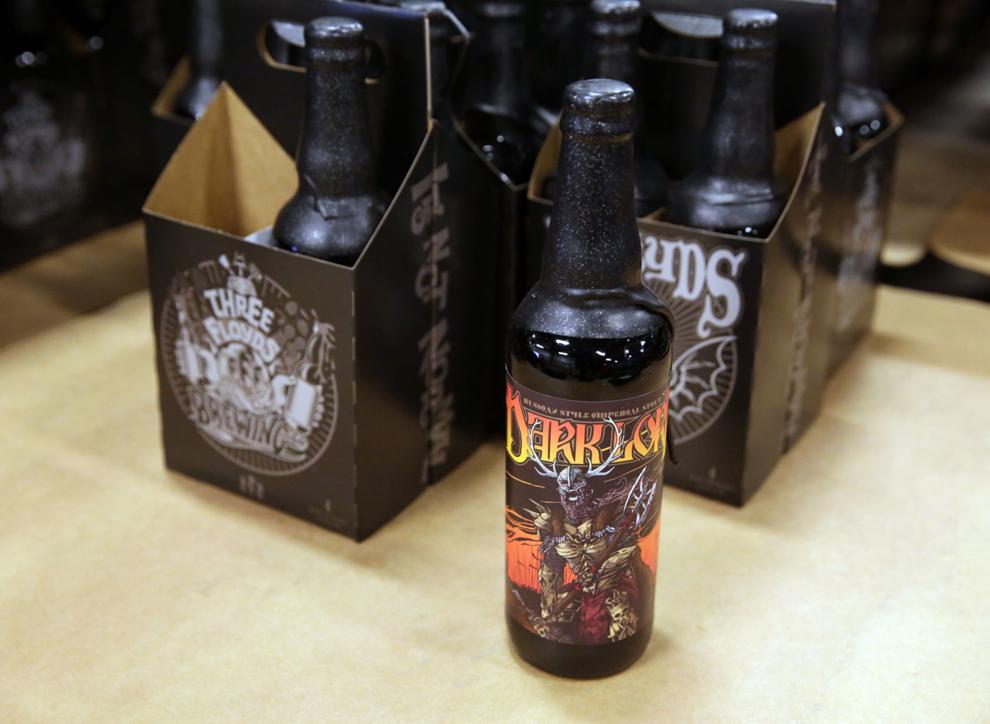 18th Street Brewery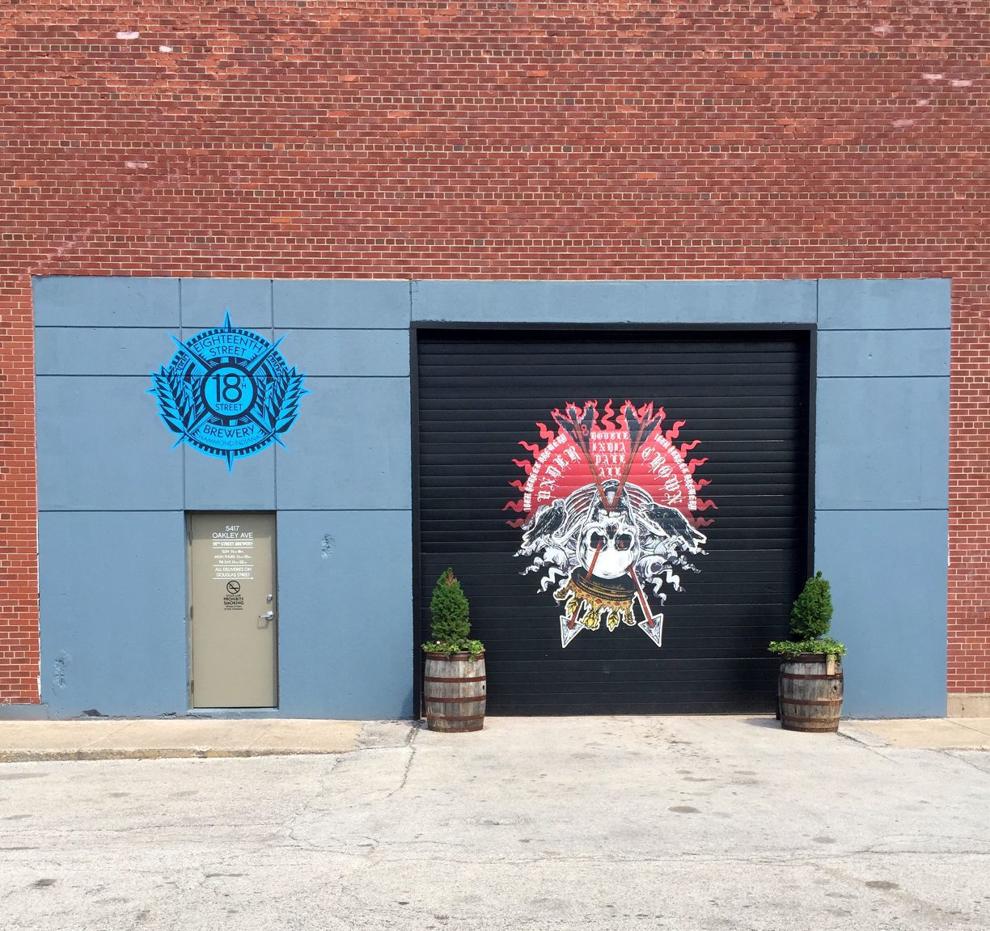 18th Street Brewery Taproom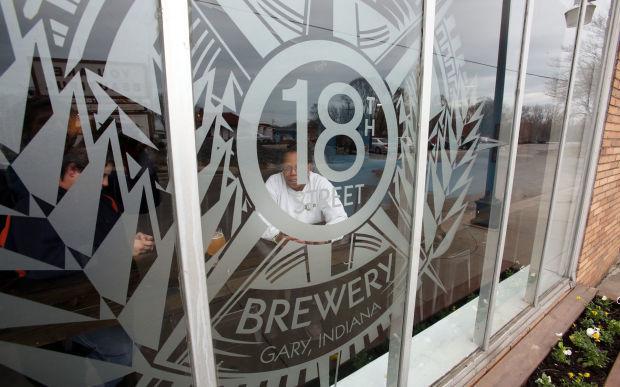 95Ate5 Brew Pub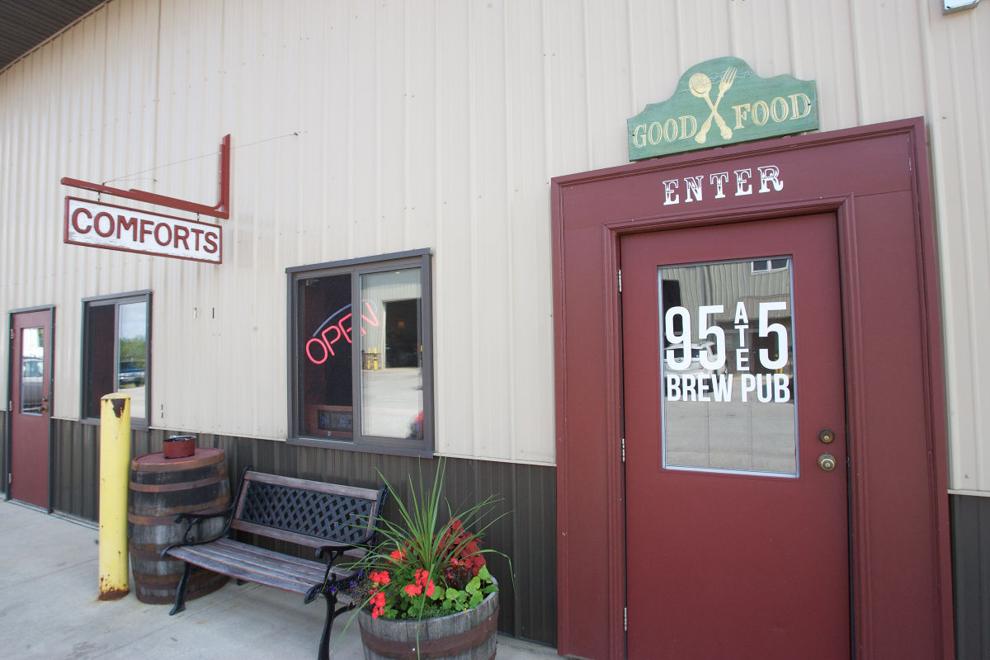 Back Road Brewery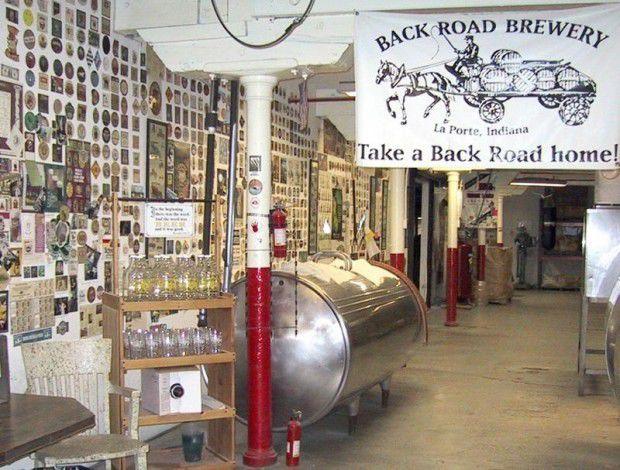 Bulldog Brewing Company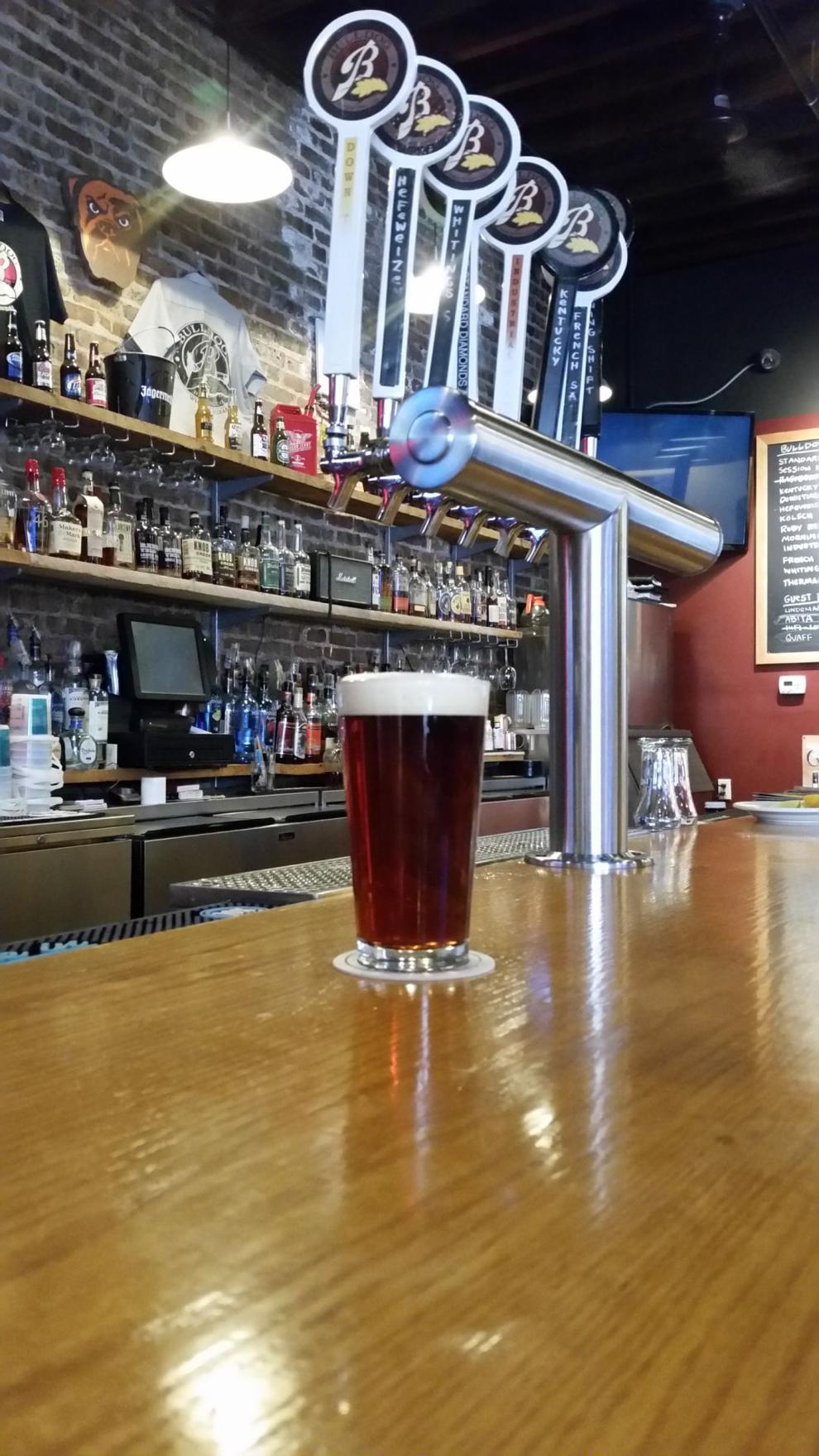 Burn 'Em Brewing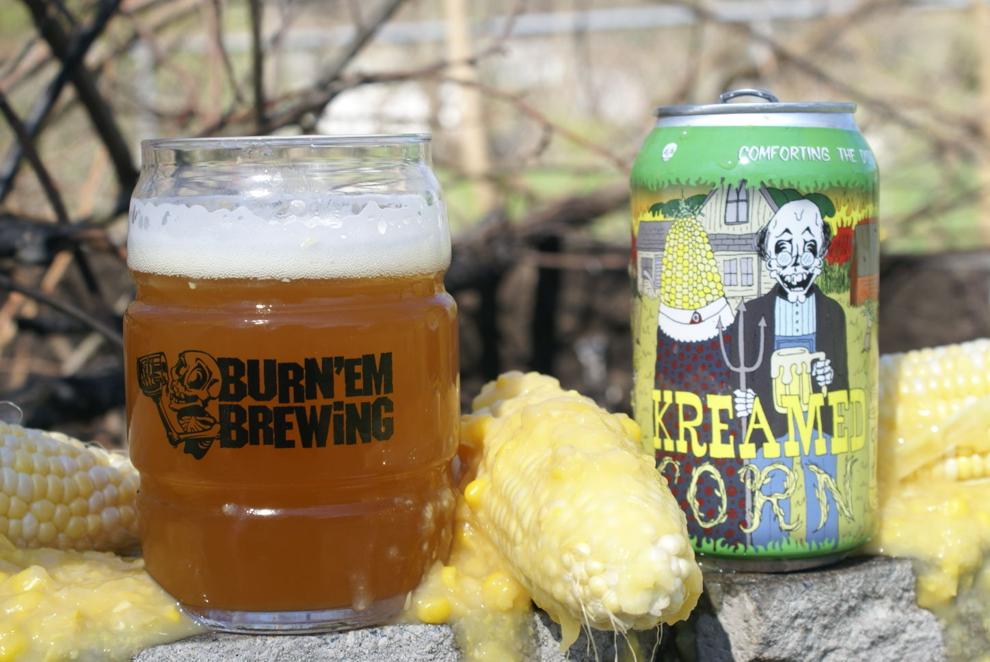 Byway Brewing Co.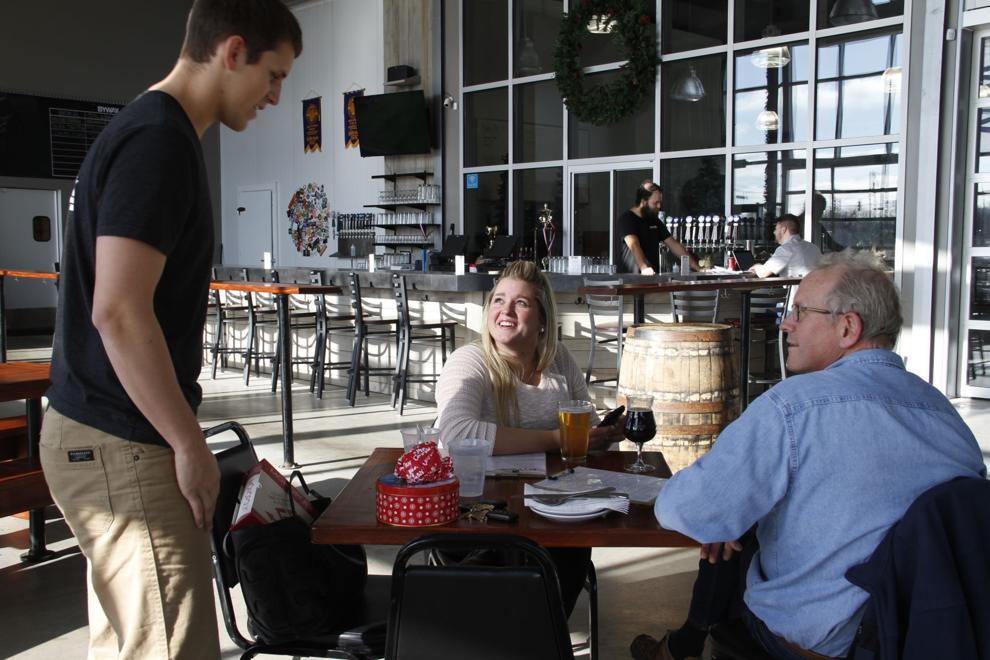 Crown Brewing Co.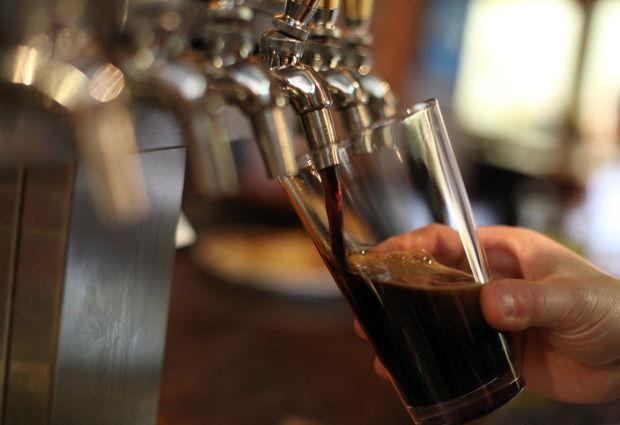 Devil's Trumpet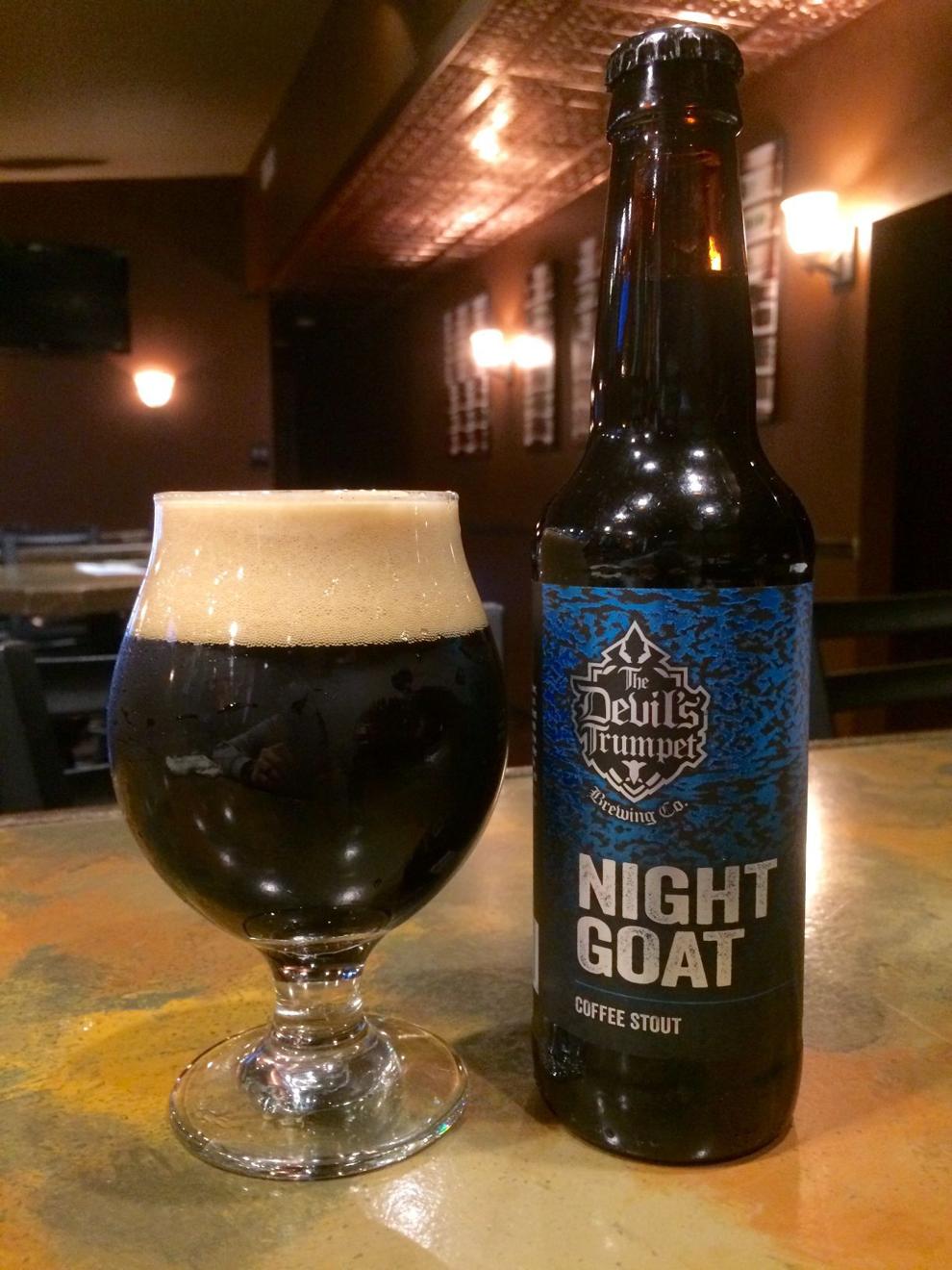 Figure Eight Brewing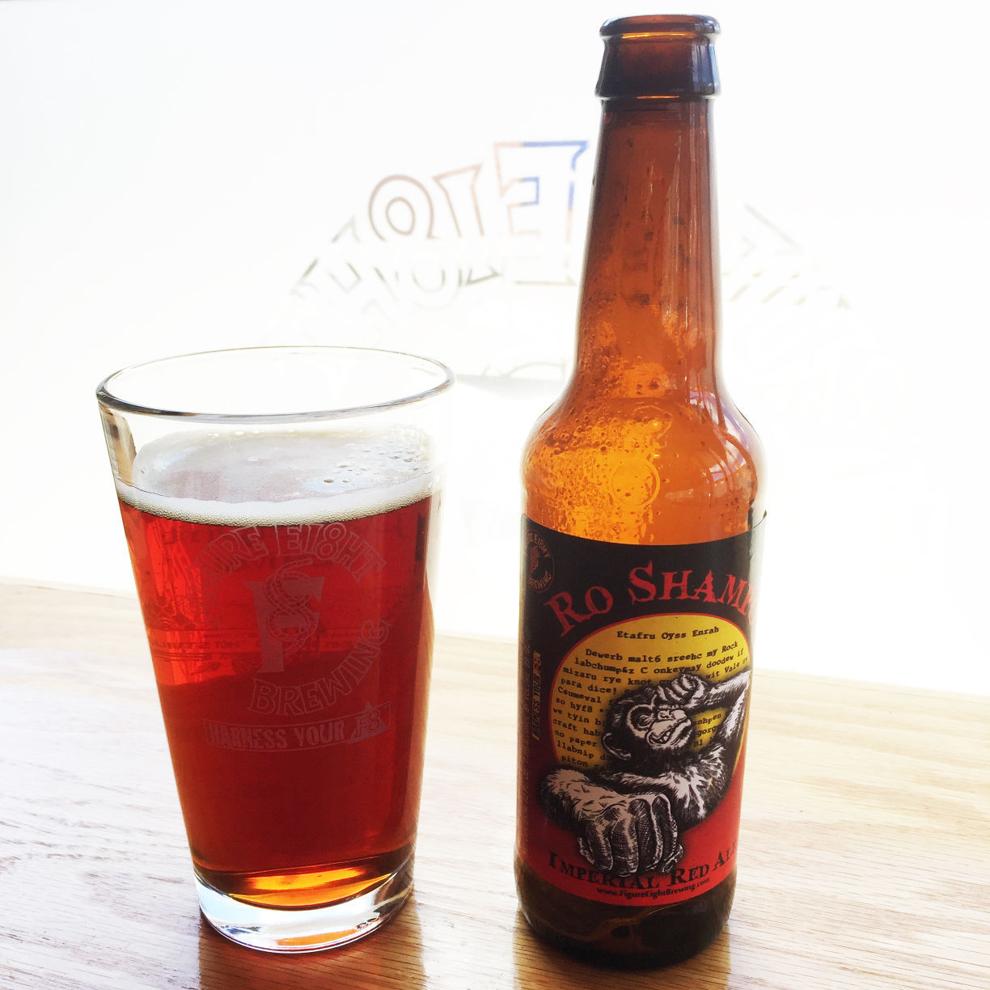 Four Fathers Brewing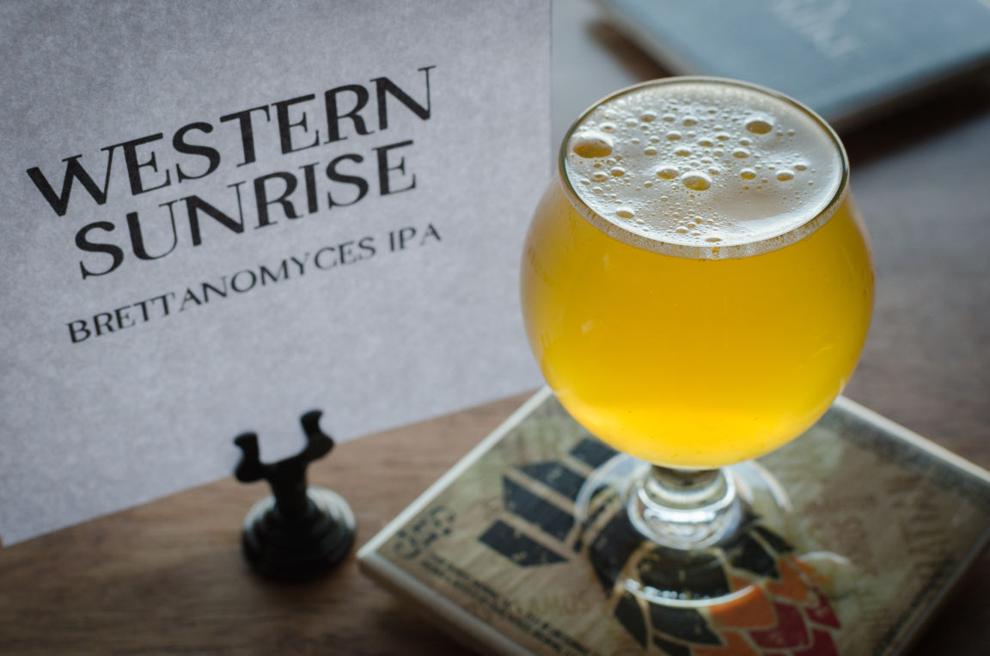 Hunter's Brewing Company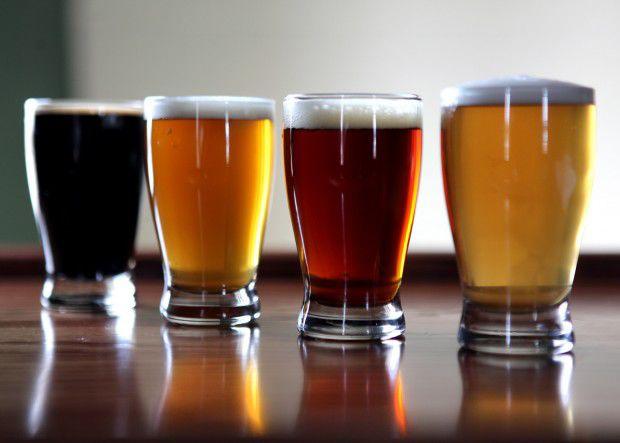 Ironwood Brewery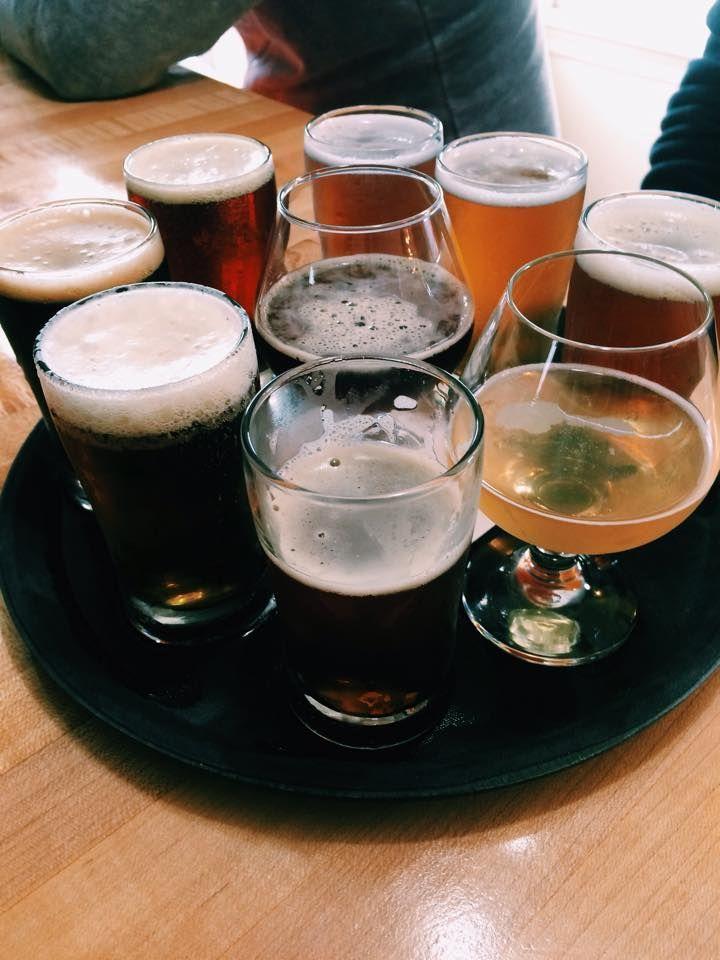 New Oberpfalz Brewing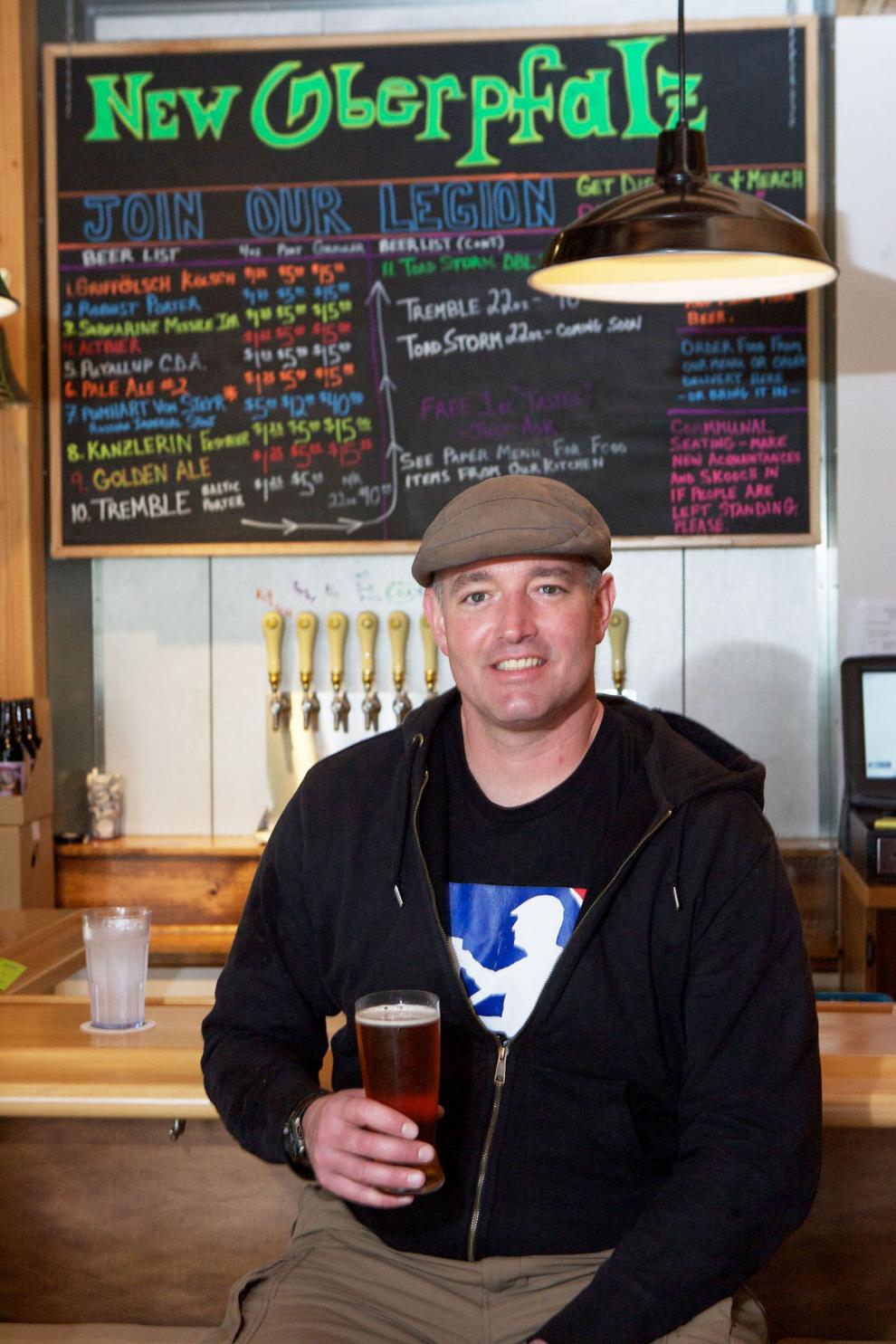 Off Square Brewing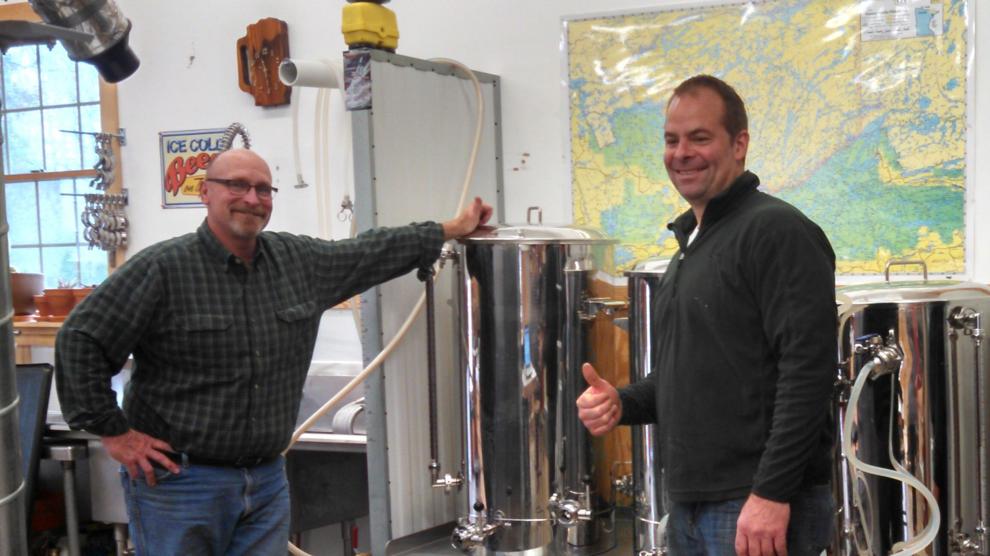 Pokro Brewing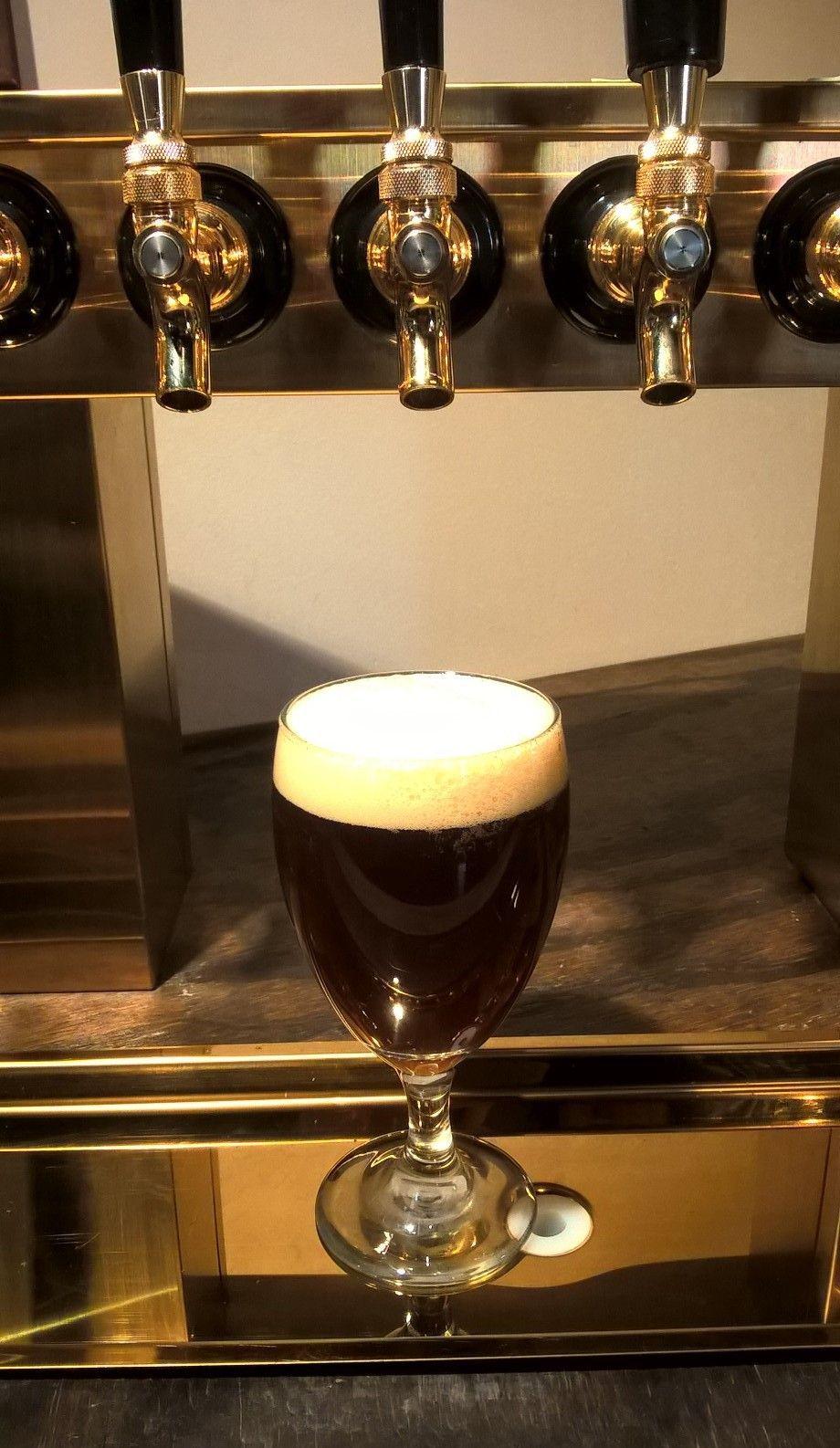 Shoreline Brewery
St. John Malt Brothers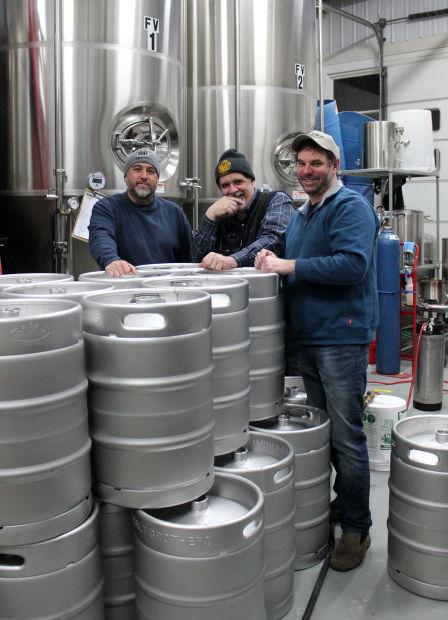 Wildrose Brewing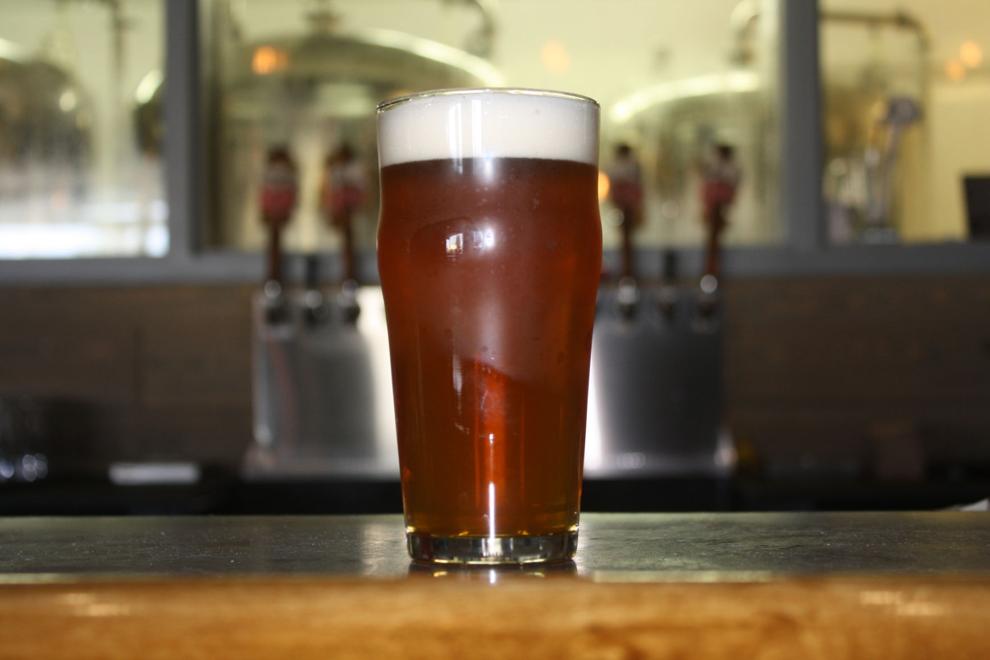 Windmill Brewing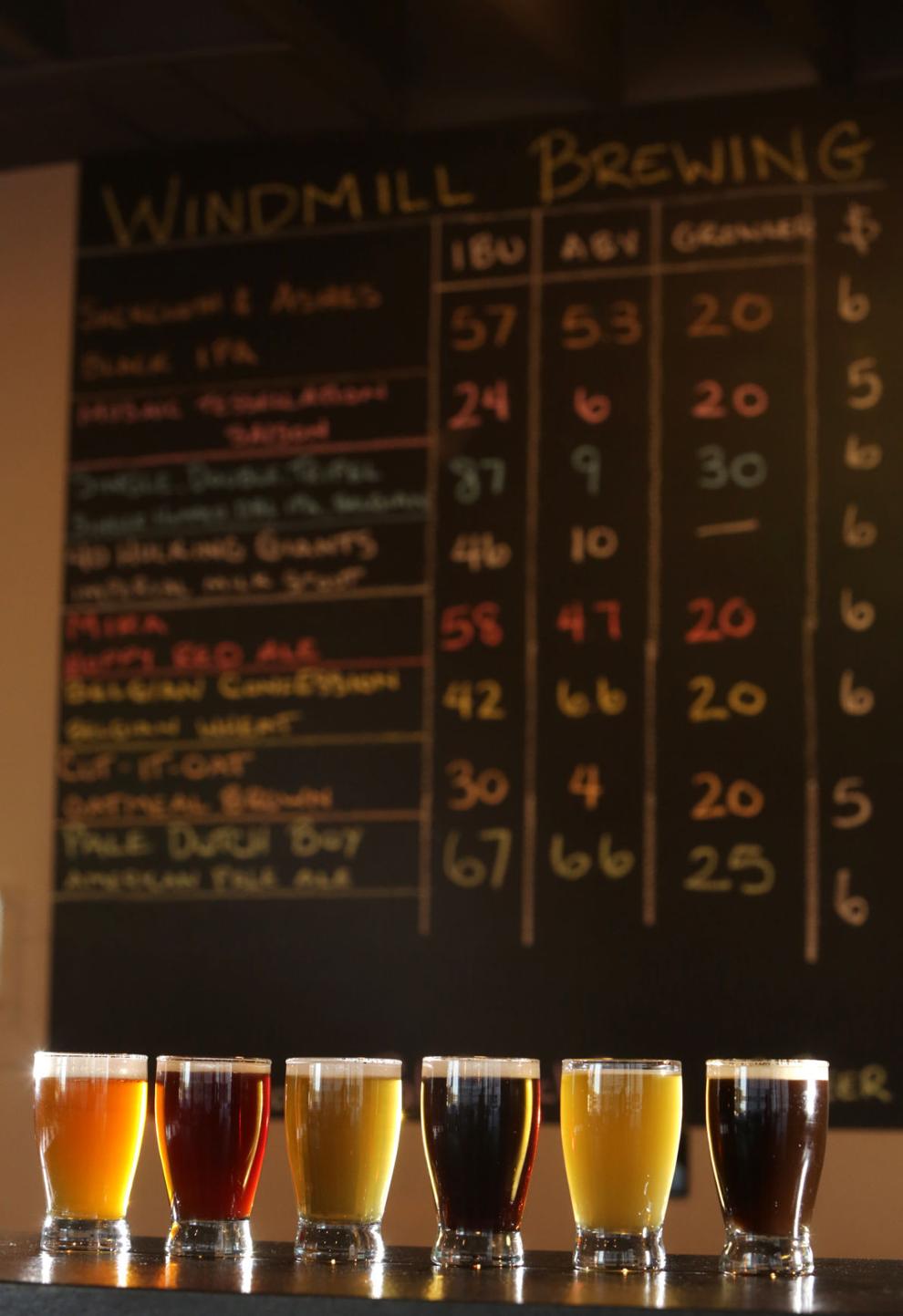 Zorn Brew Works Co.