It's often a long wait for a table if you want to eat at 3 Floyds' brewpub in Munster.
But the acclaimed 22-year-old craft brewery, which has been named the best in the world numerous times by RateBeer.com, is looking to add more seating, especially during the summer months, as part of a sweeping expansion project that would give it a striking new appearance.
3 Floyds has filed plans with the town of Munster that would more than double its size to over 136,000 square feet and add a terraced garden. Renderings show a radical overhaul that would include many hyper-modern glassy facades in a campus-like setting and a garden that would sweep dramatically over one of the buildings, effectively submerging it under a man-made hill. 
It's drawn comparisons to tech companies' corporate headquarters and museums.
3 Floyds now sits at the edge of an unassuming industrial park, which would be completely transformed with a substantial addition of green space, including a great lawn, a lower lawn and a hill-like sloping lawn that would let outdoor diners walk atop a building onto a green roof where they could dine al fresco or belly up to a walk-up bar.
The craft brewery, known for its heavy metal aesthetic and aggressively hopped beers like Alpha King and Zombie Dust, hired the global architectural firm HKS to design the expansion, which will extend partly into a neighboring gravel lot 3 Floyds owns. The Dallas-based firm, which has a Chicago office, has done many high-profile projects include Lucas Oil Stadium in Indianapolis, the new U.S. Bank Stadium in Minneapolis, AT&T Stadium in Dallas, the Jersey Boys Theatre at The Palazzo in Las Vegas, the Lear corporate headquarters near Detroit, the Terminus 200 office tower in Atlanta, the Avon Cosmetics European Headquarters in the United Kingdom, the U.S. Census Bureau headquarters in the Washington, D.C., suburbs and the Walter Reed National Military Medical Center in Bethesda, Maryland.
In their talks with the town, company official have compared 3 Floyds' new digs to the headquarters of the national craft brewery Stone Brewing in Escondido, California, just outside San Diego.
"It's like a George Lucas Museum of beer - in terms of its architecture" Munster Planning Director Tom Vander Woude said. "This is a large project. As a planned unit development it would be on par with Centennial Village, but I don't know that we've had a project this size with a single user other than a hospital."
The brewery complex at 9750 Indiana Parkway is now 57,000 square feet, and including a newly built distillery from the last expansion that started in 2014. 3 Floyds is asking the town to let it tear down the neighboring Architectural Accents building and expand its building in all directions to include 114,423 square feet of manufacturing and warehouse area, 7,442 square feet of retail area, 7,356 square feet of brewpub and restaurant space, and 7,668 square feet of office space, according to documents filed with the Munster Plan Commission.
This series, 50 Craft Beers of the South Shore, highlights an interesting brew from Region breweries. Here's a look at what we sampled. Cheers! 
It also would add more office space and a drive-up area where people could drop off their dinner companions or pop out to grab a 22-ounce bomber or six-pack.
The expansion would double the size of the brewpub and dramatically expand the retail area, which is now essentially a counter where people walk up to ask for bottled beer to go or 3 Floyds merchandise like stickers or the Alpha King comics Nick Floyd created for Image Comics with esteemed comics creators Brian Azzarello, Simon Bisley and Ryan Brown.
3 Floyds also wants to build a 16,706-square-foot terraced garden for outdoor dining at the southeast corner of the site, which would be fenced off, and add 283 more parking spaces.
Vander Woude said the craft brewery hoped to start construction as soon as possible, but there are still procedural steps to clear.
A public hearing with the Munster Plan Commission will take place at 7 p.m. Feb. 27 at Town Hall.
"The response was overwhelmingly positive," Vander Woude said. "The 3 Floyds design team greatly exceeded our expectations with a first class project."
The town is working to expedite the project so it can move forward quickly, he said.
"It's a great example of a mixed use project. On the one hand, you have industrial development that creates the manufacturing jobs the state hopes to attract" Vander Woude said. "But it also is a major amenity for the community where you can get world class beer in a beautifully designed environment. "
The craft brewery did not return messages.
Cheers! Here's a look at some of the breweries in Northwest Indiana
3 Floyds Brewing Company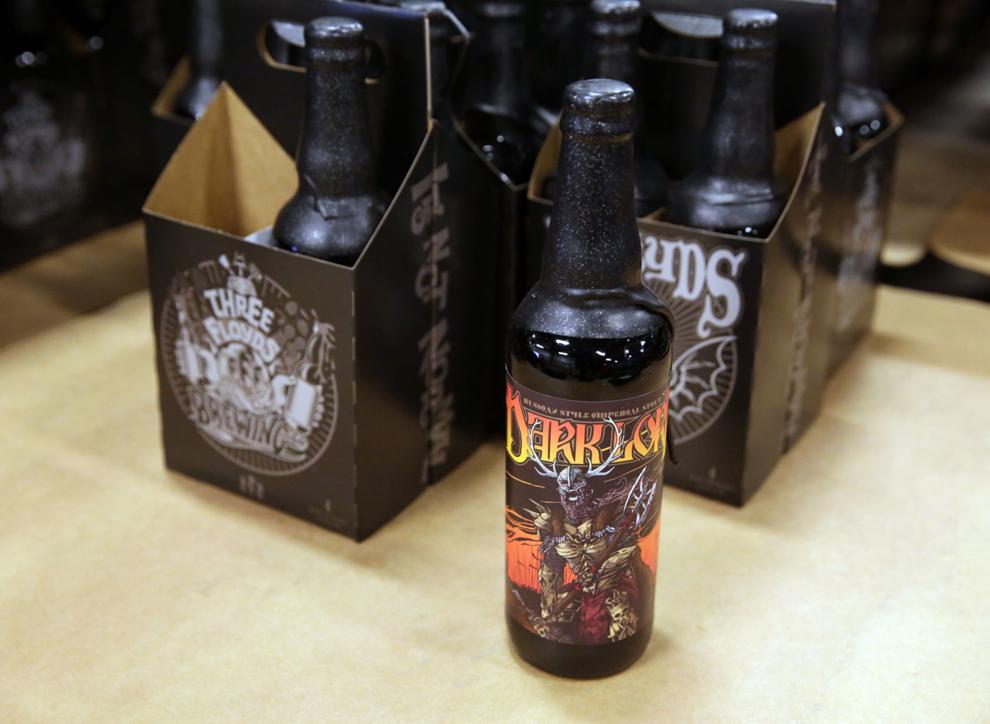 18th Street Brewery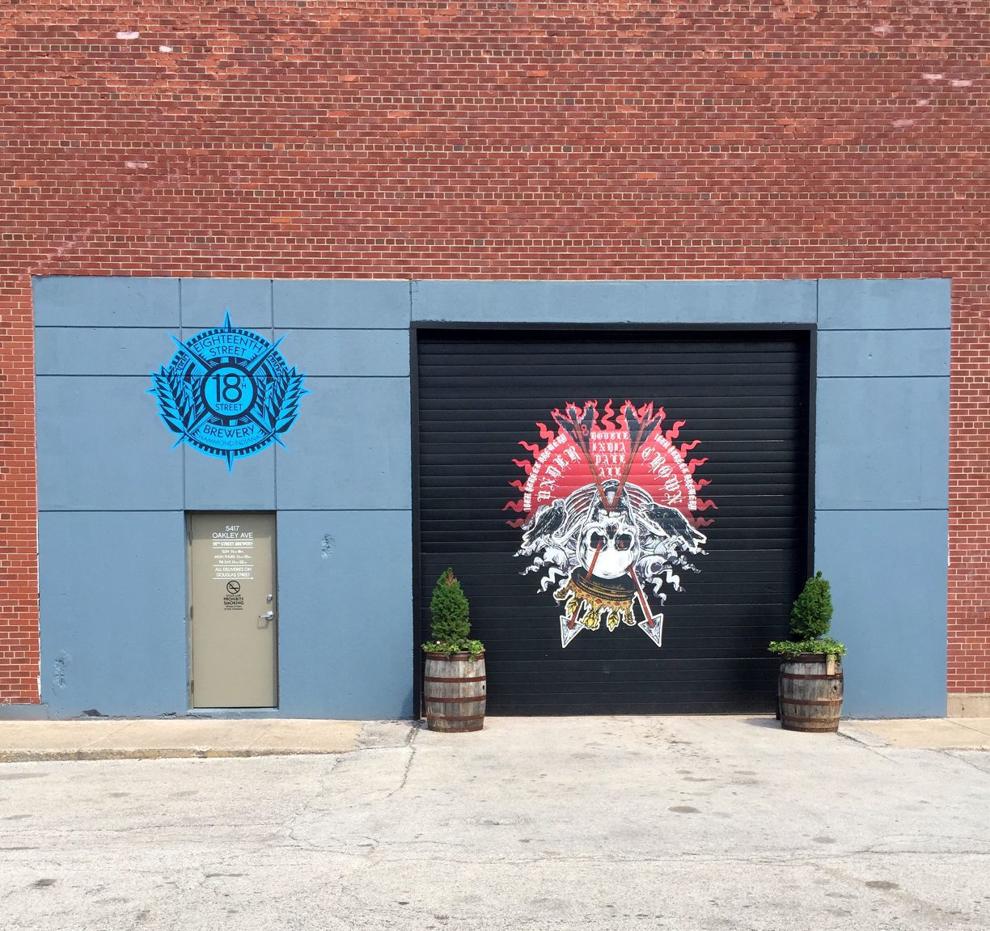 18th Street Brewery Taproom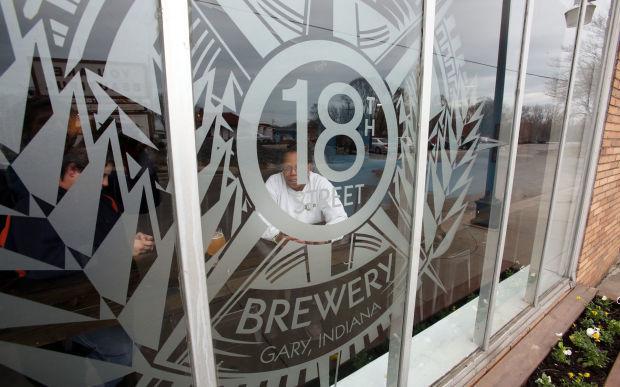 95Ate5 Brew Pub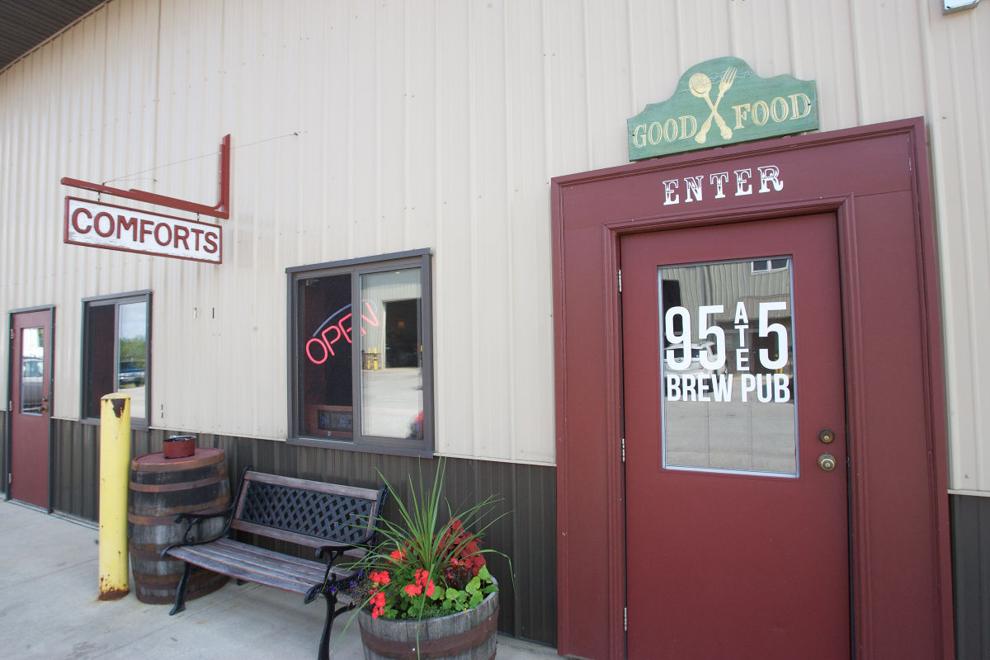 Back Road Brewery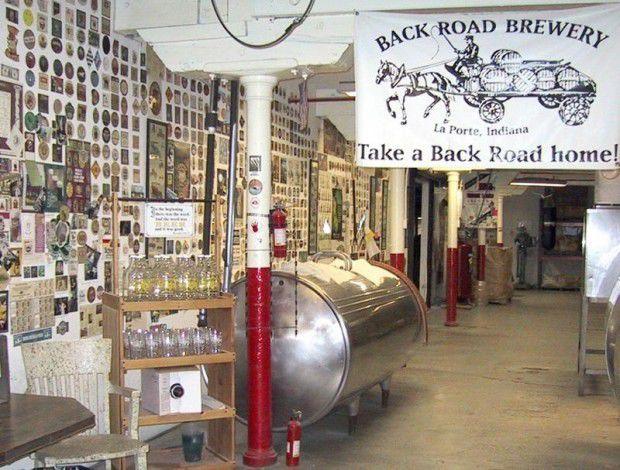 Bulldog Brewing Company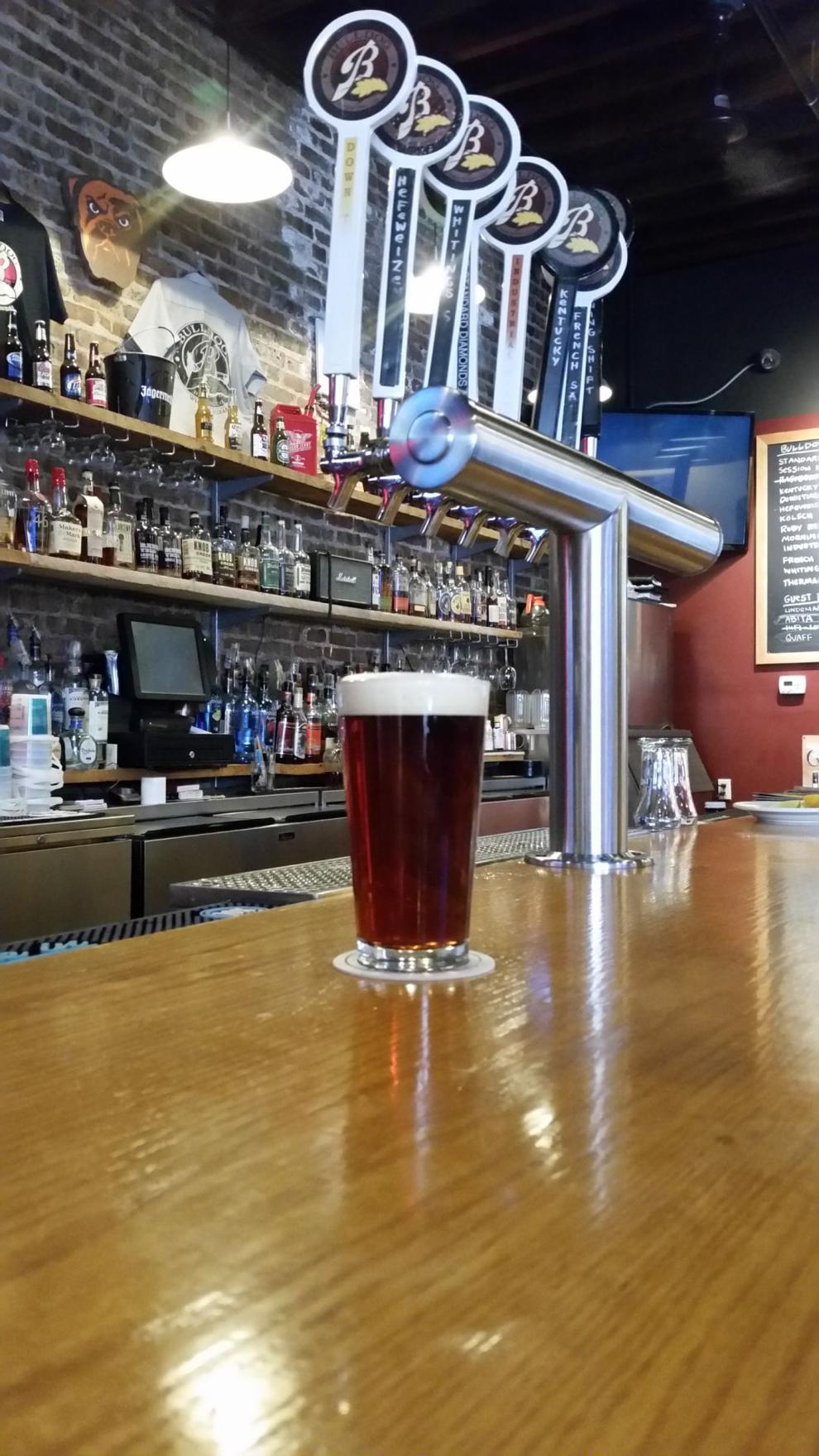 Burn 'Em Brewing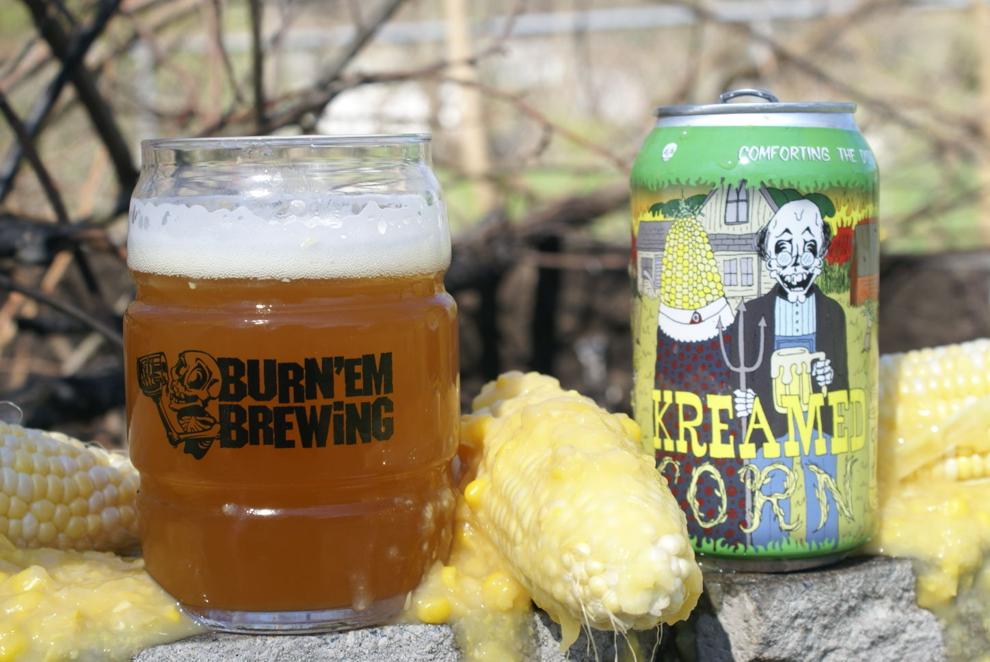 Byway Brewing Co.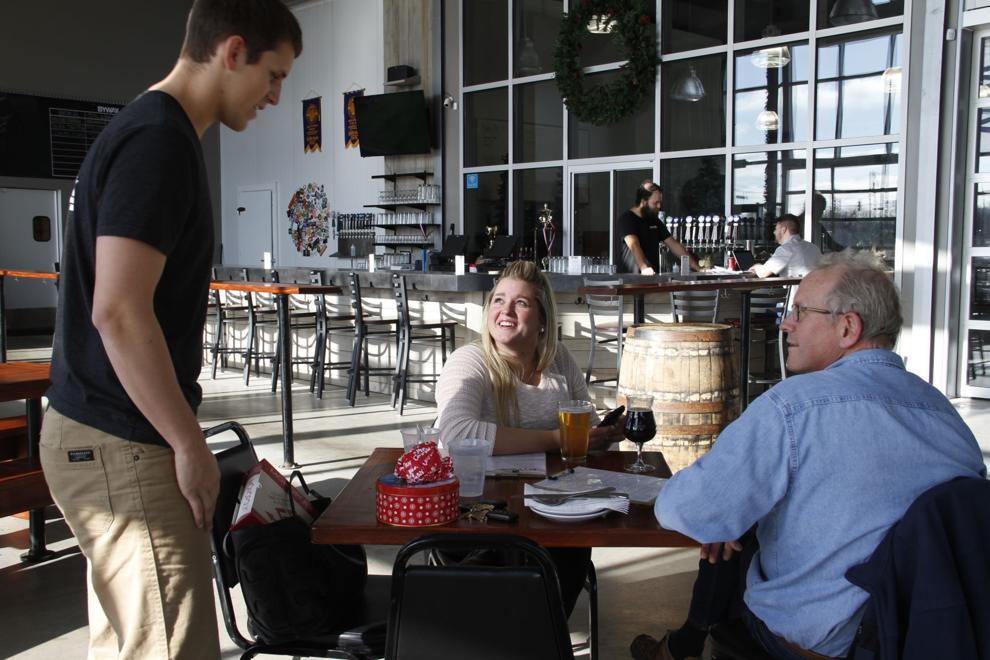 Crown Brewing Co.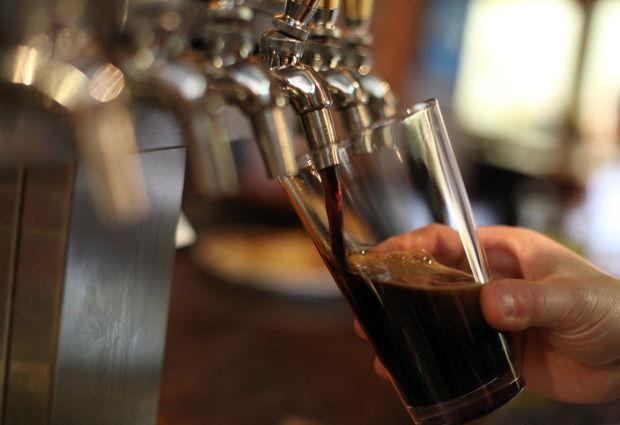 Devil's Trumpet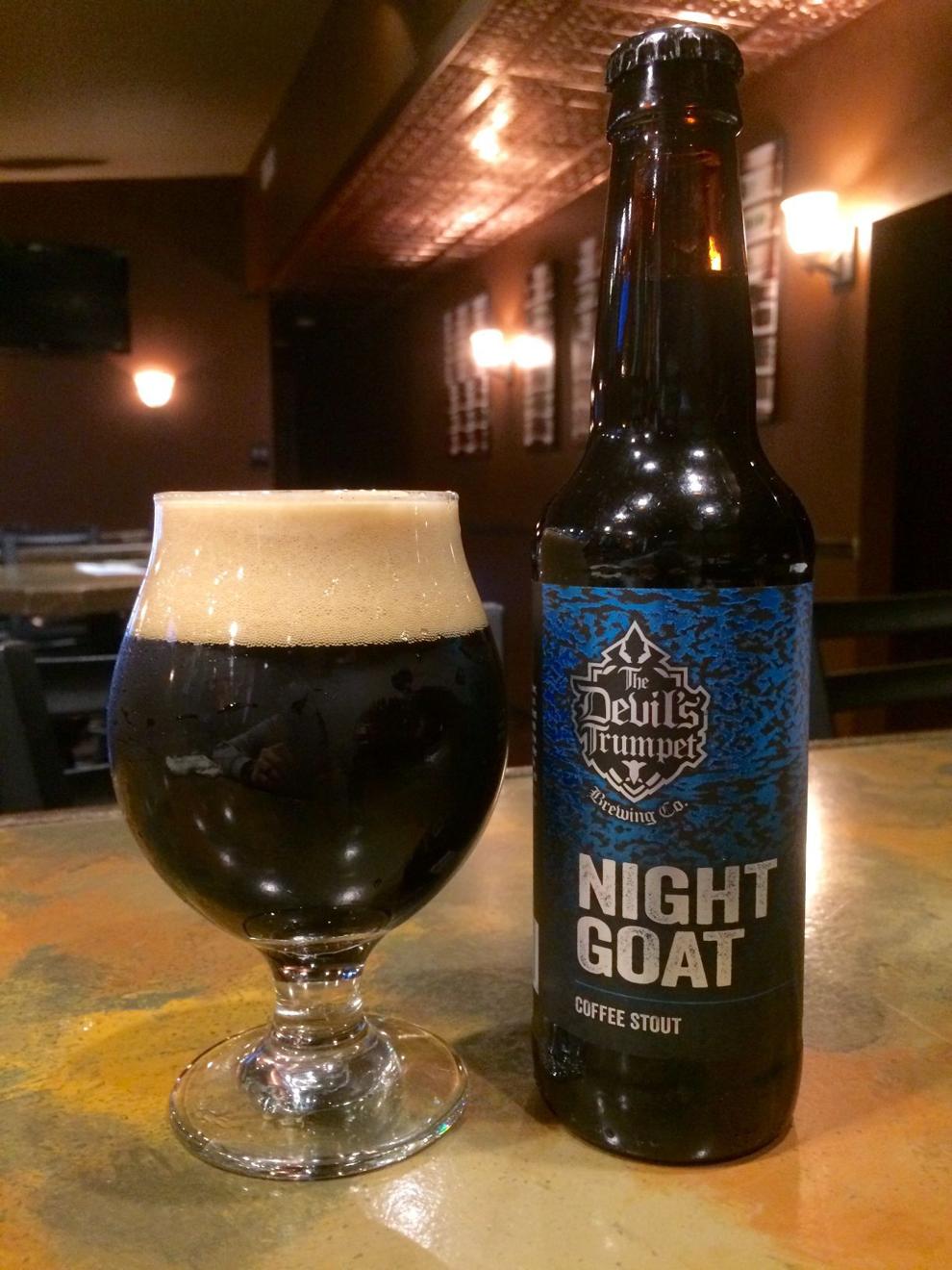 Figure Eight Brewing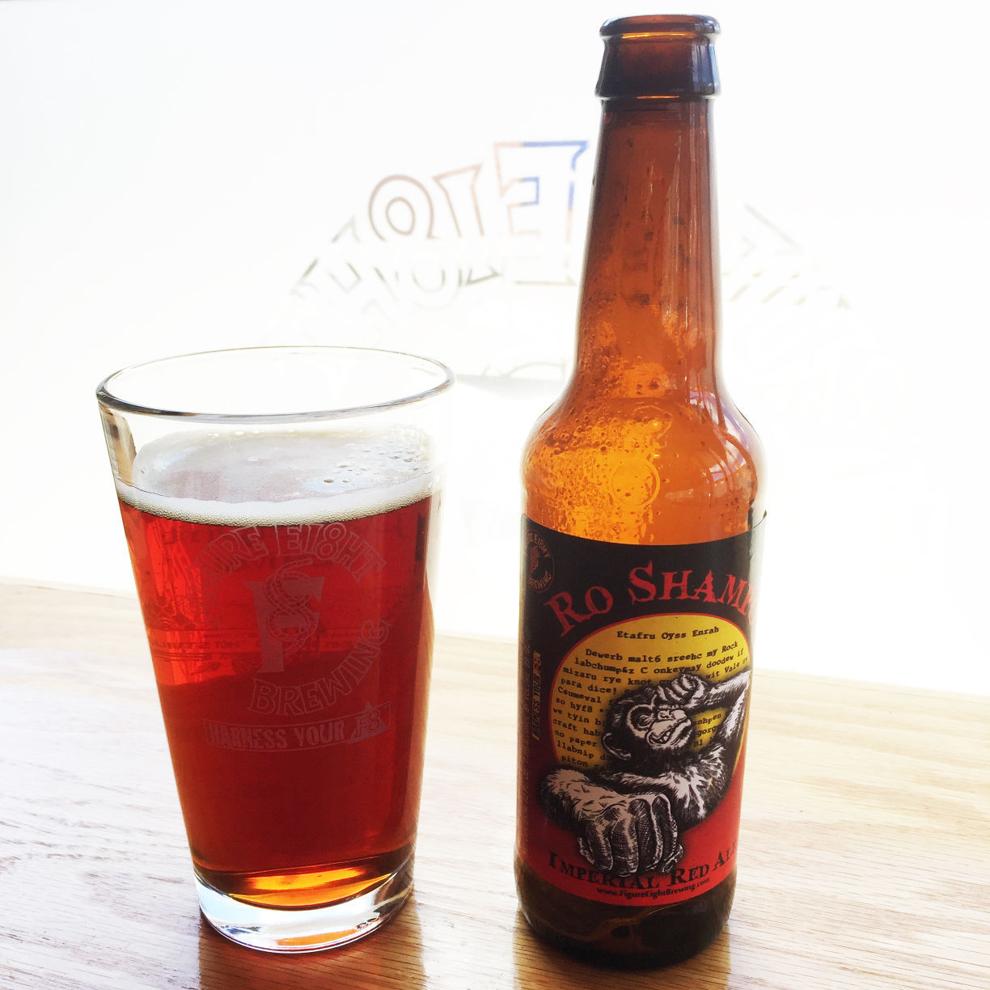 Four Fathers Brewing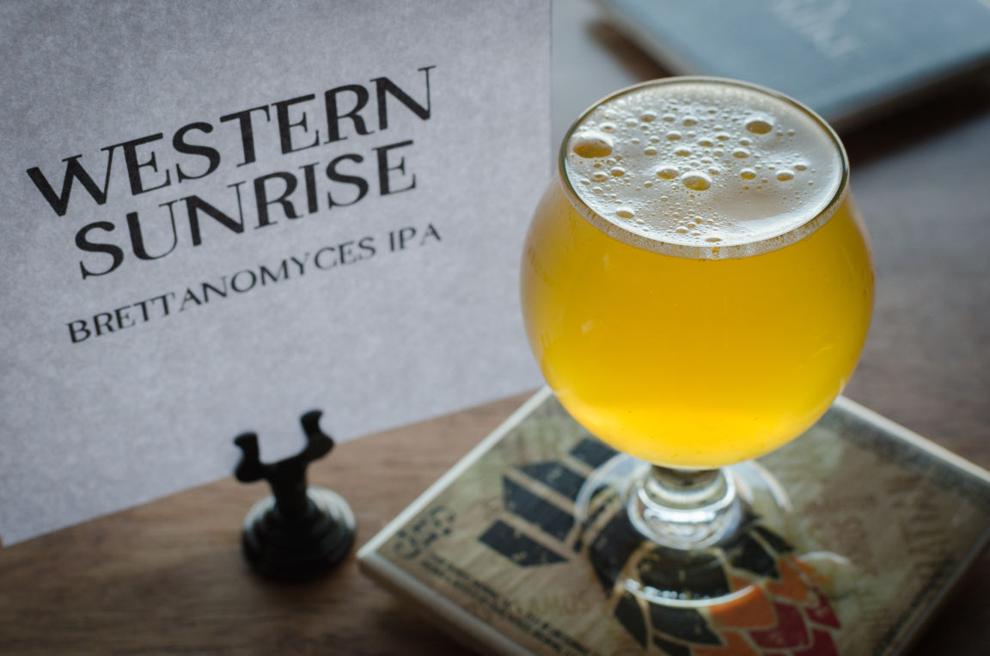 Hunter's Brewing Company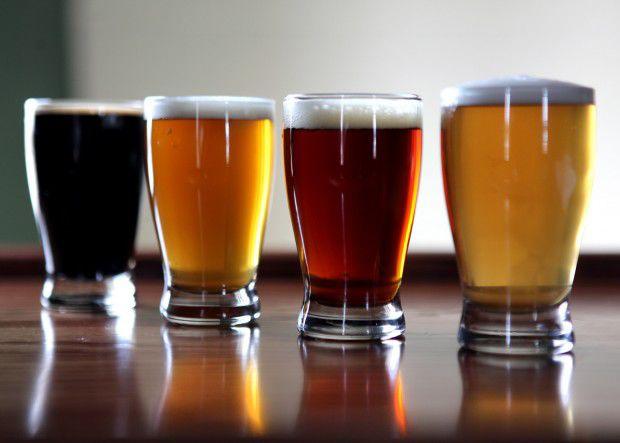 Ironwood Brewery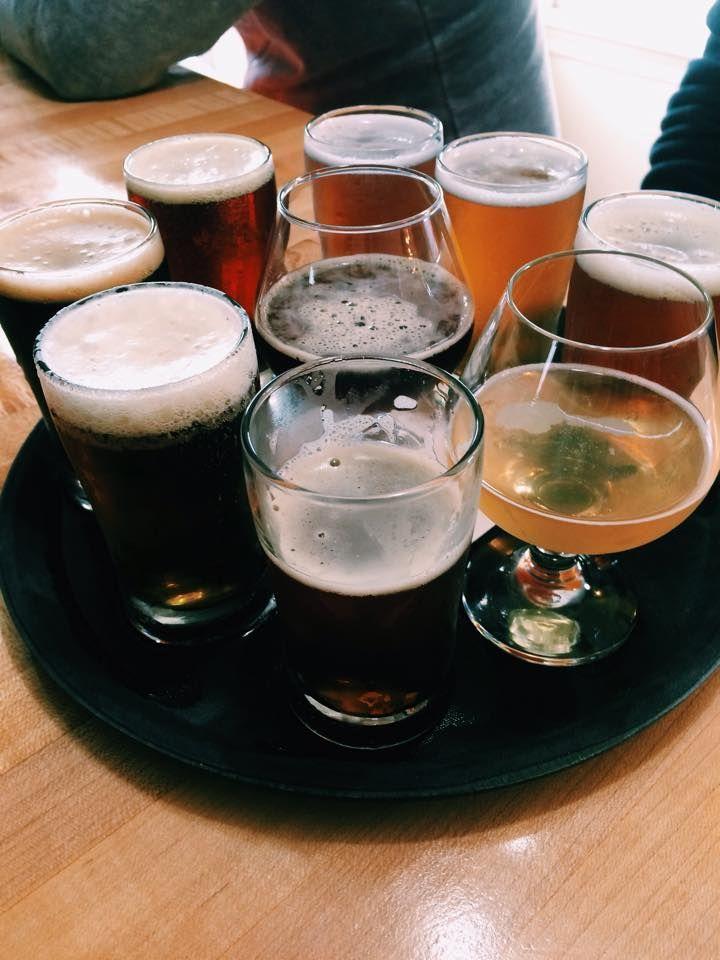 New Oberpfalz Brewing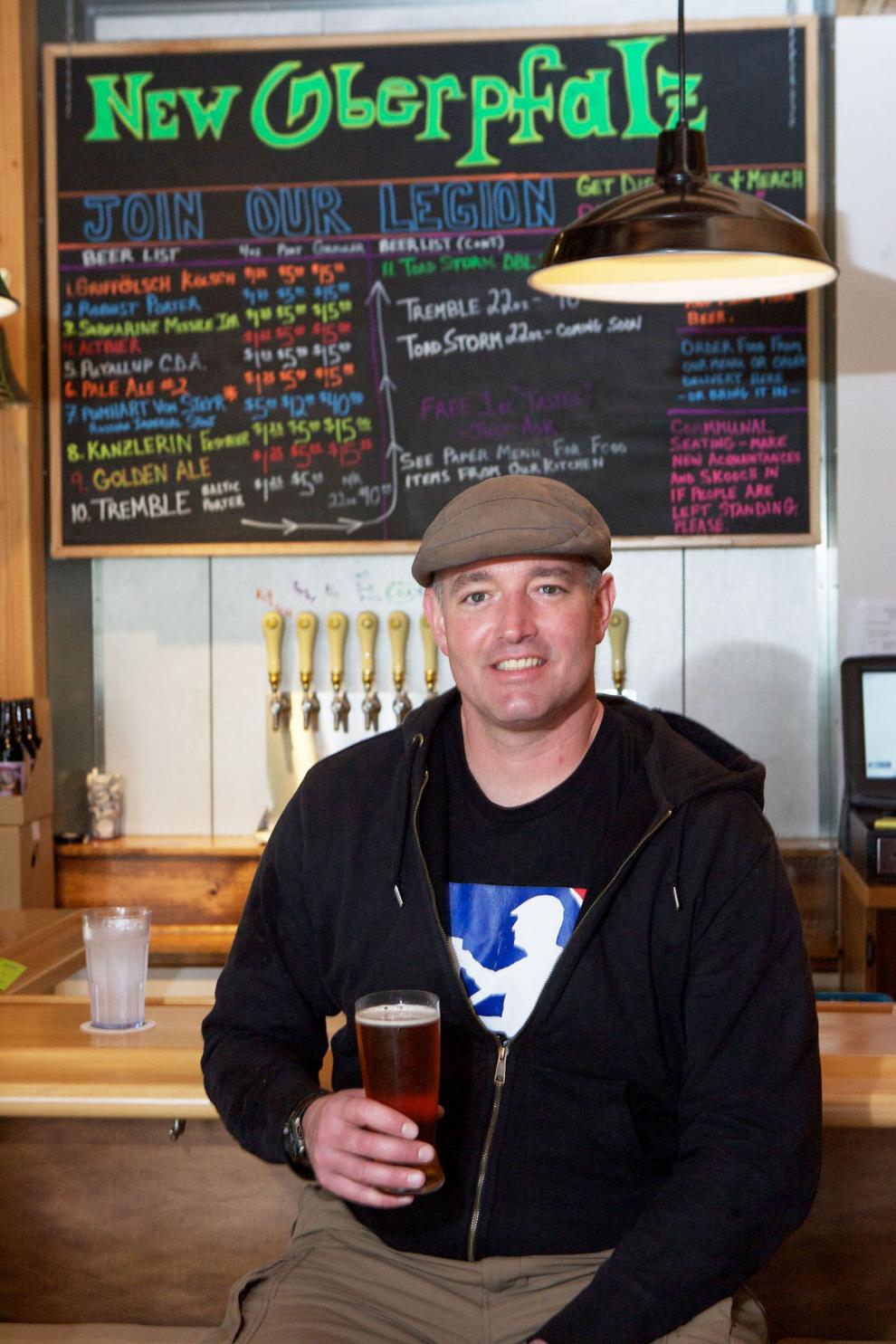 Off Square Brewing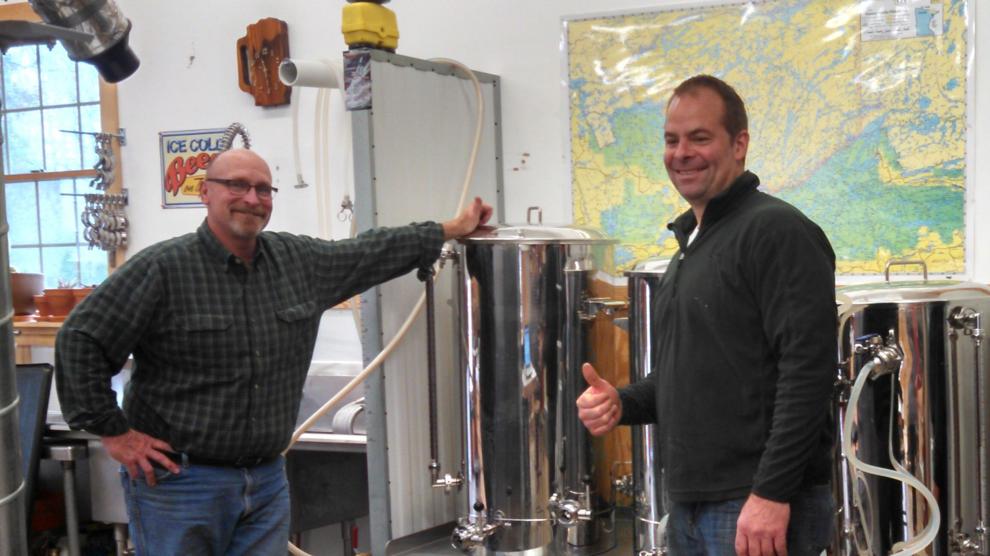 Pokro Brewing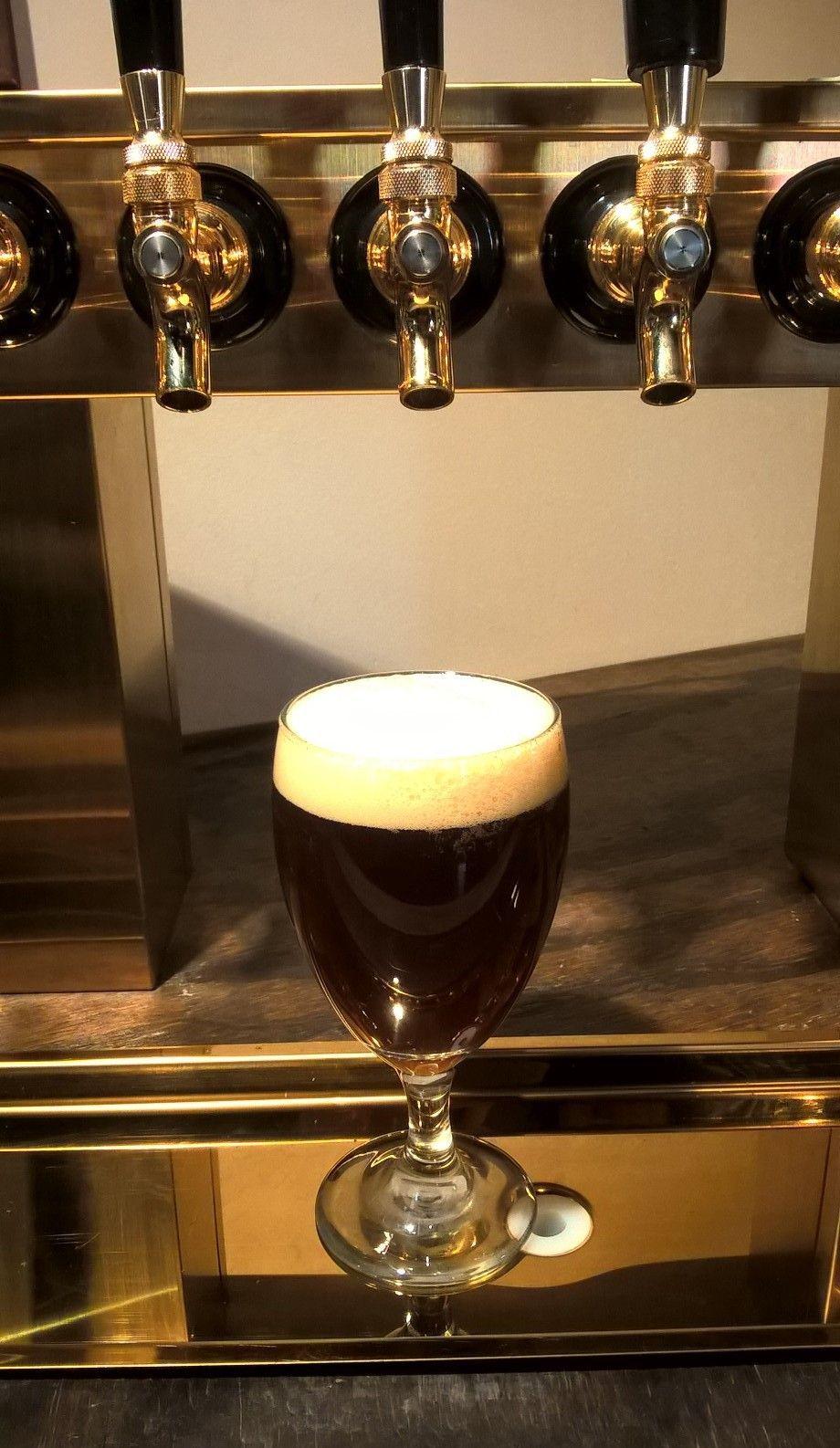 Shoreline Brewery
St. John Malt Brothers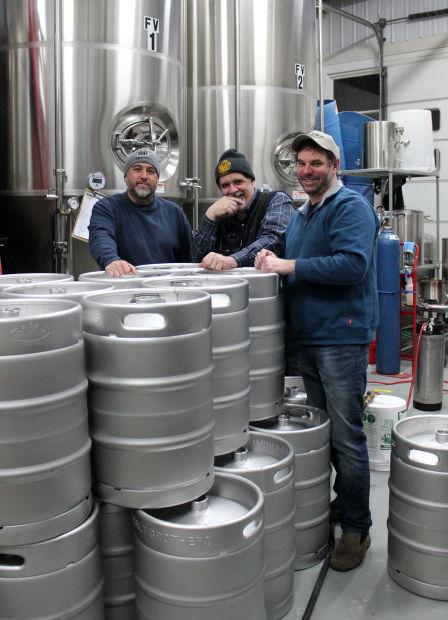 Wildrose Brewing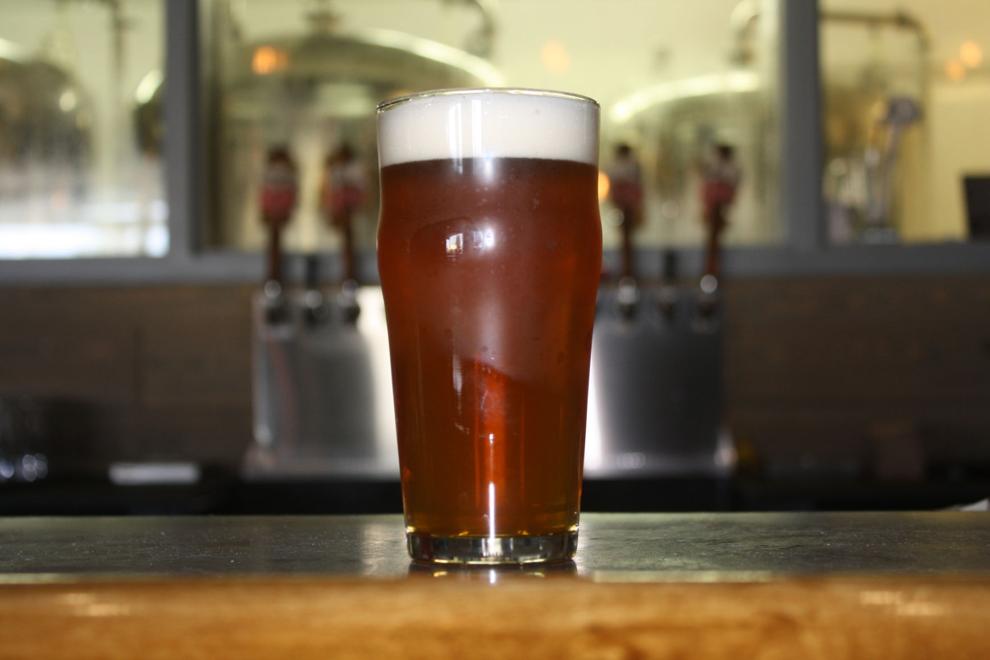 Windmill Brewing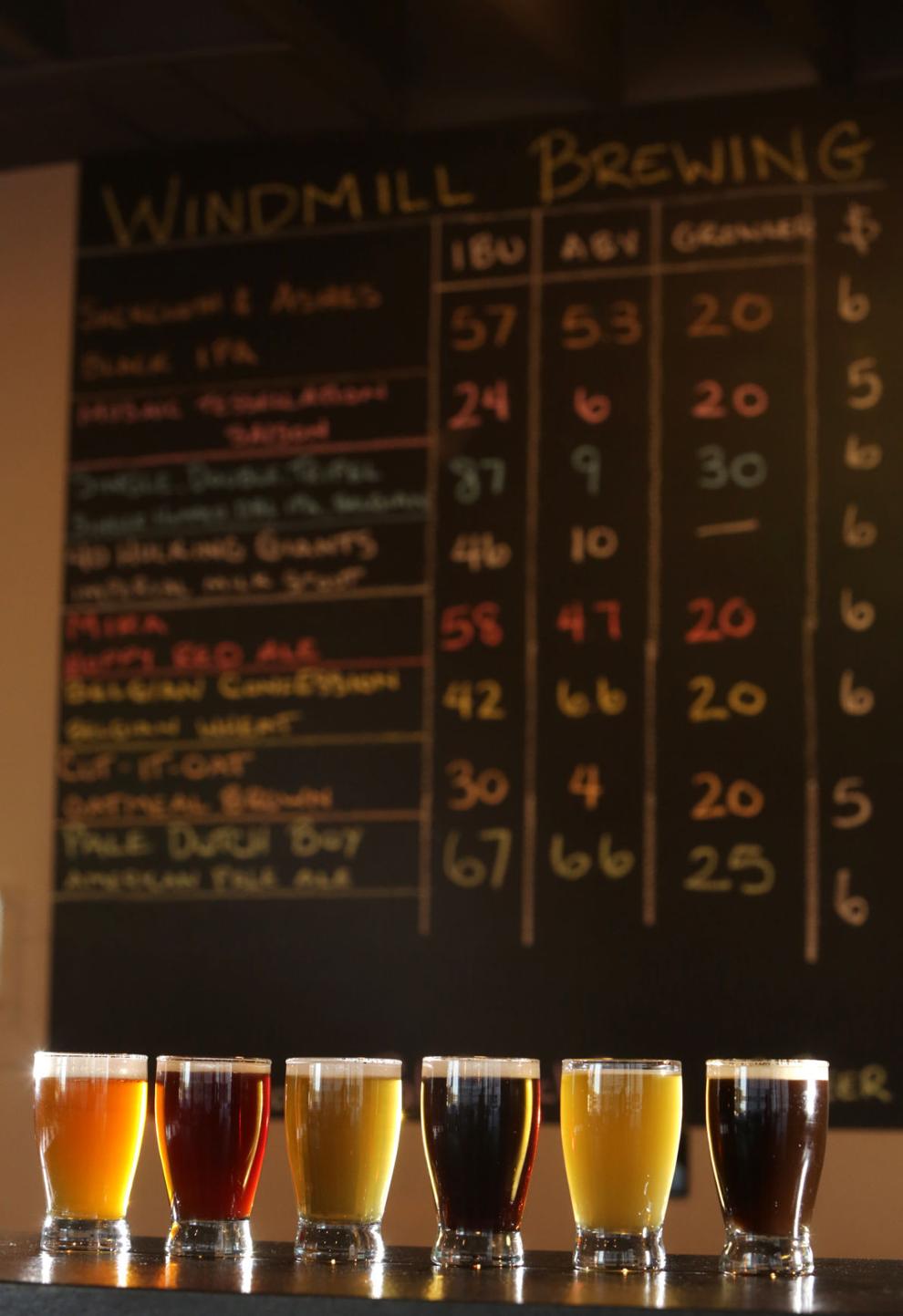 Zorn Brew Works Co.