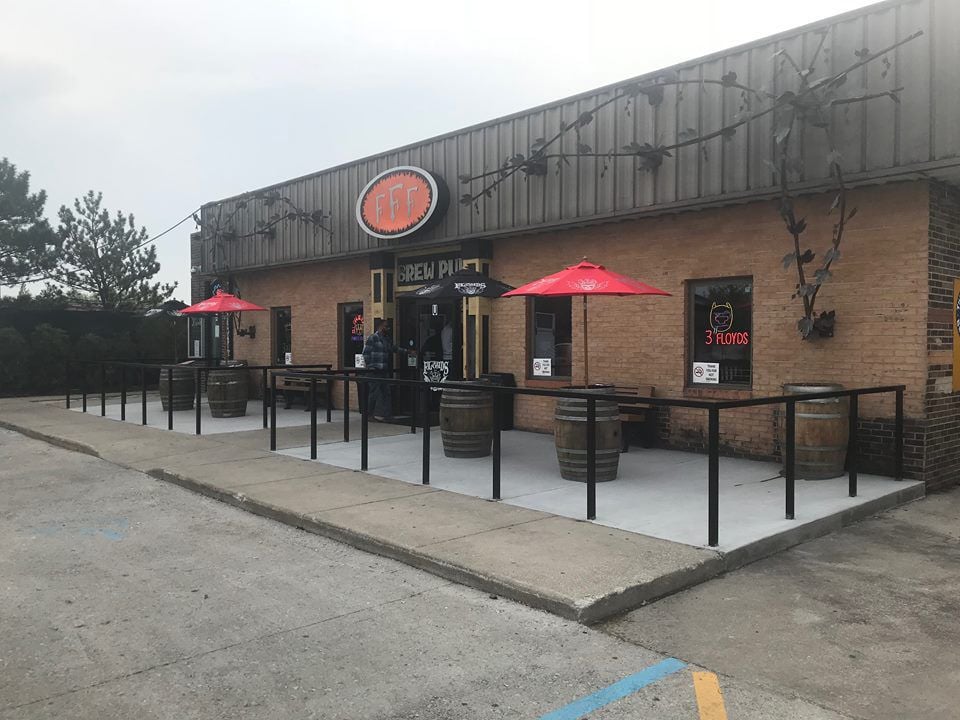 Some of the best beer in the United States is brewed right in Northwest Indiana.
Munster-based 3 Floyds again cleaned up in Zymurgy magazine's annual Best Beers in America rankings. The publication, put out by the Homebrewers Association, surveys home brewers from across the country to find out what craft beer they prefer when they aren't brewing their own.
3 Floyds' Zombie Dust — the "intensely hopped and gushing undead pale ale will be one's only respite after the zombie apocalypse," according to 3 Floyds — ranked as the eight best beer nationwide in the survey.
The 6.2 percent ABV ale was once legendarily hard to find, prompting craft beer lovers to rush out from work to grab a case if they got word that a liquor store just stocked it. Some retailers limited purchases to one six-pack per customer.
But Zombie Dust has become more available since 3 Floyds ramped up production. The citrusy, malty beer has a "world-class" ranking of 4.59 out of 5 on the review site Beer Advocate and is instantly recognizable in bottles with iconic zombie label art that was drawn by Tim Seeley, a comic book artist whose many credits include Batman and Robin, Nightwing, Suicide Squad and G.I. Joe.
Home brewers also ranked 3 Floyds as the 10th best brewery in the nation. The Munster-based brewery that's known for its extreme hoppiness and heavy metal aesthetic, whose ales and IPAs are staple on taps in Chicago bars, placed ahead of any other breweries in the rest of the Chicago metro area and the rest of Indiana.
The only other Midwestern craft breweries that were ranked higher were Bell's Brewery and Founder's Brewing, both of Michigan.
3 Floyds is currently only distributed in Indiana, Illinois, Wisconsin, Ohio and Kentucky, but is planning a massive, multimillion-dollar expansion that would more than double its size.
Breweries in Northwest Indiana
3 Floyds Brewing Company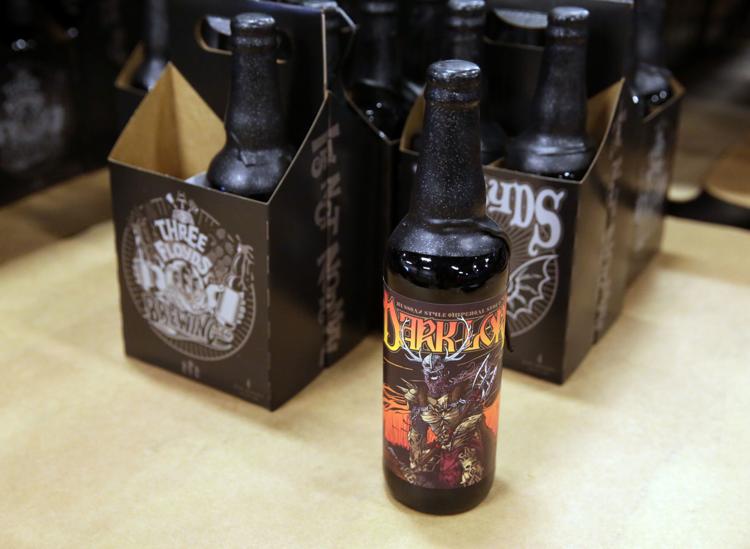 18th Street Brewery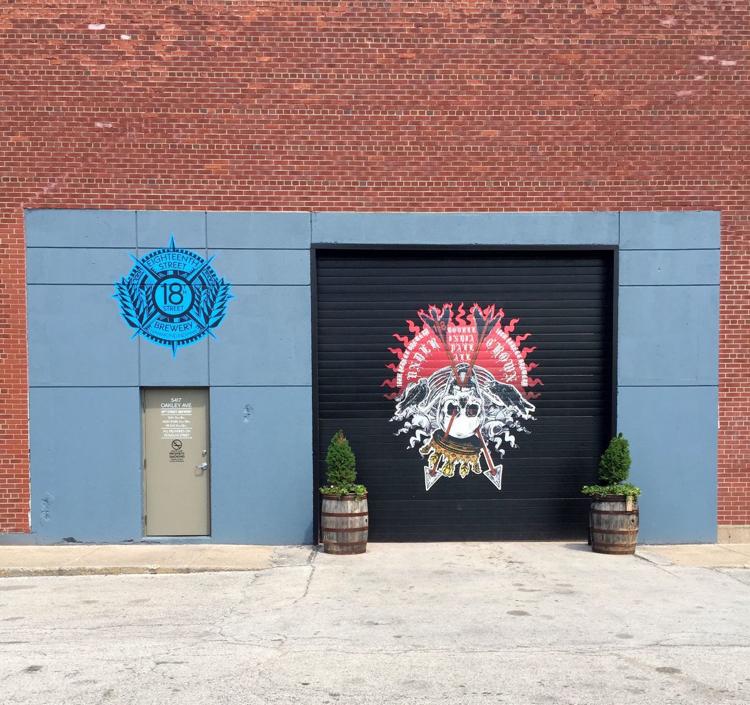 18th Street Brewery Taproom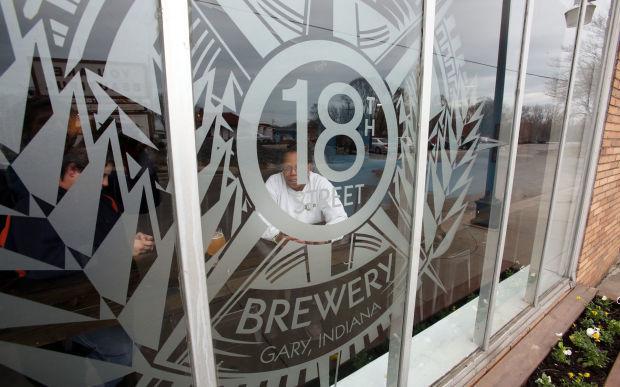 95Ate5 Brew Pub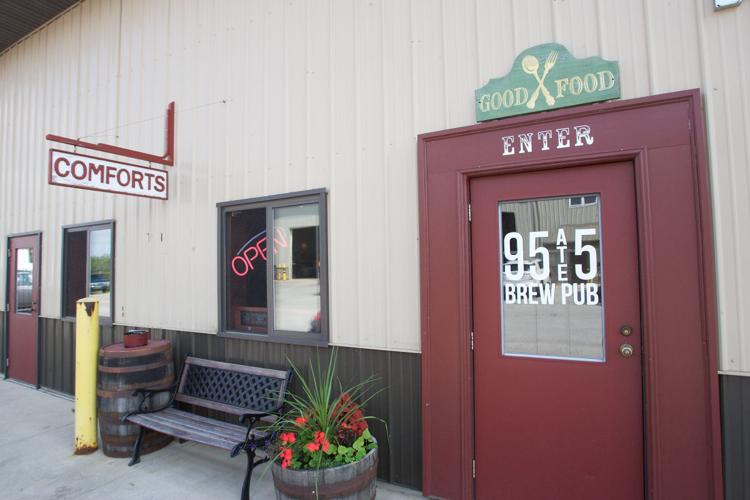 Back Road Brewery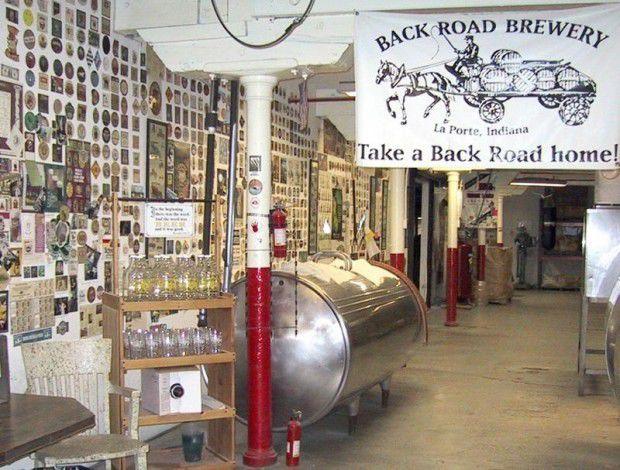 Bulldog Brewing Company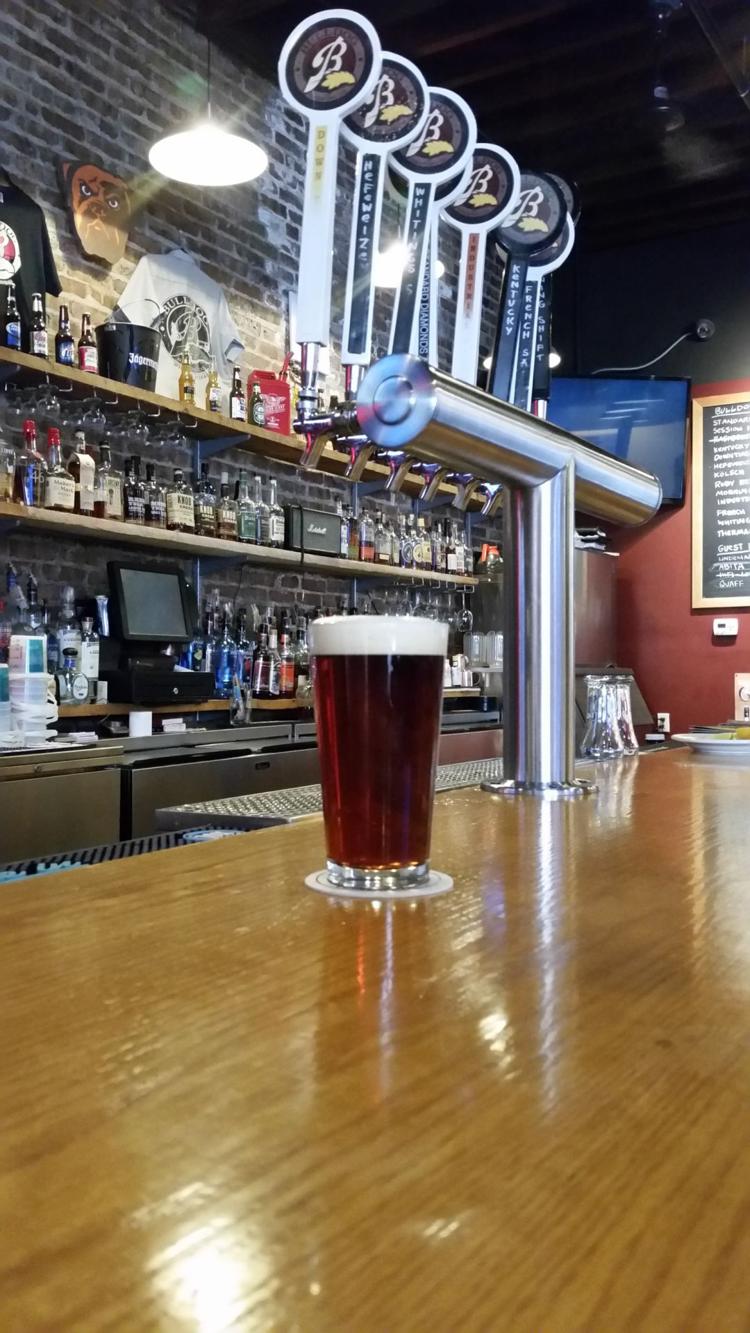 Burn 'Em Brewing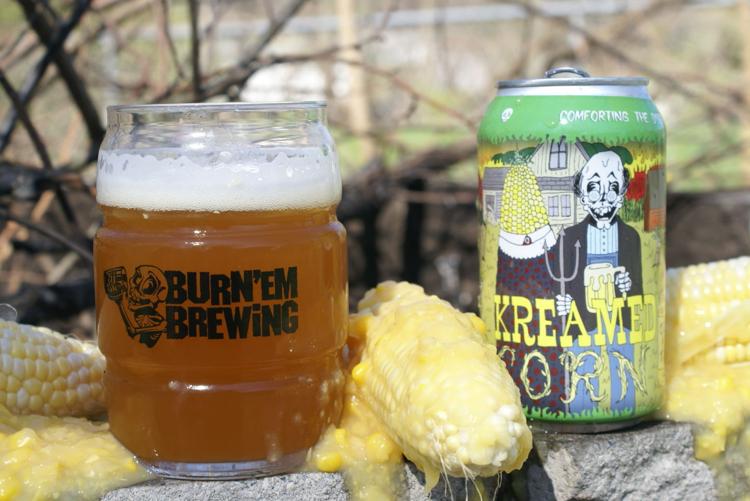 Byway Brewing Co.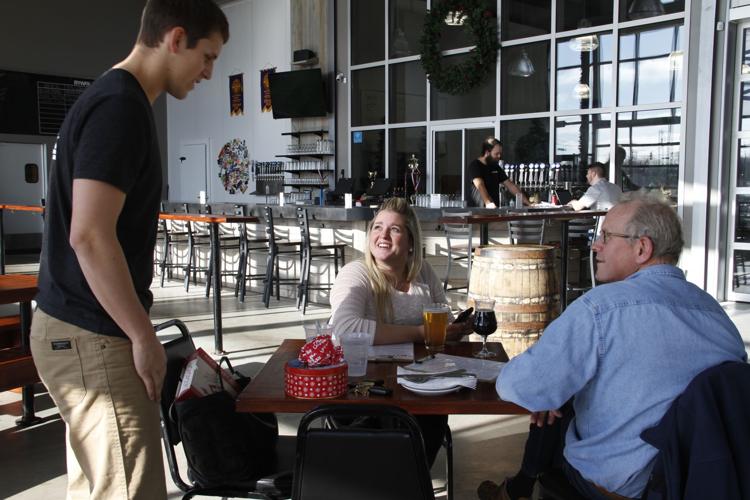 Crown Brewing Co.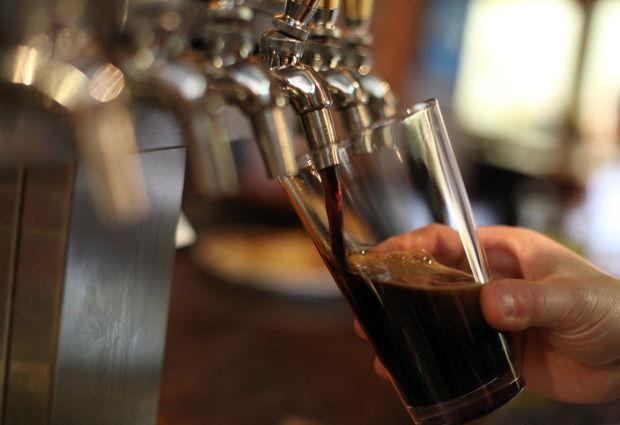 Devil's Trumpet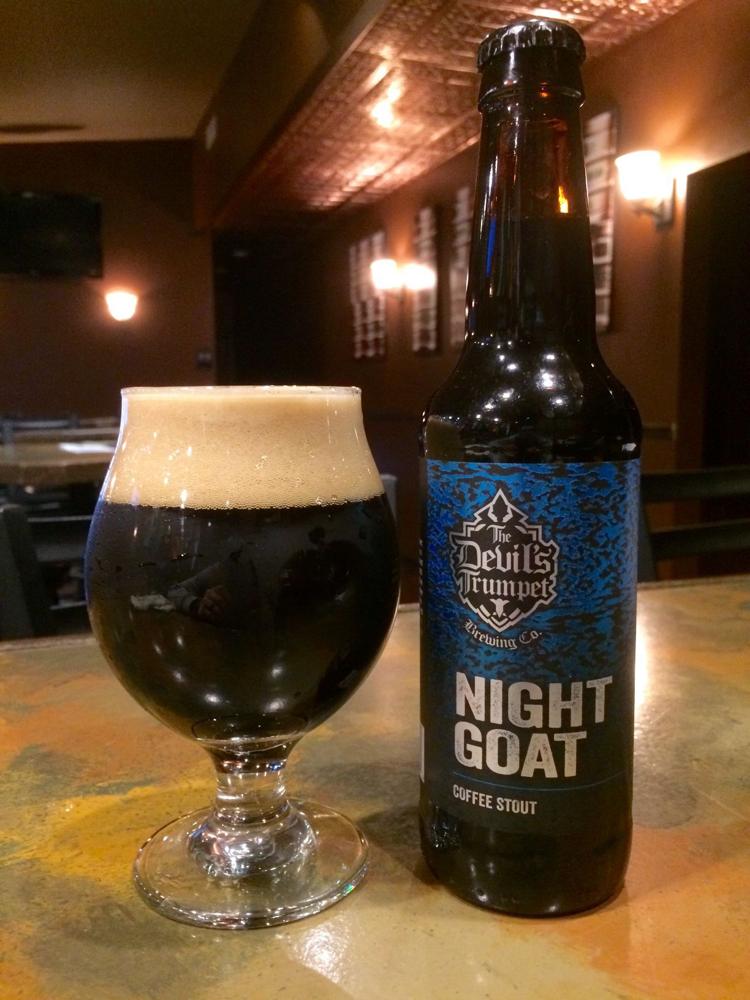 Figure Eight Brewing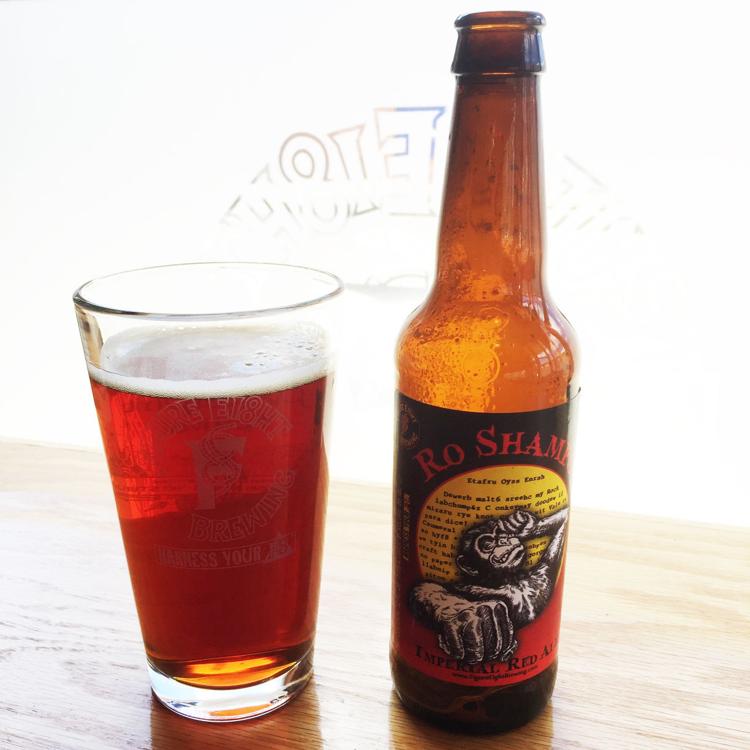 Four Fathers Brewing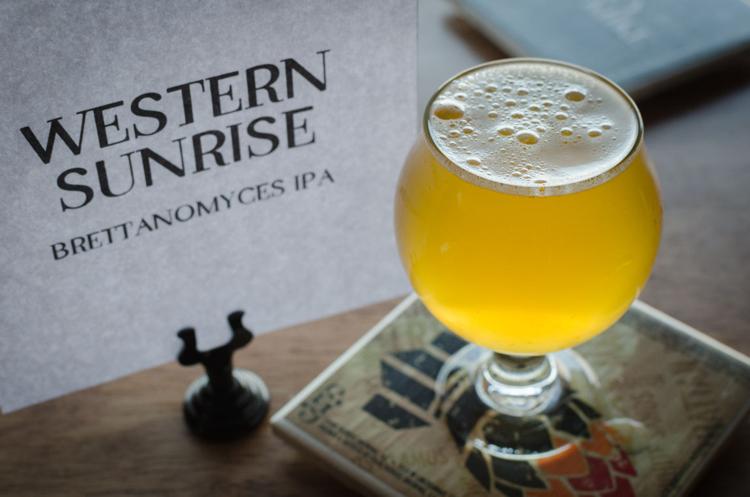 Hunter's Brewing Company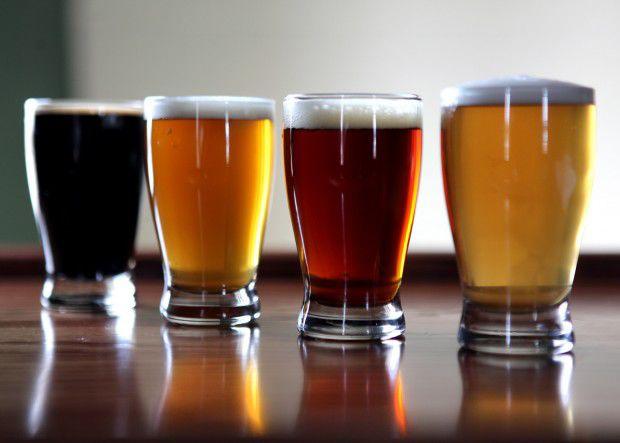 Ironwood Brewery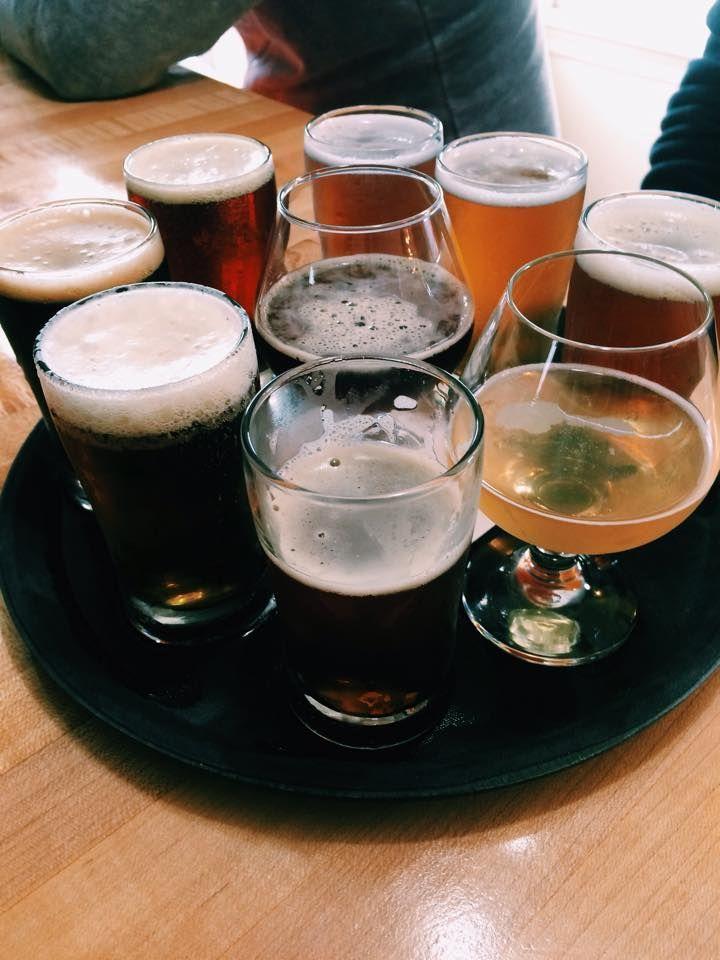 New Oberpfalz Brewing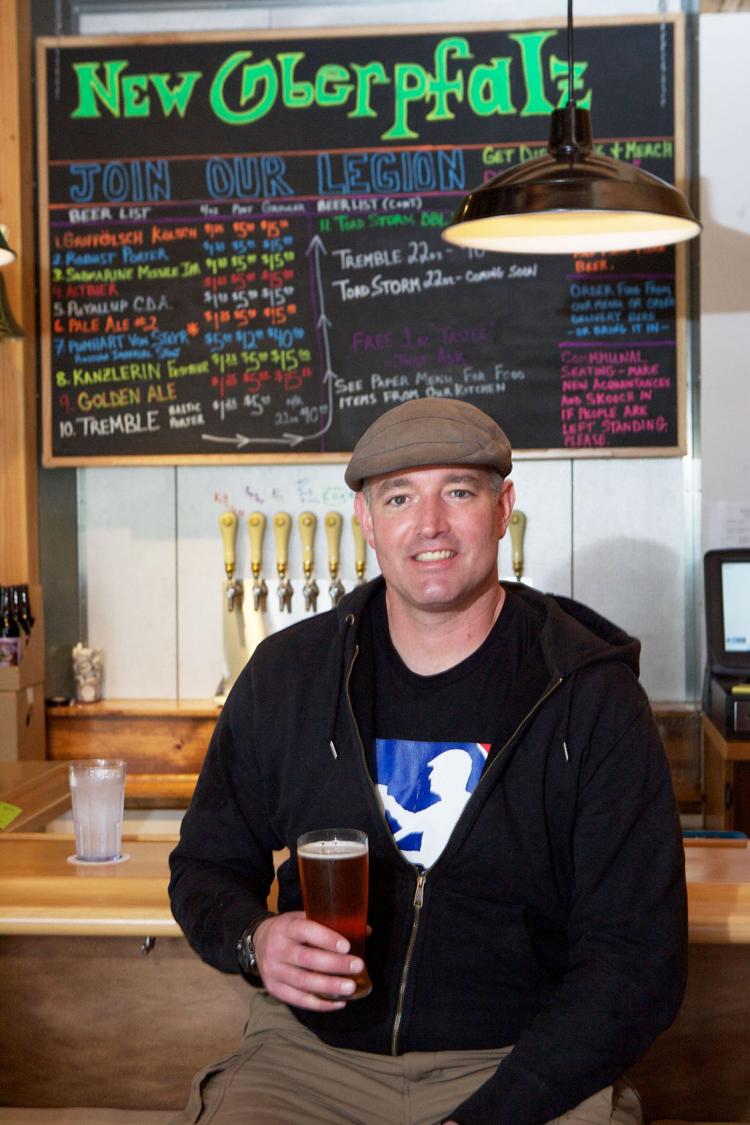 Off Square Brewing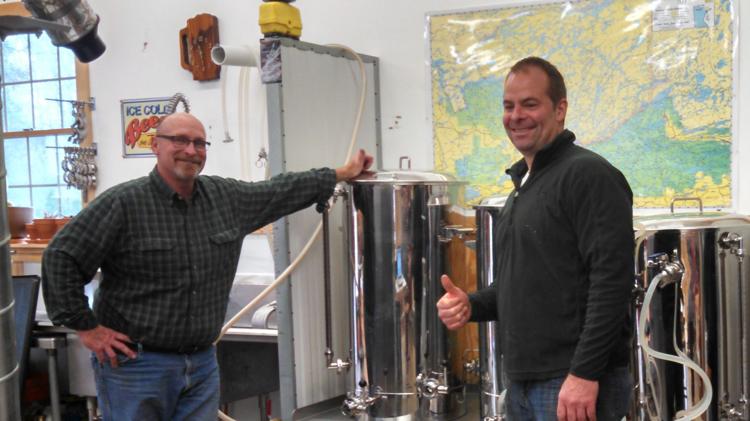 Pokro Brewing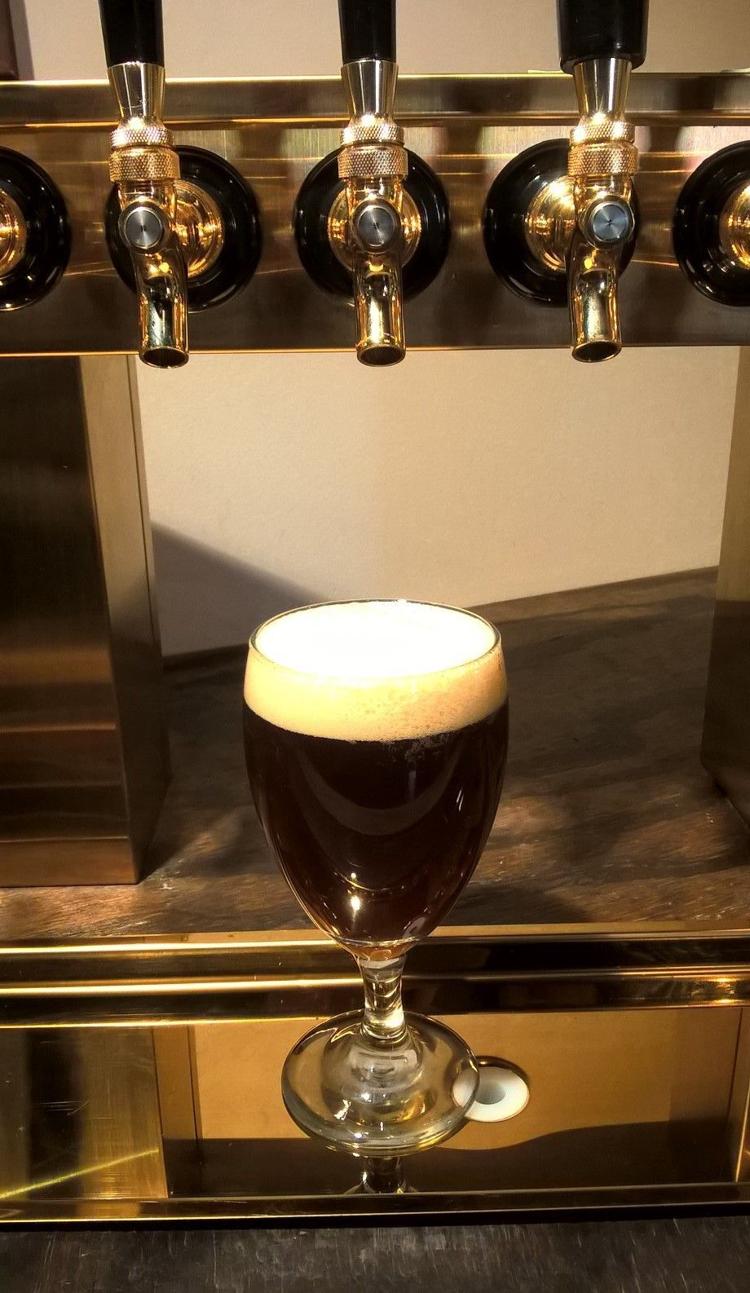 Shoreline Brewery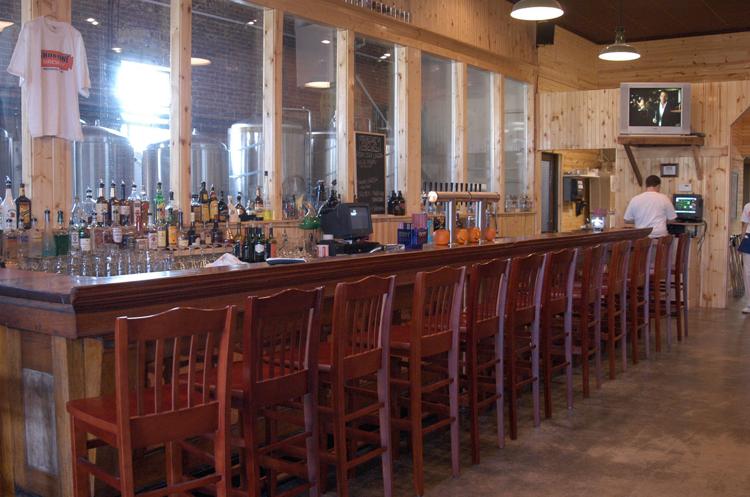 St. John Malt Brothers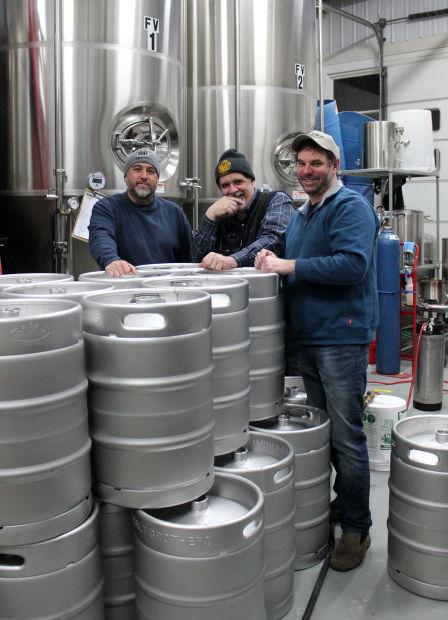 Wildrose Brewing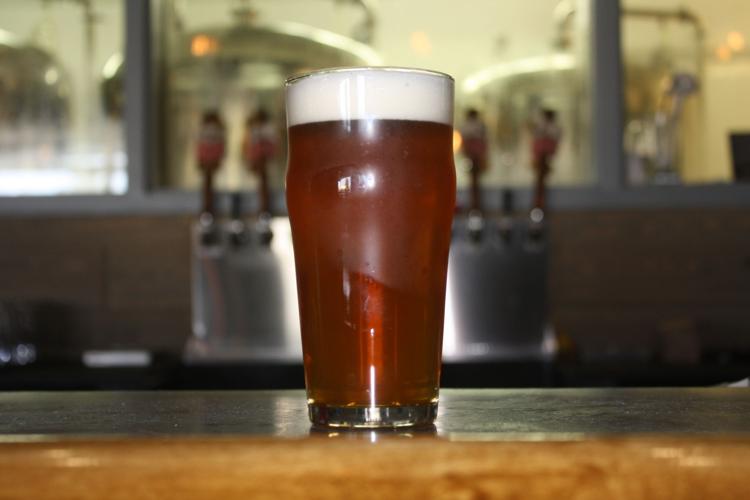 Windmill Brewing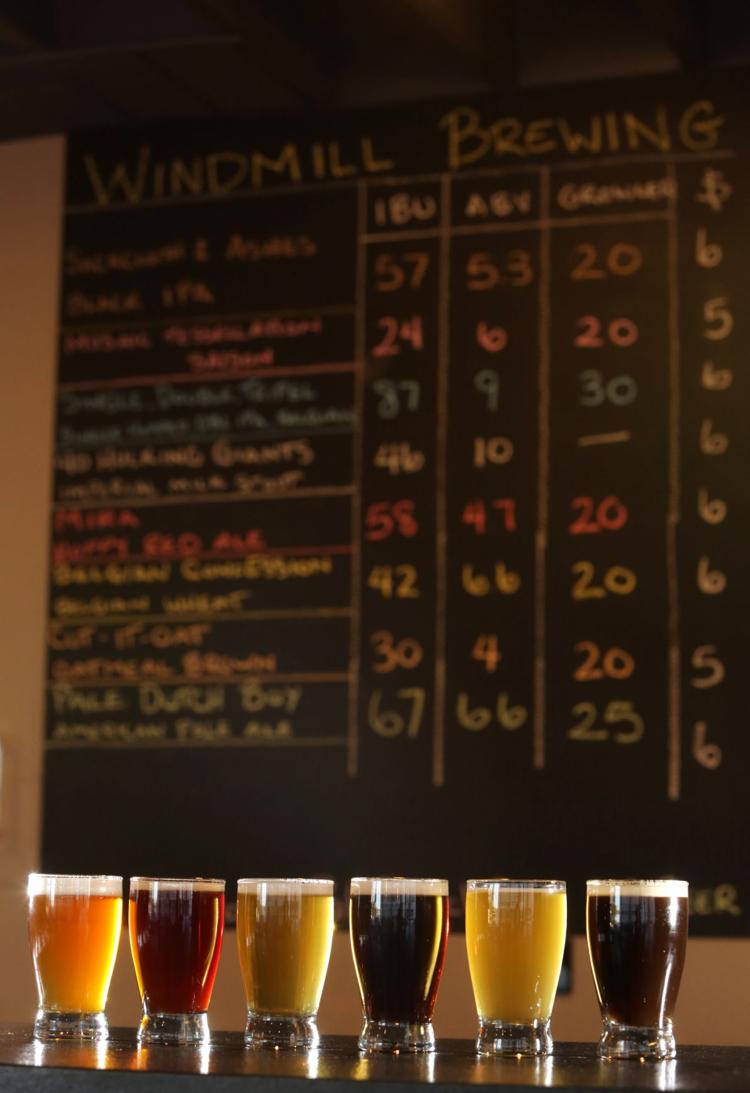 Zorn Brew Works Co.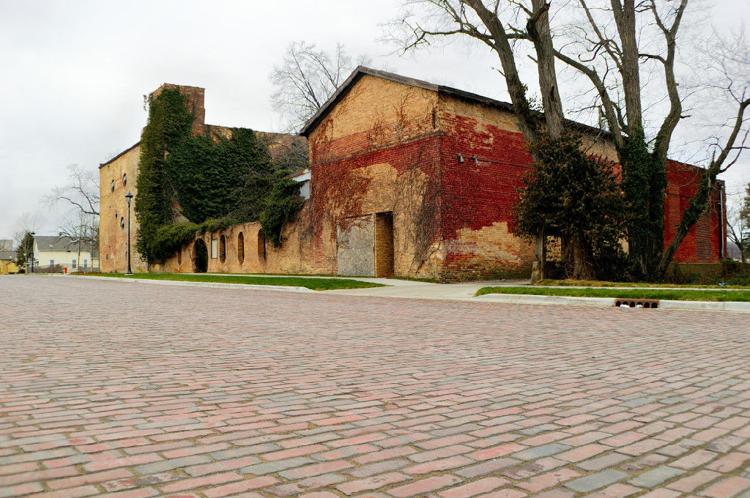 The business news you need
With a weekly newsletter looking back at local history.