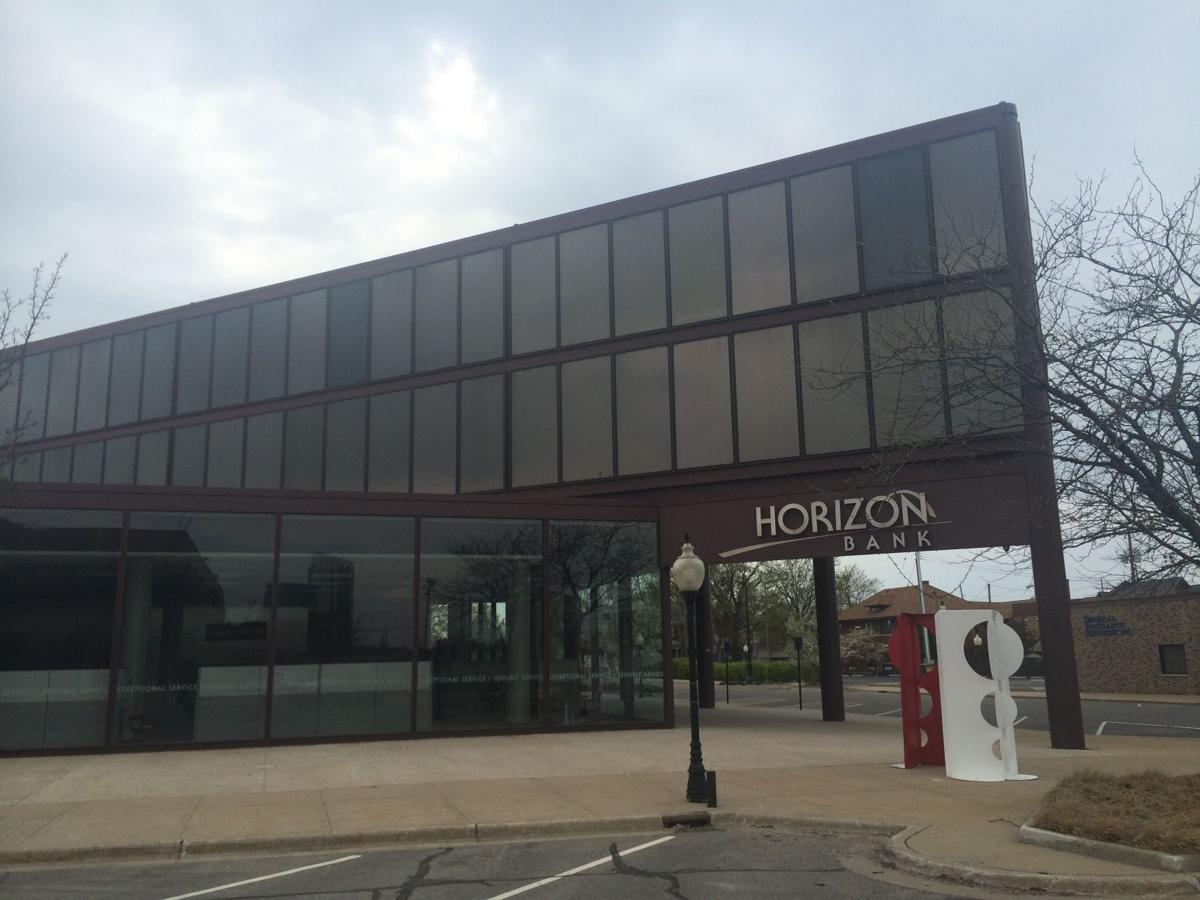 Horizon Bank made $12.8 million in profit in the first-quarter, which was up 55.7 percent year-over-year and the highest quarterly earnings in the bank's 145-year history.
The Michigan City-based bank made 50 cents per share during the first quarter, up 35.1 percent or 13 cents per share year-over-year.
"Horizon's total loans increased at an annualized rate of 3.4 percent for the first quarter led by consumer and mortgage loan annualized growth of 17.6 percent and 7.6 percent, respectively," Horizon Bank Chairman and CEO Craig Dwight said. "Our organic loan growth was somewhat tempered during the first quarter of 2018 due to approximately $64.7 million of commercial loan payoffs, the majority of which were expected or requested by Horizon Bank. The Bank originated approximately $116 million in commercial loans during the first quarter of 2018. However, only $41.2 million of these loan originations had been funded as of March 31, 2018. Horizon's growth markets of Fort Wayne, Grand Rapids, Indianapolis and Kalamazoo, grew loans by $14.8 million, for an annualized rate of 11.8 percent, during the first quarter of 2018."
Horizon's tangible book value per share increased to $12.86 per share, up from $12.72 at the end of 2017 and the highest it's ever been in the bank's history.
"As expected, Horizon started to fully realize the cost savings from our 2017 acquisitions of Lafayette Community Bancorp and Wolverine Bancorp, Inc. during the first quarter of 2018," Dwight said. "Increases in net interest income and non-interest income of $7.6 million and $759,000, respectively, more than offset an increase in non-interest expense of $4.3 million when compared to the prior year helping to improve our efficiency ratio to 61.92% for the first quarter of 2018 compared to 64.97 percent for the same period in the prior year. Given that the first quarter is typically Horizon's seasonally slow period, we expect continued growth and further improvement in our efficiency during the year."