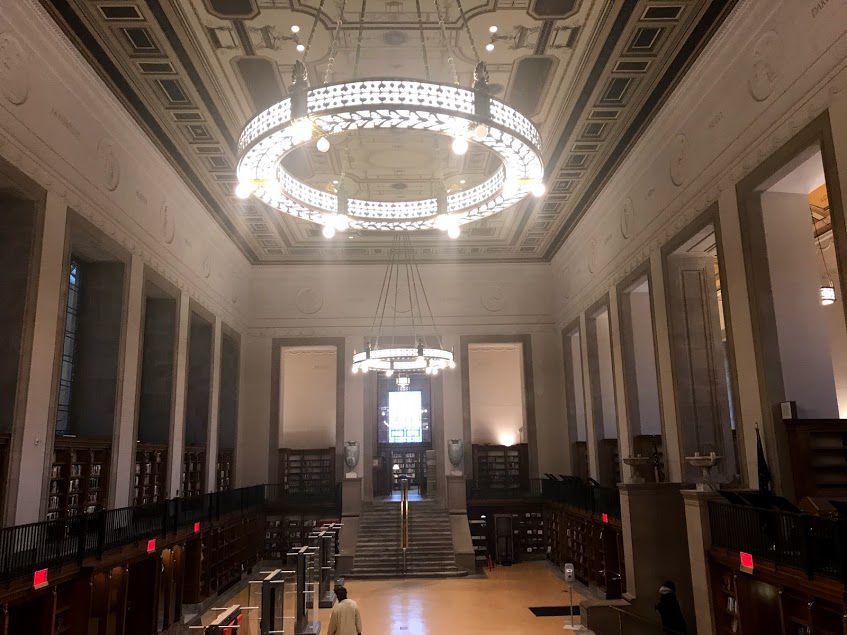 The Indianapolis Public Library Foundation and the Glick Fund have named the winners and finalists for the annual Indiana Author Awards, including Lifetime Achievement Award winner James Alexander Thom, who's known for his methodically researched historical and western novels.
Kimberly Brubaker Bradley won the National Author Award, which is reserved for authors with Indiana ties who are known throughout the country.
"Libraries were a huge part of my life," Bradley said. "When I was growing up, my mom and I went every week to the Georgetown branch library … and sometimes made trips to the main library downtown, where I loved the enormous globe in the lobby. In Indianapolis the library printed lists of upcoming new releases; I kept careful watch so I could always check out the new Dick Francis novels the day they were released. My favorite part of this award is that it comes with a gift to my favorite Indiana library — Georgetown branch, here it comes."
Sandy Eisenberg Sasso received the Regional Author Award for writers who are known and respected throughout the state.
Deborah E. Kennedy, Elizabeth Klehfoth, Azareen Van der Vliet Oloomi were named finalists for the Emerging Author Award, which is for newer writers who have published fewer than two books.
An awards dinner will take place Oct. 13 at the Central Library in downtown Indianapolis.
The business news you need
With a weekly newsletter looking back at local history.