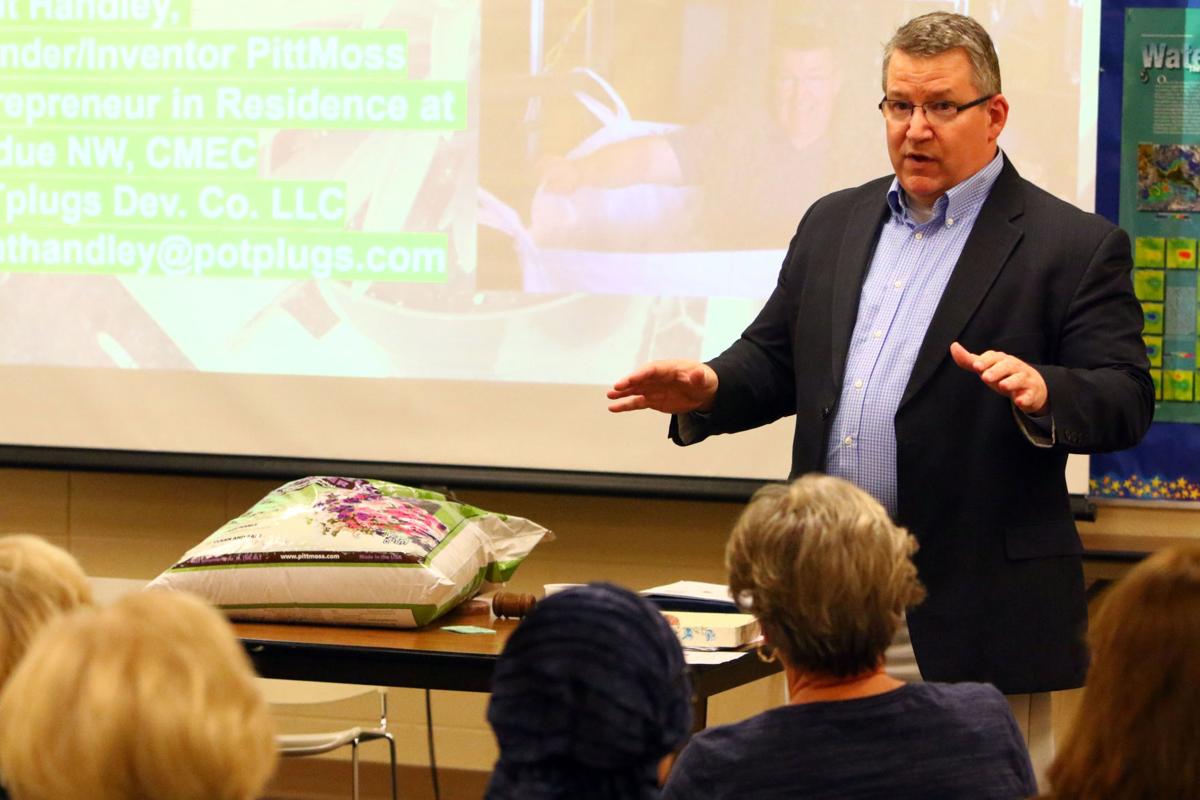 A doctor and investor will discuss the potential of artificial intelligence in Northwest Indiana in a 1 Million Cups talk in Hammond Wednesday morning.
Bud Labitan will talk about "Narrow Artificial Intelligence and the Coach Warren Bot" at 9 a.m. Wednesday at The Purdue University Northwest Commercialization and Manufacturing Excellence Center at 7150 Indianapolis Blvd in Hammond.  
"The basic idea is to stimulate small software startups around PNW by first setting up an Augmented Intelligence Institute as the support and mentoring body," Labitan said.
He'll discuss how the technology could be used to educate students at Purdue Northwest and stimulate the local economy, and showcase a software bot he built.
"Mine is unique because the business KB, knowledge base, can be enhanced by the College of Business, and the code logic can be enhanced by the computer sciences participants," Labitan said. "It can therefore bring these two colleges closer on cooperative research and development projects. Both the colleges of business and sciences can play roles in this development. The other colleges may also have other ideas that contribute to and benefit from such an initiative."
The event is free and open to the public.