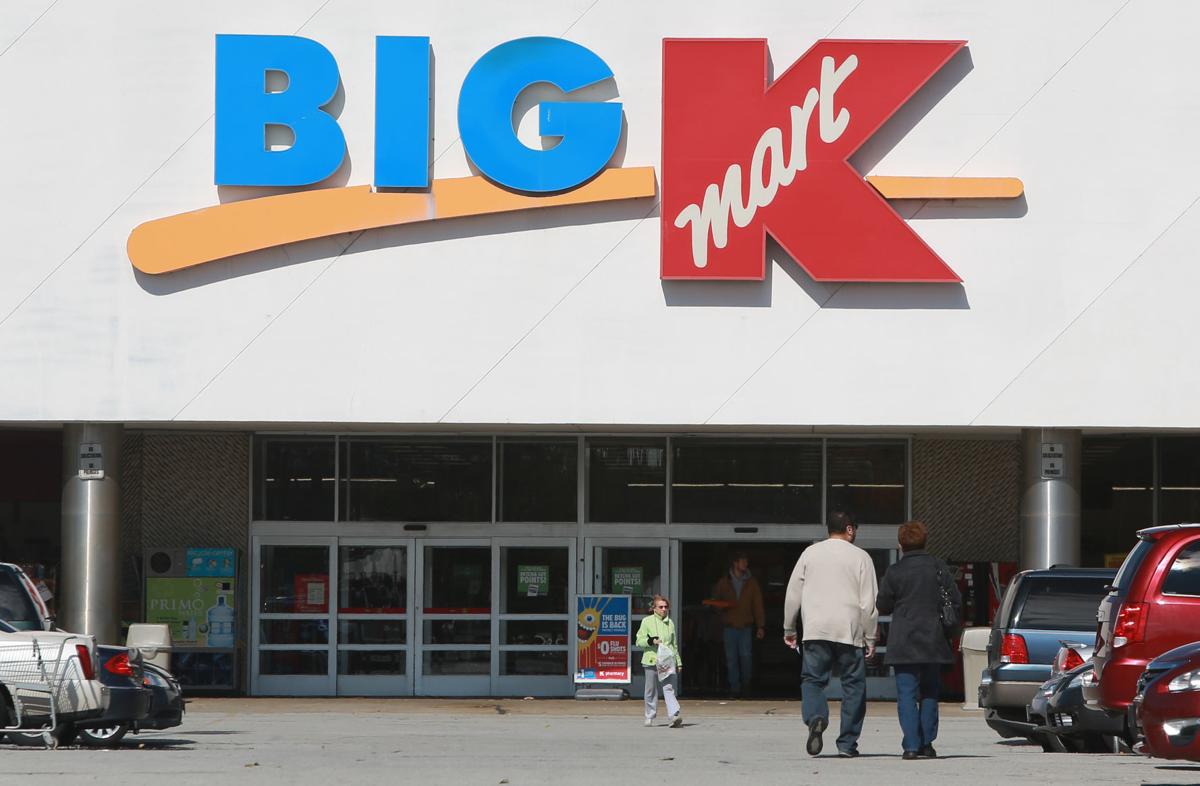 A total of 113 workers will be laid off when the Big Kmart closes in Griffith after the end of the Christmas shopping season.
Sears, which has shrunk from 355,000 employees to just 68,000 over the past 12 years, told the state of Indiana in a Worker Adjustment and Retraining Notification, or WARN notice, that the employees would be laid off on or around Dec. 31.
Hoffman Estates-based Sears, a 132-year-old retail giant that once single-handedly accounted for a full 1 percent of America's gross domestic product and built the then-tallest skyscraper in the world, filed for bankruptcy Monday.
It is shuttering the Griffith Kmart and 141 other stores nationwide in a last-ditch bid to slim down to become a smaller, more viable company.
The company said it was closing unprofitable stores as it looked to restructure its debt and find a path forward.
"Please be advised that due to a change in business circumstances, Kmart Corporation will permanently cease its entire operations and close its Kmart store at 430 W. Ridge Road in Griffith," Kmart and Sears Retail Divisional Vice President of Human Resources Aimee Grabau wrote in a letter to the Indiana Department of Workforce Development. "Employee separations are expected to begin on or around Dec. 31, or during the 14-day period beginning on that date."
The layoffs include 20 checkout service associates, 27 merchandisers, 21 associates and leaders at the in-store Little Ceasars restaurant, a pharmacist and four pharmacy technicians, according to the WARN notice.
The discount chain Kmart, known for its Blue Light Specials, replaced Venture at the Griffith Park Plaza outdoor shopping center at Cline Avenue and Ridge Road during the 1990s.
After closing several Region locations in recent years, including in Merrillville, Chesterton and LaPorte, Kmart's only remaining store in Northwest Indiana is in Valparaiso once the Griffith store closes. 
Sears, the iconic retailer that first catered to far-flung farmers across America's heartland in the 19th century through its famous catalog, has sold everything from covered wagons to home kits to Kenmore appliances and Craftsman tools.
Faced with competition from Walmart, Target and online retailers like Amazon, the once-ubiquitous staple of suburban shopping malls has not turned an annual profit since 2010 and has lost $11 billion since then.