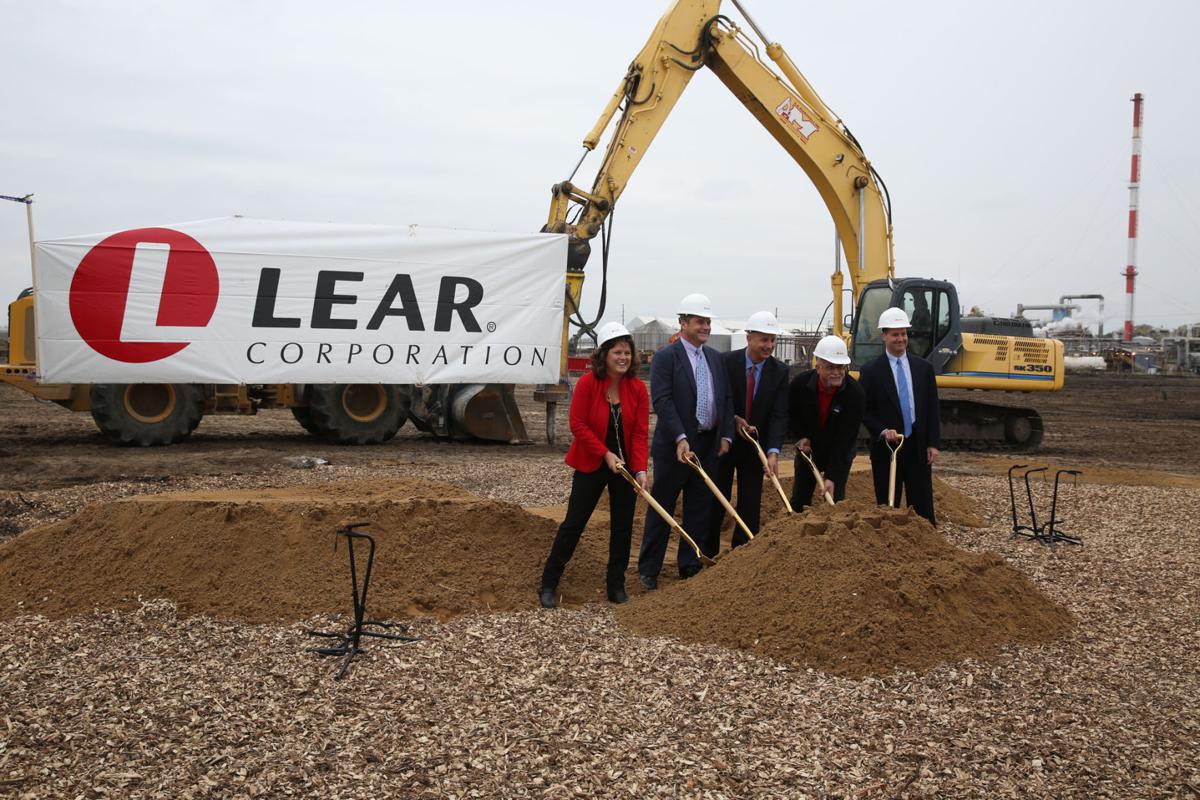 Lear Corp. CEO Matt Simoncini is retiring from his leadership role with the automotive supplier in Hammond.
Simoncini is stepping down on Feb. 28 but will stay with the Southfield, Michigan-based company through the end of the year to mentor his successor, Ray Scott.
Scott, 52, most recently served as Lear's executive vice president of seating.
"Ray is the perfect choice to succeed Matt, having successfully led both of Lear's business segments," said Henry D.G. Wallace, Lear non-executive chairman. "Ray was instrumental in developing Lear's strategy which has re-focused our E-Systems business for profitable growth and transformed the seating business into a world leader."
The 100-year-old company, which also is one of Hammond's largest employers, ranks 151st on the Fortune 500. Lear makes parts, including seats, for more than 400 vehicles nameplates. 
Simoncini has served as CEO, president and as a director of the automotive supplier since 2011.
"It has been an honor to serve and lead this great company," he said. "I am extremely proud of everything we have accomplished together."
Simoncini said Scott's extensive leadership experience, combined with the strength of Lear's management team, made it the right time to step down.
"I am confident that the company's best days are in front of us under Ray's leadership," he said.
Scott has led both of Lear's business segments and spent time at its European operations. He's looking forward to moving the company forward.
"Lear is an outstanding company with a history of industry leadership, and I am honored to have been appointed as president and CEO," Scott said. "With a low-cost manufacturing and engineering footprint, unique product capabilities in both segments and significant financial resources, Lear is extremely well positioned for future profitable growth."
Lear presently is building a $30 million, 270,000-square-foot plant in Hammond where it will employ 750 workers. Its Hammond operations produce seats for the Ford Explorer SUV, which is made at the nearby Chicago assembly plant in Hegewisch.