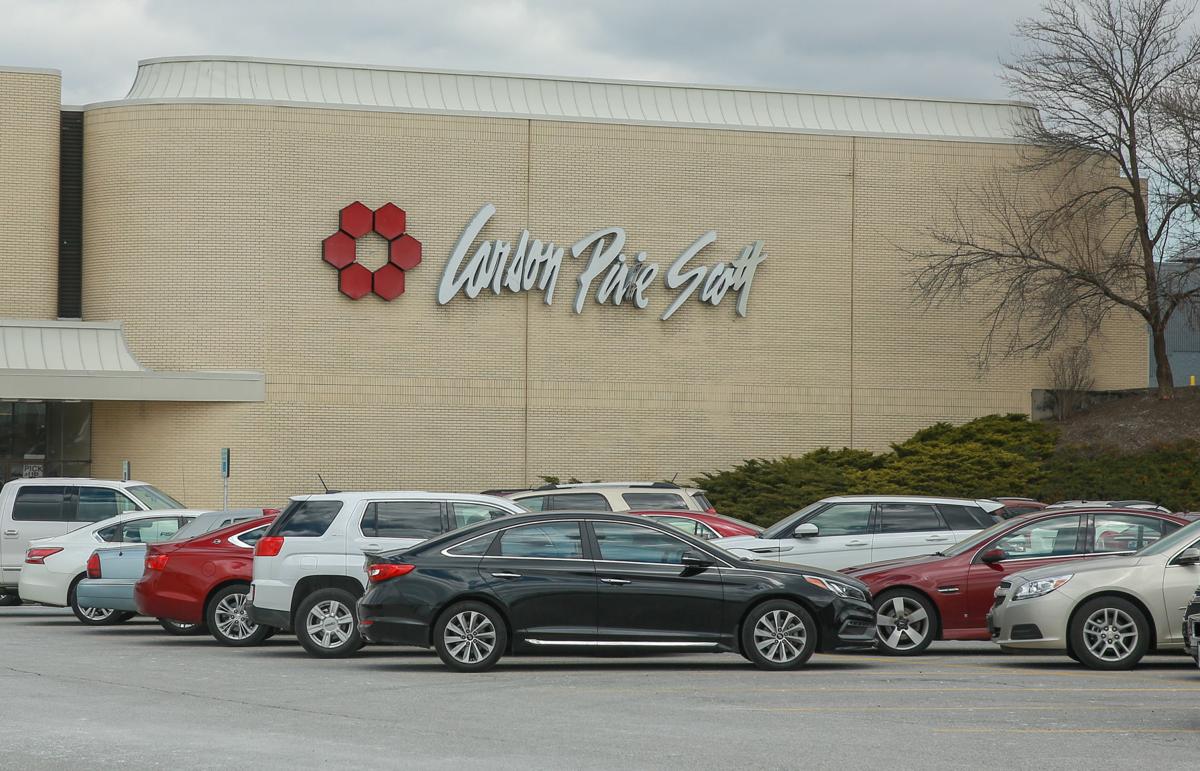 Carson's, the iconic Midwestern department store chain that has been run in Merrillville as an e-commerce site since it collapsed into bankruptcy in 2018, closed its only remaining brick-and-mortar store in Evergreen Park, Illinois at a time when the coronavirus pandemic has kept more people home.
The legacy retail brand was purchased out of bankruptcy by CSC Generation, the parent company of Merrillville-based DirectBuy, two years ago. CSC Generation, which acquired the buying club DirectBuy in a similar fashion a year earlier, located Carson's operations in DirectBuy's corporate offices in Merrillville, which already had a call center to support a business that largely migrated from physical stores to online.
CSC Generation operates both DirectBuy and Carson's largely as online retailers, but reopened one brick-and-mortar Carson's store at 9700 S. Western Ave. in Evergreen Park, just outside Chicago's Beverly neighborhood. At the time, the new owners had ambitions of opening more brick-and-mortar stores, and also expressed an interest in buying and reviving the shuttered Carson's at the Southlake Mall in Hobart, but that never came to fruition.
The company added a Z Gallerie to the Carson's in Evergreen Park after DirectBuy bought that retailer out of bankruptcy court last summer.
Carson's, formerly Carson Pirie Scott, operated as a department store chain for more than 160 years, with a long-standing presence in the Region and locations in Hammond, Hobart, Michigan City and Calumet City.
CSC Generation officials did not respond to requests for comment.
Carson's and Z Gallerie continue to operate online as e-commerce sites.
Recap: A look at businesses that closed in Northwest Indiana in 2018
Recap: A look at businesses that closed in Northwest Indiana in 2018
Some have been called 2017 the "retailpocalypse" because of the stunning number of brick-and-mortar stores that have been closing across the country.
More businesses were shuttered in the Region and south suburbs in 2018. Find out which closed their doors in 2018 here: