Northwest Indiana's biggest office tower is getting a massive, multimillion-dollar overhaul as the owner looks to draw in new tenants.
Napleton Auto Group has invested more than $2 million in a complete overhaul of the eight-story, 200,000-square-foot office, which is filled with law firms, insurance offices and other professionals. Property and Leasing Manager Lori Saulters also has lured a number of new tenants, including Wells Fargo Wealth Advisers, Xerox and Hoeppner Wagner & Evans.
Originally the Gary National Bank building, the office tower became the largest class A office property in Northwest Indiana when White Lodging decided to close the landmark Twin Towers to redevelop the northwest corner of the Interstate 65 and U.S. 30 interchange. At 98 feet it's the tallest building in Merrillville, according to the building data site Emporis.
"8585 Broadway is the tallest and largest multi-tenant office building in Northwest Indiana," Commercial In-Sites President David Lasser said. "They're bringing it as close as possible to new. They've replaced the rooftop, mechanicals and wiring. They've put in fiber optics and more energy-efficient windows. They've done substantial interior work. It's all very expensive stuff to do."
Gary National Bank, later renamed Gainer Bank, built the building at 8585 Broadway in Merrillville in 1977, then was bought out by NBD. NBD was then acquired by Bank One, which was swallowed up by Chase. The entire office was once occupied by a single bank, but now Chase only has a single retail branch with a drive-through on the first floor after shrinking its operations and moving the commercial lending department to Valparaiso.
Occupancy had slid to around 50 percent as the property aged and tenants moved out. Corinthian Colleges, later Everest College, once occupied three floors but then went bankrupt. DirectBuy, which has a headquarters across the street, also took up an entire floor before filing for bankruptcy last year.
So Napleton, which acquired the office tower 16 years ago, hired Saulters two years ago and asked her to spearhead the building's first major renovation.
"We met with the owner on the site and he said, 'Let's bring this building up to date,'" she said. "There were a lot of capital improvements that needed to take place. We have a new roof, a new HVAC, a cooling tower, a fire suppression pump, replacing the windows in the building floor by floor. We've put in sliding doors. The interiors of the elevators were redone. Our lunch room, our cafe, was redone. The furniture in the lobby, everything is new."
The building has been abuzz with contractors, who have replaced lights, built out a new 75-seat conference room for tenants and carved terraces out of earthen berms to give the outside a more aesthetically appealing appearance. Saulters plans to showcase the work of local artists in the newly renovated main lobby, and is looking to bring in a high-end restaurant on the first floor, where it could have al fresco seating by a retention pond just off the heavily trafficked Broadway.
"We've got all kinds of flowers that come up in the spring," she said. "It looks beautiful in the spring and the summer."
All the work has been paying off. 8585 Broadway has brought in many new tenants such as Lockheed Martin, Managed Health Services and Wells Fargo, which is taking up the entire eighth floor, from which there's a view of the Chicago skyline. Allstate Insurance is currently building out a corporate office.
"When I first came on board here, the building was very, very dated," Saulters said. "Everything looked dated and tired. Now everything is up to date. There's new energy-efficient lighting. The plants are new. Everything's new."
The construction continues — workers are still putting in new windows and freshening up common areas.
"There's lots of new tenants and we hope to get even more," Saulters said. "We hope to be a destination building for the professional tenant."
---
The Region's 20 tallest buildings
The Region's 20 tallest buildings
19. (tie) Chapel of the Resurrection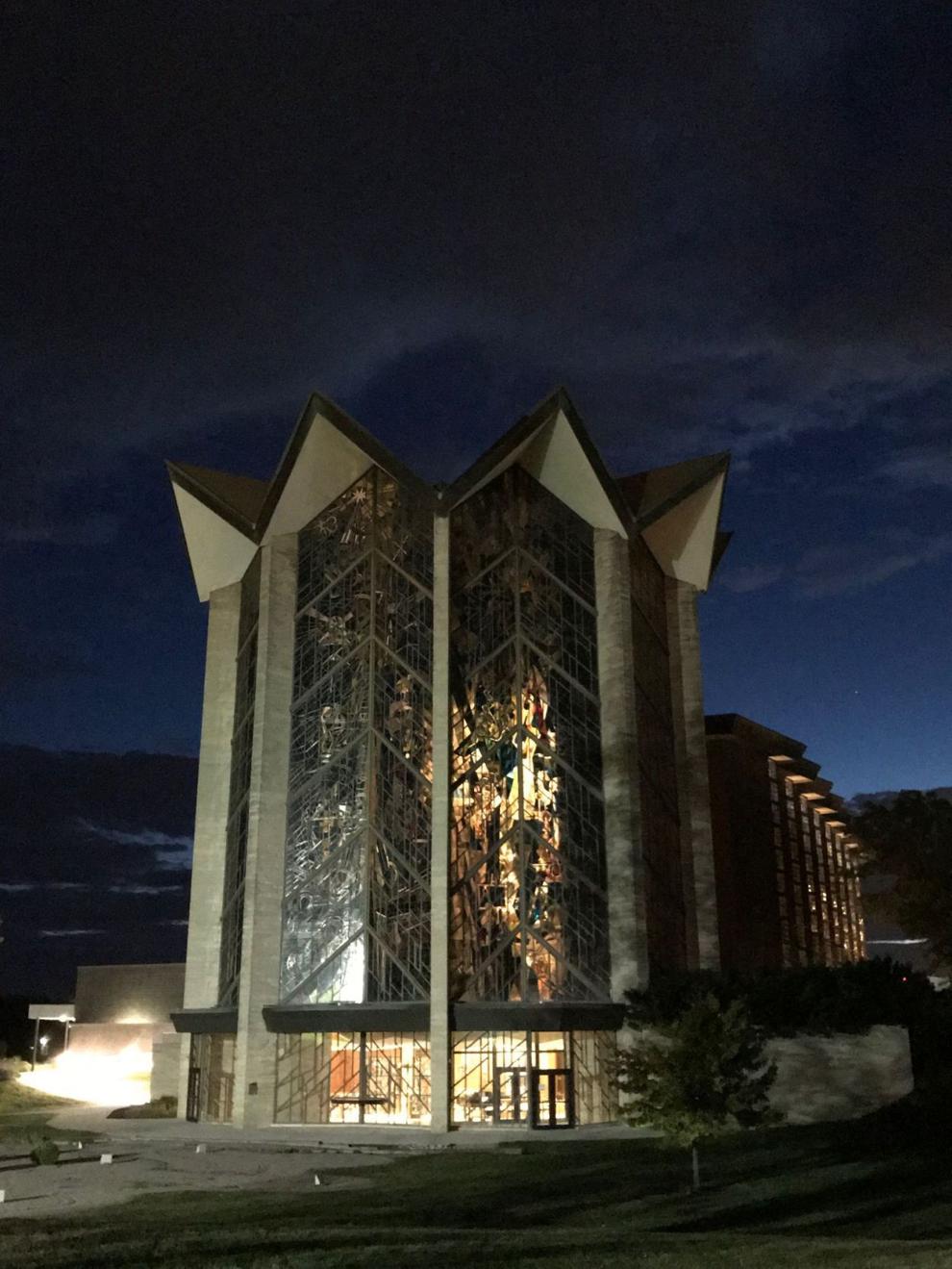 19. (tie) Chase Bank Centre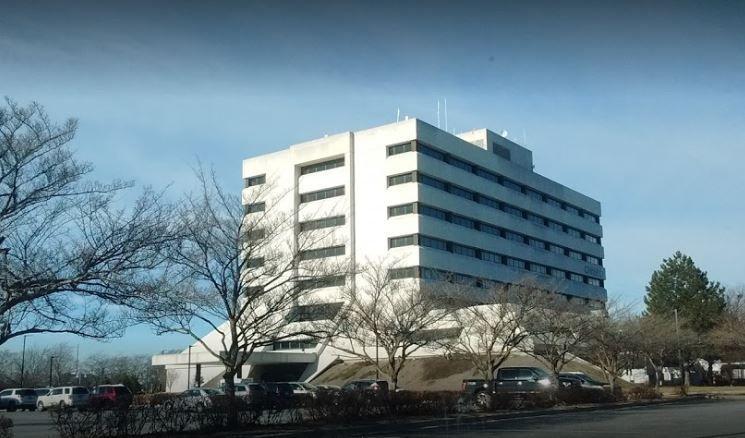 16. (tie) Blue Chip Casino and Hotel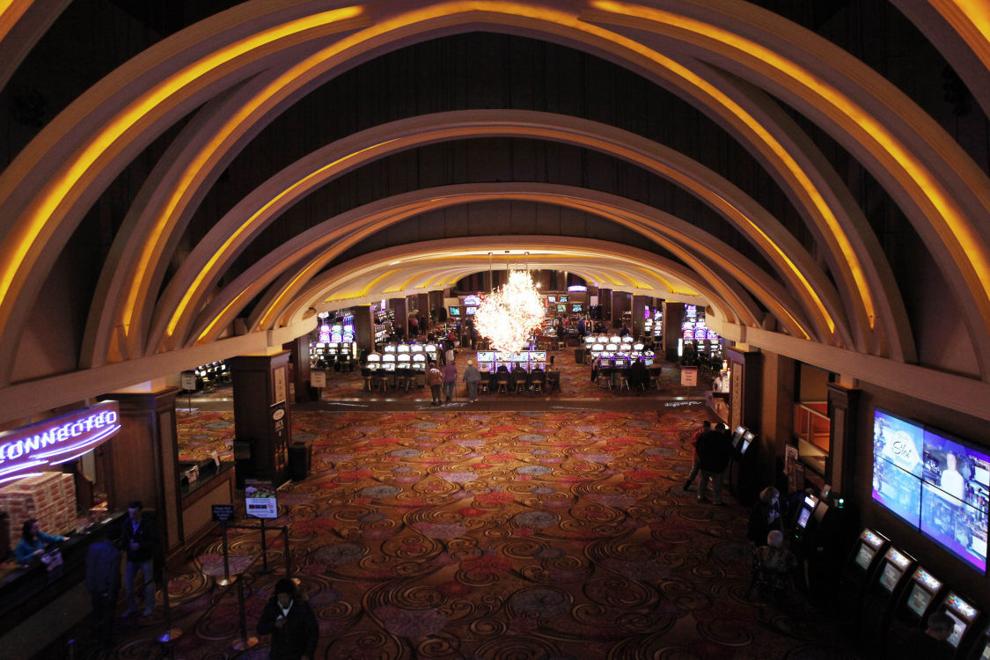 16. (tie) Mosby Senior Center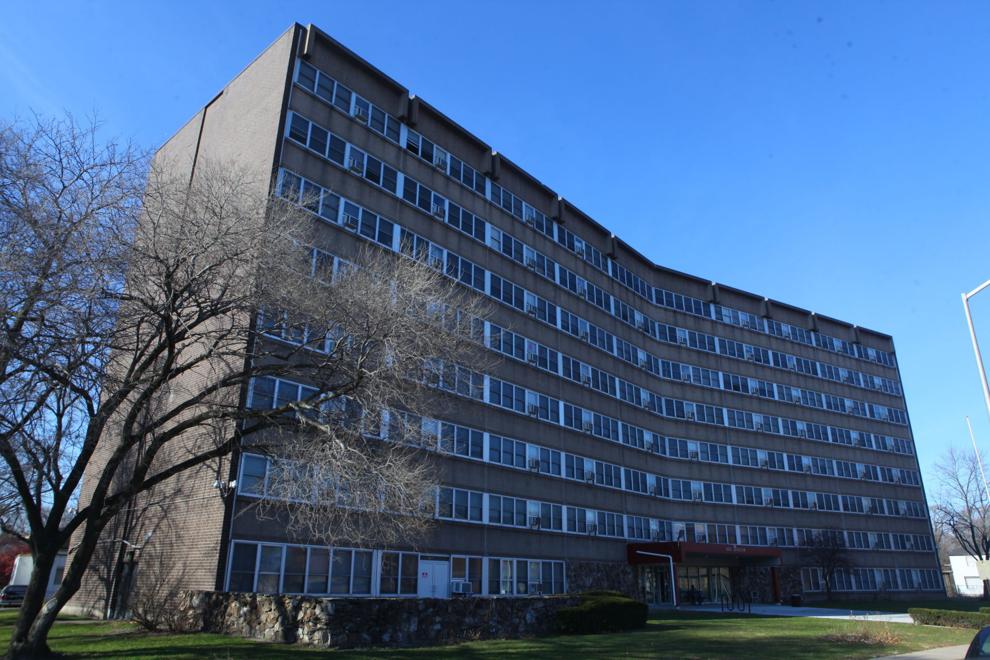 16. (tie) Al Thomas High-Rise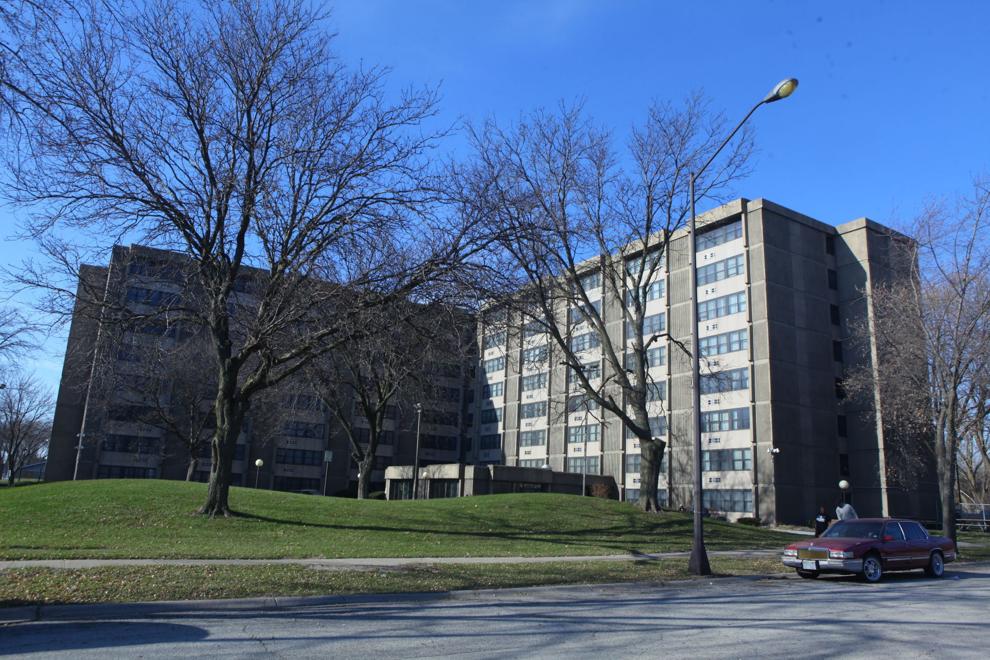 14. (tie) Miller Village Apartments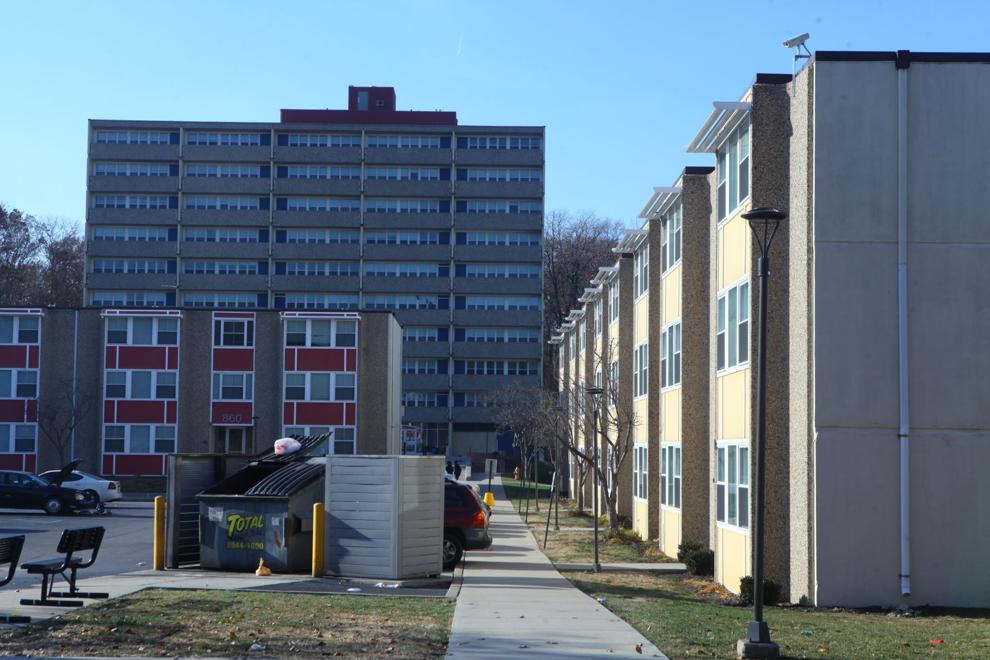 14. (tie) John B. Nicosia Building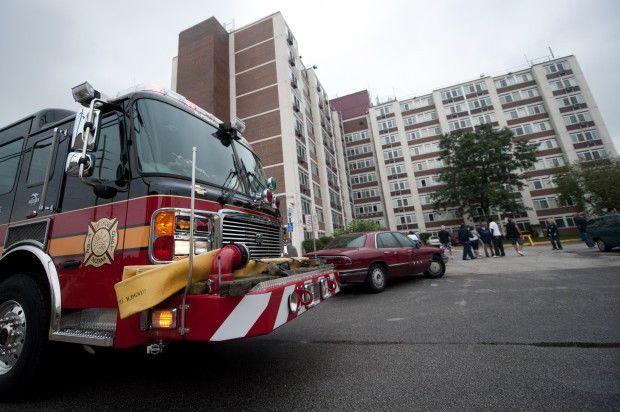 13. Yale Building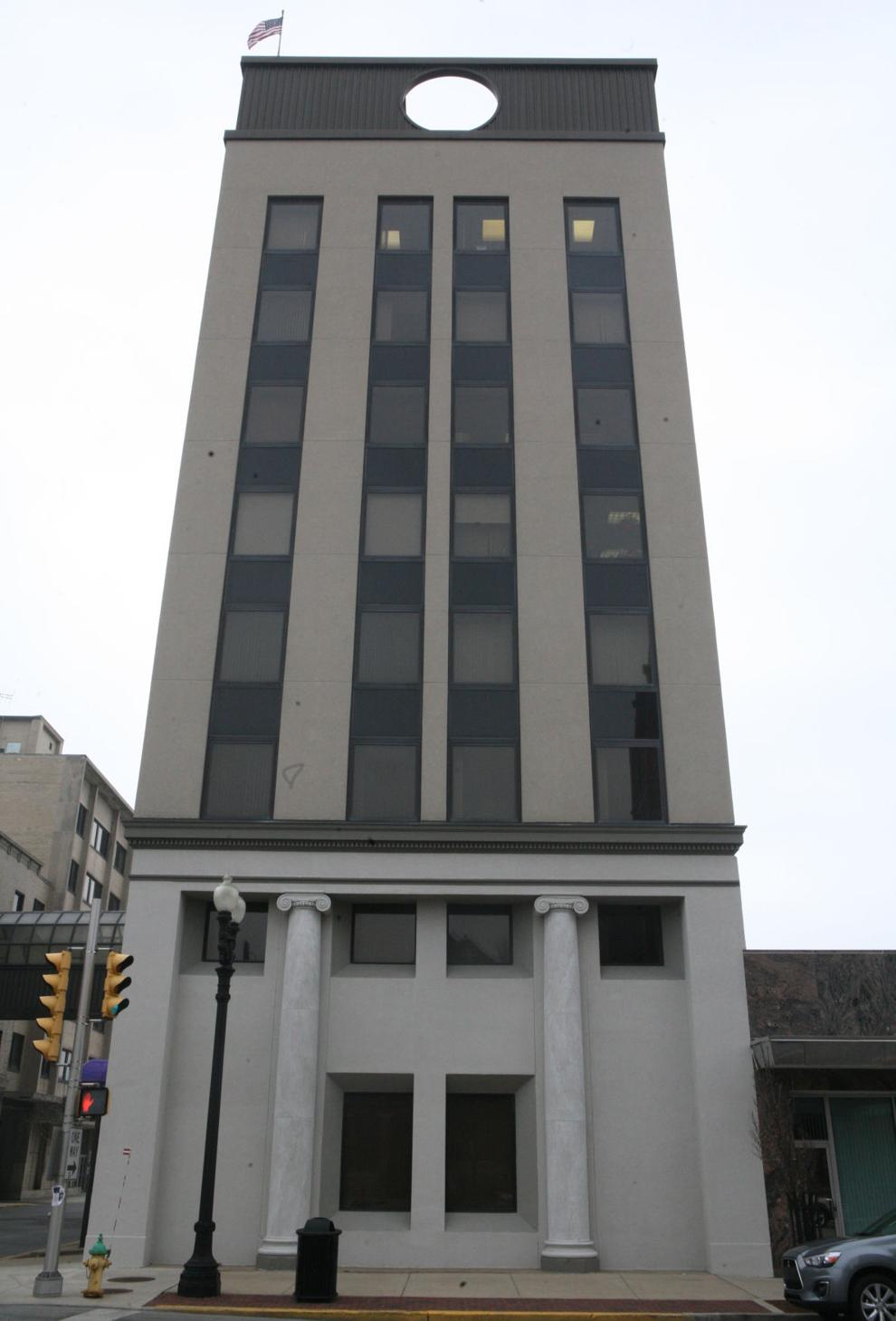 9. (tie) Dunescape Beach Club Tower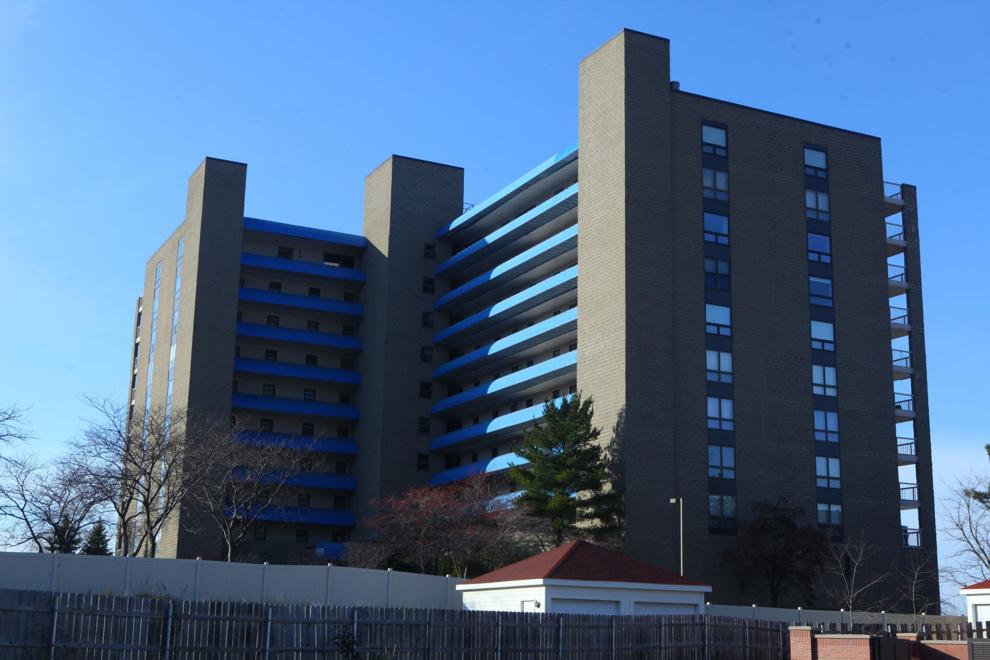 9. (tie) James Hunter Building
9. (tie) Renaissance Towers North and South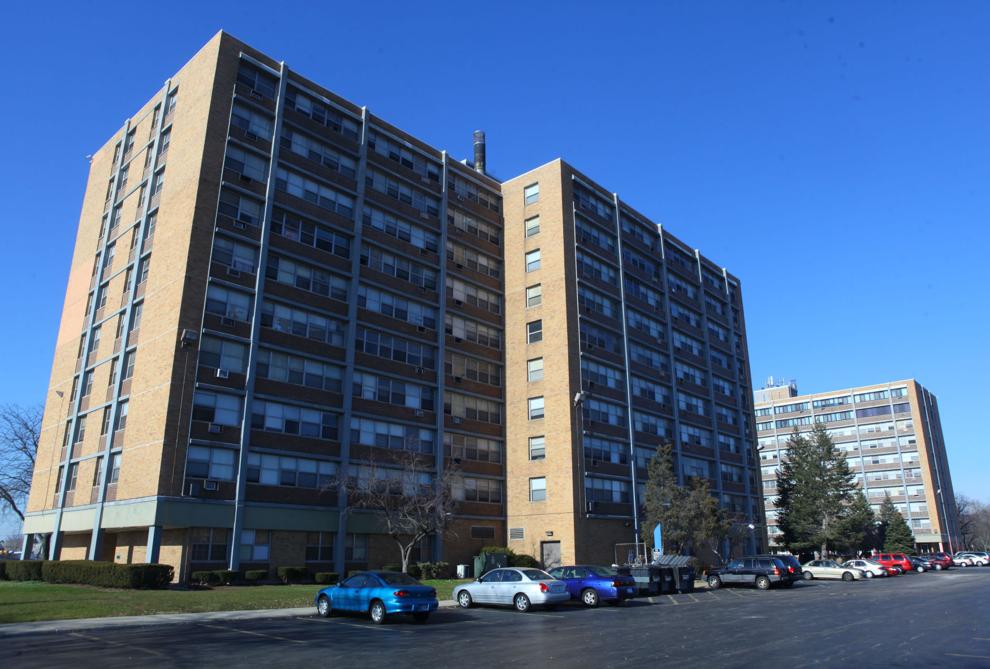 8. Gary Manor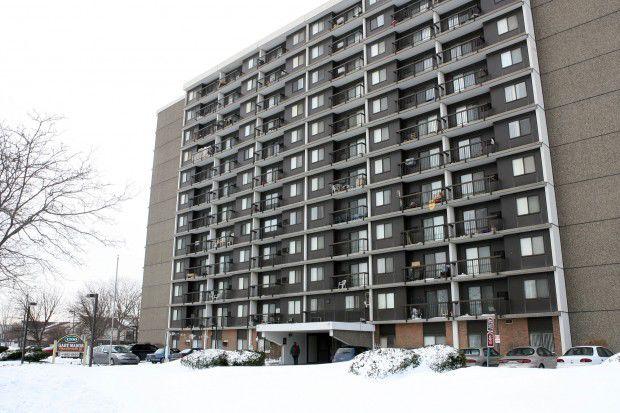 7. Old Lake County Courthouse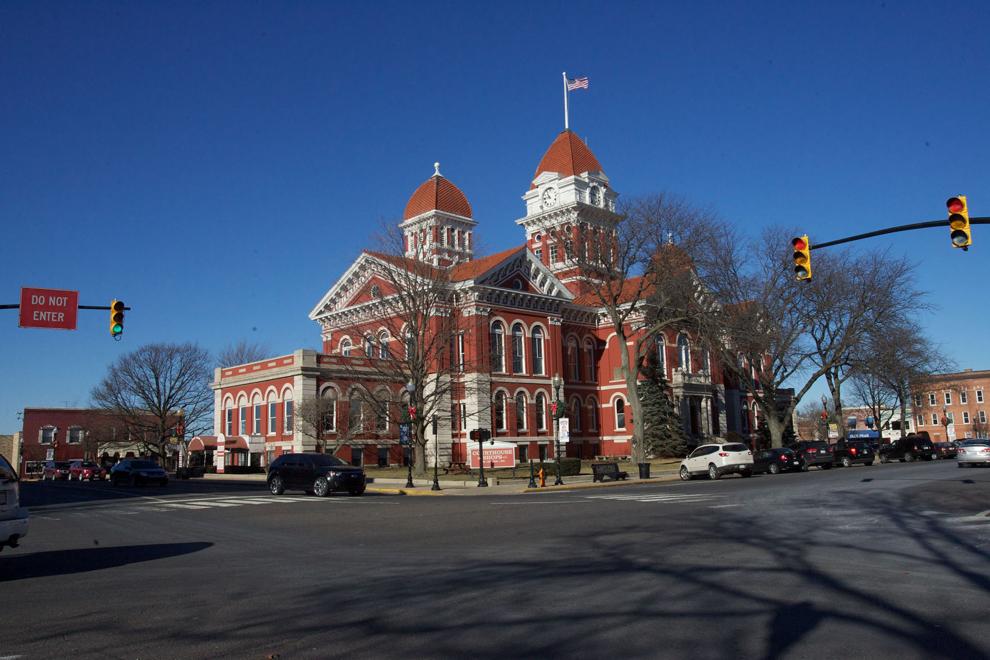 6. Knights of Columbus Building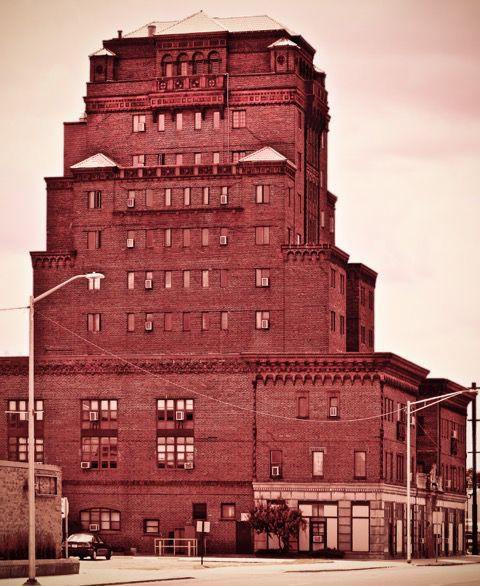 5. State Line Generating Station (demolished)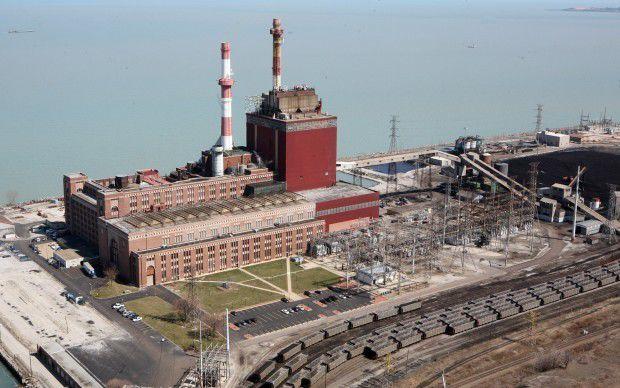 4. Genesis Towers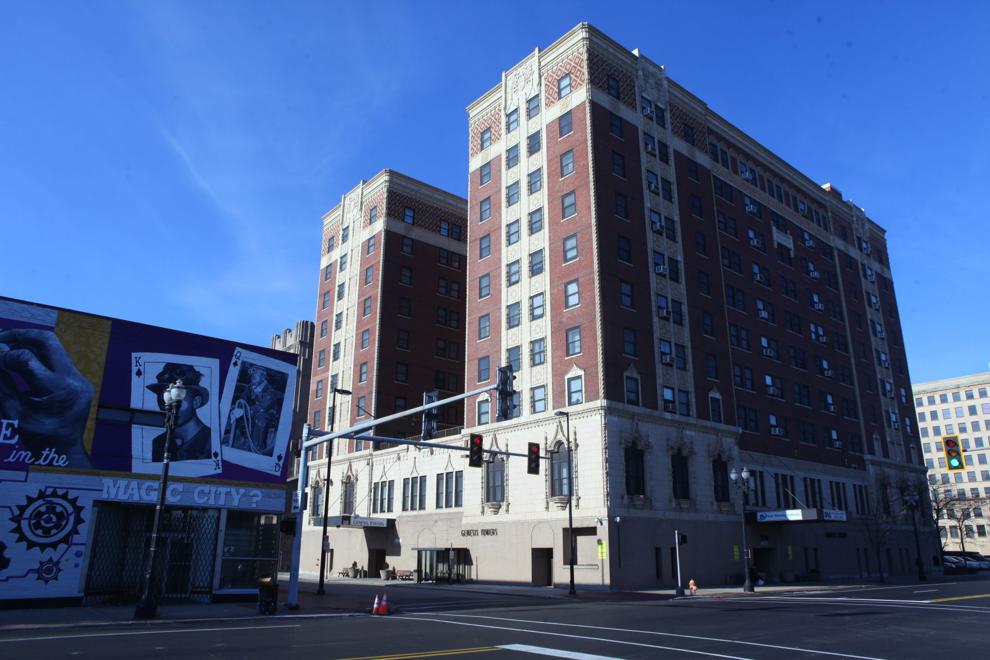 3. Gary State Bank Building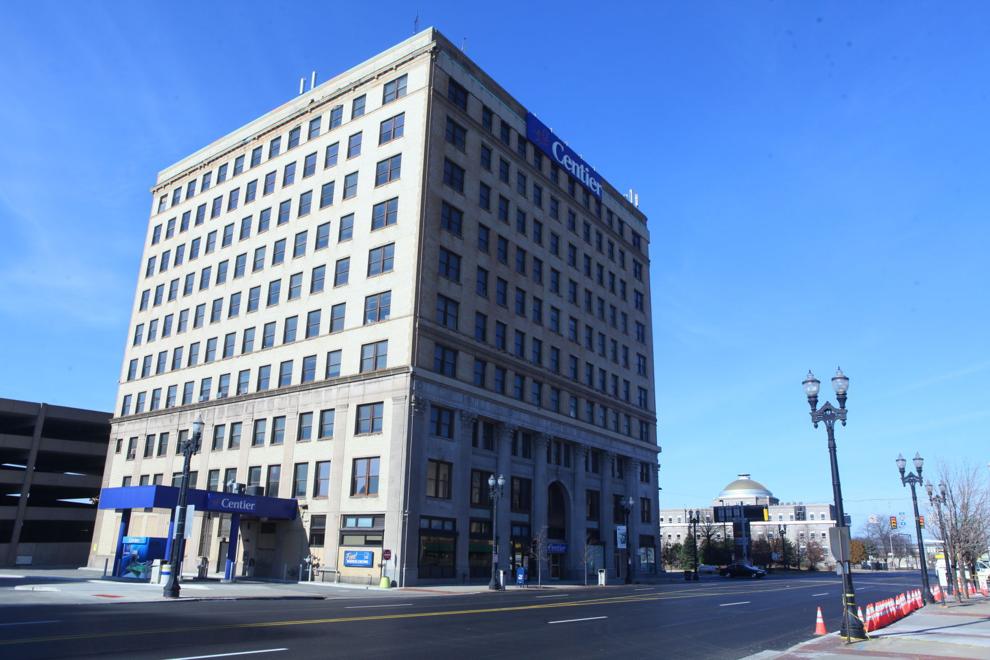 2. Ameristar East Chicago Hotel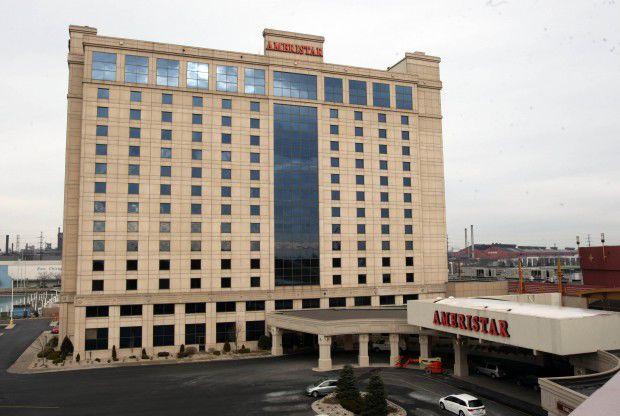 1. Blue Chip Casino Spa Blu Tower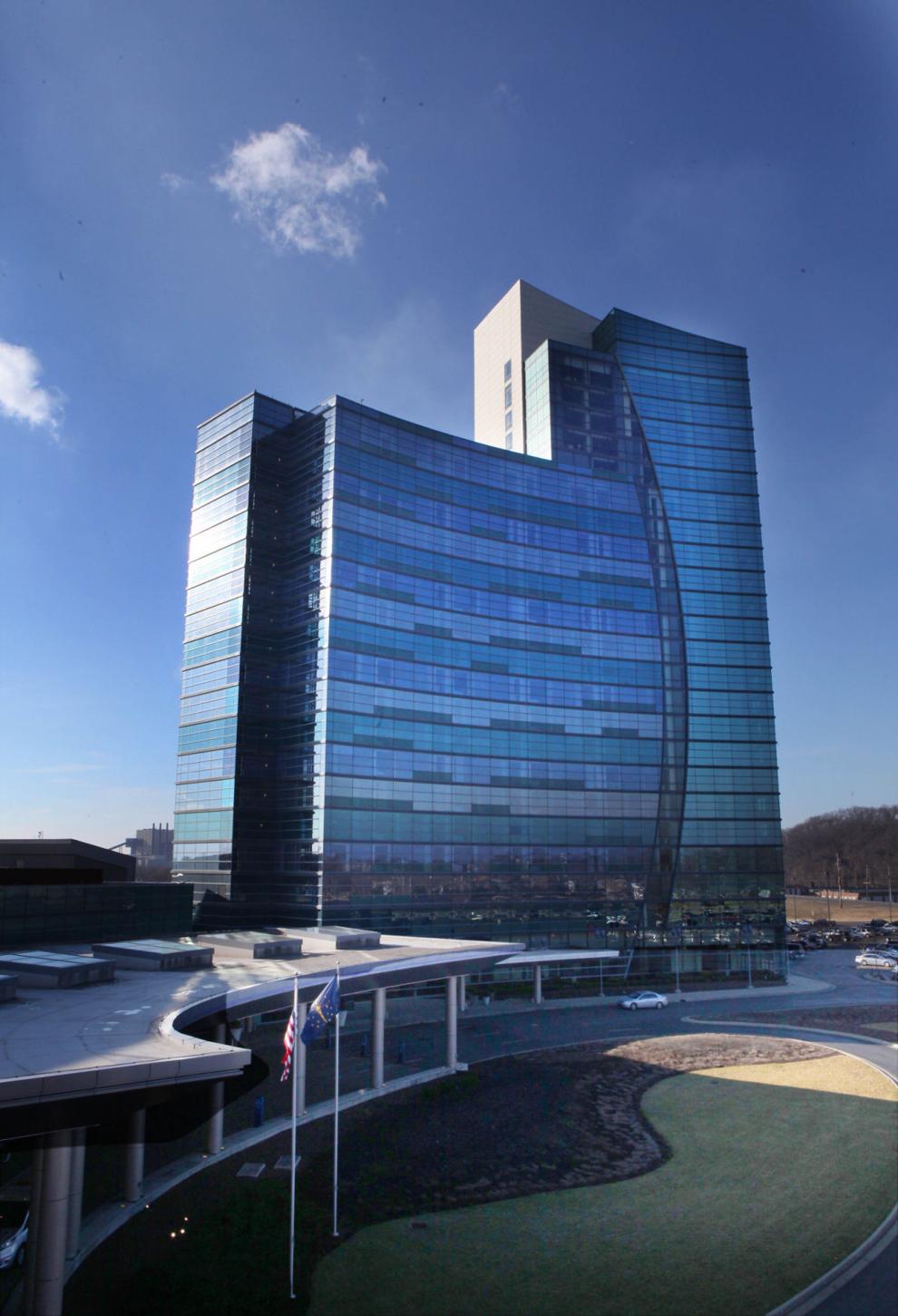 Gallery