Munster Ale Fest, billed as "the last great beer festival of the season," returns to Centennial Park next Saturday with "an impressive array of beer and hard ciders from Indiana, Illinois, Wisconsin and Michigan."
Attendees can enjoy local food truck cuisine, live music, and of course libations from more than 20 breweries, cideries, and meaderies.
This year's participants include Misbeehavin' Meads from Valparaiso, New Oberpfalz Brewing Company from Griffith, Off Square Brewing from Crown Point, Saint John Malt Brothers from St. John, Windmill Brewing from Dyer, B. Nektar Meadery from Ferndale, Michigan, Boneflower Mead from Northwest Indiana, Cognito Brewery from Bangor, Michigan, Daredevil Brewing Co. from Indianapolis, Greenbush Brewing Co. from Sawyer, Haymarket Pub & Brewery from Chicago, Triton Brewing Company from Indianapolis, Zorn Brew Works from Michigan City, Tyranena Brewing Company from Lake Mills, Wisc., Burn 'Em Brewing from Michigan City, Lakefront Brewery from Milwaukee, Ciderboys Hard Cider from Stevens Point, Wisc., Wildrose Brewing from Griffith, Short's Brewing Co. from Bellaire, Michigan, The Sour Note Brewing from Hammond, Saugatuck Brewing Co. from Douglas, Michigan, 18th Street Brewery from Hammond, and Byway Brewing Co. from Hammond.
Scheduled food vendors include Edwardo's Pizza, Big Daddy's BBQ, Kitara and Dan's Pierogis.
The craft beer festival will take place from 1 to 4:30 p.m. Saturday, Oct. 13 at Centennial Park at North Centennial Drive in Munster.
Tickets range from $15 for designated drivers to $67 for "gold pass admission." A standard $45 general admission ticket includes a commemorative pint glass and unlimited samples.
Breweries in Northwest Indiana
3 Floyds Brewing Company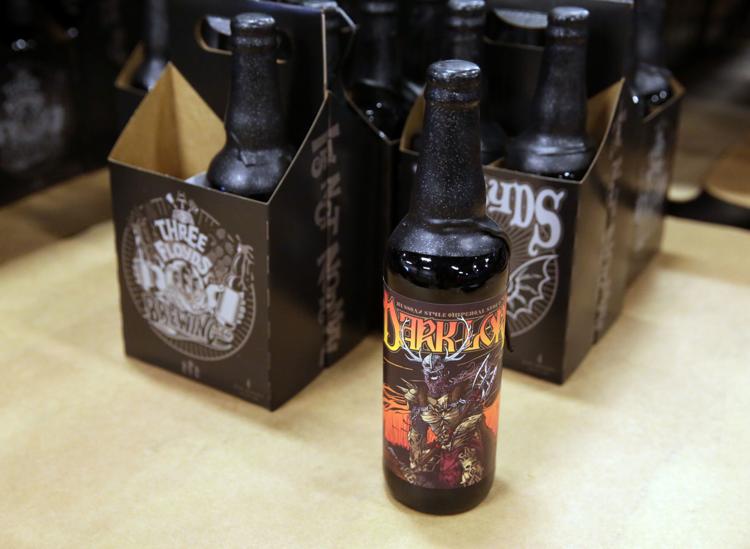 18th Street Brewery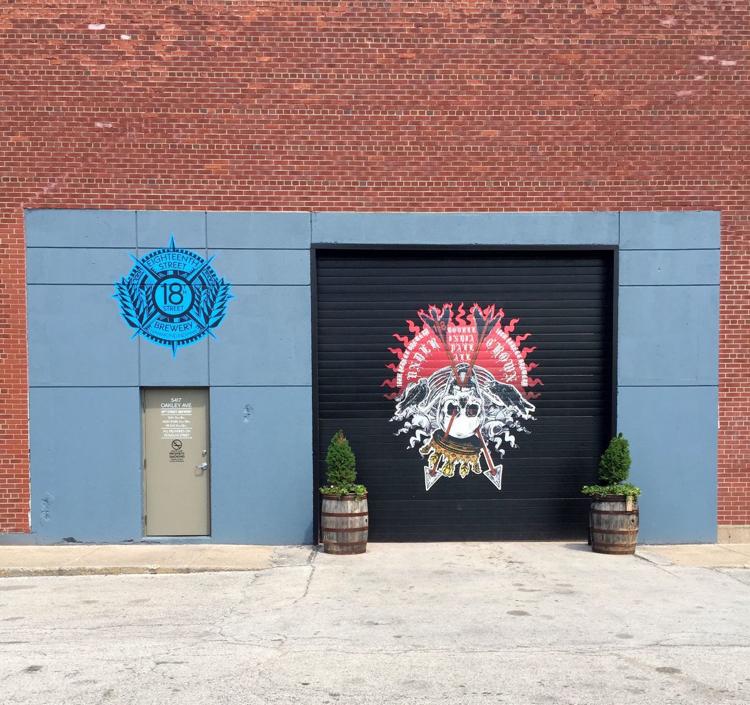 18th Street Brewery Taproom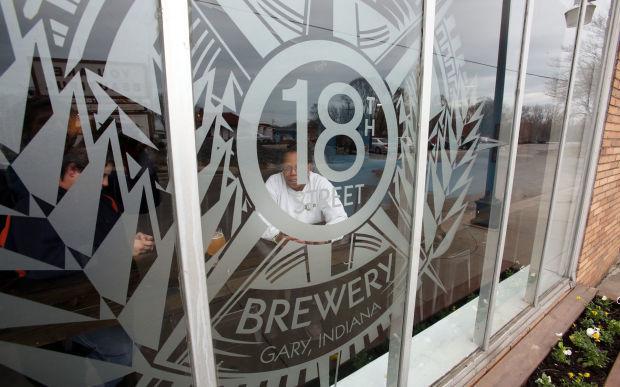 95Ate5 Brew Pub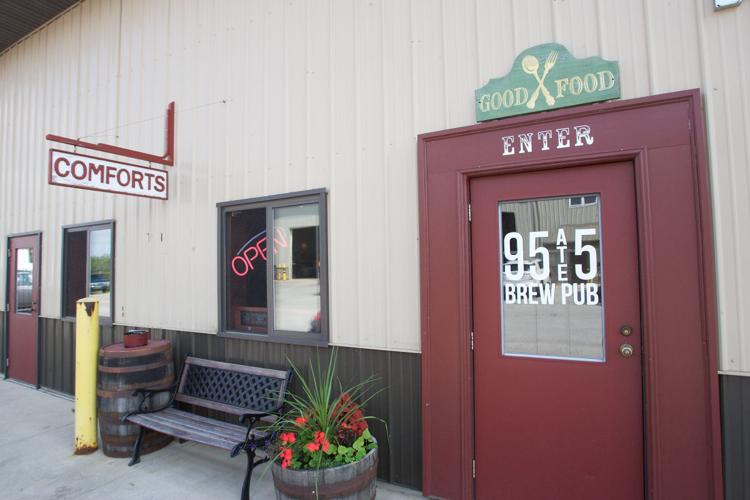 Back Road Brewery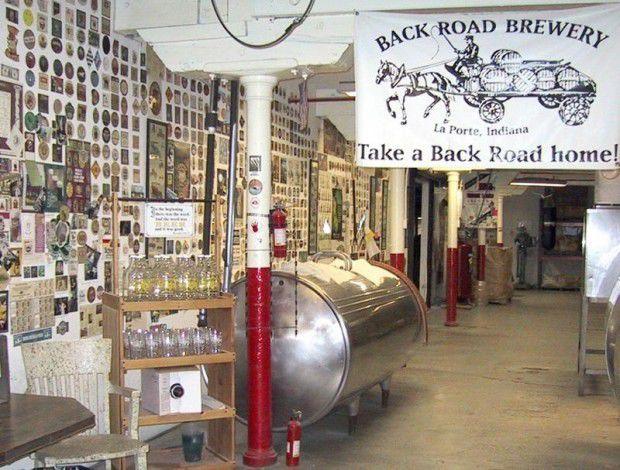 Bulldog Brewing Company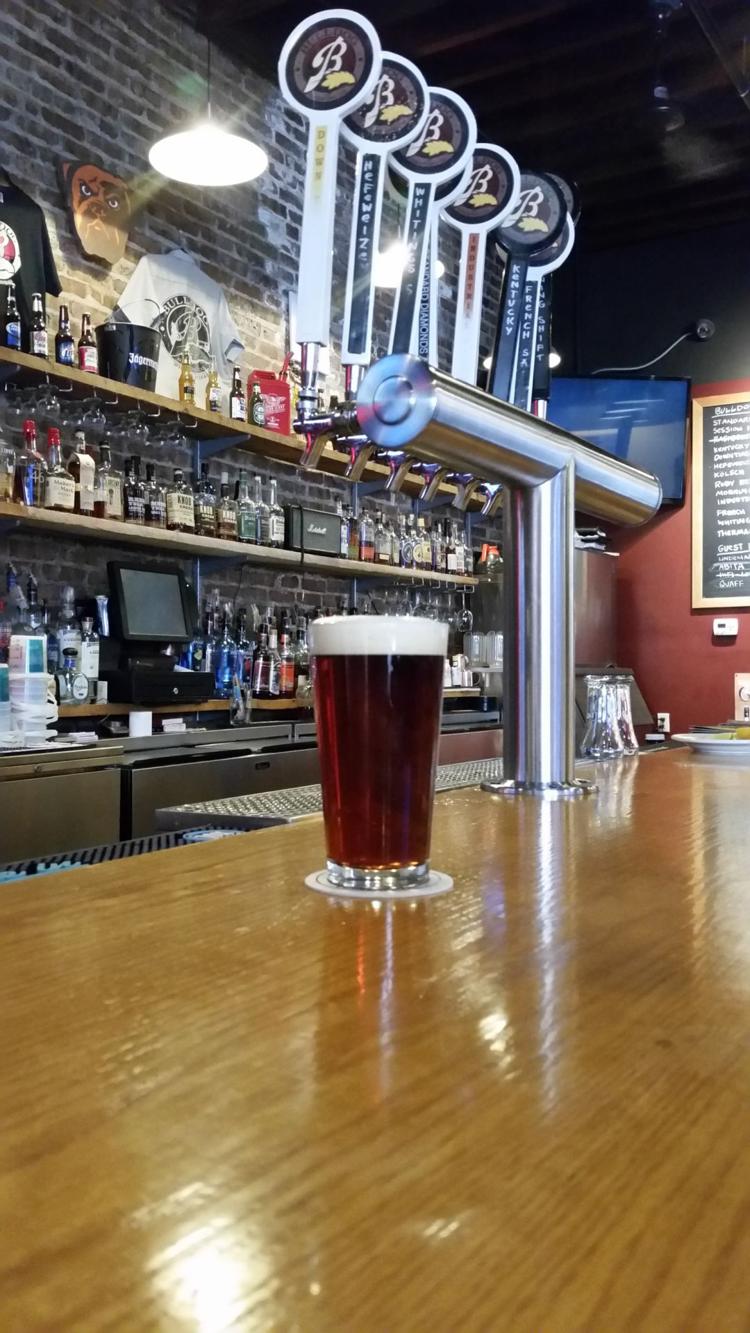 Burn 'Em Brewing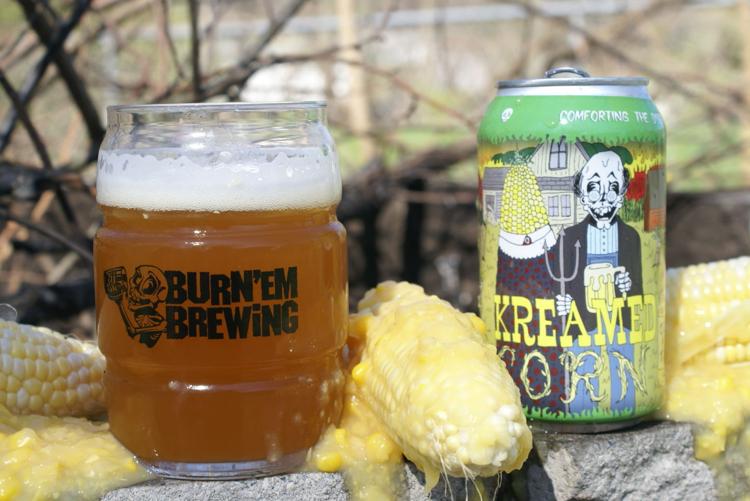 Byway Brewing Co.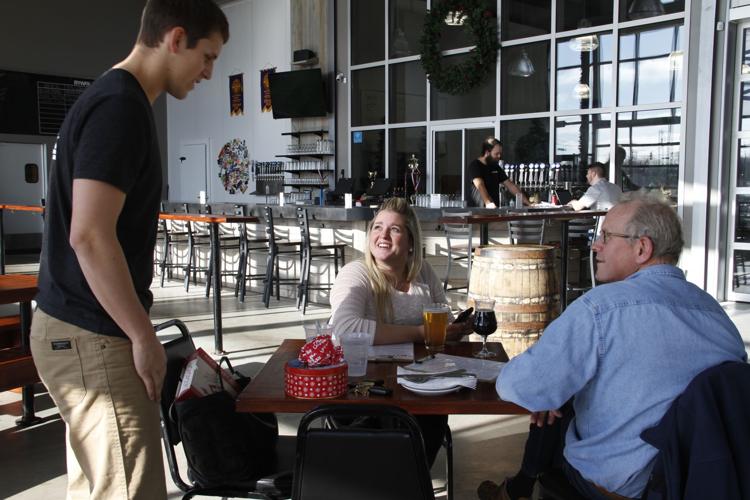 Crown Brewing Co.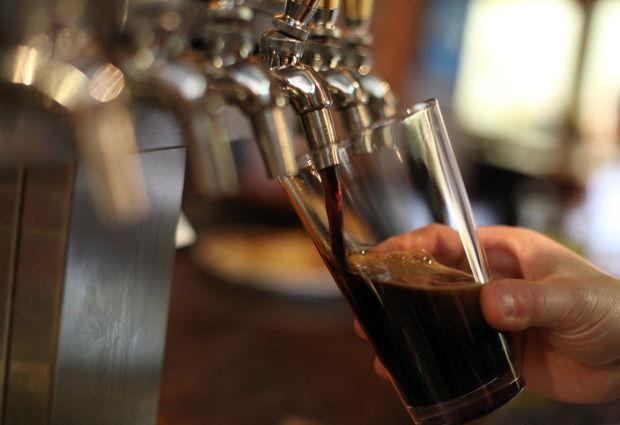 Devil's Trumpet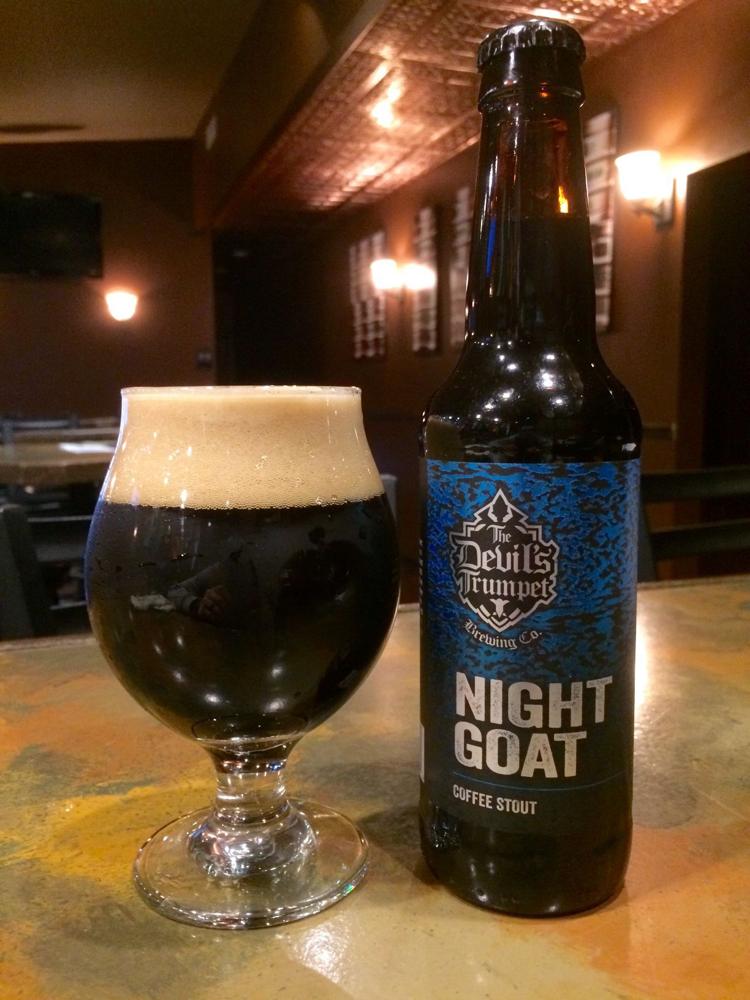 Figure Eight Brewing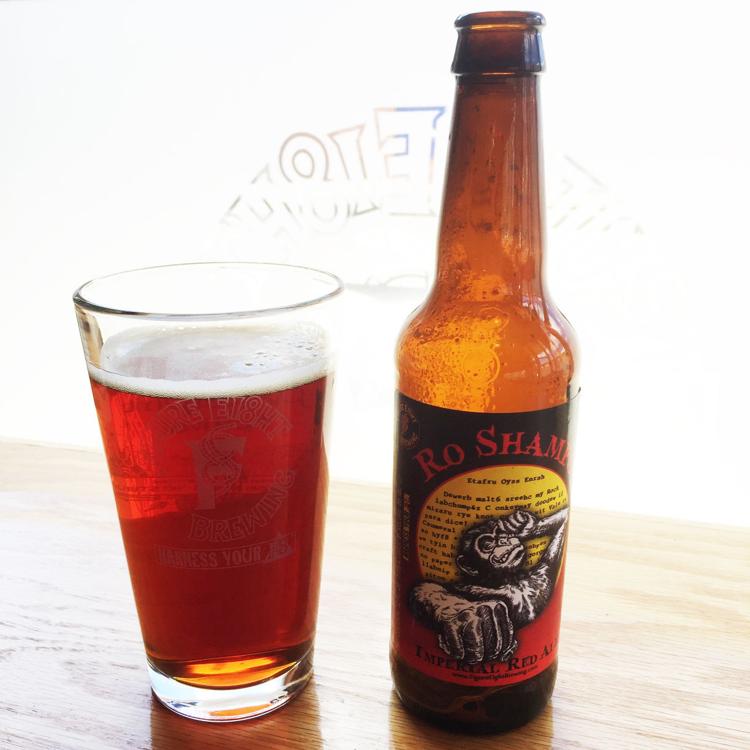 Four Fathers Brewing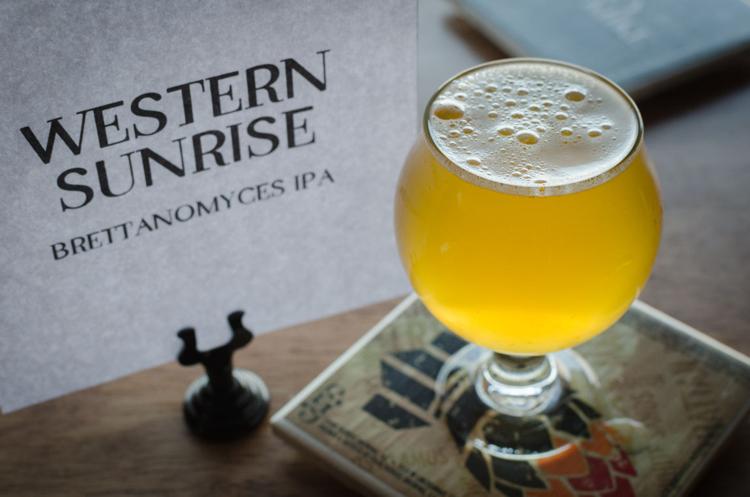 Hunter's Brewing Company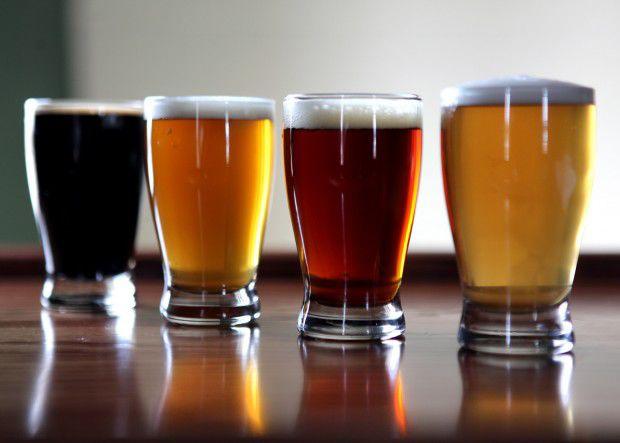 Ironwood Brewery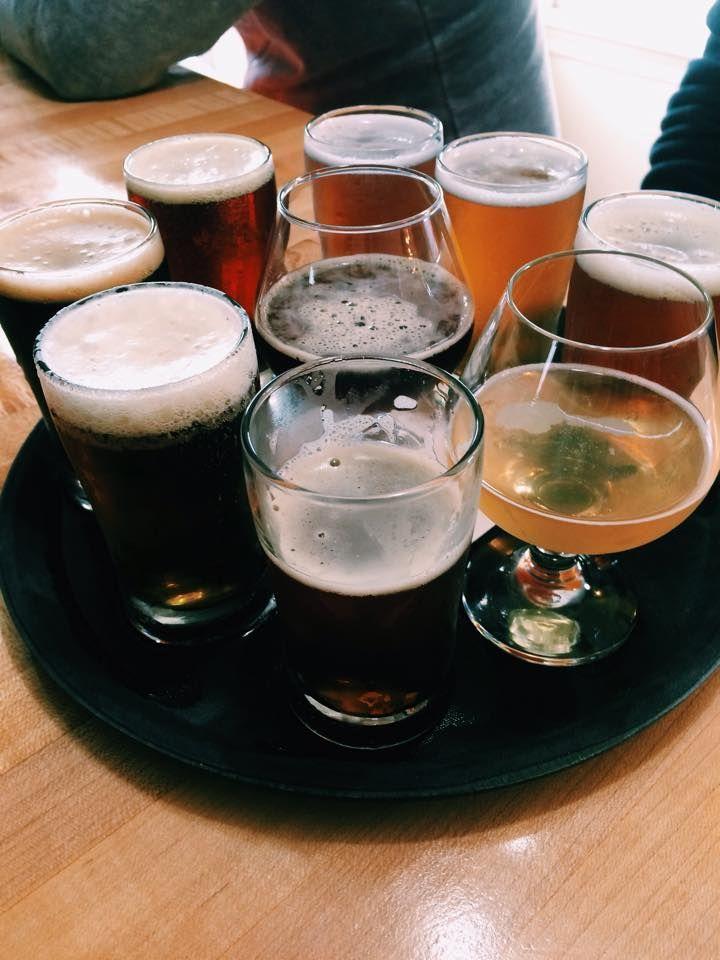 New Oberpfalz Brewing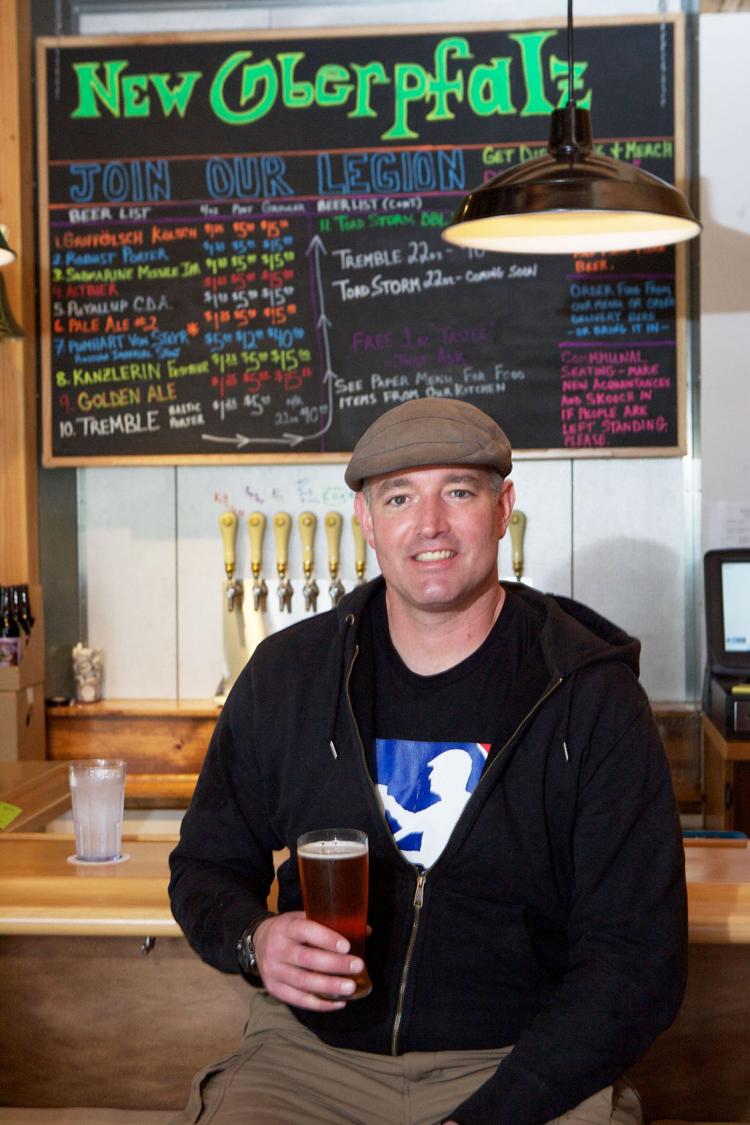 Off Square Brewing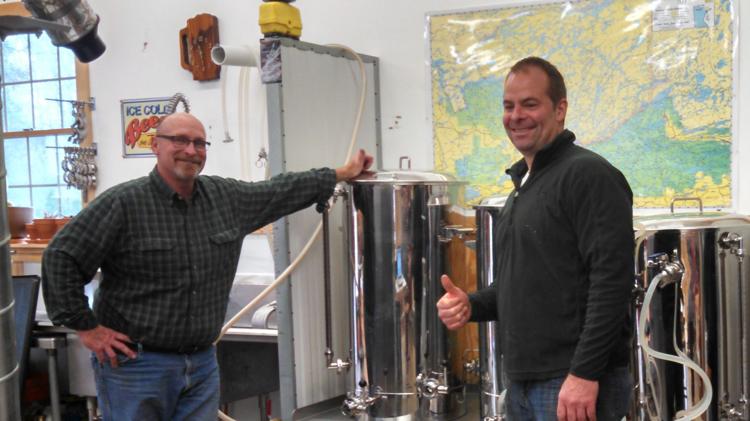 Pokro Brewing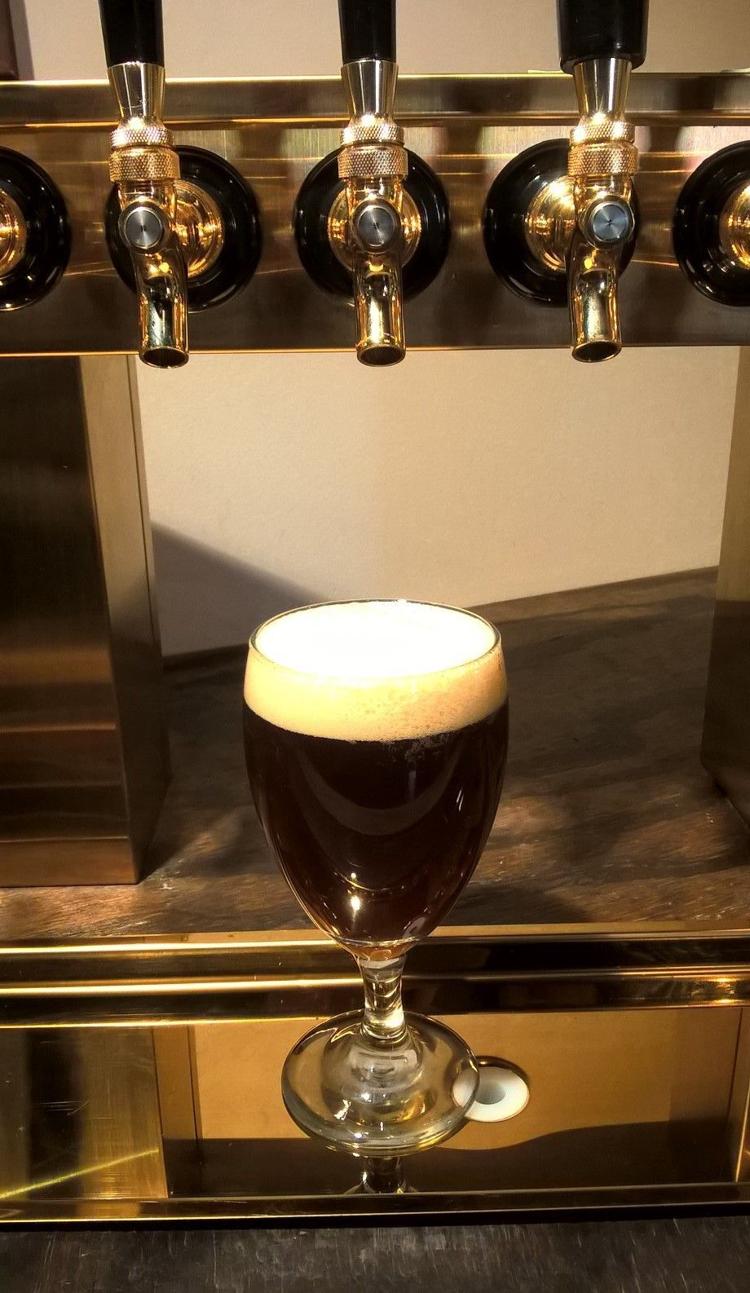 Shoreline Brewery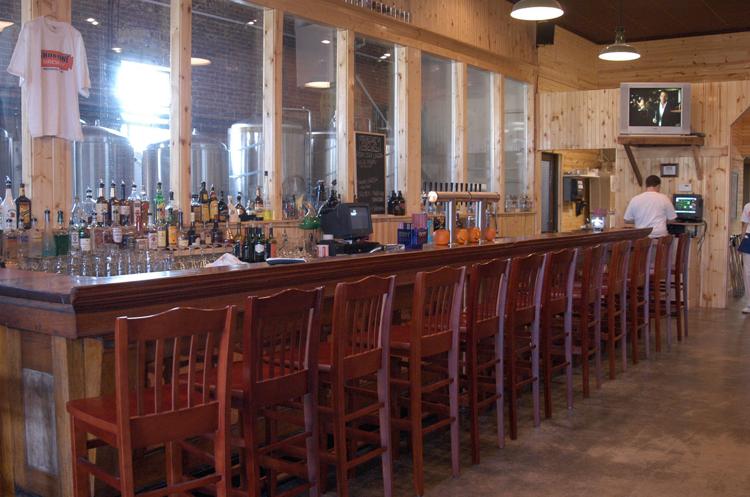 St. John Malt Brothers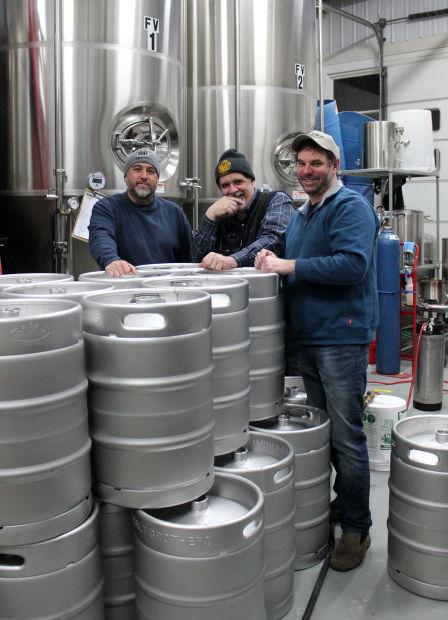 Wildrose Brewing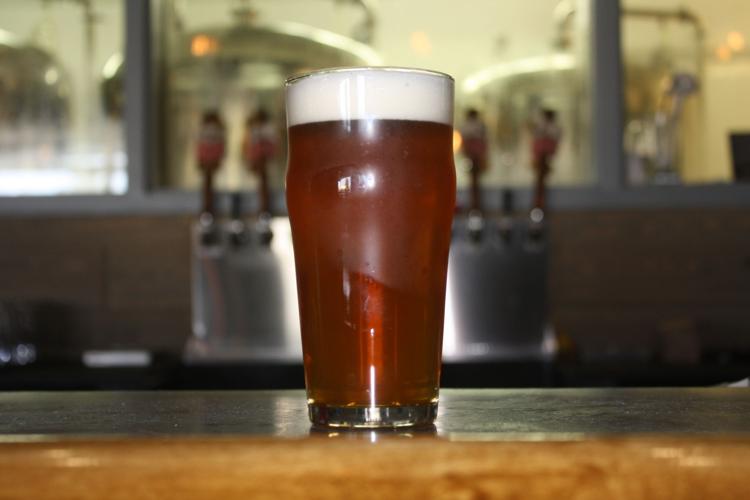 Windmill Brewing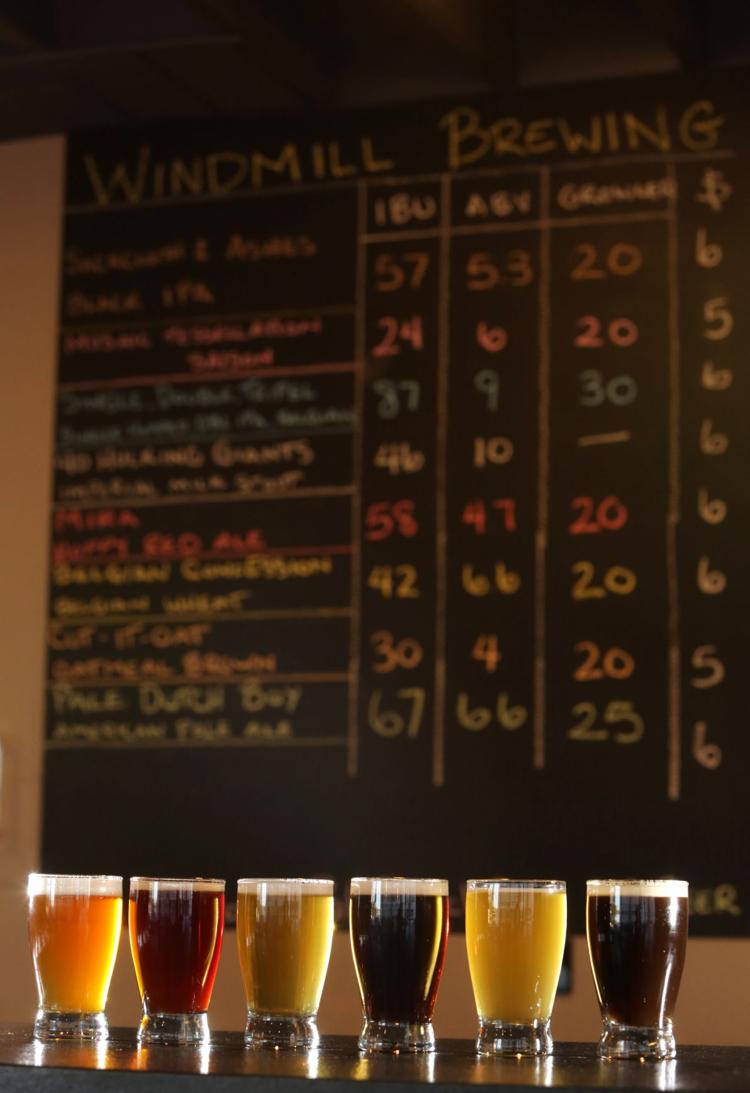 Zorn Brew Works Co.