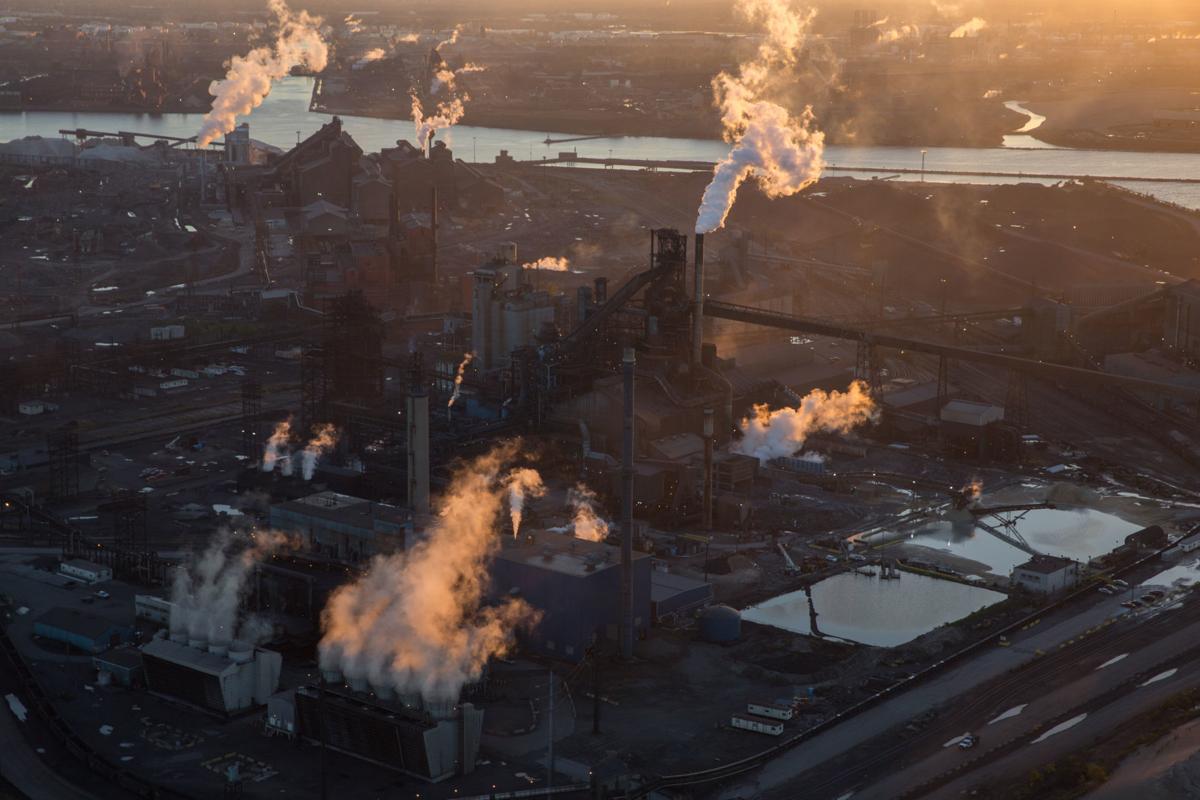 Steel demand in North America is expected to grow by 3 percent this year, and 1.8 percent in 2019.
The World Steel Association's Short Range Outlook report forecasts that global steel demand should reach 1.6 billion tons in 2018, or about 1.8 percent more than in 2017. The Luxembourg-based trade association forecasts demand will grow by a more modest 0.7 percent in 2019 as the steel industry continues to recover.
"In the next couple of years the global economic situation is expected to remain favorable with high confidence and strengthening recovery of investment levels in advanced economies," World Steel Association Economics Committee Chairman T.V. Narendran said. "Benefiting from this, steel demand in both developed and developing economies is expected to show sustained growth momentum with risks relatively limited. However, possible adverse impact from rising trade tensions and the probable US and EU interest rate movements could erode this current momentum."
The World Trade Association reports that high confidence, high commodity prices and high investment levels have been boosting steel demand in both developing economies and established markets like the United States. Growth in steel consumption, however, is expected to slow in 2019 as rising interest rates may pinch investment, and demand in China may weaken further.
Challenges the steel industry faces include trade tensions over tariffs, tightening monetary policies, mounting inflation, market volatility in emerging economies and an eventual slowdown in construction activity.
"The outlook for steel demand in the US remains robust on the back of the strong economic fundamentals — strong consumption and investment due to high confidence, rising income and low interest rates," the World Trade Association said in its Short Range Outlook. "The manufacturing sector is being supported by a low dollar and increasing investment while rising housing prices and steady nonresidential sector growth point to a healthy construction sector.
"Though the recent tax reform is further expected to boost steel demand through its positive impact on investment, there is some concern over a possible overheating of the economy.
"The announced infrastructure plan is unlikely to affect steel demand in the short term."