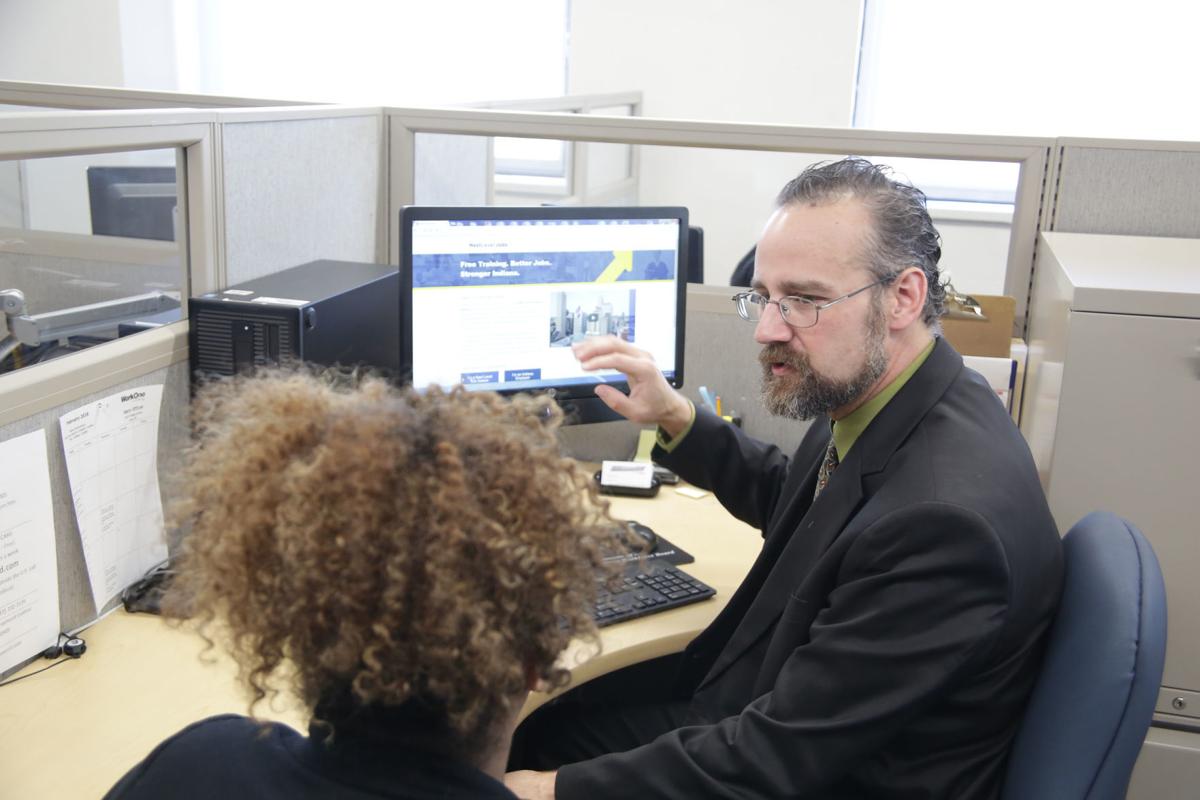 Learn about credit scores, financial recovery, small business planning and more at a series of upcoming classes that won't cost anything more than your time.
The Northern Indiana Bank On Alliance, an initiative of the United Way and local banks to help families obtain affordable banking services and become financially stable, partnered with WorkOne to offer free financial classes in Lake, Porter and LaPorte counties. The public can go to local WorkOne offices to learn about subjects like banking, budgeting and personal finance.
"This vital service to WorkOne helps staff and residents across Northern Indiana," said Kim Olesker, president and CEO of United Way of Porter County. "Knowledge is power. And, better financial actions create a better life. We're here to support our neighbors by providing a service that can truly change the direction of one's life."
Local United Way agencies and Purdue Extension offices across Northwest Indiana, as well as St. Joseph and Elkhart counties, launched the Northern Indiana Bank On Alliance in 2015 to provide free financial education workshops and access to low-cost or free banking services, including checking and savings accounts, personal loans and credit card products.
The sponsoring organizations were concerned because 34,700 people across the five-county region do not have bank accounts, and more than 85,000 people also use alternative financial services that can be predatory, such as check cashing and payday loan services.
Over the last three years, the initiative has grown to include 40 members, including Centier Bank, Peoples Bank, and J.P. Morgan Chase & Co.