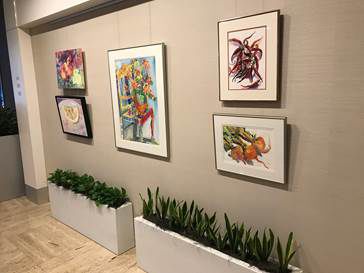 8585 Broadway in Merrillville, the tallest multitenant office tower in Northwest Indiana, has opened an art gallery in its lobby as part of a multimillion-dollar renovation project.
Property owner Napleton Auto Group has opened The Napleton Gallery in the east lobby of the eight-story, 200,000-square-foot office tower that's filled with tenants like Lockheed Martin, Managed Health Services, Wells Fargo Wealth Advisers, Xerox and Hoeppner Wagner & Evans and Chase, whose name is on the side of the building.
The new gallery is displaying several works by local artists Julia Holmaas and Laurie Schirmer Carpenter through May 7.
"Both artists are established and well known in the Region," 8585 Broadway property and leasing manager Lori Saulters said. "The newly renovated gallery located in the east lobby will be hosting regional artist exhibits and business events going forward."
The artwork is not for sale, but artists can get exposure to potential art collectors, including the many professionals who work in the building, or financial service firm clients who pass by on their way to the elevators, Saulters said.
Napleton Auto Group has pumped more than $2 million into a sweeping renovation of the 98-foot-tall building, which was built as the Gary National Bank building in 1977. Workers installed the gallery, a conference room, new windows, a new roof, a new HVAC system and the lobby furniture. They also overhauled the cafe, common areas and office entrances.
The Region's 20 tallest buildings
19. (tie) Chapel of the Resurrection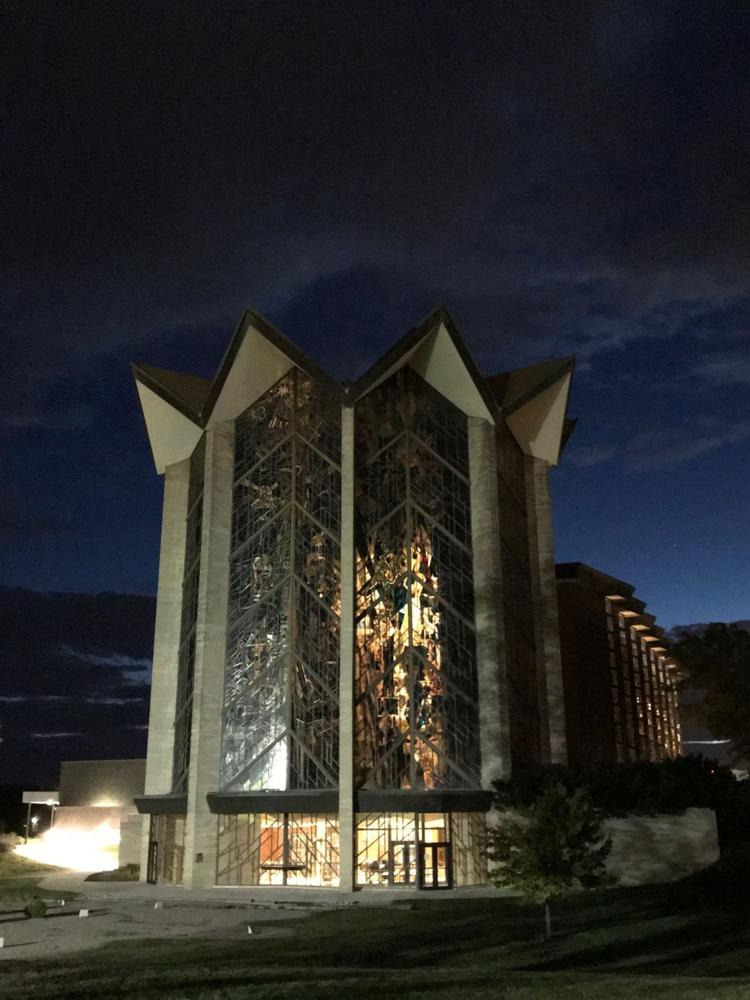 19. (tie) Chase Bank Centre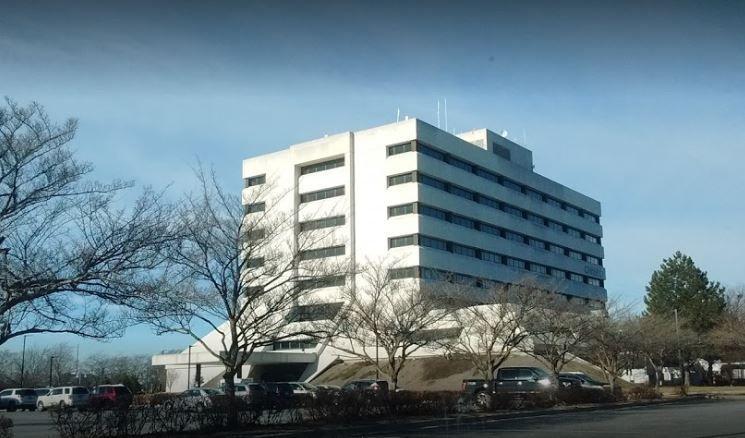 16. (tie) Blue Chip Casino and Hotel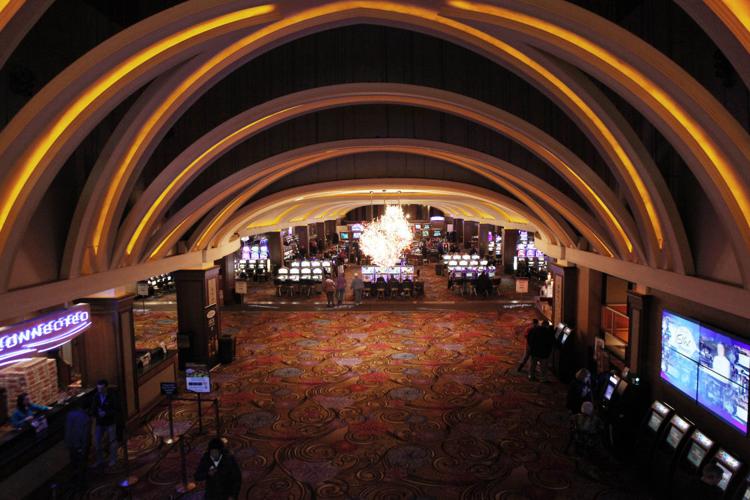 16. (tie) Mosby Senior Center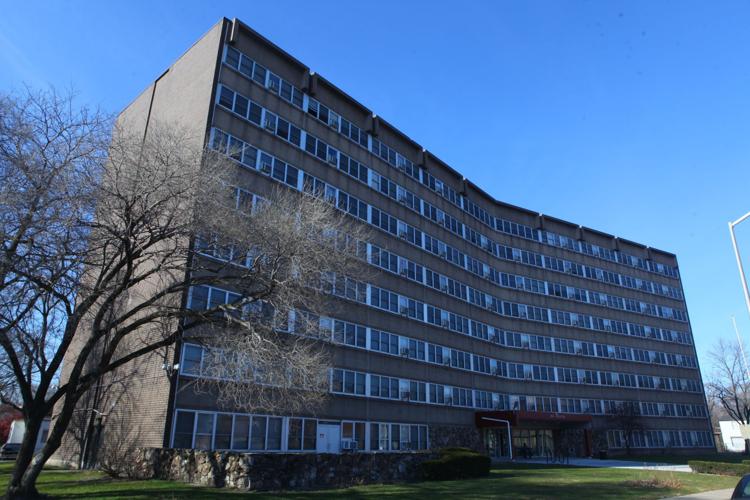 16. (tie) Al Thomas High-Rise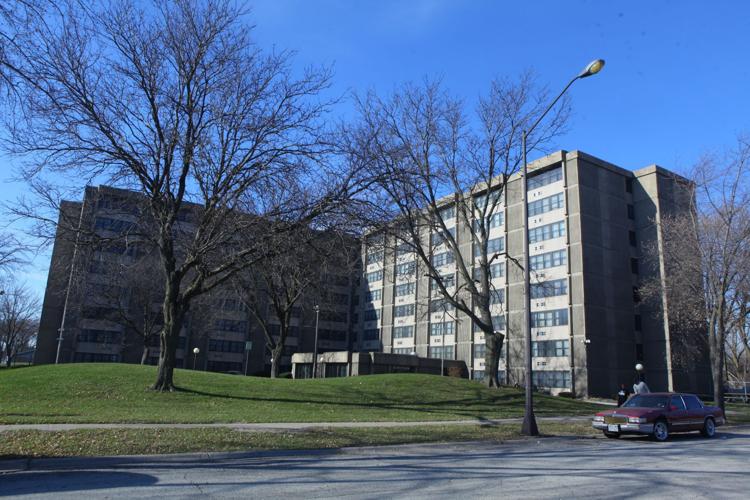 14. (tie) Miller Village Apartments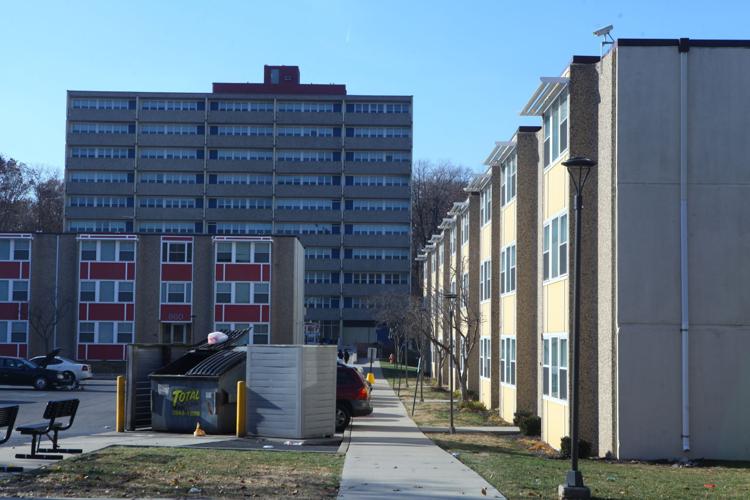 14. (tie) John B. Nicosia Building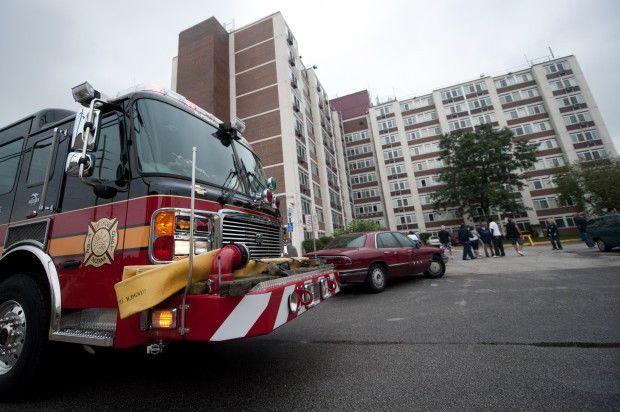 13. Yale Building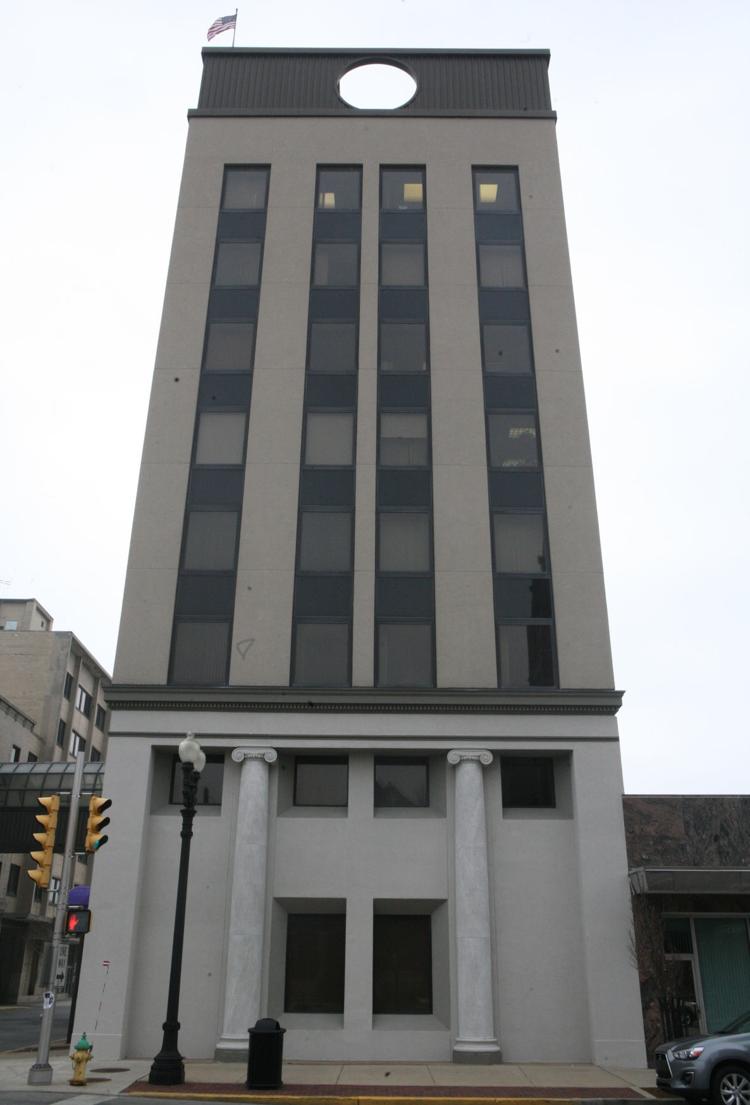 9. (tie) Dunescape Beach Club Tower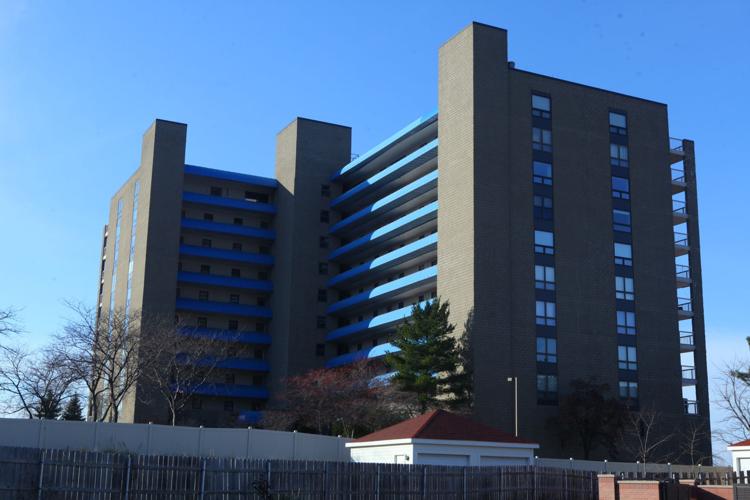 9. (tie) James Hunter Building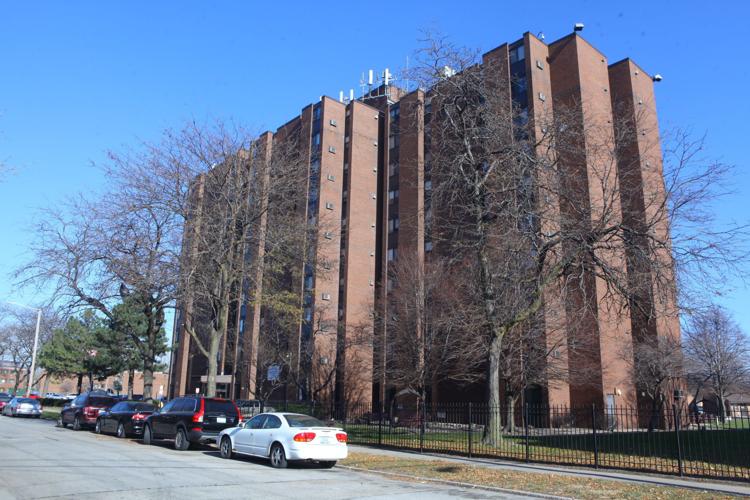 9. (tie) Renaissance Towers North and South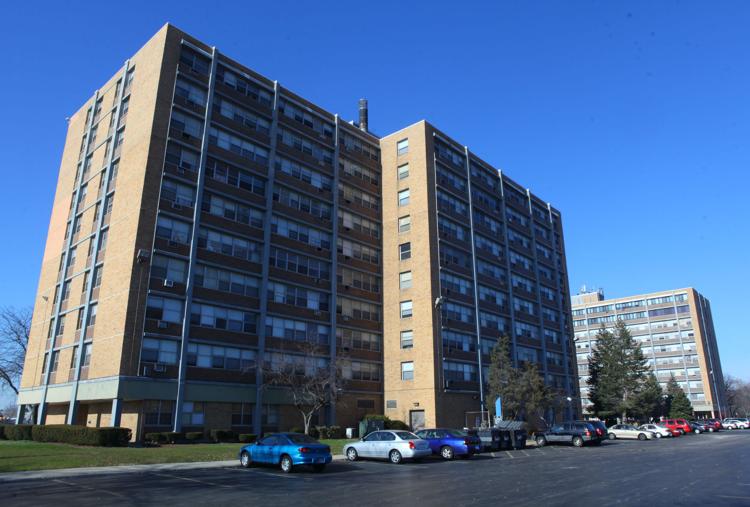 8. Gary Manor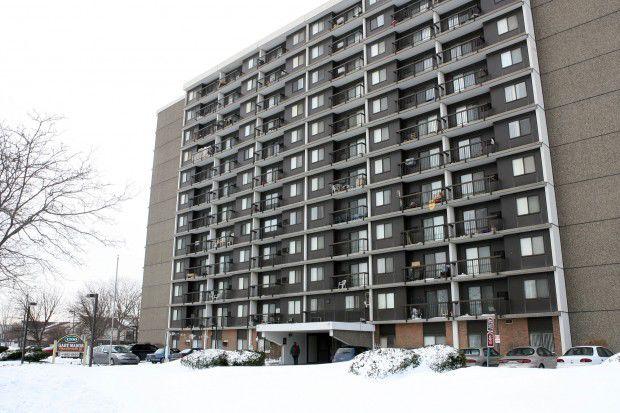 7. Old Lake County Courthouse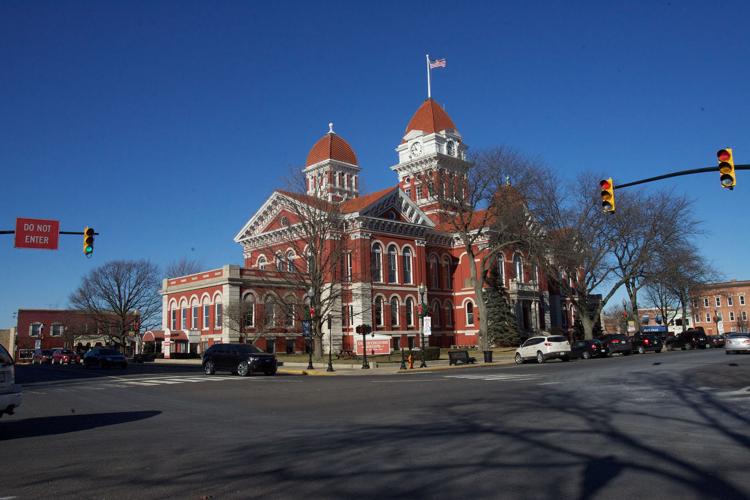 6. Knights of Columbus Building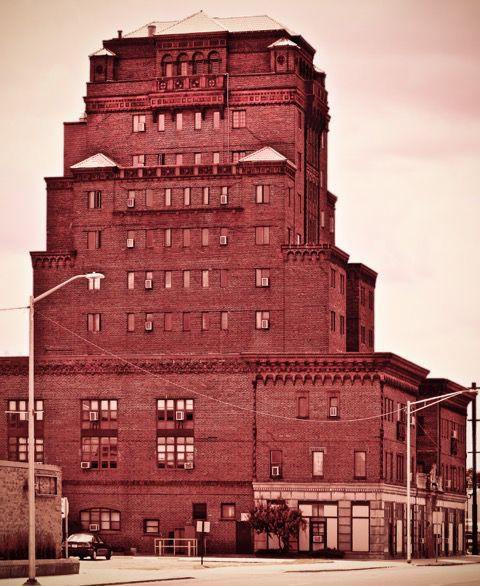 5. State Line Generating Station (demolished)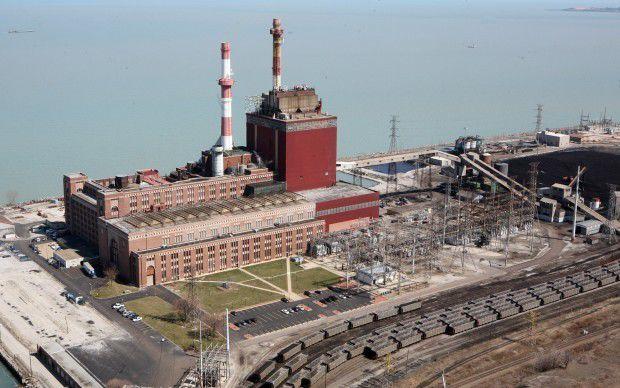 4. Genesis Towers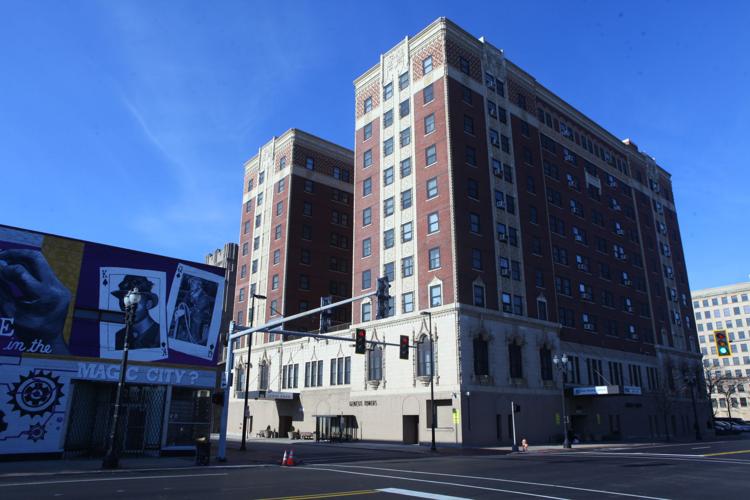 3. Gary State Bank Building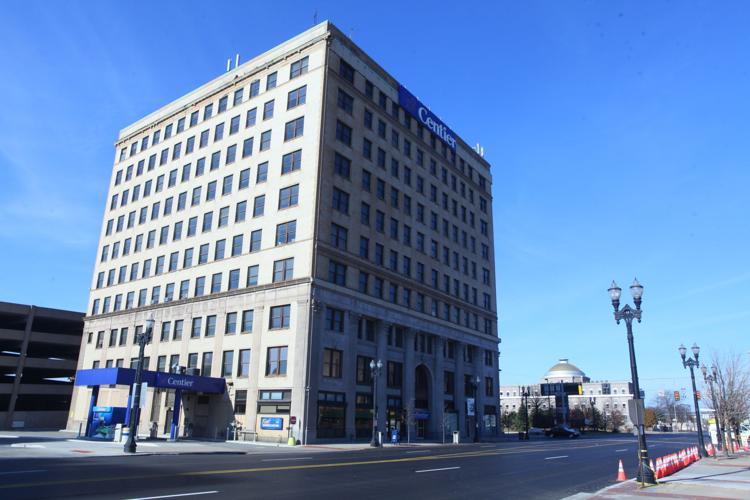 2. Ameristar East Chicago Hotel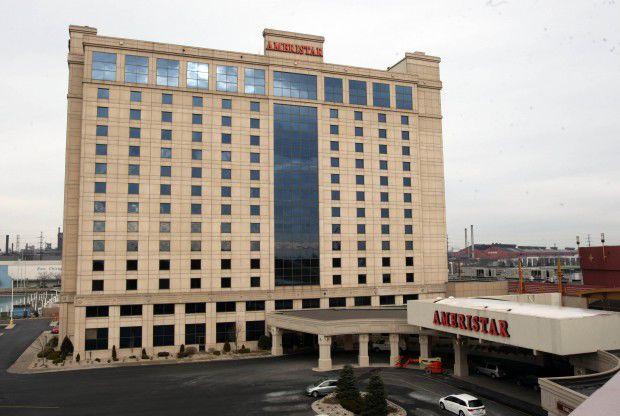 1. Blue Chip Casino Spa Blu Tower