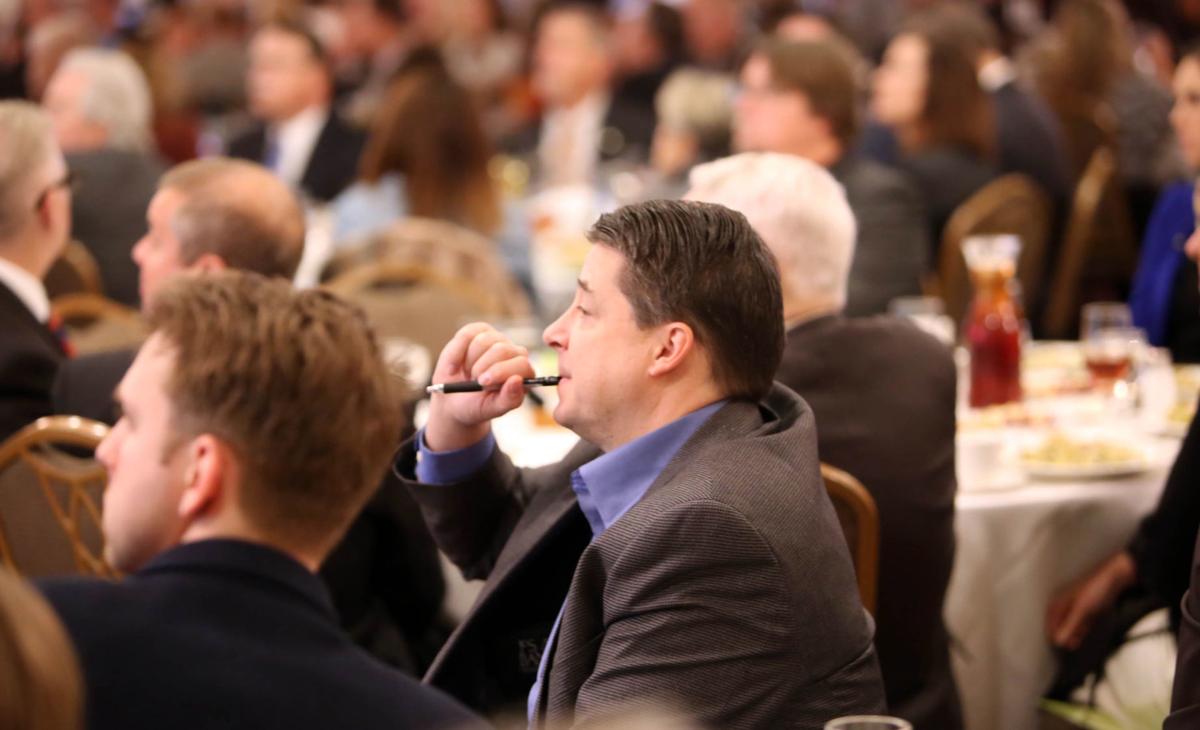 Small-business owners or anyone else looking to brush up on their accounting skills can better familiarize themselves with QuickBooks Online at upcoming classes in Crown Point.
The Northwest Indiana Small Business Development Center will offer QuickBooks classes from 9 a.m. until 1 p.m. Sept. 7 and Sept. 14 in the main conference room of the Purdue Technology Center of Northwest Indiana, 9800 Connecticut Drive in Crown Point.
Accounting Made Simple will go over the QuickBooks accounting software that's popular with small- and medium-sized business owners, accounting for about 80 percent of the market share between QuickBooks and QuickBooks Online.
The workshops are intended for current or new users of the QuickBooks Online application specifically and does not include any instruction on traditional desktop applications like QuickBooks Pro or QuickBooks for the Mac.
"Keep up with your books wherever you are," NW-ISBDC said in a press release.
"QuickBooks Online's mobility puts robust tools in the palm of your hand via phone or tablet while keeping the office up-to-date of your activities simultaneously. Perfect for your industry, this workshop outlines the tools used most, every day."
The classes will cover subjects like getting started, setting up, navigating QuickBooks, recording transactions, reporting tools and expanding usability.
The cost is $100, and preregistration is required because seating is limited.
For more information, contact NW-ISBDC Director Lorri Feldt at 219-644-3515 or northwest@isbdc.org.