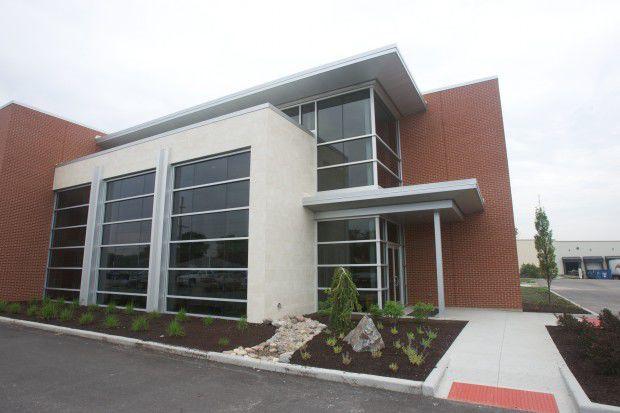 The local grocery chain Town and Country Market once had three supermarkets in the Region and a headquarters in Burns Harbor.
Soon the longtime Northwest Indiana brand will be down to one last store.
Highland-based Strack & Van Til, which acquired Town and Country Market in 1993, is converting the Portage Town and Country at 6046 Central Ave. in Portage to the Strack and Van Til brand. The Valparaiso Town and County at 1605 Calumet Ave will be the only one left.
"It's going to get Strack & Van Til quality and variety at the best possible prices," Indiana Grocery Group CEO Jeff Strack said. "It will be a little bit of a different market segment."
Strack & Van Til, which has 21 stores across Northwest Indiana, has long operated Town and Country Market as a discount chain like Ultra Foods, which was once widespread in North Lake County and the Chicago suburbs in Illinois. It even converted the Town and Country at 6001 Broadway into an Ultra years ago before rebranding it as a Strack & Van Til last year as the local grocery chain looks to streamline under new management after its parent company went bankrupt.
"It focused mainly on price and less on service," Strack said. "The idea was to be the low-price leader in the marketplace but it's difficult for independent operators to take that position now."
Strack & Van Til is leaving the Valpo store as it is, since there already are two Strack & Van Til-branded supermarkets in town.
"There are synergies on the back end of things to operating fewer brands versus multiple brands," Strack said. "But we'll still have two different banners to appeal to different consumers seeking different shopping experiences."
The conversion should be complete in early spring, Strack said.