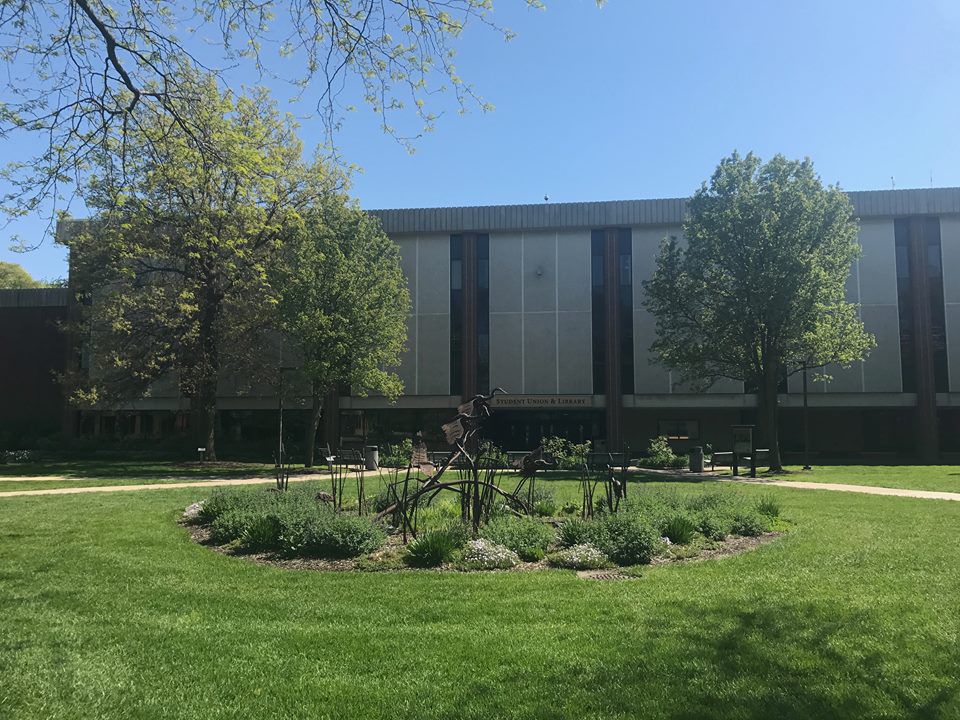 Looking to reassess how your business shares its message with the world?
A student-led consulting firm at Purdue University Northwest is looking for a business or organization in the community to give a communication audit to.
Midwest Communication Consulting, part of the senior-level course Problems in Public Relations at the university's Hammond campus, will use benchmarking, interviews, and focus groups to assess an organization's communication methods and offer tips on how it can improve its relationships with employees, shareholders, customers and the community.
The class, created in 1989 by Communication and Creative Arts Department Chairman Thomas Roach, has previously offered audits to the City of Hammond, Staff Source, NIPSCO, BP, Strack & Van Til and the Griffith Police Department.
"This class showcases how hardworking you are and shows your work ethic," said Stephanie Hamilton, who served as CEO of the consulting firm in 2016 and has gone on to work as a media and marketing specialist for My School Dance in Merrillville. "I think that anyone who takes the class is well prepared for the outside world in any communication field."