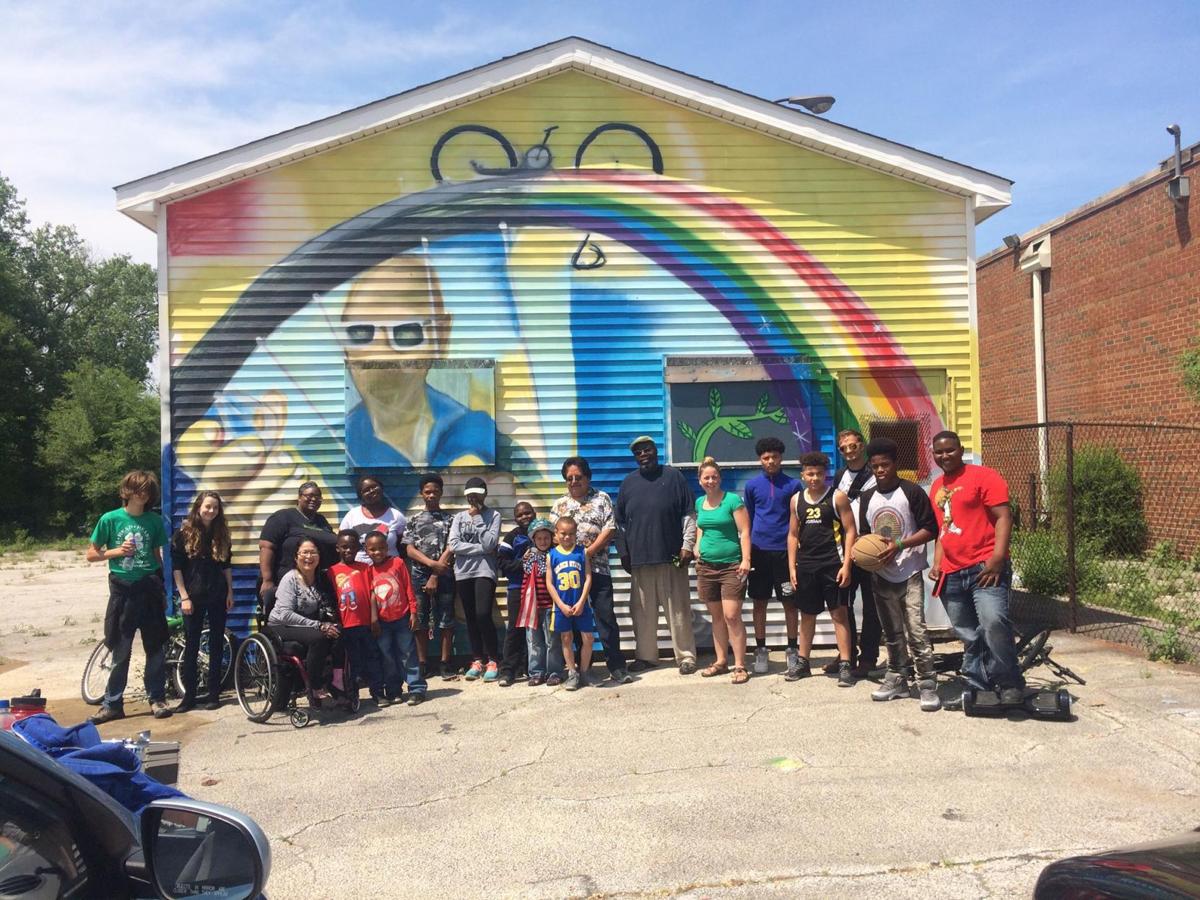 A Take Bike the Streets Safety Village Celebration in Gary's Miller neighborhood will promote bicycling next Saturday.
Gary's Miller Spotlight Northwest Indiana Clean Air, Square One Gallery and Kidstuff Playsystems will host the event between noon and 2 p.m. Oct 27 at the Ken Parr Build-a-Bike at 6300 Miller Ave. in Gary. The family-friendly event is free and open to the public.
"Take Bike the Streets is a celebration of NWI volunteers promoting active transportation, inclusive programming for all abilities, community safety and ecotourism," Miller Spotlight organizer Jessica Renslow said in a news release. "The Safety Village Celebration will be full of fun festivities including a bike rodeo, popup safety village, Project Lighting Bug bike light giveaway, face painting and costumed community slow roll."
Local officers will teach bike safety, and volunteers will do demonstrations and perform safety checks on bikes people bring in. Attendees also can decorate their bikes for a costume contest for kids and teens that includes funniest, scariest and most creative, with judging starting at 1:30 p.m.
Anyone who goes can learn about bike sharing, e-bikes, e-scooters, bike racks, bike repair stations and Build-A-Bike shop initiatives.
"The purpose of this annual event is to showcase that transportation and infrastructure impact everyone. One in three households in the USA is home to a person with a varying ability," Renslow said in the news release. "Universal design principles should be considered whenever and wherever possible, for the benefit of each and all. Infrastructure, transportation and the environment should be considered from conception through execution; programs and services developed and implemented with all in mind."