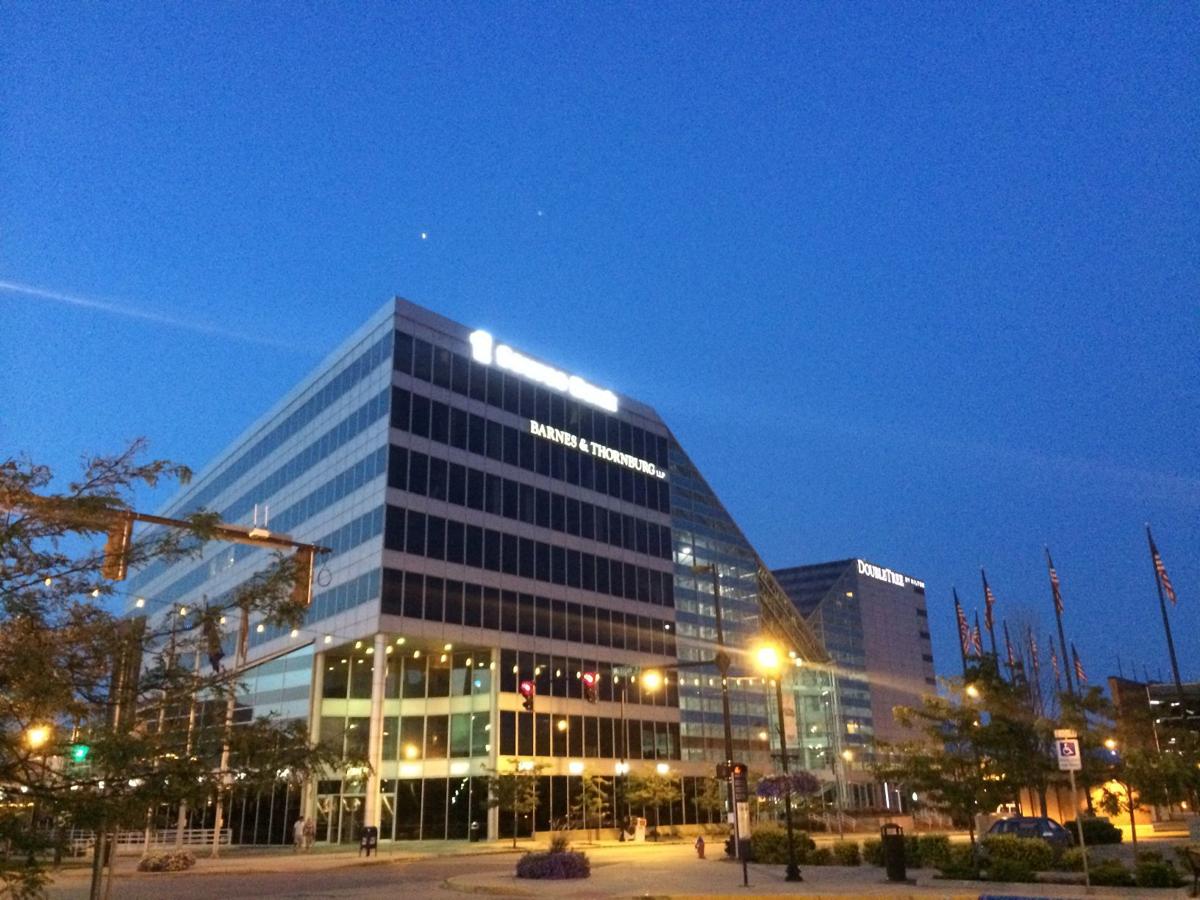 1st Source Bank is hoping for sunny returns on solar financing.
The South Bend-based bank, one of the largest in Northwest Indiana by market share, has gotten into the solar business and is now funding a massive 13 megawatt solar energy project in Minnesota.
1st Source put up a $30 million construction loan, $17 million term loan and $10 million tax equity investment for two projects in Dundas and Waterville, Minnesota.
"We are very excited to partner with Nautilus Solar for the second time," 1st Source Bank Vice President of Solar Financing Russ Cramer said. "Projects such as these provide sustainable energy sources, which are an opportunity for 1st Source to carry out its mission of building better communities by supporting cleaner and healthier environments."
1st Source has been looking to capitalize off the rapid growth of the solar sector, which has grown by an average of 68 percent over the last 10 years, according to the Solar Energy Industry Association. The bank has provided financing in Indiana, Michigan, Massachusetts, Montana, Rhode Island and Minnesota.
The Nautilus Solar project 1st Source is backing in Minnesota is expected to serve a variety of users, including cities, towns and corporations.
"It is wonderful to partner with 1st Source Bank on this type of project," Nautilus Solar President Laura Stern said. "The comprehensive offerings at 1st Source allow for great efficiencies while bringing this product to market over a short timeline. The Minnesota market adds excellent reach to our footprint and we are excited to further expand our presence into this community."