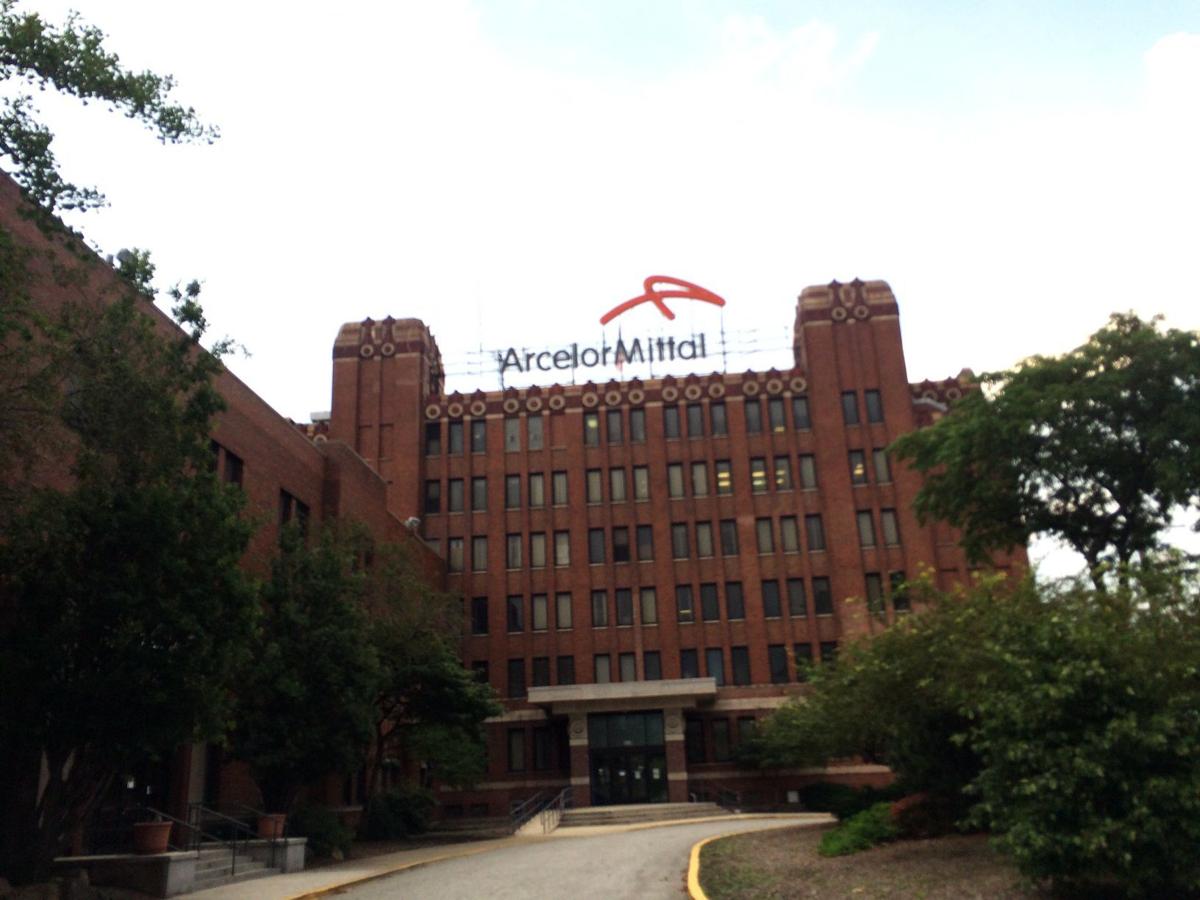 The U.S. steel industry struggled with weak demand, low prices and high rates of imports over the last few years, but ArcelorMittal said in its annual report that conditions are finally turning around.
ArcelorMittal, one of Northwest Indiana's largest employers, lost $38.9 million in the United States in the fourth quarter, but said steel demand was growing and prices were recovering. Steel Benchmarker reported that hot-rolled steel prices surged 7.9 percent to $794 per ton earlier this month.
North America is important to ArcelorMittal's global steel business because of the sheer size of the market. It and Europe together accounted for about 60 percent of ArcelorMittal's deliveries last year, according to the Luxembourg-based steelmaker's 2017 annual report.
But the U.S. steel industry long suffered even as the economy improved because steelmakers were sitting on too much unsold inventory from the downturn. 
"Underlying steel demand in North America increased strongly post-crisis, but apparent demand has been impacted by inventory movements, with high inventory levels resulting in stockists purchasing over six million fewer tons in 2015, as compared to 2014, as they sought to reduce inventory levels as steel prices declined," ArcelorMittal said in the annual report. "Although underlying steel demand continued to rise in 2015, apparent demand declined significantly, negatively impacting the company's deliveries and profitability. Apparent demand in the United States declined further in 2016 as inventories continued to decrease and demand for Oil and Country Tubular Goods was still very weak."
But the situation started to improve in the fourth quarter of 2016, and throughout 2016. Apparent steel demand grew by more than 6 percent last year, with an 80 percent year-over-year growth in pipes and tubes. Flat-rolled steel sales also rose by 2 percent in North America last year.
"Growth in the United States had slowed markedly in 2016, to 1.5 percent, from 2.6 percent in 2015, held back by weak exports, a continued drawdown in inventories, and a deceleration in private investment," ArcelorMittal said in its annual report. "Growth in the United States accelerated in 2017 to an estimated 2.3 percent, supported by private investment. The recovery reflected increasing profits, a weakening dollar, robust external demand and a diminished drag from capacity adjustments in the energy sector."
ArcelorMittal, which turned a $5.4 billion international profit last year, forecasts demand will grow by 3 percent to 4 percent this year.