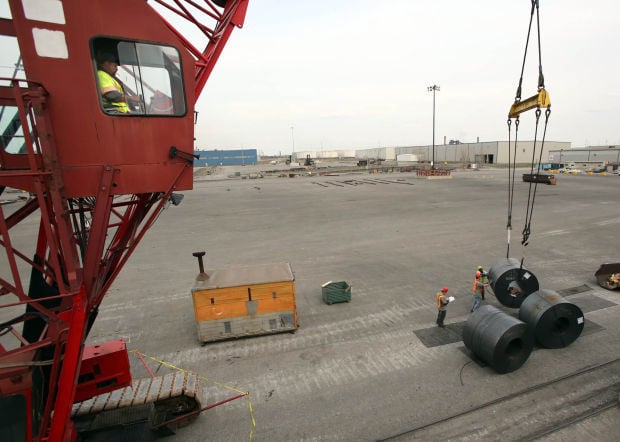 Imports of foreign-made steel have declined by 10.6 percent so far this year, largely as a result of the Section 232 tariffs of 25 percent.
In September, imports continued to decline, capturing only 21 percent of the market share, according to the U.S. Commerce Department's most recent Steel Import Monitoring and Analysis data.
The American Iron and Steel Institute reported the United States received permit applications for 2.73 million tons of steel, an 8.7 percent decrease as compared to 3 million tons imported the previous month. It was a 7.6 percent decline from August's preliminary permit applications.
In September, imports of light shapes bars grew by 103 percent, hot rolled sheets by 35 percent, plates in coils by 24 percent, sheets and strip all other metallic coatings by 22 percent, standard pipe by 19 percent and cold rolled sheets by 12 percent.
South Korea, Turkey, Germany, Taiwan, and Japan were the largest offshore suppliers of steel in September. So far this year, imports have fallen by 21 percent from South Korea, 14 percent from Japan and 49 percent from Turkey.
During the first nine months of the year, the United States imported 26.5 million tons of steel. That included 20.1 tons of finished steel that would require no further processing by workers in the United States, a 12.1 percent drop as compared to the same period in 2017. 
Imports have grabbed about 24 percent of the U.S. market share so far this year.