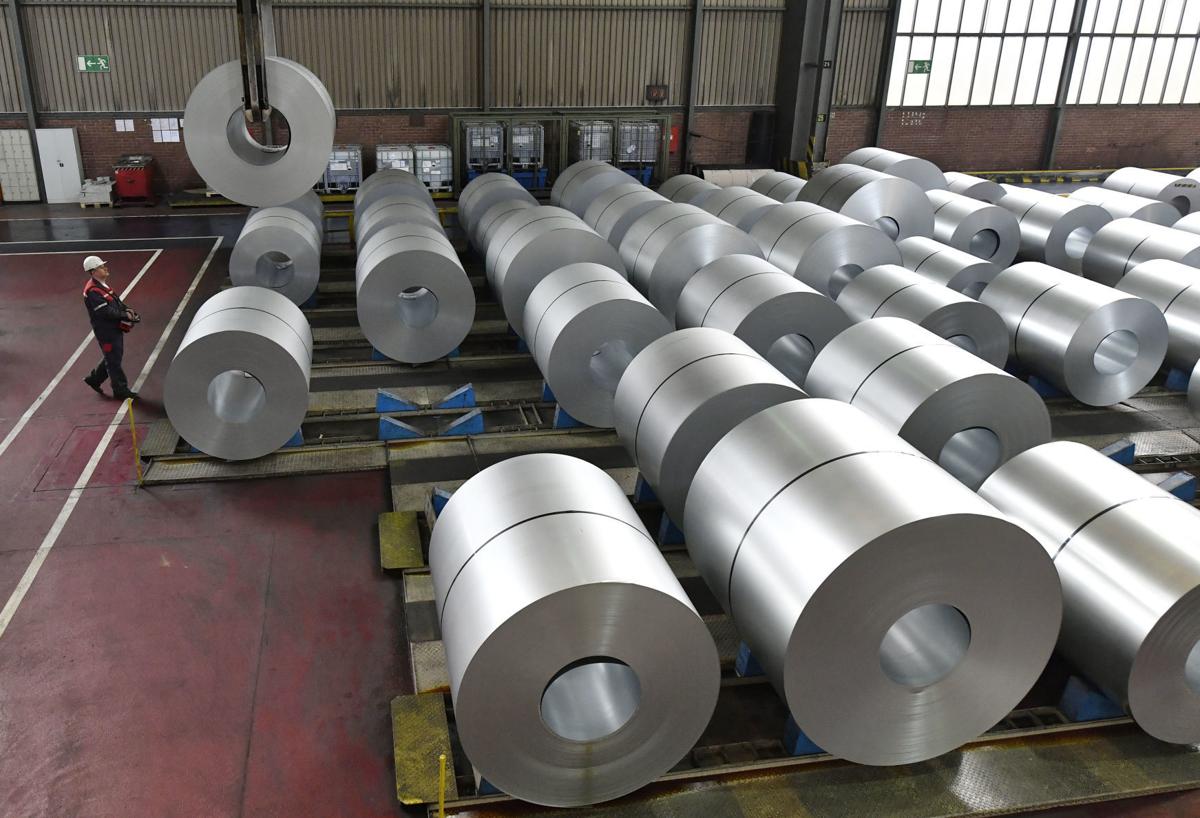 Cheap imports of steel, often heavily subsidized and sold below normal market value, flooded into the United States for the past several years, doing damage to the domestic steel industry, including the large integrated mills that like Lake Michigan's lakeshore.
The federal government responded by slapping on more tariffs, passing new laws to toughen enforcement at the ports and finally adopting the broad-based Section 232 tariffs of 25 percent on all foreign-made steel.
Now priced higher, imports have been receding, falling nearly 11 percent so far this year, and capturing only 21 percent of the market share, down from nearly a third of the U.S. market a few years ago.
Imports, however, mounted a huge surge in October. The United States imported 3.2 million tons of steel in October 2018, up 44.2 percent as compared to September, according to preliminary U.S. Census Bureau data. That included 1.9 million tons of finished steel products, a 6.7 percent increase.
Through the first 10 months of the year, the United States has imported 29.4 million tons of steel, including 22 million tons of finished products, a 13.4 percent year-over-year drop, according to the American Iron and Steel Institute.
Imports captured an estimated 20 percent of the U.S. market share in October, when the largest offshore suppliers were South Korea, Germany, Japan and the Netherlands.
So far this year, imports have fallen by 26 percent to 2.4 million tons from South Korea, 11 percent to 1.1 million tons from Germany, 50 percent from one million tons from Turkey, and 21 percent to 913,000 tons.
Through the first 10 months of 2018, imports of hot-rolled sheets have skyrocketed by 23 percent and plates in coils by 19 percent, according to the American Iron and Steel Institute.
In October, imports of hot-rolled bars have risen 55 percent, line pipe by 37 percent, mechanical tubing by 23 percent, tin plate by 13 percent and wide drawn by 13 percent.