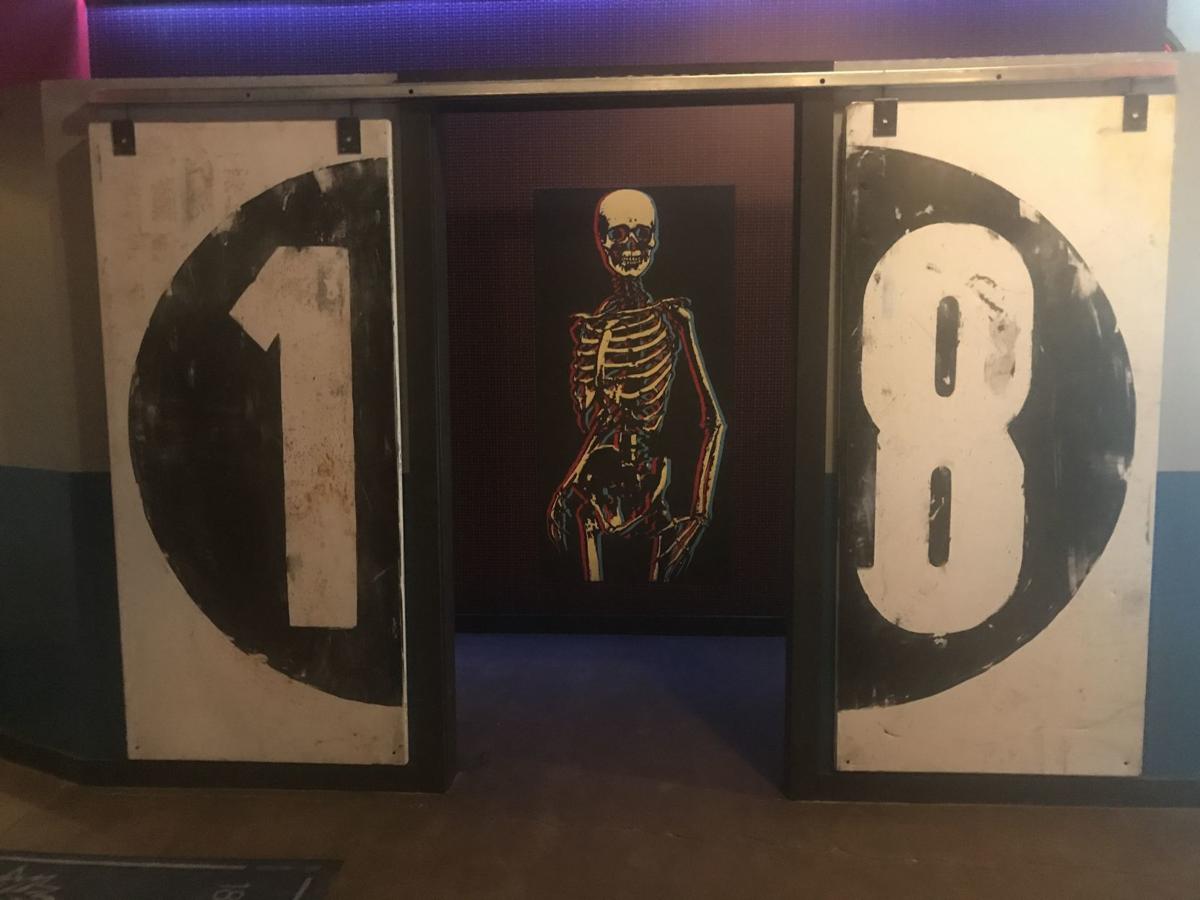 Distilling is coming back to Hammond for the first time since Prohibition.
In the early 19th century, the Hammond Distilling Company was once the second-largest distillery in the nation, producing up to 50,000 gallons a day of refined spirits like The Hammond Rye and Hammond Dry Gin, but it did not survive America's failed experiment with a nationwide ban on alcoholic beverages from 1920 to 1933.
18th Street Brewery, the acclaimed craft brewery with locations in downtown Hammond and Gary's beachfront Miller neighborhood, has brought distilling back to the city. 18th Street Distillery, at 5417 Oakley Ave., is making rye whiskey, bourbon, gin, rum and moonshine, spirits that already have picked up national awards.
"We will not rush any of our aged spirits, instead we want to continue to build a brand that will not take shortcuts because of demand," said owner Drew Fox, who co-owns the distillery with his wife Hannah Fox. "We want to take the time-honored tradition of producing high-quality spirits using the best ingredients possible."
A historical grand opening will take place from noon until midnight Friday. It's the first distillery to open its doors in Northwest Indiana since Prohibition was imposed nearly 100 years ago.
People will be able to sample the craft liquors in a Great Gatsby-inspired tasting lounge to evoke the speakeasies of the roaring 1920s. It was designed by Chicago designer Sara Jean Potts to be as "warm, welcoming and authentic as possible," and features artwork by 18th Street Creative Director Joey Potts.
The tasting lounge will be open seven days a week and serve food, select 18th Street beers in cans and a seasonal menu of craft cocktails with house-made bitters and syrups made from fresh fruits.
18th Street worked with Vendome Copper & Brass Works, Inc. in Louisville to custom build a 250-gallon copper pot still and a 400-gallon cooker, both of which were handmade in America. It also will operate three small batch stills in which it will distill all its open-fermentation rye moonshine.
The new distillery, which employs eight, already has won five national awards, winning bronze medals for its Barrel Proof Rye Whiskey and 90 Proof Rye Whisky at the 2018 American Distilling Institute Craft Spirits Competition, and a bronze medal for best in class for the Barrel Proof. 18th Street also won a Silver Medal for its Barrel Proof Rye Whiskey and a Bronze Medal for its 90-Proof Rye Whiskey at the 2018 San Francisco World Spirits Competition.
18th Street also plans to use its new distilling operation to distill high-gravity beers like Hunter Double Milk Stout and Imperial Blud. It's one of many craft breweries to branch out into distilling as the industry matures, including 3 Floyds, Dogfish Head, Anchor Brewing, Rogue, Ballast Point and New Holland Brewing. Journeyman Distillery also plans to expand to downtown Valparaiso.
18th Street Distillery will be open from 11 a.m.-8 p.m. Sunday, from 12 p.m. until 11 p.m. Monday through Thursday and from 11 a.m. to 12 a.m. Friday and Saturday.