ArcelorMittal and the United Steelworkers union have reached an agreement to keep negotiating under the current contract past its Saturday expiration date.
The failure to reach a deal for a new contract by this weekend could have resulted in a strike or a lockout that would have affected thousands of steelworkers at ArcelorMittal Indiana Harbor in East Chicago and ArcelorMittal Burns Harbor, as well as at the company's operations in Gary, Riverdale and New Carlisle.
"Although we are not satisfied with the little progress we have made at the table since negotiations began on July 9, we reached an understanding to extend our current contracts for a short period of time while negotiations proceed, subject to a 48-hour notice if either party intends to terminate," USW said in an update to members. "Our negotiating committee has been patient in the face of ArcelorMittal's attempts to frustrate us. We have sought out common ground where management only seeks to divide. We have provided reasonable alternatives to the company's unreasonable demands."
ArcelorMittal's most recent proposal included a signing bonus of $1,980 after taxes and raises of 2 percent in the first year and 1.5 percent for each of the next two years. The proposed three-year contract asks for concessions to health care, bonuses and vacation pay that union said would cost steelworkers $13,887, or $4,629 a year. Management is also asking for additional concessions, such as eliminating the full week work guarantee.
"Even after including the proposed wage increase and lump sum payments, the company's proposal would end up costing the average hourly employee about $2,265 per year, or $6,795 over the term of the proposed contract," the USW said in an update to members. "We remain committed to negotiating a fair agreement — ArcelorMittal steelworkers have earned and deserve wage and pension increases and health insurance without $200 monthly premiums for family coverage. Nonetheless, all USW members should plan to report for all scheduled shifts and continue to focus on working safely."
The union has warned workers a strike or lockout is entirely possible.
Keep reading for FREE!
Enjoy more articles by signing up or logging in. No credit card required.
"Unless the character and direction of our contract negotiations change quickly and dramatically, we will plan to schedule membership meetings at all locations during the month of September to discuss our next steps," the USW said in an update to members.
While the union bought more time with ArcelorMittal, USW and U.S. Steel are still negotiating as the deadline nears.
"Our U.S. Steel bargaining committee is continuing talks with the company today and tomorrow," USW spokesman R.J. Hufnagel said. "There's been no extension agreement yet, but we'll keep members updated about any developments prior to Saturday night's deadline."
As a policy, ArcelorMittal and U.S. Steel do not comment on ongoing negotiations. 
Gallery: Steelworkers rally in Gary
Steelworkers rally in Gary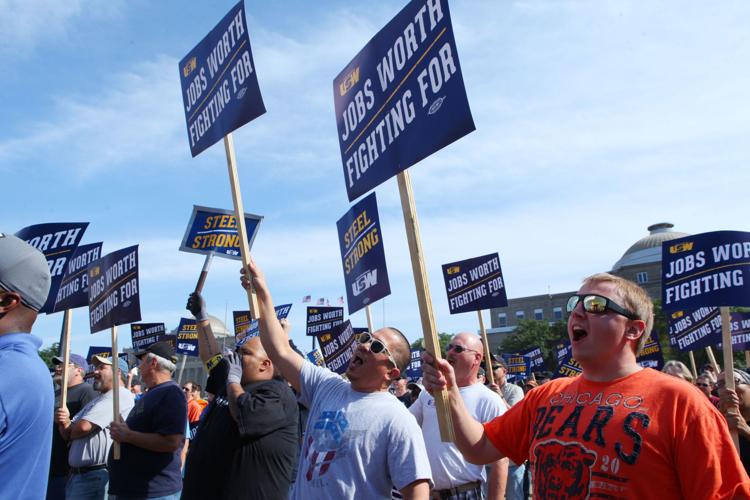 Steelworkers rally in Gary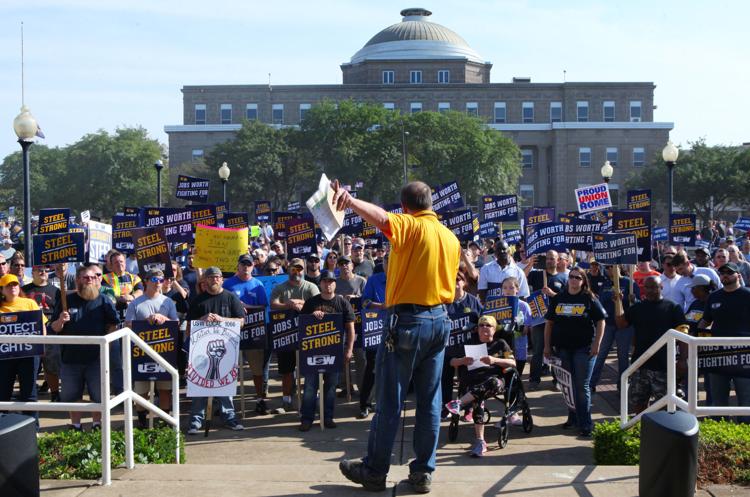 Steelworkers rally in Gary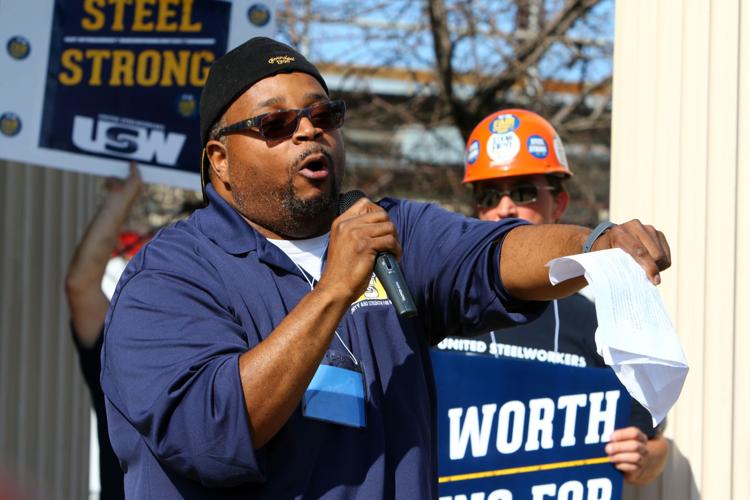 Steelworkers rally in Gary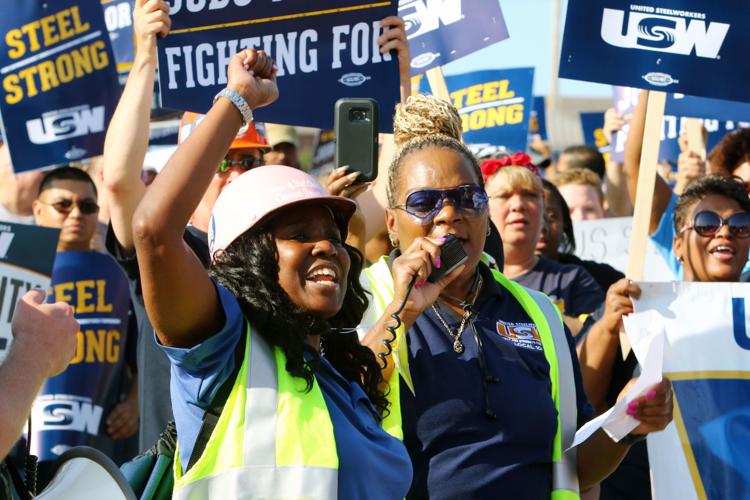 Steelworkers rally in Gary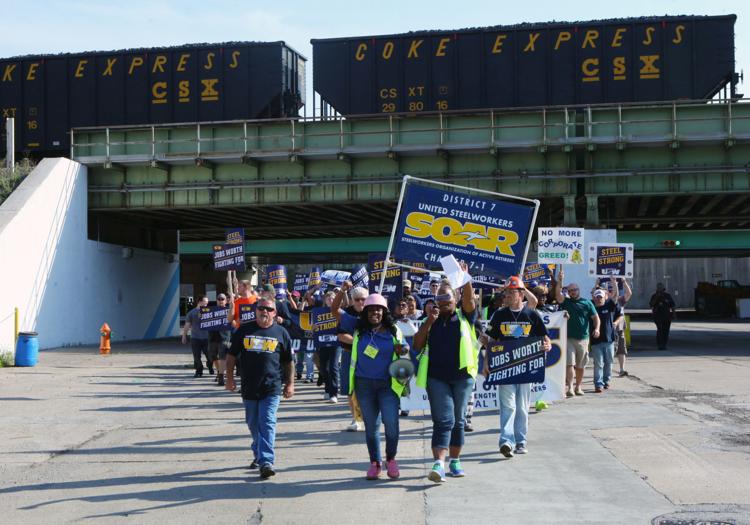 Steelworkers rally in Gary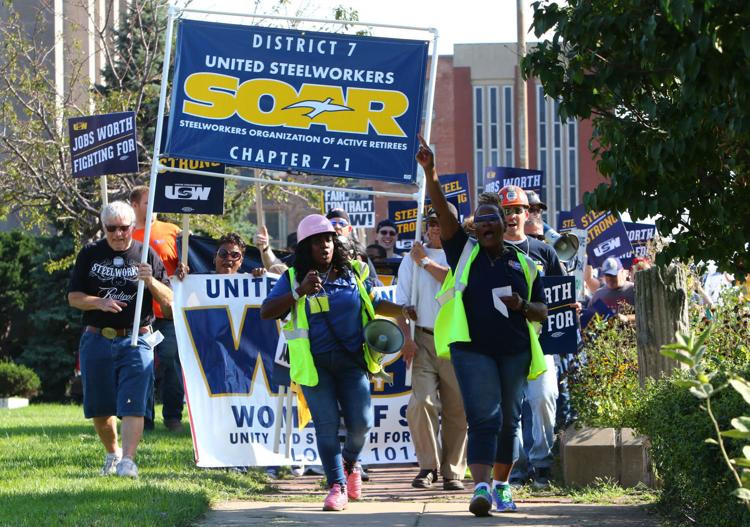 Steelworkers rally in Gary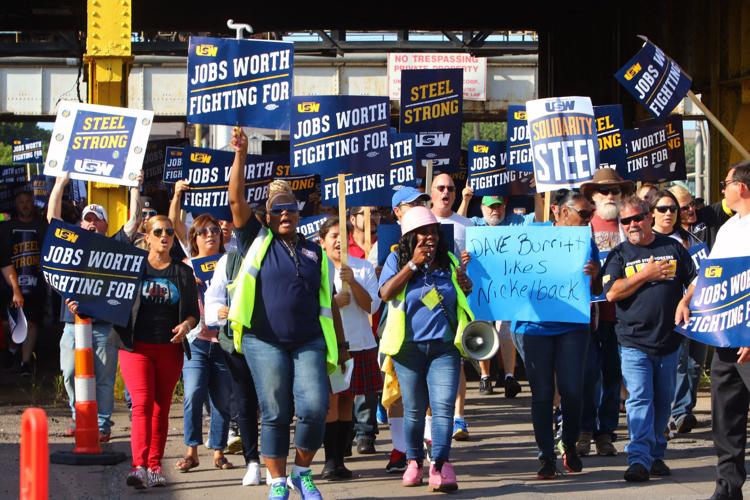 Steelworkers rally in Gary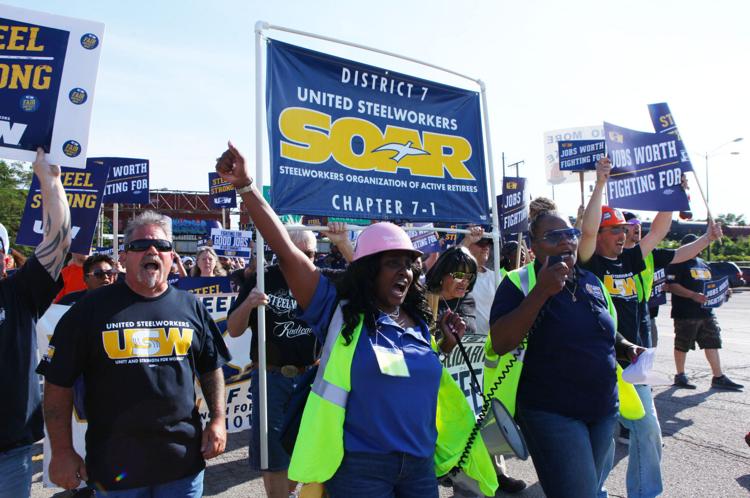 Steelworkers rally in Gary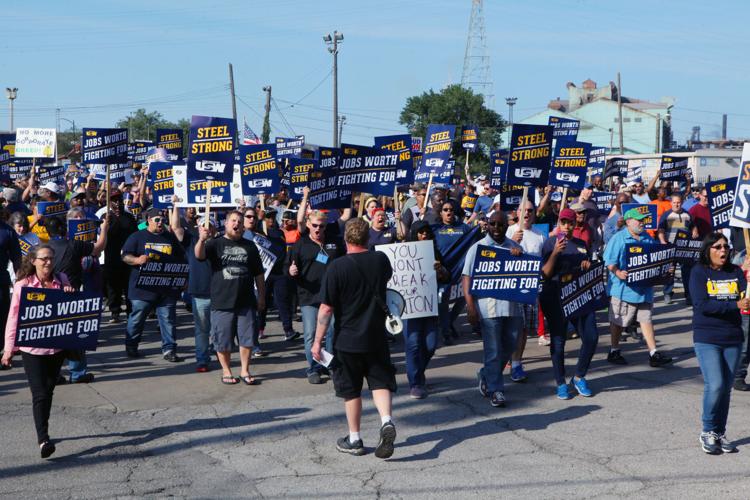 Steelworkers rally in Gary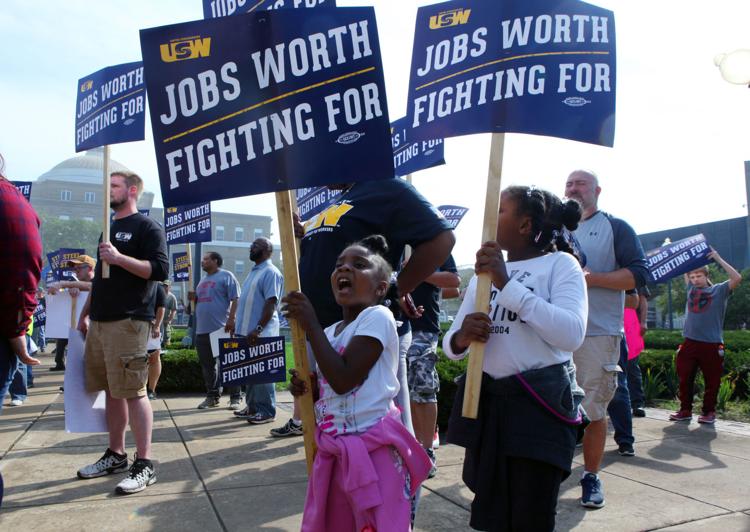 Steelworkers rally in Gary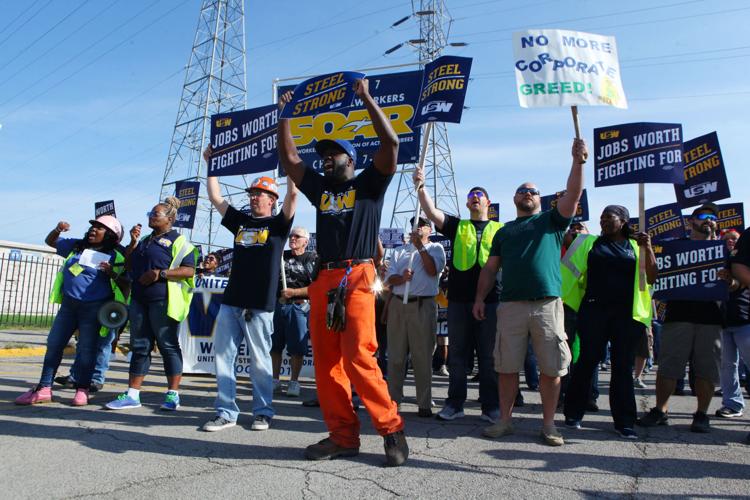 Steelworkers rally in Gary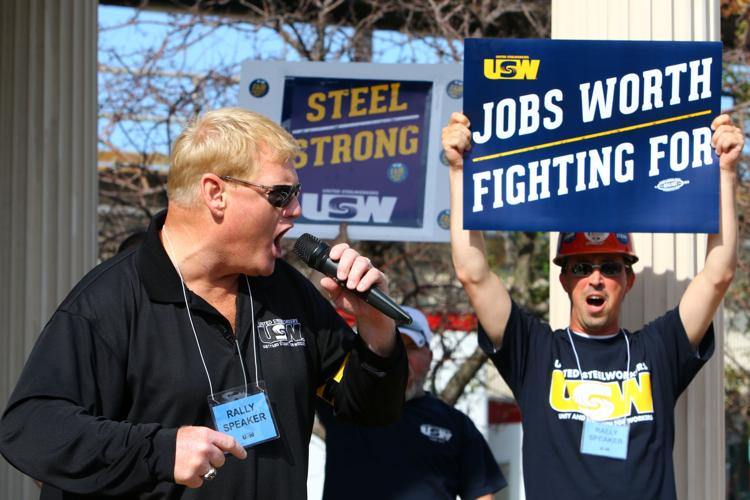 Steelworkers rally in Gary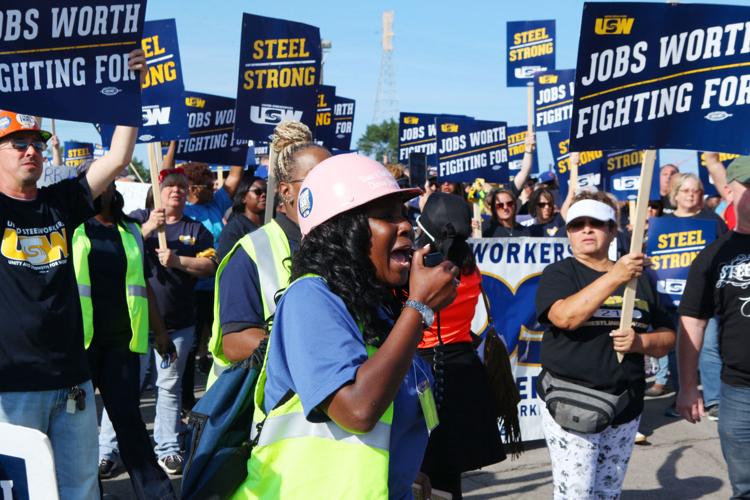 Steelworkers rally in Gary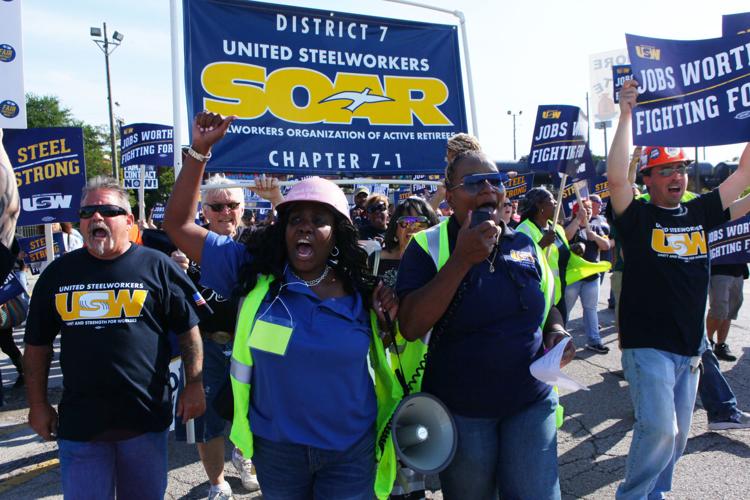 Steelworkers rally in Gary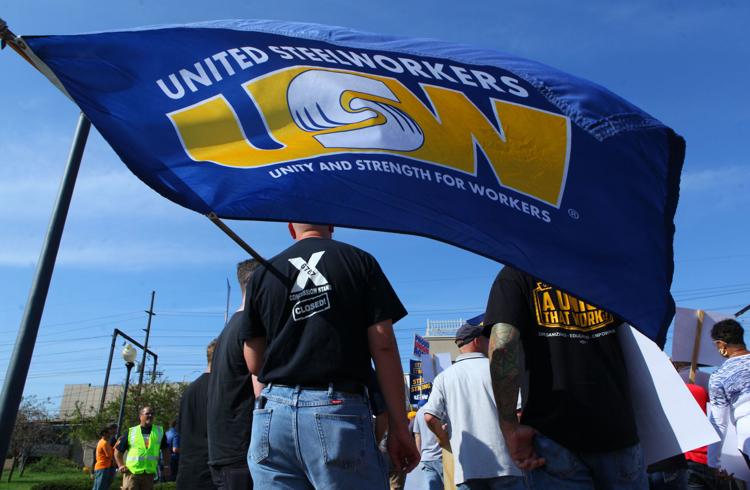 Steelworkers rally in Gary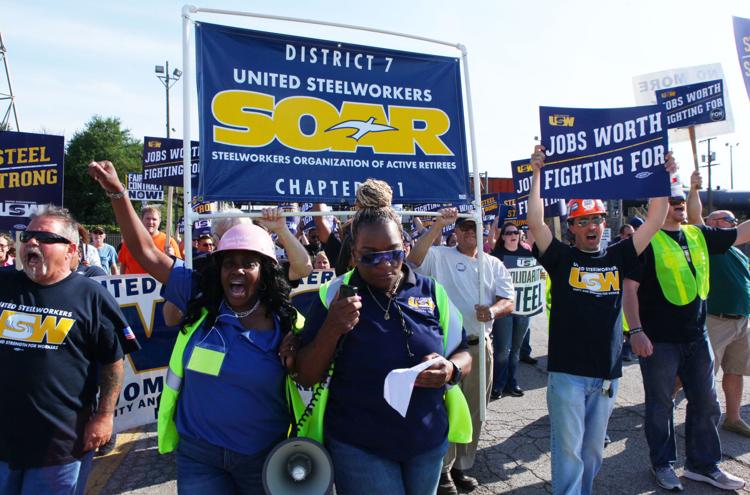 Steelworkers rally in Gary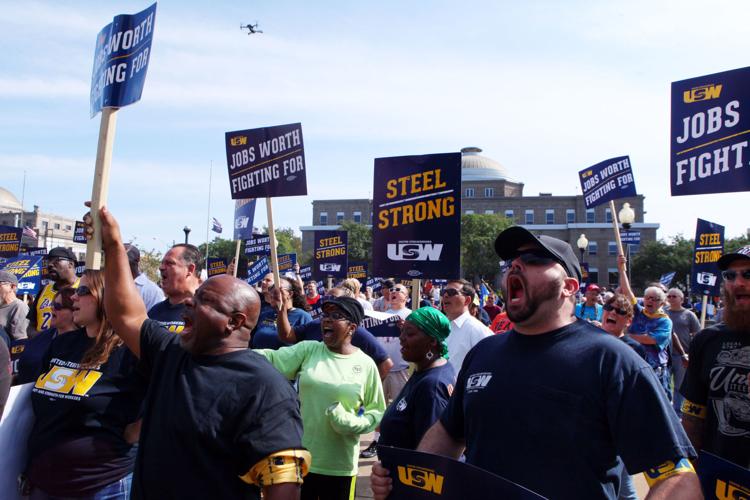 Steelworkers rally in Gary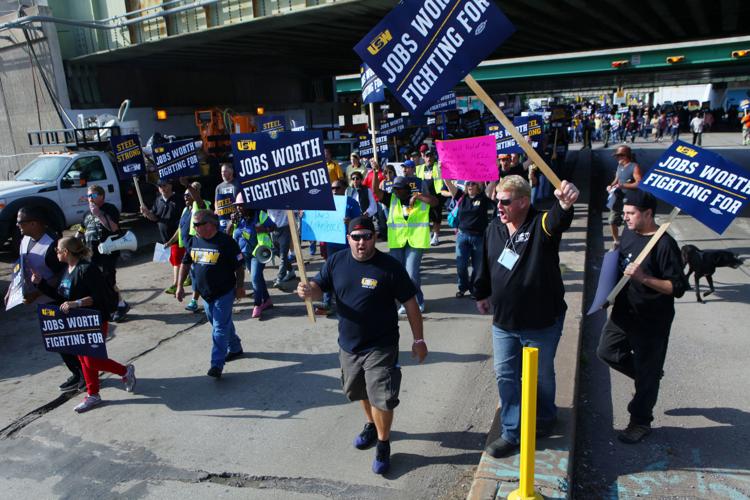 Steelworkers rally in Gary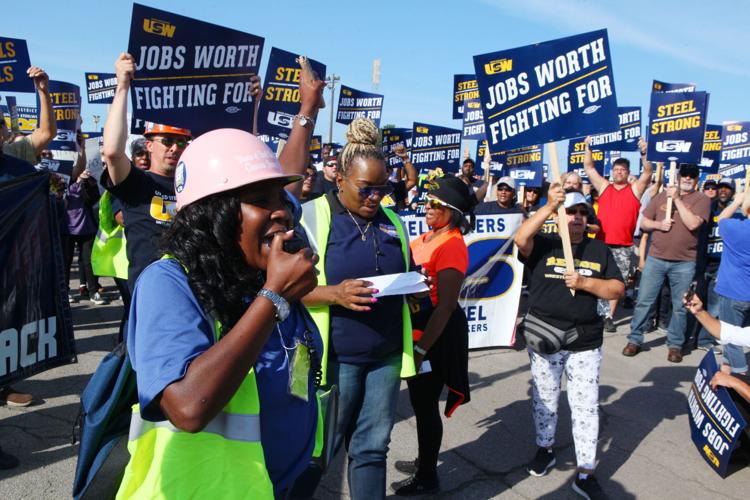 Steelworkers rally in Gary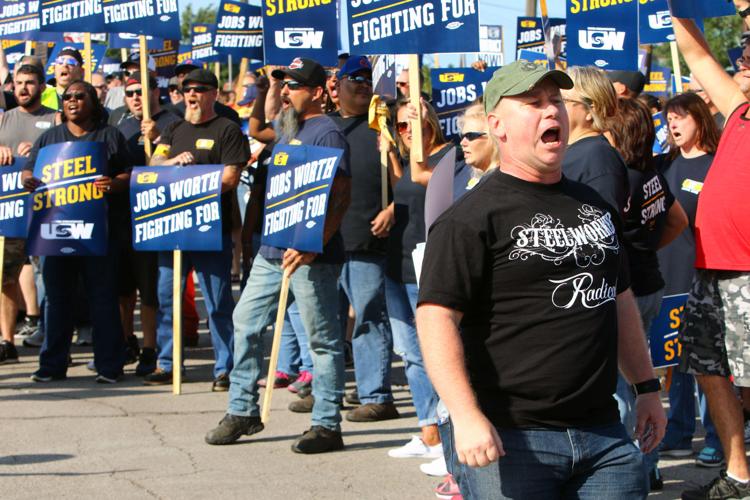 Steelworkers rally in Gary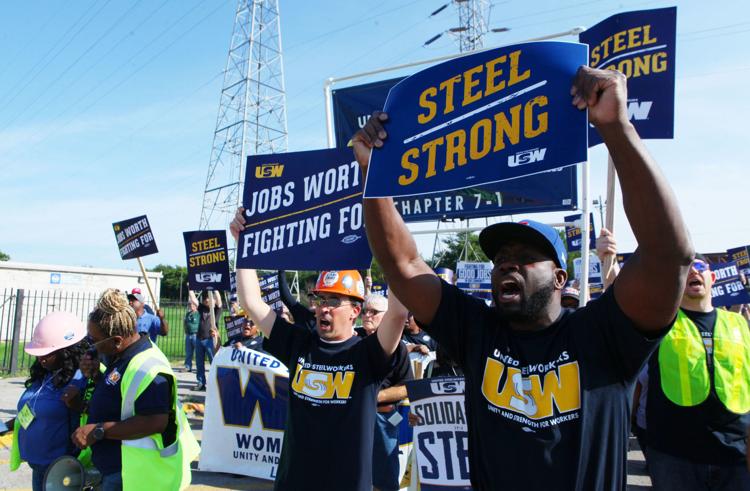 Gallery: Steelworkers rally in Gary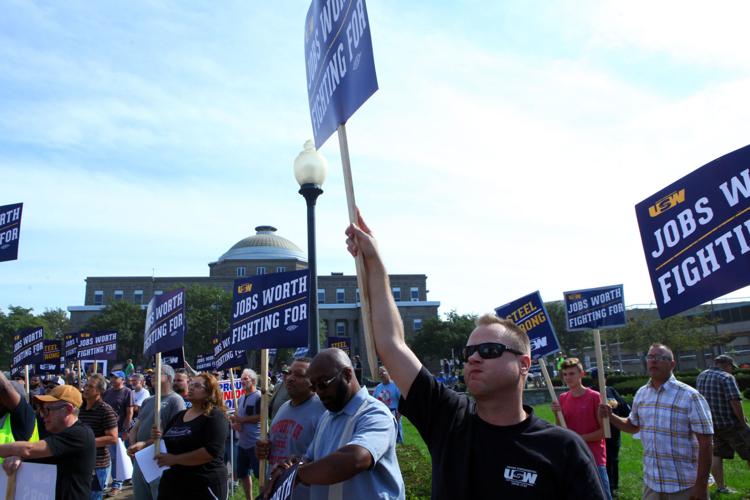 Gallery: Steelworkers rally in Gary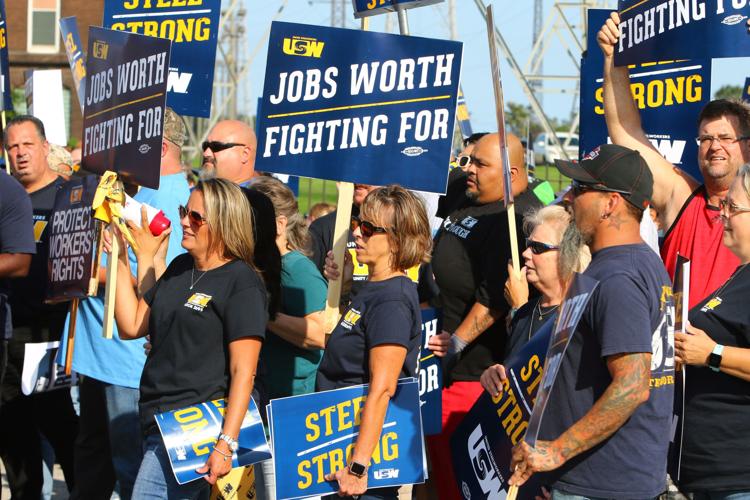 Gallery: Steelworkers rally in Gary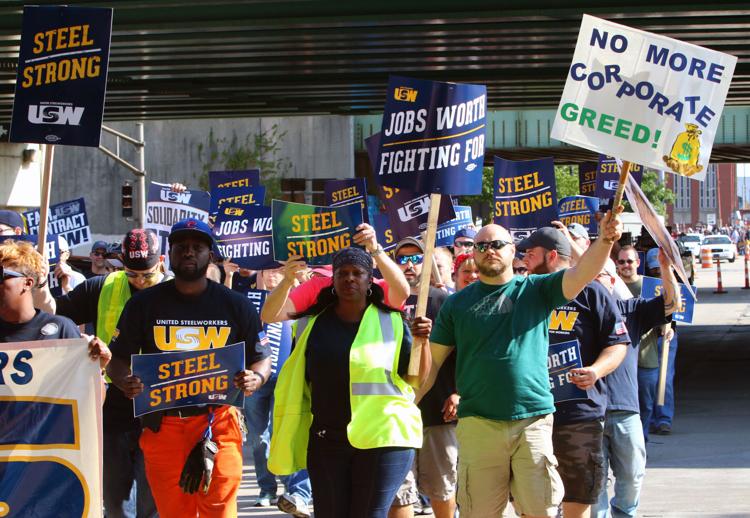 Gallery: Steelworkers rally in Gary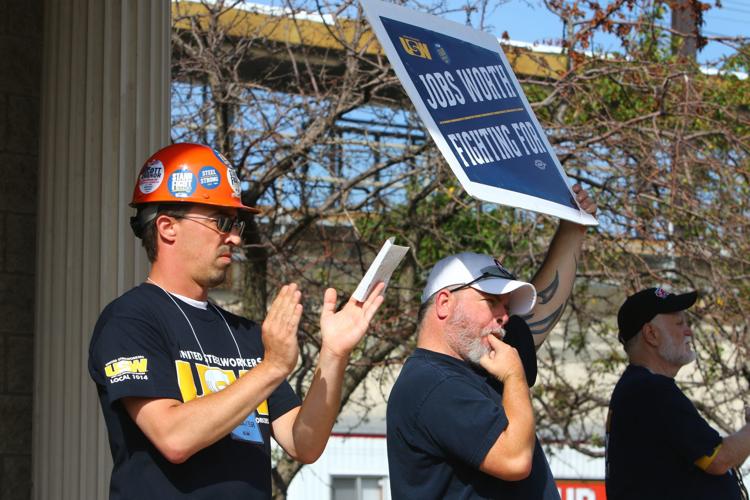 Gallery: Steelworkers rally in Gary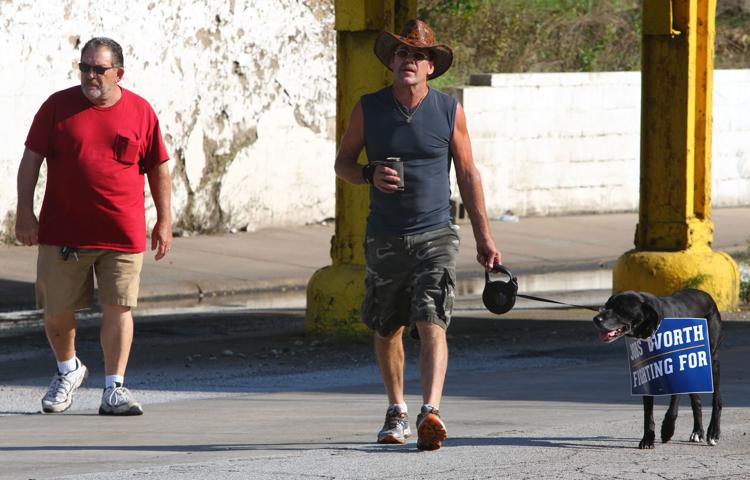 Gallery: Steelworkers rally in Gary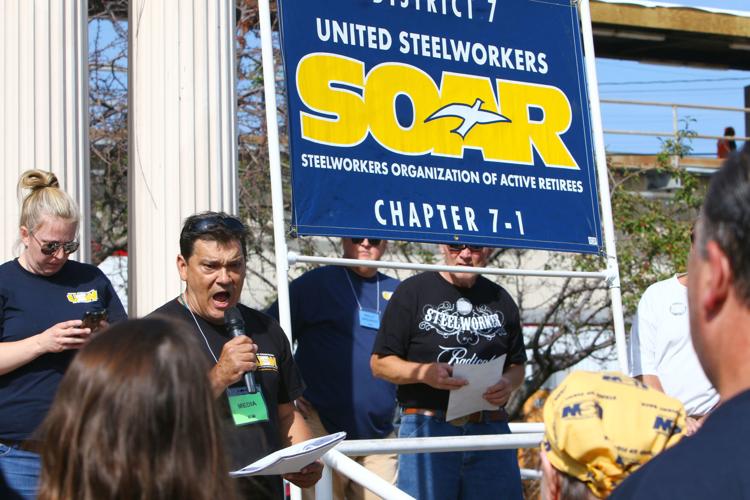 Gallery: Steelworkers rally in Gary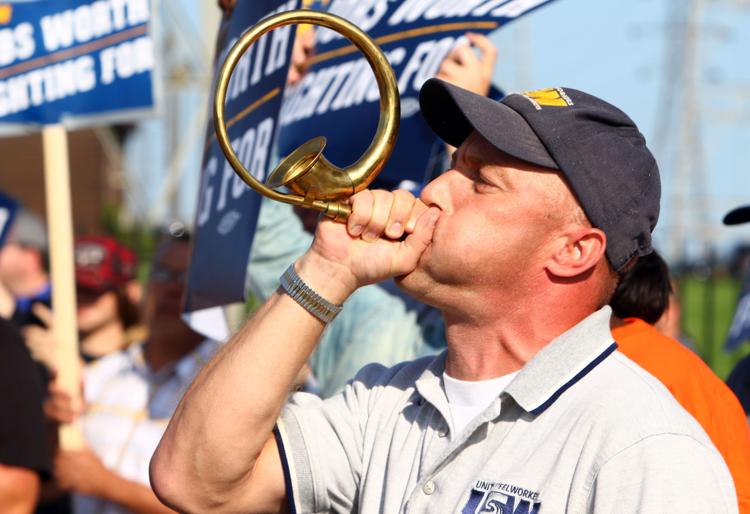 Gallery: Steelworkers rally in Gary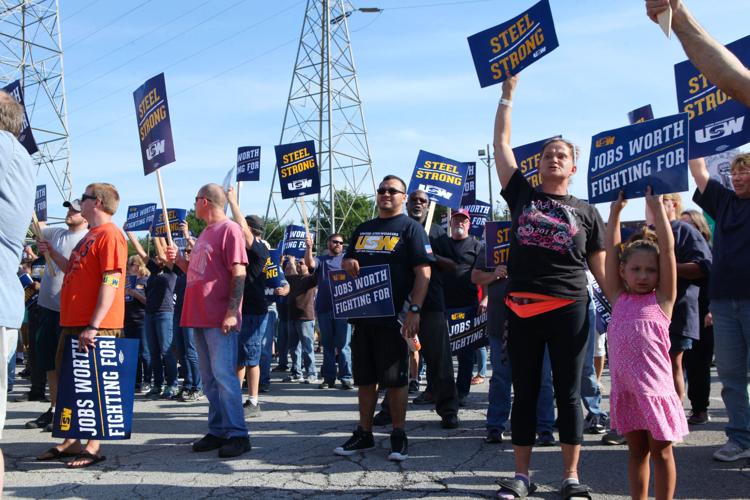 Gallery: Steelworkers rally in Gary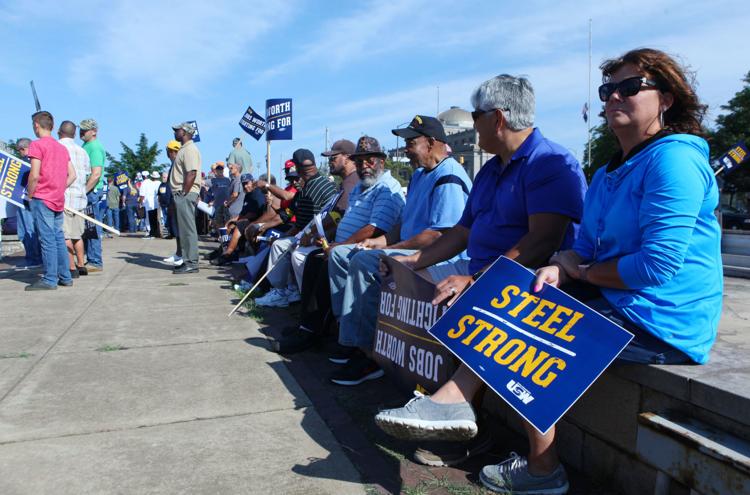 Gallery: Steelworkers rally in Gary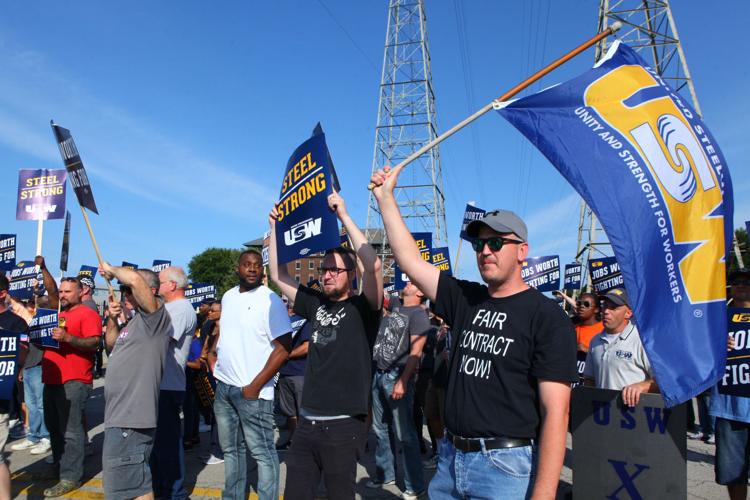 Gallery: Steelworkers rally in Gary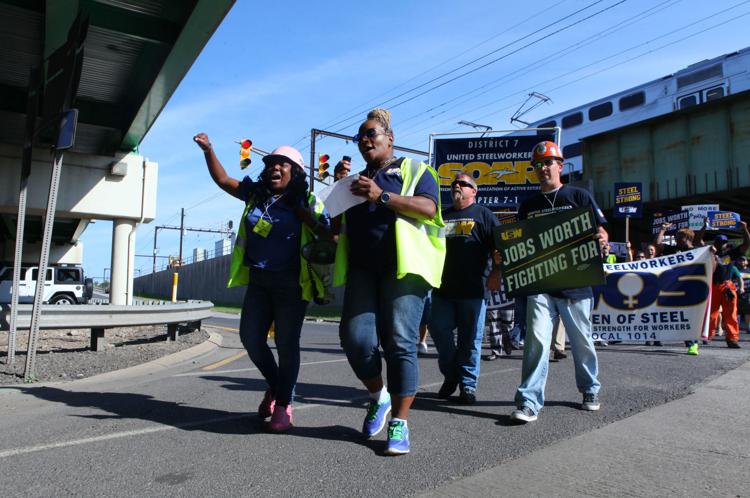 Gallery: Steelworkers rally in Gary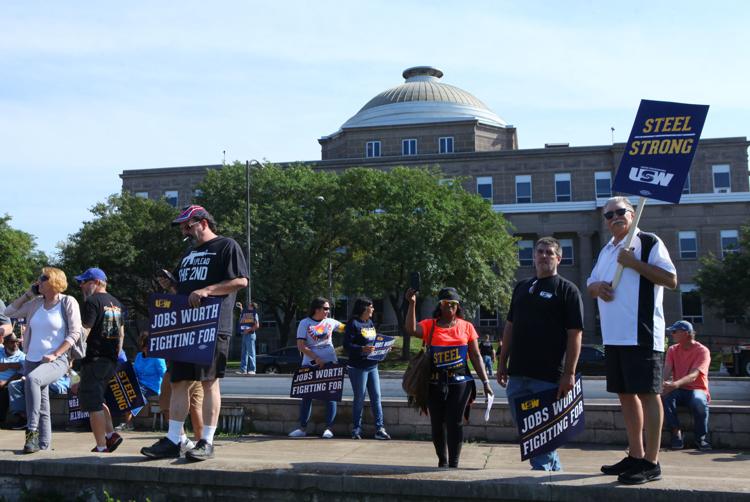 Gallery: Steelworkers rally in Gary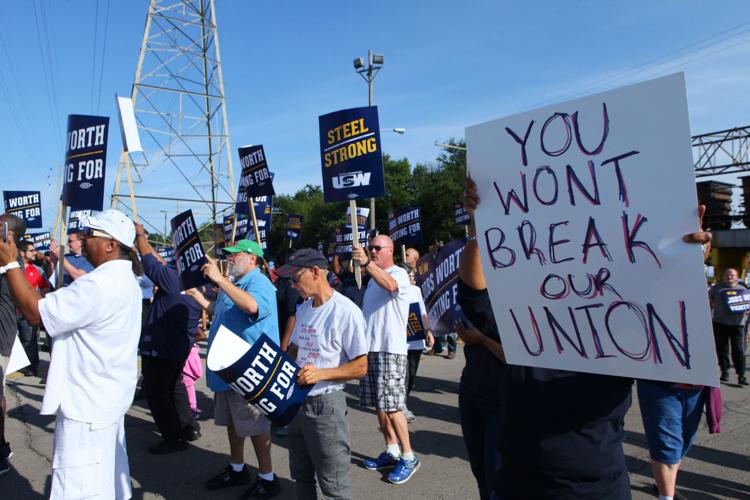 Gallery: Steelworkers rally in Gary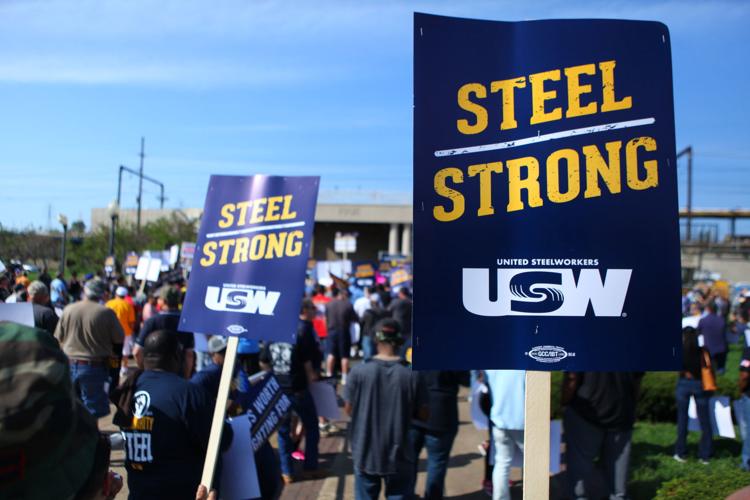 Gallery: Steelworkers rally in Gary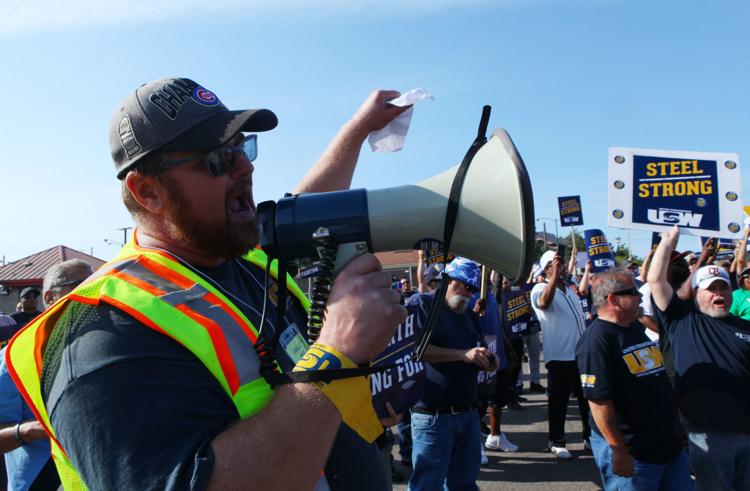 Gallery: Steelworkers rally in Gary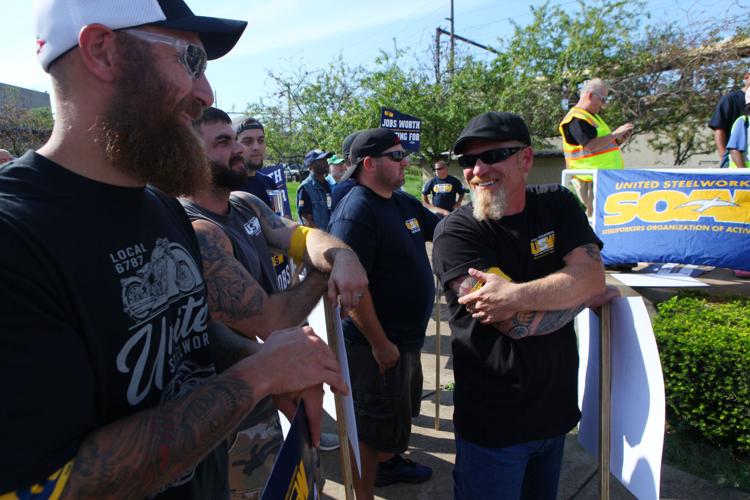 Gallery: Steelworkers rally in Gary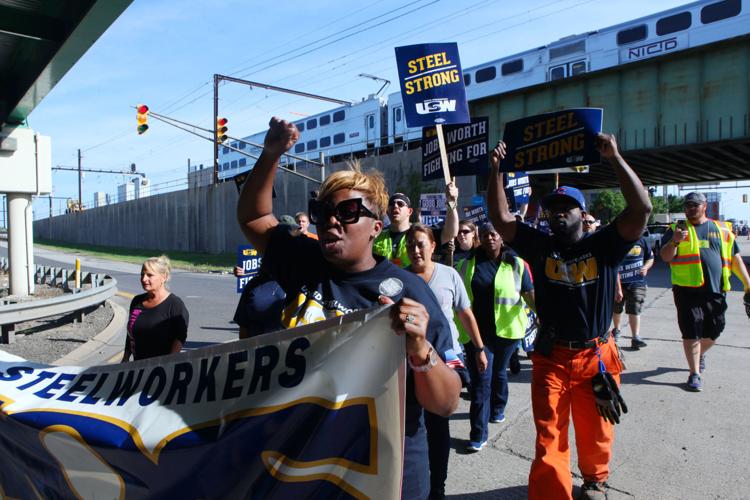 Gallery: Steelworkers rally in Gary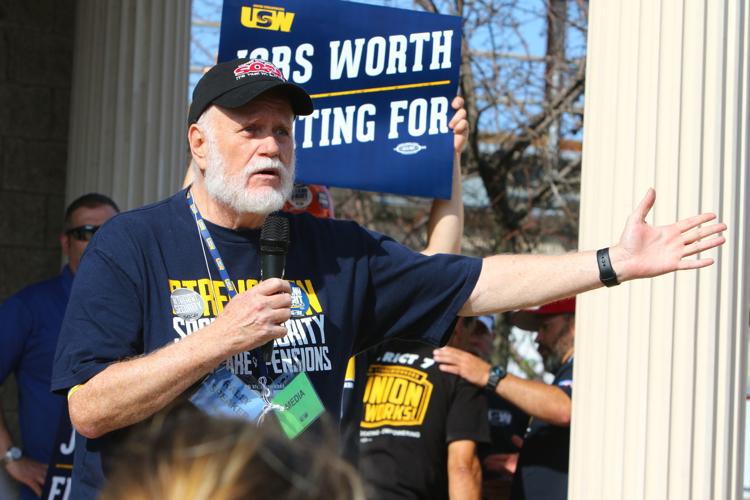 Gallery: Steelworkers rally in Gary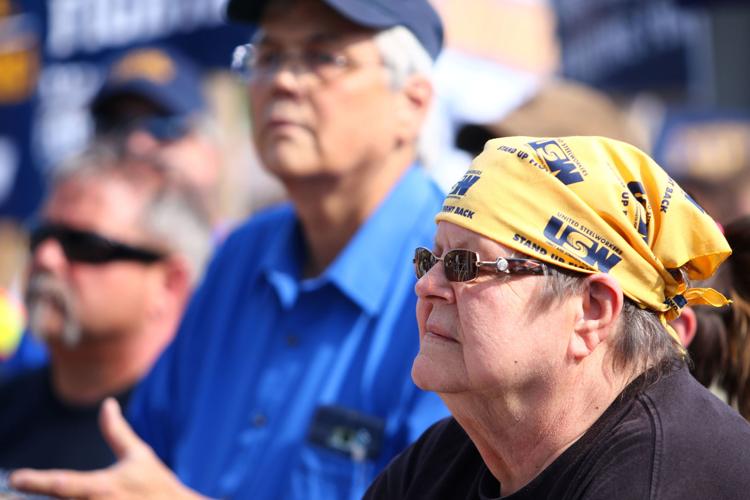 Gallery: Steelworkers rally in Gary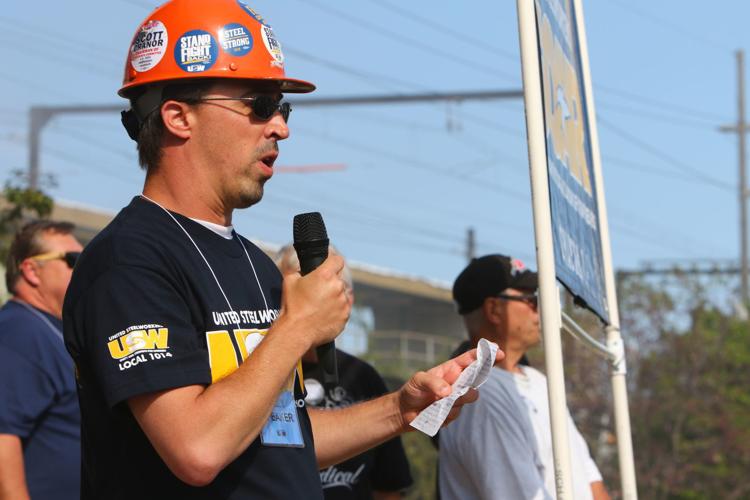 Gallery: Steelworkers rally in Gary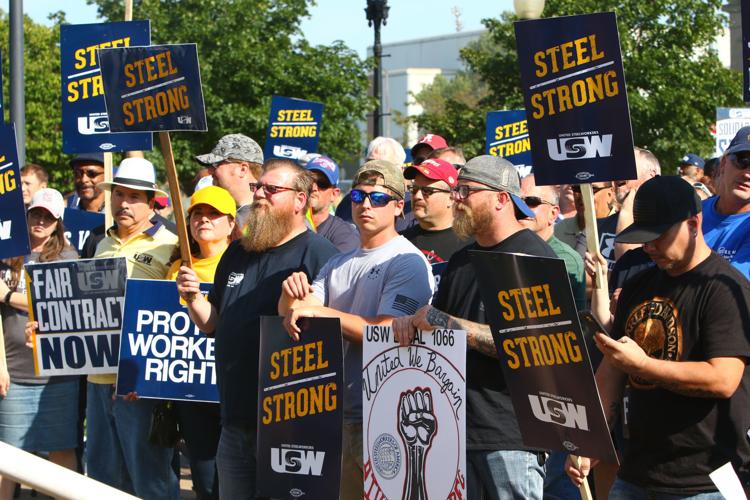 Gallery: Steelworkers rally in Gary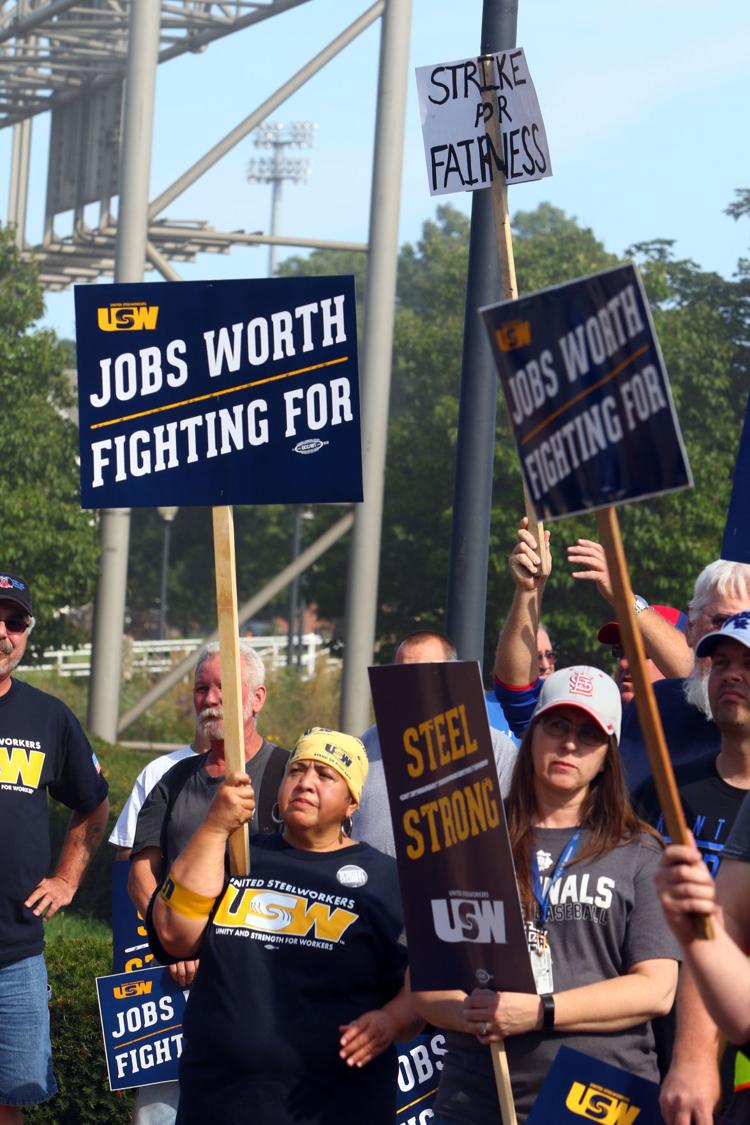 Gallery: Steelworkers rally in Gary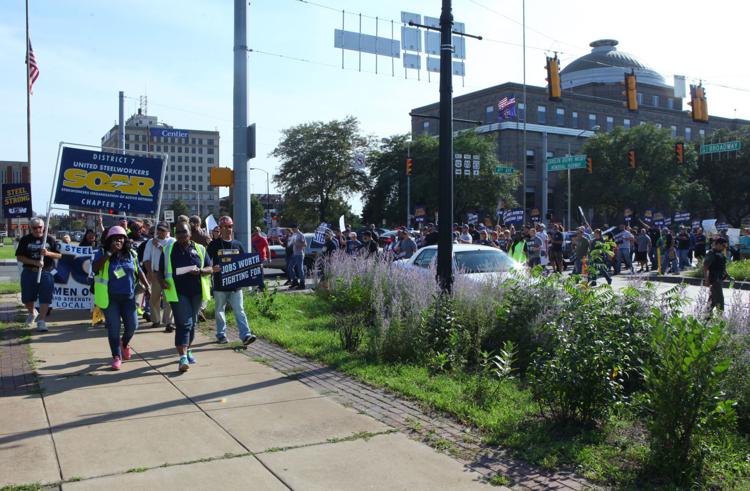 Gallery: Steelworkers rally in Gary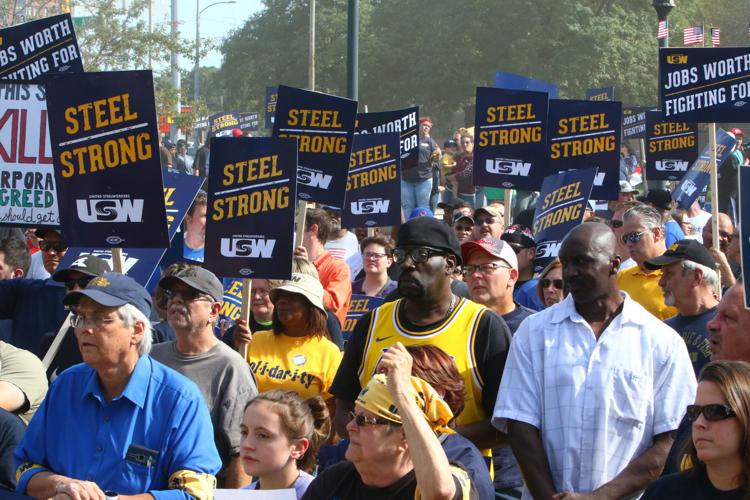 Gallery: Steelworkers rally in Gary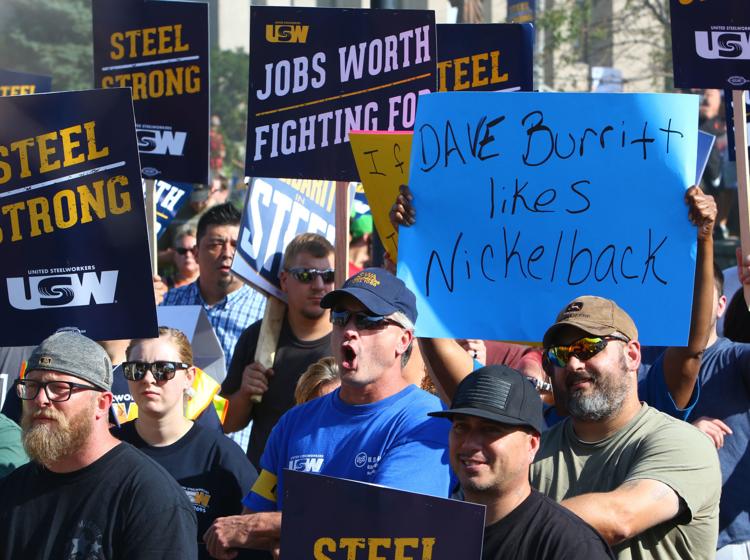 Gallery: Steelworkers rally in Gary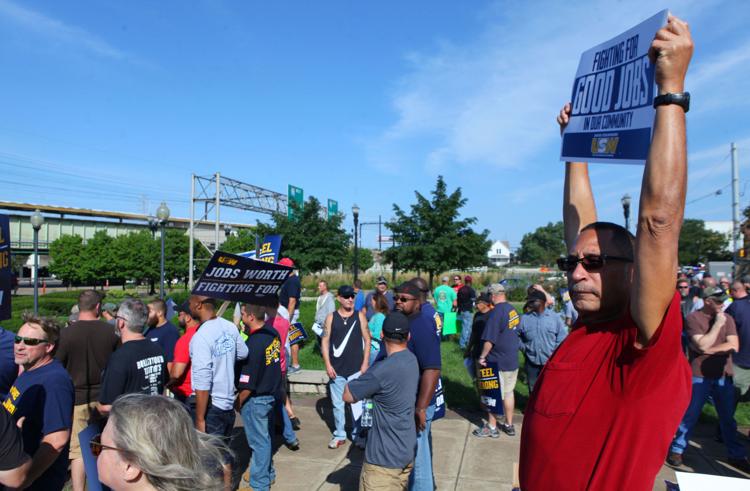 Gallery: Steelworkers rally in Gary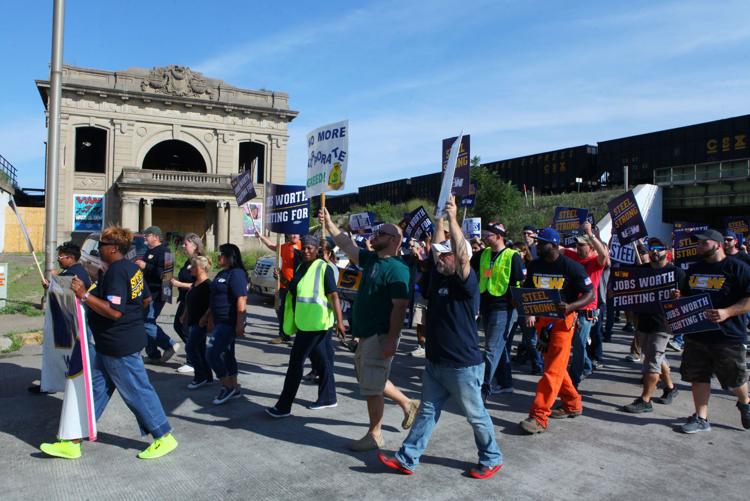 Gallery: Steelworkers rally in Gary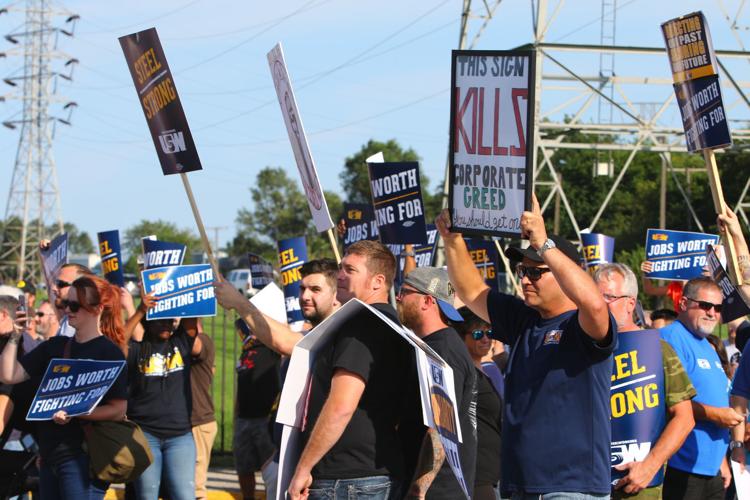 Gallery: Steelworkers rally in Gary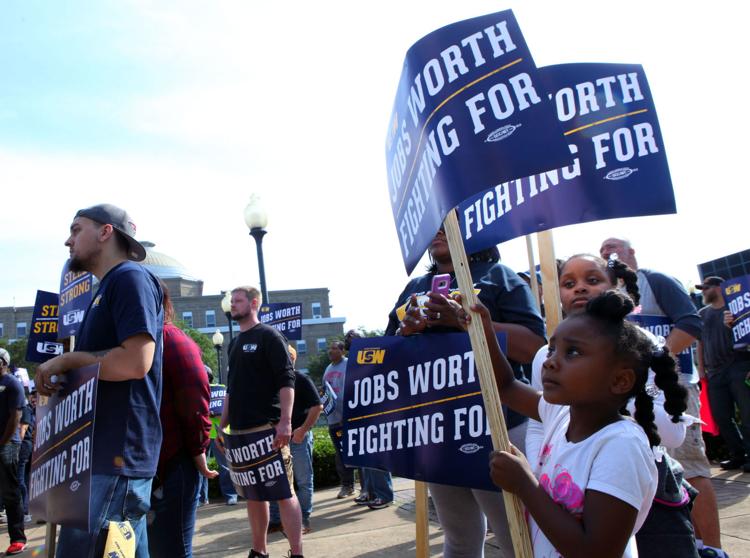 Gallery: Steelworkers rally in Gary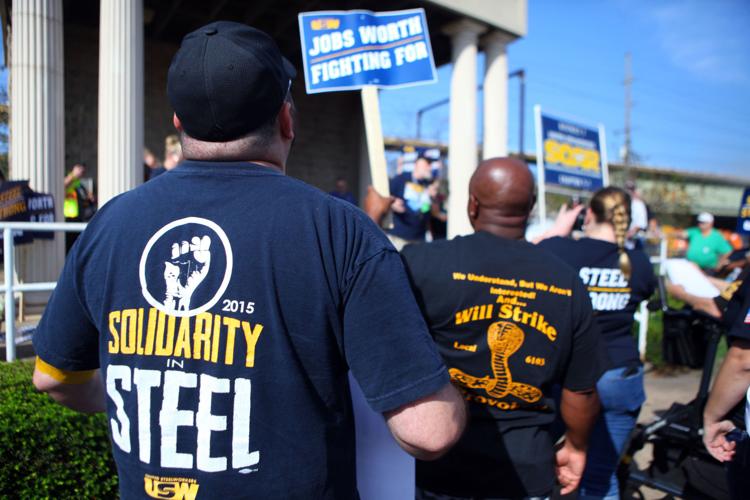 Gallery: Steelworkers rally in Gary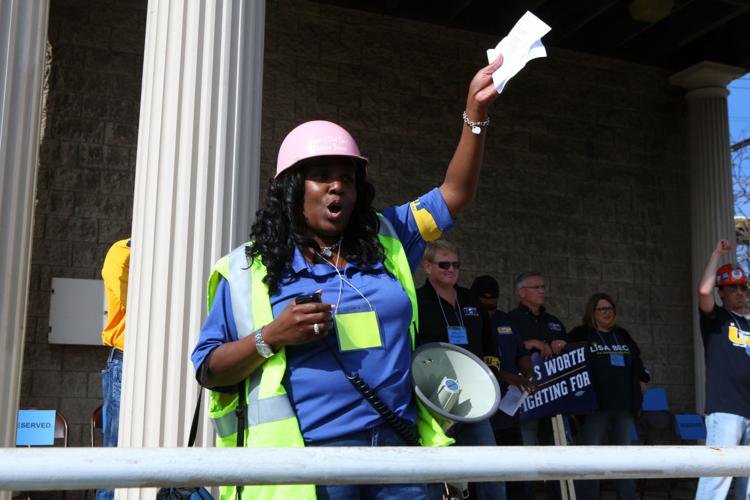 Gallery: Steelworkers rally in Gary