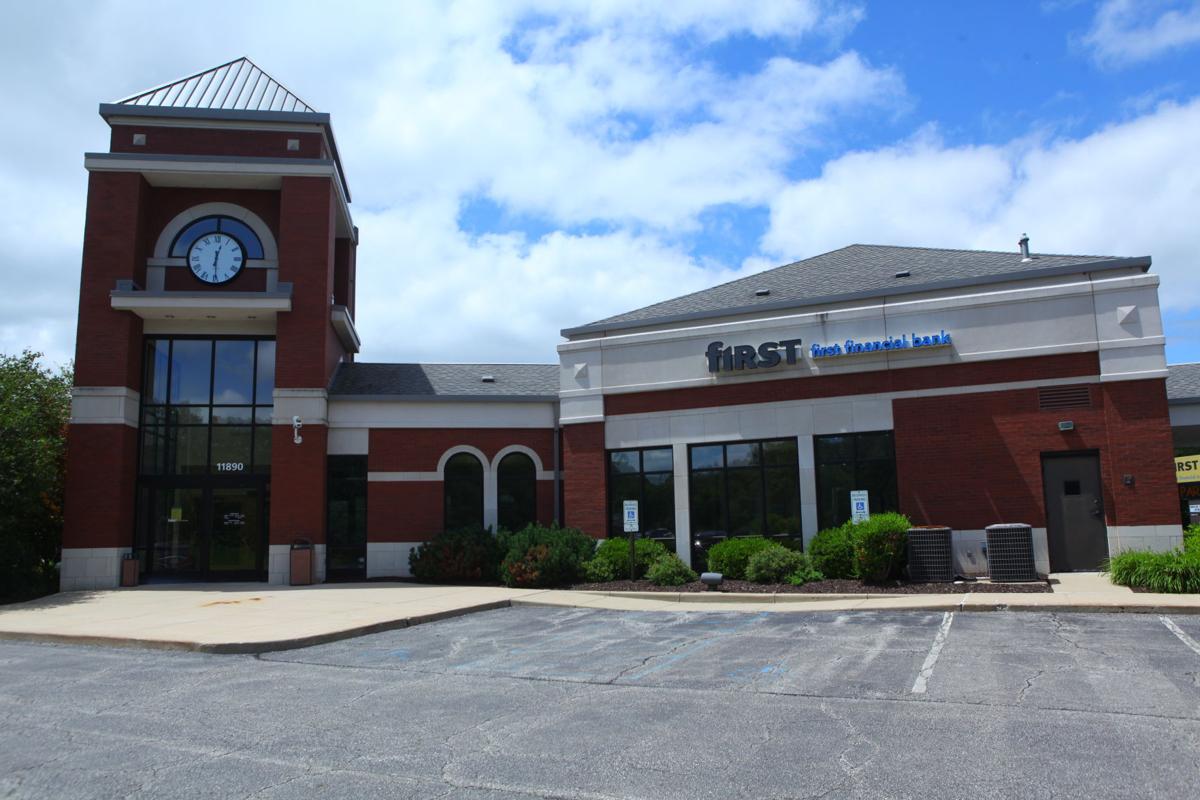 First Financial Bank, which has branches in Highland, Hammond, Schererville and Crown Point, announced Thursday it would raise pay for new and existing hourly associates to $15 an hour, becoming the third bank with a Northwest Indiana footprint to do so.
The Cincinnati-based bank employs 1,335 associates throughout Ohio, Indiana and Kentucky, and said about 220 would get raises. The bank did not disclose how much it was currently paying tellers and other hourly workers but the salary and career website Glassdoor estimates First Financial's wages had been about $13.99 an hour for new hires.
Fifth Third Bank, which has locations in Hammond, Gary, Munster, Schererville, St. John, Merrillville, Hobart, Portage, Chesterton and Valparaiso, also said it would raise its minimum hourly wage to $15 and give its more than 13,000 employees a one-time bonus of $1,000 after the federal tax cut legislation was signed into law. PNC Bank, which has branches in Merrillville and Schererville, also bumped its pay up to at least $15 an hour and handed out $1,000 bonuses.
First Financial, Fifth Third and PNC were just a few of the companies that announced wages or bonuses after the tax cut reduced the corporate tax rate from 35 percent to 20 percent.
Aflac, American Airlines, Associated Bank, AT&T, Bank of America, Boeing, Comcast, Southwest Airlines, Wells Fargo, Sinclair Broadcasting, First Farmers Bank & Trust and a few dozen regional banks also announced increases in compensation through raises or bonuses, though both AT&T and Comcast also have been laying hundreds of workers off across the country.
First Financial said the corporate tax rate reduction was the explicit reason it was contributing $3 million to charity and raising wages.
"Our associates are our greatest asset. Each day they work to exceed the expectations of our clients, invest time in our communities and live our values," First Financial CEO Claude Davis said. "We continue to look for ways to attract and reward the best talent to help serve our clients and drive the success of the business, as well as ways to be intentional and impactful with investments in our communities."