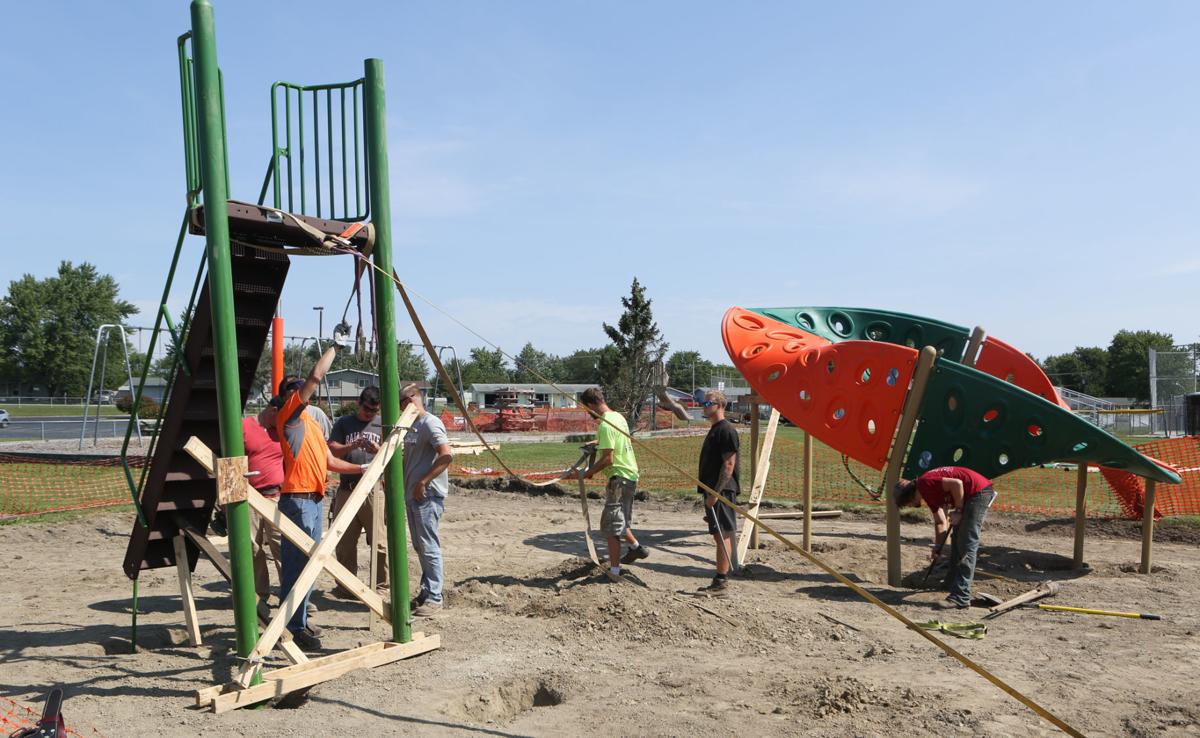 The U.S. Department of Labor is offering grants to recruit and retain more women into apprenticeship programs for the skilled trades and other industry sectors.
The goal is to help women get into careers in industries such as manufacturing, construction and cybersecurity where they are underrepresented.
The Women in Apprenticeship and Nontraditional Occupations grants will provide close to $1 million this year to community organizations that get women into apprenticeships or nontraditional skills training programs, set up support groups for women to improve retention, or provide ongoing orientations to create a successful environment for women to succeed in careers where they're not as common in the workplace.
"We must continue our efforts to maximize opportunities for women to enter apprenticeship programs and secure good, family-sustaining jobs," U.S. Secretary of Labor Alexander Acosta said.
While women account for more than half of all workers in industry sectors such as education, health services, financial activities and leisure and hospitality, they make up less than half the workers in manufacturing, agriculture, transportation and utilities, mining and construction. Women comprise just 9 percent of construction workers, according to the U.S. Bureau of Labor Statistics.