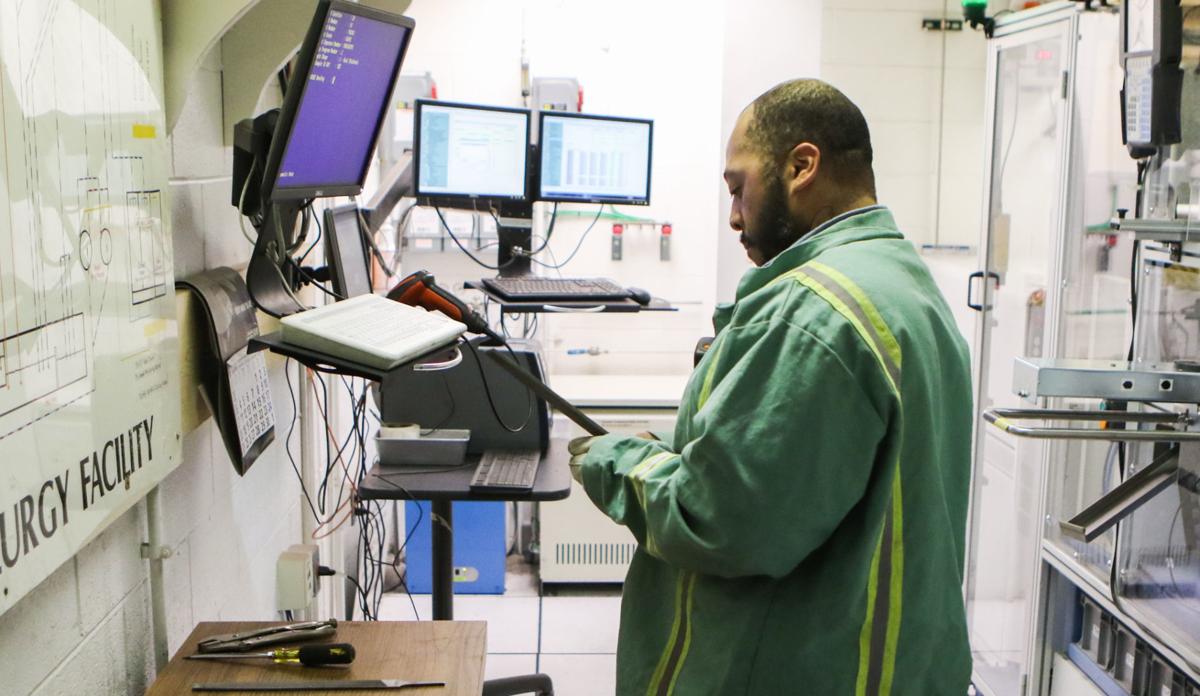 The United States made 7.6 million tons of steel in October, a 10.5 percent increase as compared to October of 2017.
Internationally, steelmakers produced 156.6 million tons of steel in October, a 5.8 percent year-over-year increase, according to the World Trade Association. America ranked fourth worldwide, as it normally does.
The Brussels, Belgium-based trade association, which tracks at least 85 percent of the world's steel output in 64 countries, reported that China again led the world in steel production with 82.6 million tons, an increase of 9.1 percent.
In October, steel output rose 0.4 percent to 8.8 million tons in India, 3.5 percent to 6.2 million tons in South Korea, and 1.1 percent to 2.3 million tons in Italy. Steel production fell 4.5 percent to 8.6 million tons in Japan, 3.5 percent to 1.3 million tons in France, 7.4 percent to 1.3 million tons in Spain, 4.3 percent to 3.2 million tons in Turkey, and 6.7 percent to 1.8 million tons in the Ukraine.
Global steelmaking has fallen for two straight years, dropping to 251.2 million tons last year, as the industry works to address its ongoing problem with overcapacity. Global steelmaking capacity dropped from 369.7 million tons to 356.5 million tons last year, according to the Organization for Economic Co-operation and Development.
Despite the glut of steel mills that can more than satisfy the world's demand for steel, there are plans to add tens of millions of tons of additional capacity over the next few years, especially in the Middle East.