The United Steelworkers union said negotiations with U.S. Steel in Pittsburgh have been "frustrating" as the company continues to insist on a six-year deal that would establish two-tier pay and benefits for new hires and cost current workers $9,000 in health care premiums.
The union got steelworkers around the country to approve strike authorization, including at Gary Works, East Chicago Tin and the Midwest Plant in Portage, before returning to the bargaining table in Pittsburgh. But the USW said the company continues to demand concessions it does not want to make, and warns a work stoppage may be looming.
"Time is running out. From day one, U.S. Steel has built a series of proposals to try to split our union by throwing sparkles and bonuses at active workers while trying to separate future hires and retirees from the herd and isolate them," USW said in an update to members. "We're going to keep trying for a few more days to be sure we've exhausted every chance to avoid a strike, but soon your local leadership will be back home to walk through the next steps with you."
U.S. Steel said it has offered steelworkers a six-year contract that would include a 4 percent raise next year, followed by annual 3 percent raises for five years, plus $6,000 in cash incentives and up to $0.40 per hour in contributions to a 401(k) retirement plan by 2023.
"Our most recent proposal contains significant base wage increases, lump sum bonuses, and choice among high-quality benefits plans with company-provided healthcare transition contributions," U.S. Steel said in a statement. "The proposed six-year contract provides long-term stability for our employees and their families and supports our company's long-term plans to invest in our people and our plants, including our ongoing $2 billion asset revitalization efforts."
You have free articles remaining.
Keep reading for FREE!
Enjoy more articles by signing up or logging in. No credit card required.
The union bargaining committee's concerns include that the company still insists on reducing retiree benefits and scrapping current health care coverage workers say is necessary because of the dangerous nature of the work.
The union also expressed concern about a potential loss of incentives that make up a significant portion of their pay.
Gallery: 1959 steel strike
1959 steel strike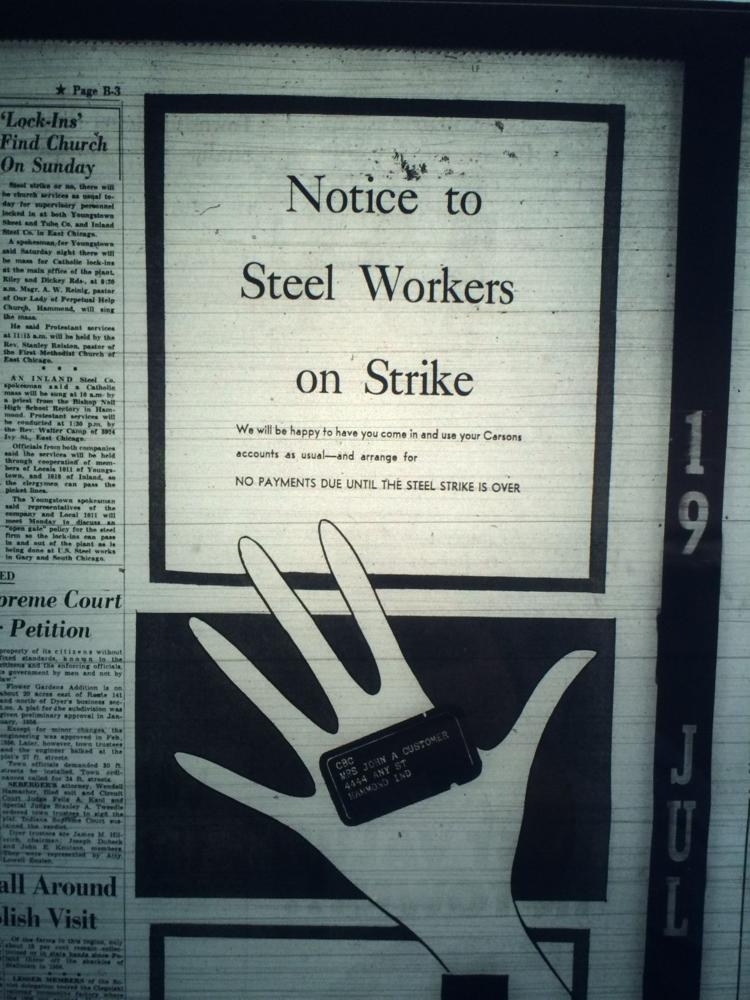 1959 steel strike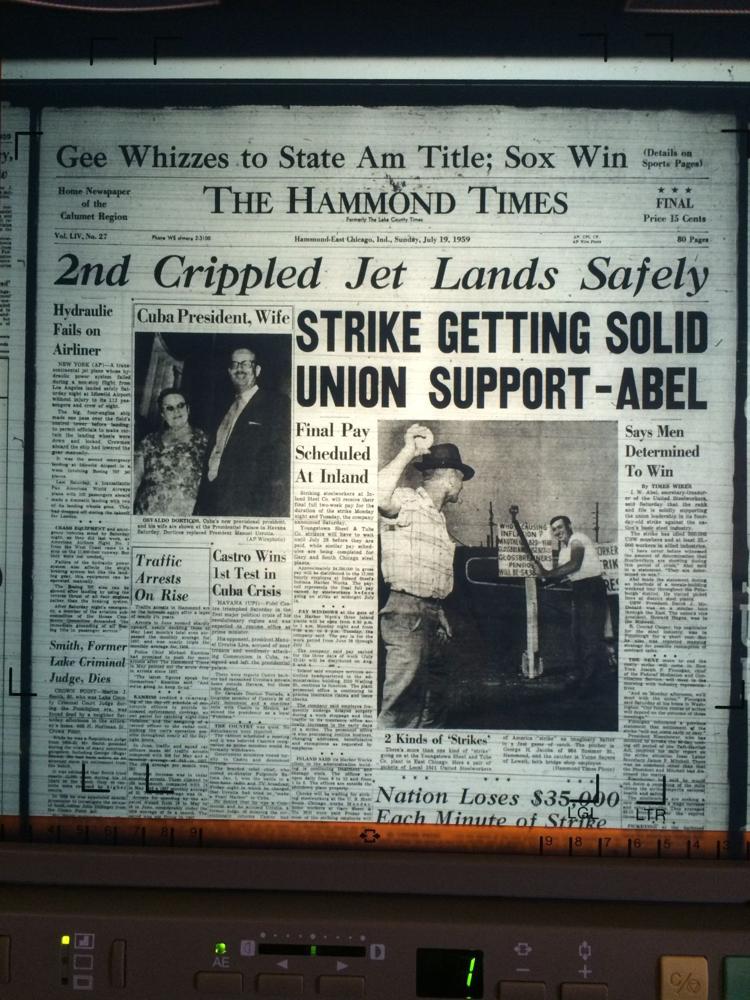 1959 steel strike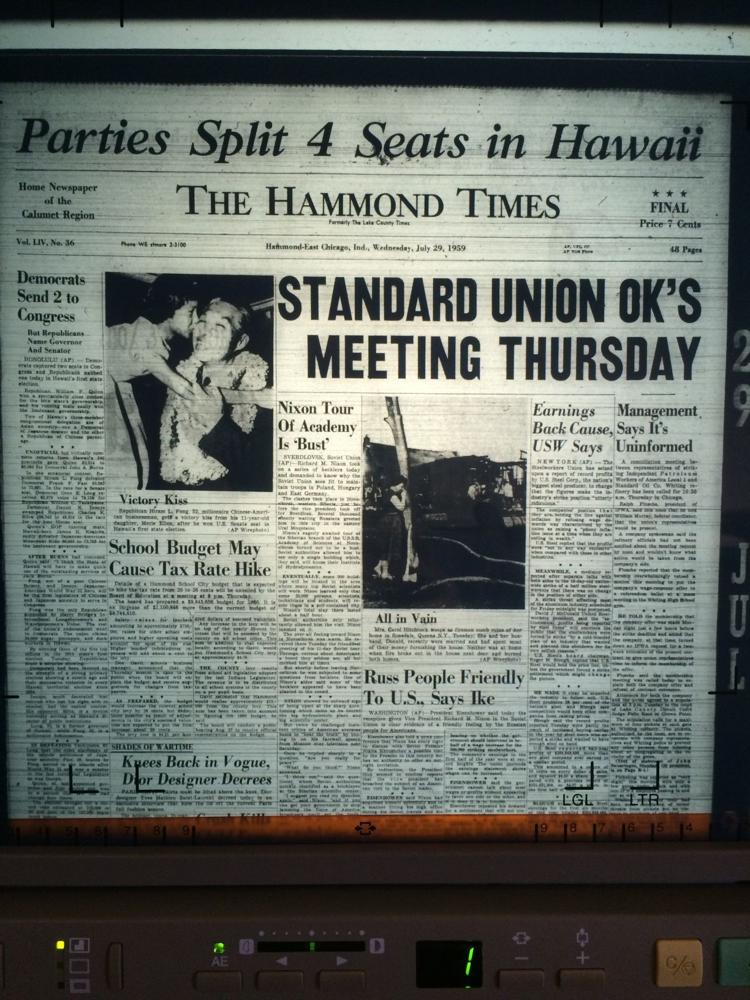 1959 steel strike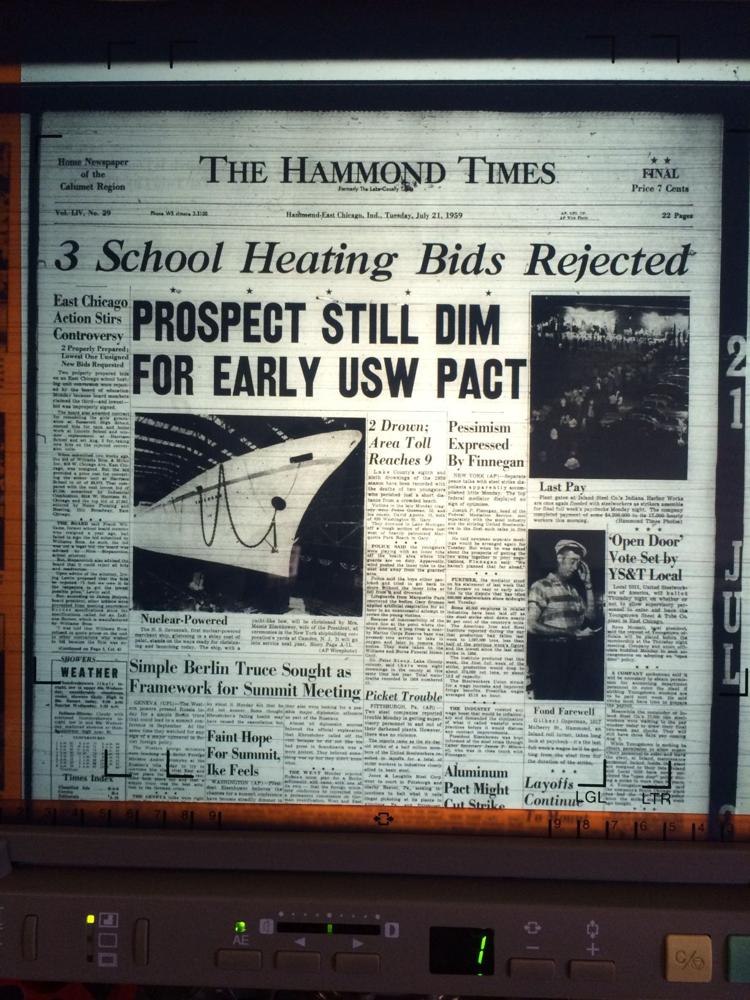 1959 steel strike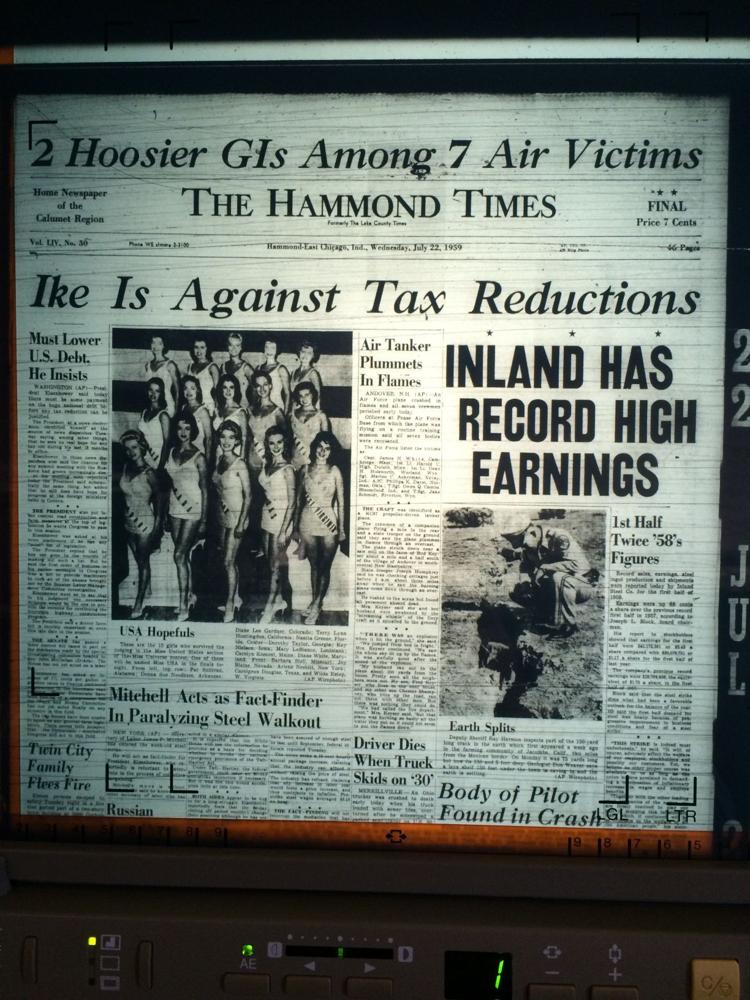 1959 steel strike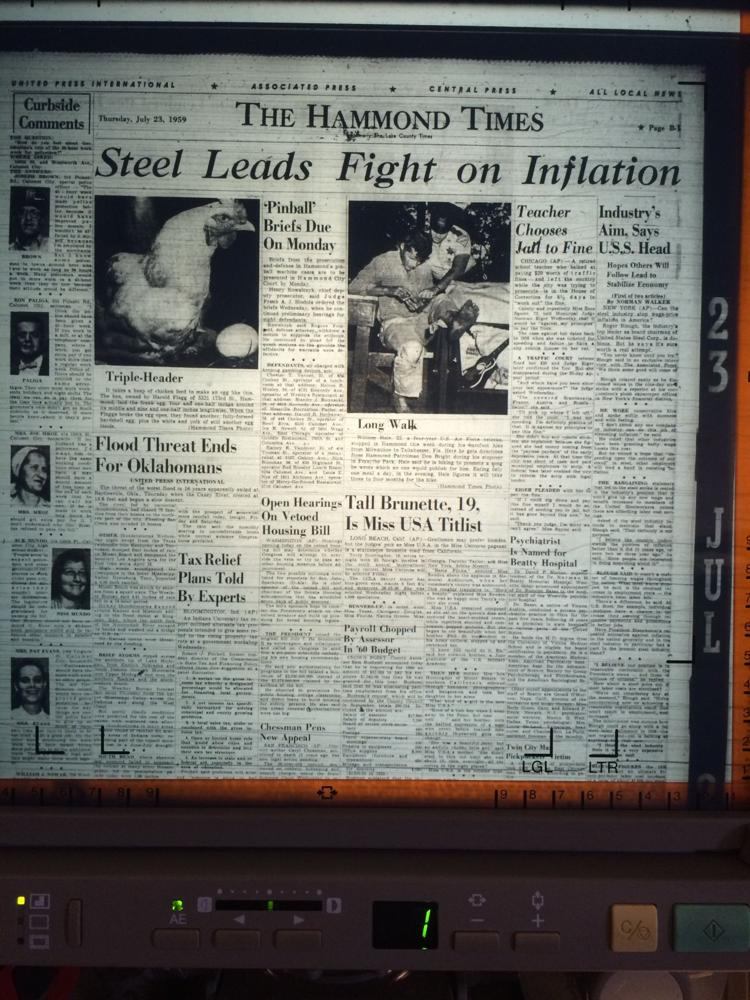 1959 steel strike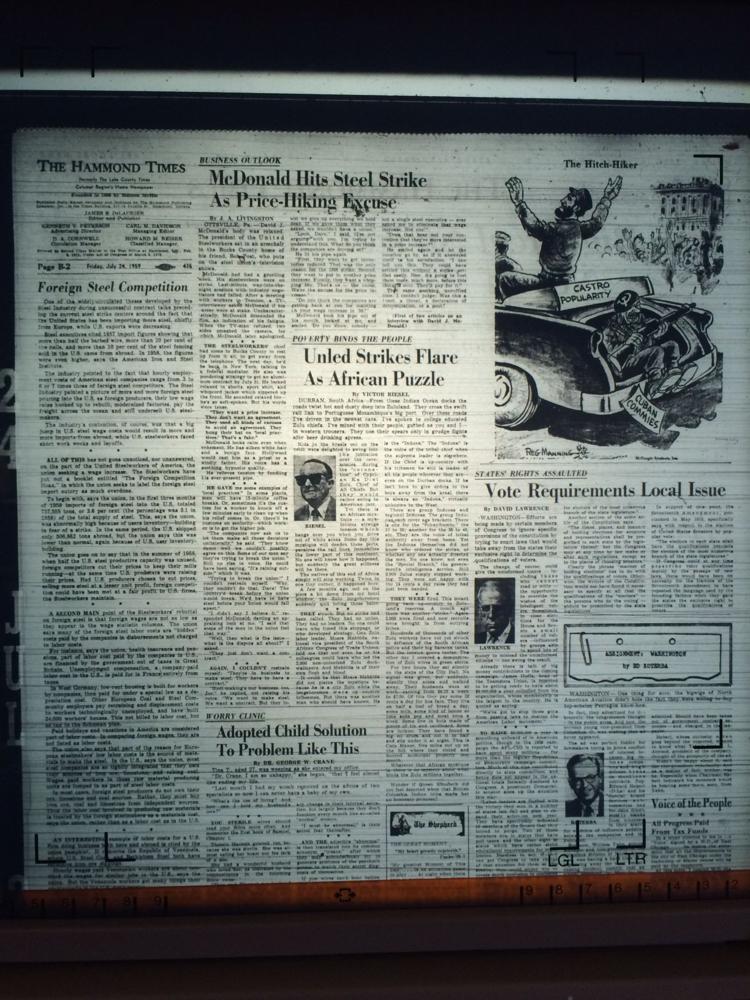 1959 steel strike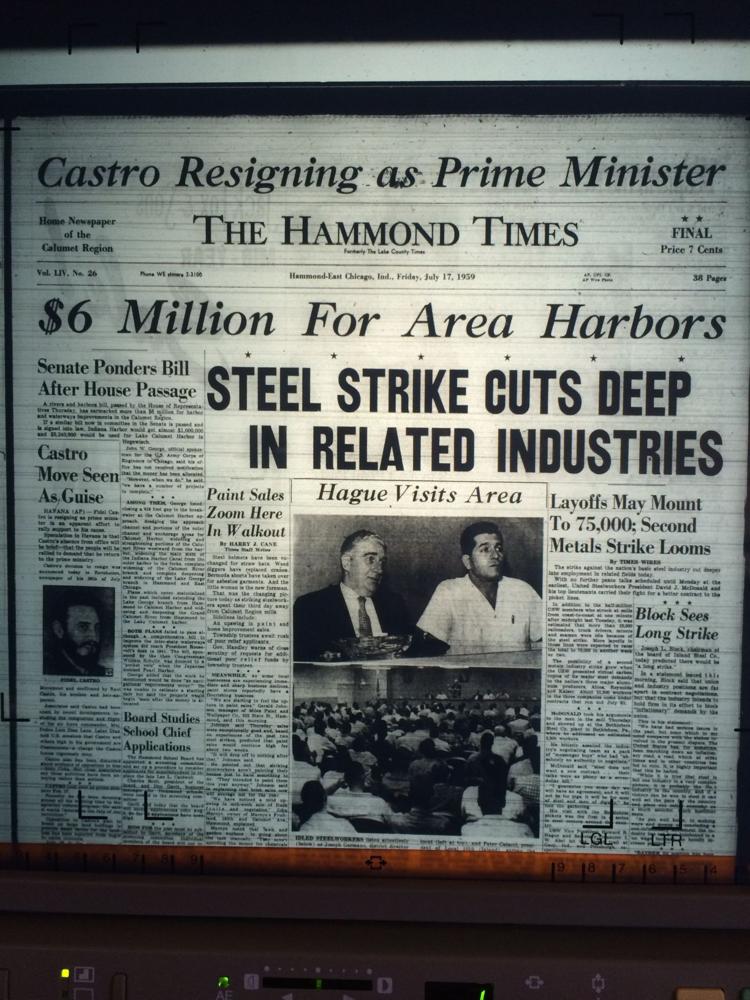 1959 steel strike
1959 steel strike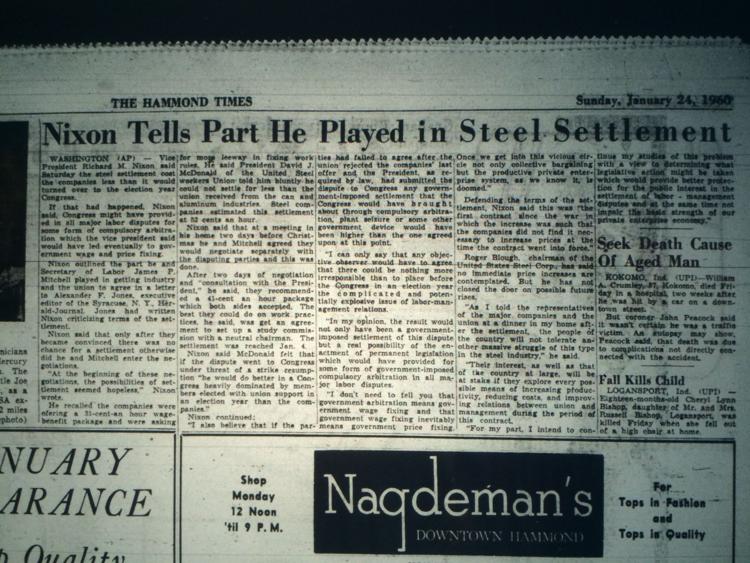 1959 steel strike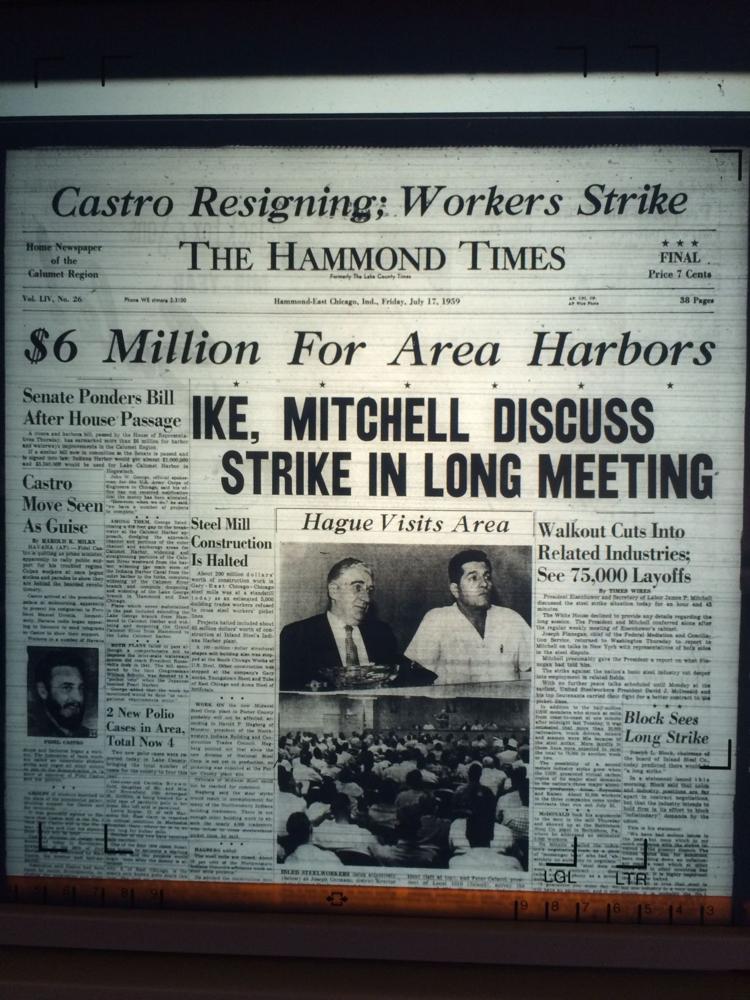 1959 steel strike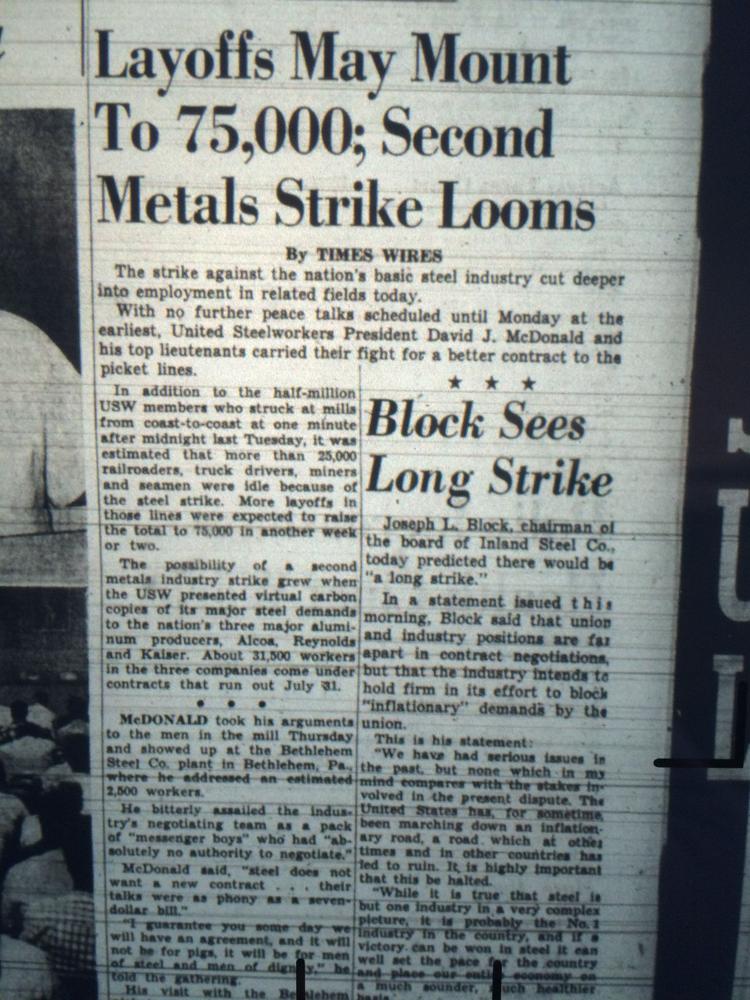 1959 steel strike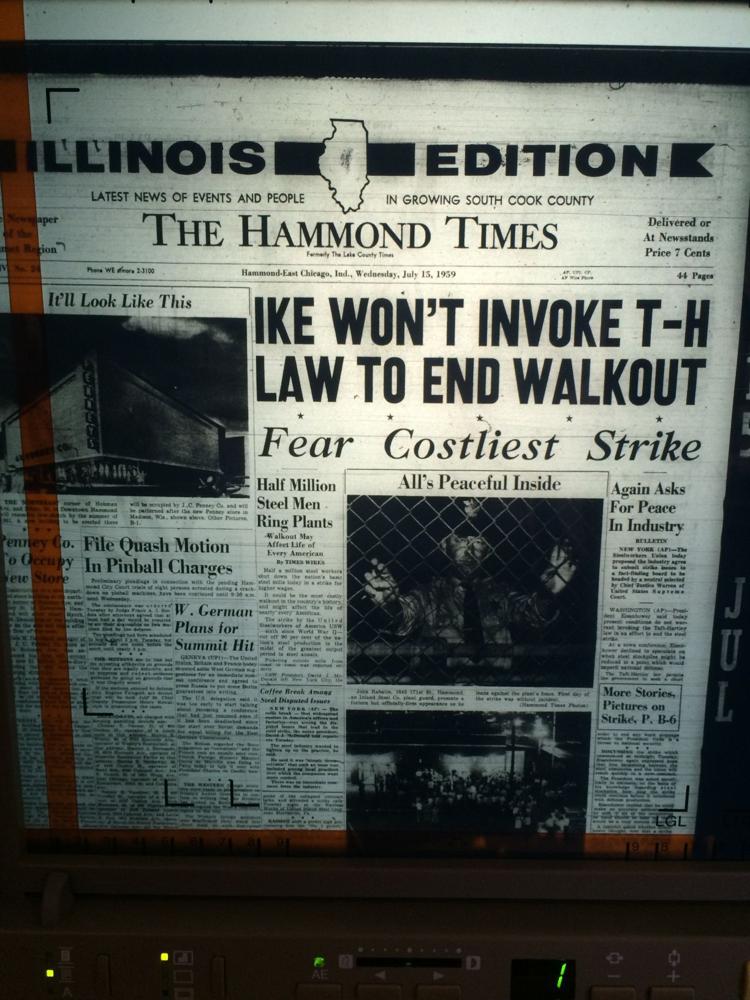 1959 steel strike
1959 steel strike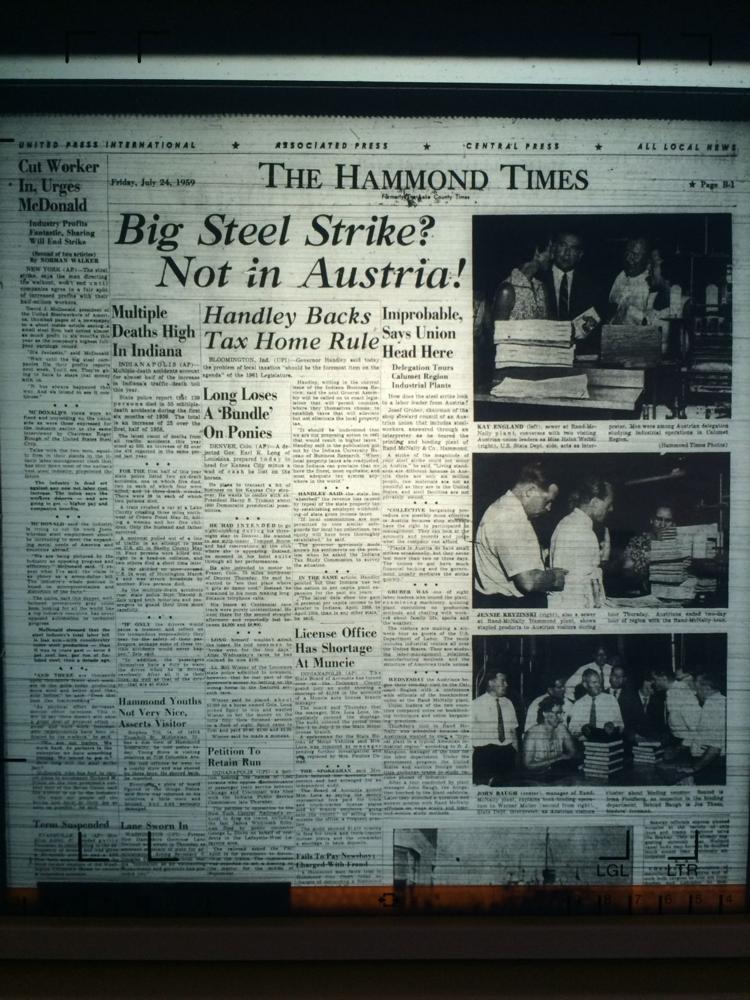 1959 steel strike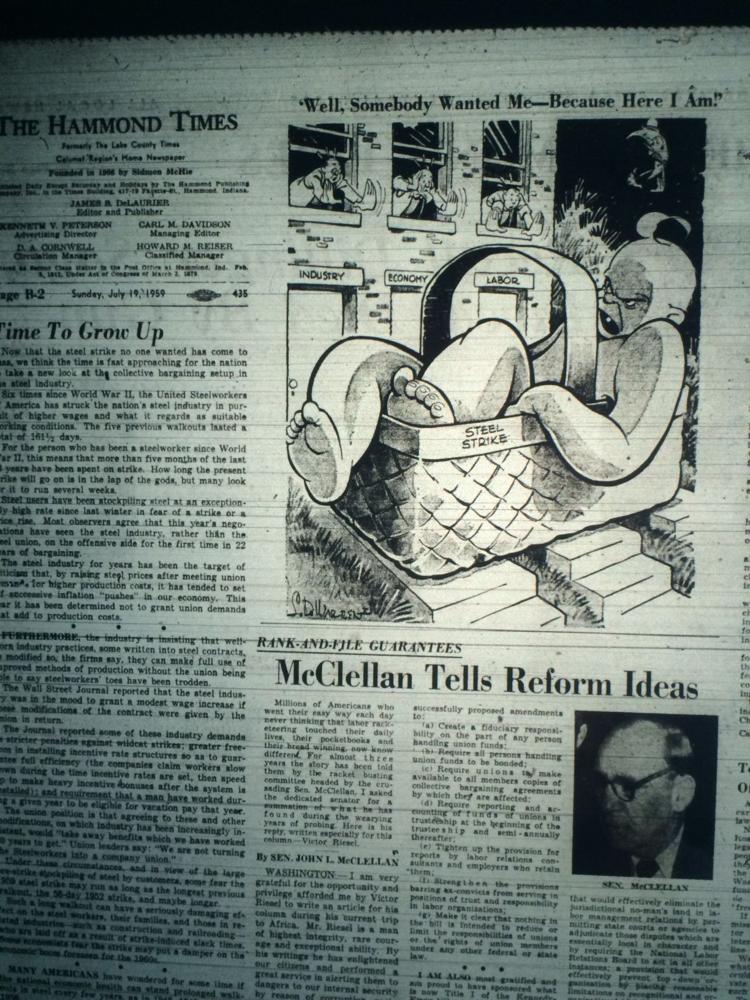 1959 steel strike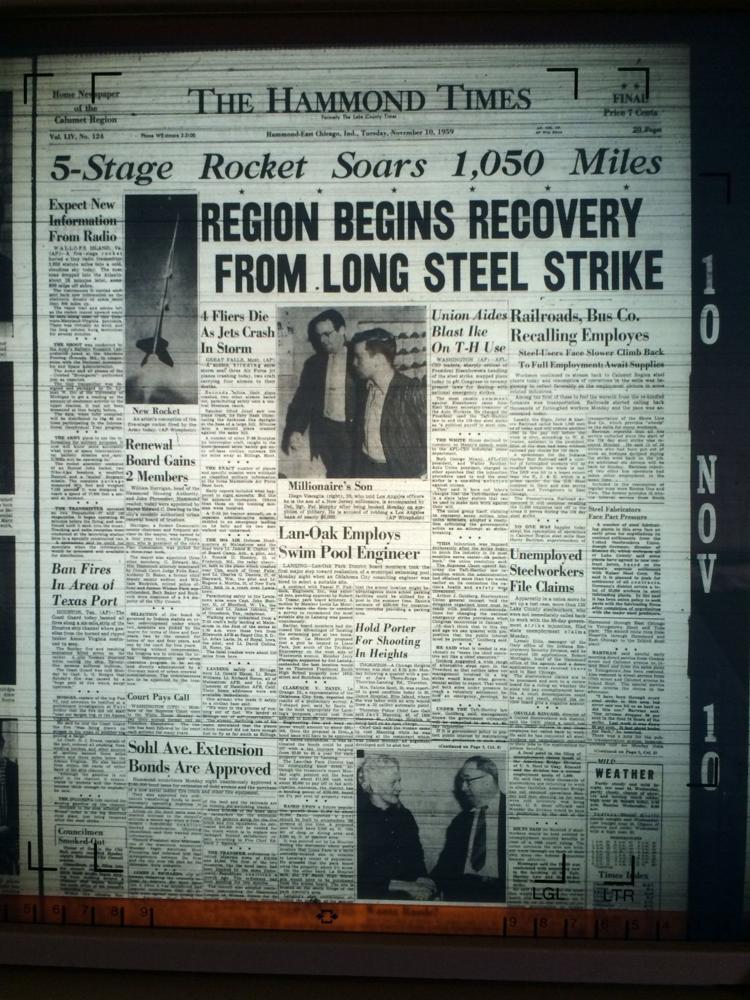 1959 steel strike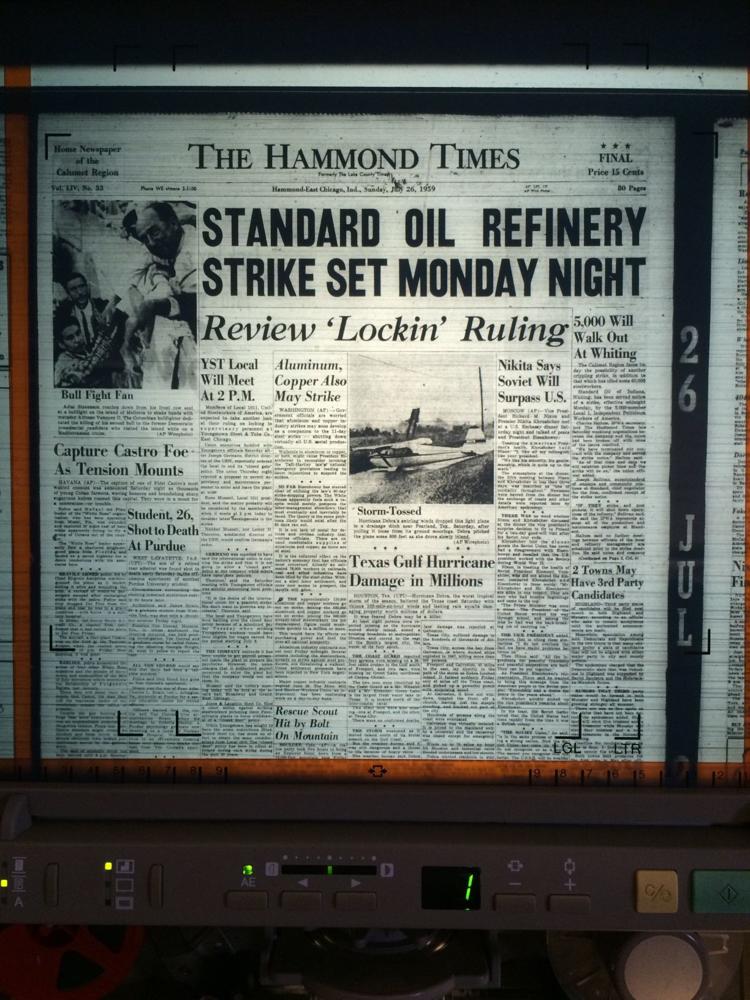 1959 steel strike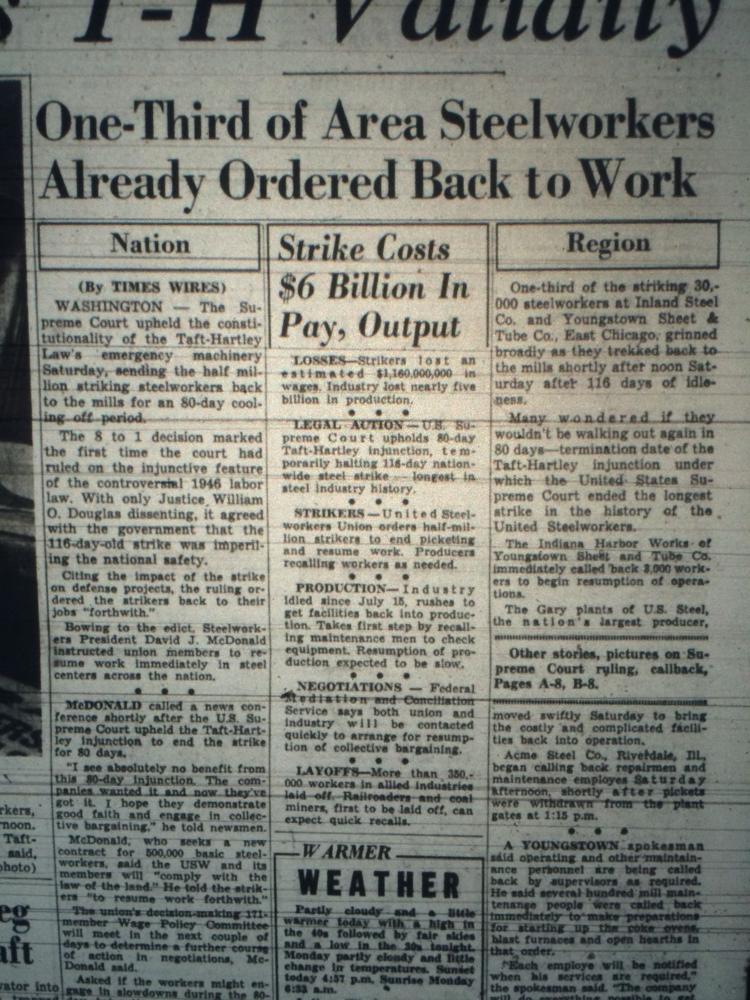 1959 steel strike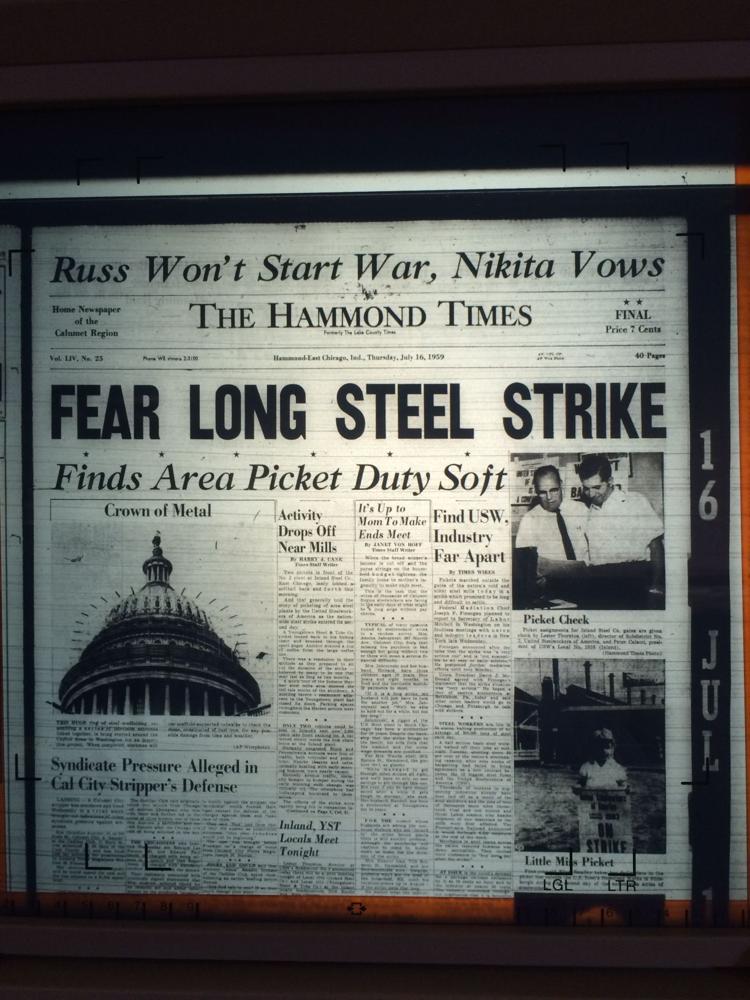 1959 steel strike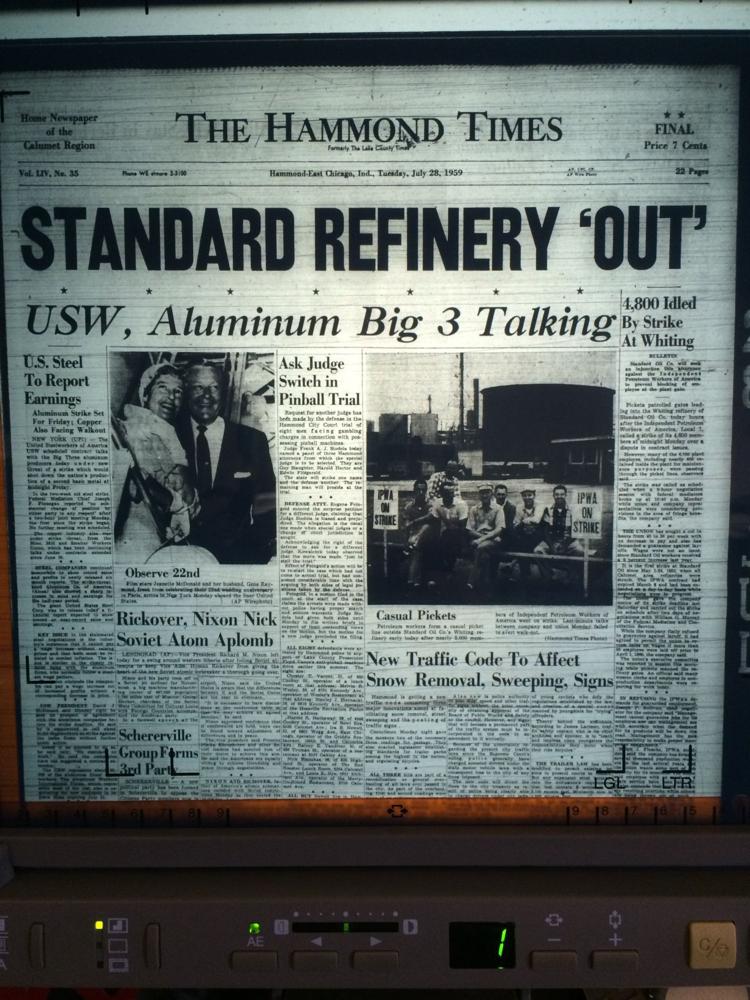 1959 steel strike
1959 steel strike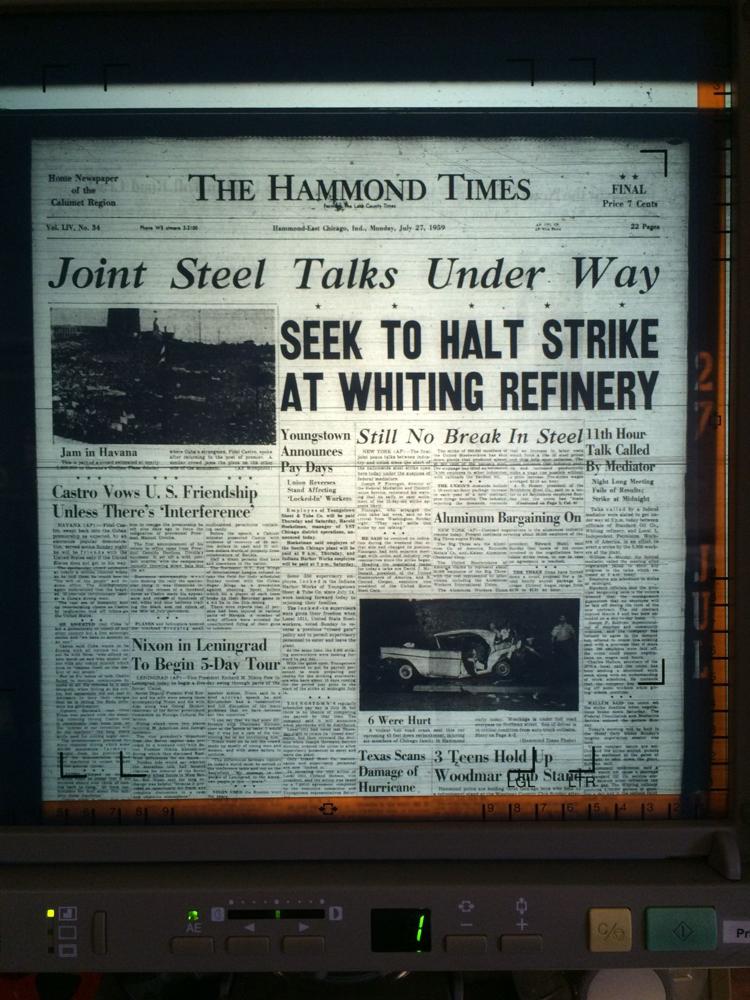 1959 steel strike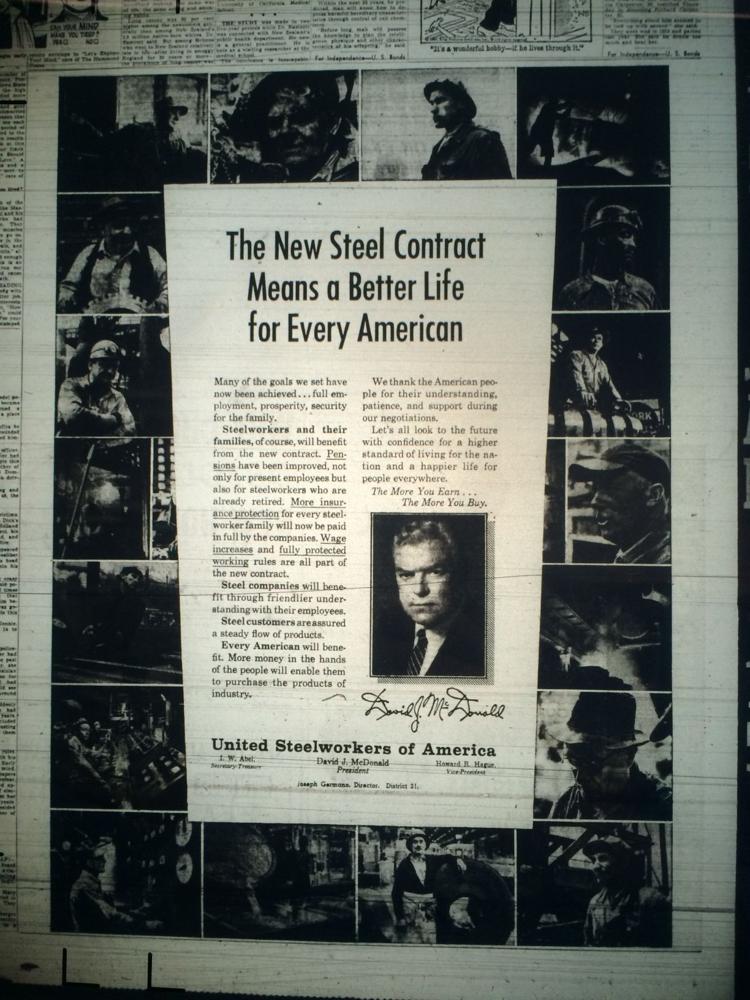 1959 steel strike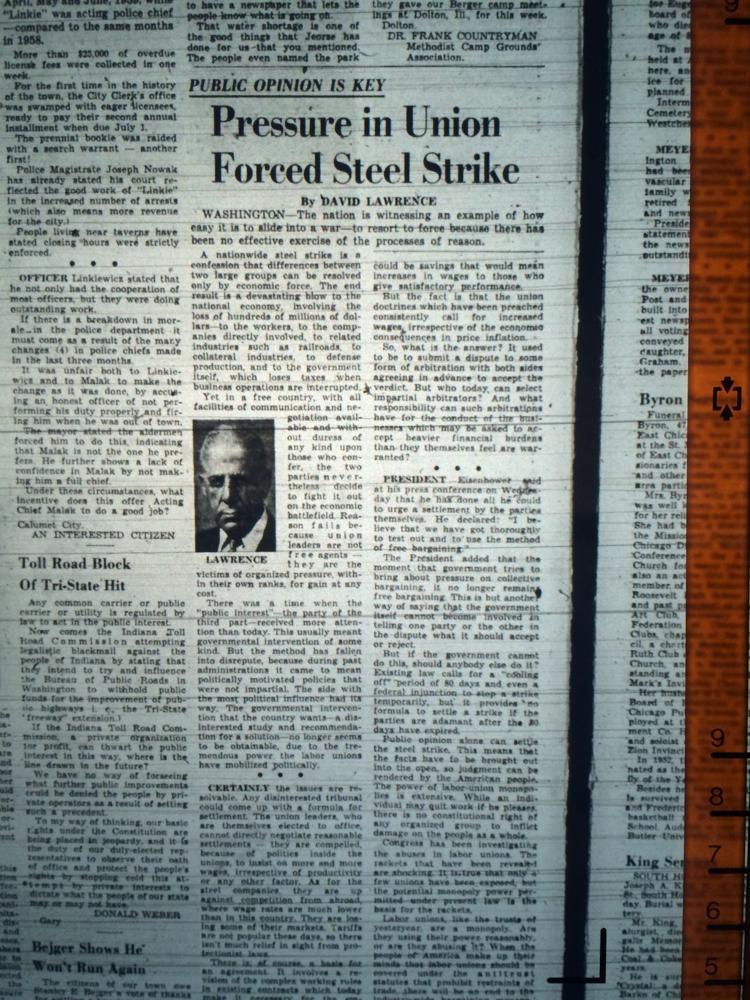 1959 steel strike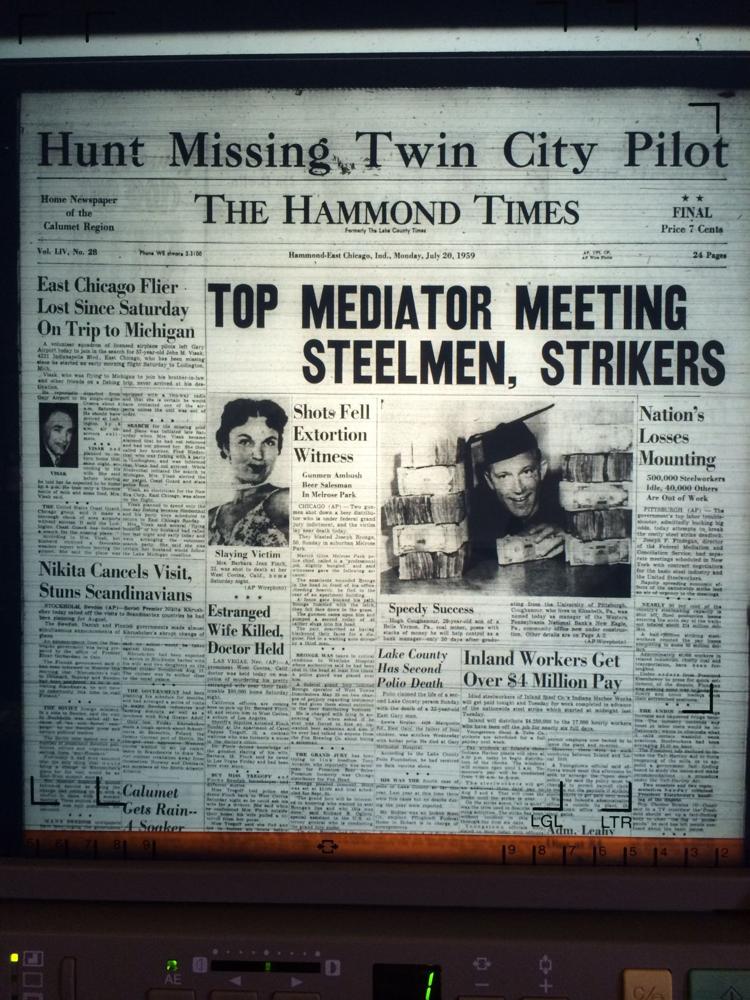 1959 steel strike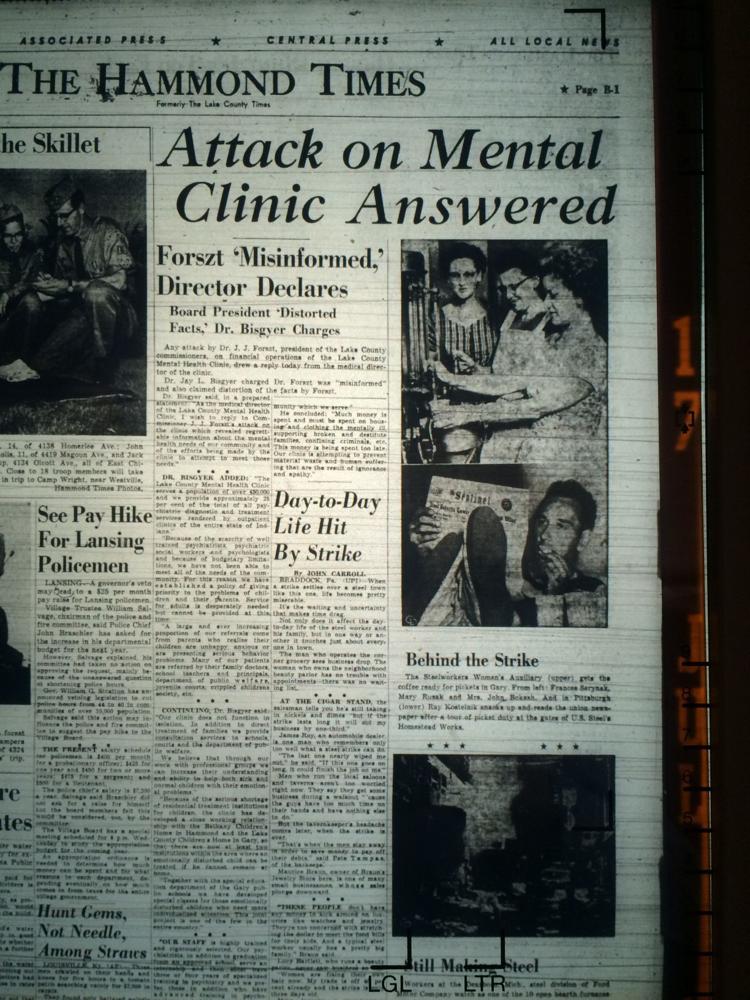 1959 steel strike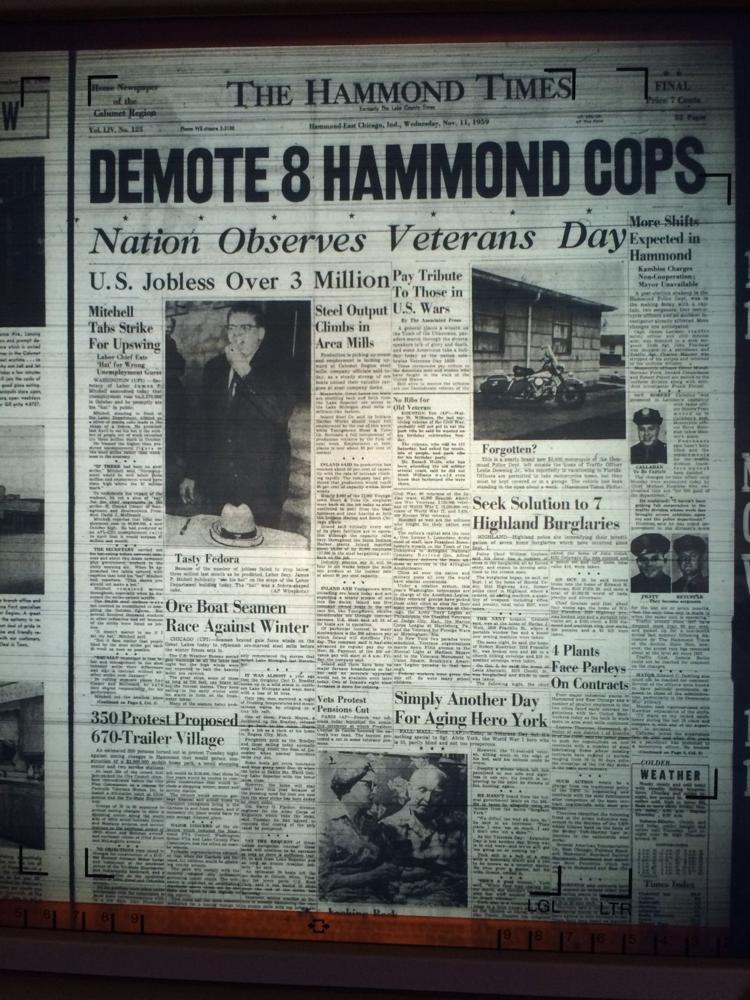 1959 steel strike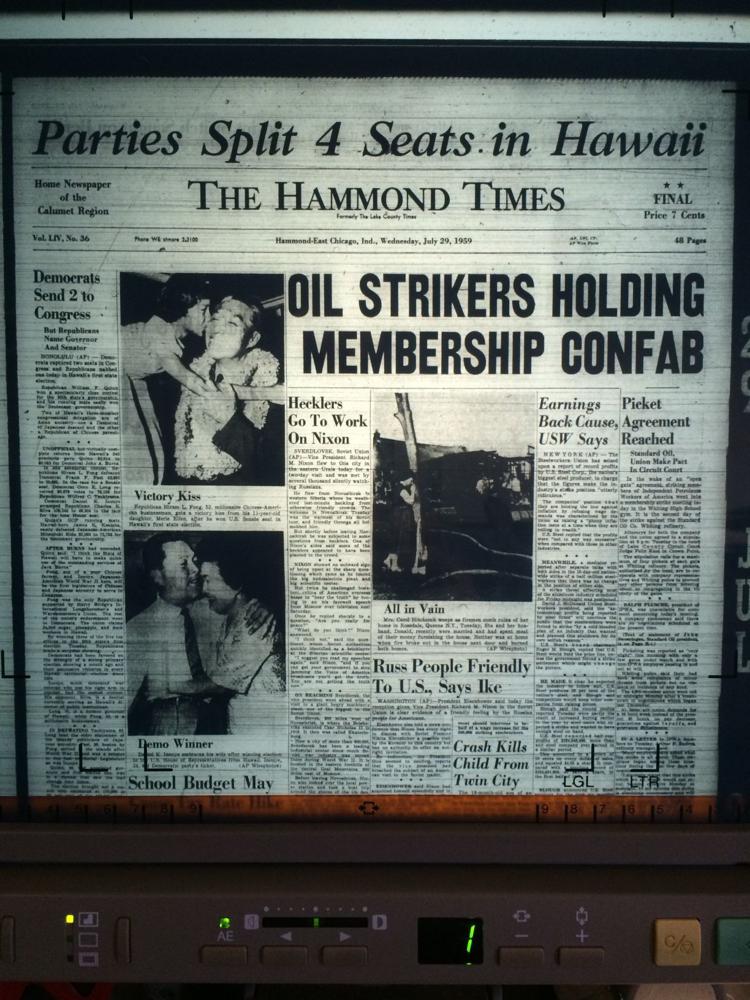 1959 steel strike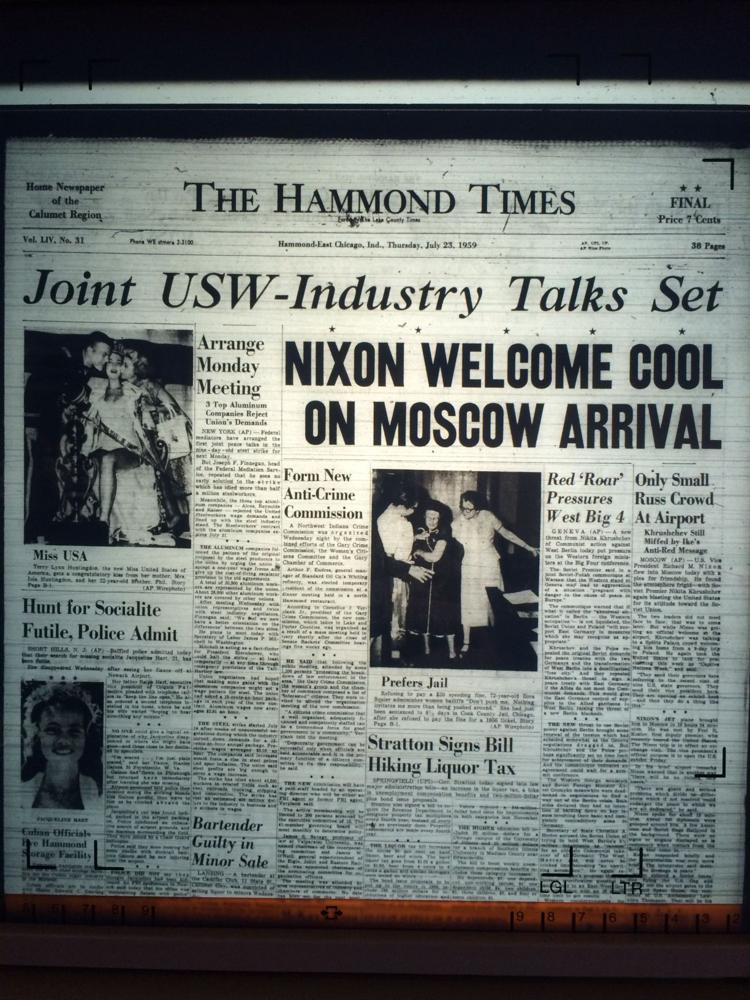 1959 steel strike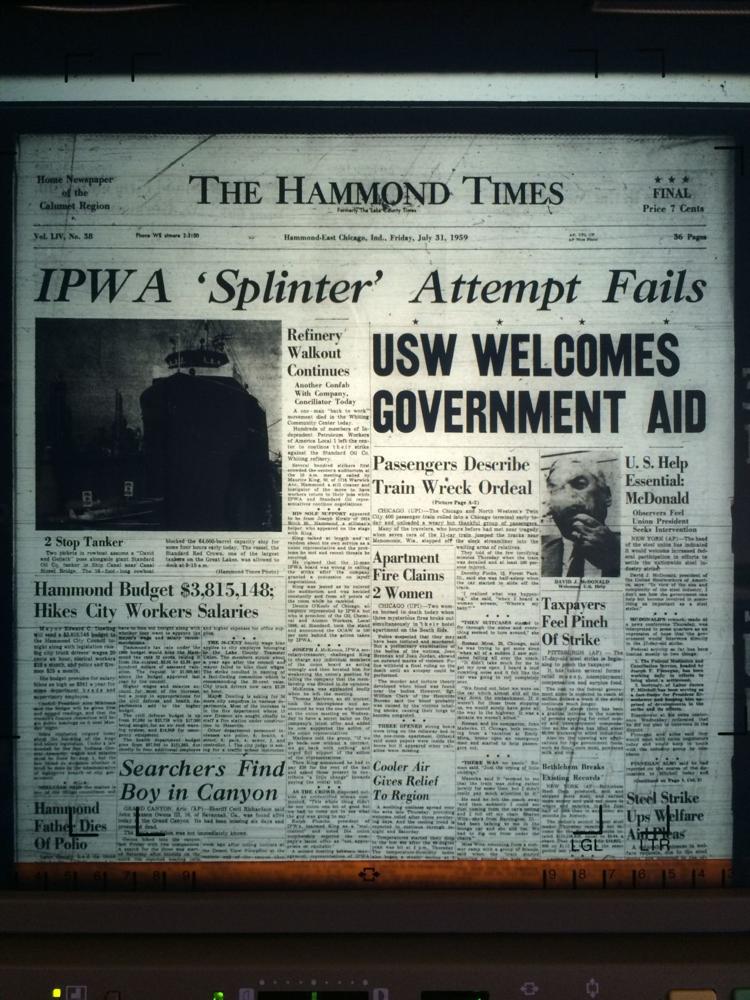 1959 steel strike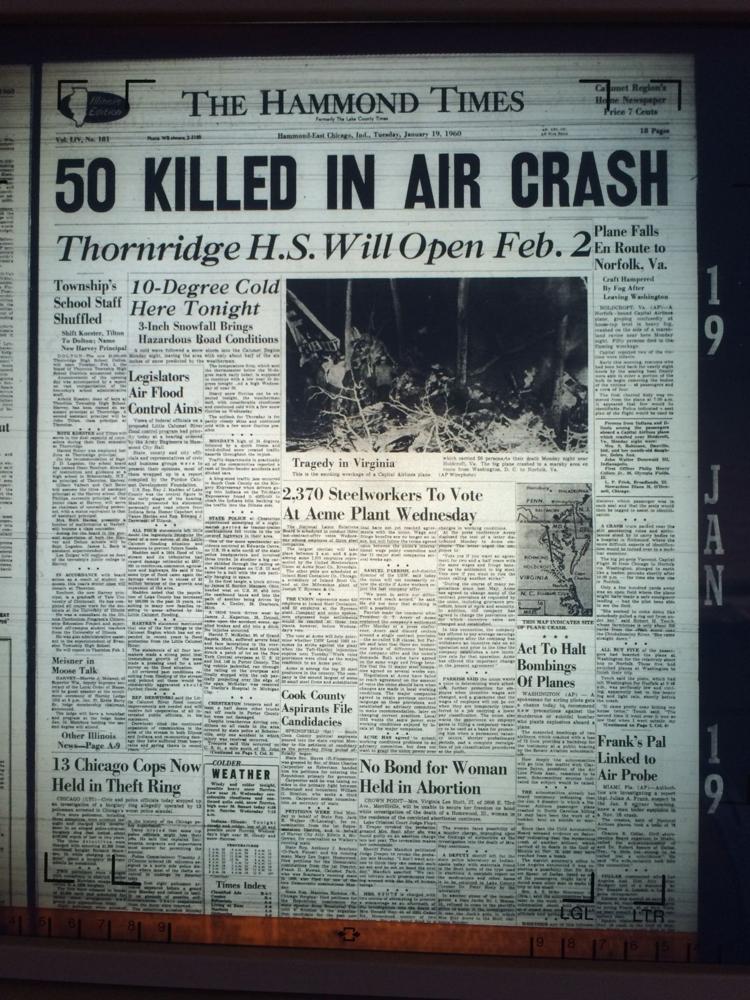 1959 steel strike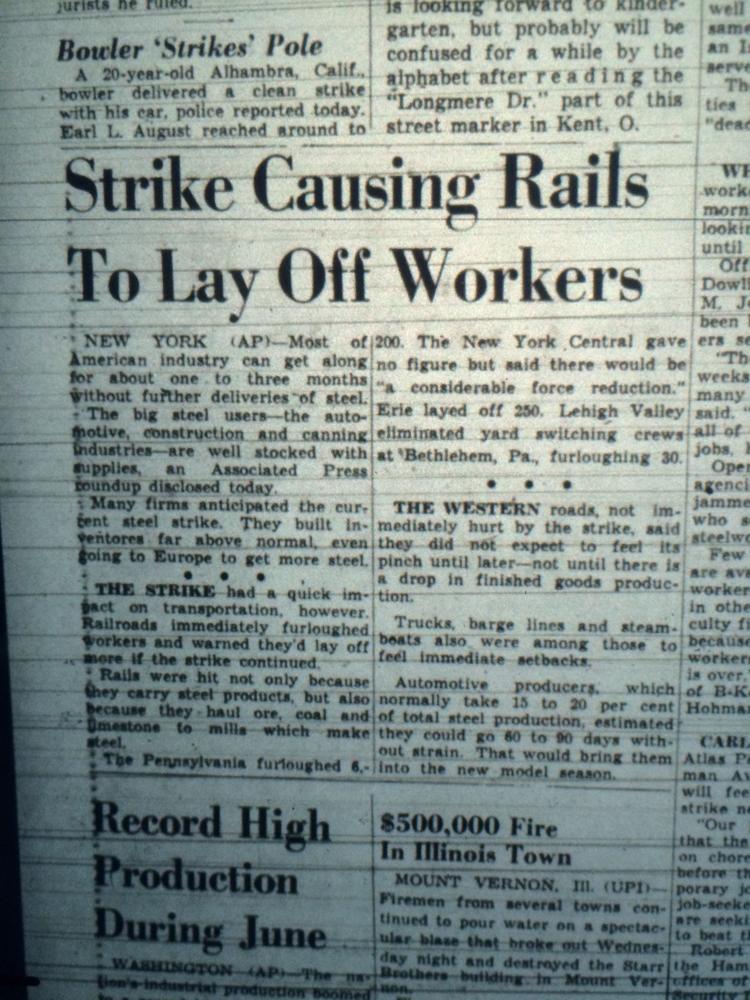 1959 steel strike