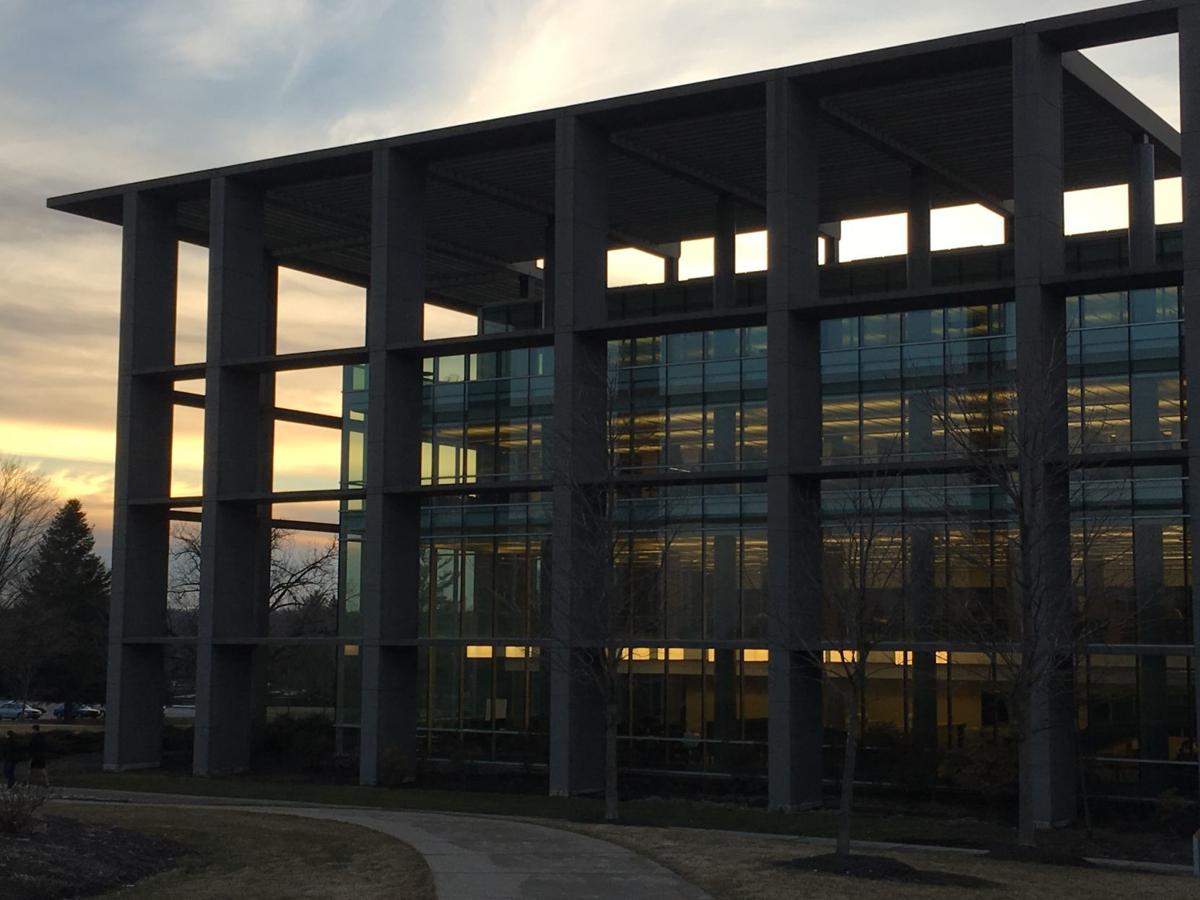 Valparaiso University plans to offer an environmental engineering major, partly because of the need in Northwest Indiana for environmental engineers to clean up steel mills and other heavy industry.
"The addition of an environmental engineering major allows the College of Engineering to provide a new and exciting program in an emerging field that both fulfills our mission and a significant societal need," College of Engineering Dean Eric Johnson said. "Whether working for industrial companies, consulting firms, or regulatory agencies, our graduates will be at the forefront of solving the environmental challenges that we face now and in the future."
Valpo's College of Engineering, which is ranked as one of the top 15 undergraduate engineering programs in the nation by U.S. News & World Report, will offer the new bachelor's degree program to students in the fall of 2019. The interdisciplinary program will include classes in natural sciences and engineering, as well as lab work, to give undergraduate students the professional skills needed to treat pollution in air, soil and water.
Jobs in the field are expected to grow 8 percent between 2016 and 2026, according to the U.S. Bureau of Labor Statistics. Demand may be especially strong in the Region.
"Regionally, there is a significant need for environmental engineers in Northwest Indiana due to the presence of heavy industry, such as steel mills, and challenges around clean air and water," Valparaiso University said in a press release.
The university said the program also should result in more research collaboration between faculty, particularly at the new 55,800-square-foot Center for the Sciences laboratory building.