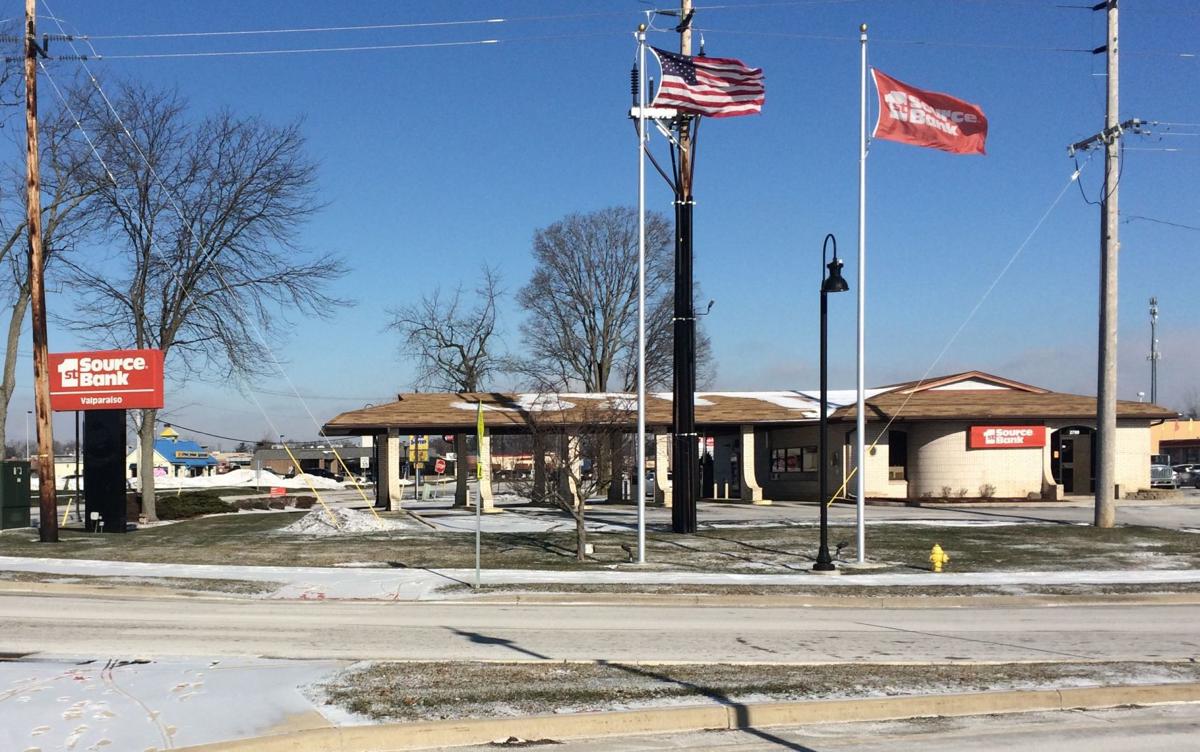 1st Source Bank, a South Bend-based bank with a large presence in Northwest Indiana, has opened a new branch on the Indiana University South Bend campus.
"1st Source is excited to serve clients on the IU South Bend campus", said Kevin Murphy, 1st Source Central Region president. "We believe deeply in the power of education and the positive impact that it has on individuals, families and communities. Serving those committed to education is an honor. 1st Source is an example of IUSB's positive impact with many of our own employees being graduates or having attended classes. Moving on campus was a natural decision for us."
1st Source, which has a big footprint in Porter and LaPorte counties, now has 79 branches in Indiana and Michigan and assets of $6.32 billion.
"Our close relationship with 1st Source Bank continues with the opening of their new office on campus," said IU South Bend Interim Chancellor Jann Joseph. "Easy access to financial services will be a benefit to students, faculty, staff and nearby residents."