KNOX — An Israeli company is spending $1.5 billion to create the nation's largest solar installation here.
The installation will cover 13,000 acres in Starke and Pulaski counties. The Mammoth Solar Farm is expected to generate 1.3 gigawatts of clean energy.
Doral Renewables LLC's project will take an estimated three years to build. Construction will begin in earnest next year, creating 500 construction jobs. Once it's built, the project will require up to 50 full-time jobs to maintain.
Doral is working with American Electric Power on the project.
The project is being built in three phases, with the $475 million first phase — producing 400 megawatts of clean energy — expected to become operational by mid-2023.
"We are proud to play host for one of the biggest solar farms in the country," said Lisa Dan, executive director of the Starke County Economic Development Foundation.
Doral LLC President and Co-founder Nick Cohen said he's glad to be back in Indiana. His mother grew up in Tipton. He described meeting with the landowners and others for the project.
"We sat on their porches, we met in their barns, we drank their beer," he said. The support for the project is incredible, he said. "I've never seen anything like it."
The investment is massive, going beyond the 500 construction jobs created over three years. "It's hundreds of millions in contracts to local vendors," Cohen said.
"The 400 megawatts of energy produced here during the first phase of the project is enough to power 75,000 Midwestern households and will infuse millions of much-needed dollars into local Indiana communities," Cohen said.
It's expected to displace 40,000 tons of greenhouse gas emissions and conserve 1 billion gallons of irrigation well water annually.
The second and third phases, expected to begin next year, will produce about 900 megawatts of clean energy upon completion.
Gov. Eric Holcomb said he broke bread with Israeli and Doral officials in Israel in May, and they came to Starke County five months later to break ground.
"The ambassador sits here in the flesh, and we could not be more honored that you would be here in Starke County, Indiana," Holcomb said.
"Despite the overcast, you can just feel the electricity in the air," he said.
"We're energized by this, and we know what kind of attraction a project like this will be," Holcomb added.
Israeli Ambassador Gilad Erdan was effusive in his praise for Indiana and Holcomb.
"It's always wonderful to be in the great state of Indiana and experience Hoosier hospitality and warmth," he said.
Holcomb visited Israel just days after terrorists fired rockets at Israeli cities, Erdan said, the first governor to visit following the exchange of fire with Palestinian forces.
"We stand together when our economies are attached," he said.
"We are now building the future here on Indiana's soil," Erdan said.
"Mammoth Solar will create hundreds of jobs," he said, and allow energy to be exported to other states in addition to serving Northwest Indiana homes and businesses.
Erdan called it "the biggest solar energy (installation) in the United States."
Starke County Commissioner Mark Gourley is also excited about the solar farm coming to his county.
"I've never in my life seen anything like this project here," he said. "This energy that we harvest here in Starke County is going to enrich lives throughout the county."
Starke County Council President Dave Pearman said he's tired of hearing about projects going elsewhere and of broken promises from companies flirting with his county. Doral is different, he said, always doing what the company said it would do.
"A community like ours, this can be life-changing for us," Pearman said. Starke County has less than $10 million to run the entire county government.
He doesn't know yet how much the Mammoth Solar Farm will generate in property taxes, but he has ideas of how to spend it, needs that have been long neglected — infrastructure, quality-of-place improvements and more.
Starke and Pulaski are considering economic development incentives for the solar farm. In addition, the Indiana Economic Development Corp. is working with Doral Renewables LLC to finalize a committed investment in the form of incentive-based tax credits.
"All of us hope it will produce more than anticipated," he said, and he didn't mean just solar energy. News of the nation's largest solar farm is likely to attract other companies to Starke County.
"We're welcoming any businesses," Pearman said.
The announcement for the solar farm was made at Melody Drive-In Theater, a business that operates only after dark.
NWI Business Ins and Outs: Ramen District, Aldi, artisan popcorn and paleta shop and U-Haul rental sites opening
Opening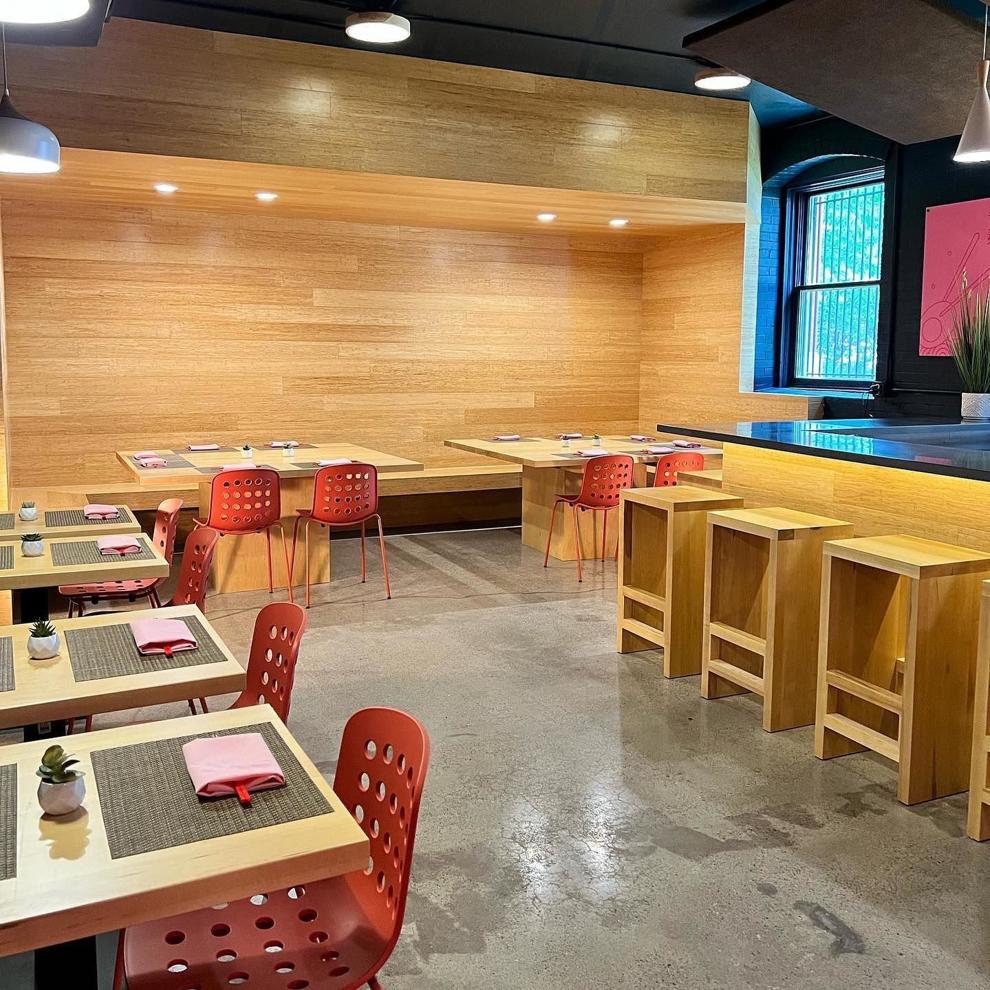 'Unique cuisine made approachable'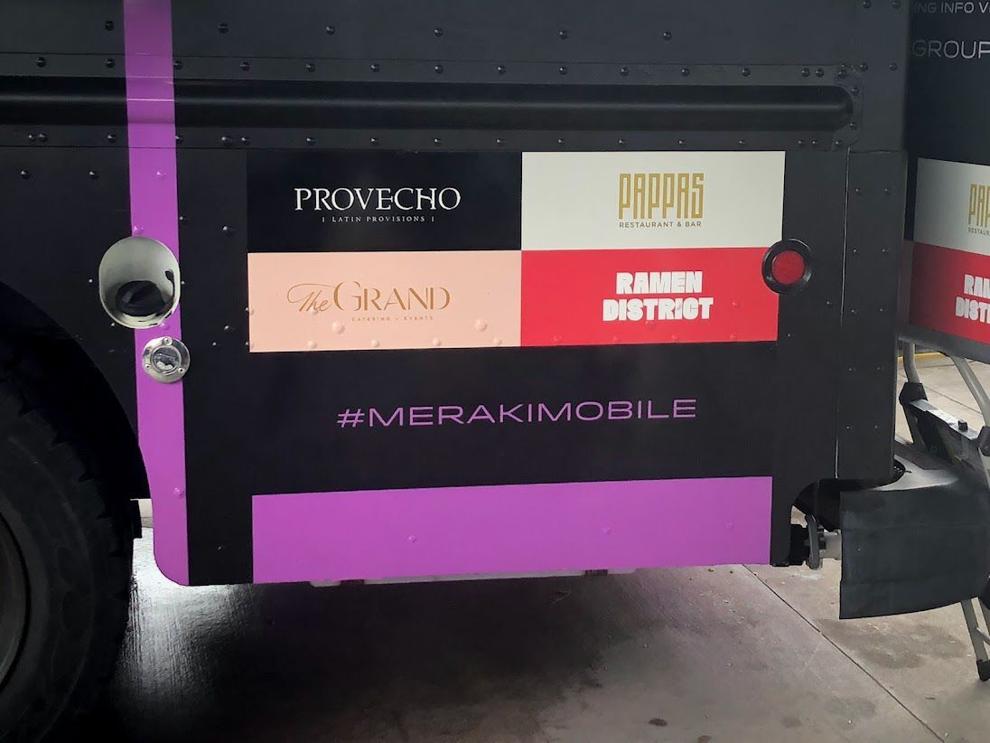 Coming Thursday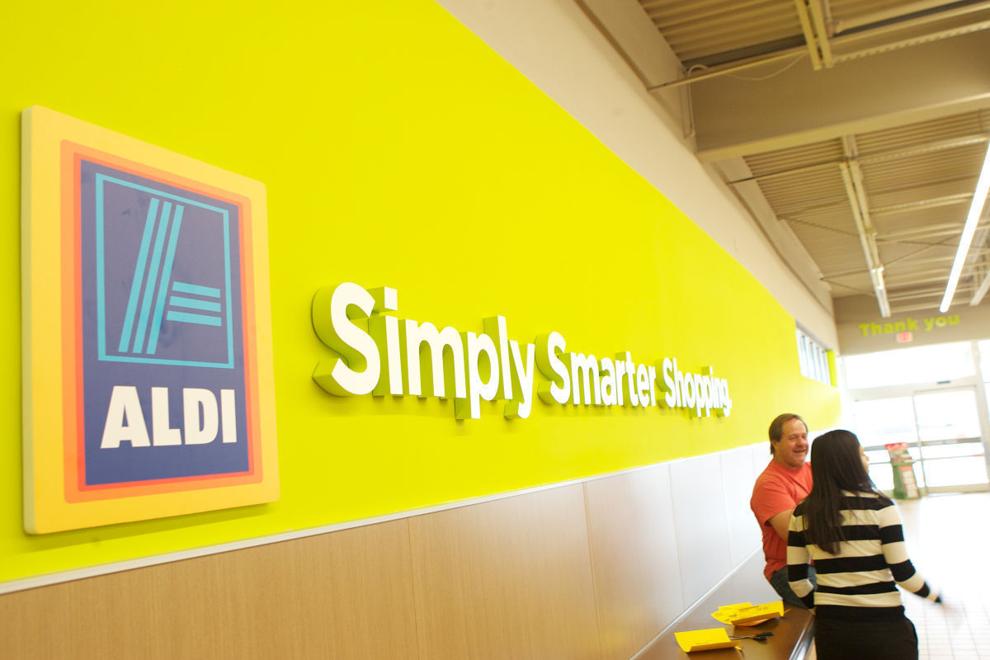 Coming soon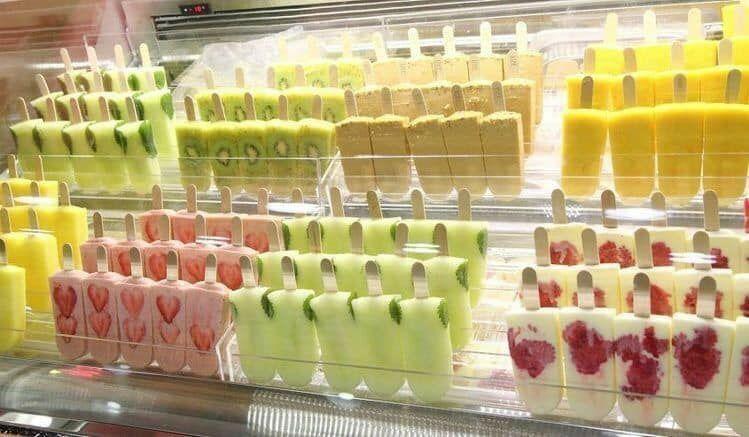 Relocated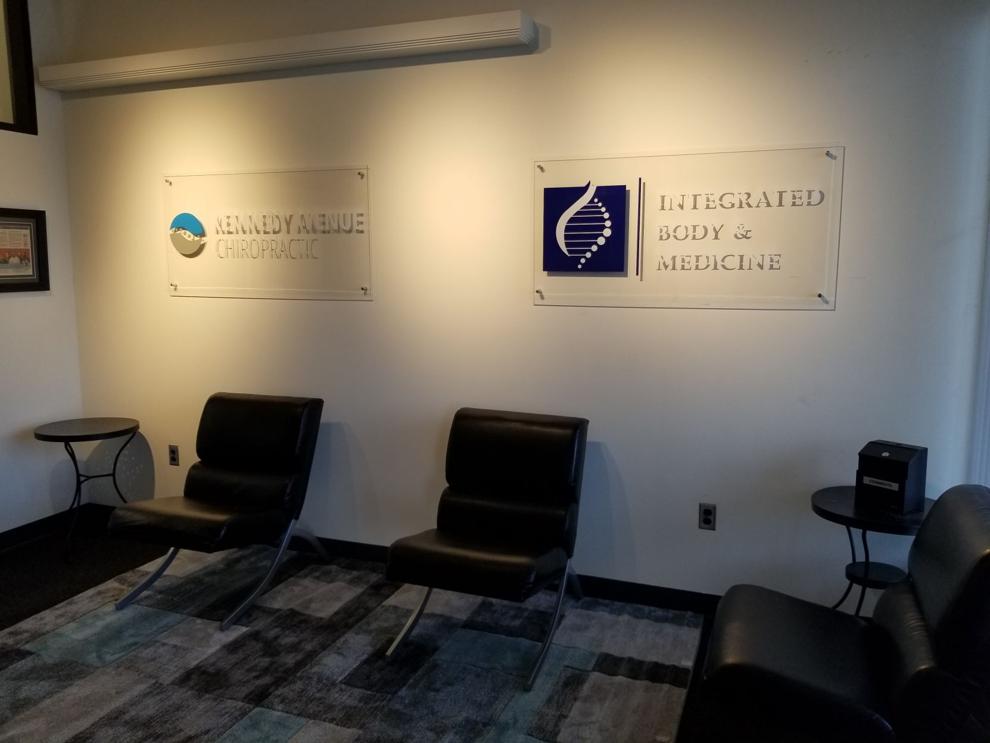 Open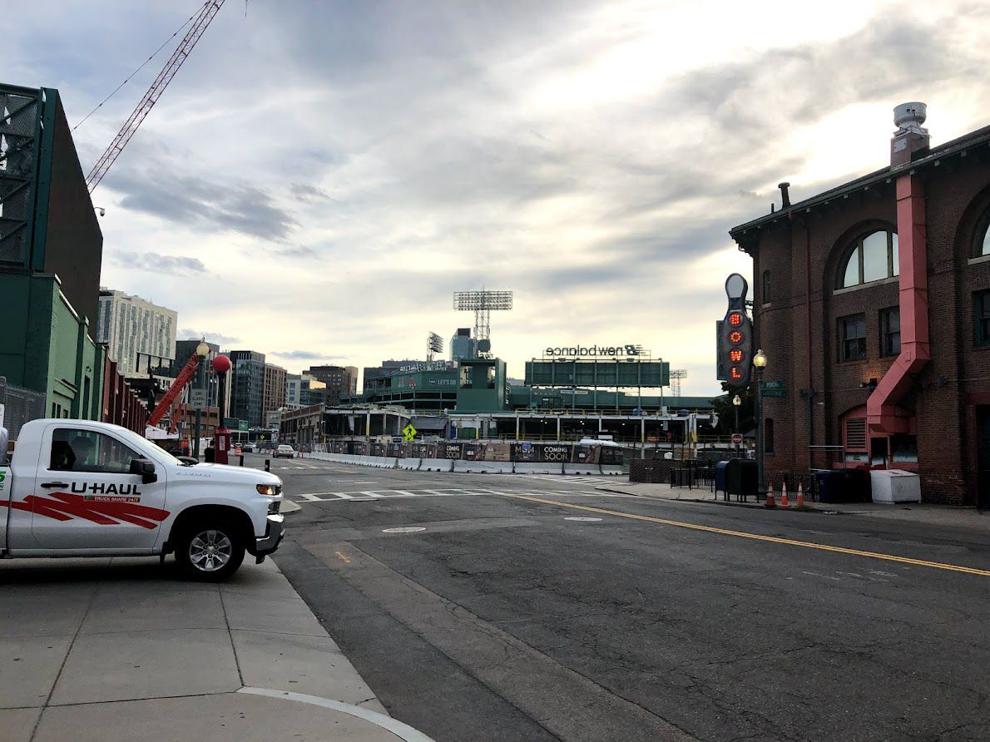 'More than 20,000 dealers'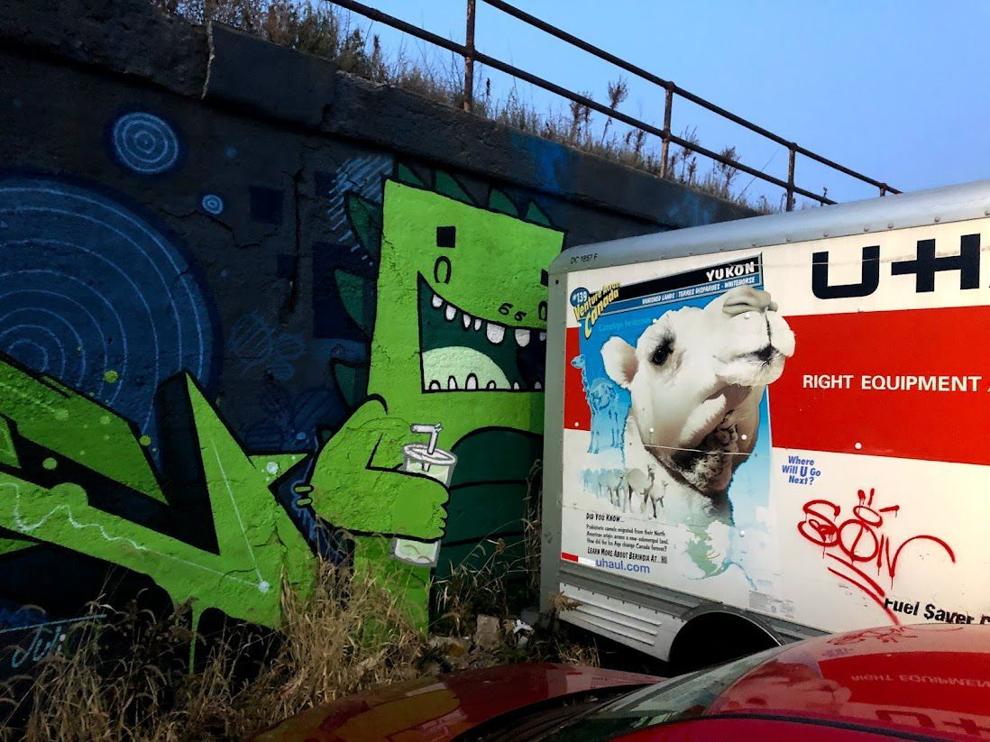 WATCH NOW: Riding Shotgun with NWI Cops — Patrolling Lowell with Cpl. Aaron Crawford
NWI Business Ins and Outs: Basecamp Fitness and Mexican restaurants opening; Albano's Pasta Shop and Ringo's Golf Center close