After spending six months being intubated in the hospital, an 18-year-old Lake Station teen died of COVID-19.
Carlos Nuñez Jr., of Lake Station, died Sunday of complications of coronavirus, according to the Cook County Medical Examiner.
He had been hospitalized at Christ Advocate Medical Center in Oak Lawn since April with his 16-year-old brother Pablo Nuñez, who recovered enough to where he was able to return home last month.
"It's with a heavy heart that we inform everyone that Carlos has passed away. His last few weeks were good, so this came unexpected," his older sister Becky Bailey posted on a GoFundMe page meant to raise money for their mounting medical expenses. "He was in good spirits, he was talking, eating, joking around and walking. He couldn't wait to go to Louisville and have our family all together. Carlos dreamed of going on a deep-sea fishing trip or going on a vacation to Canada. Sadly we are now planning a forever fair well to our beloved Carlitos."
He just turned 18 years old a month ago on Aug. 19.
He was walking and talking better and his family was optimistic he had finally recovered. His brother Pablo was released from the hospital on Aug. 13, and had been recovering at home with the help of an oxygen tank.
For a while, it looked like both brothers would return home.
"Carlos is still in ICU and fighting. He is determined. Carlos has his days where he is just exhausted and tired of being in pain. He also has a lot of good moments where he knows what he wants and needs to do. He can't wait to get back to school and finish his senior year. Our brother has so many goals and dreams," Bailey posted on Aug. 22. "We love it when he tells us all the things he wants to do because we know he will accomplish every single one of them. Thank you for all the love and support. Together Carlos and Pablo will have beaten COVID and accomplish all their dreams."
The brothers' parents Maria and Carlos Sr., had both been vaccinated but they were not yet eligible for the vaccine because of their age. It was unknown where they contracted the disease.
Family members said they were unable to move or talk for months during their hospitalizations. They survived on ventilators for weeks in the ICU, undergoing many surgeries to keep their lungs, kidneys and hearts functioning. 
Carlos Nuñez was loved by many, Bailey said.
"In his short time on earth he made an impact on so many of his friends, acquaintances, and family," she posted. "He will be truly missed."
The family has been raising funds online to help pay for their medical expenses.
To contribute, visit GoFundMe.com and search for "Carlos and Pablo's Hope and Healing Fund."
NWI Business Ins and Outs: Chipotle, Dickey's Barbecue, La Dilla, Legends Chicken & Fish, and Guinness taproom coming
Under construction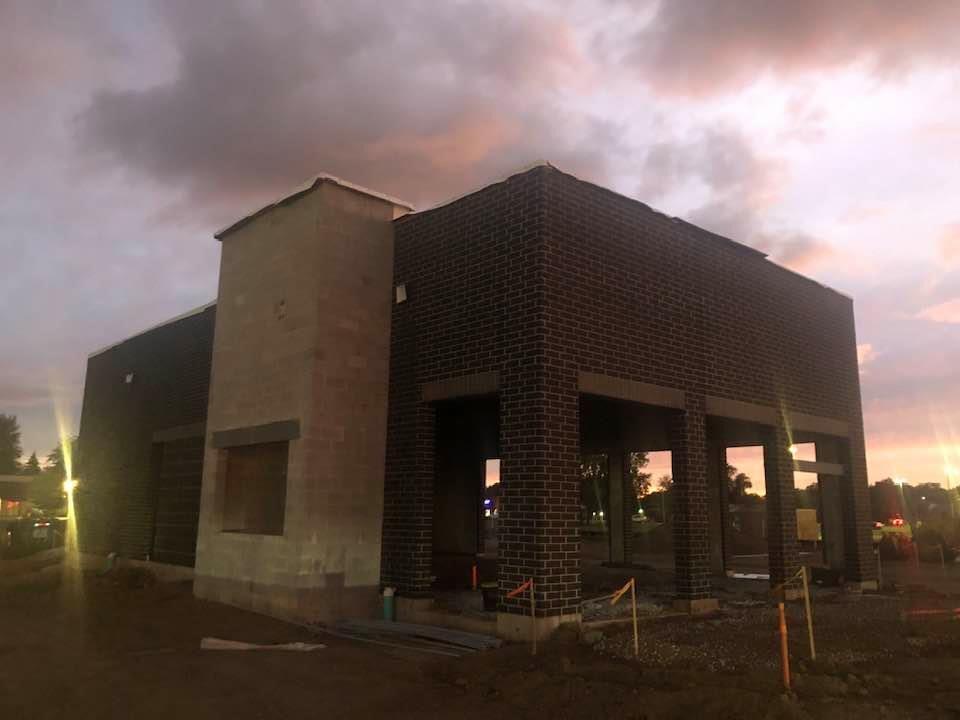 Coming soon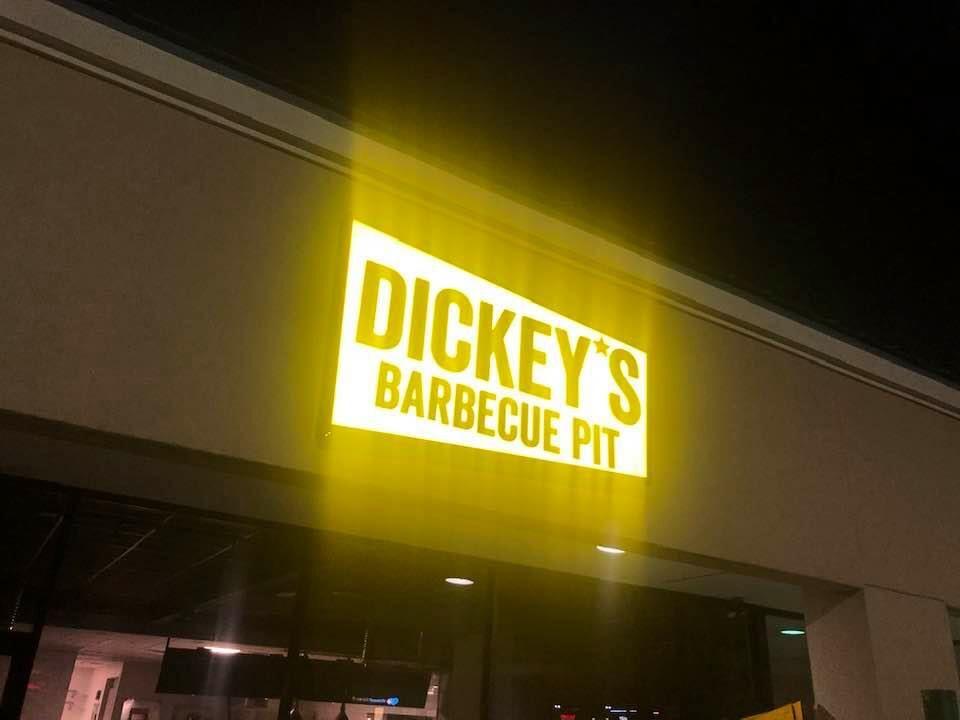 Coming soon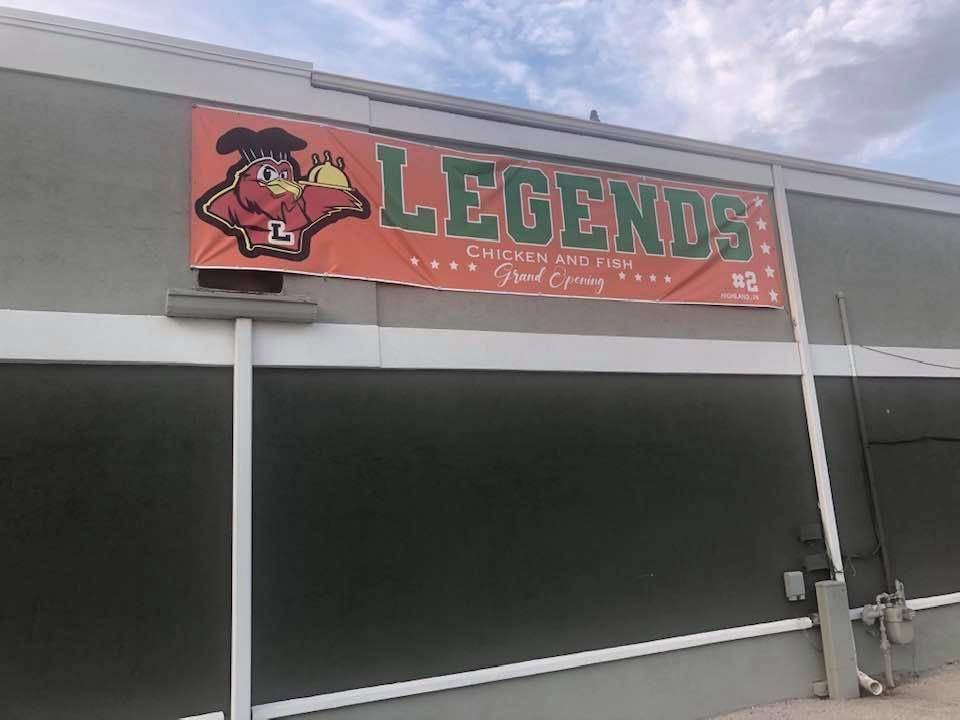 Coming soon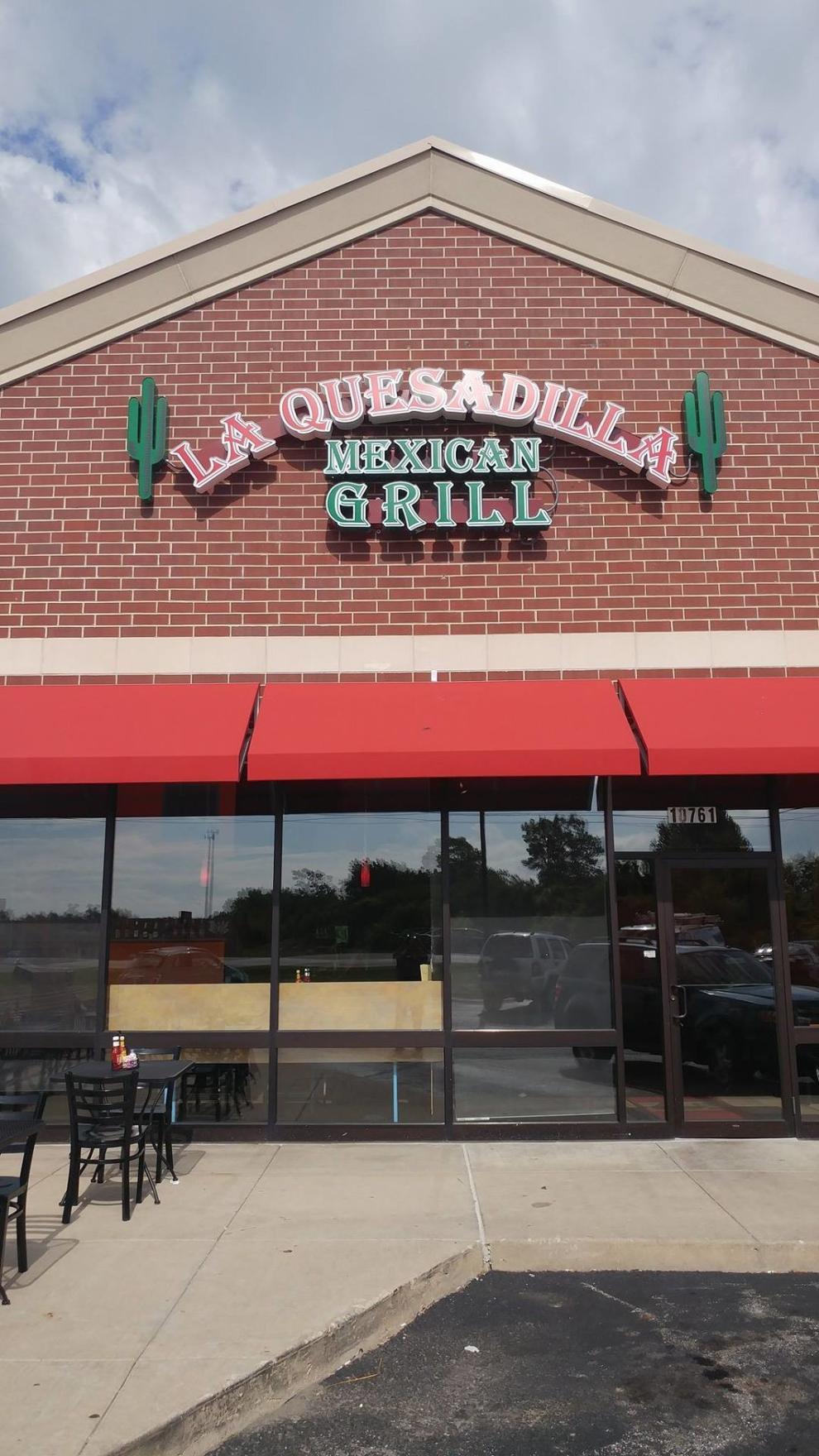 'COVID has really changed the restaurant business'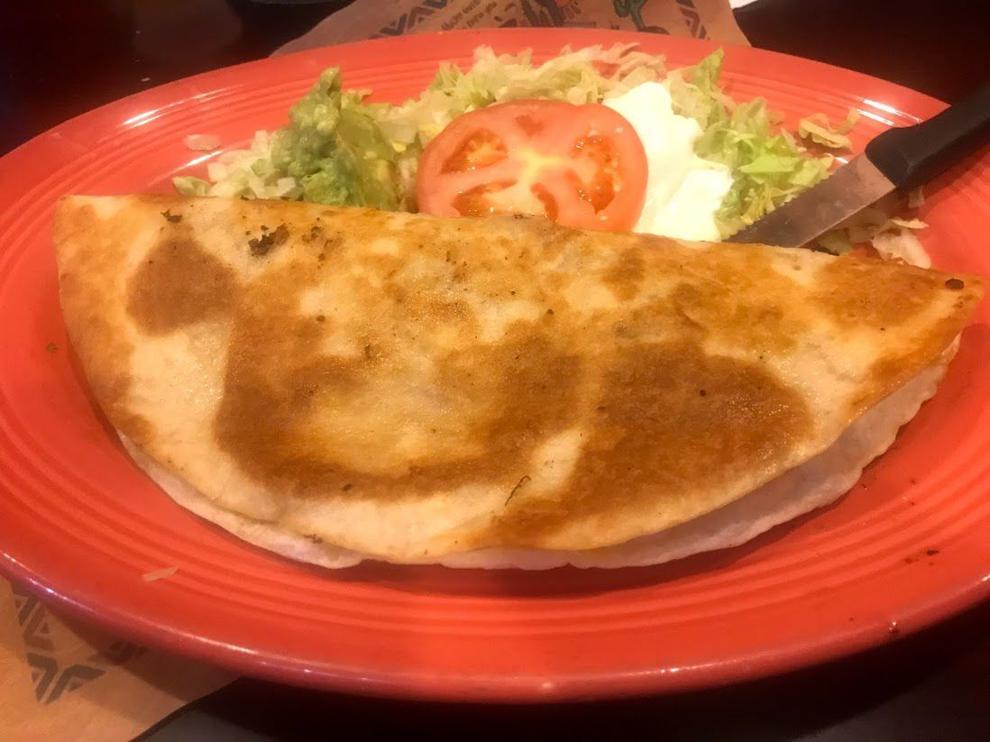 'Affordable Mexican food'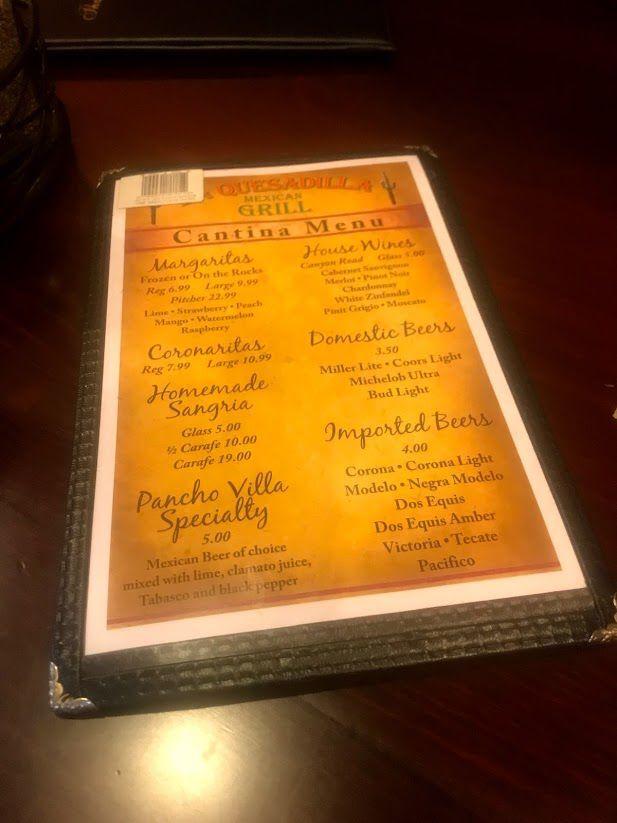 Coming in 2023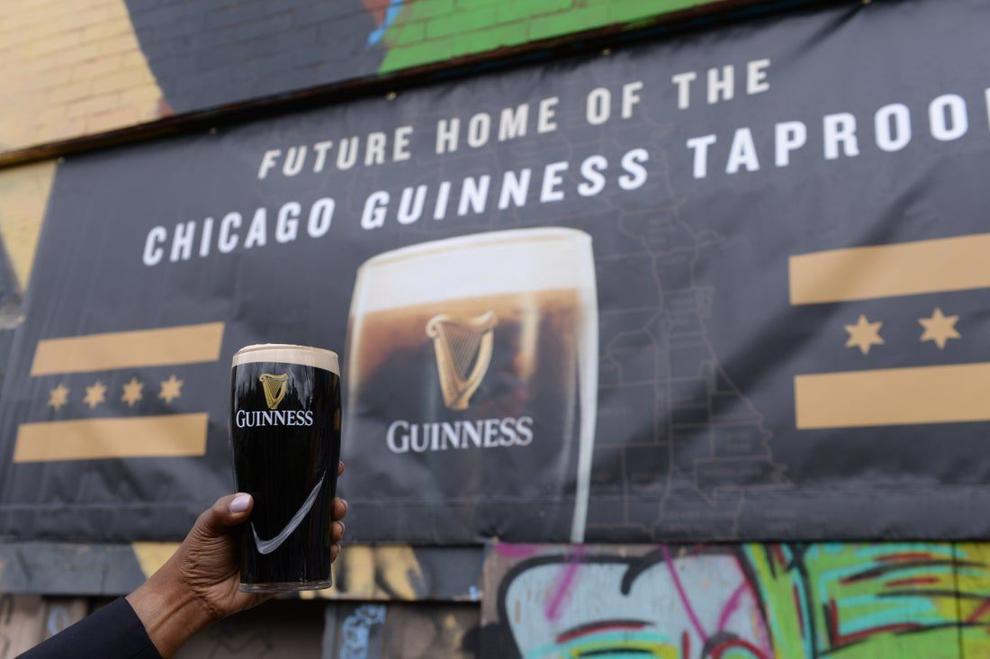 WATCH NOW: Riding Shotgun with NWI Cops — Patrolling Lowell with Cpl. Aaron Crawford
NWI Business Ins and Outs: Olive Garden coming to Highland, LongHorn Steakhouse under construction in Schererville, new dunes gift shop open; …