18th Street Brewery reopened its brewpubs in Hammond and Gary's lakefront Miller neighborhood Saturday after temporarily closing them as a precautionary measure. It is not yet allowing dining inside, though.
The craft brewery did a deep cleaning at all locations after learning someone who tested positive for the coronavirus was in close contact with some of its staff.
"To ensure the health and safety of our staff and guests, we have made the decision to close all of our pubs immediately and spend the next two days deep cleaning our facilities," 18th Street posted last Wednesday. "We want to ensure you all that we have been diligent in practicing cleanliness, wearing masks, hand washing, gloving up and sanitizing during the entirety of this pandemic, and will continue to do so when we open our doors back up on Saturday."
The brewery reopened its brewpubs Saturday with limited hours and outside seating in its covered, heating patios. 18th Street will not bring back inside seating until next week.
Despite the state returning to Stage 5 that allows full capacity in restaurants and bars, 18th Street plans to continue to restrict capacity to 50% to 75% in its brewpub and make full use of its outdoor patios.
"We've taken zero breaks on following CDC guidelines and safety protocols and will continue our current practices," 18th Street posted. "We ask that customers continue the policy of wearing a mask while inside of our buildings and hand sanitation at our host stand before being seated. We have provided a hand-washing sink on our patio that we encourage you to use throughout the duration of your visit."
The brewery also offers curbside pickup for both food and beer.
Several Northwest Indiana restaurants and bars temporarily closed and have since reopened after coronavirus exposures, including Red Robin in Valparaiso, Wildrose Brewing, Bridge's Scoreboard Restaurant and Sports Bar, John's Place, Set 'Em Up Lanes, the American Legion in Griffith, Shady Creek Winery, the Dairy Queen on Calumet Avenue in Valparaiso, Fiddlehead Restaurant, Main + Lincoln, Abbiocco Italian Cuisine, Luna Kitchen, Leeds Public House, Ciao Bella, Tavern on Main, Gelsosomo's Pizzeria, Fahrenheit Two-Twelve and Square Roots. Radius in Valpo and Matey's Bar and Restaurant in Michigan City also shut their doors briefly for precautionary deep cleanings.
Cheers! Here's a look at some of the breweries of Northwest Indiana
Cheers! Here's a look at some of the breweries in Northwest Indiana
3 Floyds Brewing Company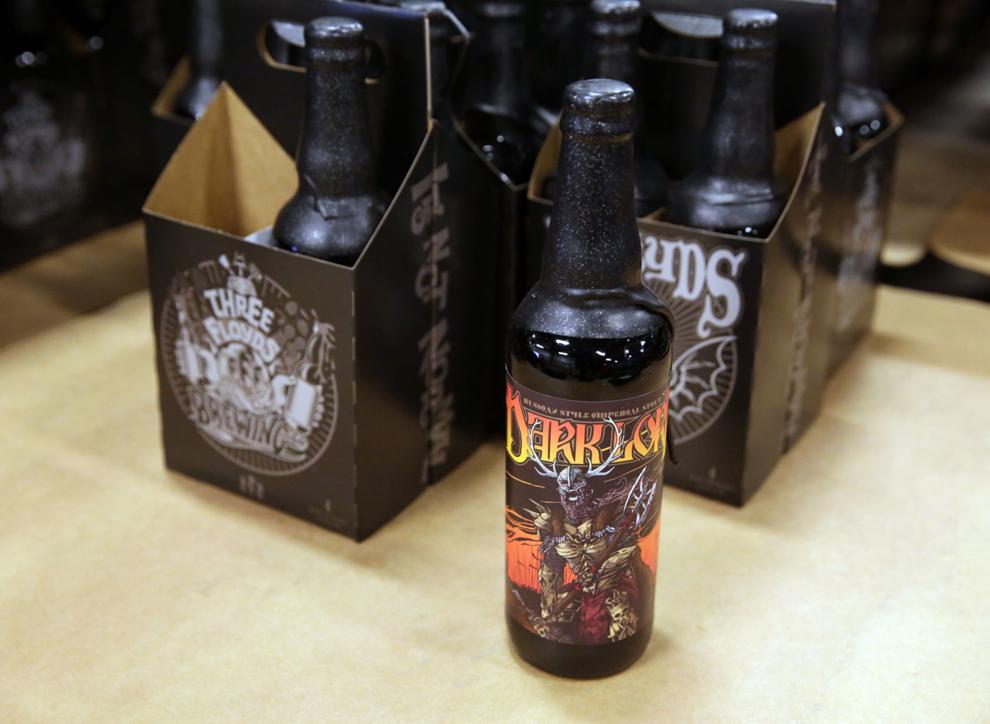 18th Street Brewery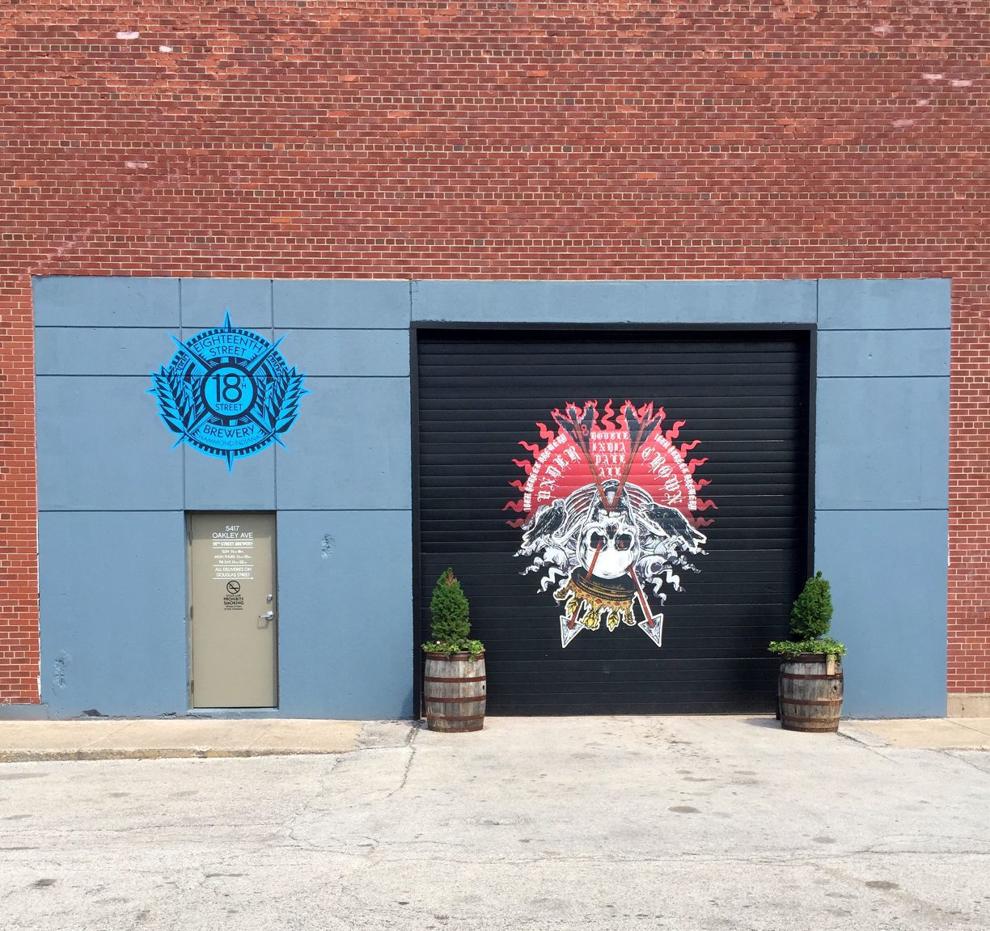 18th Street Brewery Taproom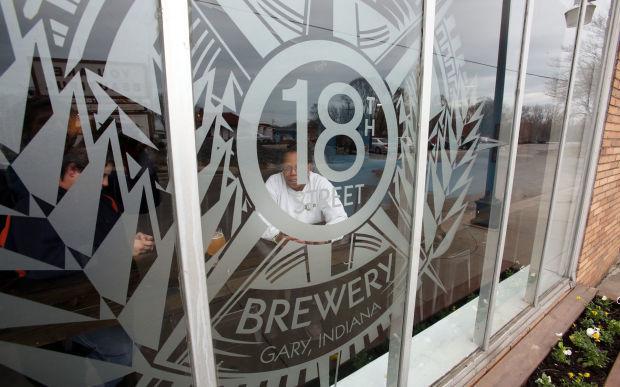 95Ate5 Brew Pub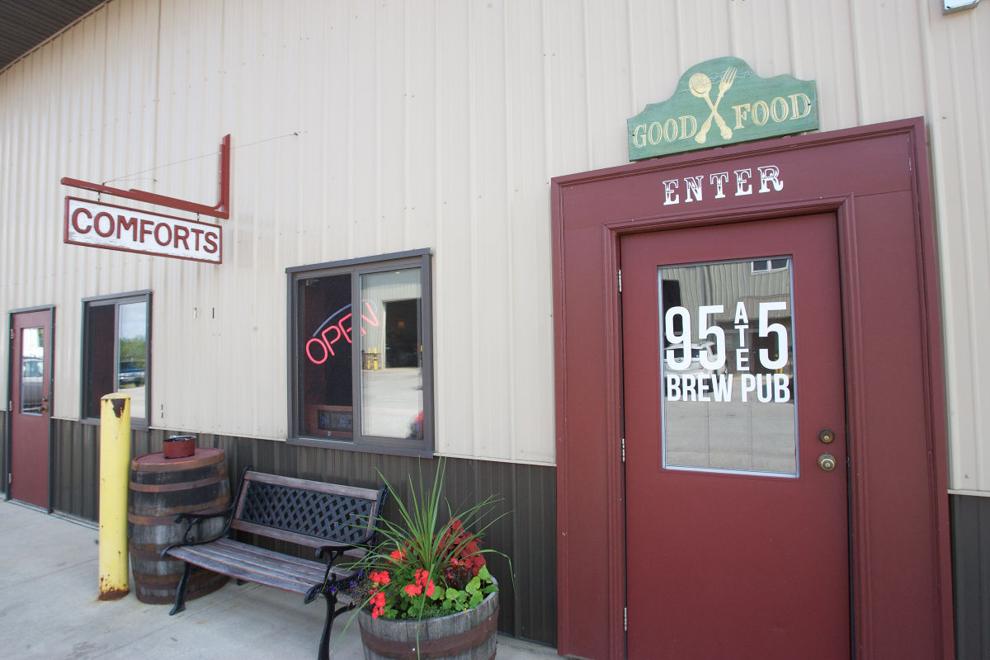 Back Road Brewery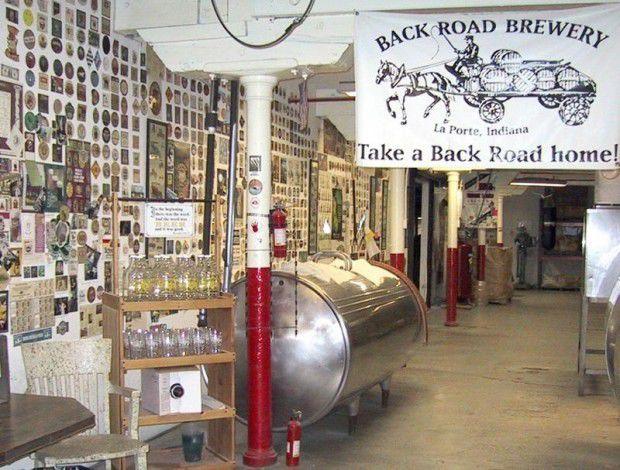 Bulldog Brewing Company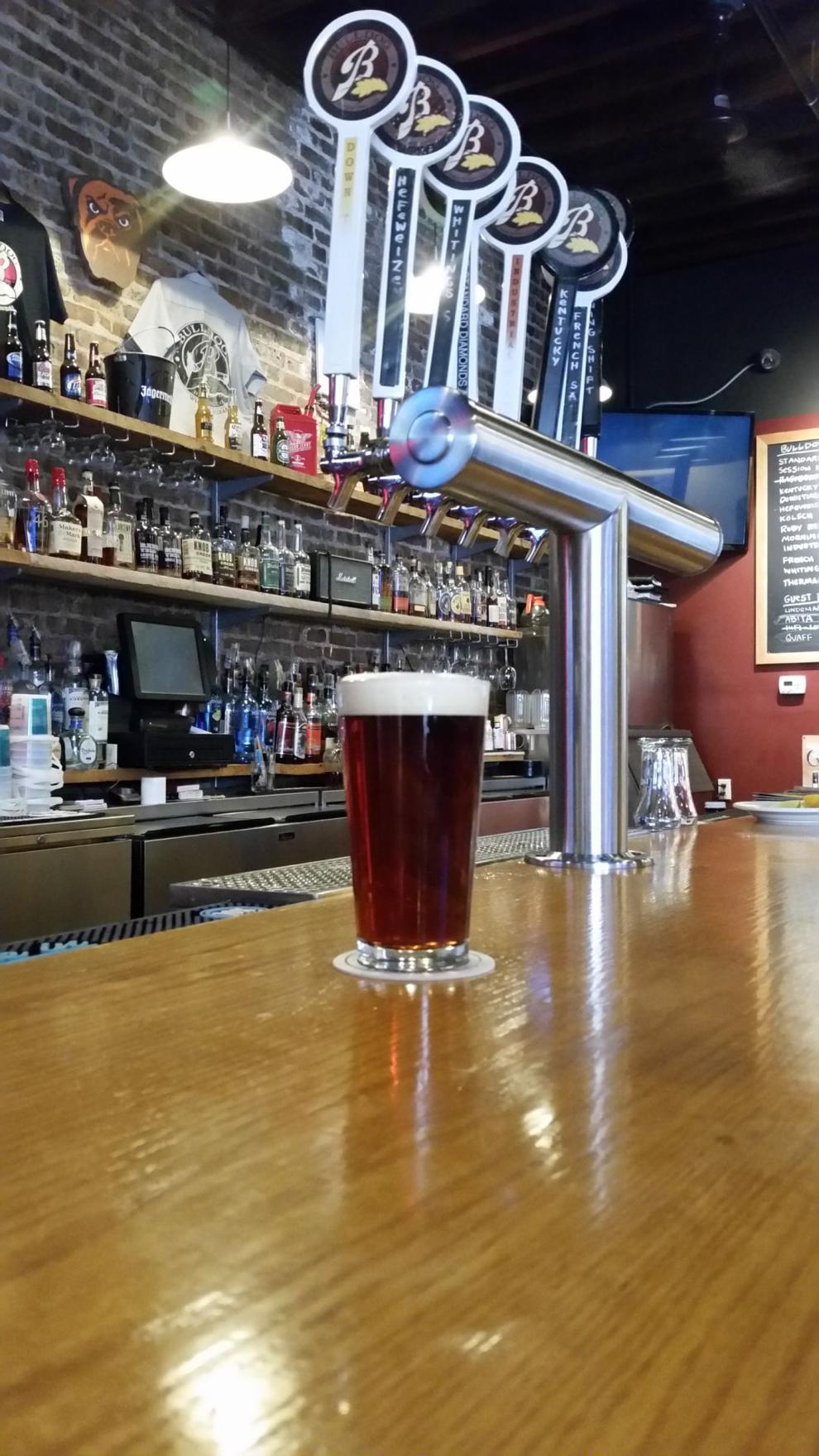 Burn 'Em Brewing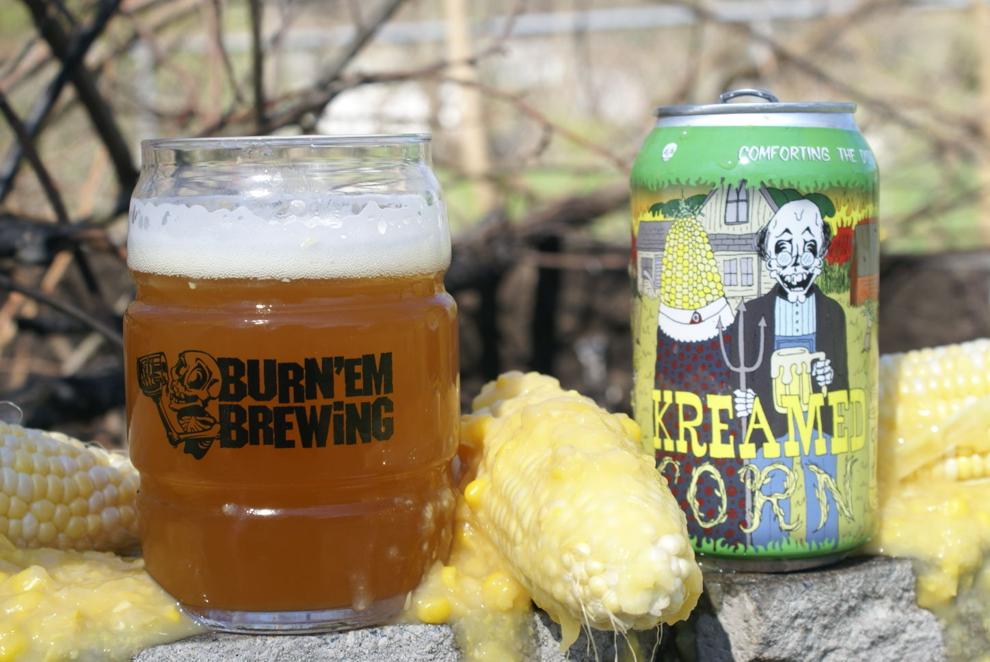 Byway Brewing Co.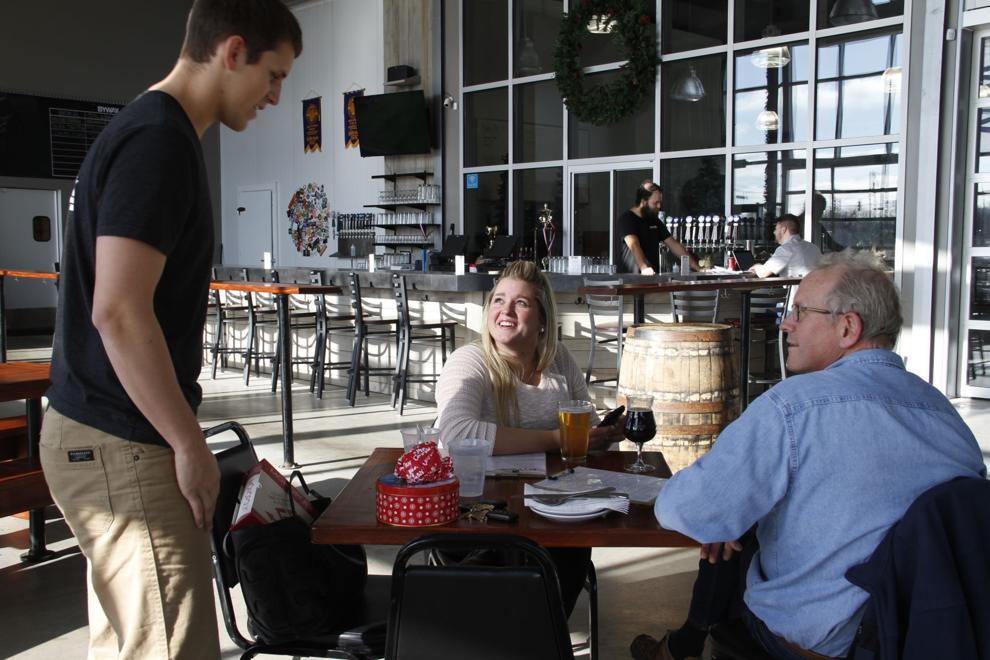 Crown Brewing Co.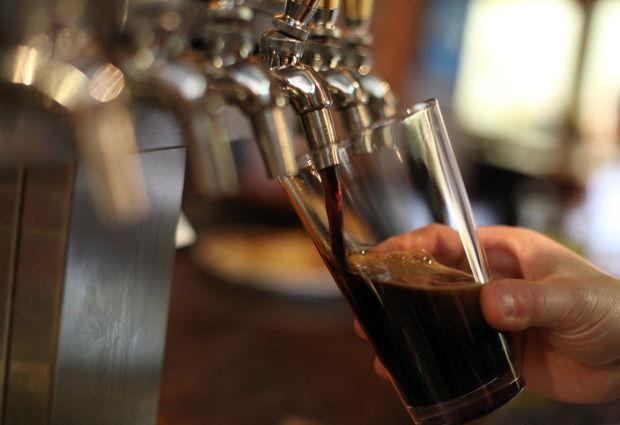 Devil's Trumpet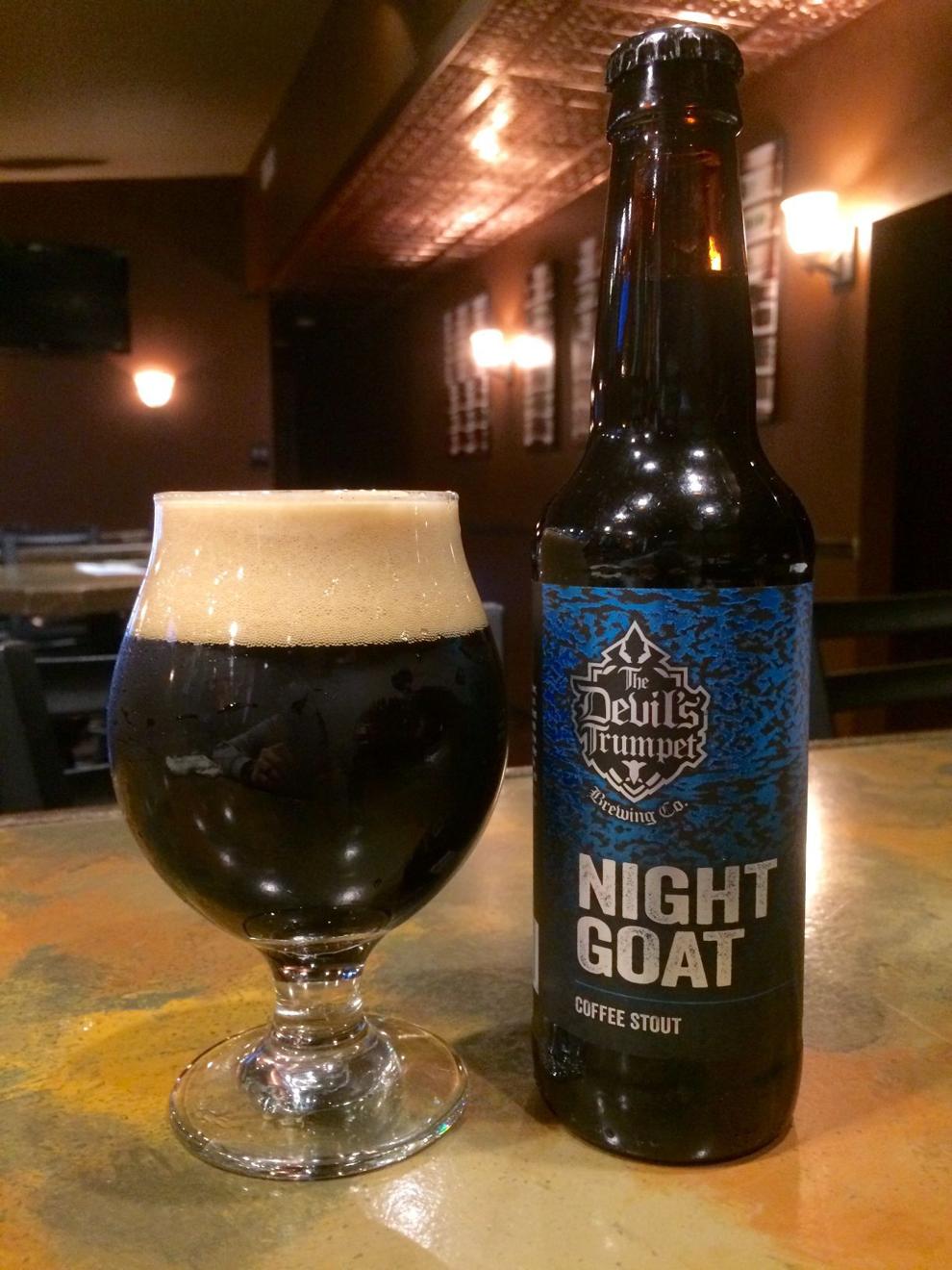 Figure Eight Brewing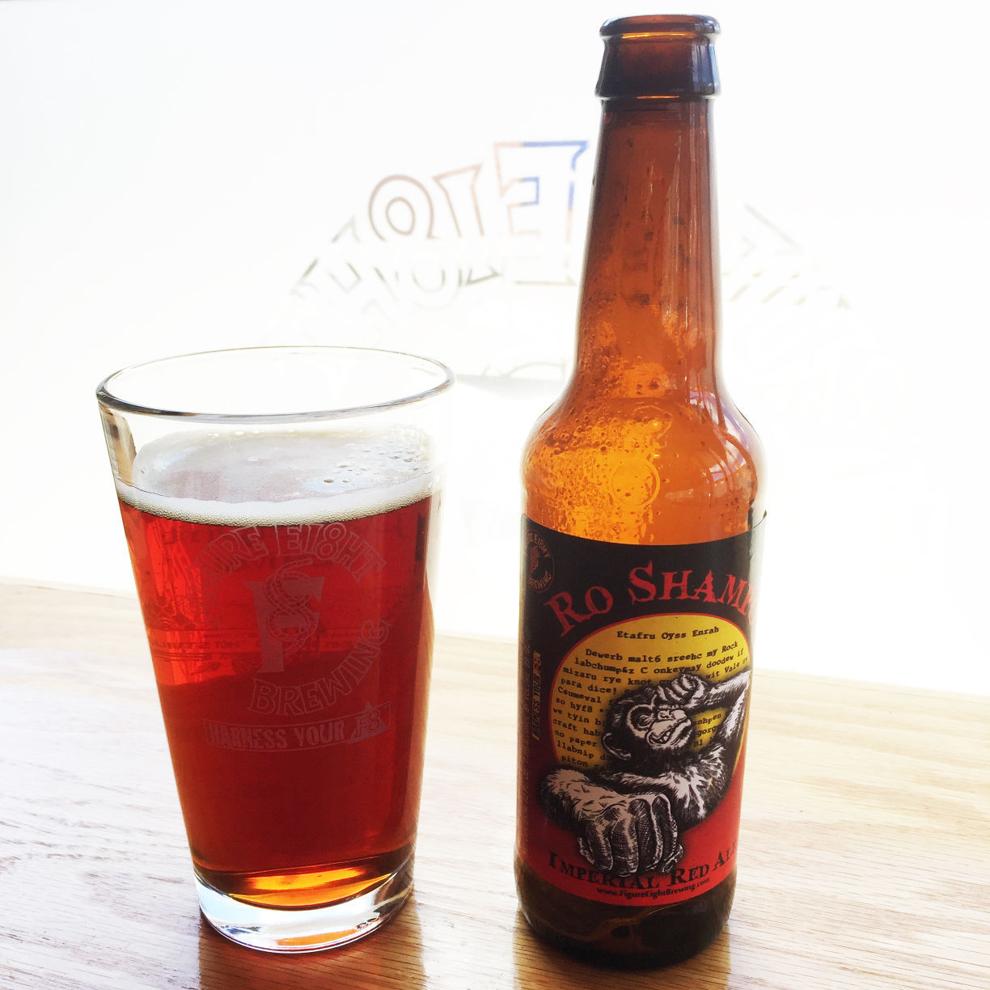 Four Fathers Brewing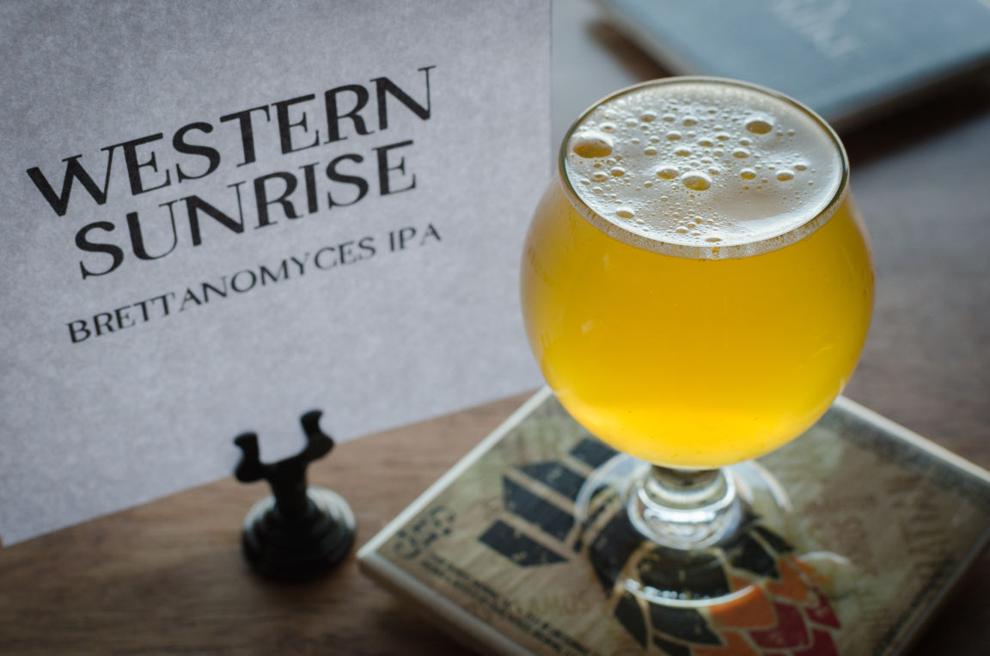 Hunter's Brewing Company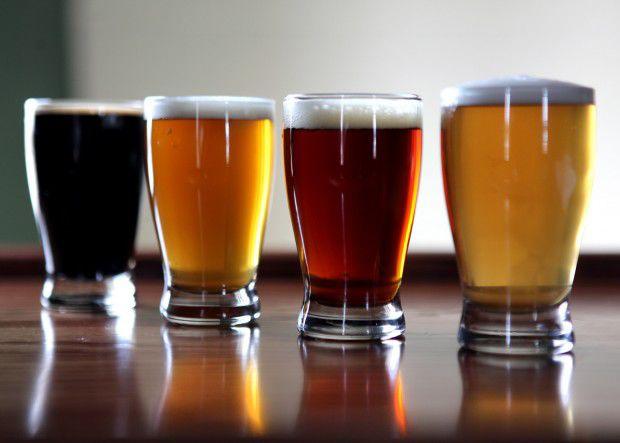 Ironwood Brewery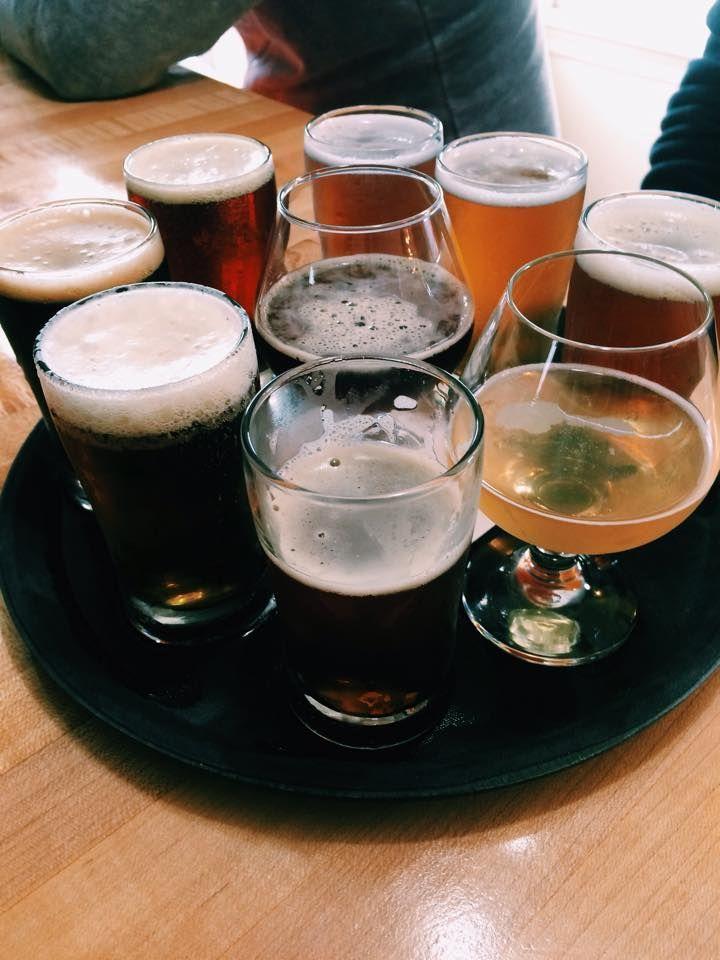 New Oberpfalz Brewing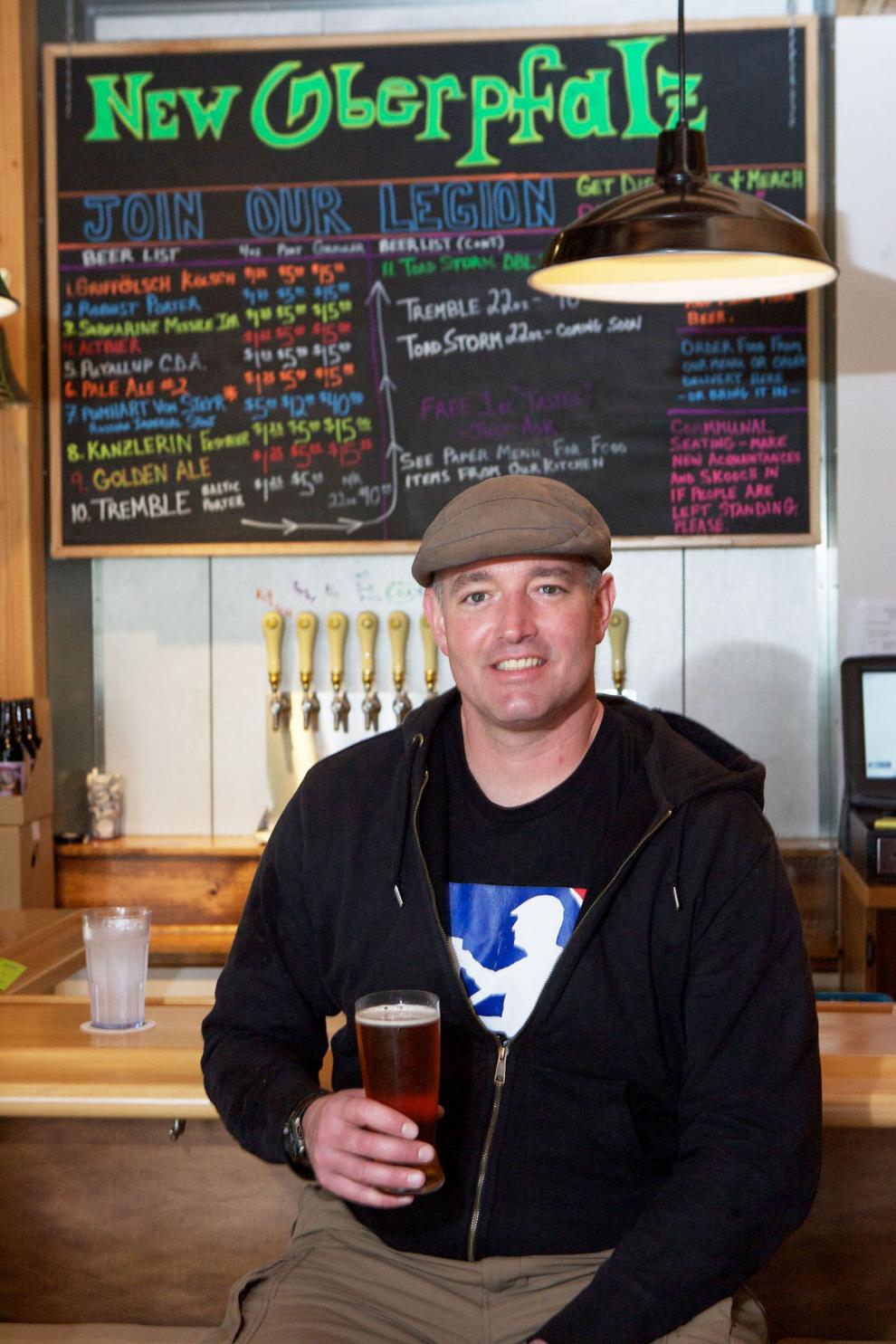 Off Square Brewing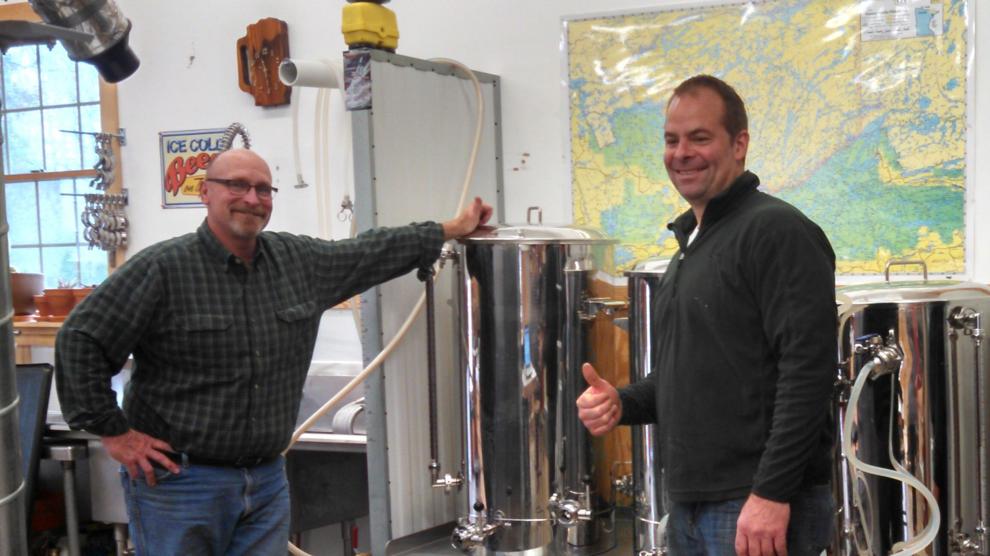 Pokro Brewing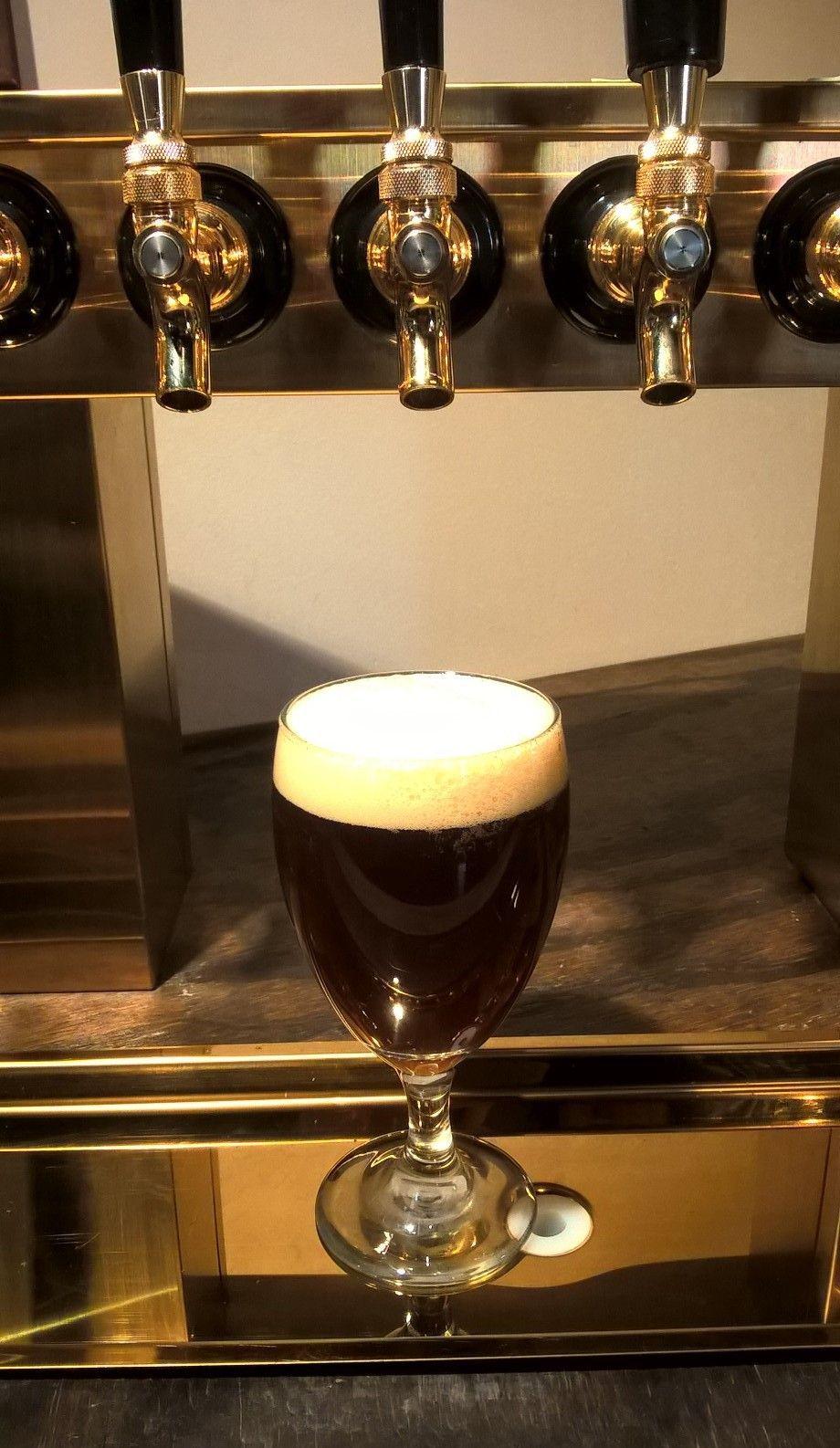 Shoreline Brewery
St. John Malt Brothers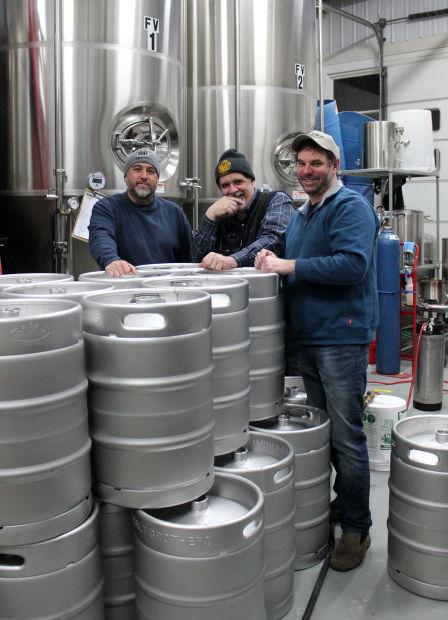 Wildrose Brewing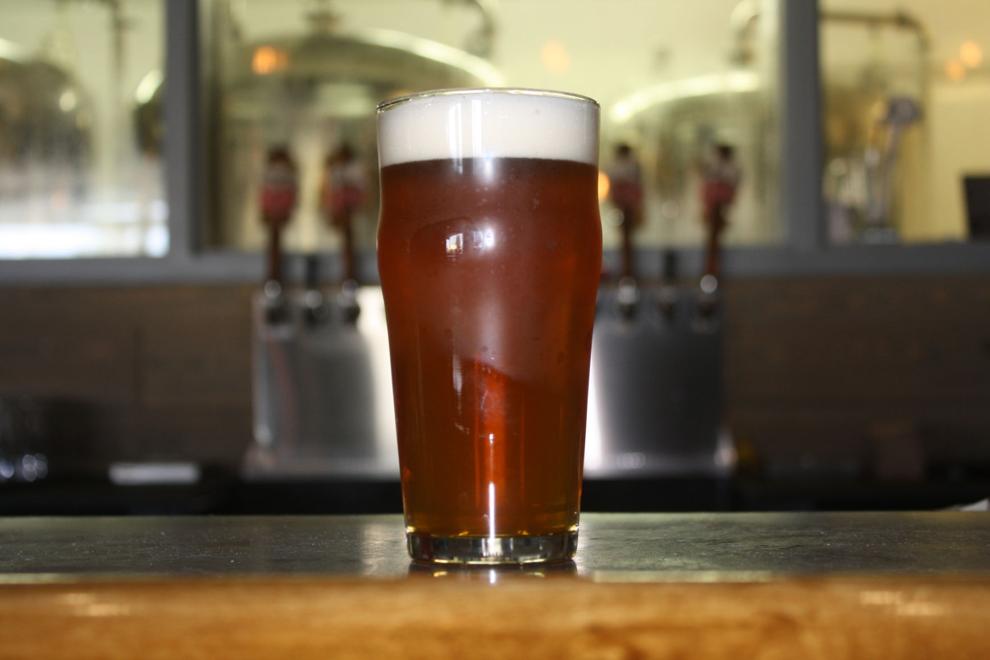 Windmill Brewing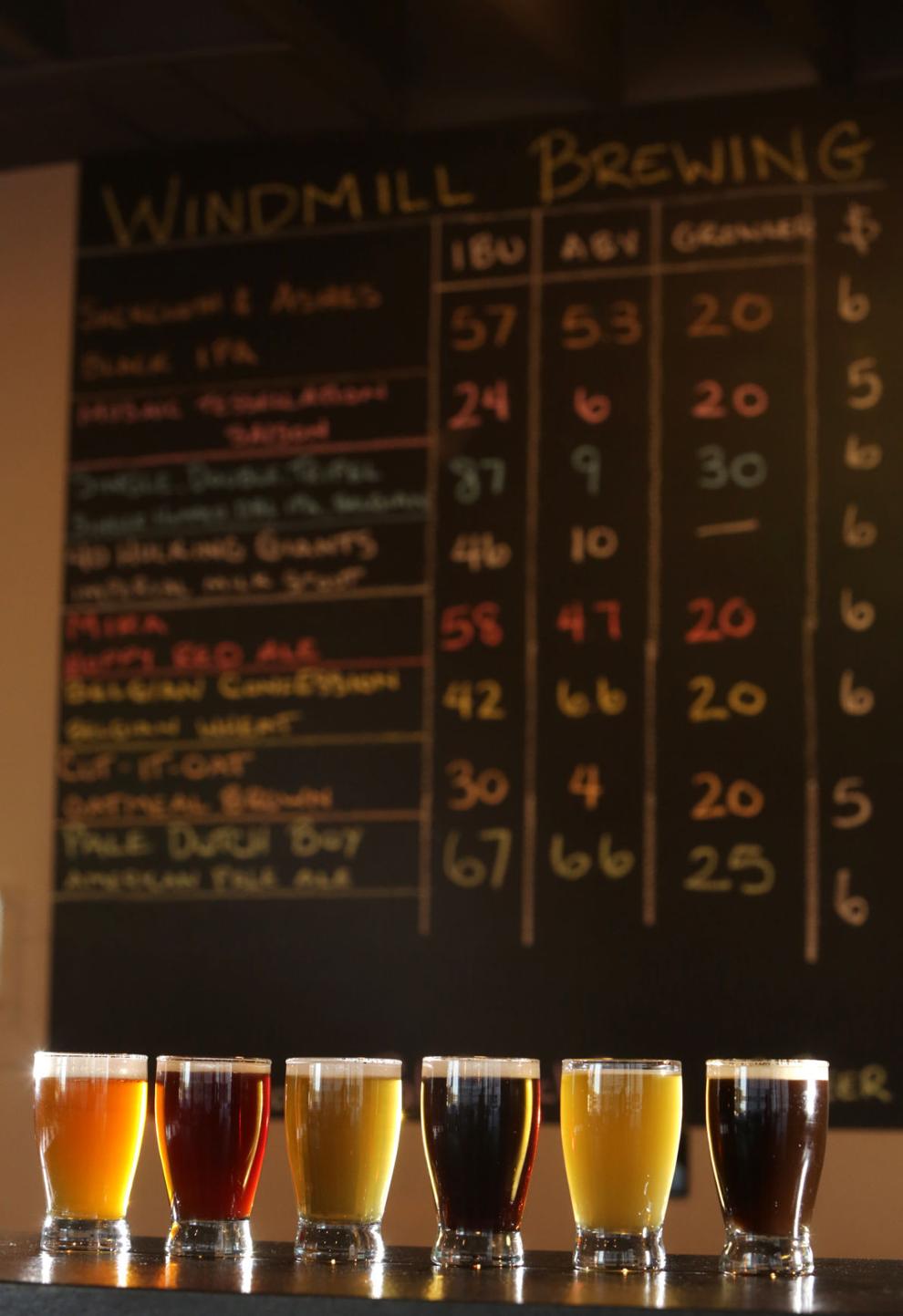 Zorn Brew Works Co.