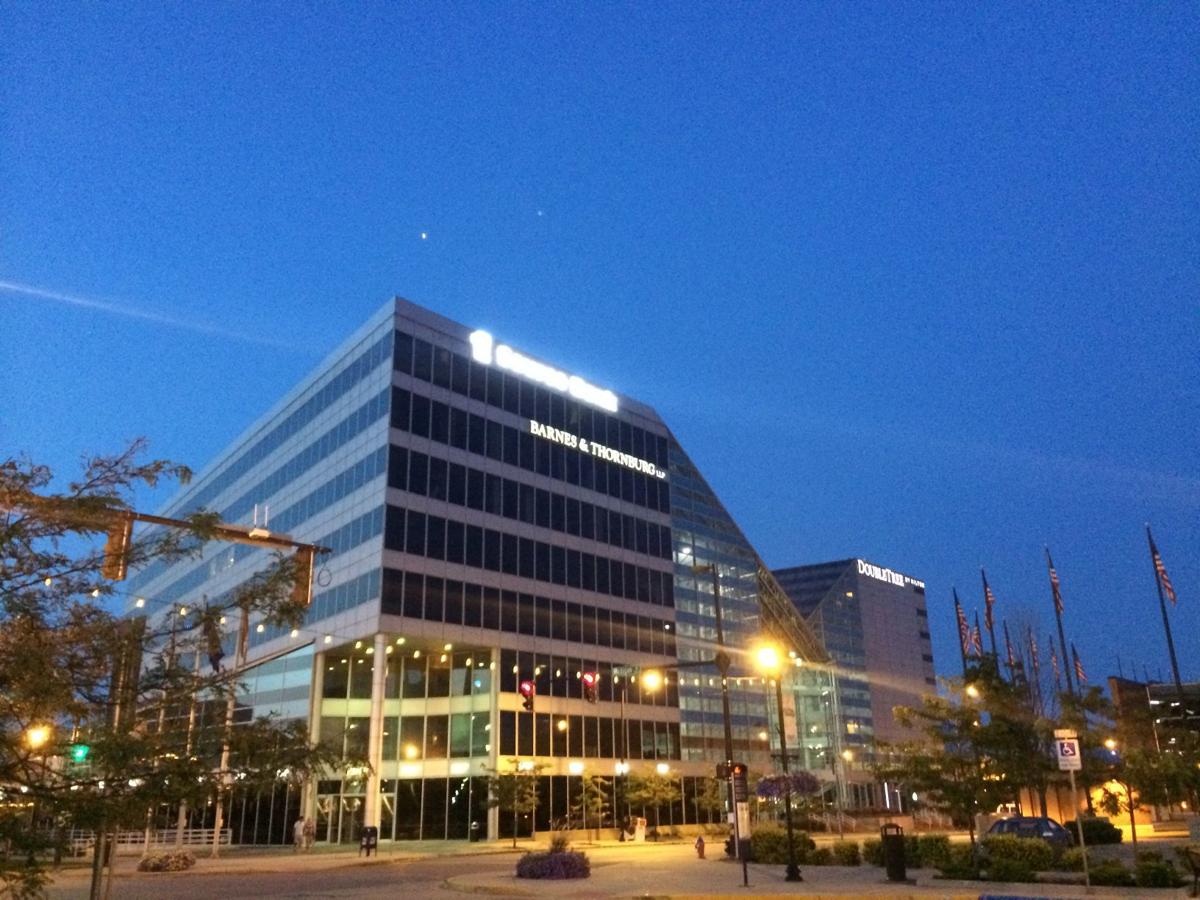 1st Source Bank is making all its stand-alone branches appointment-only and temporarily closing all its in-store branches as the world reacts to the coronavirus crisis that led Indiana Gov. Eric Holcomb to issue a shelter-at-home order except for essential travel.
The South Bend-based bank, which has a large footprint in Porter and LaPorte counties, said it is taking the step to protect the health and safety of its staff members of its employees and their families. Customers can use drive-up teller lanes, ATMs, digital banking, and customer service phone lines to bank there for the foreseeable future.
Any visits to branch lobbies must be made by appointment. The bank will prioritize morning appointments for elderly clients and those with illnesses like lung disease, heart disease and diabetes that potentially could make them more susceptible to the coronavirus, so as to limit the risk of exposure. 
"These are unprecedented times, and 1st Source is committed to serving our clients with their essential financial needs," said Christopher Murphy III, CEO of 1st Source Bank. "As the circumstances surrounding COVID-19 evolve, so will our approach to being there for our clients. We have been in service to our communities since 1863, and have seen plagues, depressions, recessions, and many other crises. We have remained a trusted local banking partner through it all, and we will be here to serve our clients and communities now and into the future."
Many other banks in Northwest Indiana also have closed their lobbies except for appointments, including Centier Bank, Peoples Bank, Horizon Bank, American Community Bank, and First State Bank of Porter Bank in response to the spread of coronavirus. They are encouraging customers to do as much banking as possible online or over the phone but will accommodate clients who have to show up in person, such as to retrieve items from safety deposit boxes.
Gallery: World responds to threat, reality of coronavirus
APTOPIX Virus Outbreak Illinois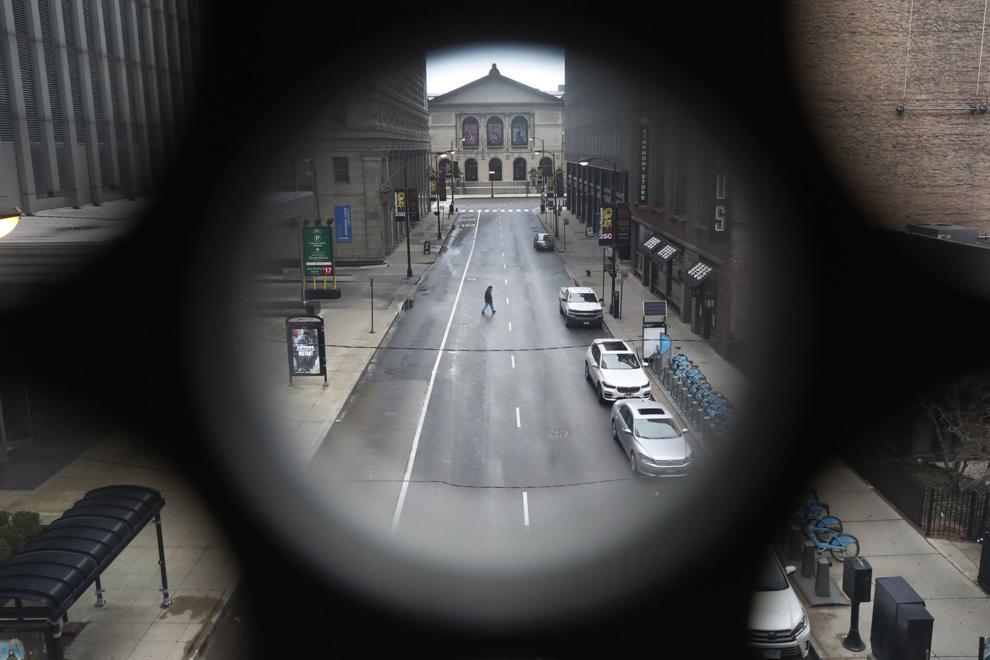 Virus Outbreak Illinois Daily Life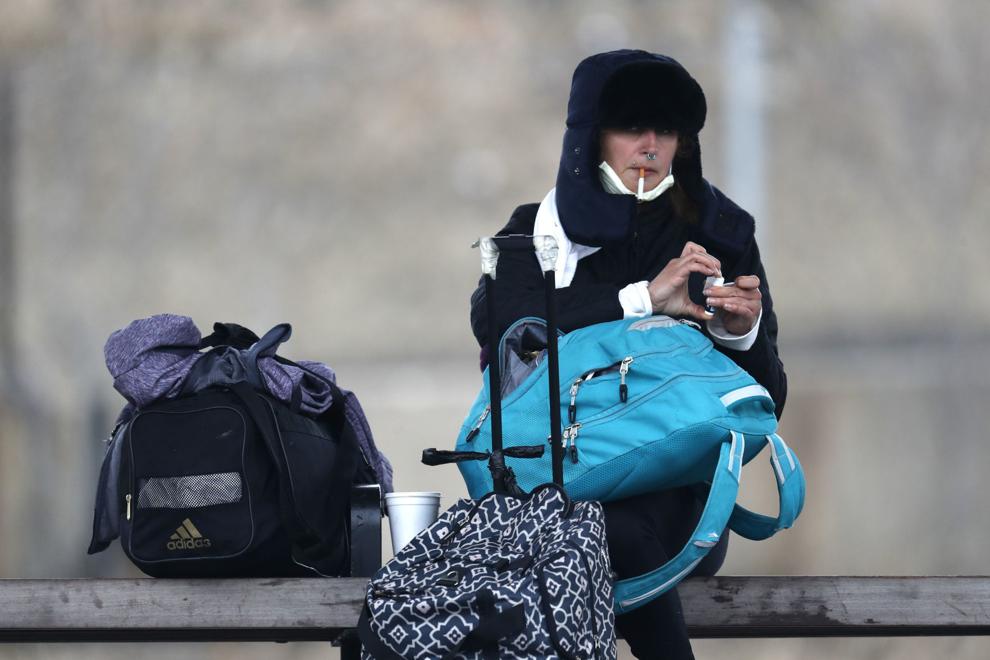 Virus Outbreak Illinois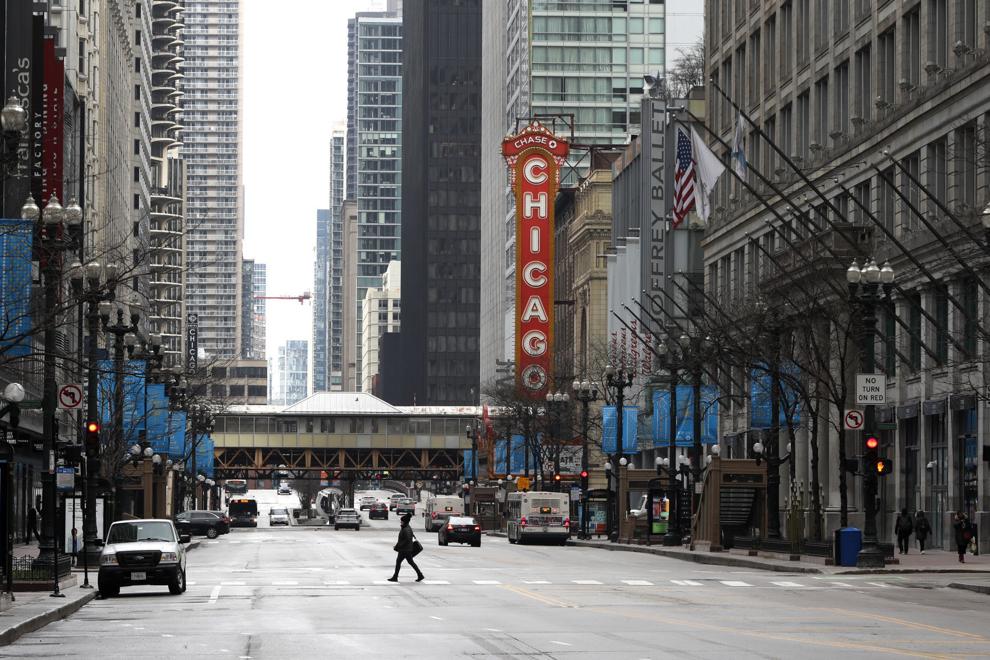 Service 4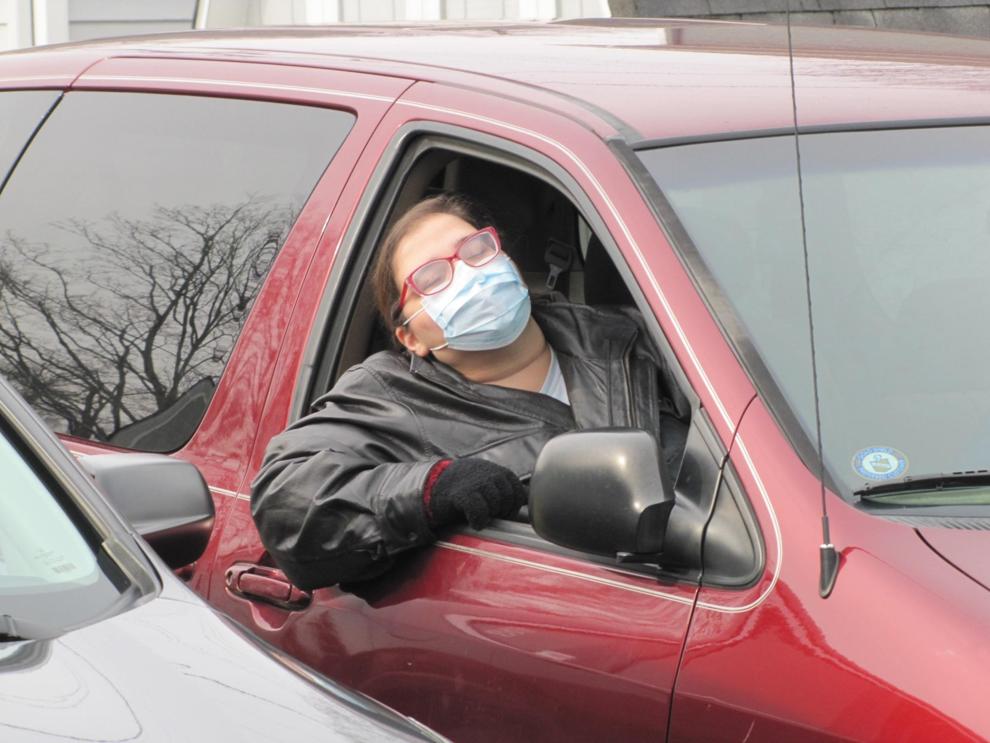 APTOPIX Virus Outbreak Illinois
Virus Outbreak Illinois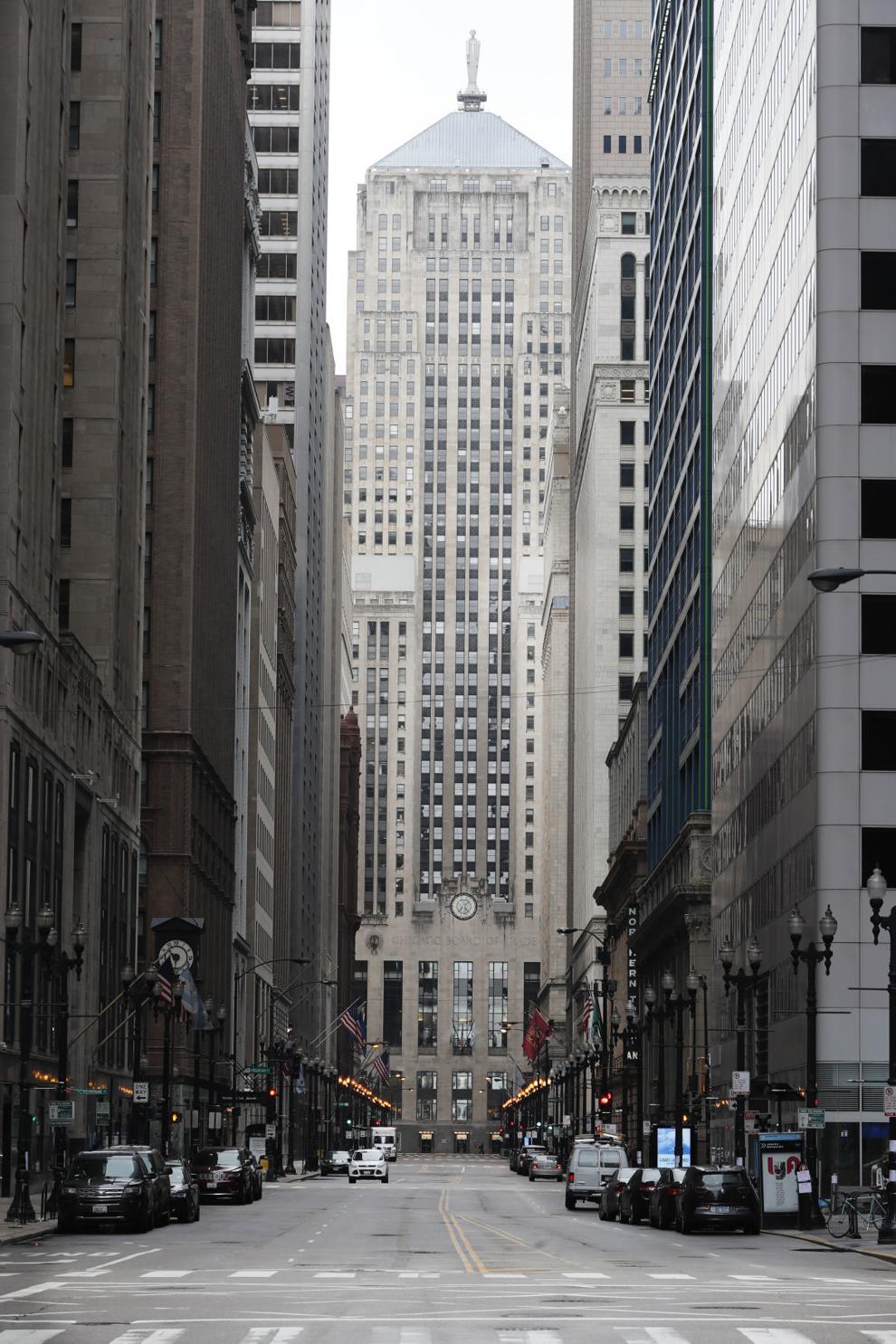 Virus Outbreak Illinois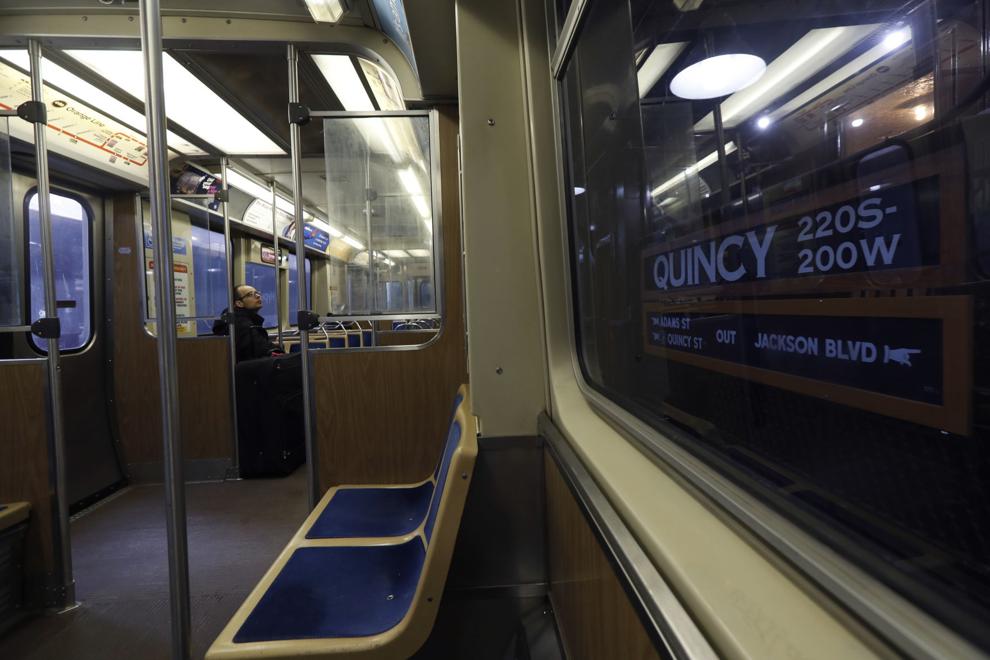 Virus Outbreak Funerals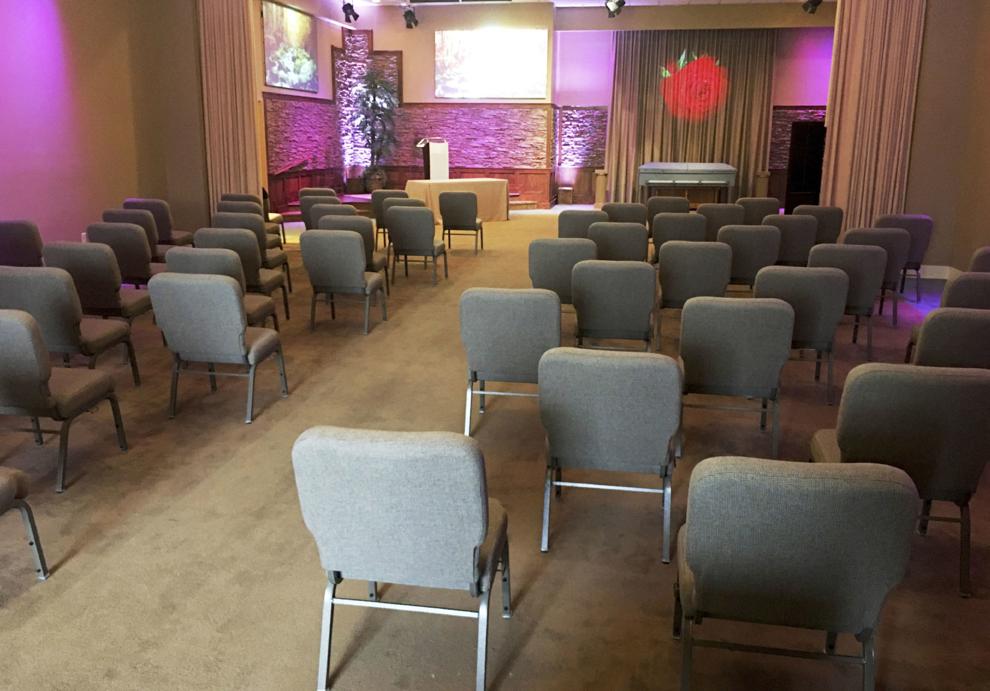 Virus Outbreak Illinois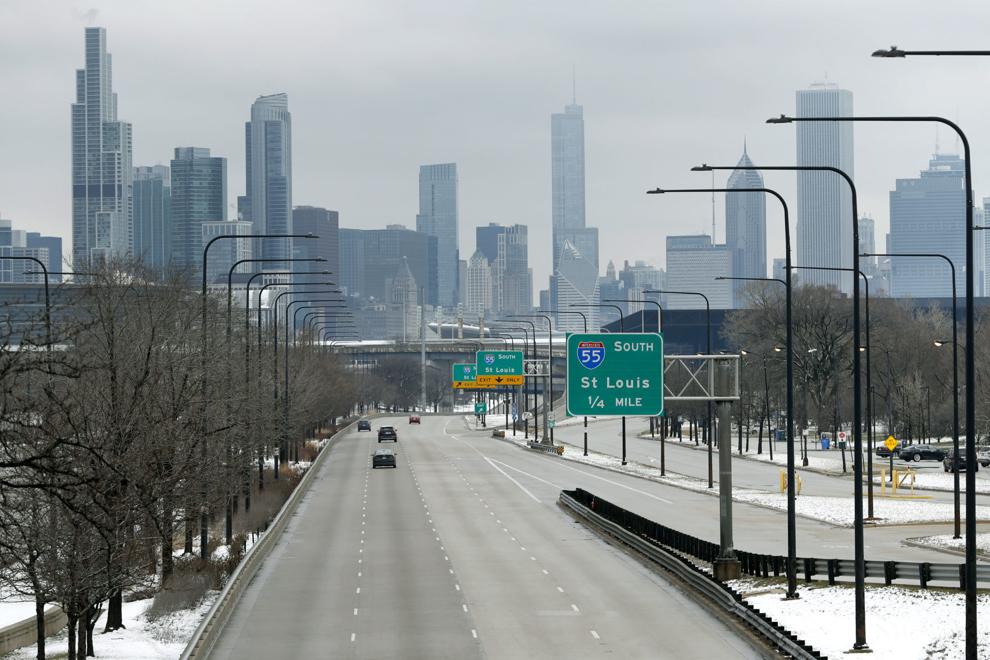 Virus Outbreak Indiana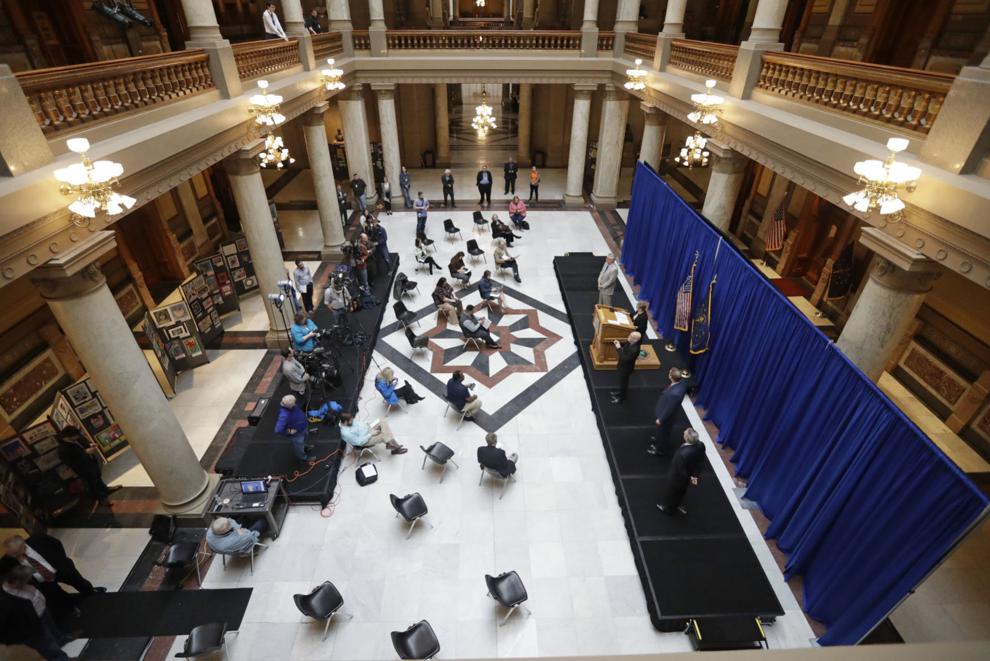 Virus Outbreak Indiana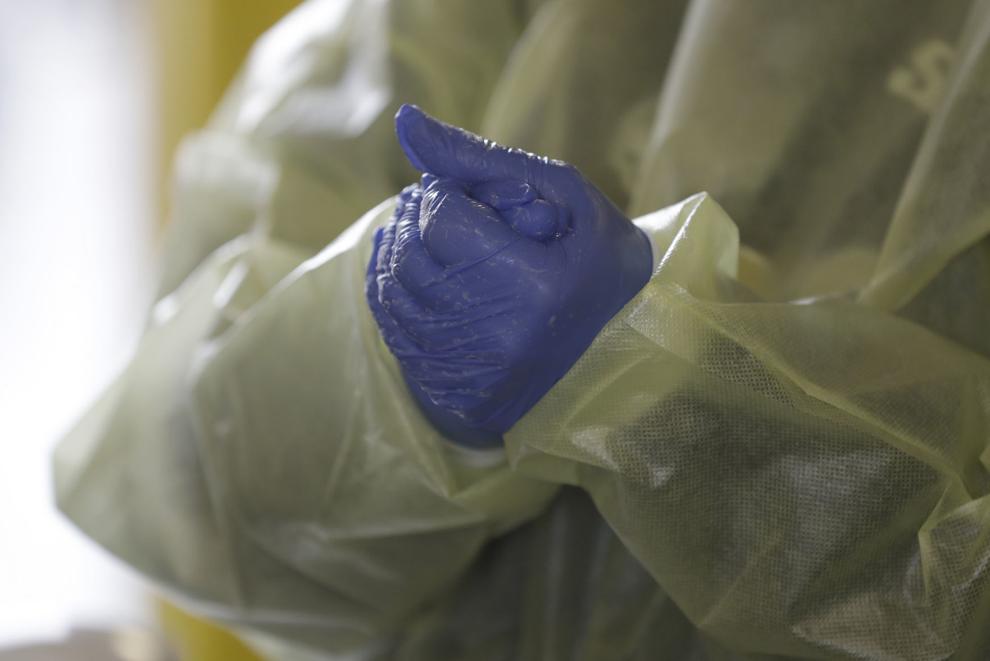 Virus Outbreak Testing Michigan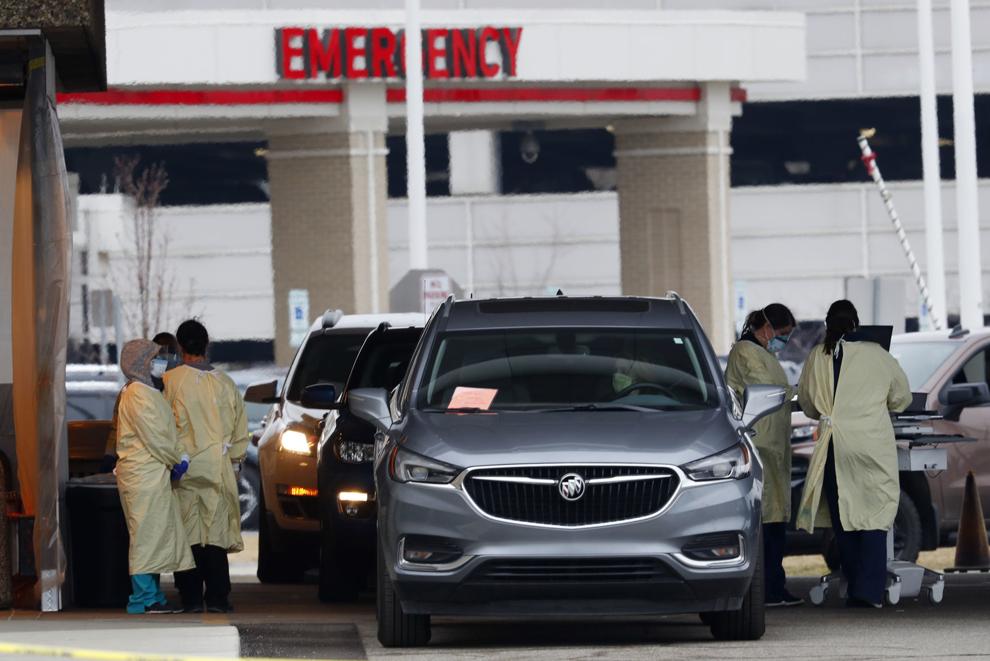 Drive-up church service
Service 2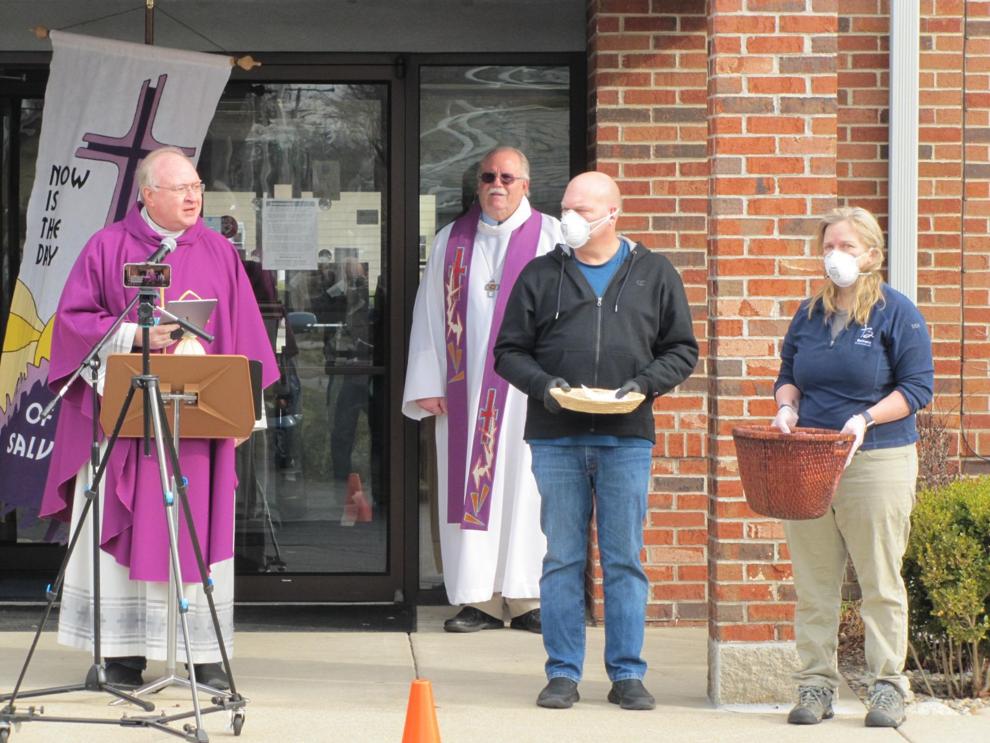 Virus Outbreak Illinois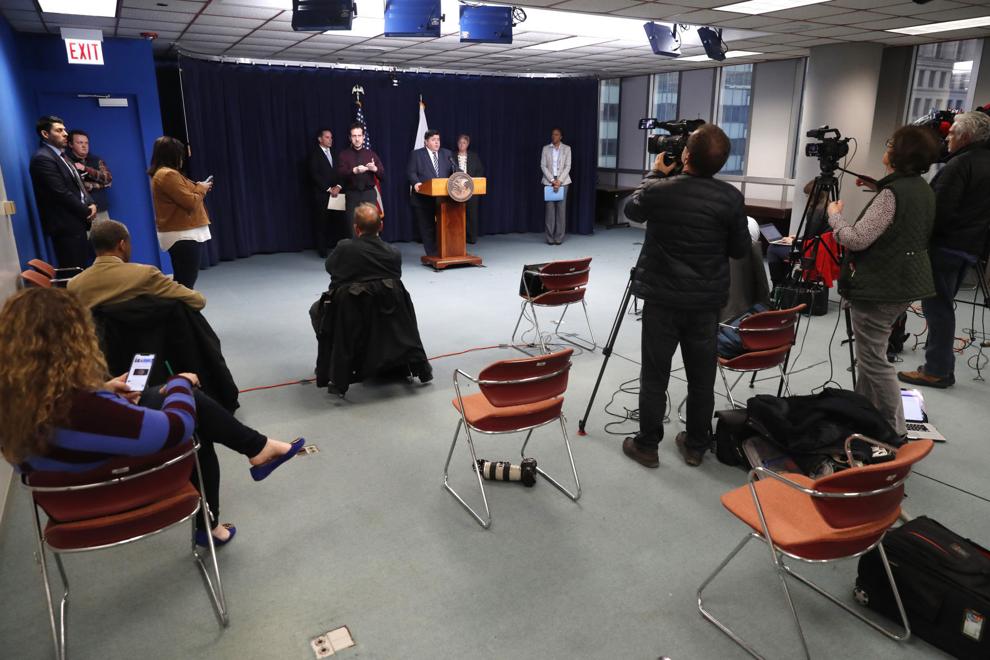 Virus Outbreak Illinois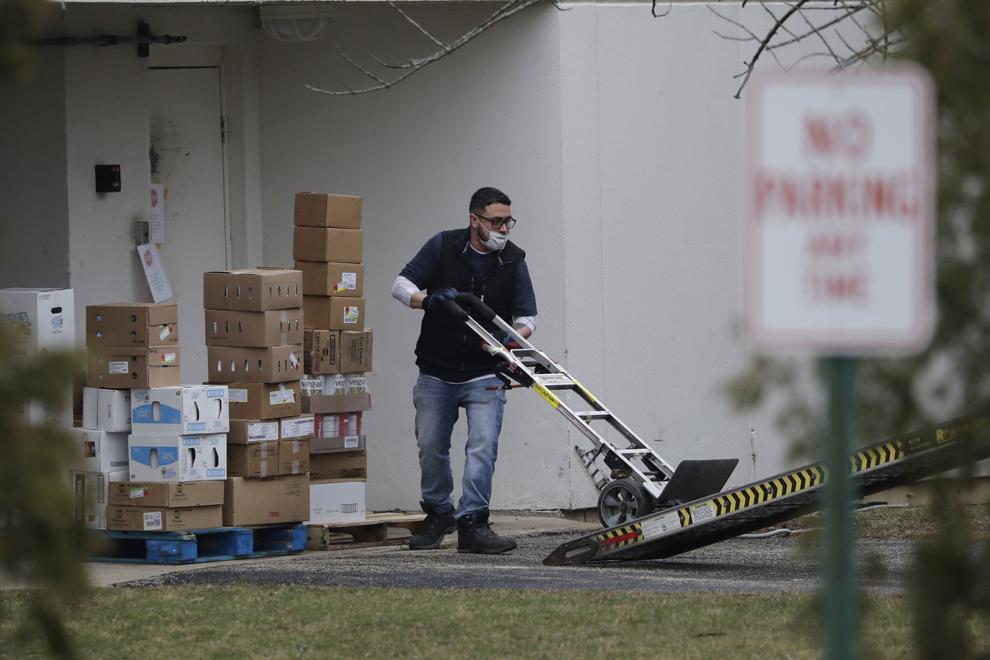 Virus Outbreak Illinois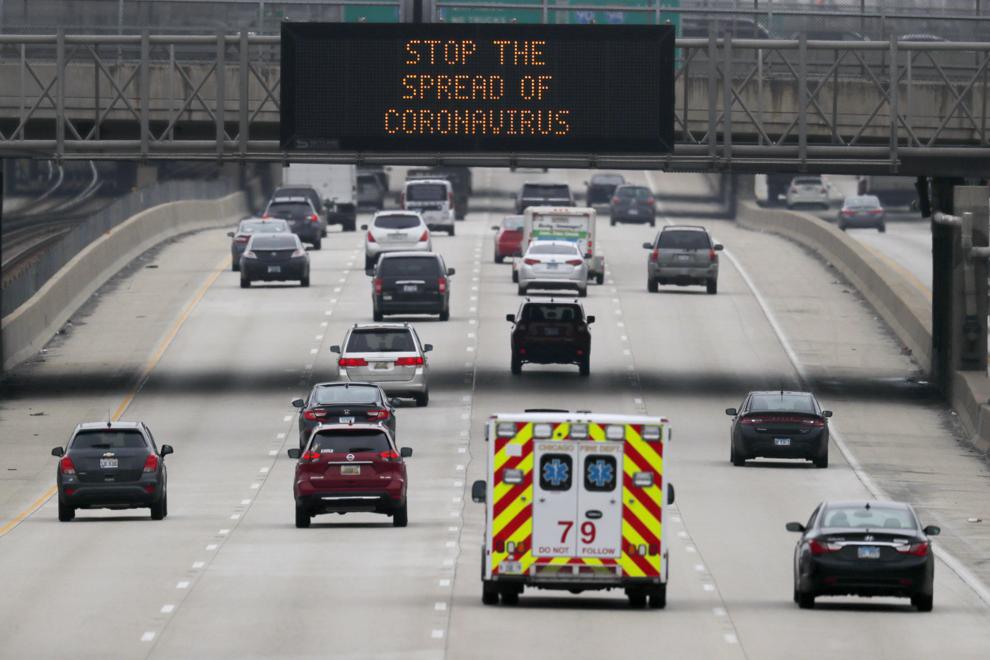 Virus Outbreak Illinois Daily Life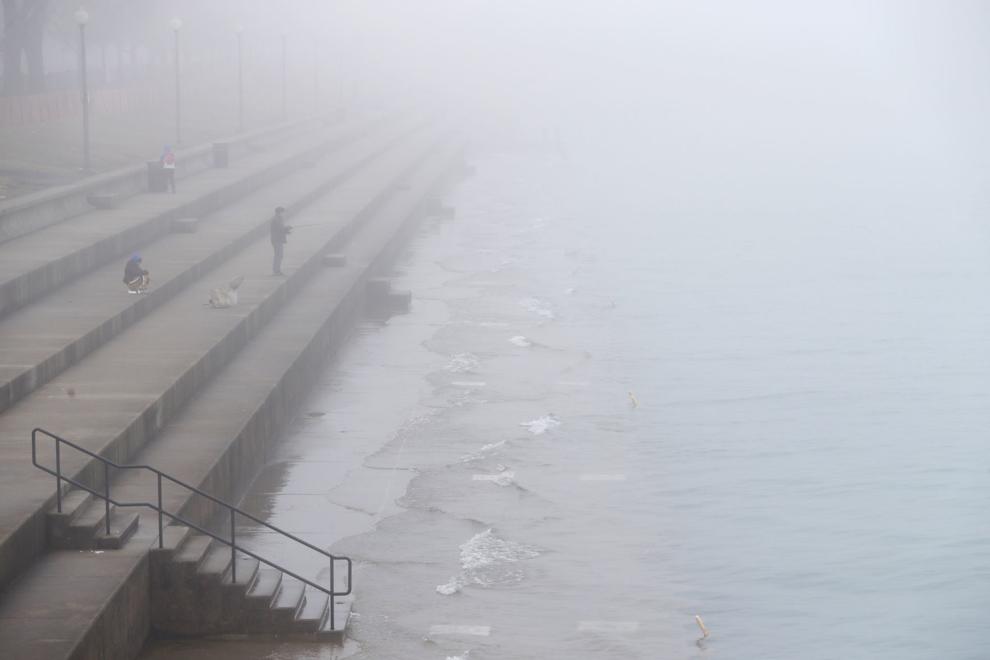 Virus Outbreak Quarantine Shaming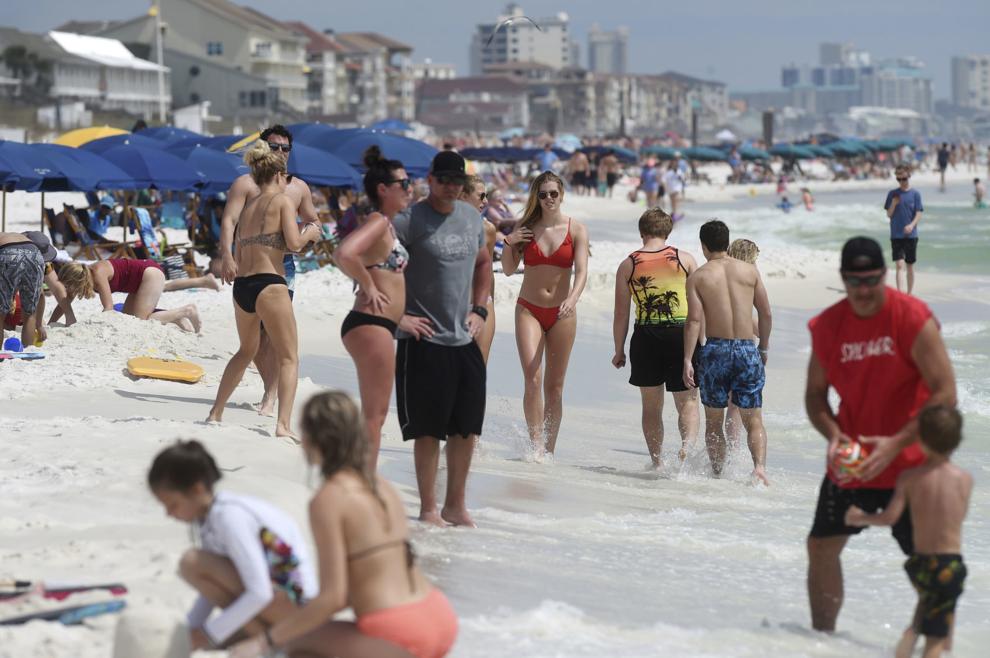 Virus Outbreak Quarantine Shaming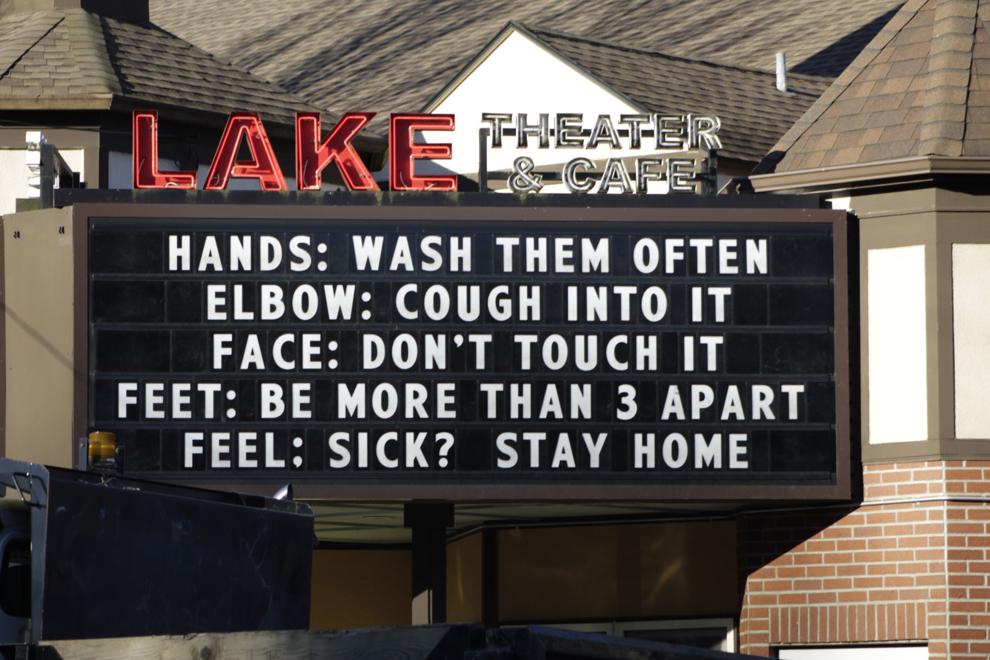 Virus Outbreak Illinois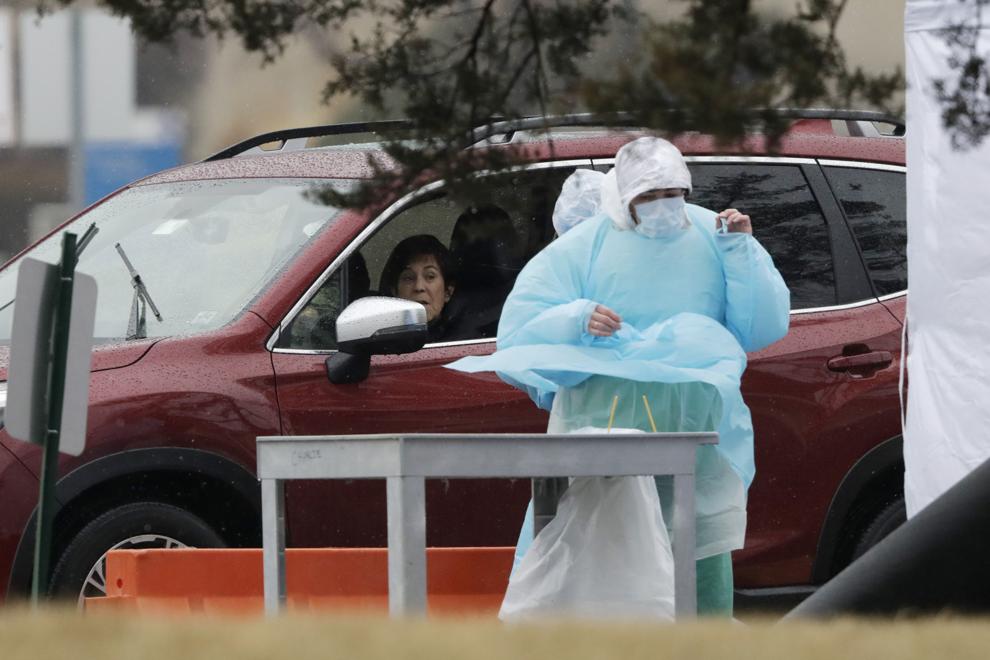 Kouts practice, Franciscan hospitals in Crown Point, Michigan City testing for COVID-19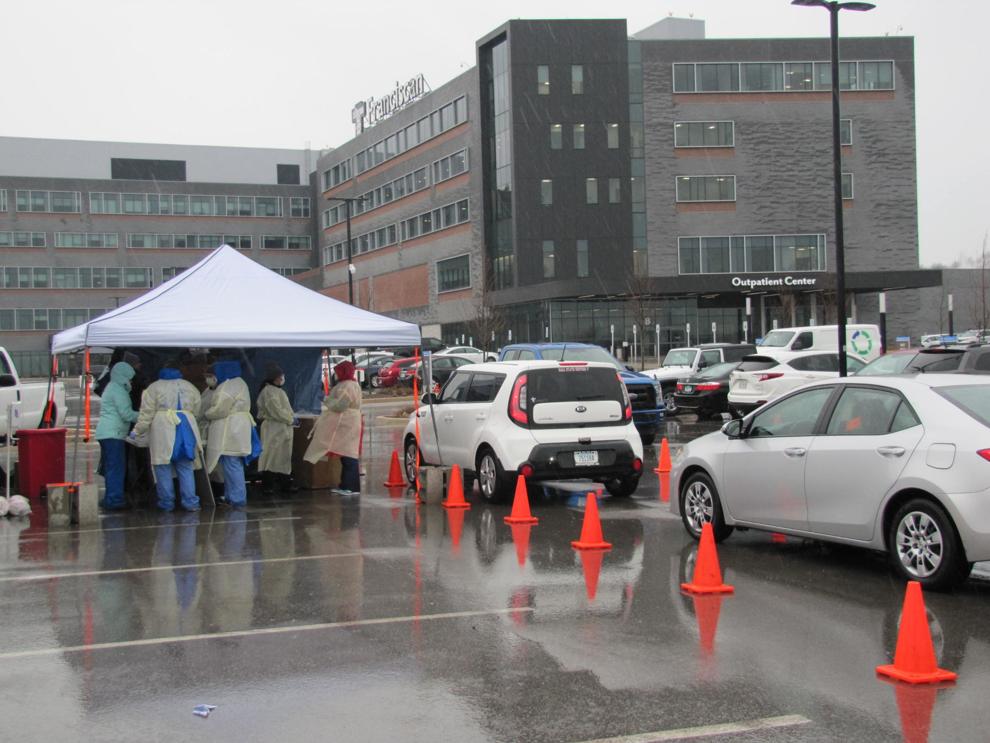 Kouts practice, Franciscan hospitals in Crown Point, Michigan City testing for COVID-19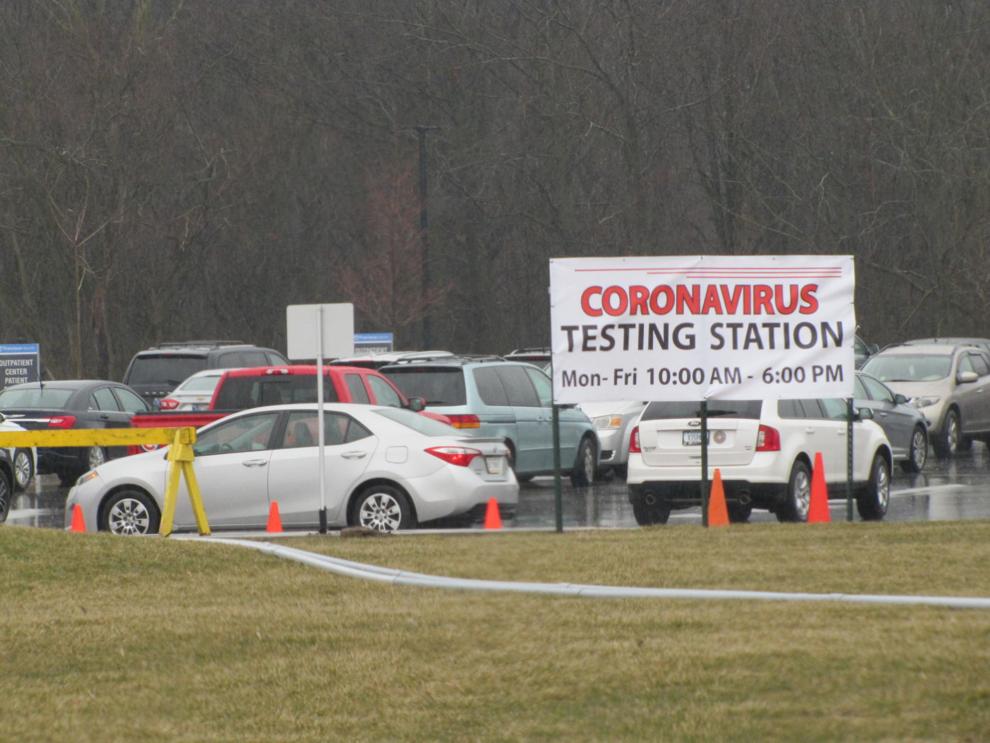 Covid19 testing in Kouts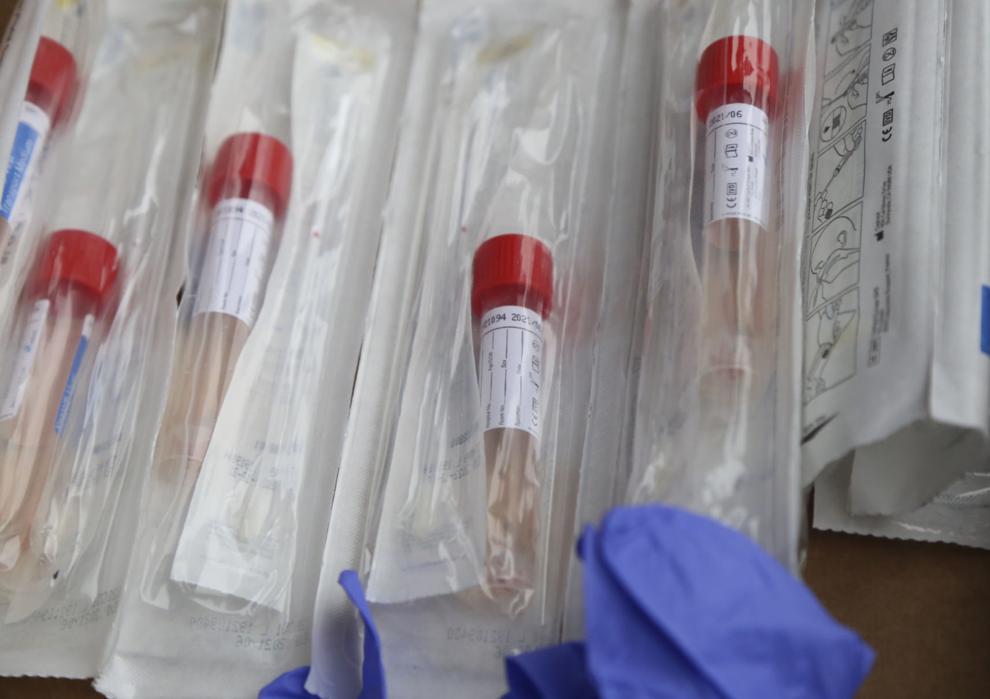 Covid19 testing in Kouts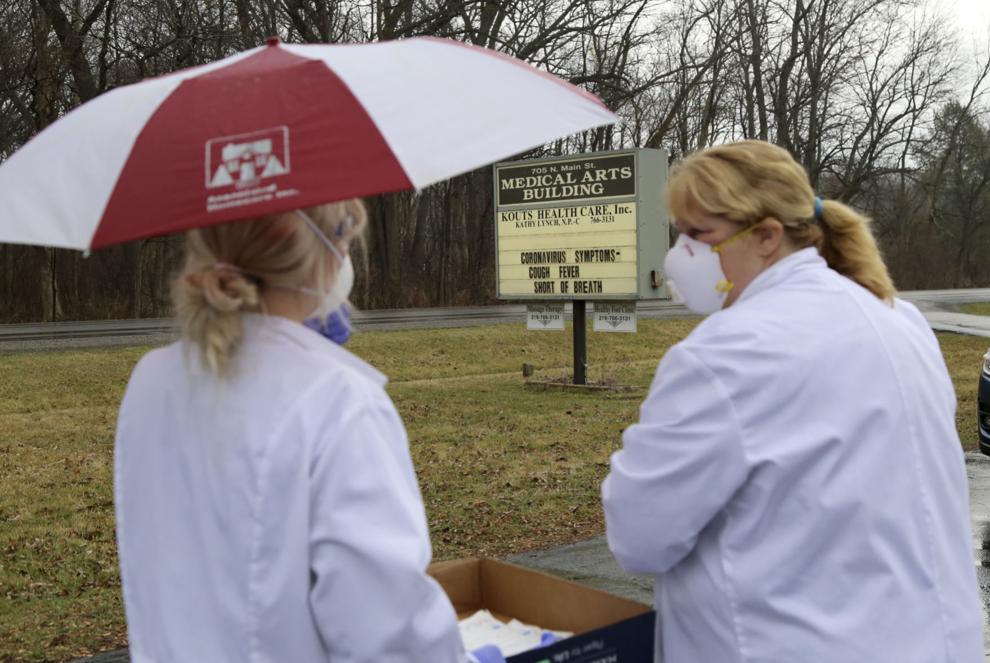 Covid19 testing in Kouts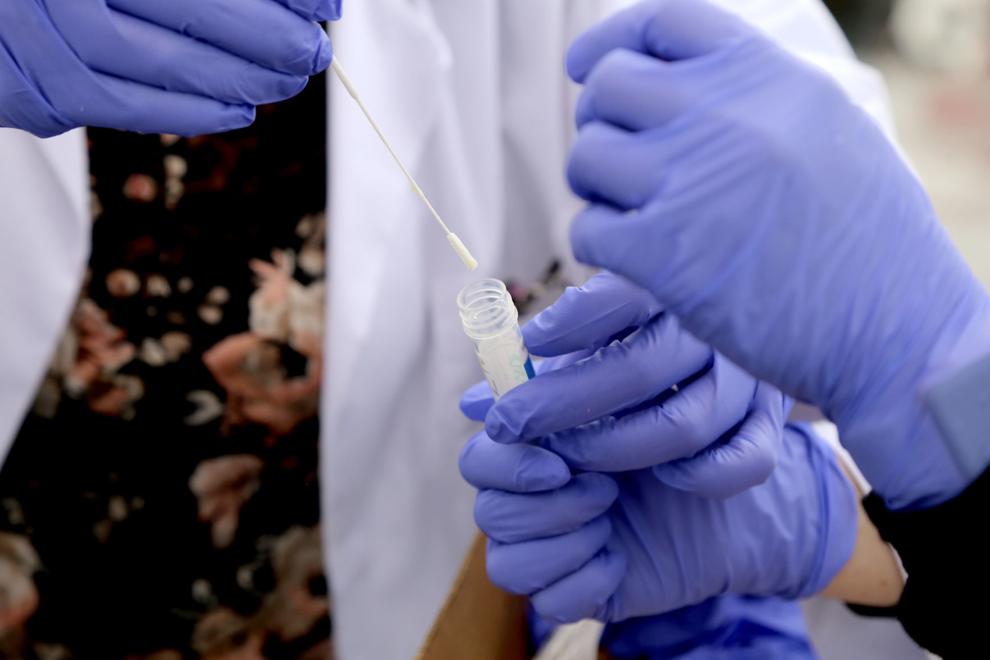 Covid19 testing in Kouts
Covid19 testing in Kouts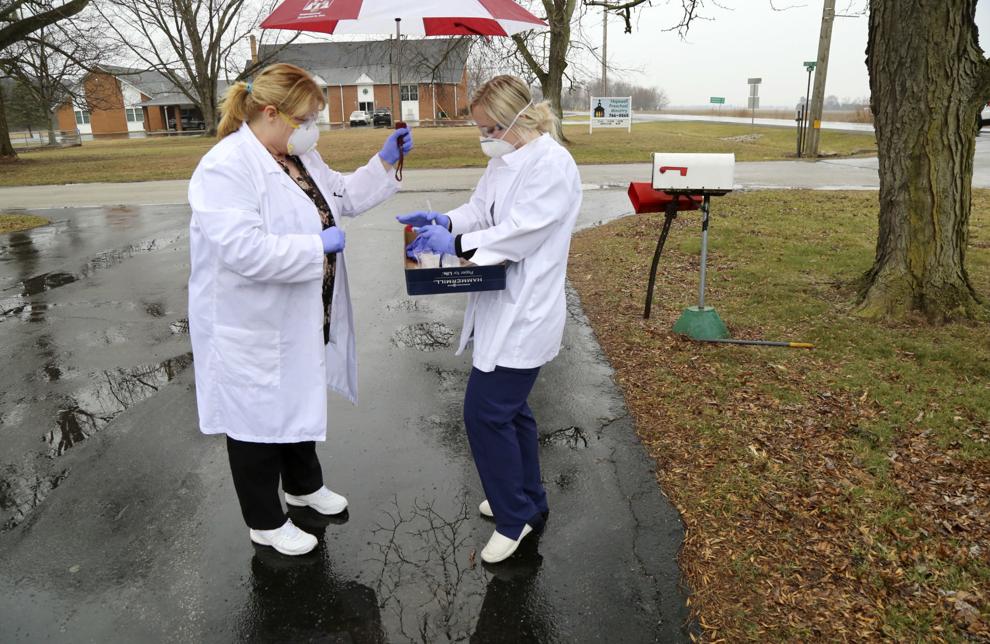 Covid19 testing in Kouts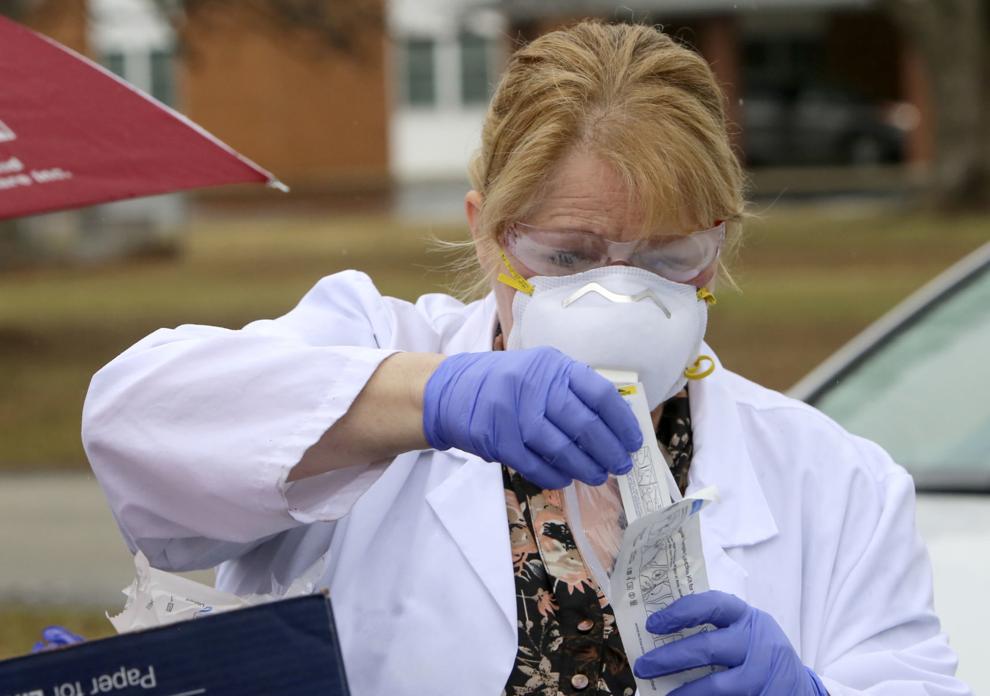 Covid19 testing in Kouts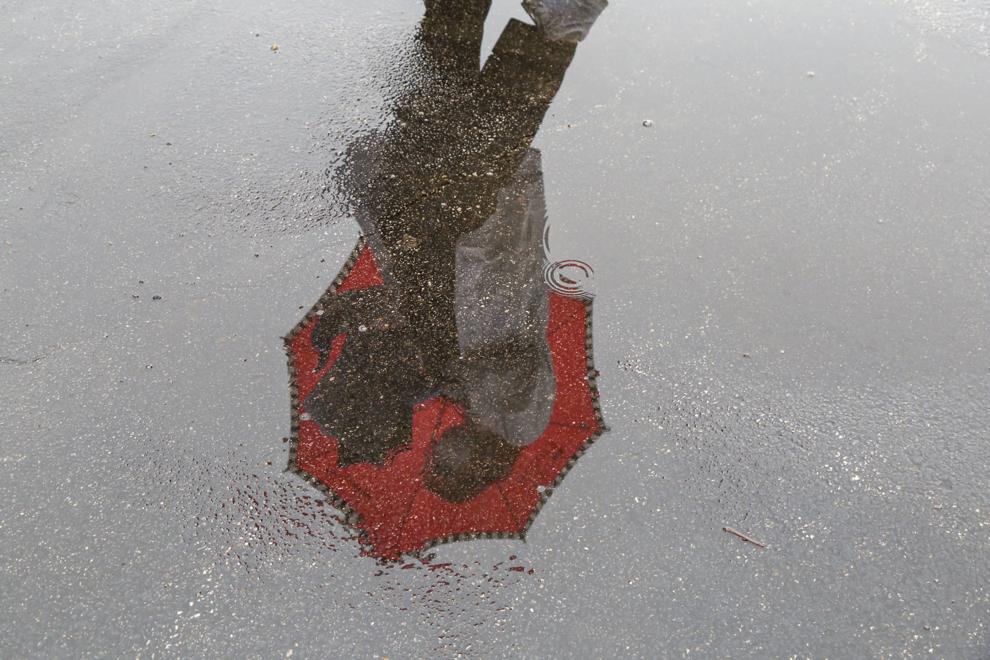 Covid19 testing in Kouts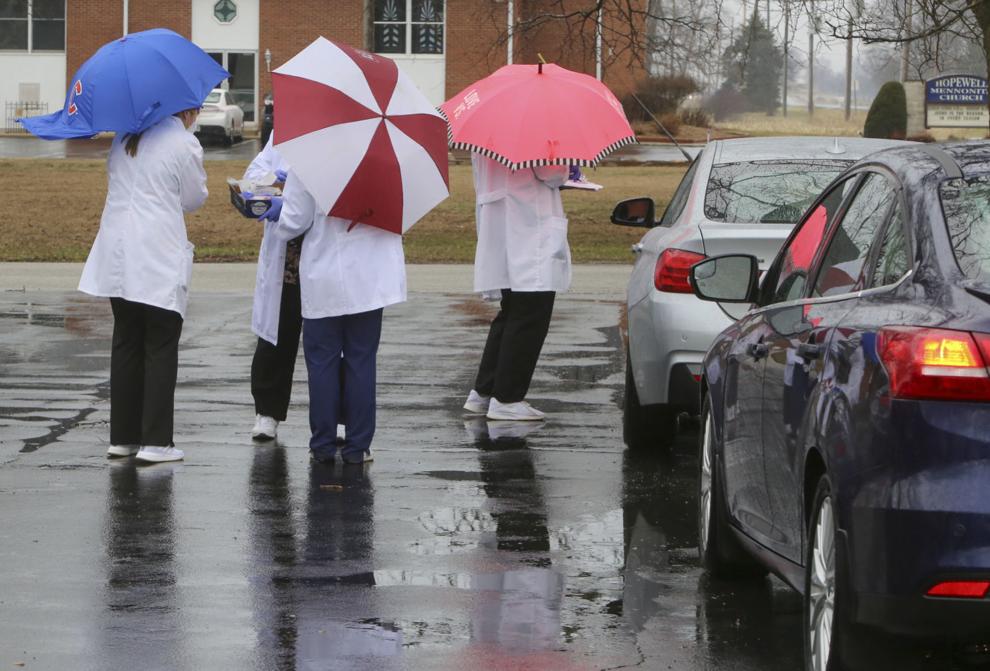 Covid19 testing in Kouts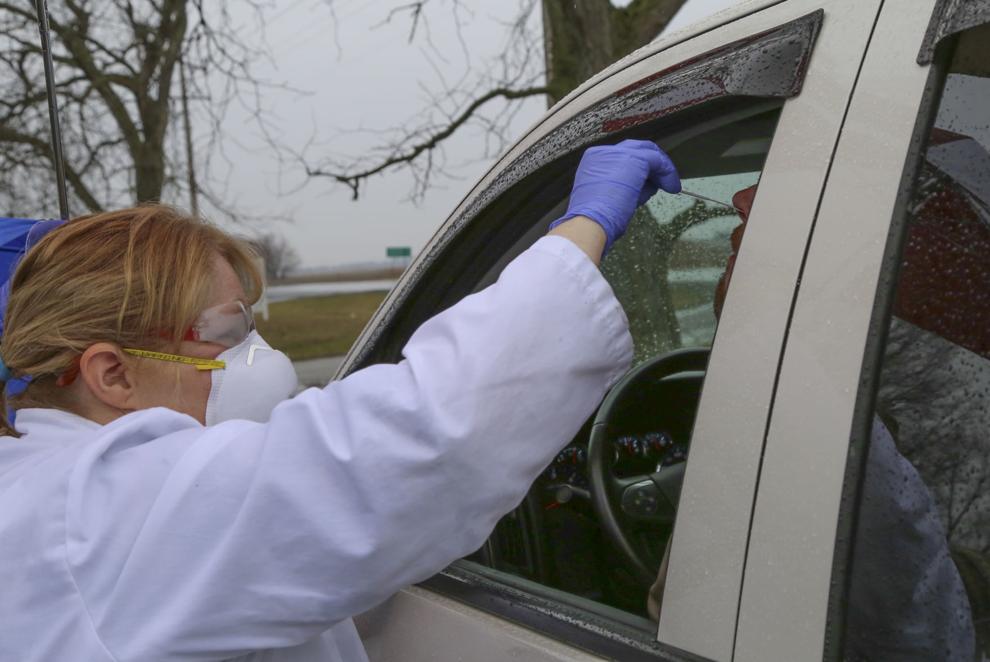 Kouts practice, Franciscan hospitals in Crown Point, Michigan City testing for COVID-19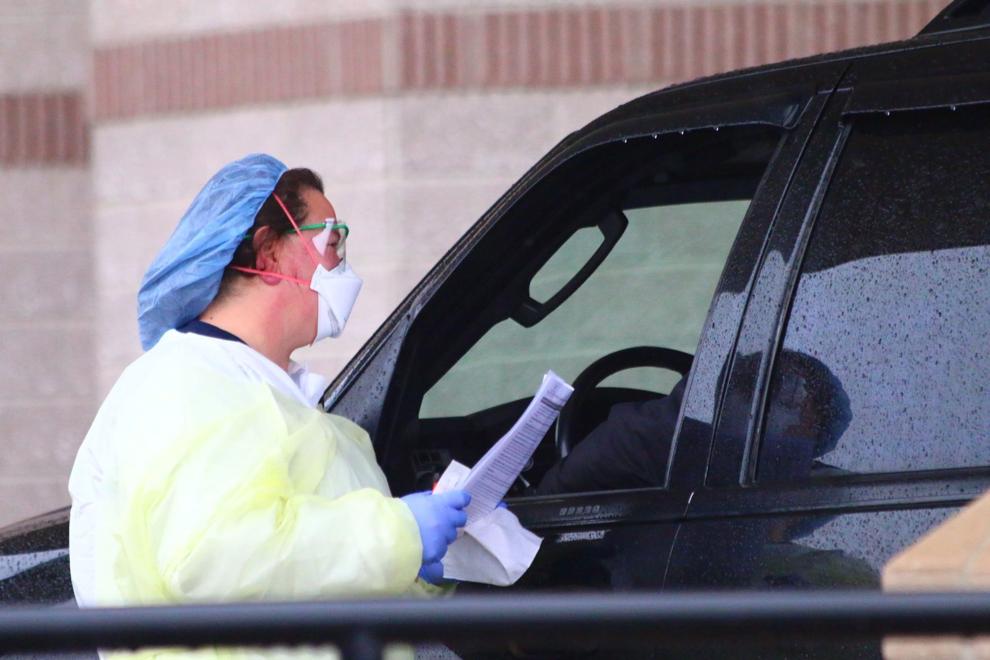 Kouts practice, Franciscan hospitals in Crown Point, Michigan City testing for COVID-19
Kouts practice, Franciscan hospitals in Crown Point, Michigan City testing for COVID-19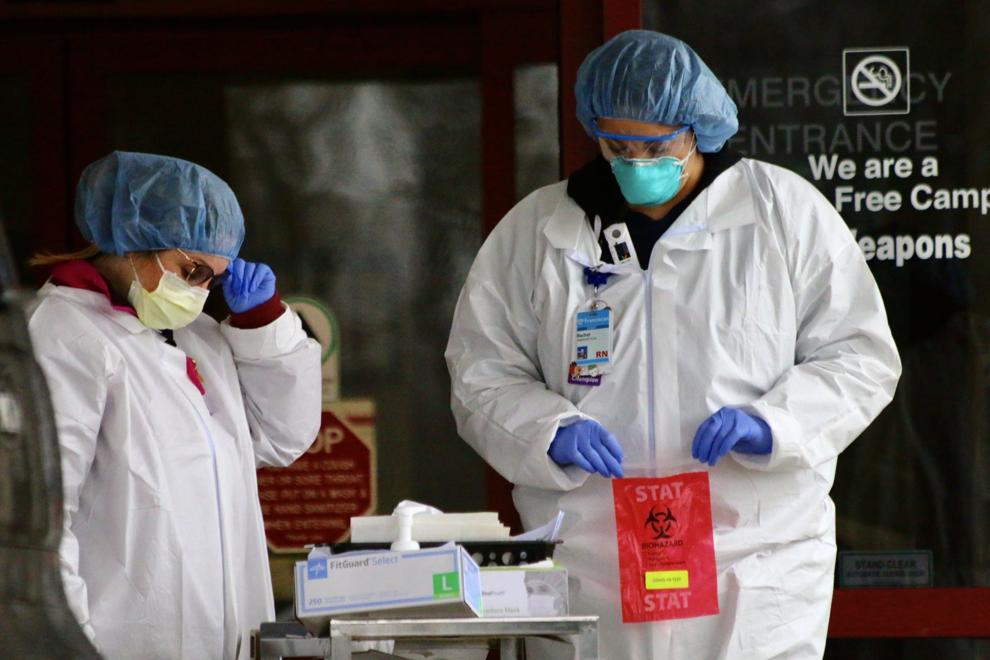 Kouts practice, Franciscan hospitals in Crown Point, Michigan City are testing for COVID-19 — with doctor's note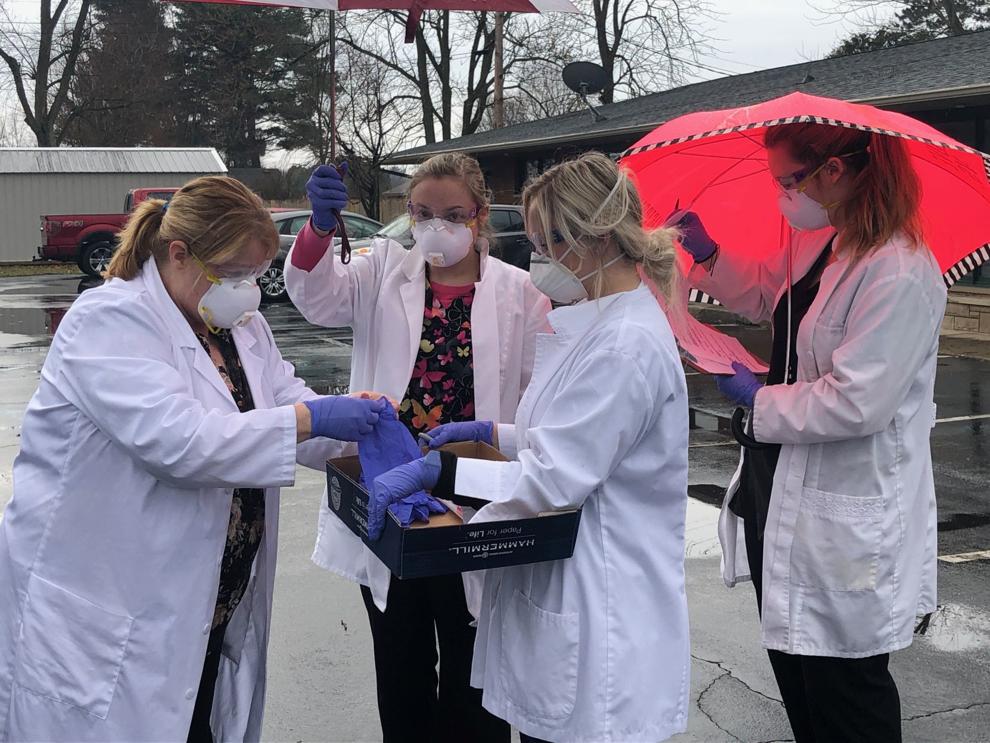 Kouts practice, Franciscan hospitals in Crown Point, Michigan City are testing for COVID-19 — with doctor's note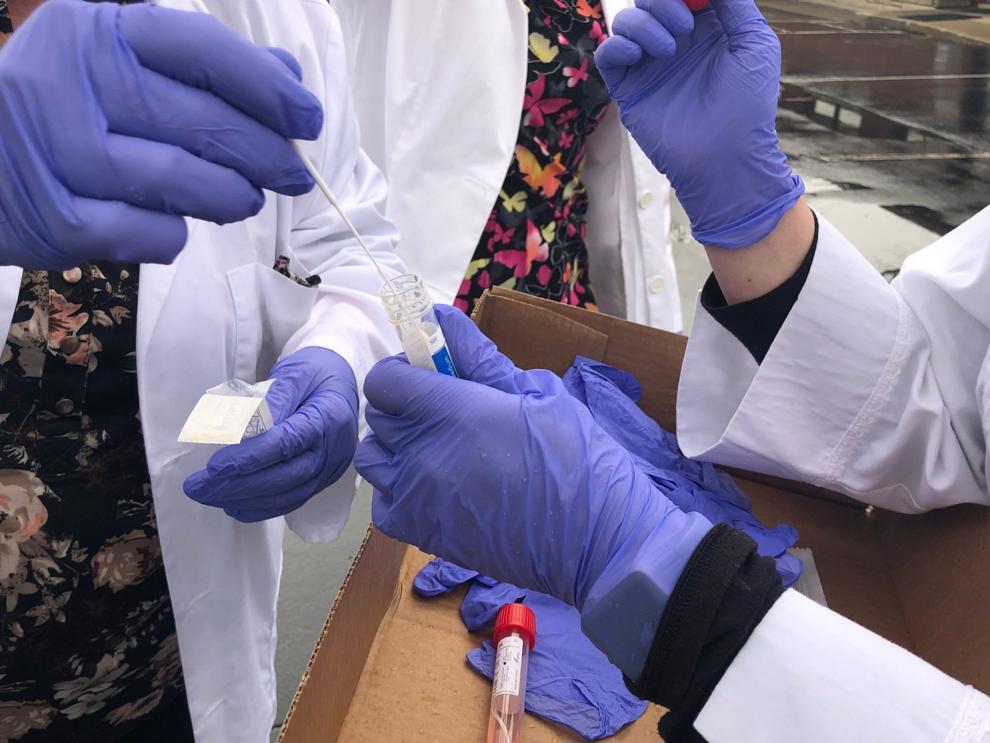 Kouts practice, Franciscan hospitals in Crown Point, Michigan City are testing for COVID-19 — with doctor's note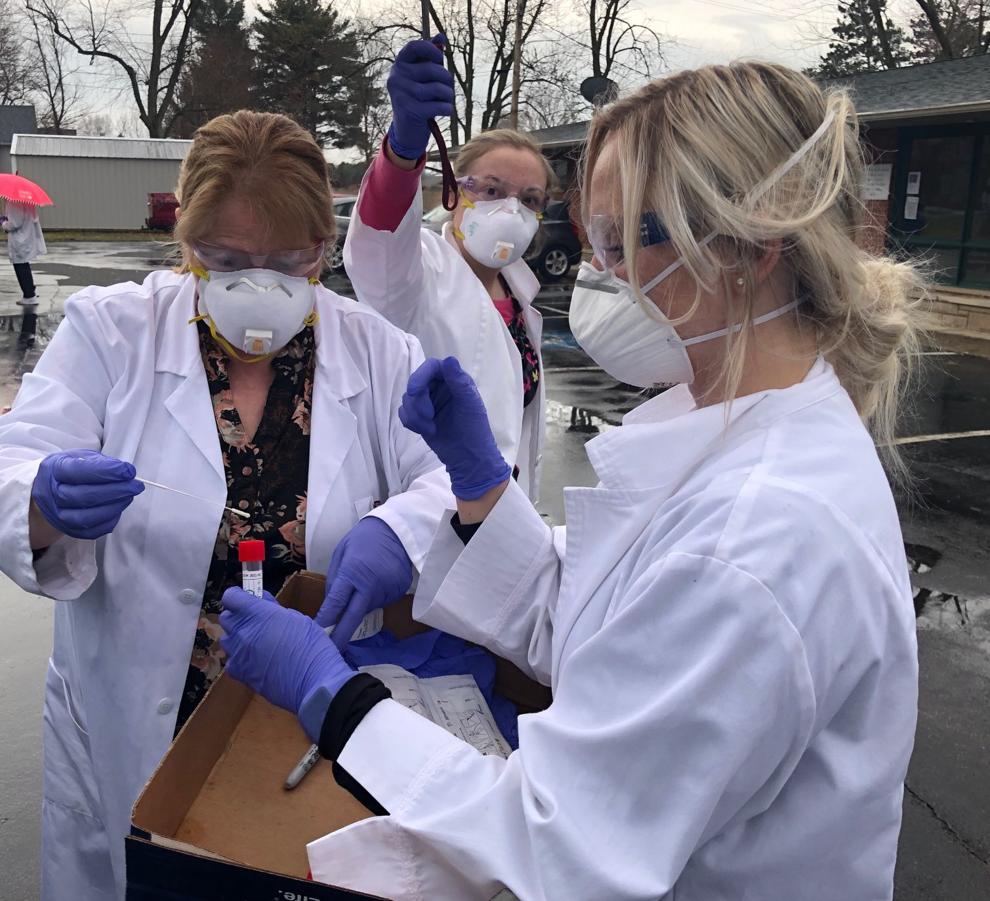 Hobart Fire Dept coronavirus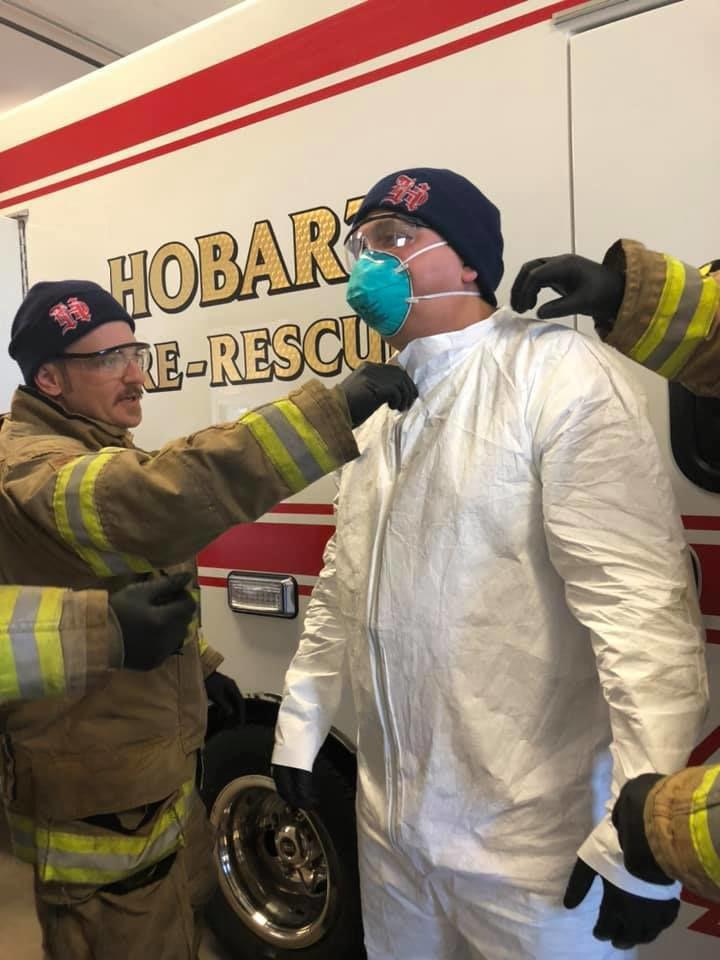 APTOPIX Viruc Outbreak Elections Florida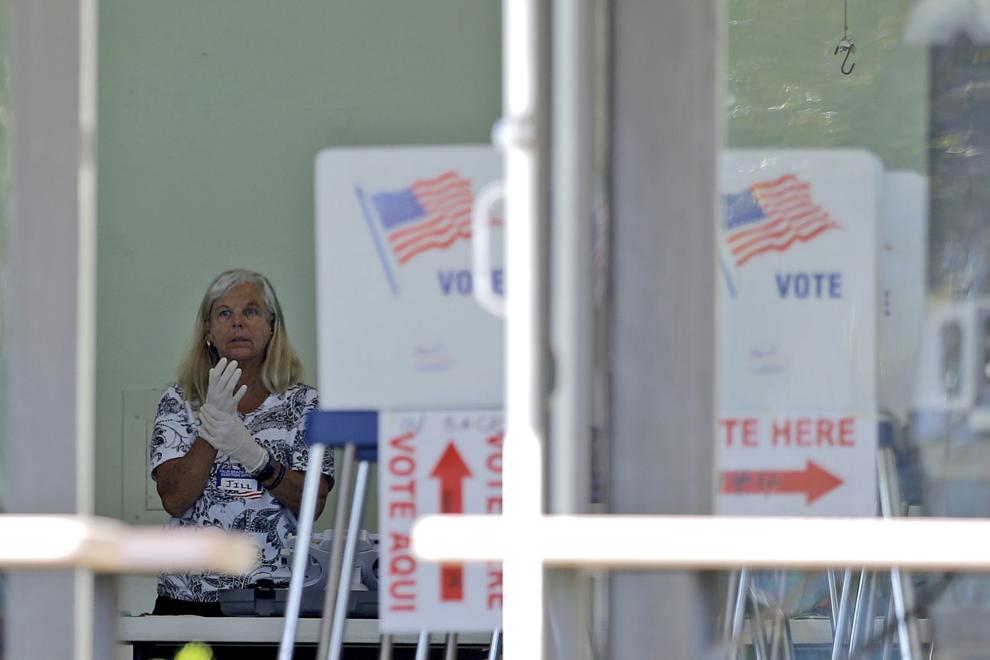 Election 2020 Illinois Primary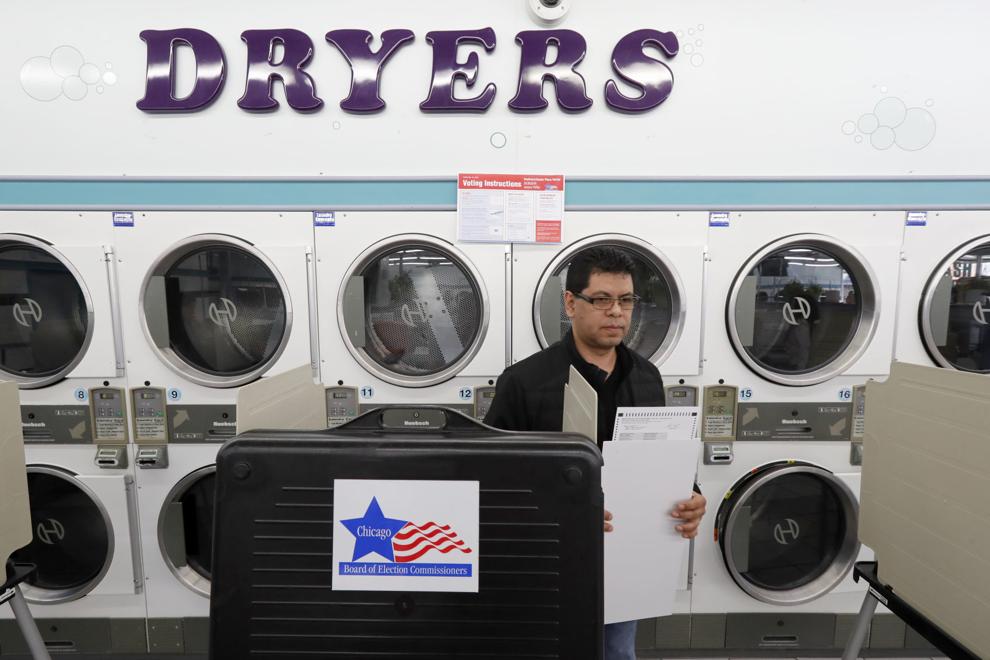 Virus Outbreak Indiana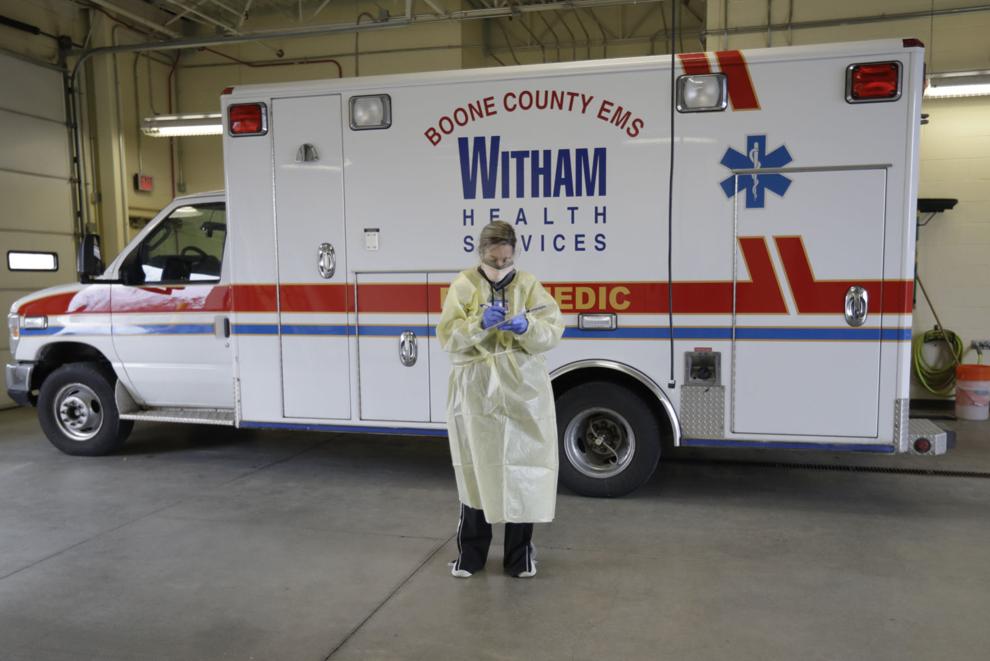 Virus Outbreak Indiana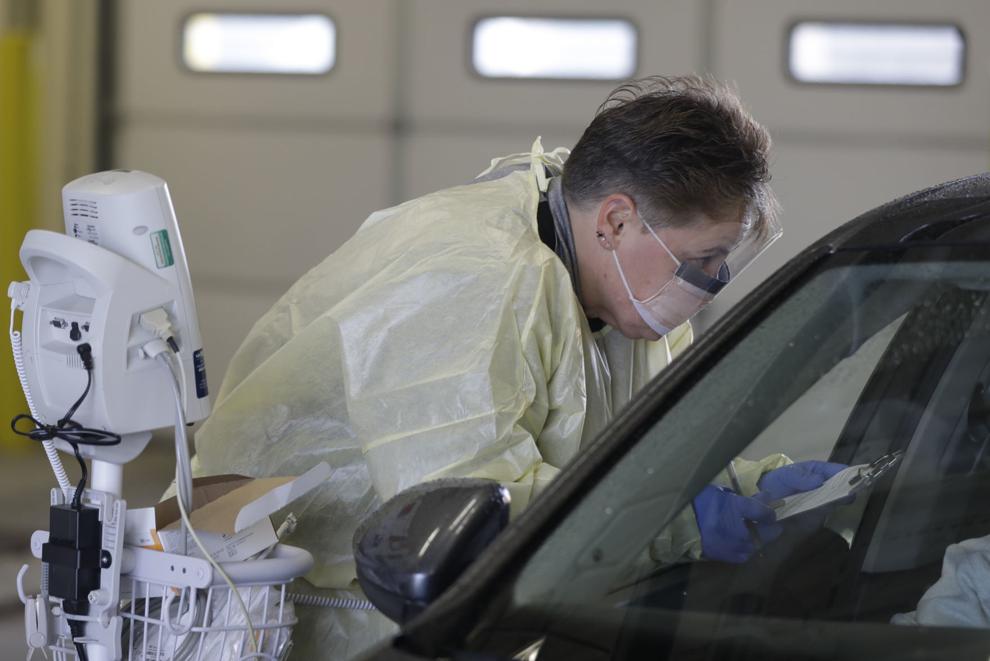 Virus Outbreak Indiana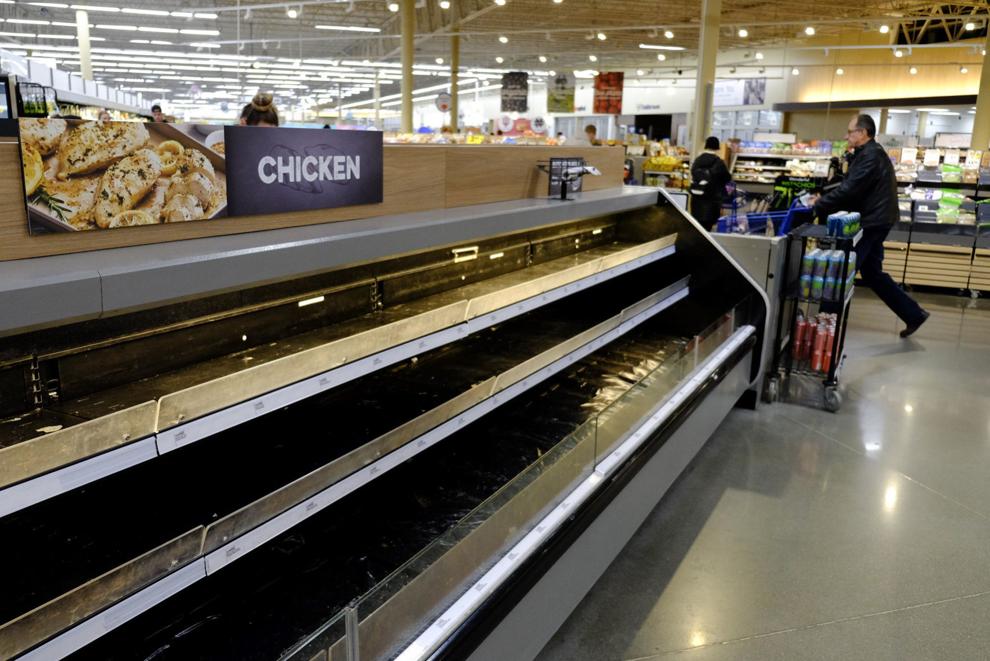 Virus Outbreak Indiana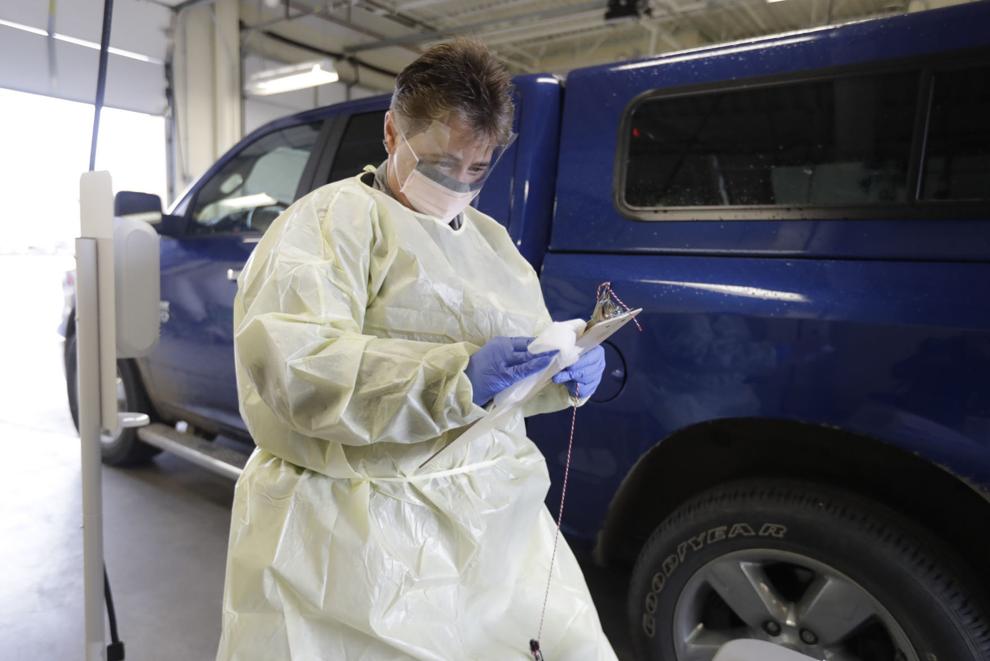 Virus Outbreak Indiana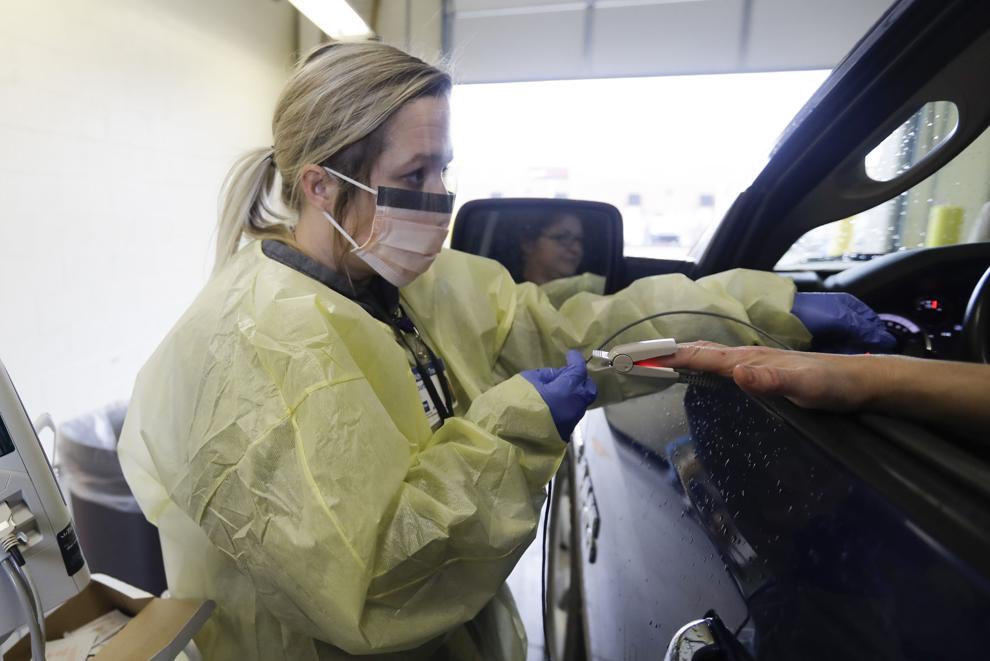 Virus Outbreak Indiana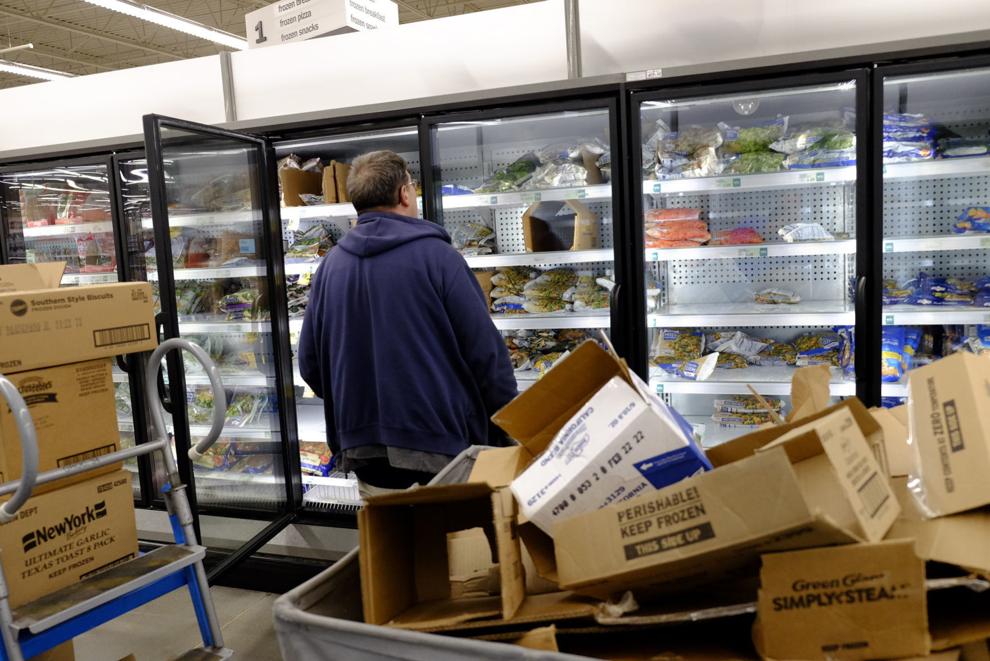 Virus Outbreak-US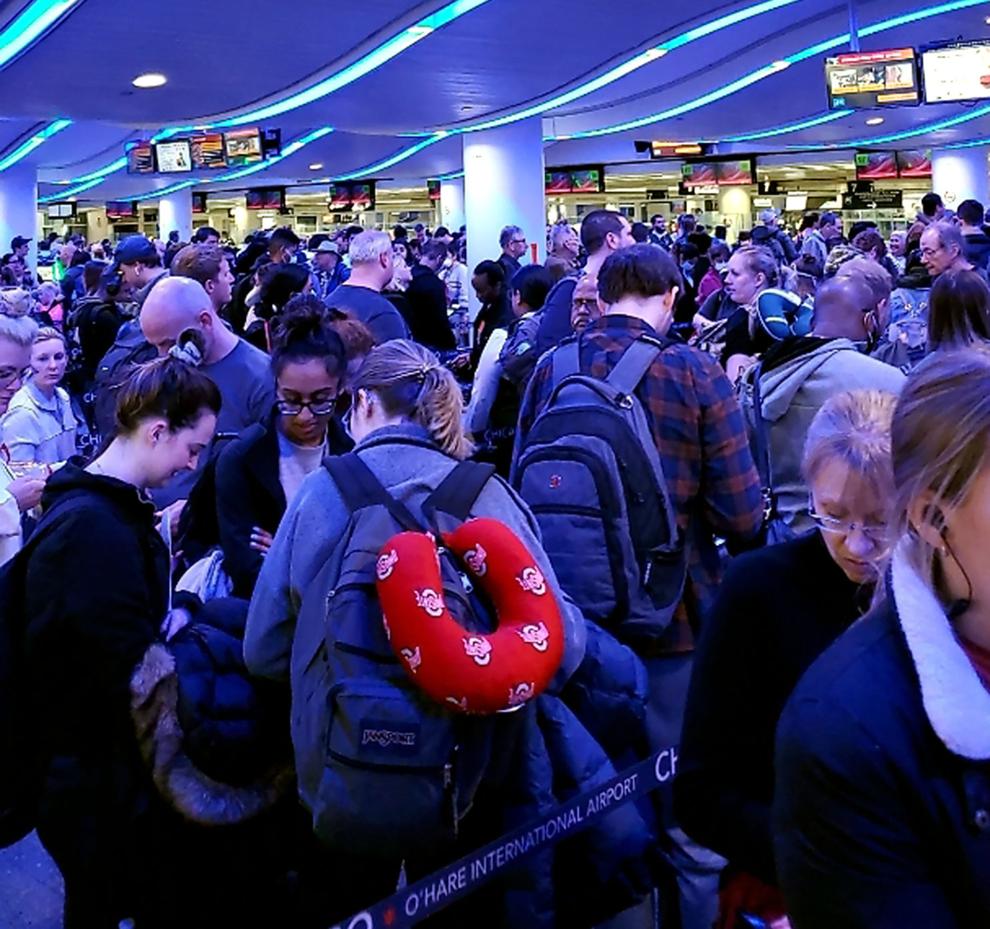 Virus Outbreak Hawaii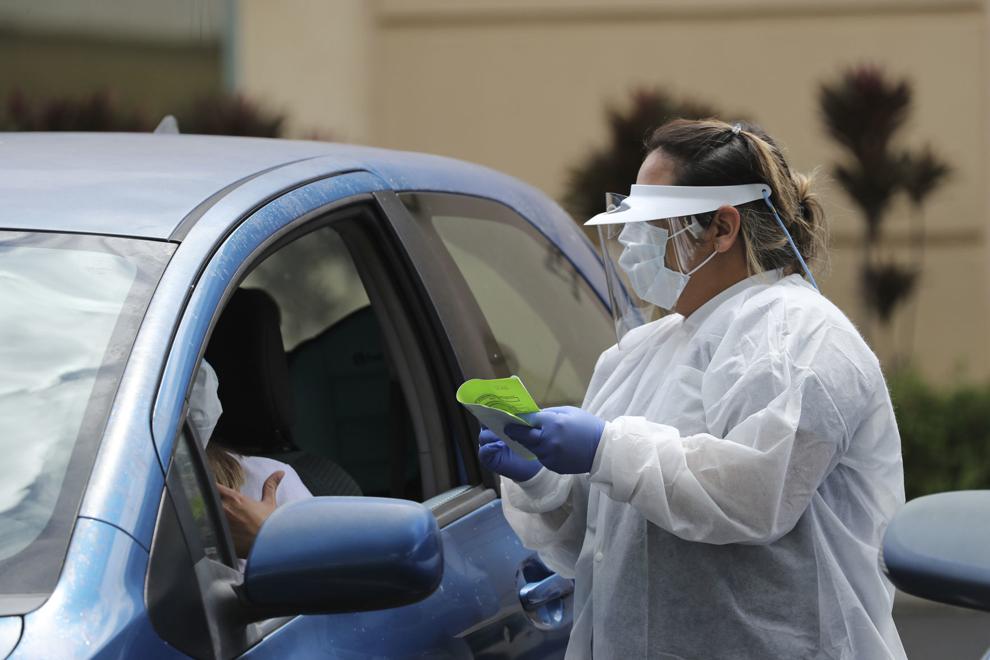 Gymnastics state finals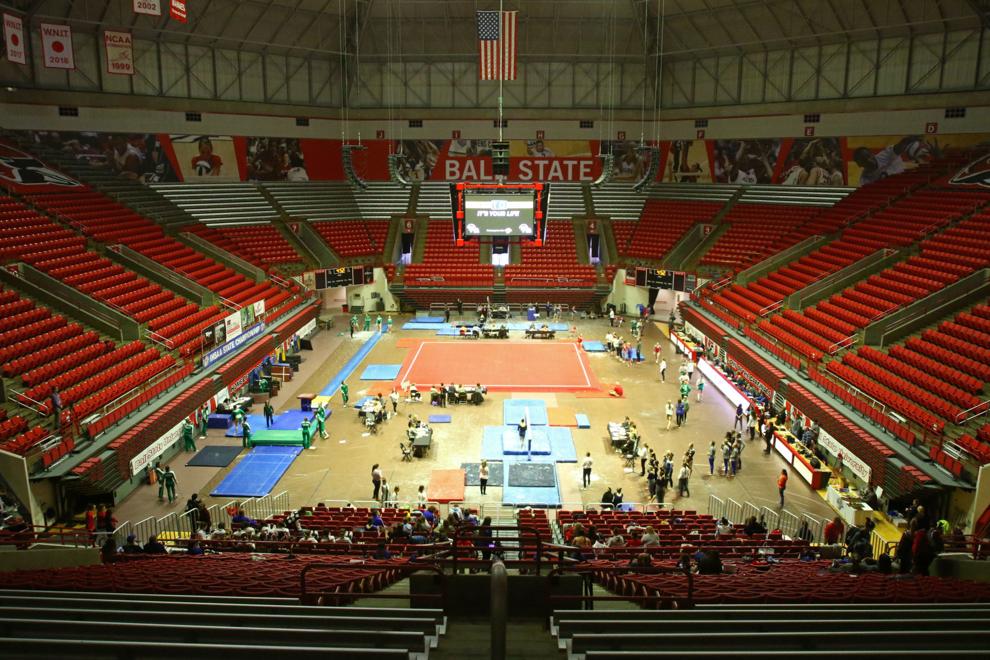 Medical tent sits outside Community Hospital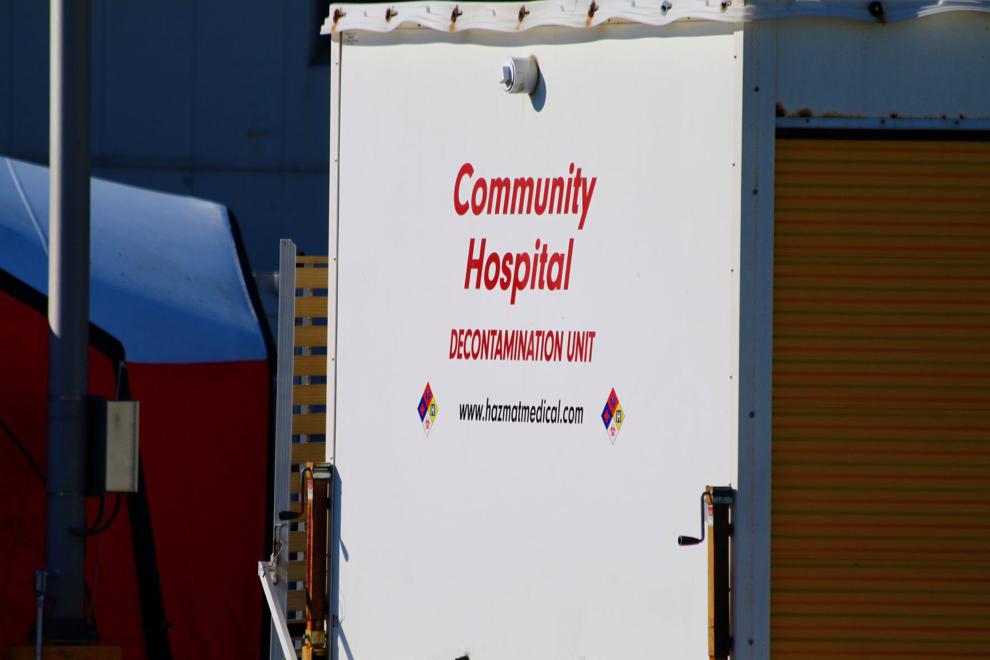 Medical tent sits outside Community Hospital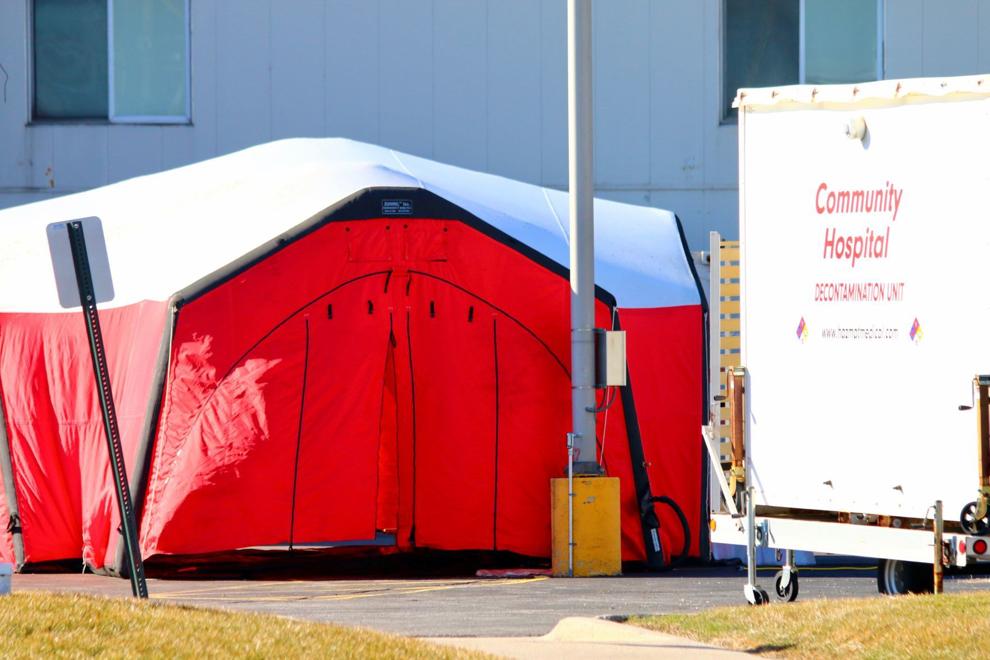 Virus Outbreak Indiana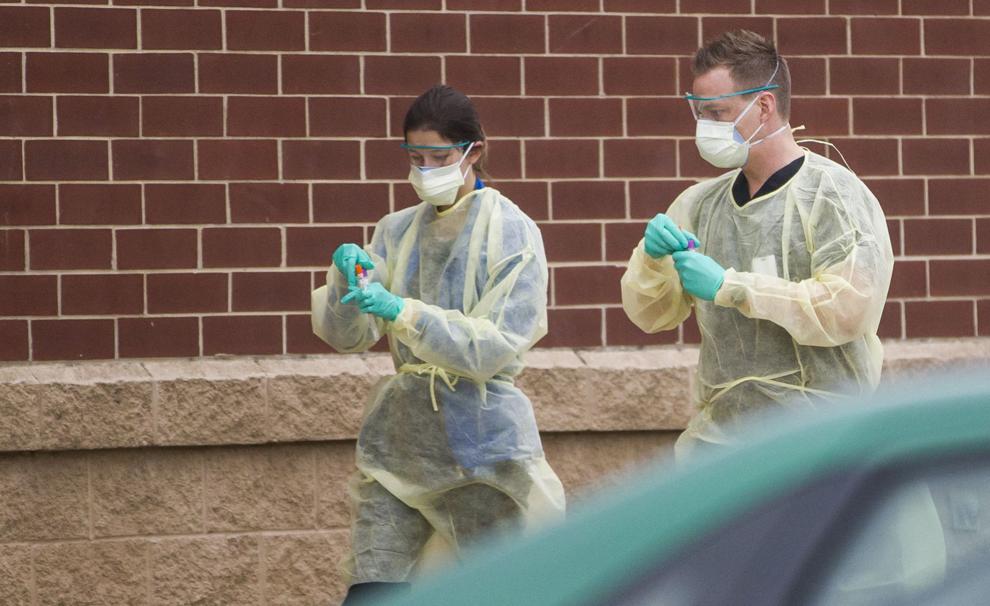 Virus Outbreak Indiana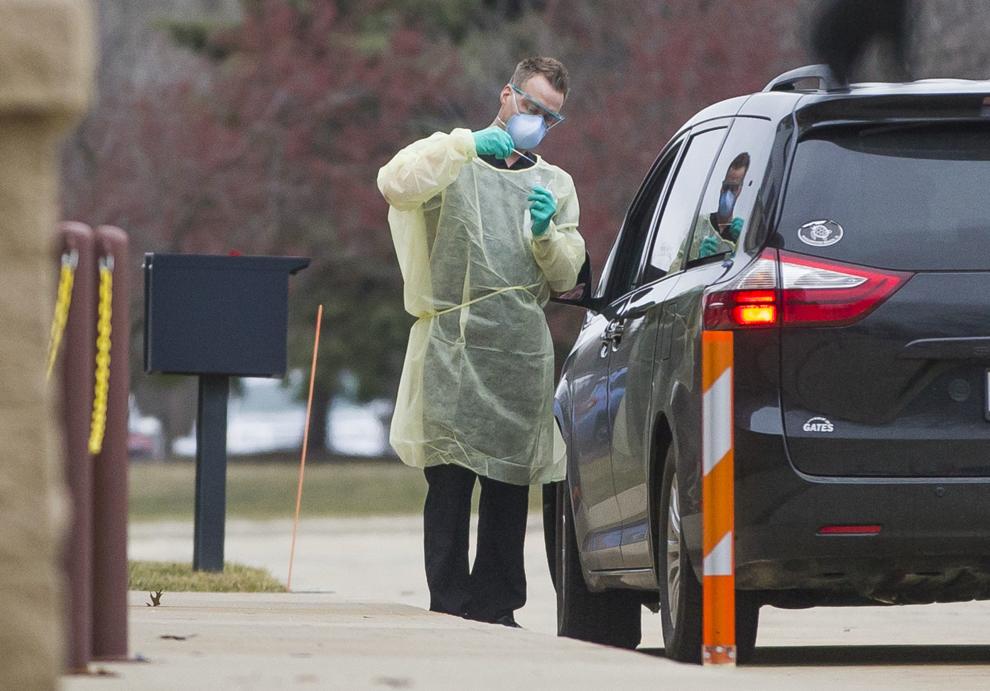 Virus Outbreak Indiana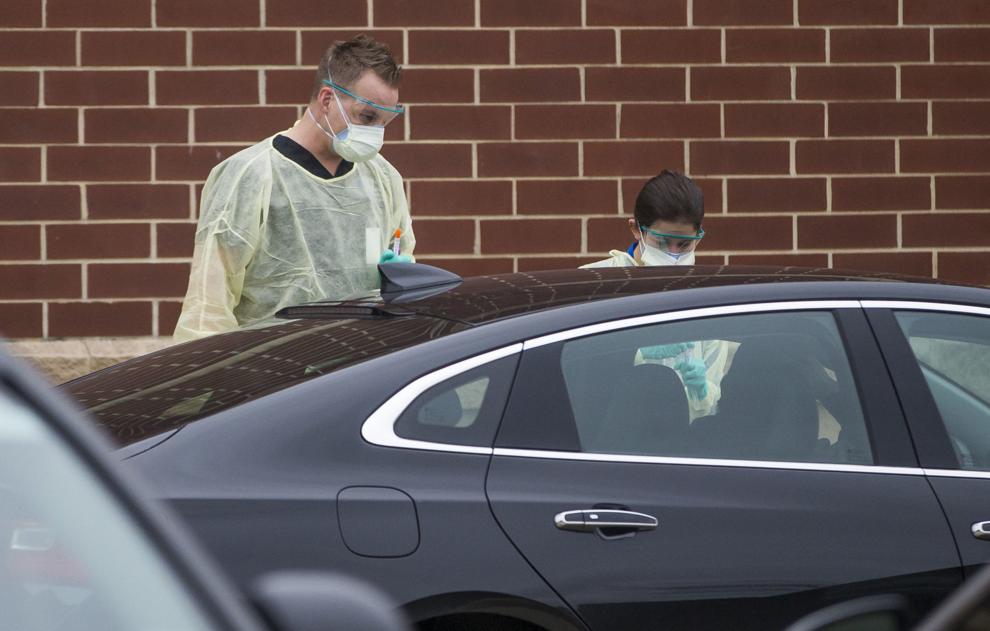 Virus Outbreak Indiana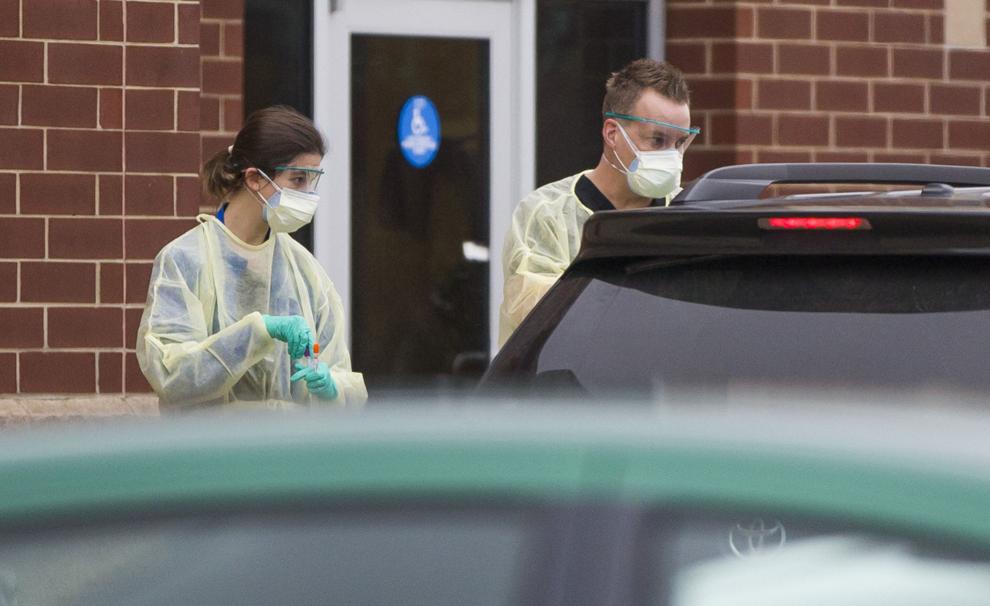 Virus Outbreak Indiana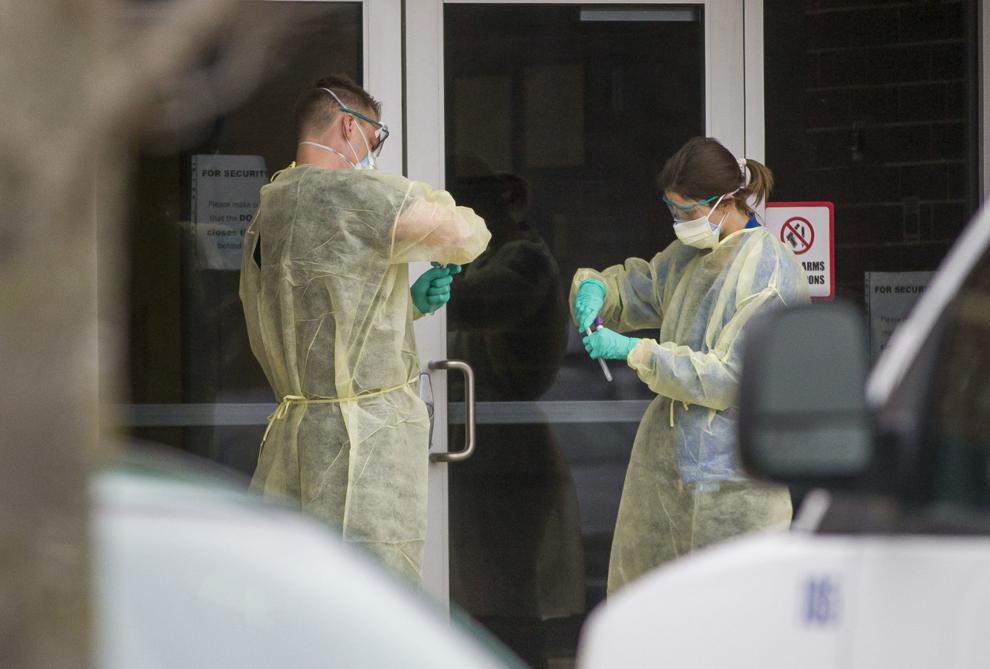 Virus Outbreak Illinois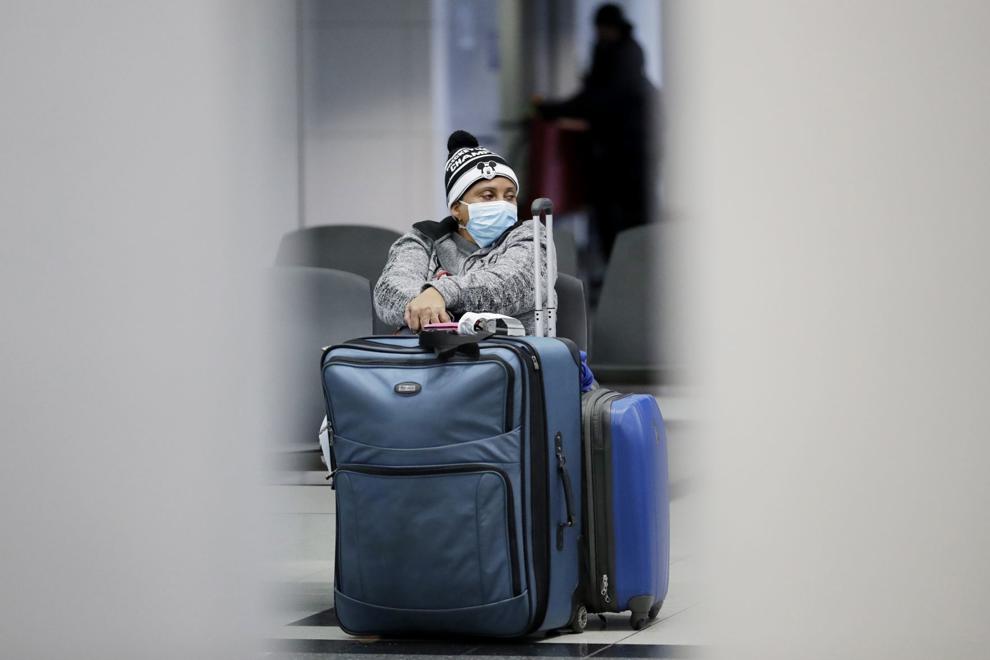 Virus Outbreak US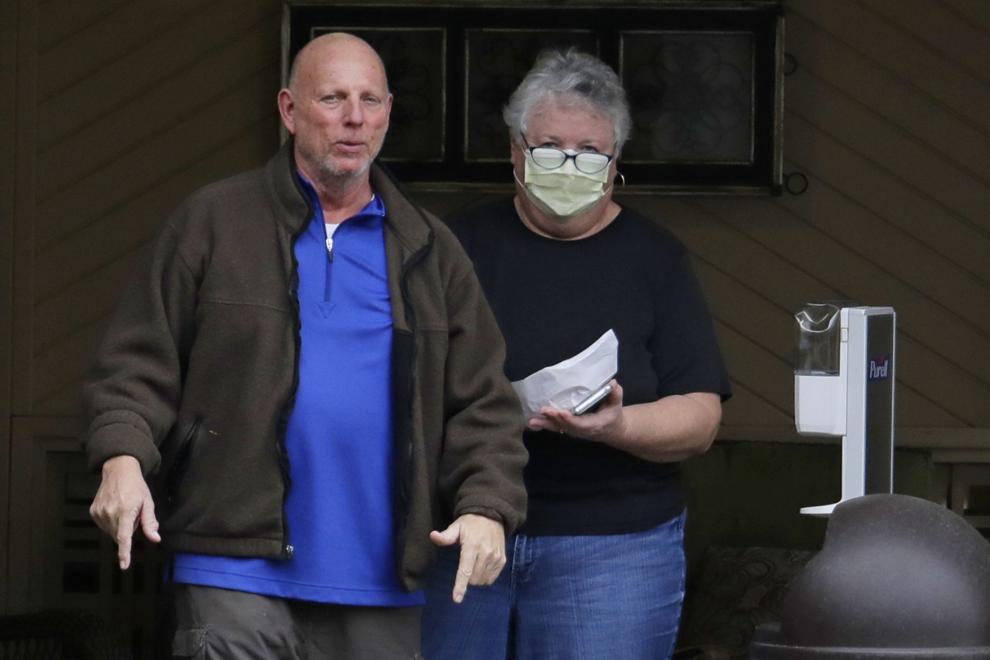 Virus Outbreak US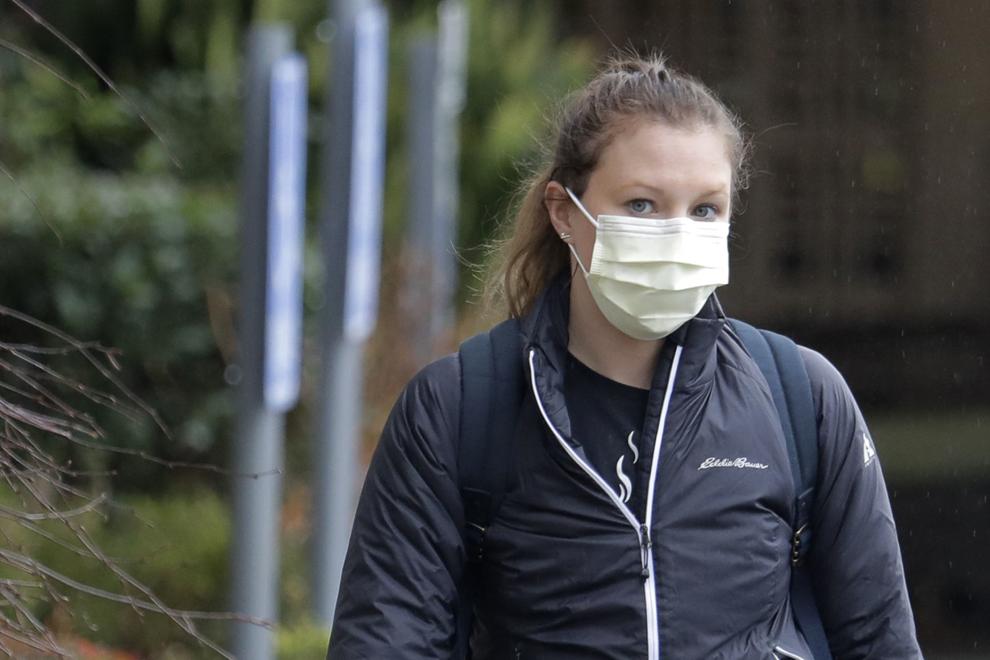 APTOPIX Nigeria Virus Outbreak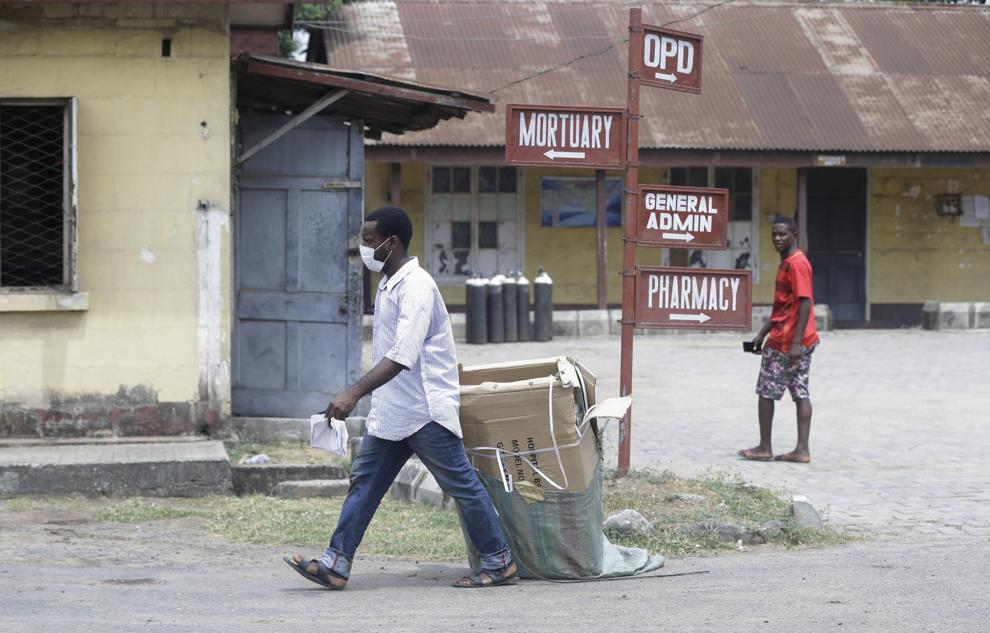 Britain Virus Outbreak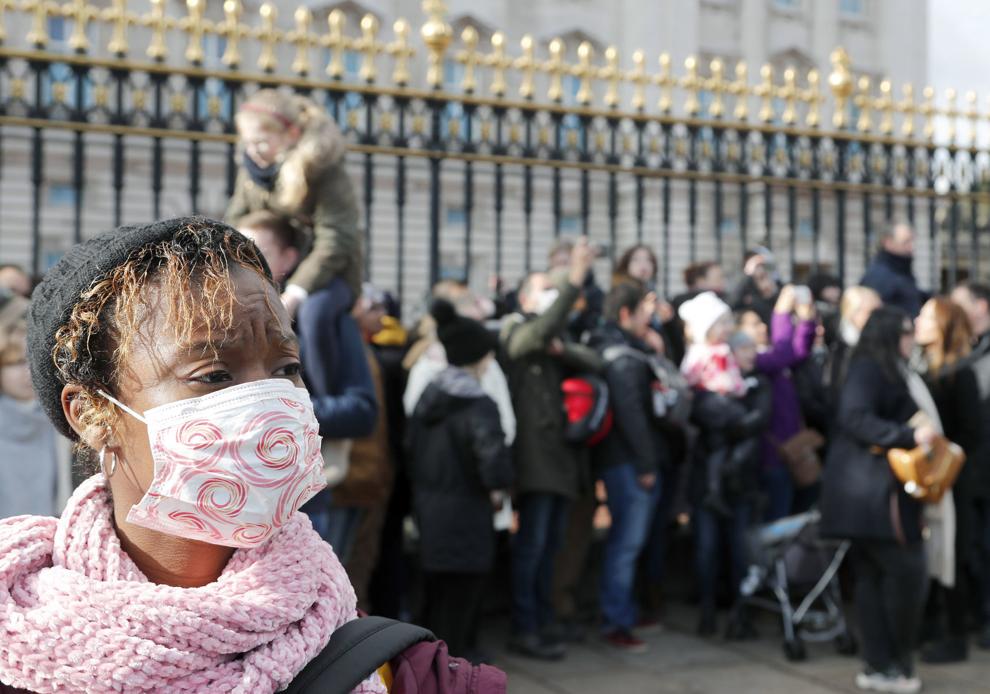 APTOPIX Italy Virus Outbreak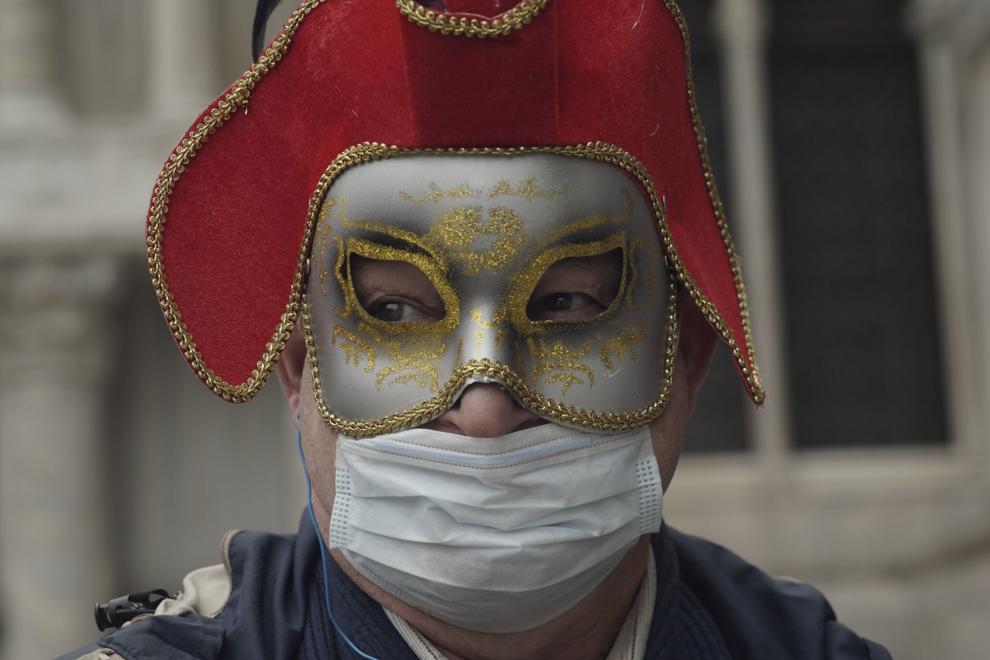 Virus Outbreak US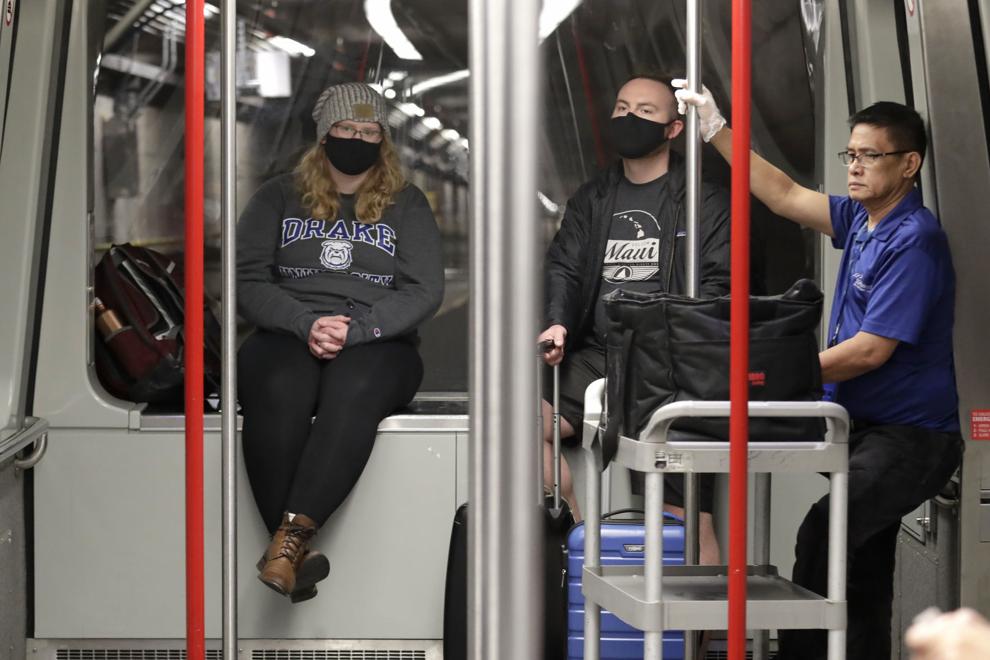 Virus Outbreak US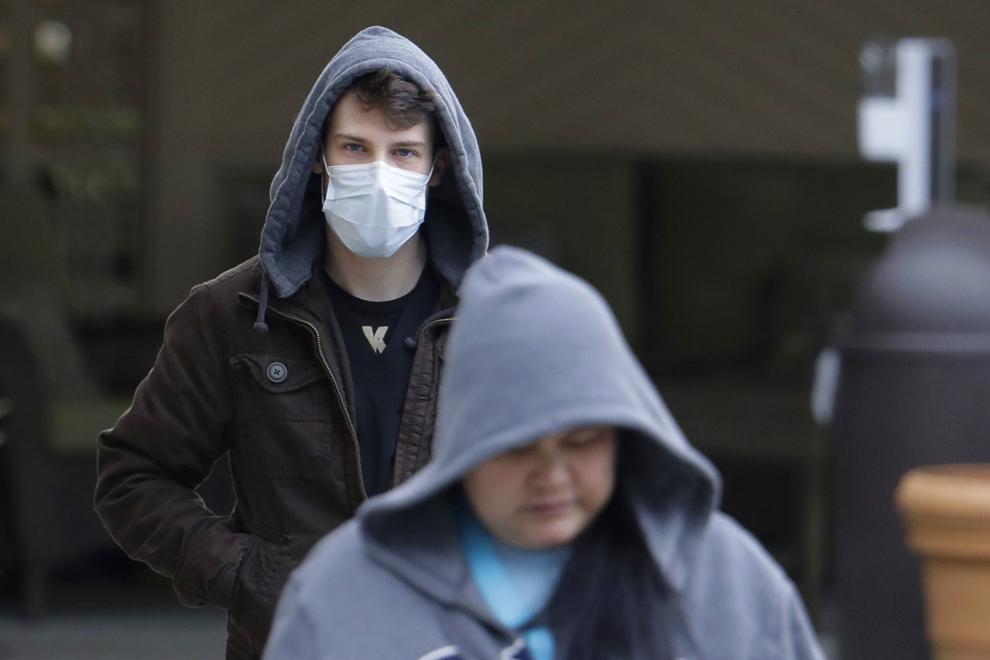 Virus Outbreak US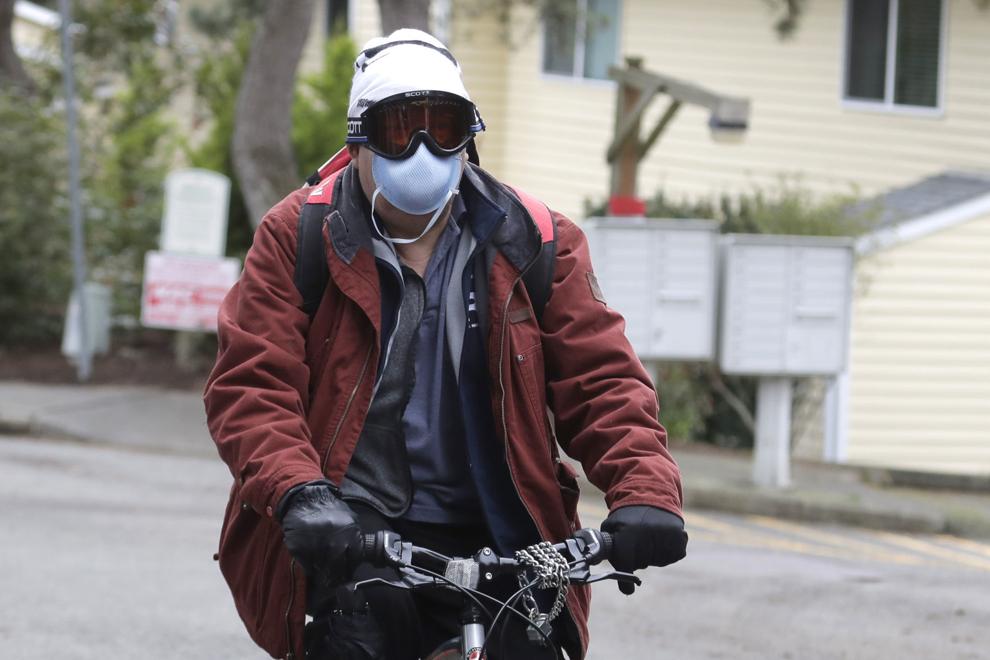 Virus Outbreak Iraq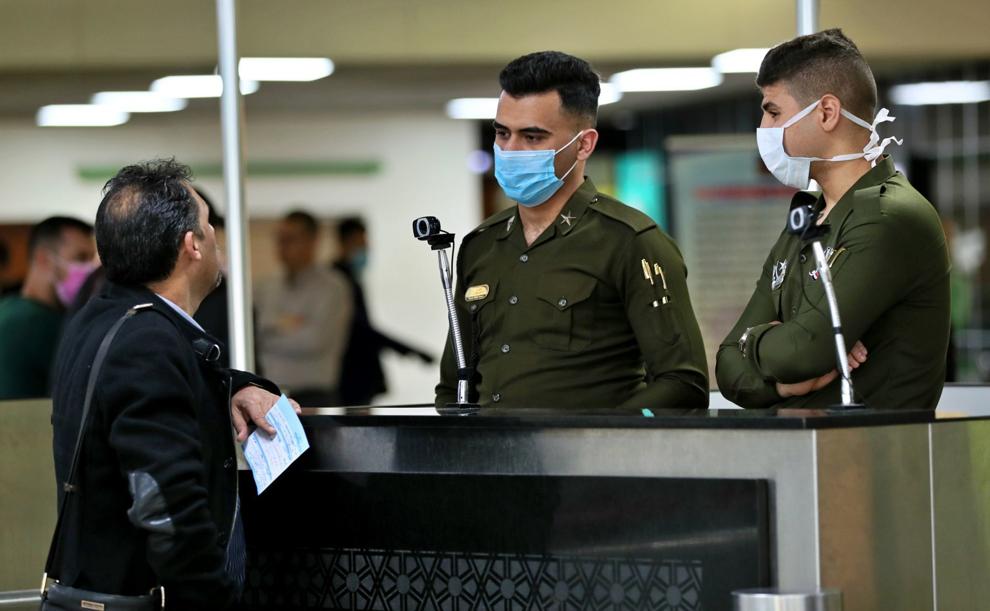 Italy China Outbreak Europe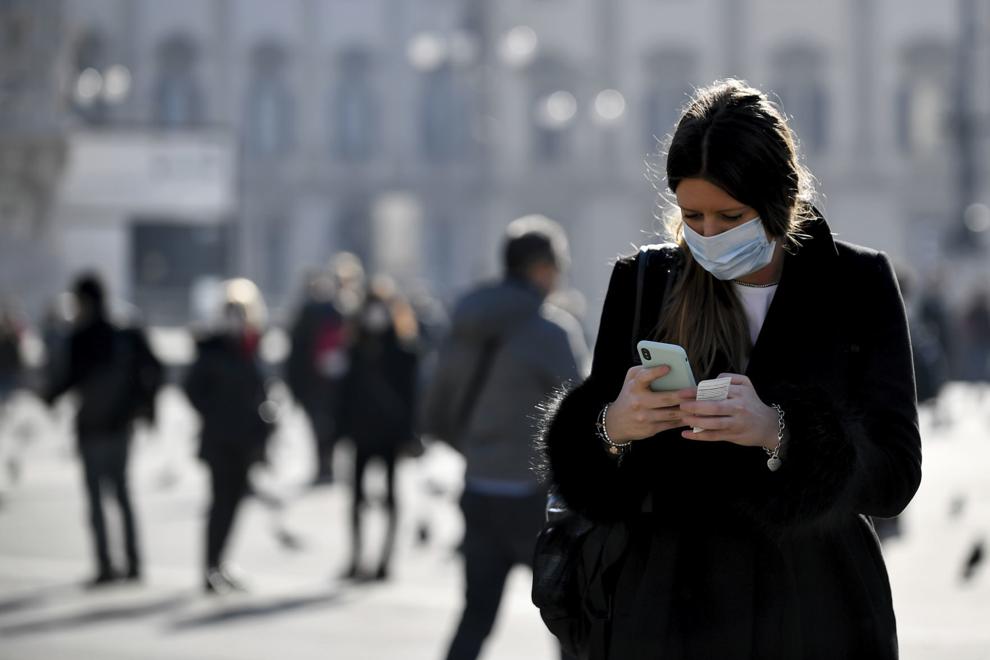 Virus Outbreak Mideast Palestinians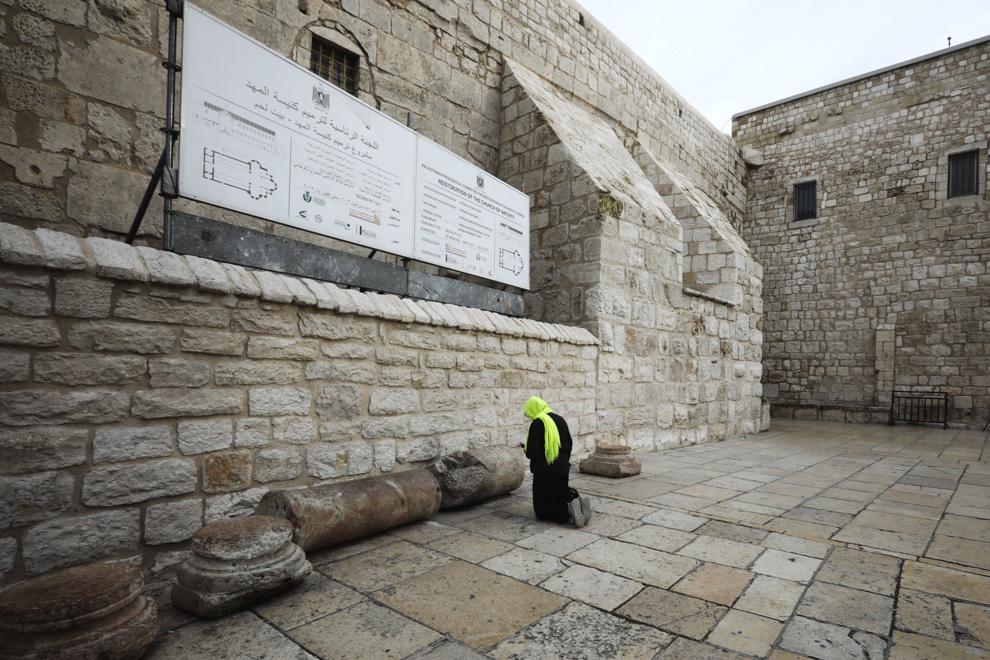 France Virus Outbreak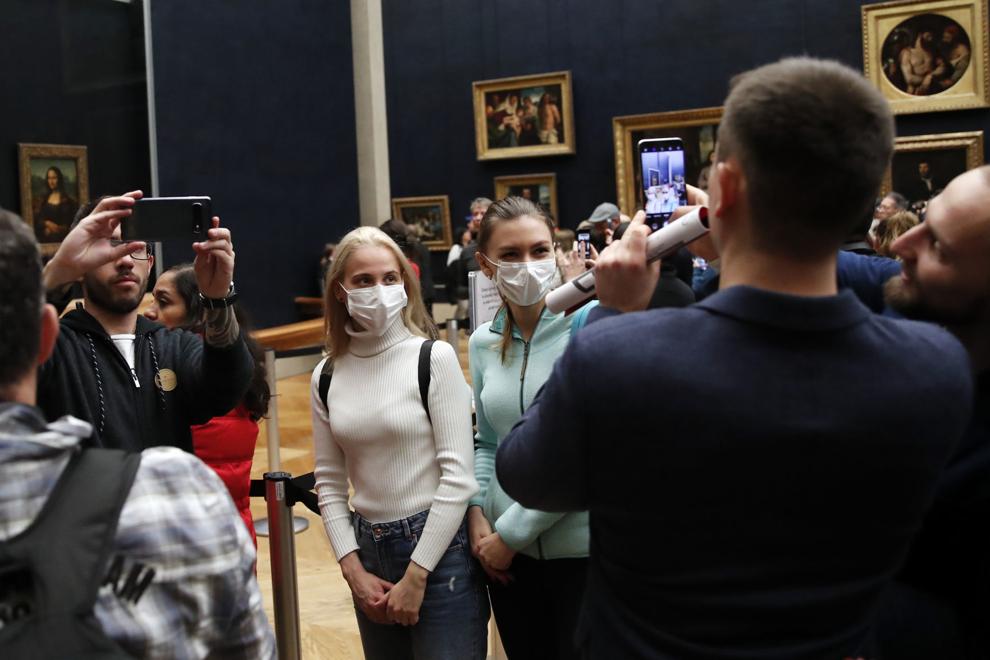 Virus Outbreak Taiwan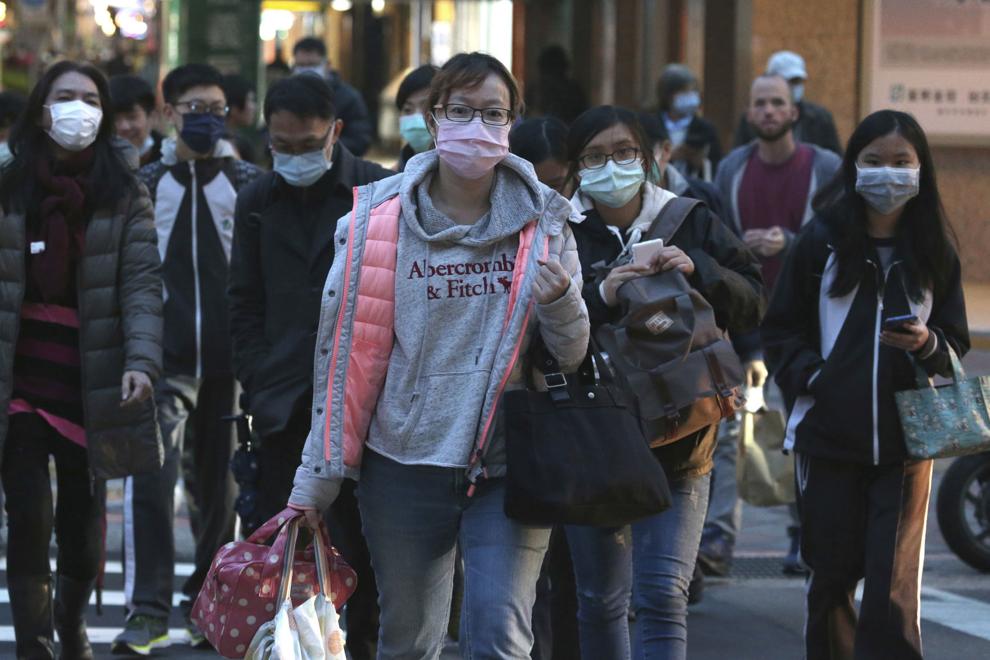 India Virus Outbreak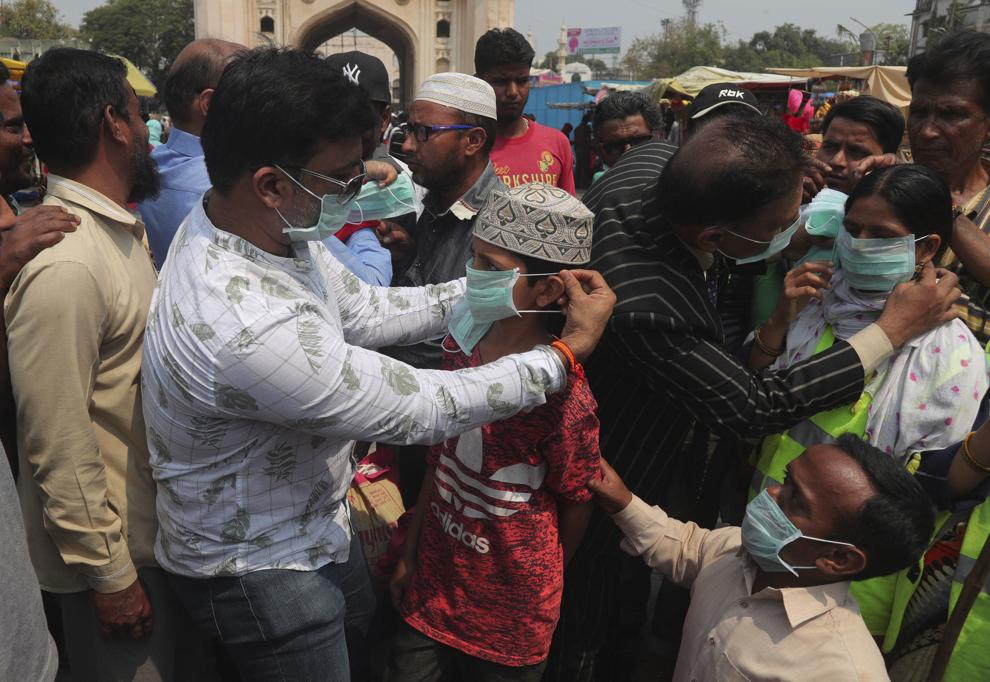 Virus Outbreak South Korea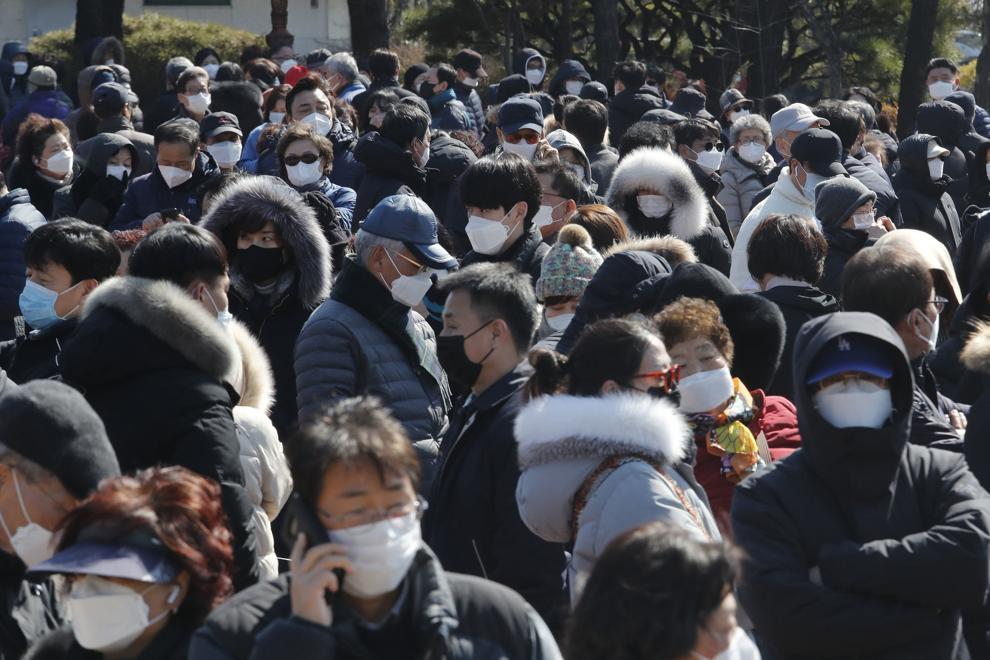 Virus Outbreak Indonesia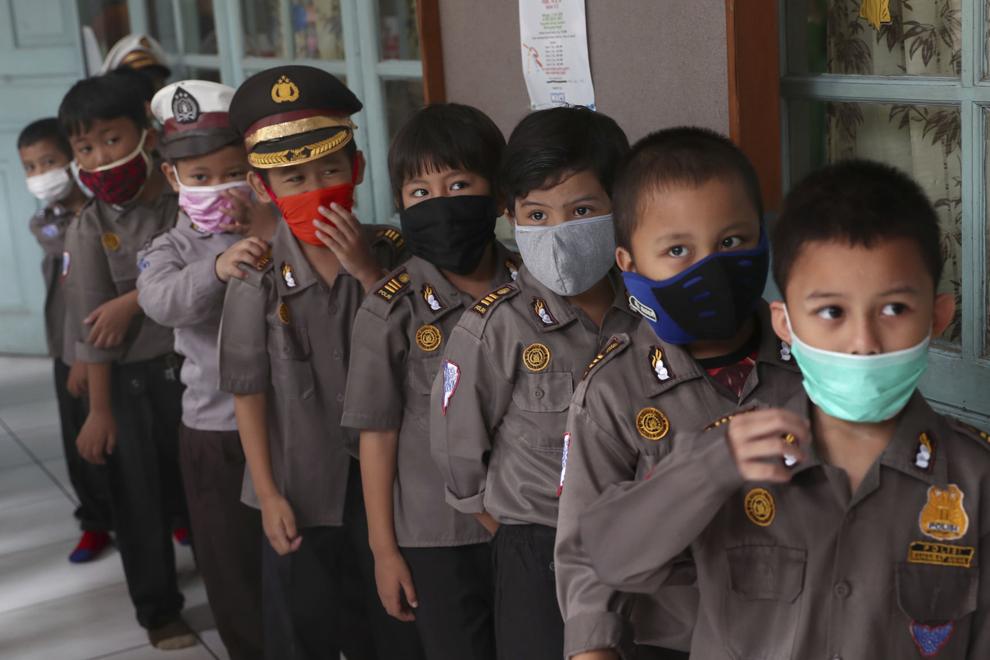 Gallery