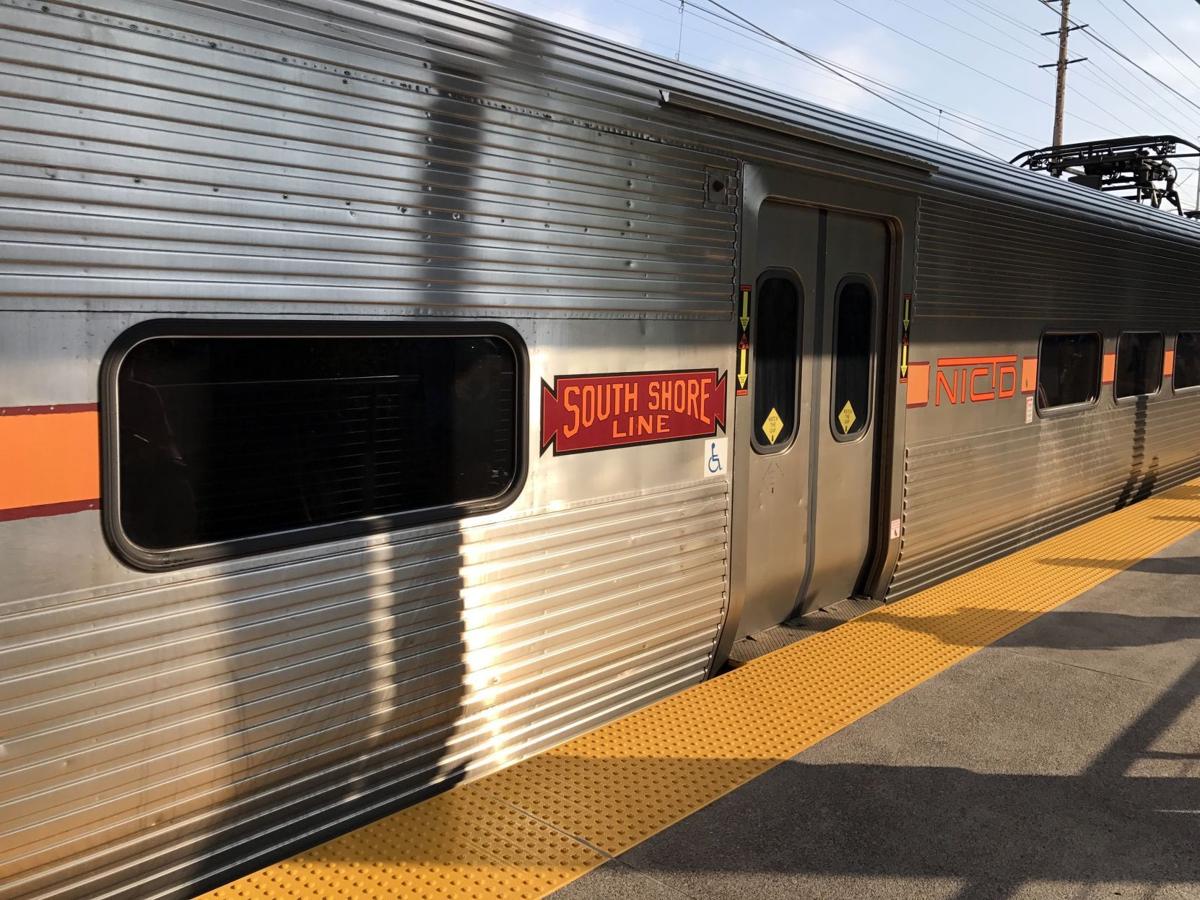 The 2022 budget proposal President Joe Biden sent to Congress last week includes nearly $2.5 billion for the grant program helping fund the South Shore Line's two major capital projects.
The West Lake Corridor would receive $100 million and the Double Track project $50 million in New Starts grant money in fiscal year 2022, which begins in October. 
The $2.5 billion in the budget proposal is a similar amount to recent years' budgets. 
The budget proposal includes a total of about $1.72 billion for 15 New Starts projects, 13 of which, including Northwest Indiana's, have grant agreements in place. They range from three major subway projects in Los Angeles costing more than $9 billion collectively to a streetcar extension in Kansas City with a projected cost of about $352 million. 
The Kansas City project, along with a light rail project in Boston and a commuter rail project in Maryland serving the Washington, D.C. area, will receive their final funding in 2022, while the Department of Transportation is projecting projects in Phoenix and St. Paul will earn grant funding agreements.
In all, 25 projects are recommended for funding in the U.S. Department of Transportation's annual report.
"Across the country, communities are seeking to expand public transit as a way to create economic opportunity, improve safety, advance equity, reduce congestion and pollution, and lower the cost of living for their residents," U.S. Transportation Secretary Pete Buttigieg said in announcing the administration's budget recommendation last week. "These capital projects will improve life in 25 communities and are the start of what we hope will be a once-in-a-generation investment to modernize and expand public transit across the country."
Through fiscal year 2021, nearly $198 million has been allocated to the West Lake Corridor. With the 2022 allocation, that would leave about $57 million of the federal New Starts commitment remaining.
Double Track has been allocated $100 million through fiscal year 2021. About $23 million in grant funding would be outstanding after 2022's allocation.
Other Capital Investment Grants include Core Capacity and Small Starts. Notably among the former is modernization of the Chicago Transit Authority's Red and Purple lines, a $2.1 billion project. The CTA is also developing a Red line extension project with an estimated cost of $2.5 billion.
In the Small Starts program, two projects in Indianapolis' IndyGo bus system are working toward grant agreements. Their combined cost is about $361 million.
NWI Business Ins and Outs: The Bake Shop, Bowler Man Confections, Frankie's Philly Steak, Smoochie Pooch, dental office, laser hair removal open
Open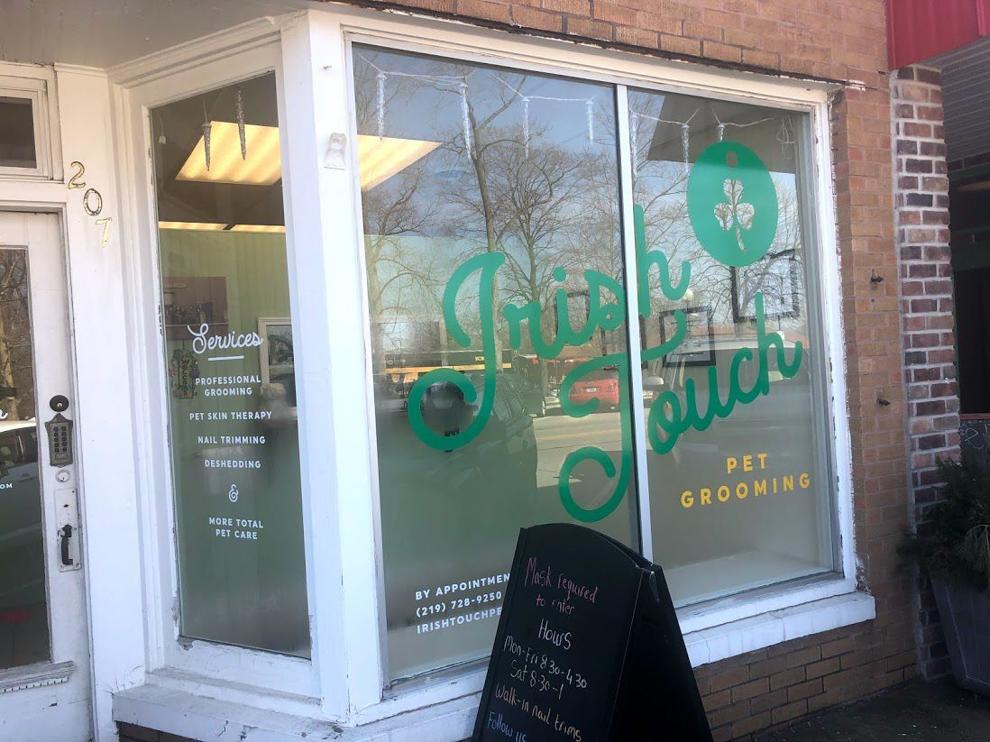 Open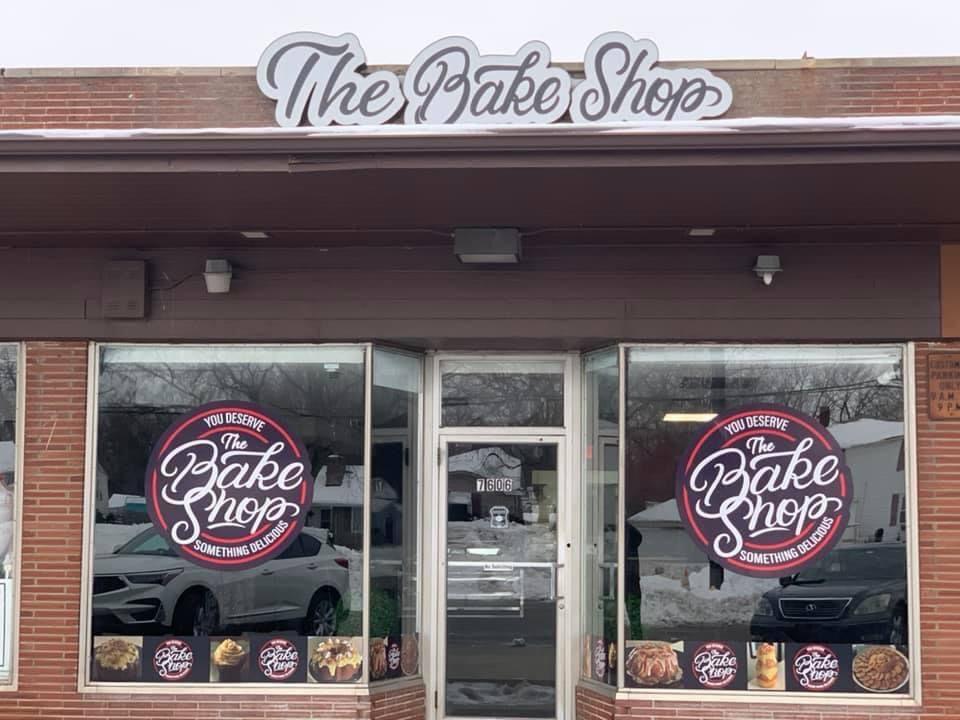 'We specialize in what nobody else is making'

'I like to try new things'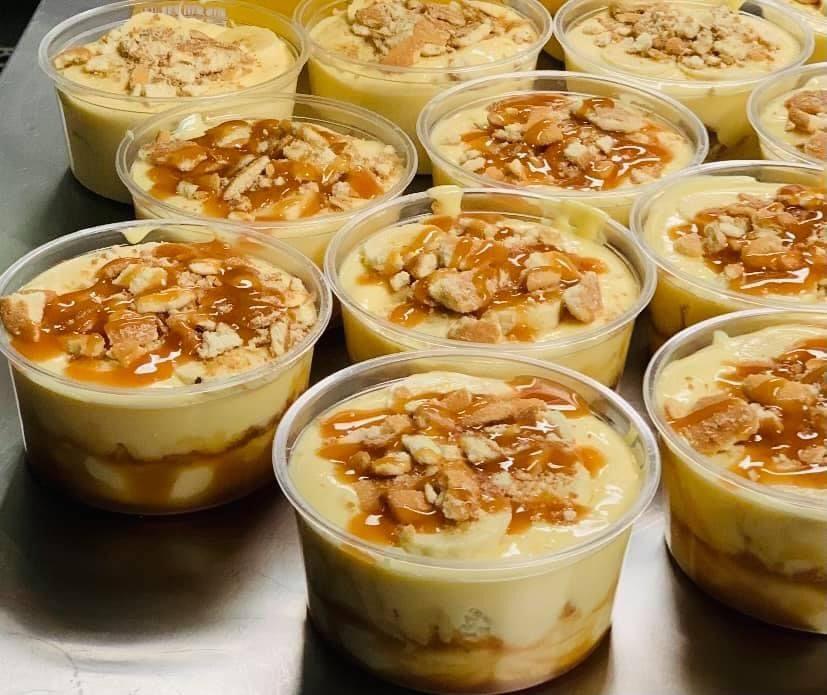 Current hours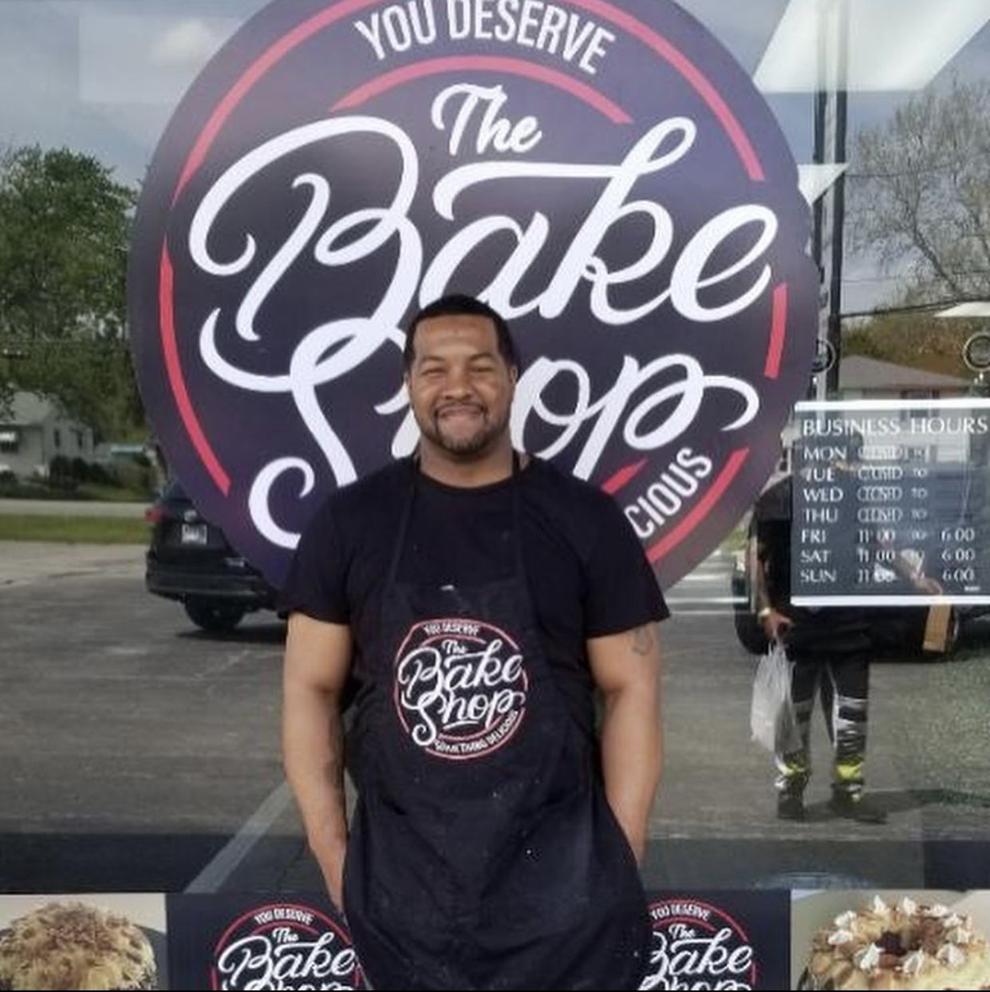 Coming soon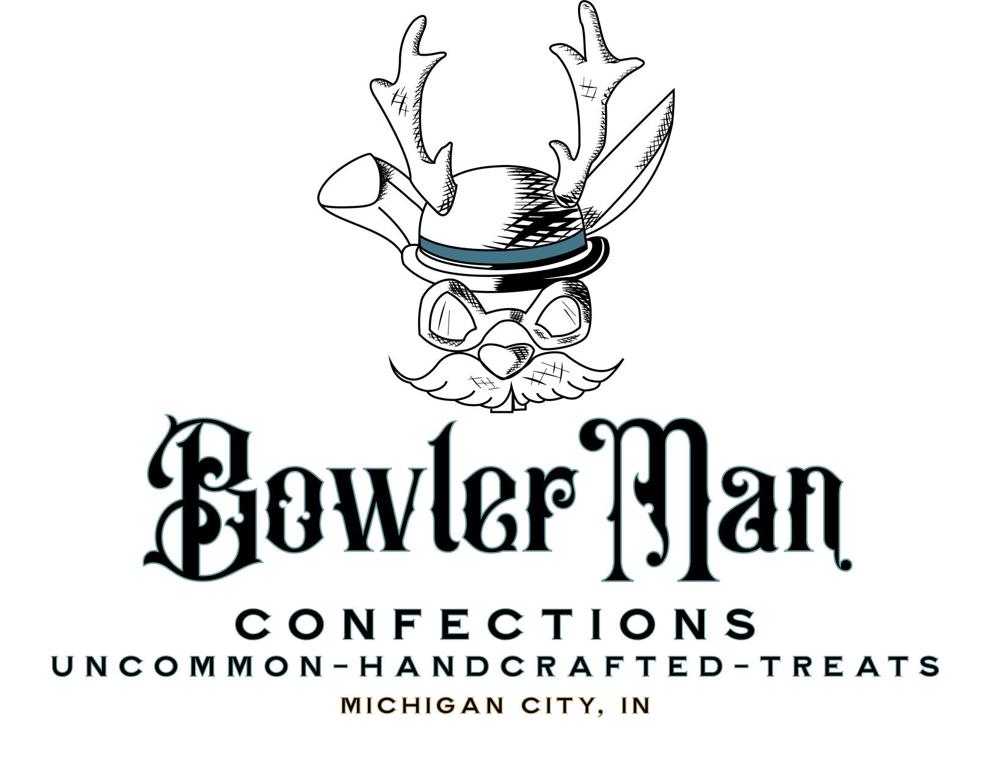 Open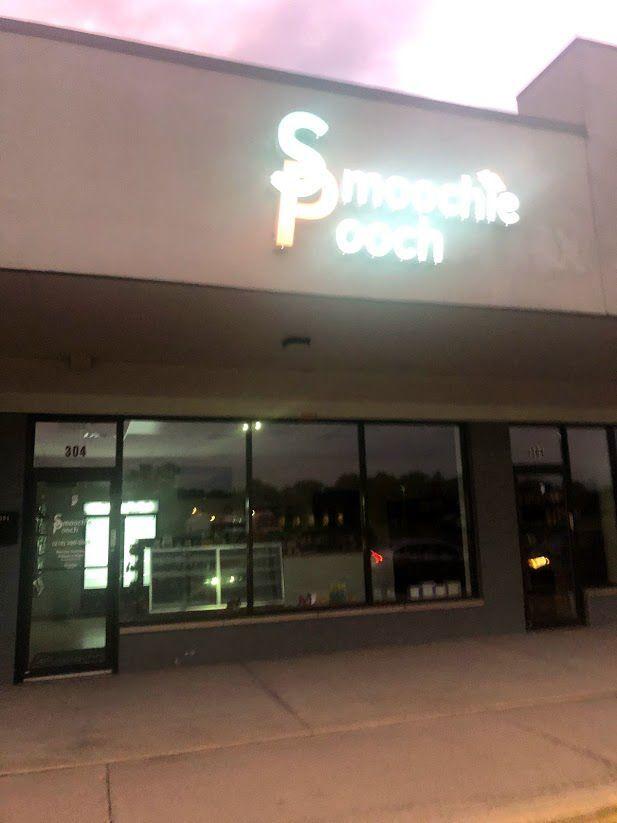 Open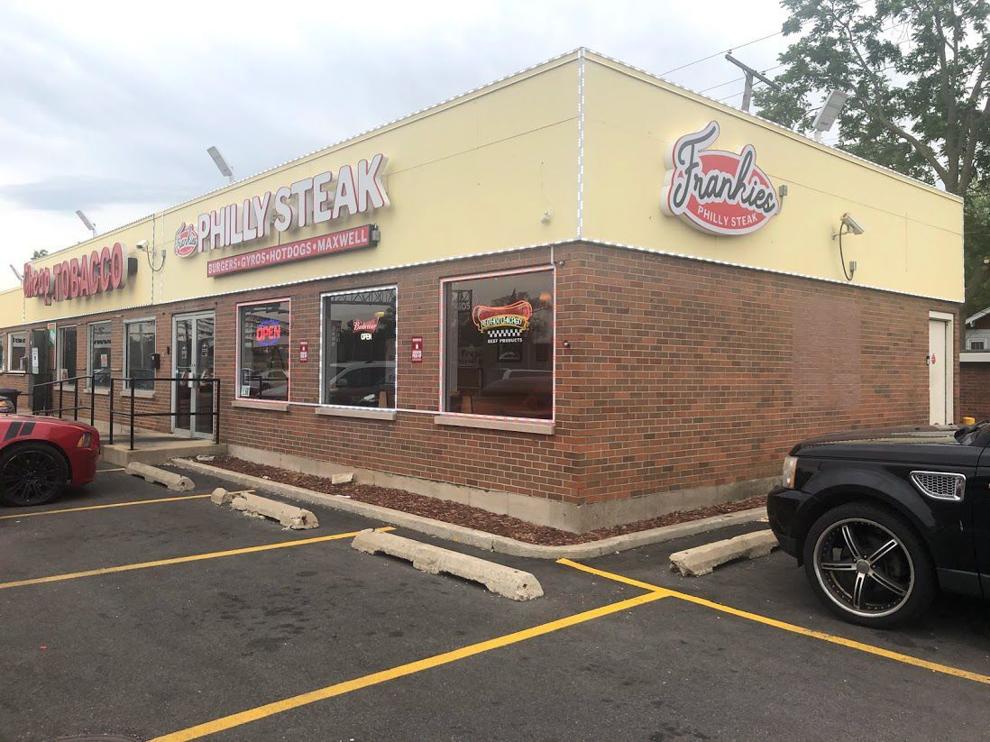 Open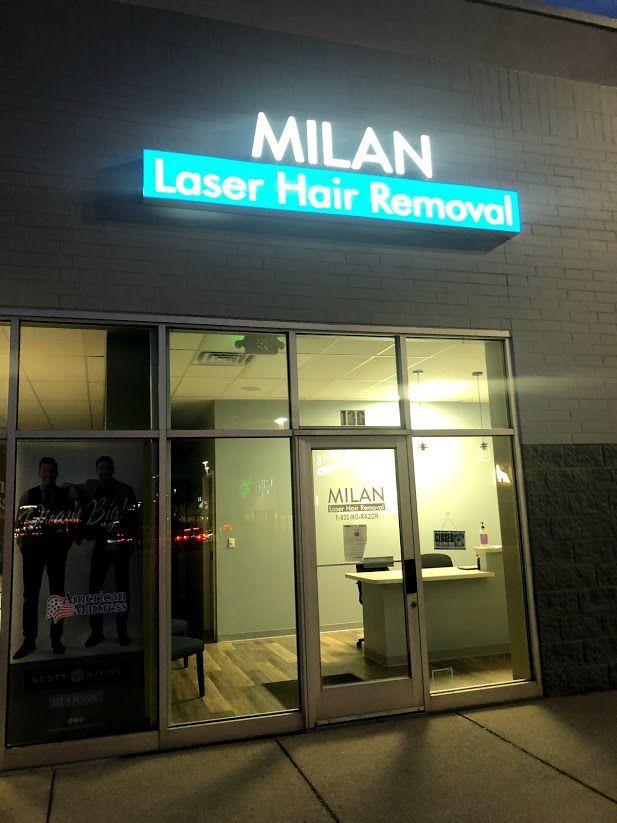 Coming soon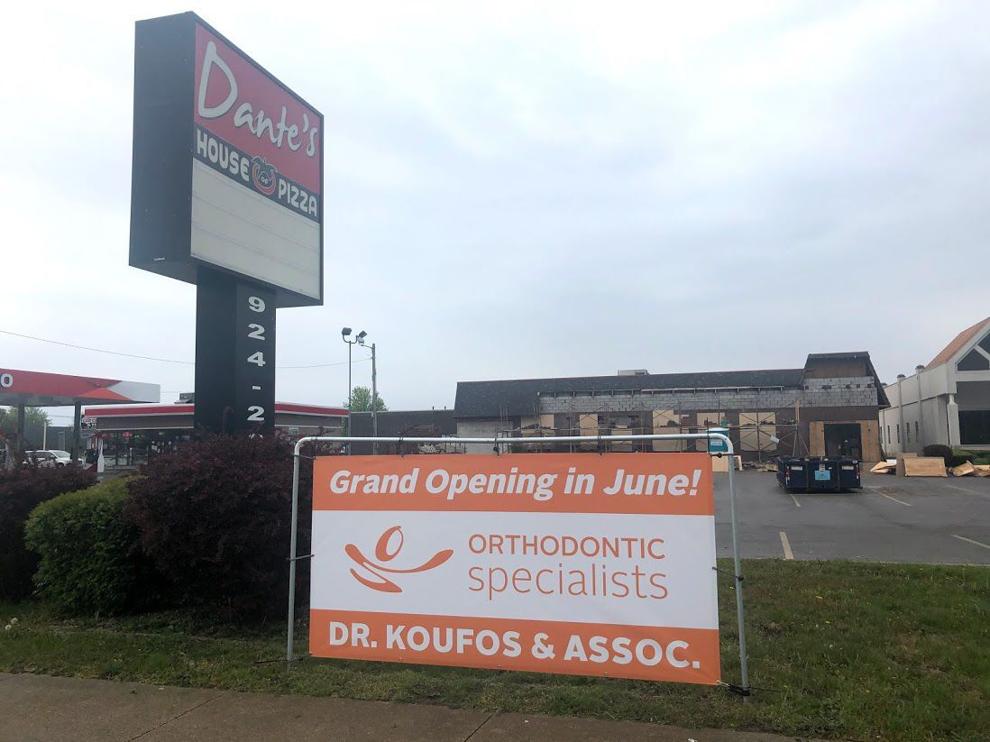 WATCH NOW: Riding Shotgun with NWI Cops: Justin Dyer preview