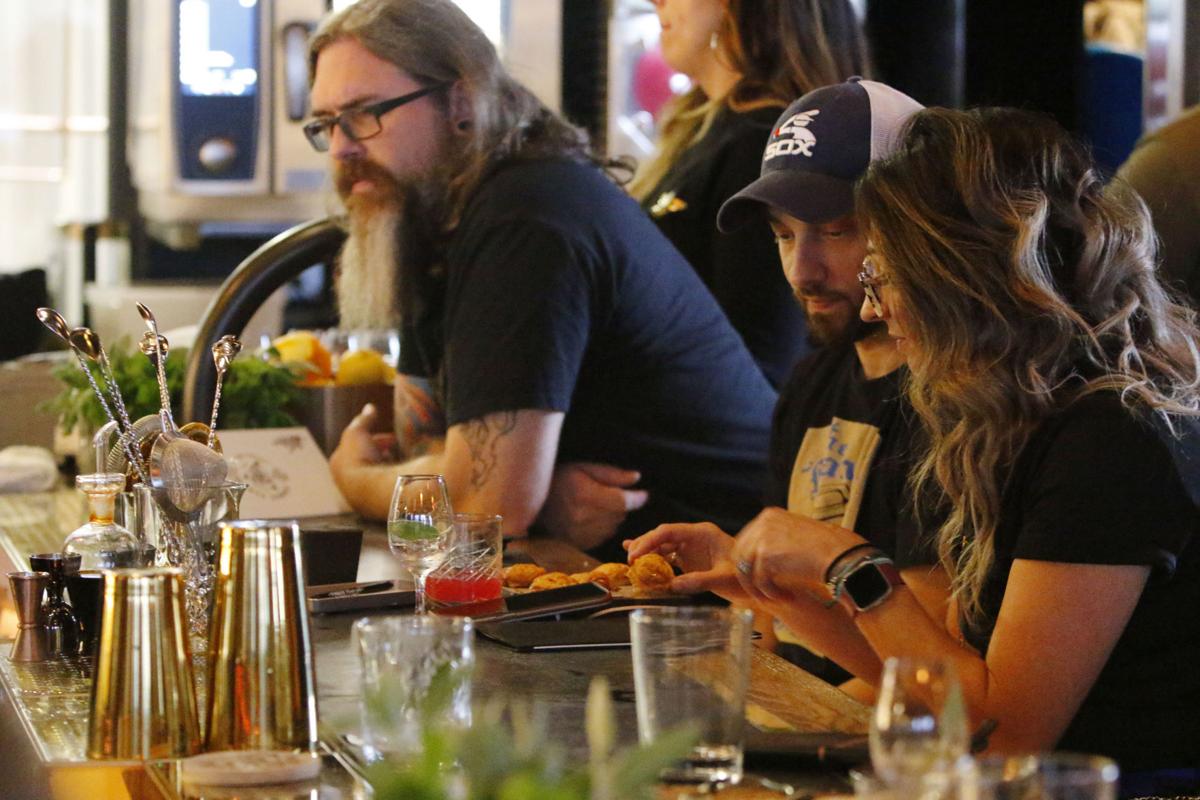 Region residents were stunned when 3 Floyds notified its pub investors that it decided this month to permanently close its Munster brewpub, a longtime destination that drew visitors from far and wide to Northwest Indiana.
The "not normal" brewpub in an industrial park at 9750 Indiana Pkwy. in Munster that 3 Floyds opened in 2005 was known for both its award-winning beers and celebrated cuisine, which got it nominated as a semi-finalist for the prestigious James Beard Awards for three straight years. While 3 Floyds will continue to brew craft beer and offer beer, food and merchandise for curbside pickup at its brewery, the brewpub had introduced many Region residents to craft beer and helped inspire a generation of craft brewers in Northwest Indiana.
Highland resident Marc Martinez said the 3 Floyds brewpub put Northwest Indiana on the map.
"Hate to lose the bragging rights of having a world-renowned brewpub in our backyard to just waltz into when the mood struck," he said. "Whenever I travel, I pack a 3 Floyds shirt. It has struck up conversation with beer nerds in at least 20 states by now."
Like many, he expressed hope 3 Floyds would still eventually move forward with its plans for a multimillion-dollar campus with a larger brewpub with an outdoor terrace after the coronavirus pandemic was over.
"I had been looking forward to the 'campus' that they'd released plans for a ways back," he said. "Hoping that may still be a reality down the road."
Many fond memories were made over the years at the original brewpub, which featured eclectic decorations like action figures, craft brewery stickers and soccer scarves and a perennial soundtrack of driving heavy metal music. It was a special place for Valparaiso resident Amanda Steber and her husband.
"So when me and my now husband first met and he asked me out on a date and he asked where I'd prefer to go, either a fancy restaurant or a cool brewery. Of course I chose a cool brewery," she said. "He picked me up and we went to 3 Floyds for dinner and drinks. We both got burgers and fries and it was the best burger I had ever had. Loved watching the cheesy Christmas movie playing on the screen at the time. Was definitely the best first date ever and now nine years later we're married. Through the years we would always go back to 3 Floyds for anniversaries, birthdays, date nights, or just hanging with friends. We're so sad that we'll never be able to relive our first date again."
Veteran Douglas Hathaway fondly remembers hanging out there after returning home from his military service.
"When I got back from deployment in 2008 and was forced to live with my parents for a little while (thank you for your service, by the way we ruined the economy), I used to go there as much as I could in the mid-afternoon, especially in the summer, to have a few beers and eat something. It was so nice to have something that world class and cool in the Region after not having been able to drink for an entire year," he said. "And now it seems like every place in the Region is cool and has breweries and everything but 2008 was certainly not that time. Literally the only other place I feel like I drank during that time was Franklin House."
He tried to visit every time he visited his hometown after he took a job in Washington, D.C.
"I didn't have much chance to go unless I was home, and even then, few people wanted to make the journey all the way from Kouts. Nobody in the family really understood how cool it was I guess. Other people not in the Region seemed to and I remember that I wore a 3 Floyds shirt to a D.C. craft brew festival and got fan-boyed into oblivion. 'YOU'VE BEEN THERE. WOW!'"
He loved the ambiance there.
"Seems like every time I went there they were playing 'Nosferatu' and it's also the first place I heard Uncle Acid," he said. "What a great place that will be especially missed in my world."
Munster Town Manager Dustin Anderson said 3 Floyds remains an important part of the community.
"As the saying goes, 'while you can't control the wind, you can adjust the sails,' he said. "Like many other businesses, 3 Floyds is being forced to navigate a new and constantly changing business climate. Taking guests to enjoy the unique and engaging milieu that they cultivated was always a point of pride for me, as a resident. It is a shame to see it go. They had something very special there. But times change and sometimes the right thing to do is also the most difficult thing to do. I am sure this was not an easy decision. I wish them well and am looking forward to seeing what happens next. Munster is very lucky that we are the home of 3 Floyds. We've worked well together in the past and I am looking forward to working with them in the future."
Gallery: 3 Floyds Distillery grand opening
3 Floyds Distillery grand opening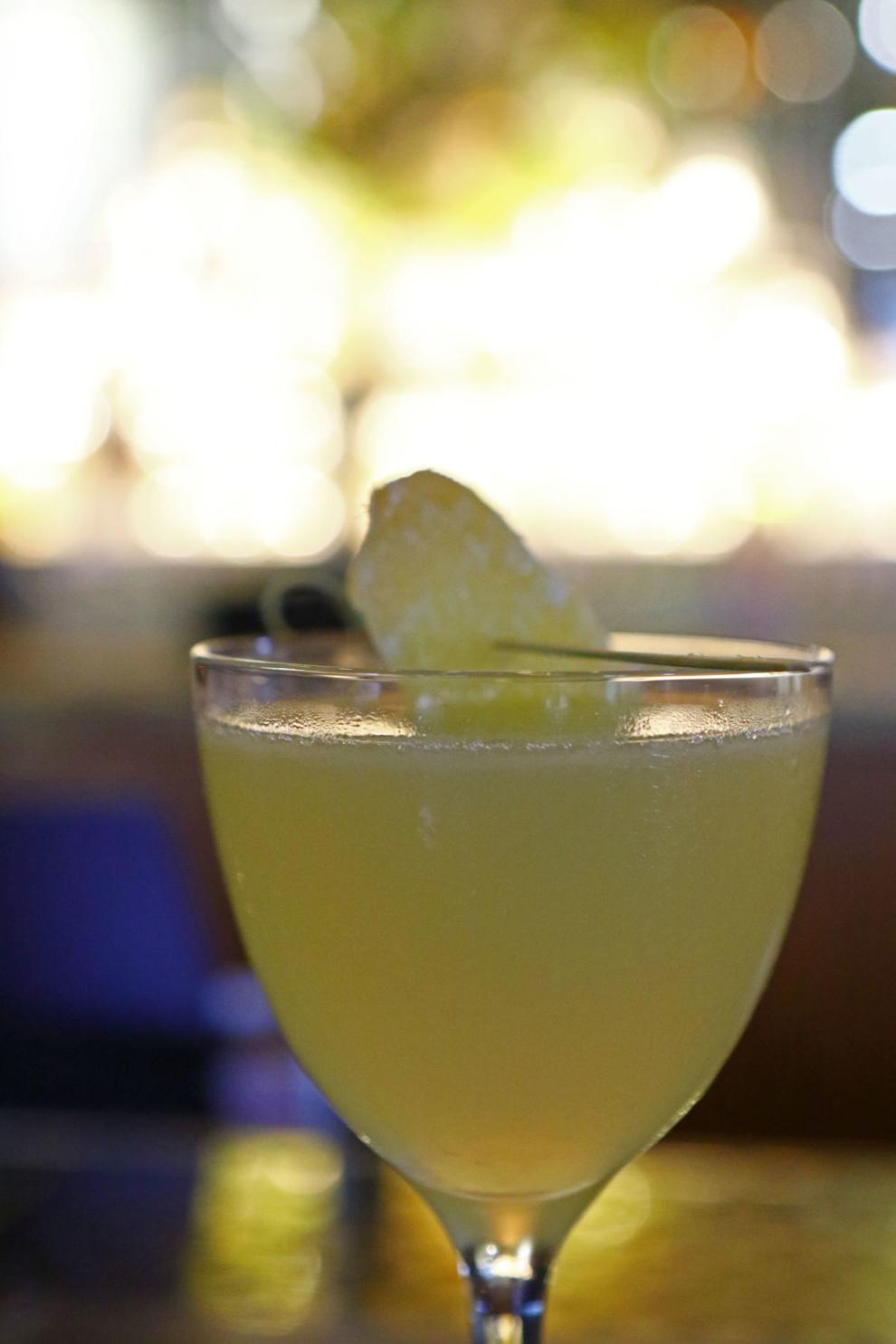 3 Floyds Distillery grand opening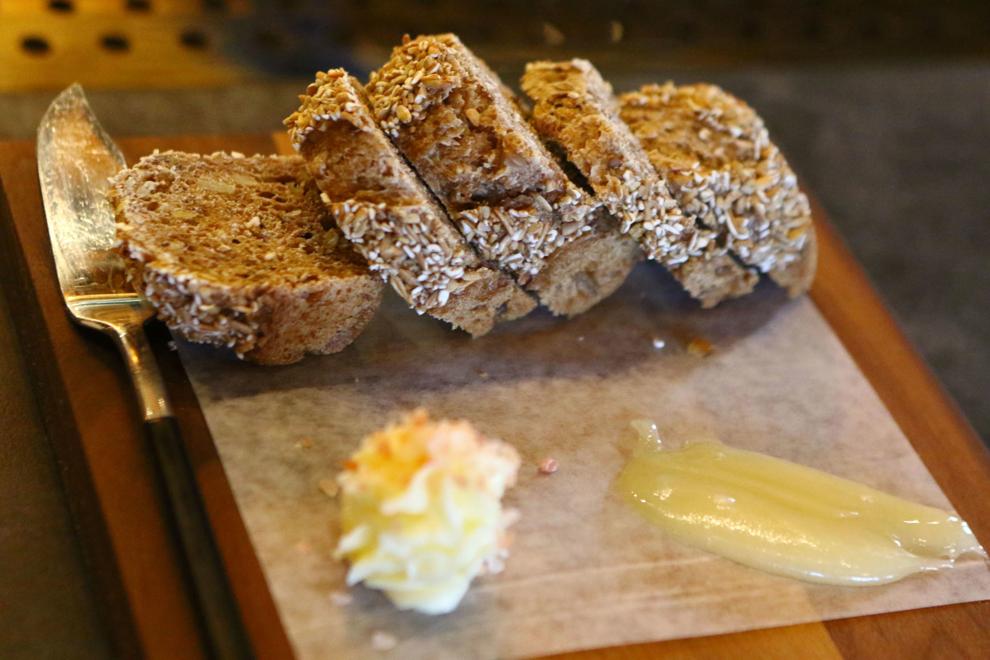 3 Floyds Distillery grand opening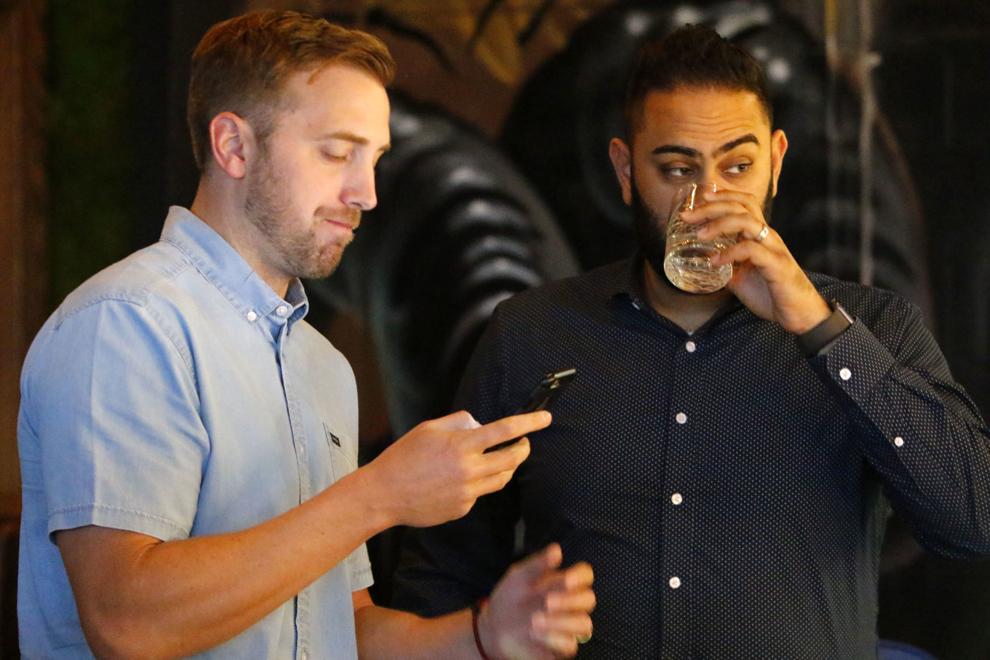 3 Floyds Distillery grand opening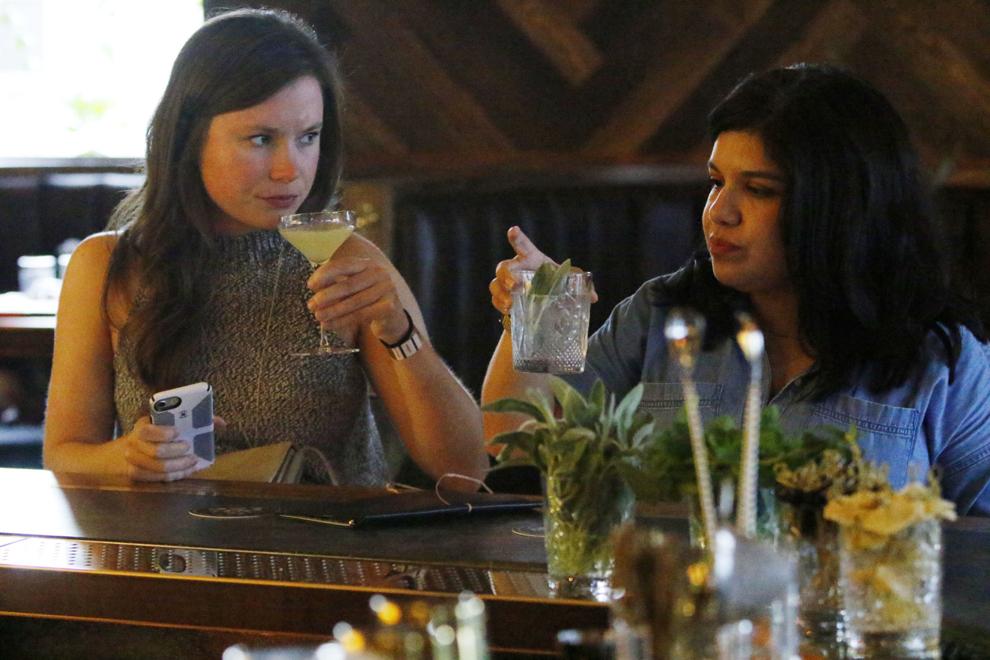 3 Floyds Distillery grand opening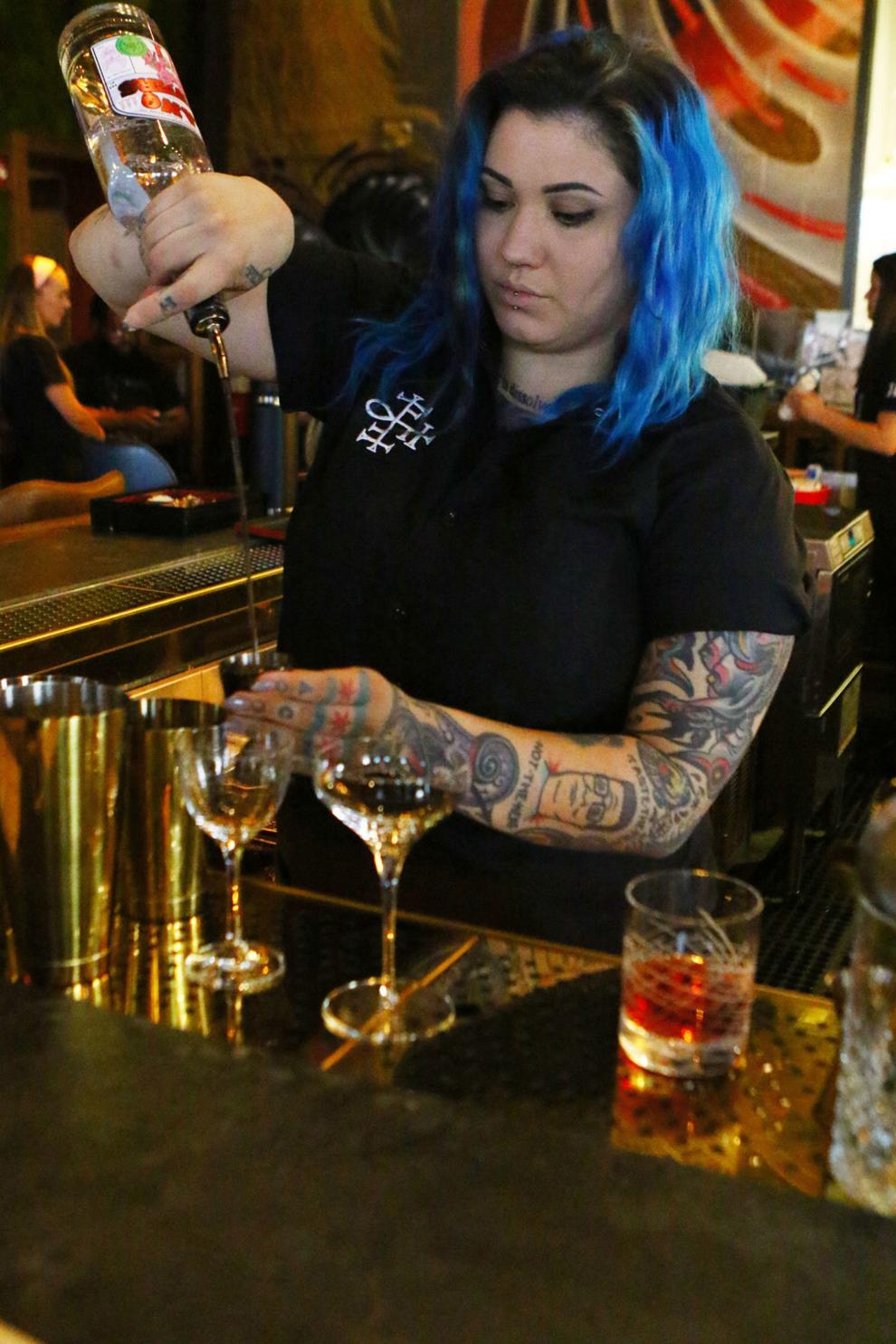 3 Floyds Distillery grand opening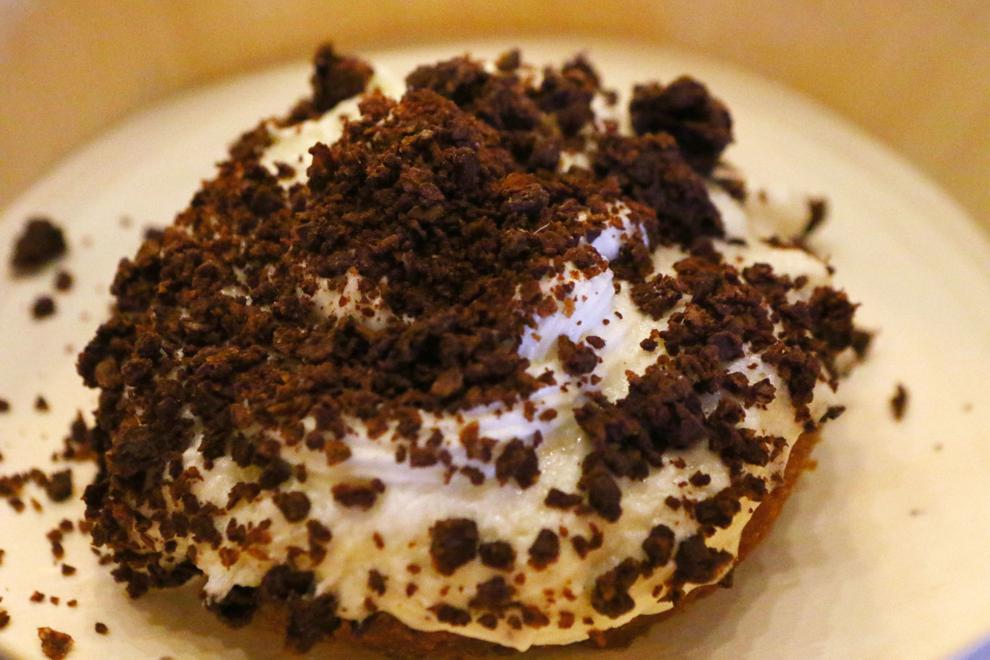 3 Floyds Distillery grand opening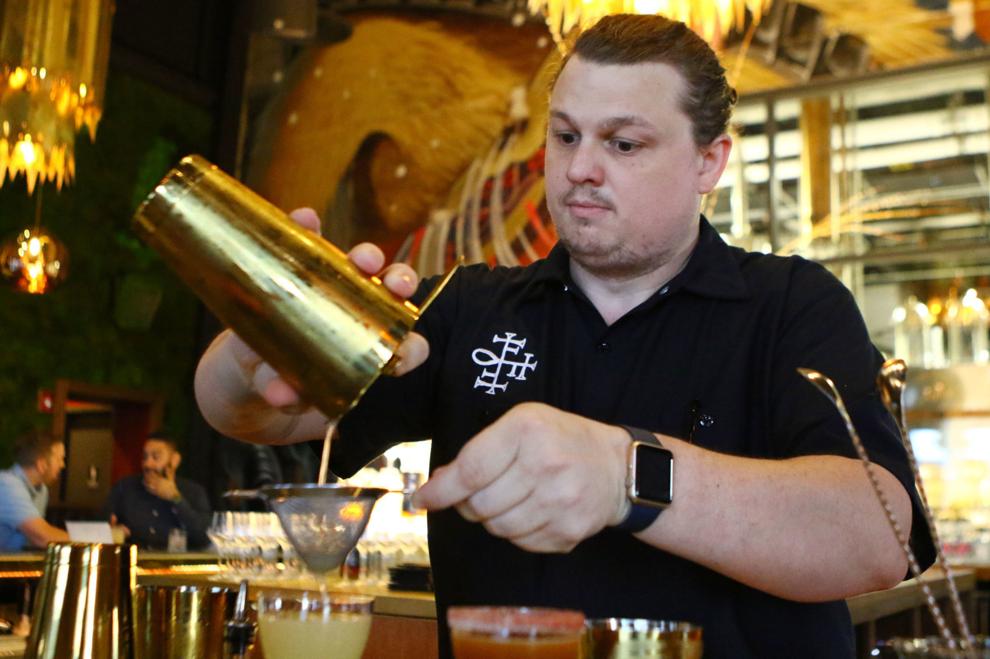 3 Floyds Distillery grand opening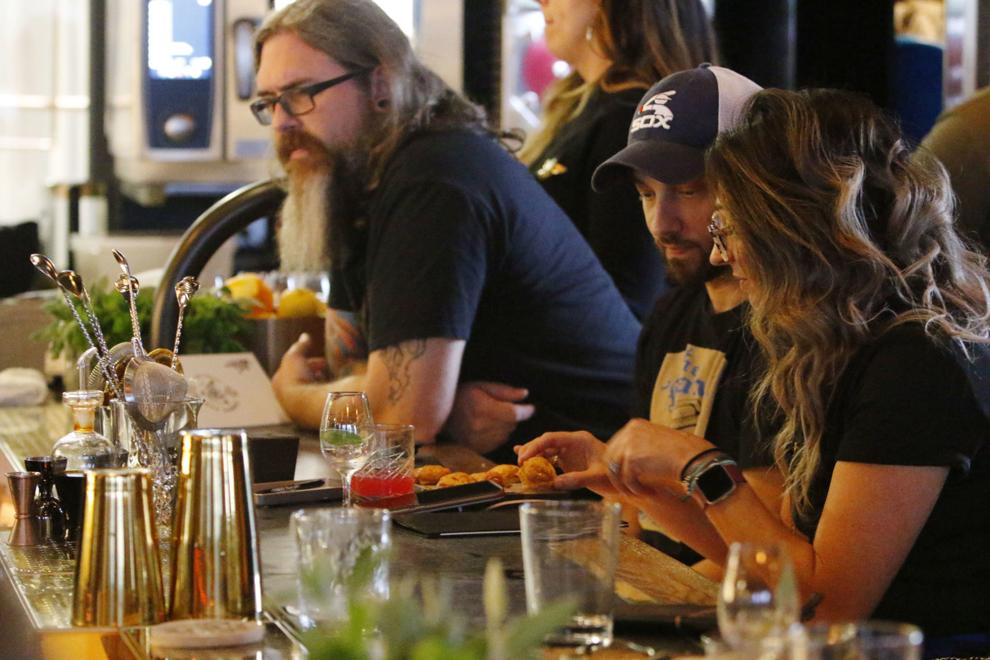 3 Floyds Distillery grand opening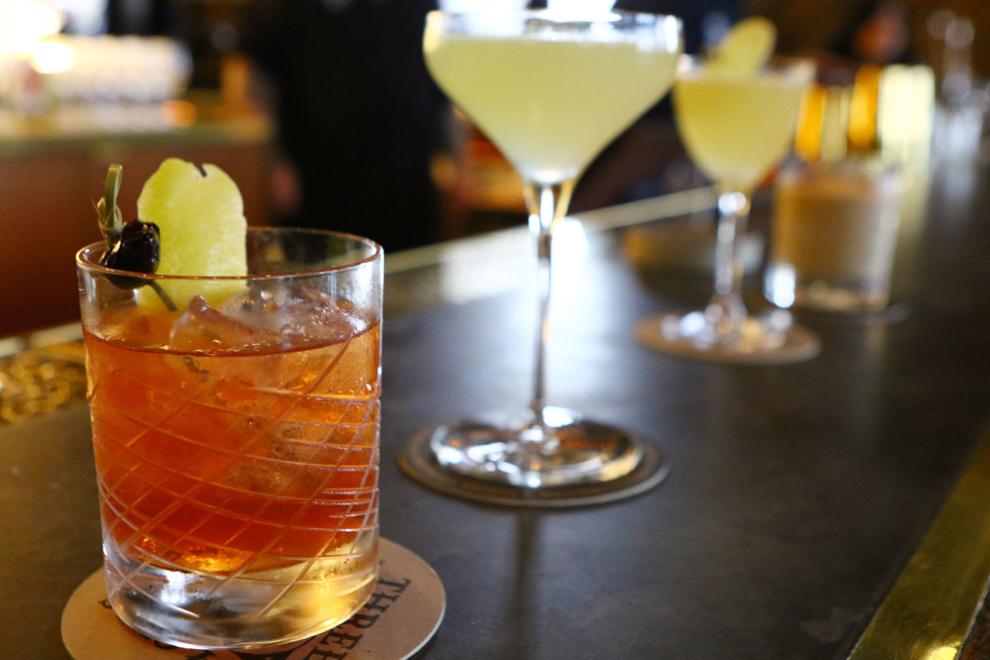 3 Floyds Distillery grand opening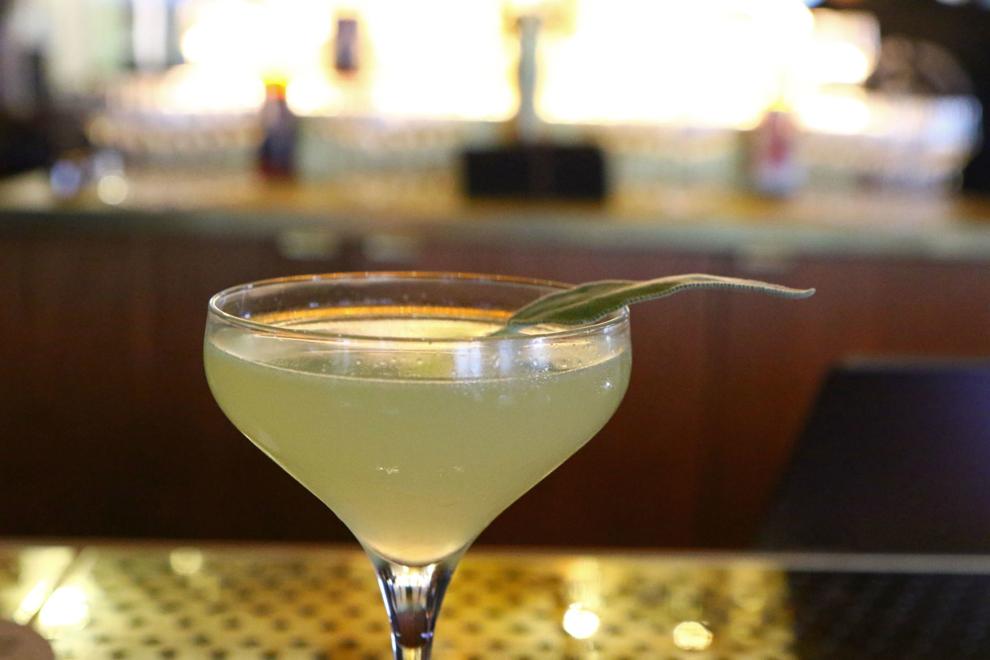 3 Floyds Distillery grand opening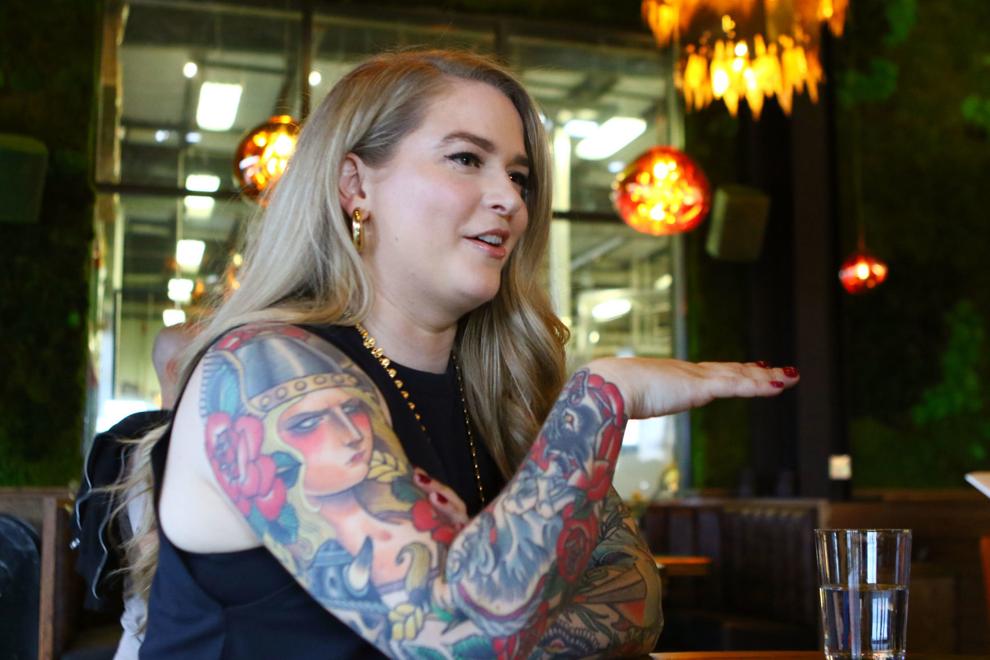 3 Floyds Distillery grand opening
3 Floyds Distillery grand opening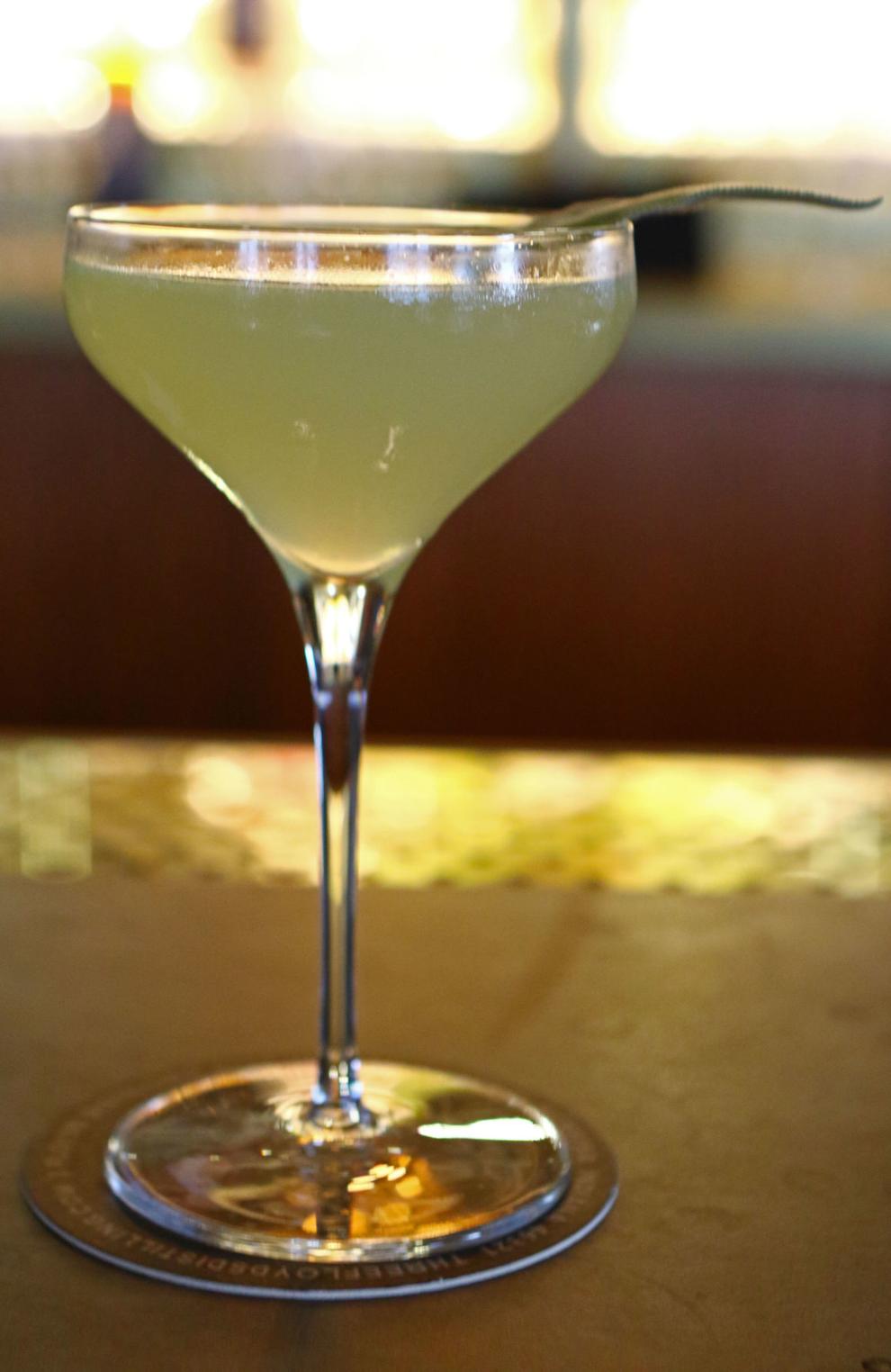 3 Floyds Distillery grand opening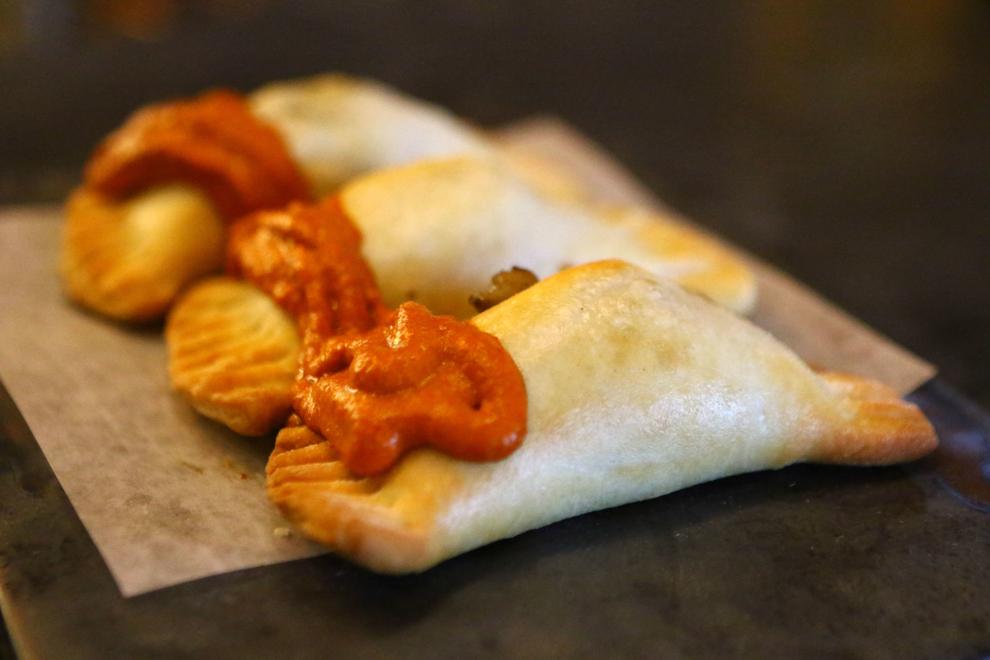 3 Floyds Distillery grand opening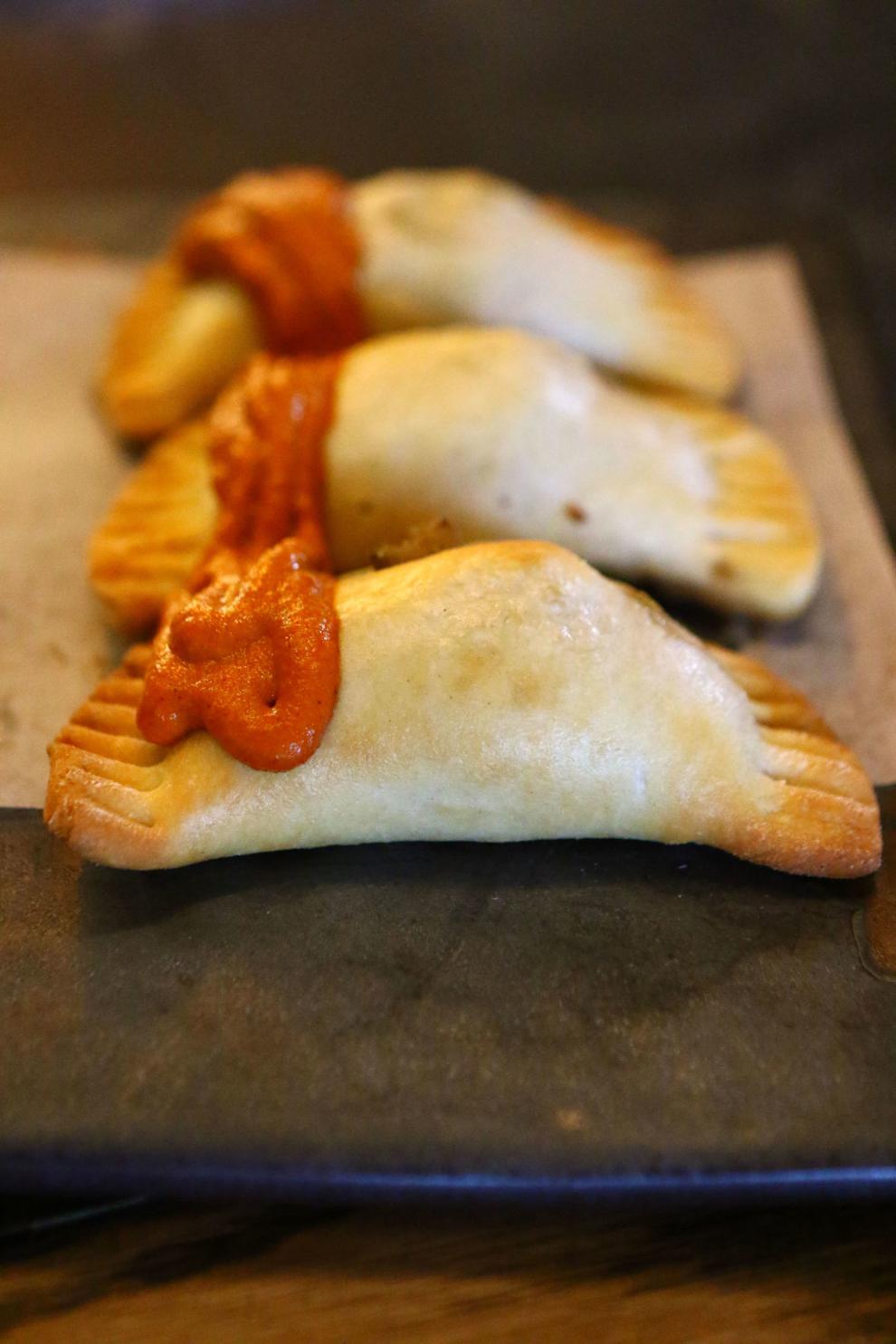 3 Floyds Distillery grand opening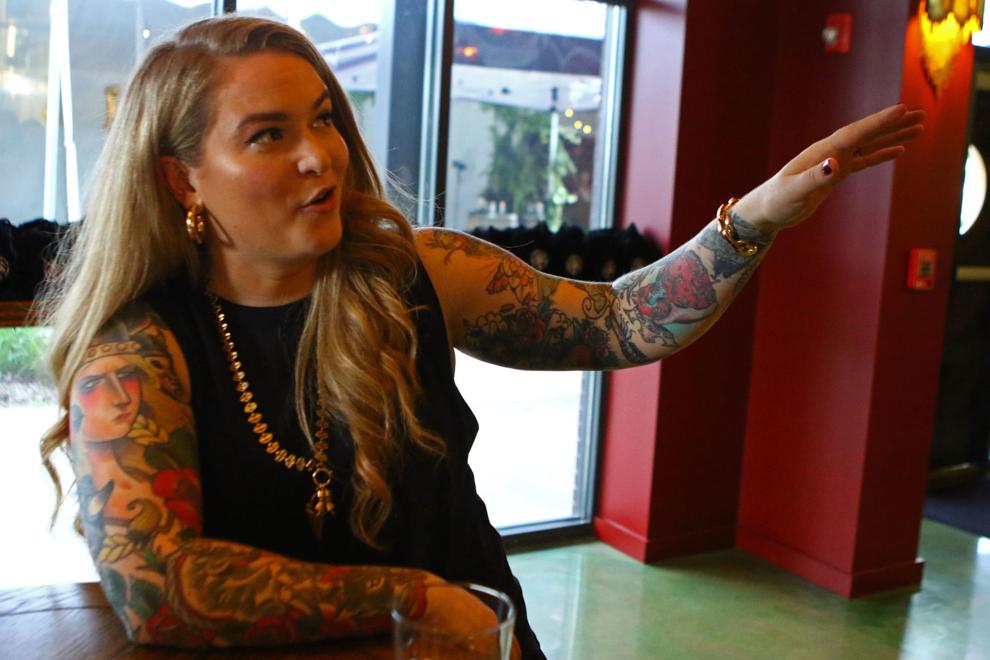 3 Floyds Distillery grand opening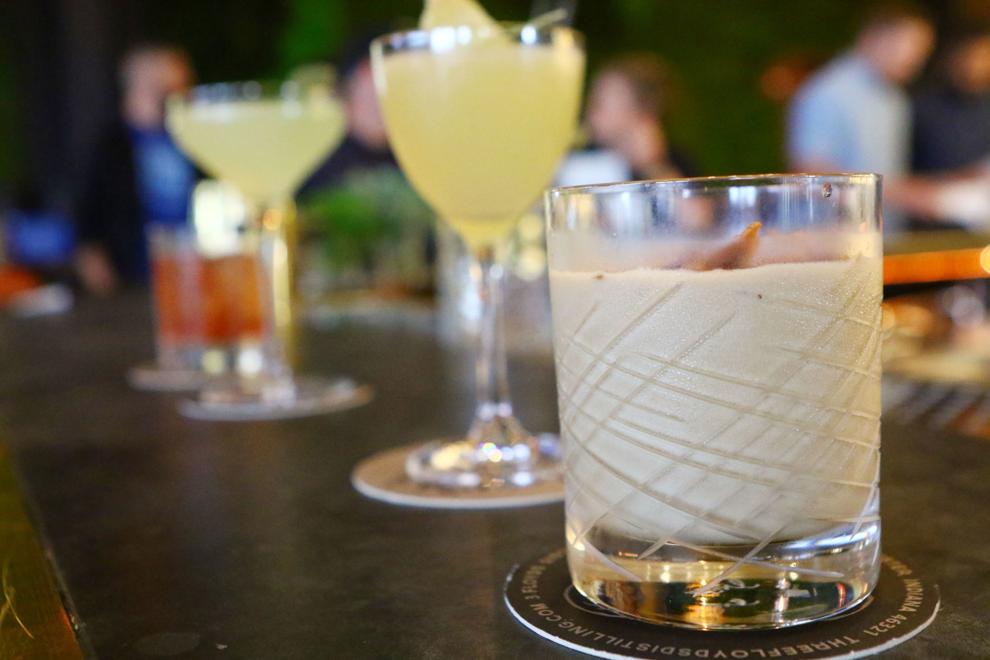 3 Floyds Distillery grand opening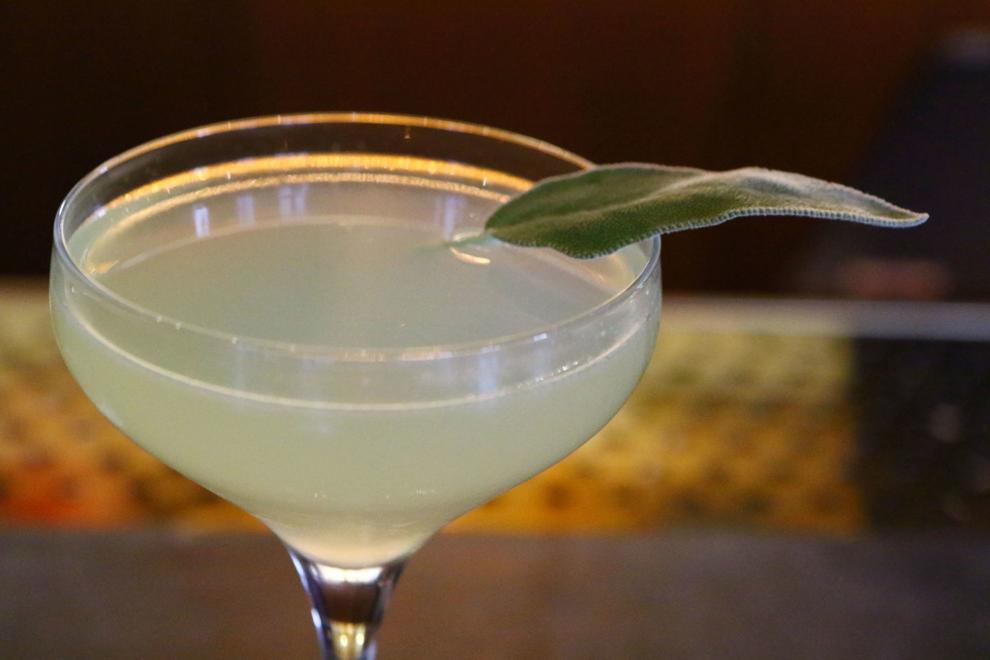 3 Floyds Distillery grand opening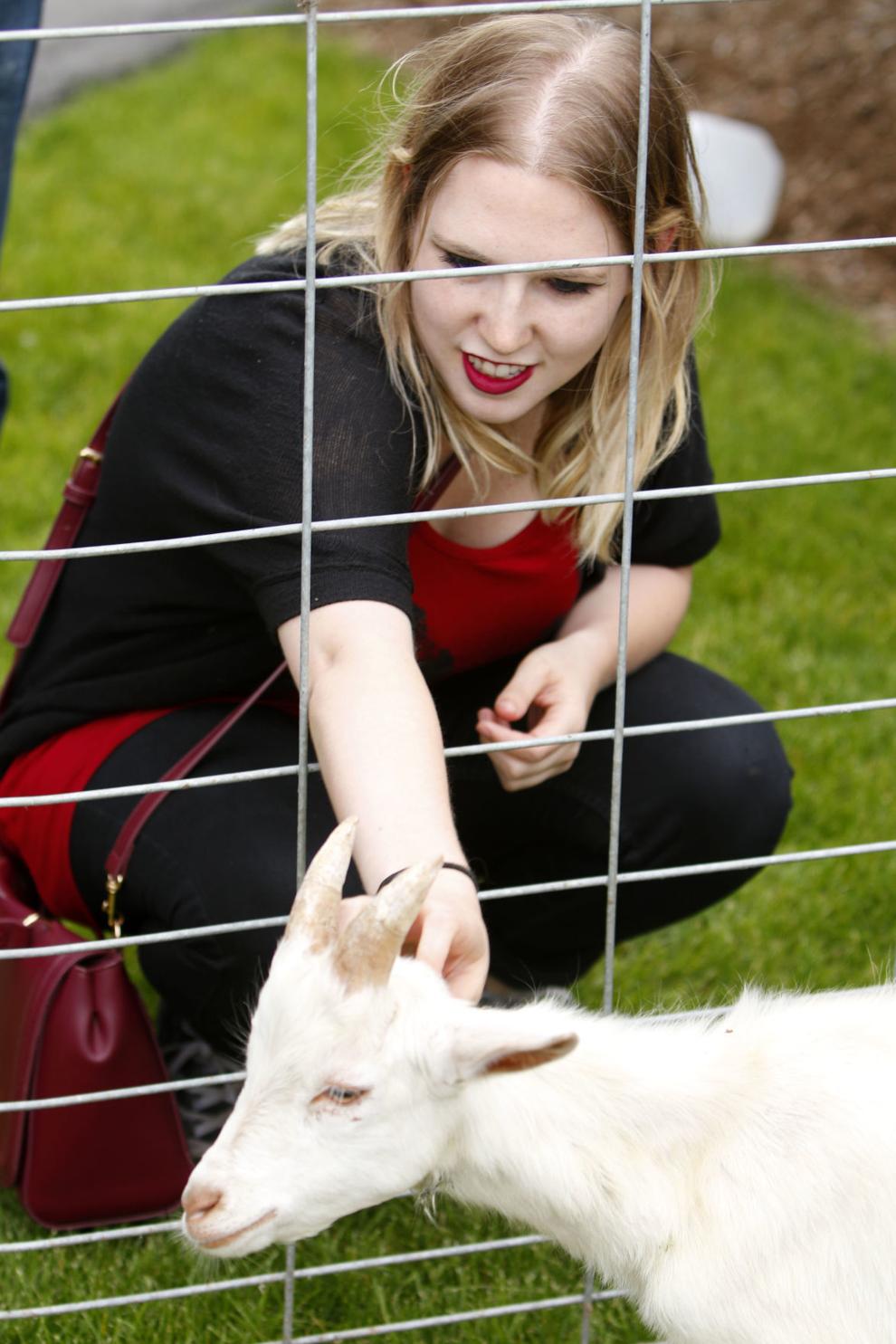 3 Floyds Distillery grand opening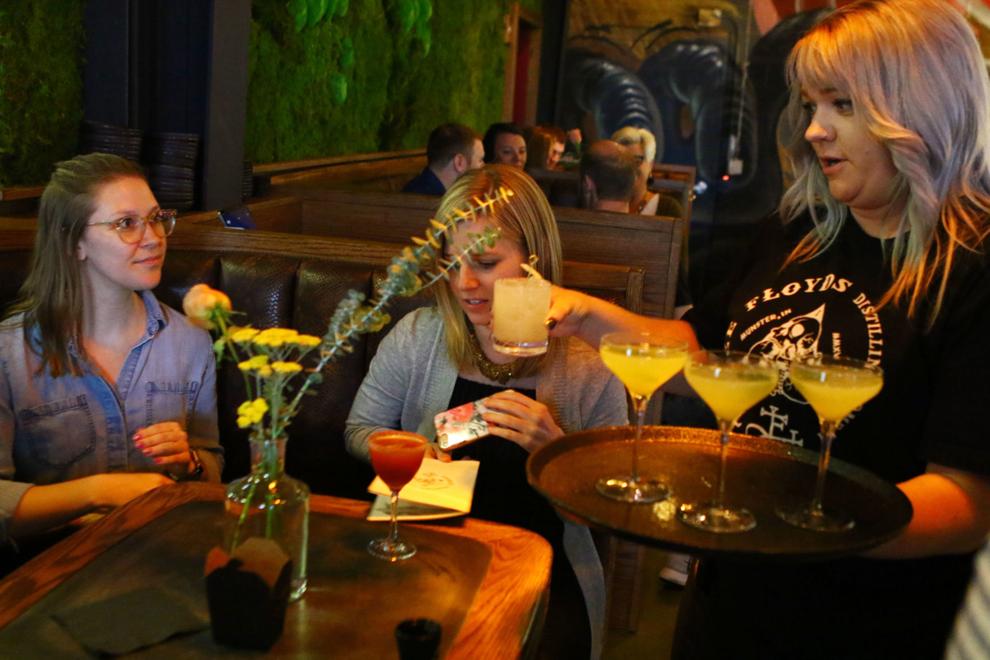 3 Floyds Distillery grand opening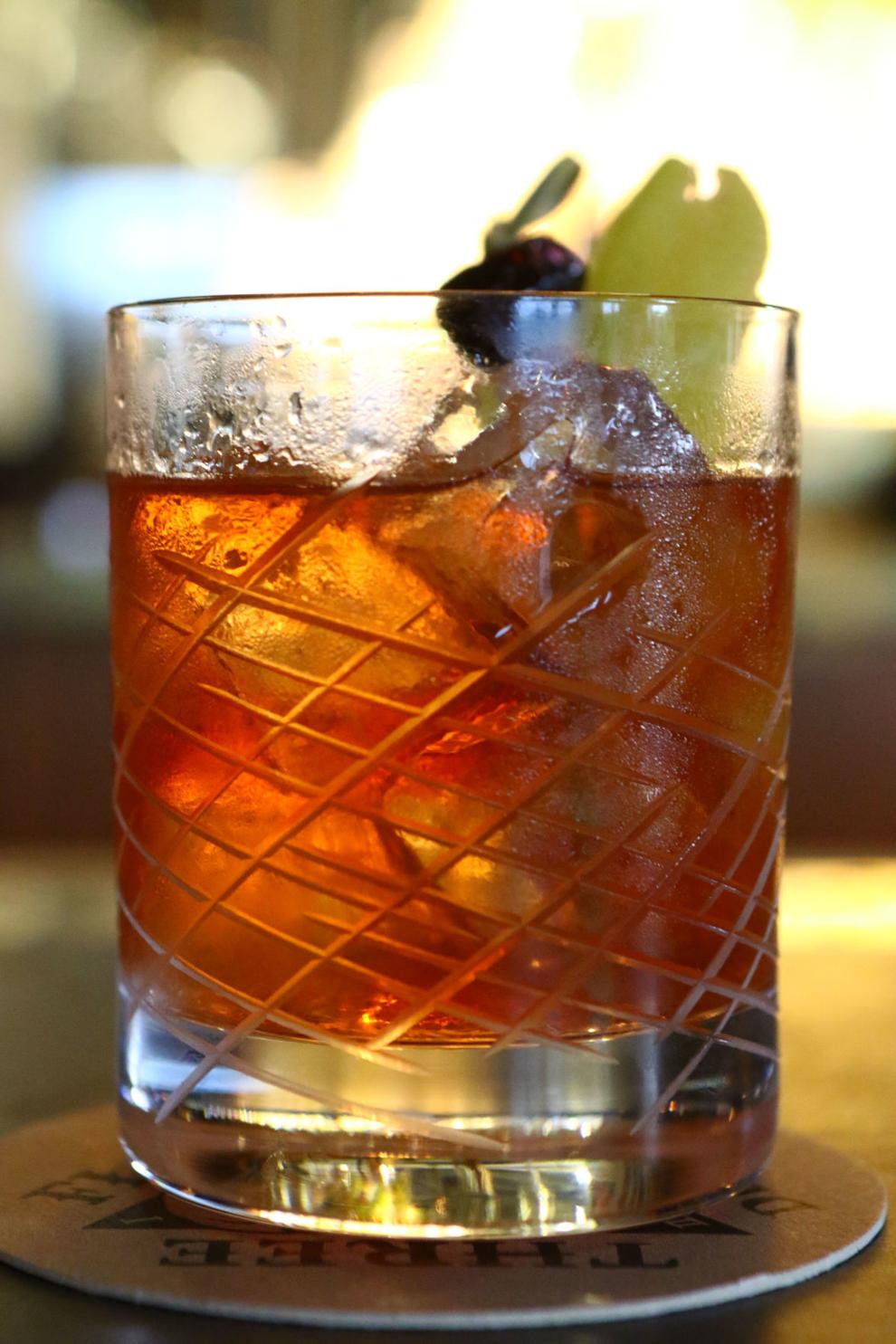 3 Floyds Distillery grand opening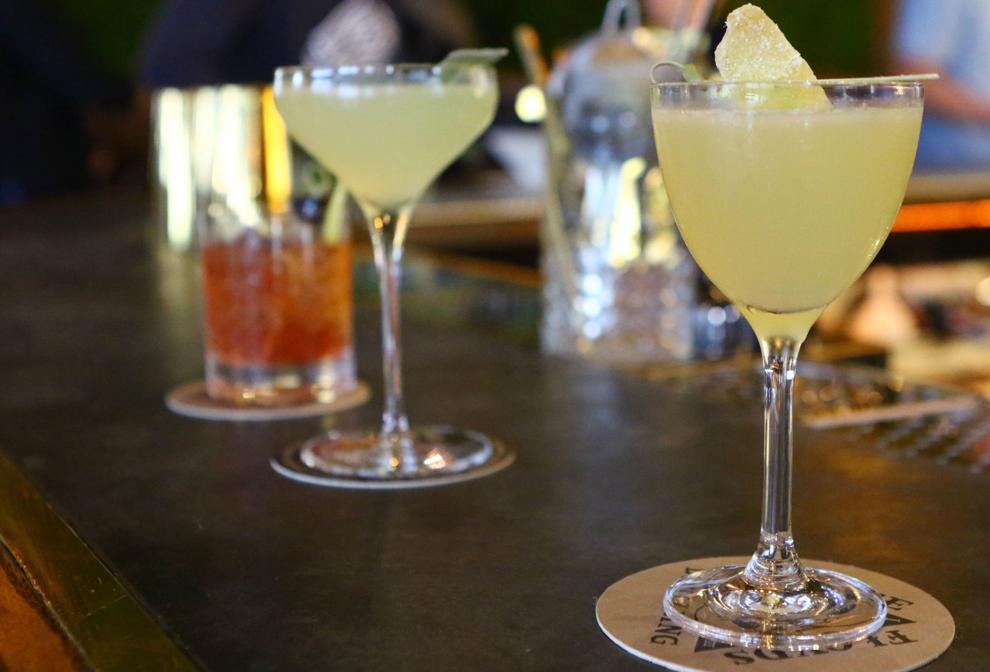 3 Floyds Distillery grand opening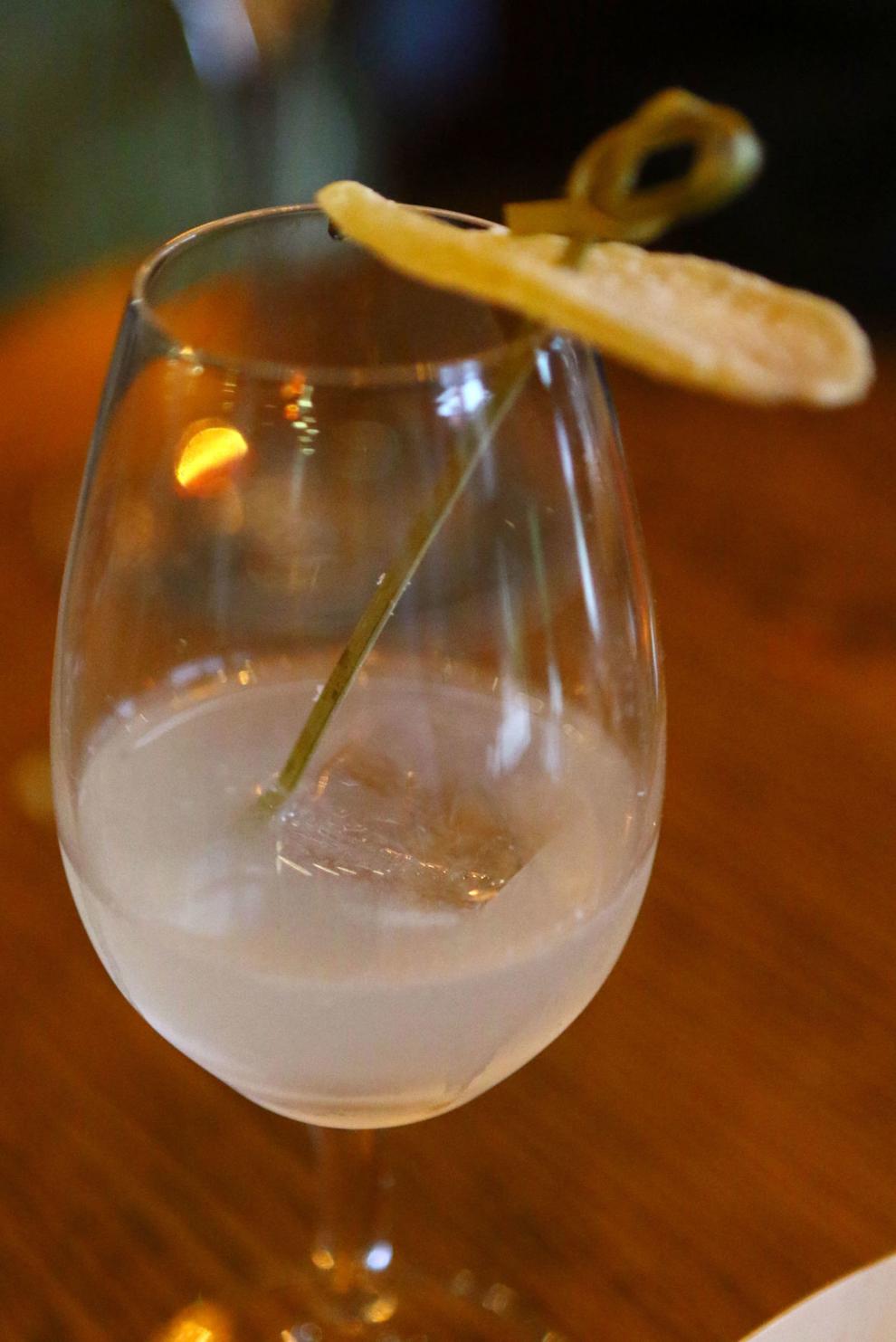 3 Floyds Distillery grand opening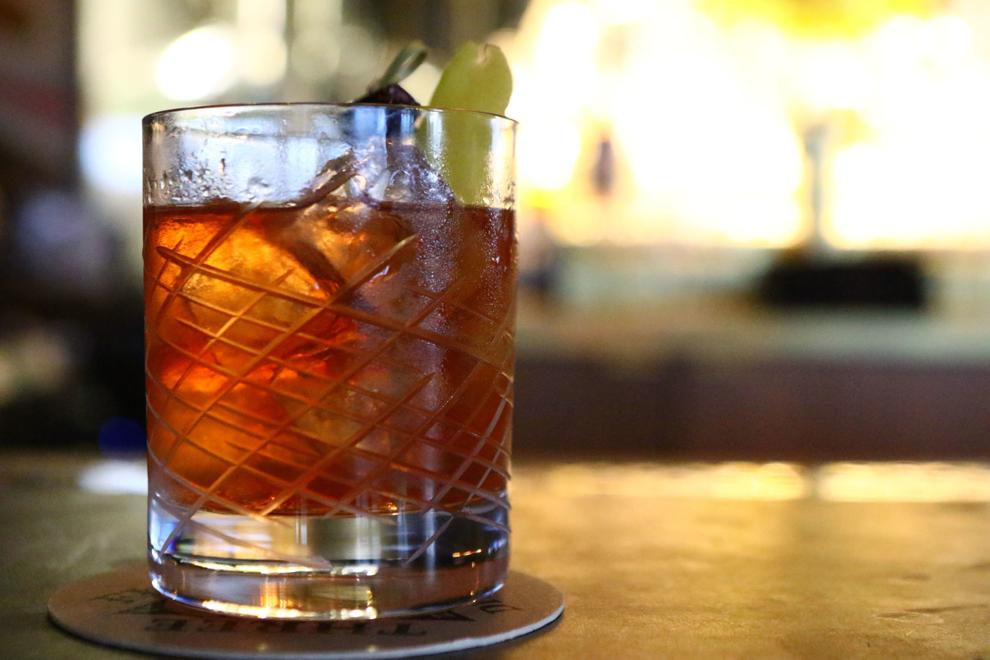 3 Floyds Distillery grand opening