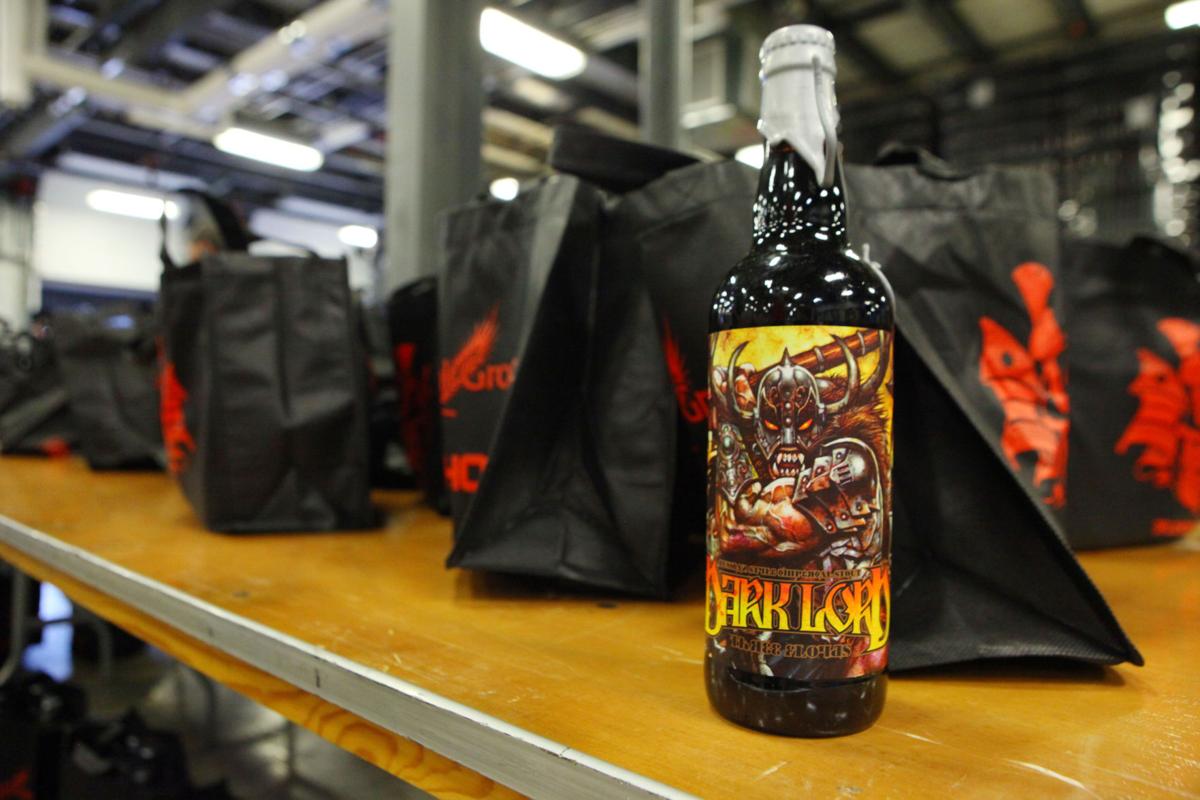 MUNSTER — The coronavirus pandemic forced cancellation of this year's 3 Floyds Dark Lord Day festival, an annual event that normally draws thousands of craft beer aficionados from all over the world.
There were no festivities, crowds, food trucks, bottle exchanges or heavy metal bands performing this year because of COVID-19. But 3 Floyds still brewed its annual batch of the acclaimed Dark Lord Russian Imperial Stout, which RateBeer named the best beer made in Indiana and one of the 50 best beers in the world for 2019. 
And tickets just went on sale for the curbside pickup of Dark Lord beer from Nov. 6-10 at the craft brewery at 9750 Indiana Parkway in Munster.
Each $170 ticket includes four bottles of 2020 Dark Lord Russian-Style Imperial Stout, one bottle of a rare 2020 Dark Lord variant and a tote bag to haul away one's boozy stash. 
Each person can buy up to two packages of Dark Lord and is then guaranteed to get two different variants, such as the Pierre's Javelin, aged in Rivesaltes barrels; the Chemtrailmix, aged in rye barrels with Mekong cinnamon and pink peppercorns, or the Hellaboozie, aged in bourbon barrels.
This year's variants also include Dark Lord aged in Cognac barrels, rye barrels, mezcal barrels, maple syrup barrels, and single-malt scotch barrels.
Customers must place orders online for contactless pickup in their car outside the Munster brewpub between 10 a.m. and 6 p.m. on a selected day between Nov. 6 and Nov. 10. They also can add other 3 Floyd items like Alpha King cheddar, made with the brewery's flagship American pale ale.
While 3 Floyds has kept its brewpub and distillery closed since the start of the pandemic, it continues to sell beer and food for curbside pickup and manufacturing its award-winning craft beer that is widely distributed, especially across Northwest Indiana and the greater Chicago metropolitan area.
Gallery: Dark Lord Day 2019
Gallery: Dark Lord Day 2019
Dark Lord Day 2019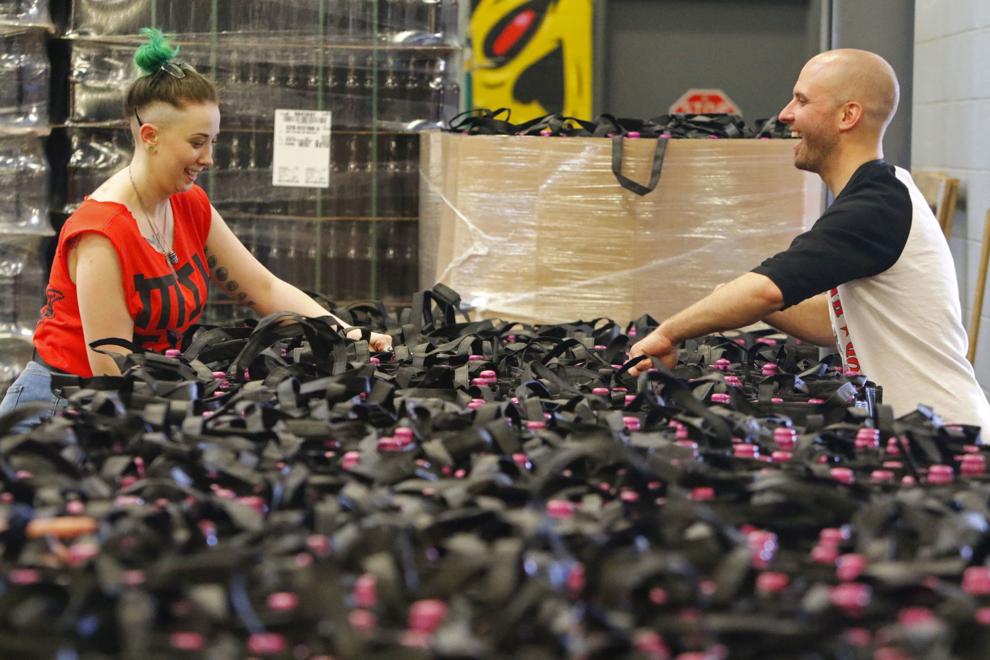 Dark Lord Day 2019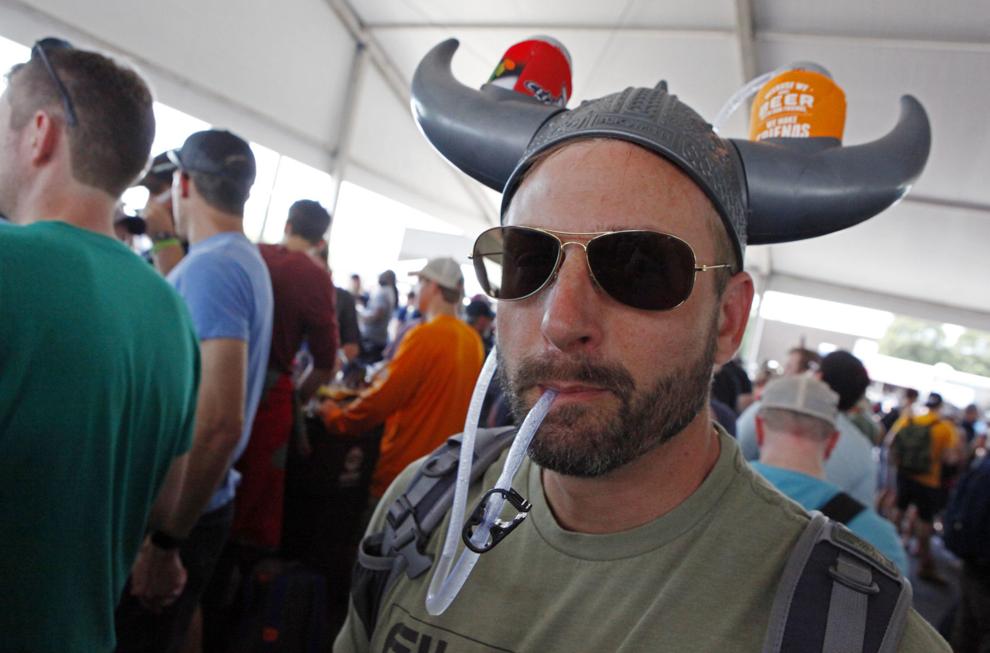 Dark Lord Day 2019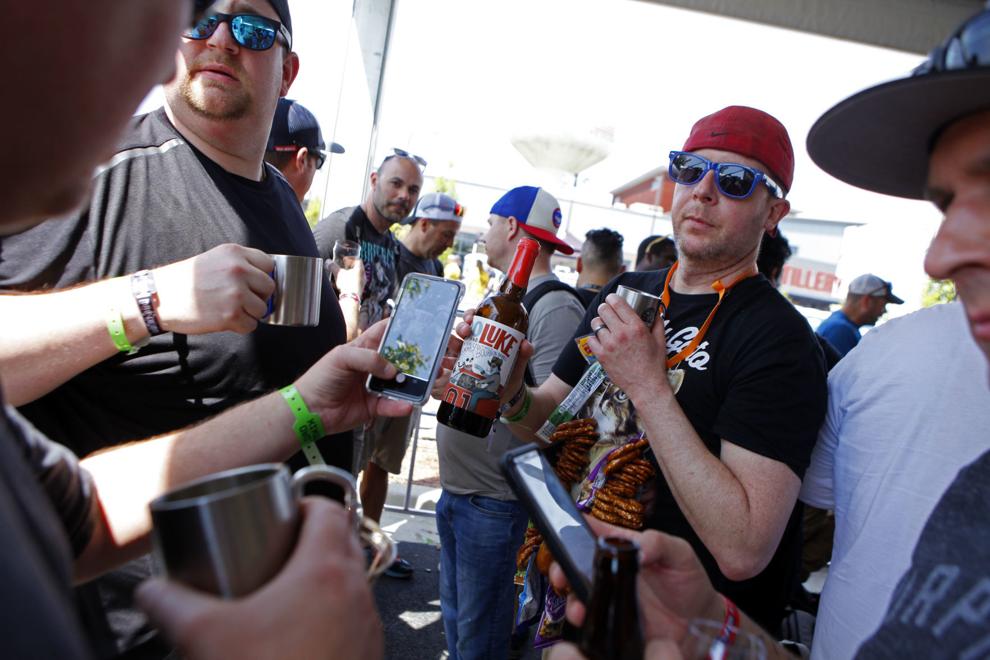 Dark Lord Day 2019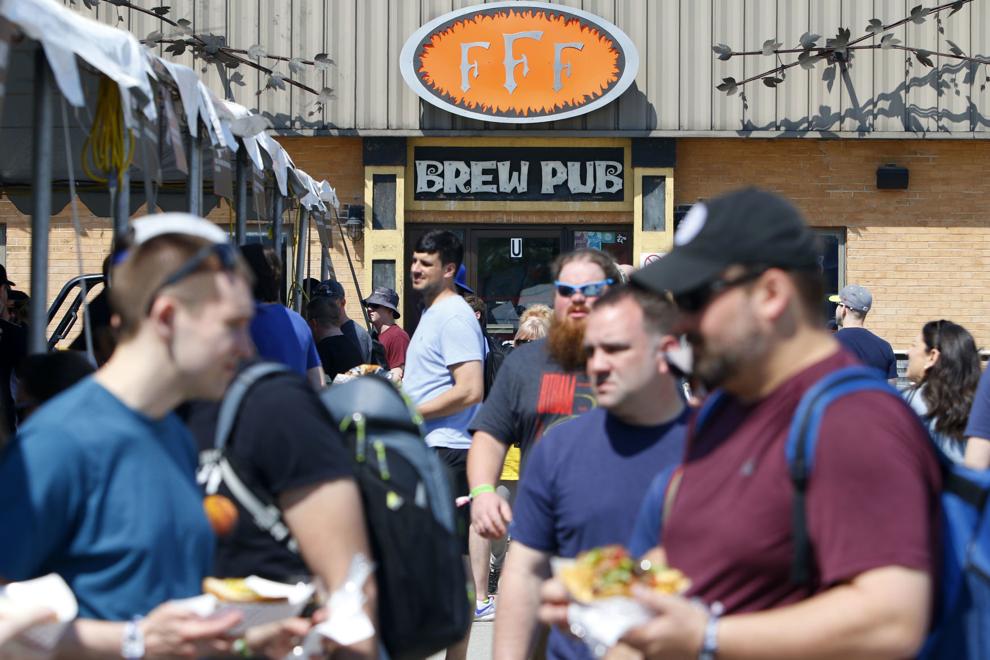 Dark Lord Day 2019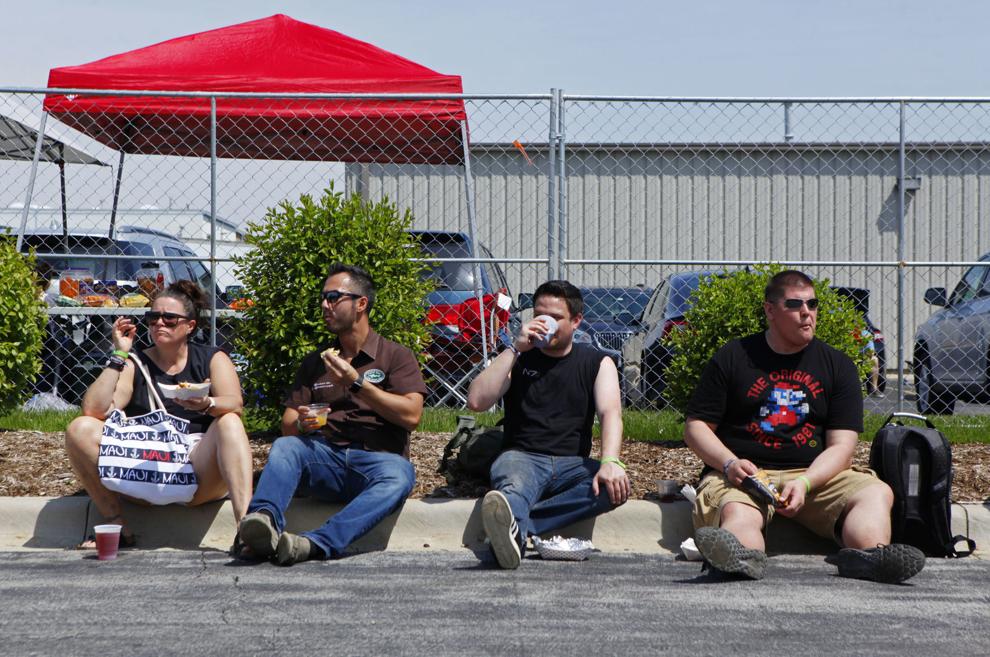 Dark Lord Day 2019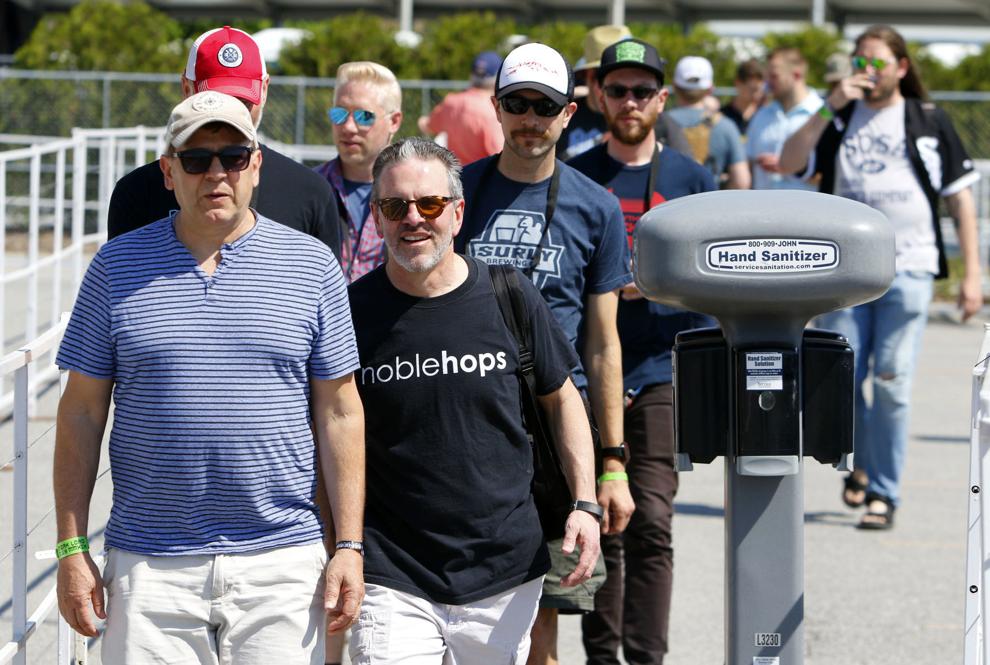 Dark Lord Day 2019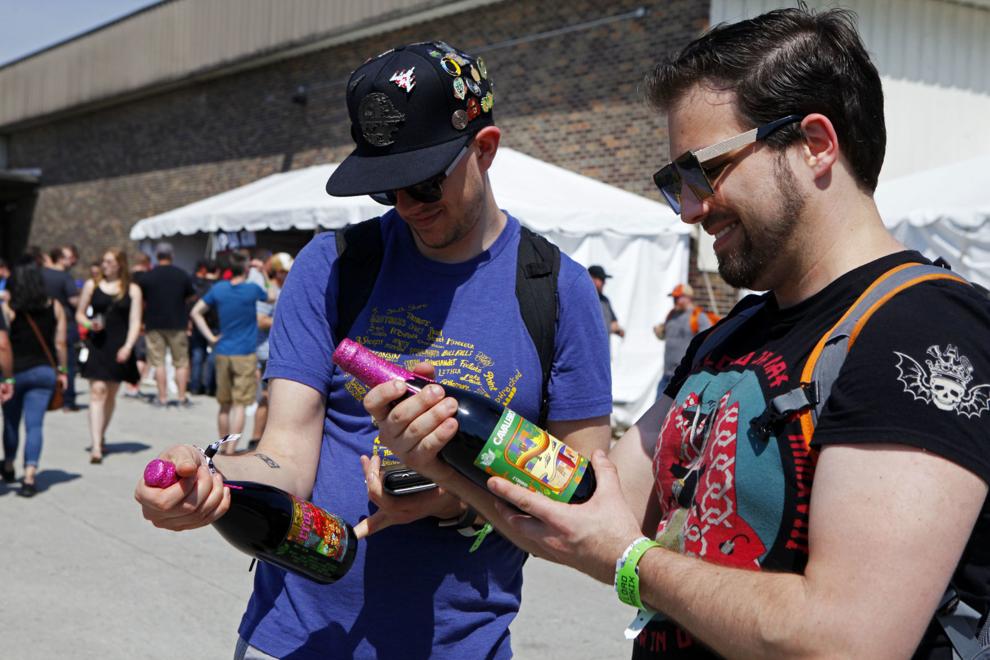 Dark Lord Day 2019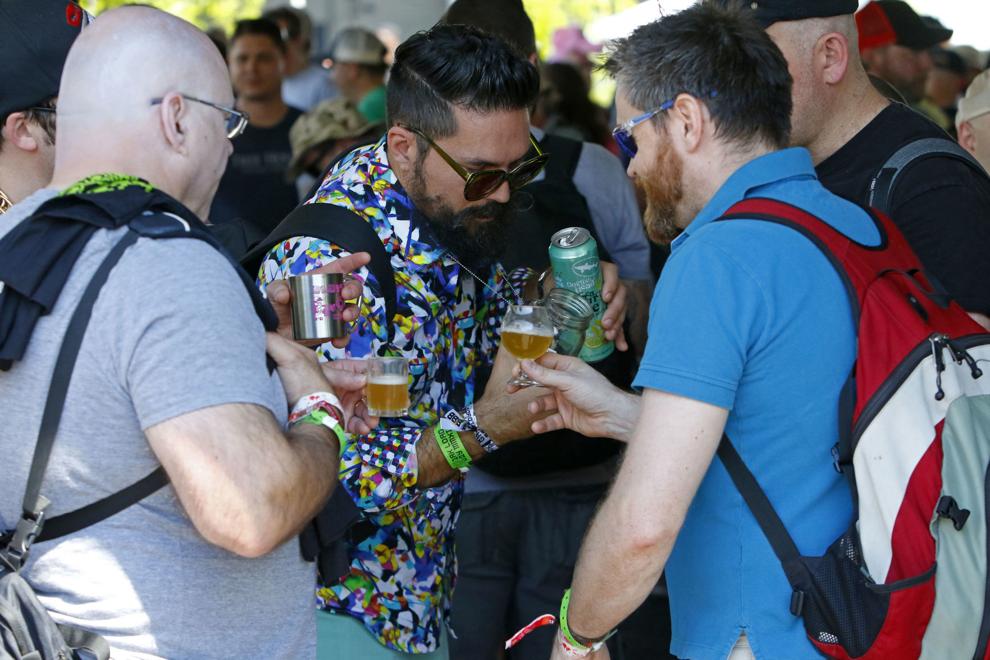 Dark Lord Day 2019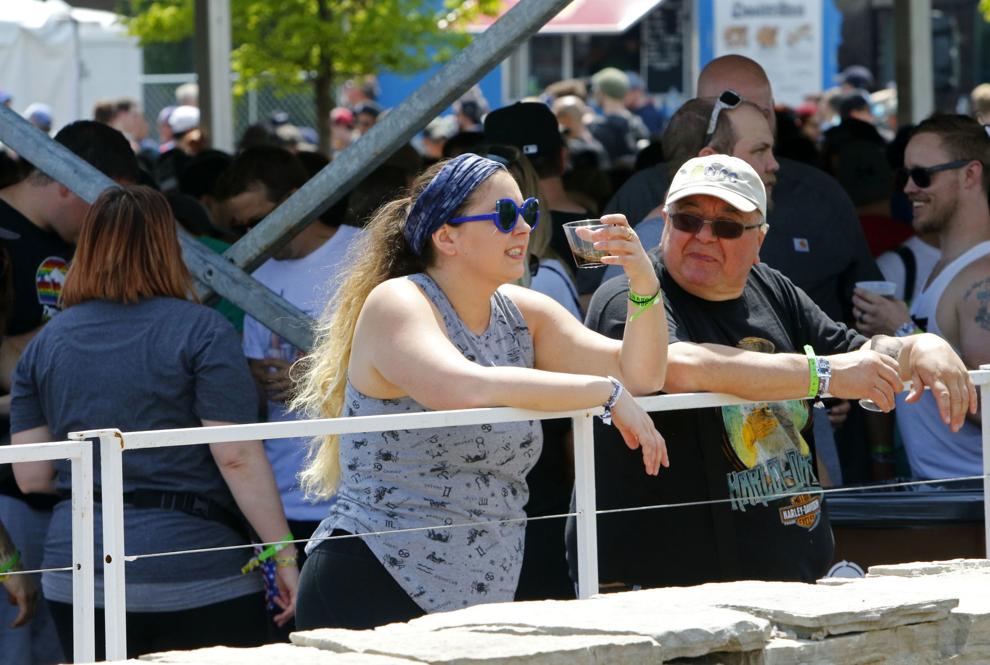 Dark Lord Day 2019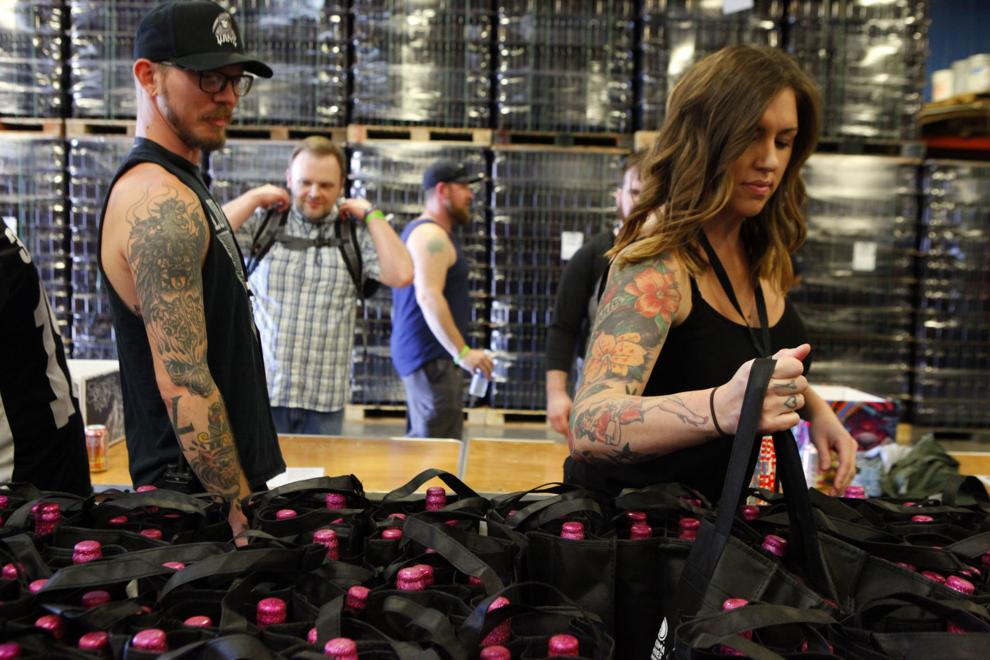 Dark Lord Day 2019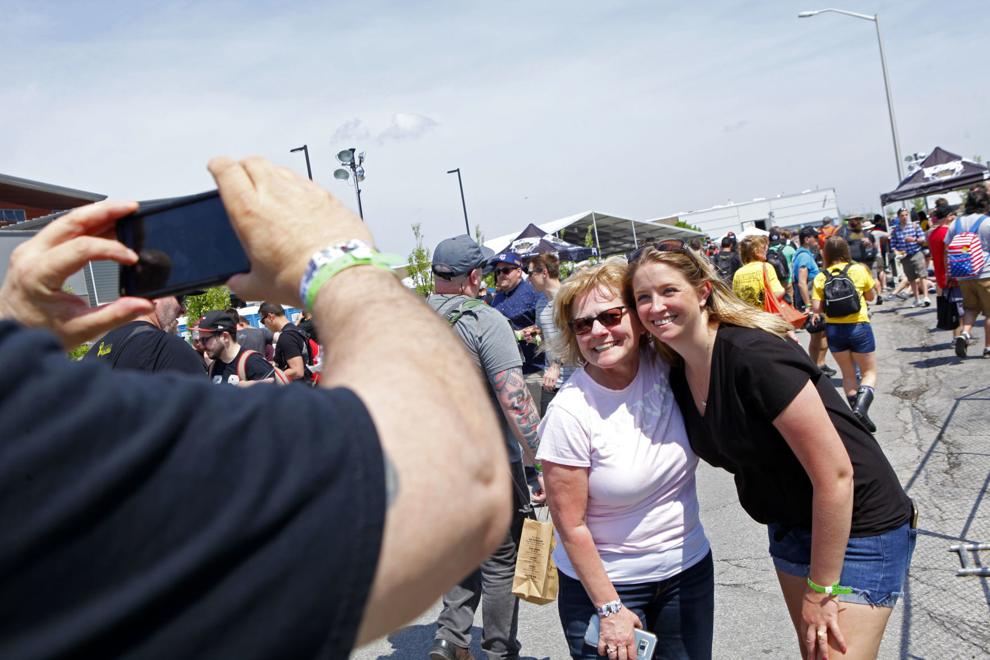 Dark Lord Day 2019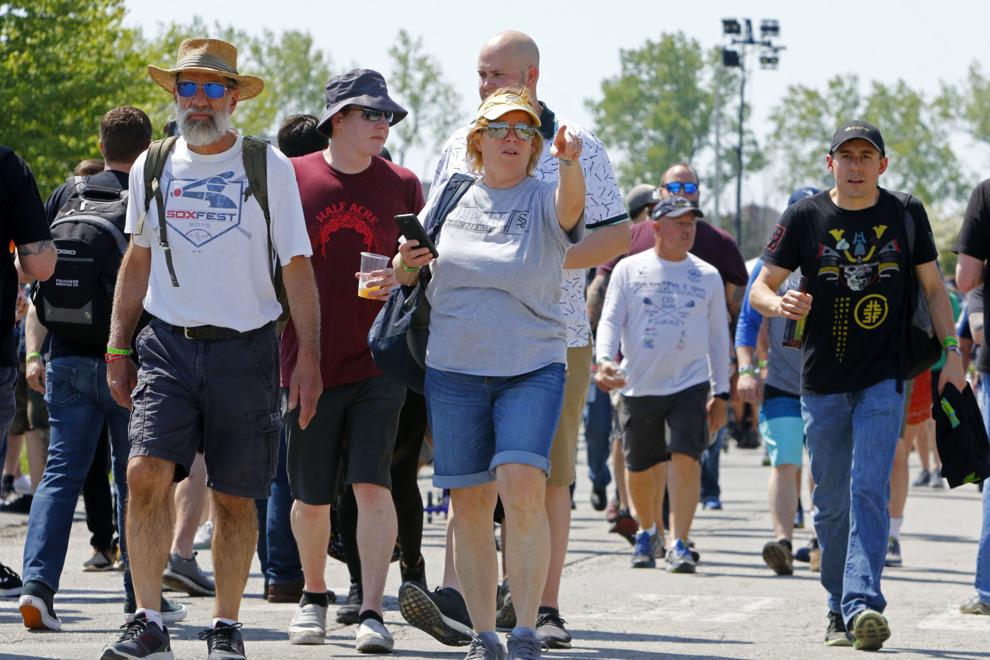 Dark Lord Day 2019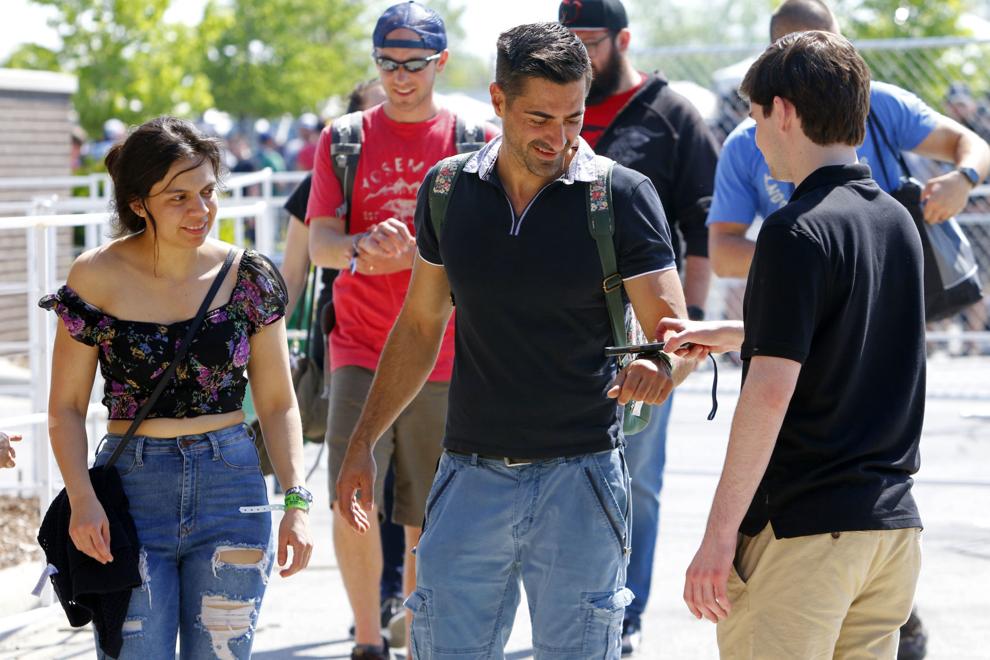 Dark Lord Day 2019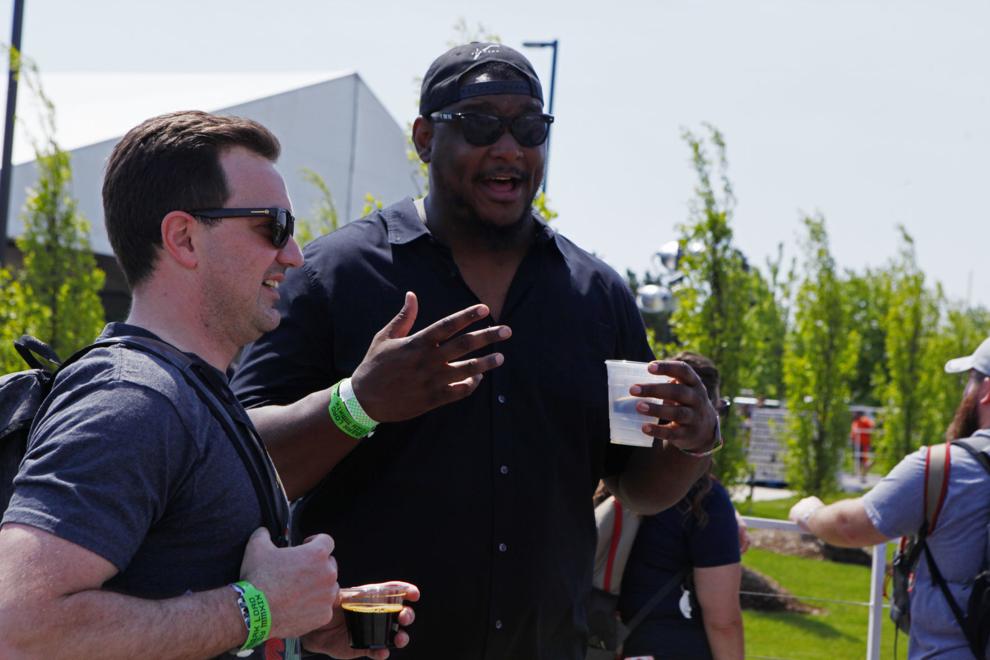 Dark Lord Day 2019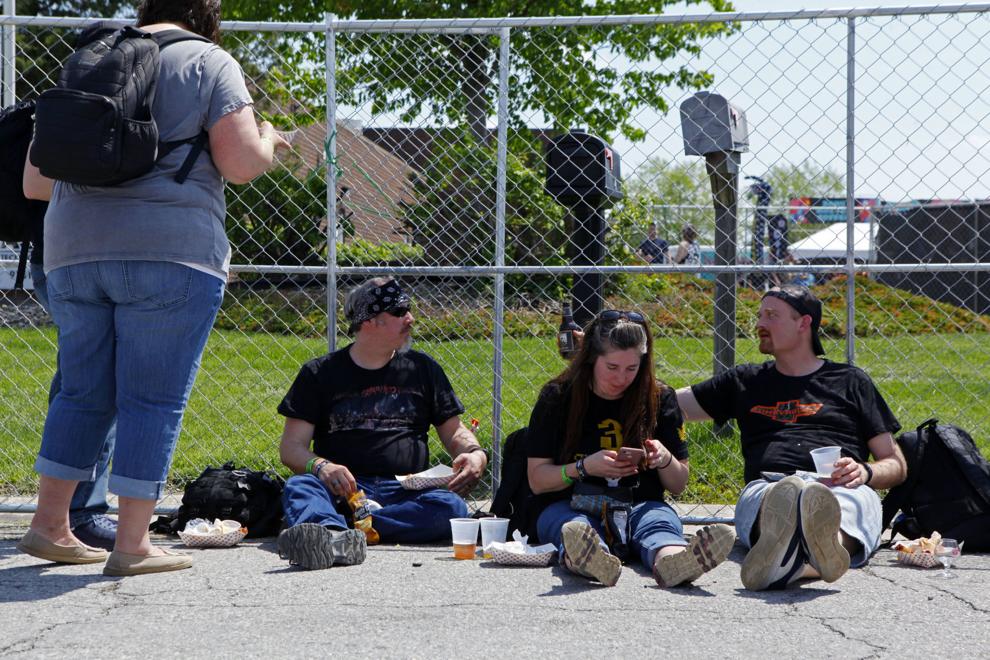 Dark Lord Day 2019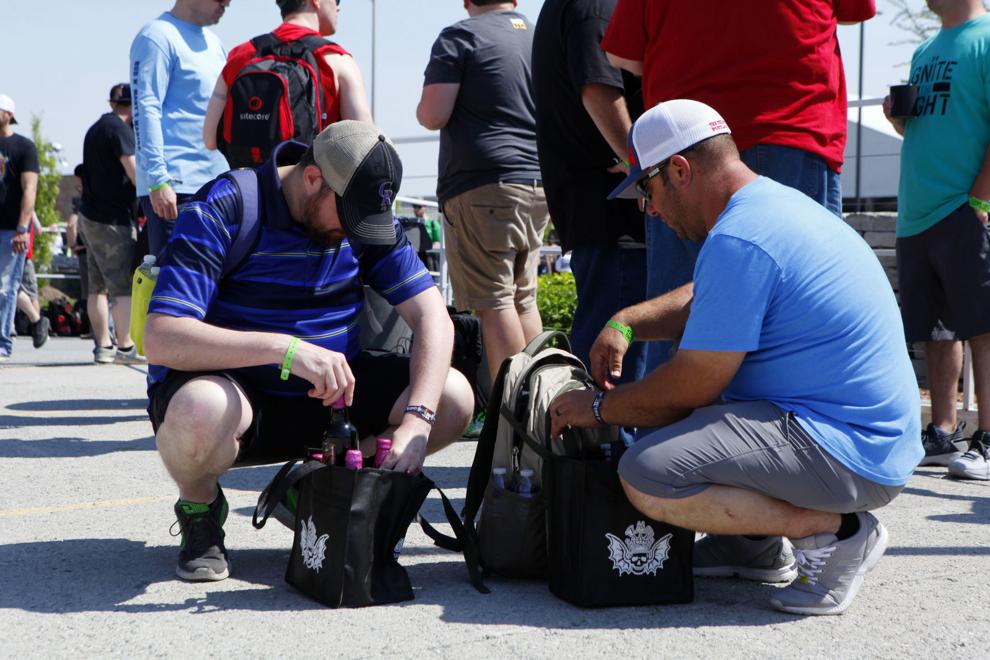 Dark Lord Day 2019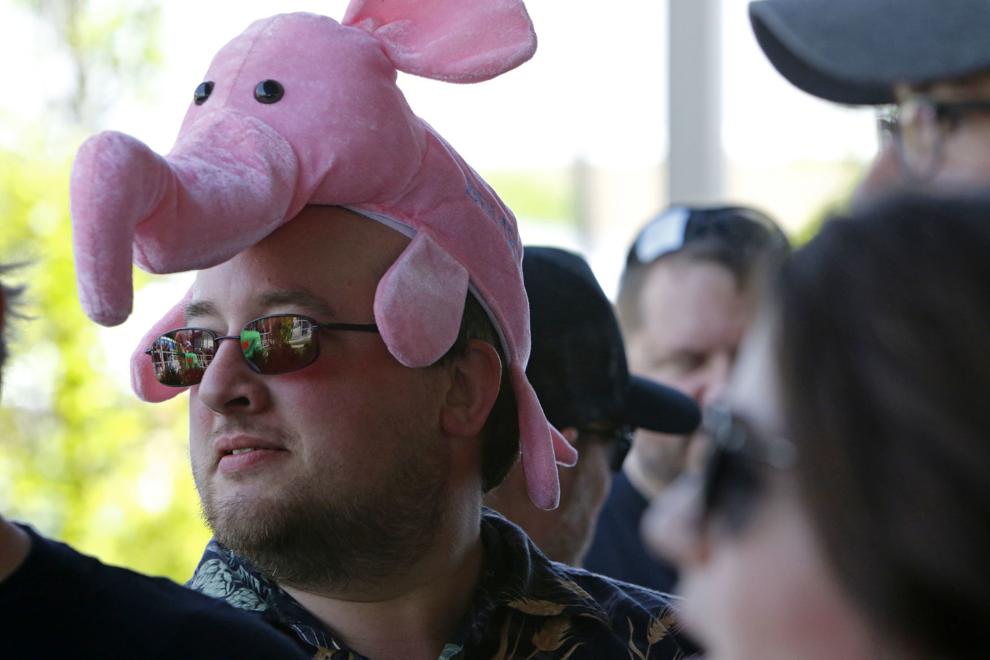 Dark Lord Day 2019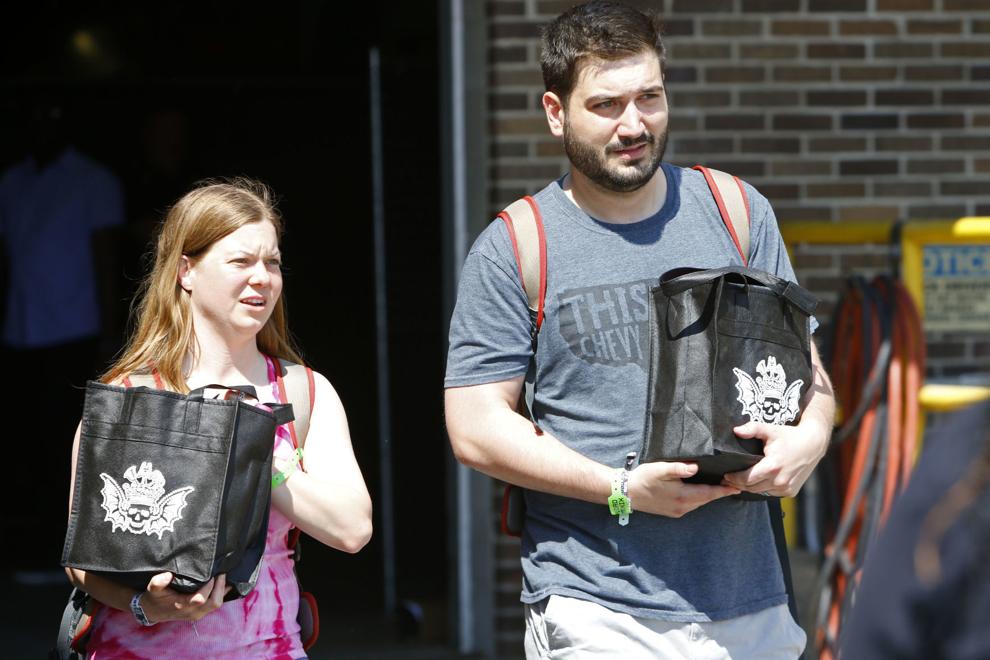 Dark Lord Day 2019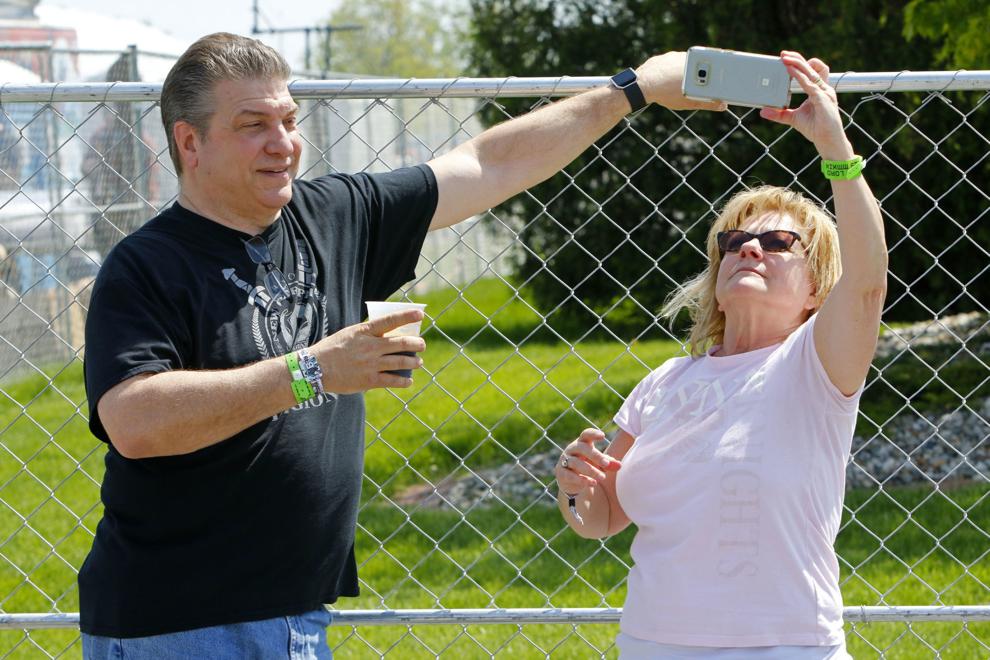 Dark Lord Day 2019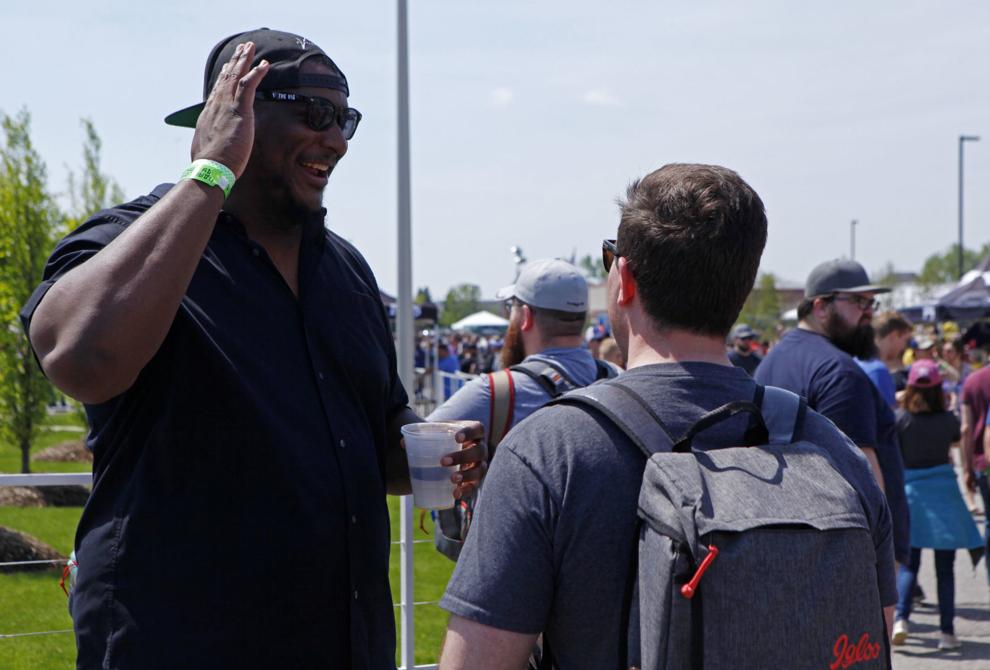 Dark Lord Day 2019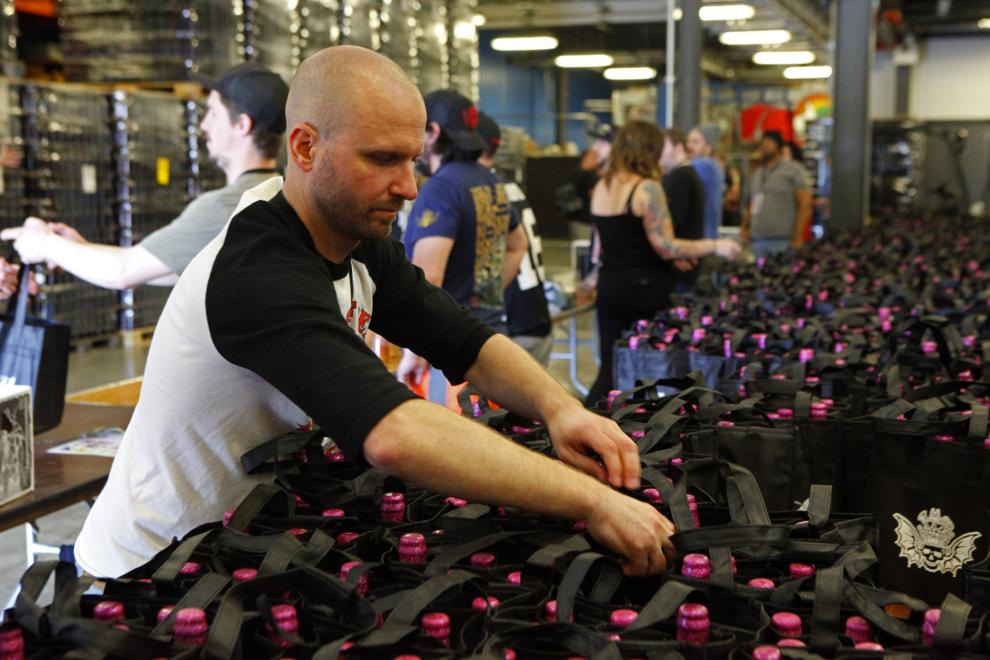 Dark Lord Day 2019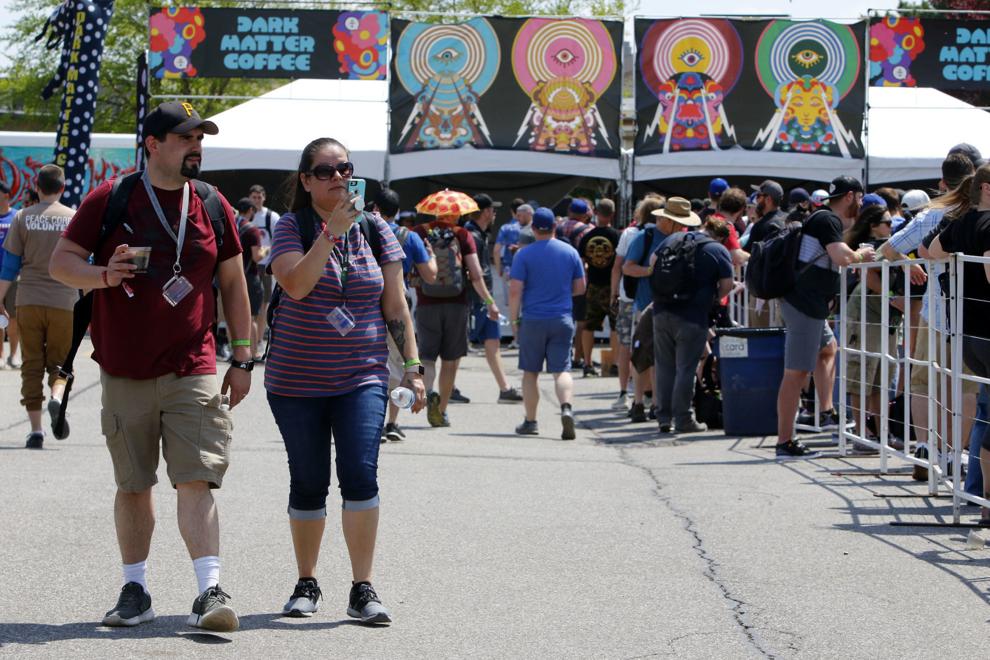 Dark Lord Day 2019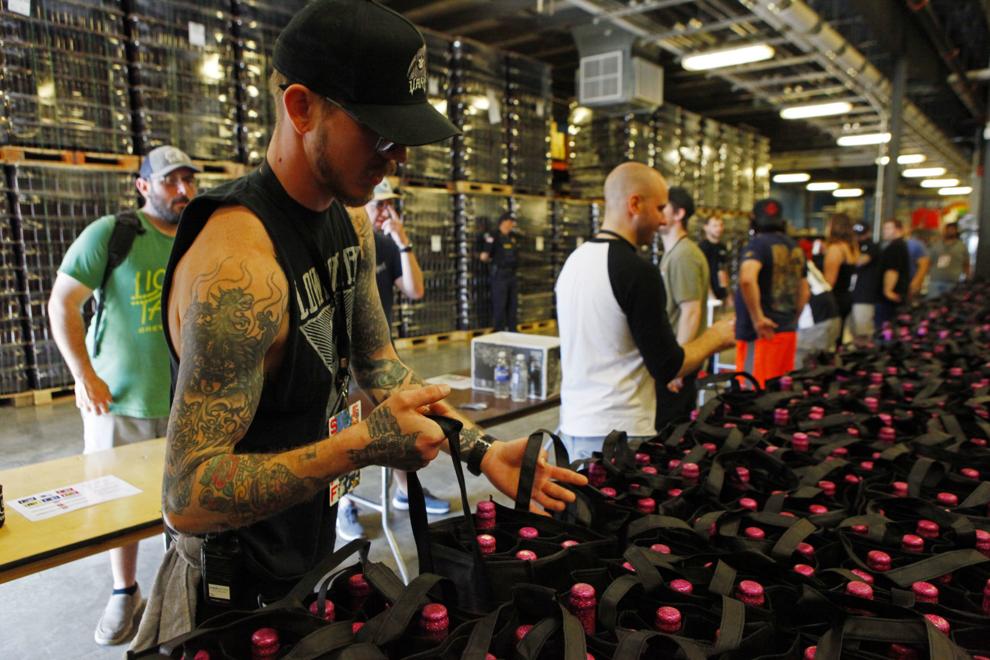 Dark Lord Day 2019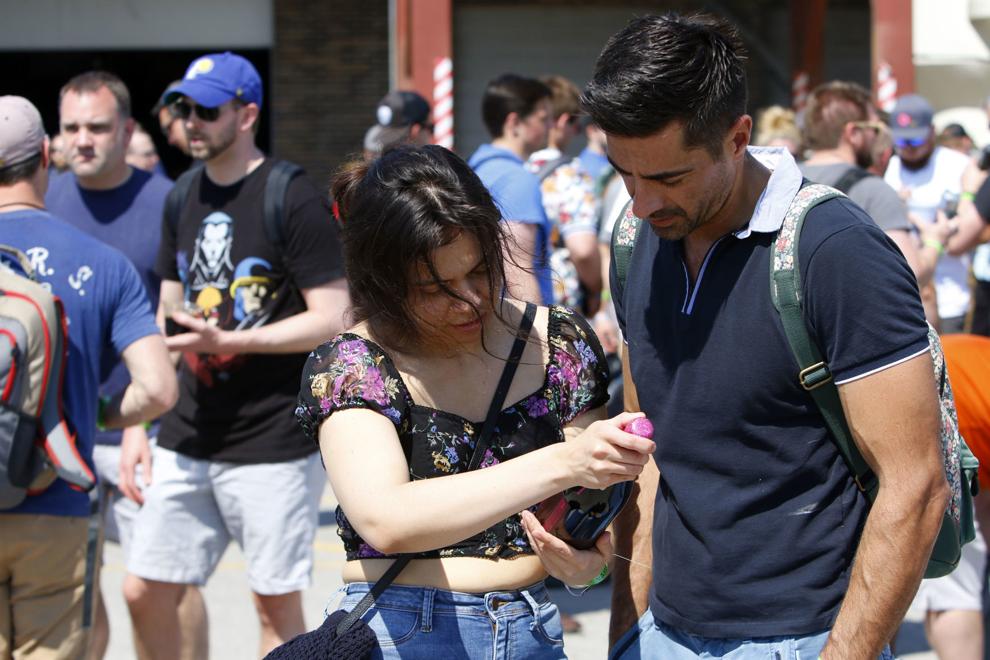 Dark Lord Day 2019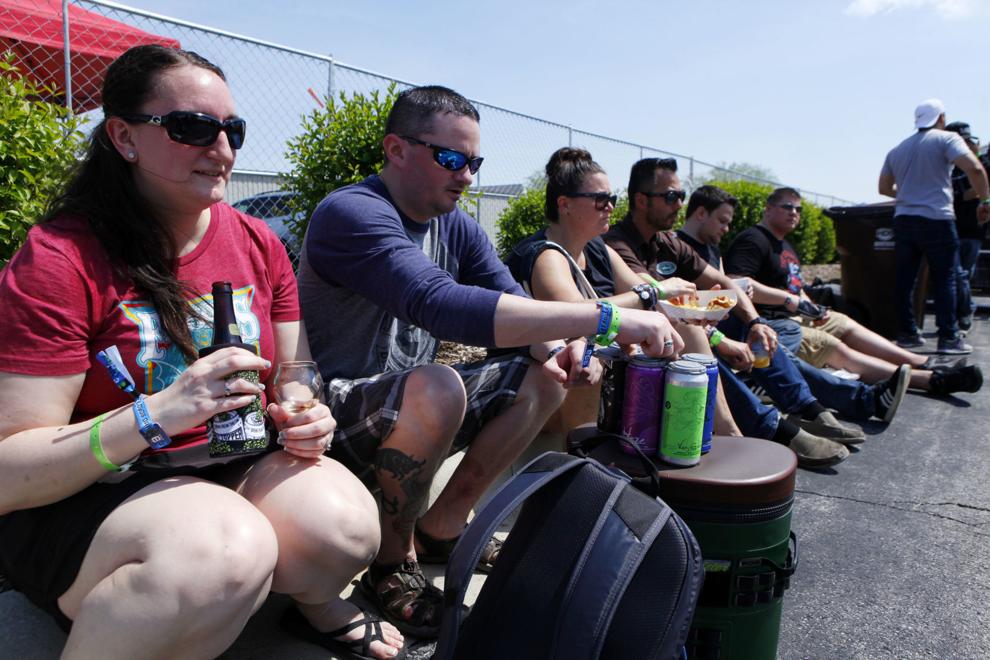 Gallery: Dark Lord Day 2019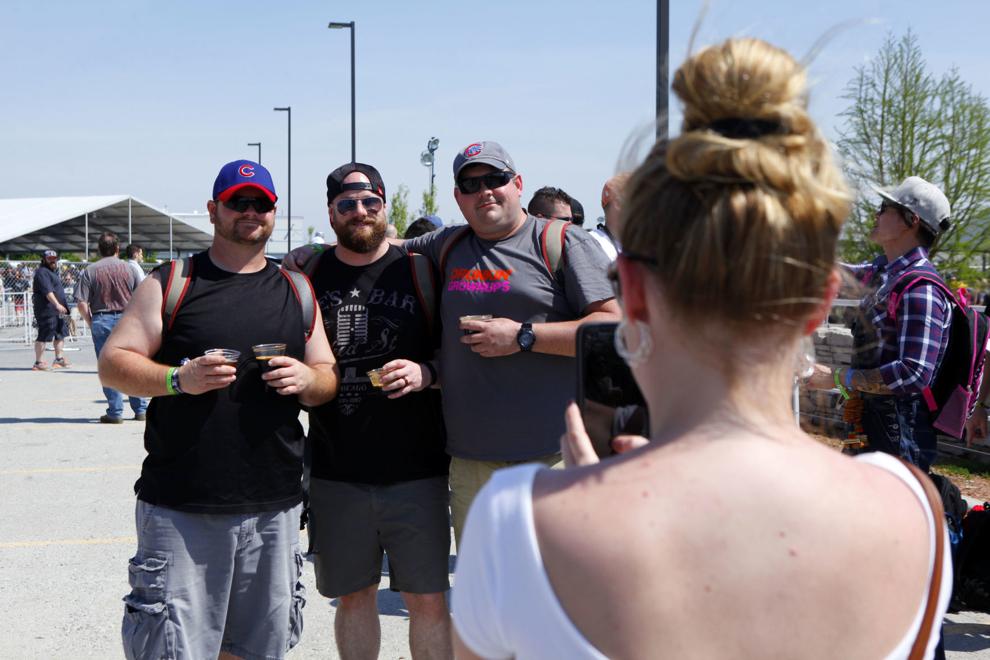 Gallery: Dark Lord Day 2019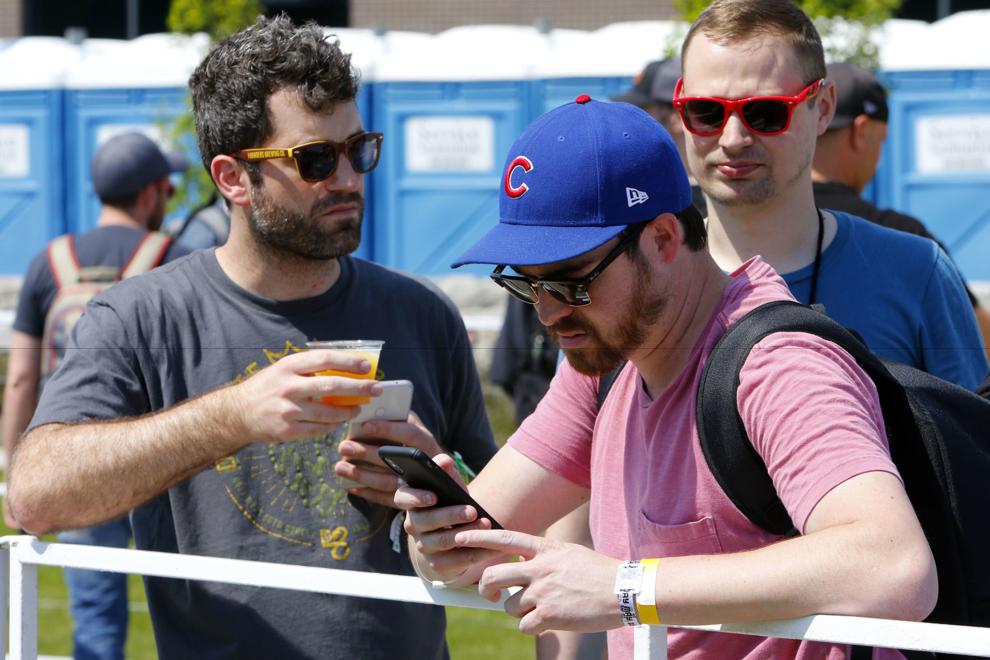 Gallery: Dark Lord Day 2019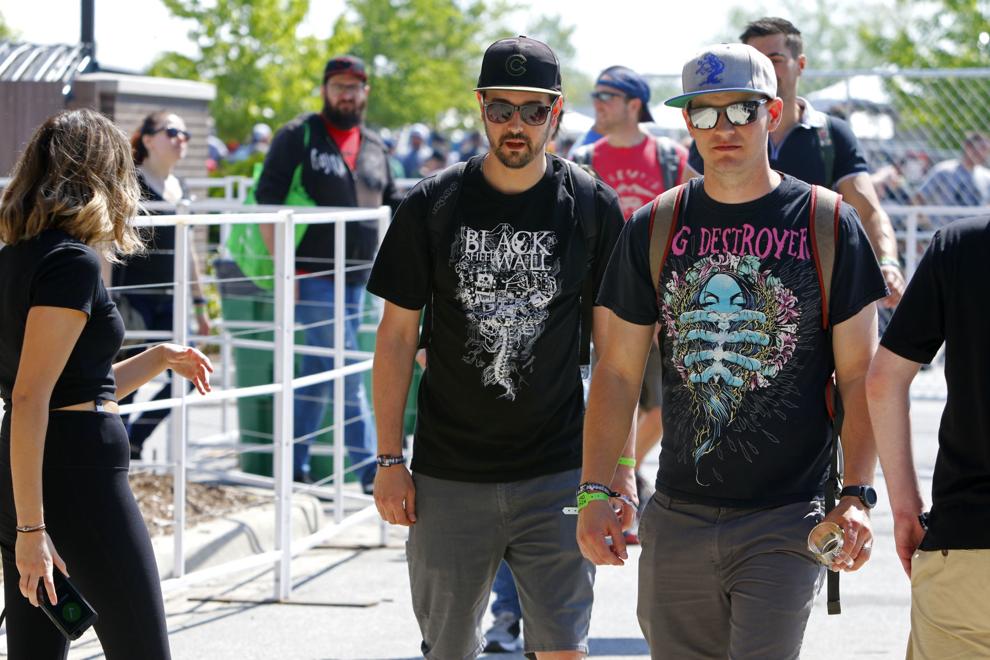 Gallery: Dark Lord Day 2019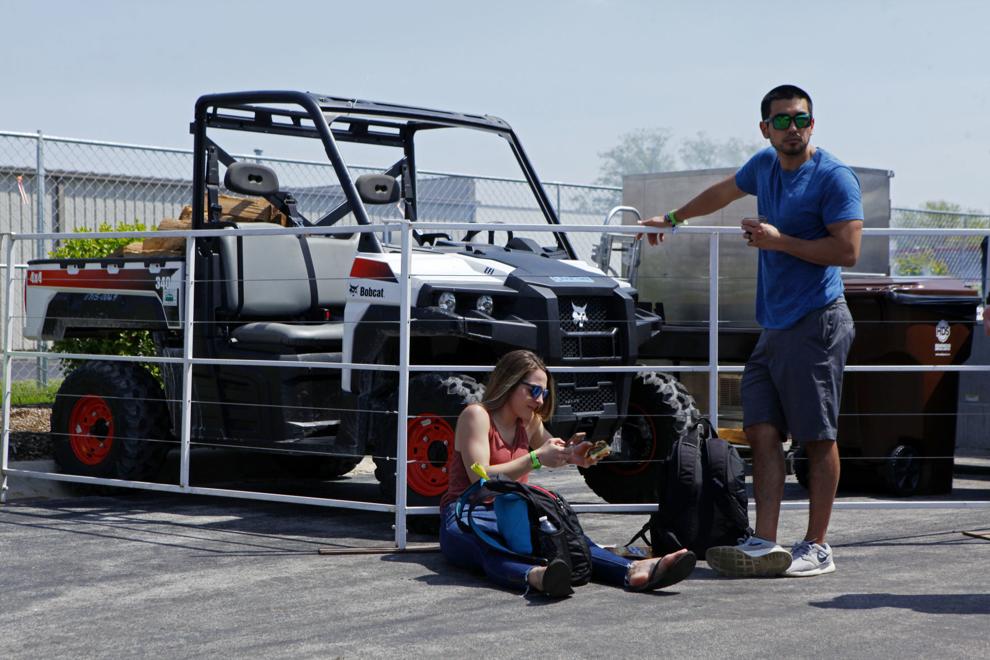 Gallery: Dark Lord Day 2019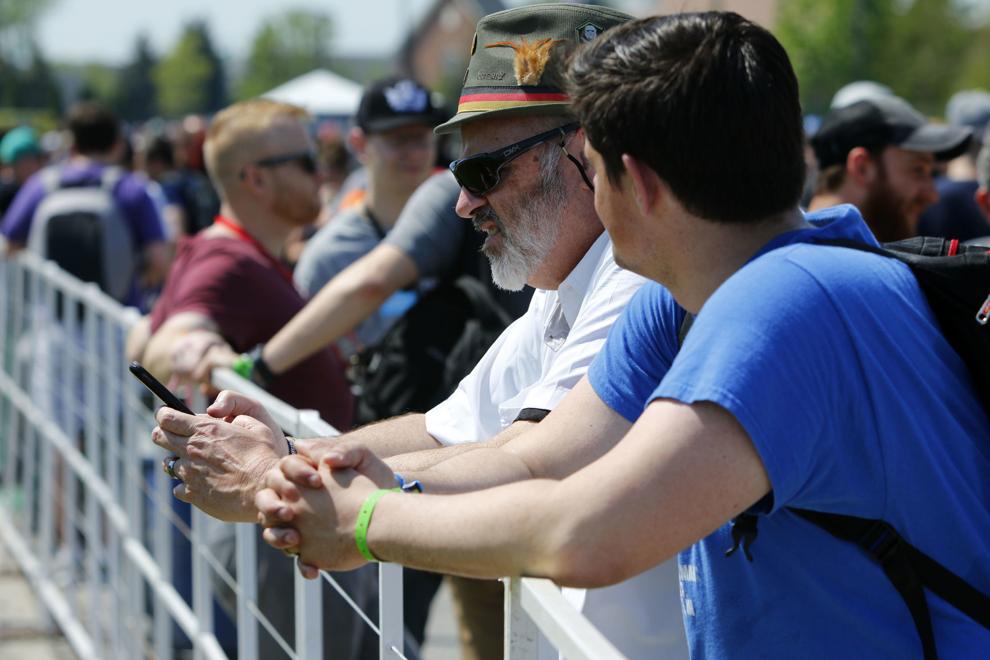 Gallery: Dark Lord Day 2019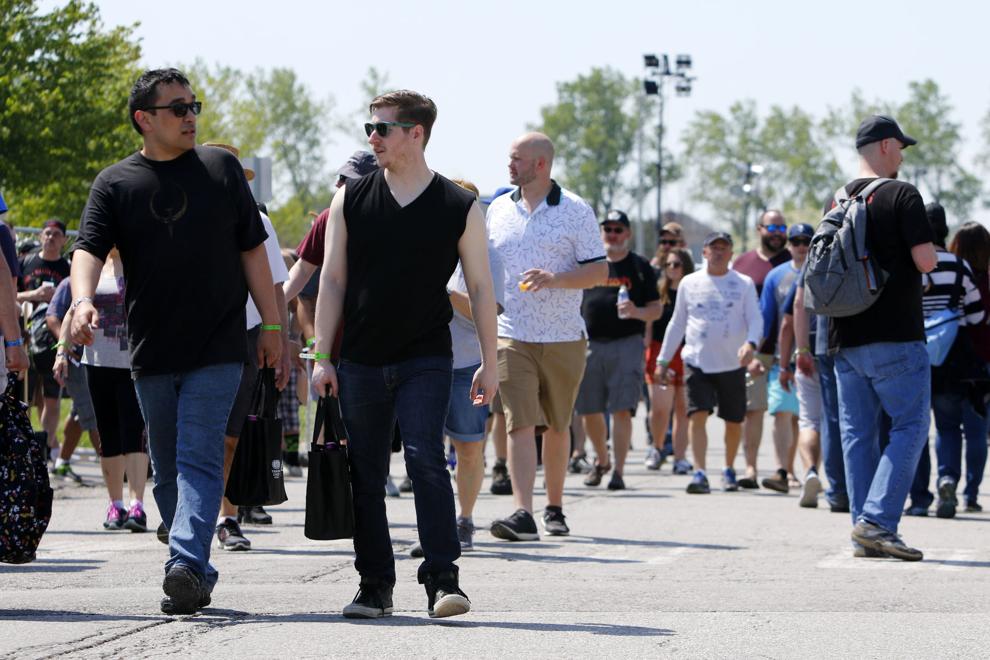 Gallery: Dark Lord Day 2019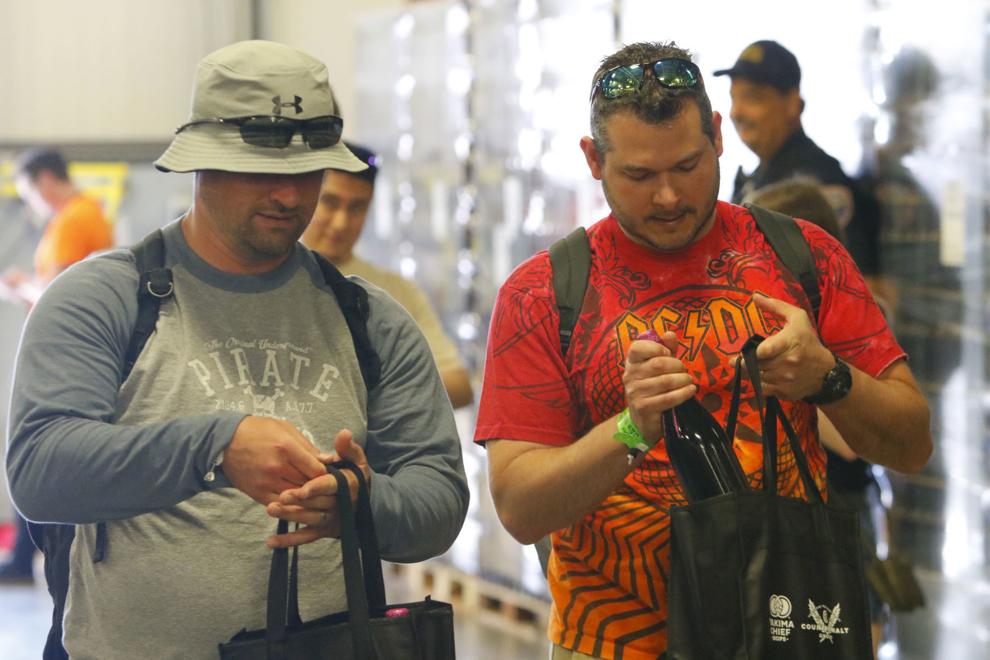 Gallery: Dark Lord Day 2019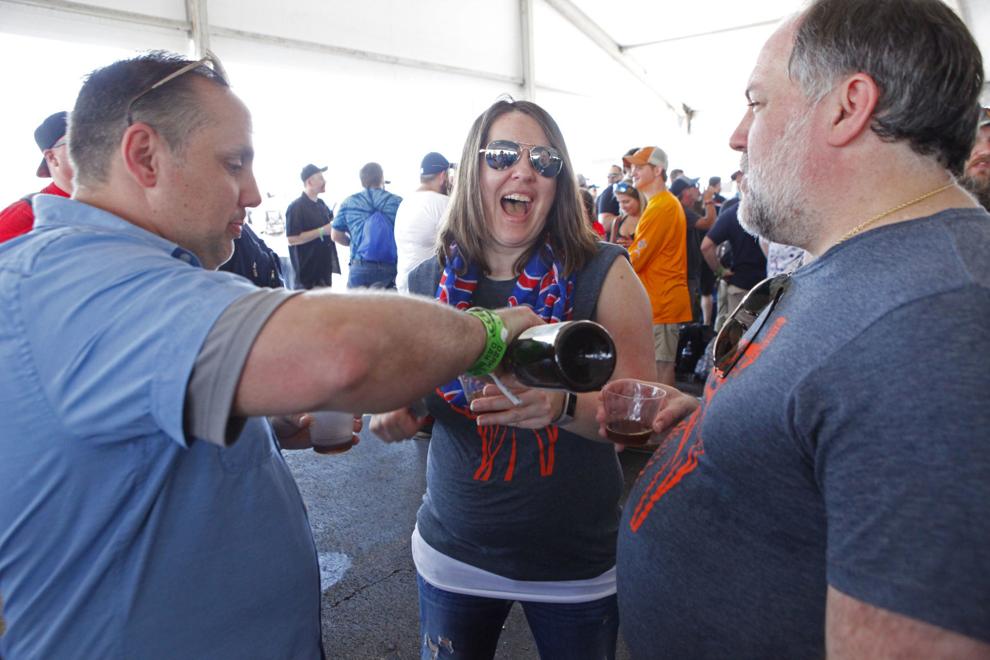 Gallery: Dark Lord Day 2019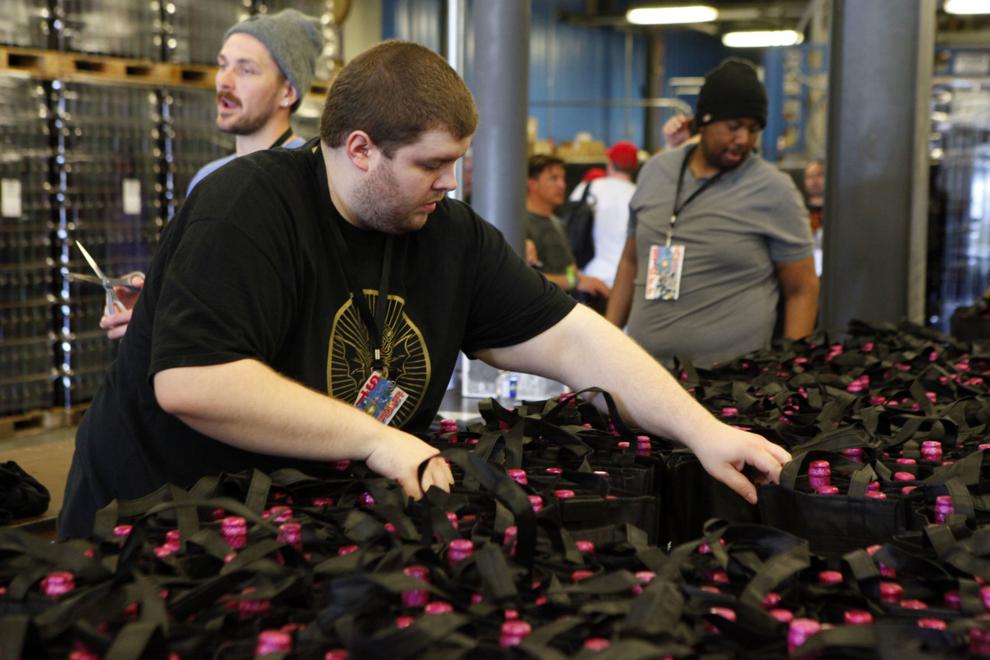 Gallery: Dark Lord Day 2019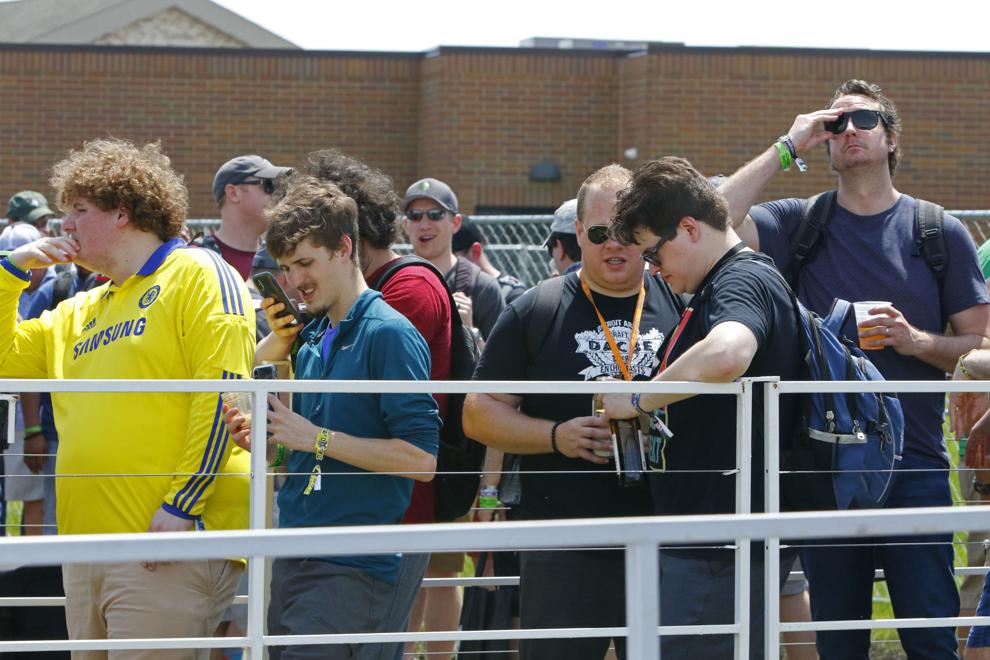 Gallery: Dark Lord Day 2019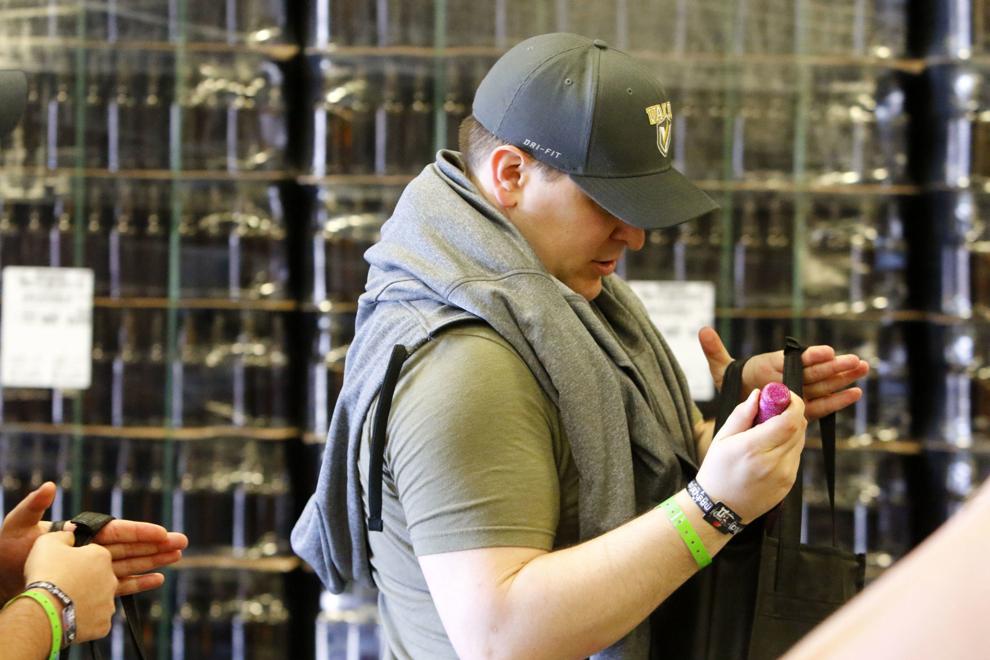 Gallery: Dark Lord Day 2019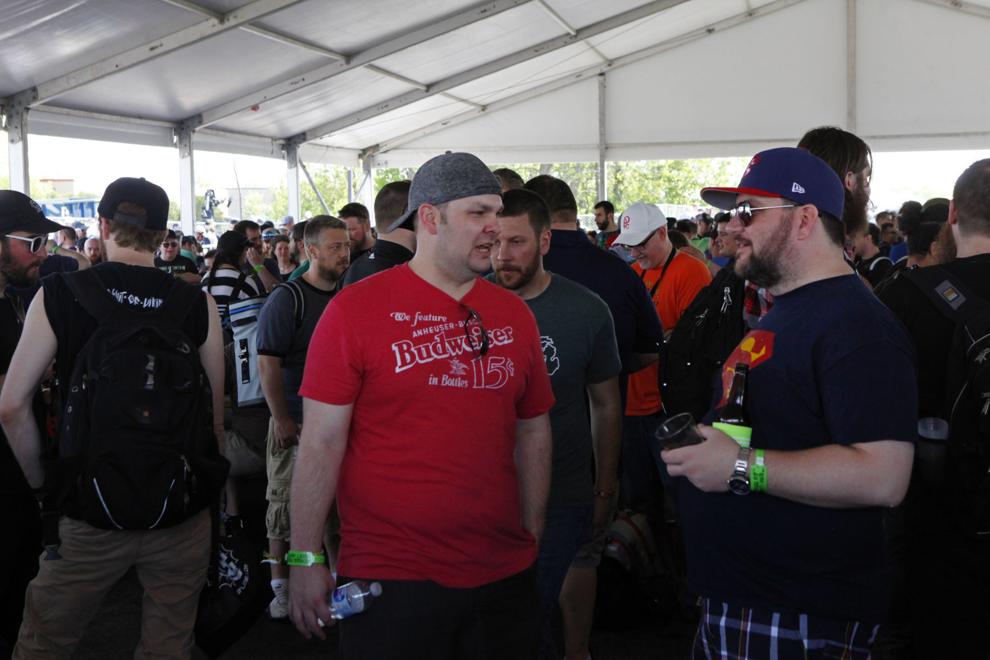 Gallery: Dark Lord Day 2019
Gallery: Dark Lord Day 2019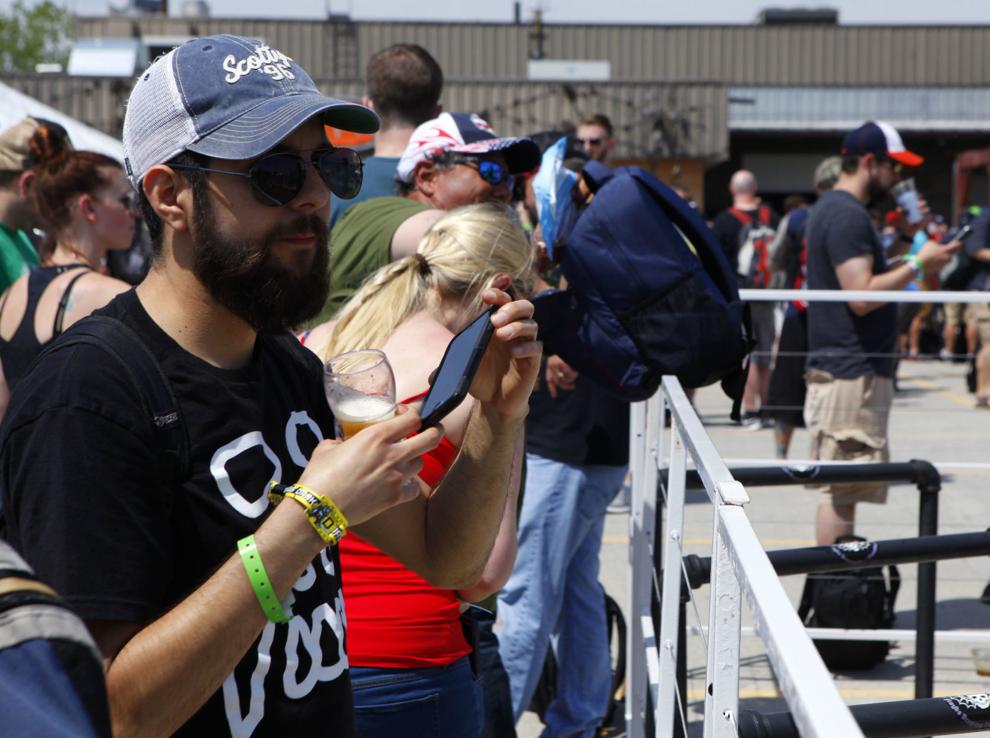 Gallery: Dark Lord Day 2019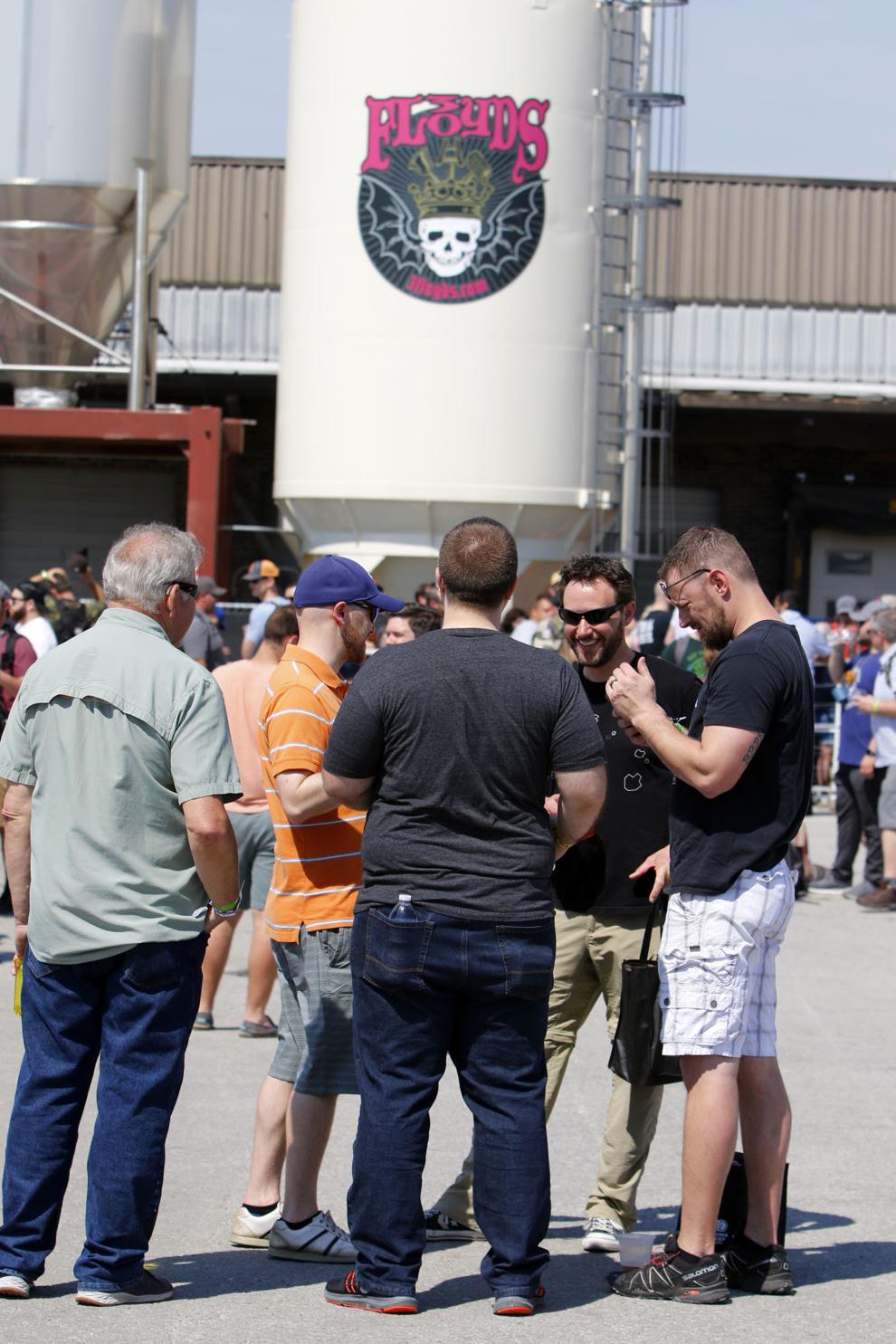 Gallery: Dark Lord Day 2019
Gallery: Dark Lord Day 2019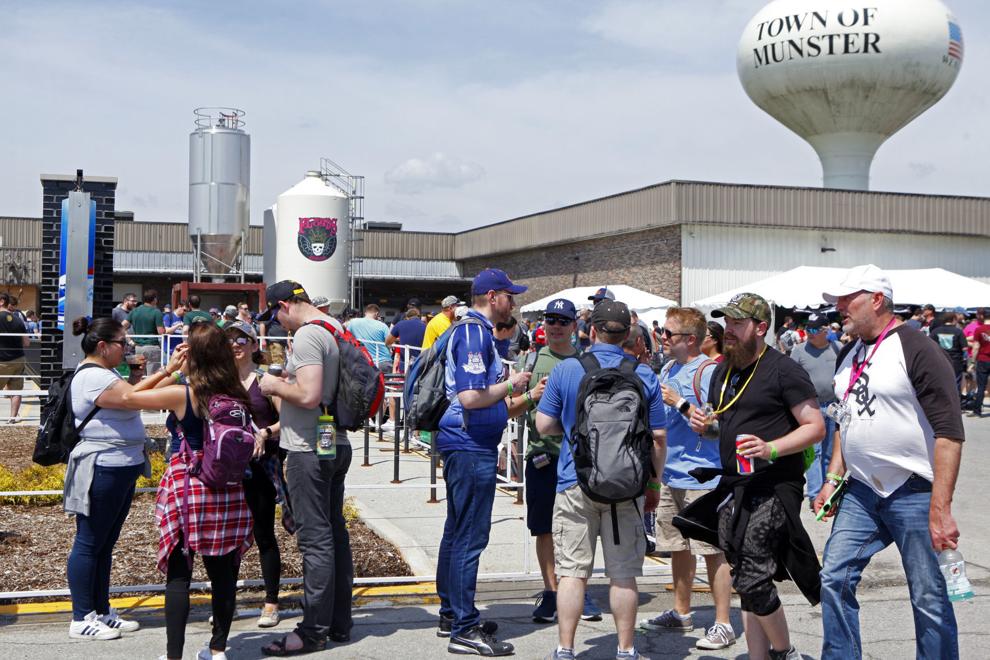 Gallery: Dark Lord Day 2019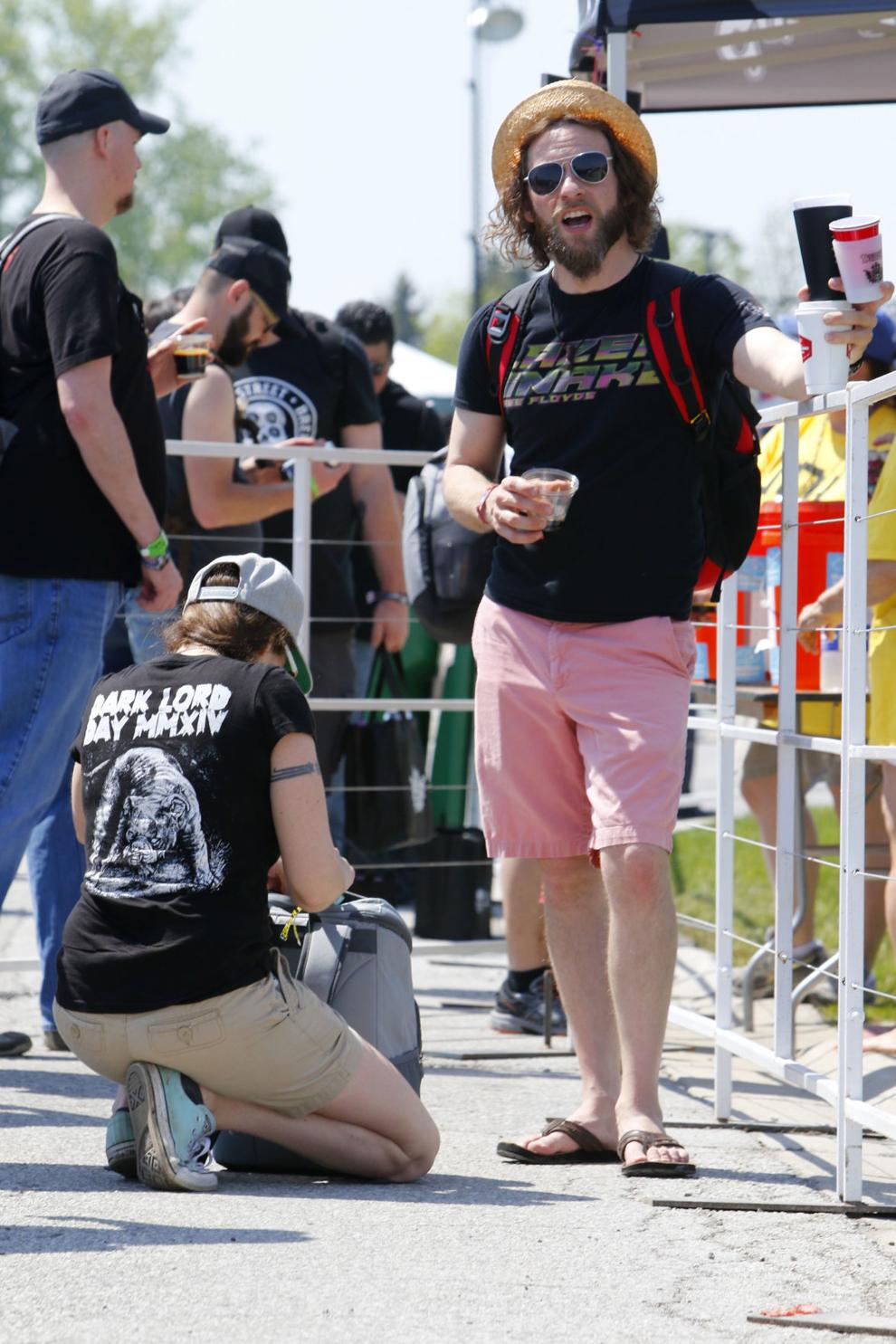 Gallery