3 Floyds, one of the Region's first and most widely celebrated craft breweries, has reopened the retail kiosk at its brewpub in Munster, a popular spot for decades for Region craft beer lovers to stock up on hoppy ales and merchandise.
The acclaimed craft brewery, which was repeatedly named best in the world by RateBeer and helped plant the seeds for the ongoing growth of craft brewing in the Calumet Region, closed its landmark brewpub at 9750 Indiana Parkway in Munster early in the coronavirus pandemic last year and sent a letter to pub investors in December that it had decided to permanently close the brewpub while it continued to brew and distribute beer.
The restaurant and bar remain closed, but the kiosk at the brewpub that sells beer, T-shirts, patches, caps, bottle openers, sweatshirts, coasters, face marks and other merchandise is back. It has beers like Zombie Dust, Gumballhead, Deesko, Robert the Bruce, Lazersnake, Barbarian Haze, Dreadnaught, Pillar of Beasts, Center Square, Apocalypse Cow, Secret Savages and, of course, Alpha King. It sells 3 Floyds' flagship brews and a rotating list of specials like Pear Bear that's aged for 11 months in wine and bourbon barrels.
The kiosk also now carries 3 Floyds Distillery spirits, merchandise and cocktail kits. It stocks artisan liquor like Wight Vvitch Gin, Oude Boatface Gin, Divine Rite White Whiskey and Busthedd Aquavit. 
3 Floyds' retail kiosk is open 1-7 p.m. daily and has curbside pickup. For more information, visit 3floyds.com or find the brewery on social media.
WATCH NOW: NWI Business Ins and Outs: Chicago restaurant expands to NWI, Red Rooster and Southlake Disney Store close; Nick's Liquors, union hall and barbershop open
Open
Open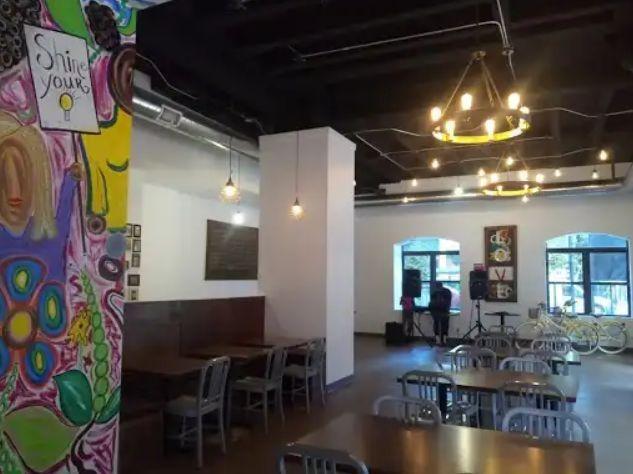 Open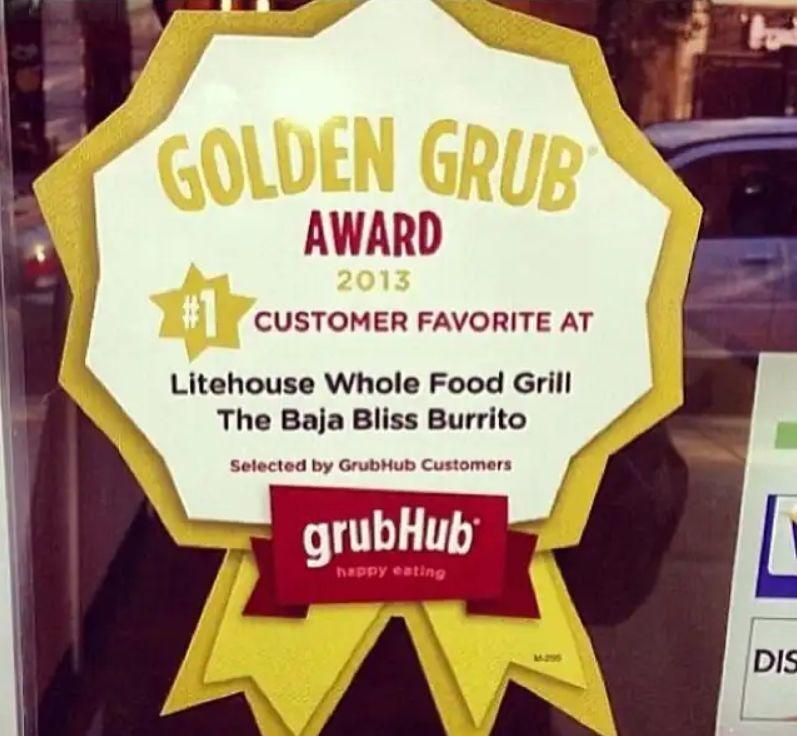 Closed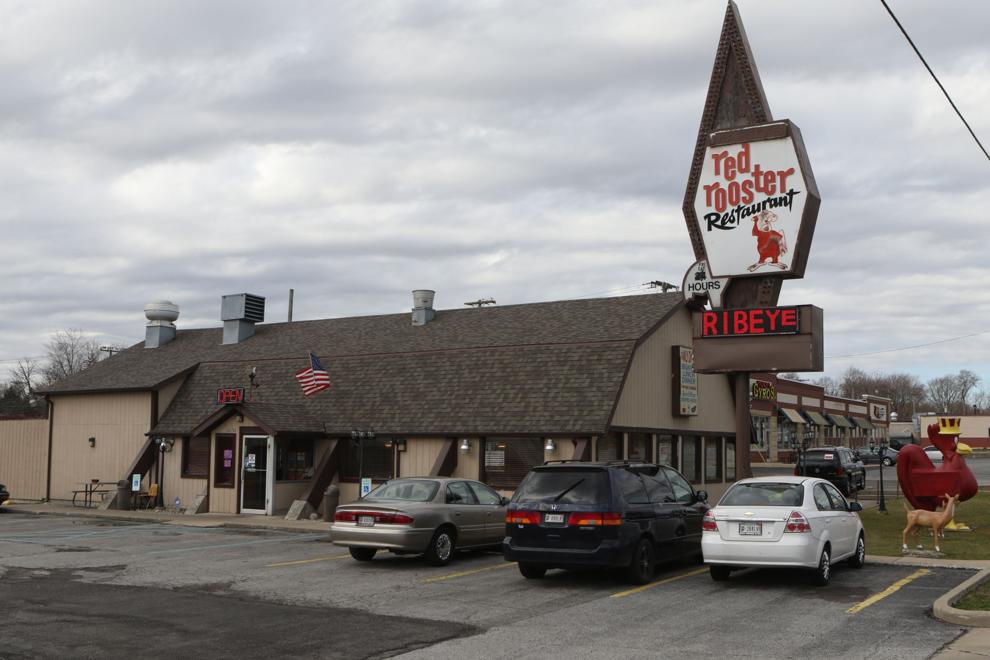 Open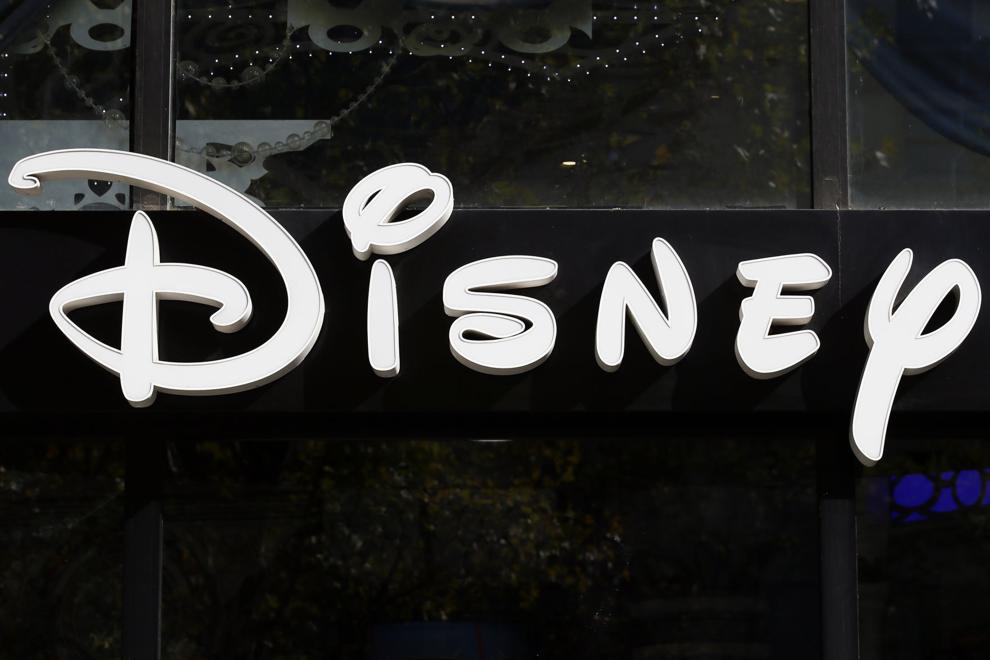 WATCH NOW: Nick's Liquors Opens New Location in Hammond
Open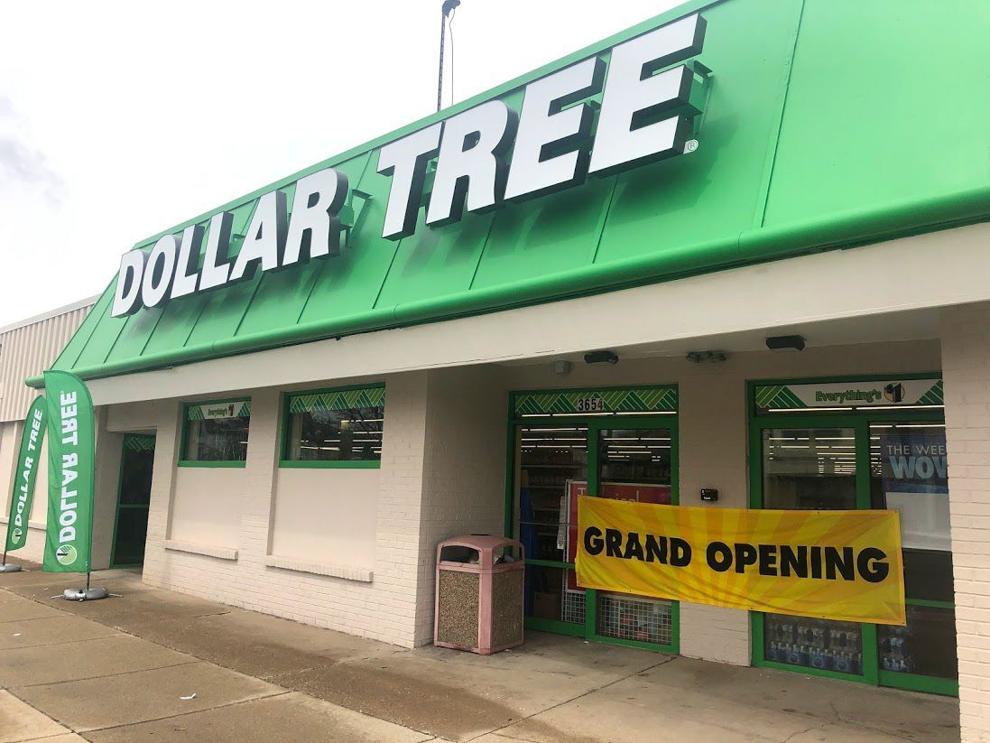 Open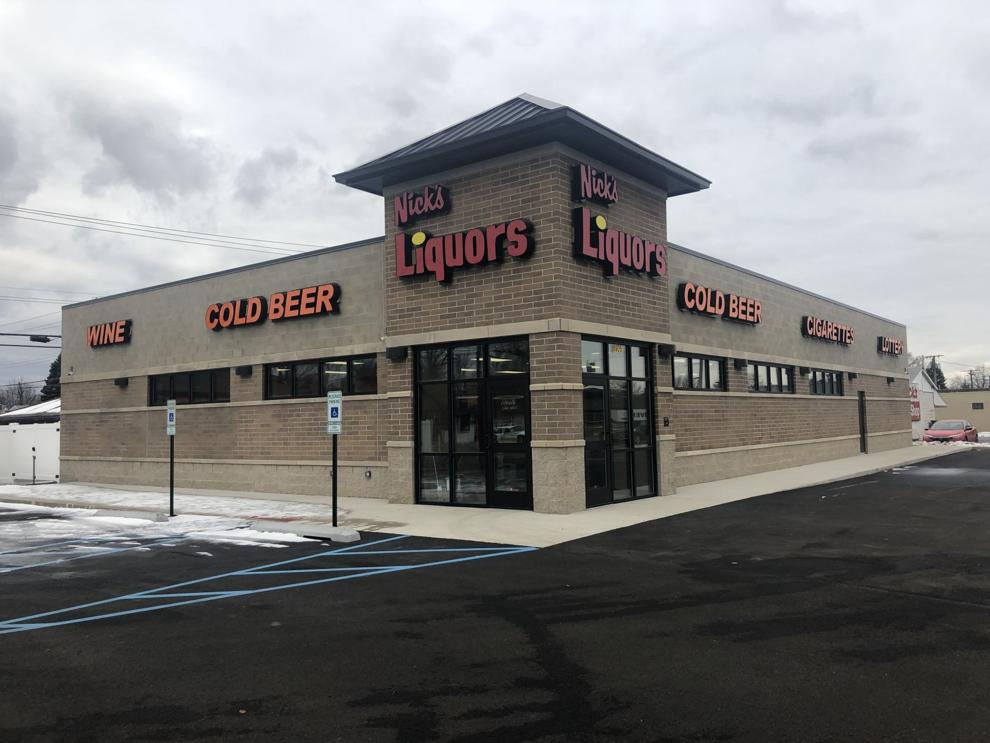 Open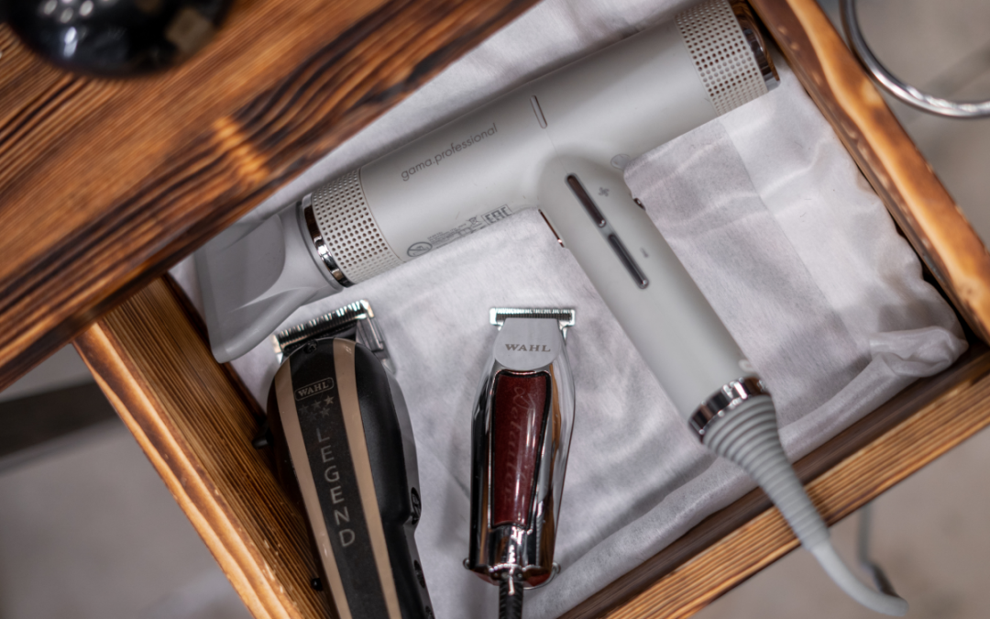 Open
Coming soon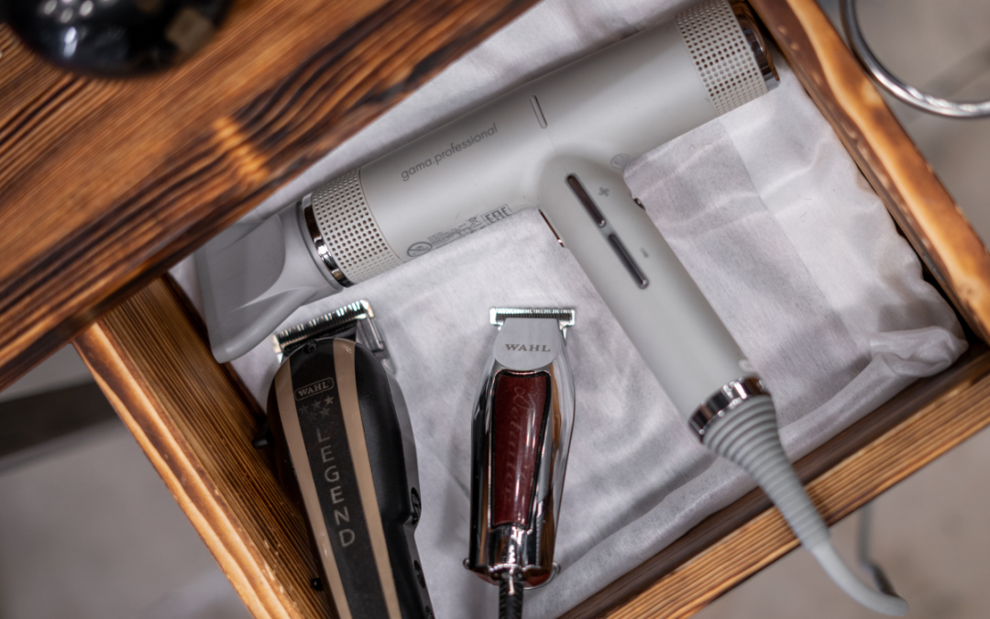 WATCH NOW: Riding Shotgun with NWI Cops — Brian Wright preview