A Chicago-based logistics and outdoor storage firm redeveloped a 22-acre site at Melton Road and Ripley Road in Gary's Miller neighborhood to serve as a secured semitrailer parking facility that also will be home to a trucking school.
Transport Properties, which operates 26 facilities across the Midwest, invested $6 million in the new trucking center that was spurred by the growth of e-commerce.
The company, which also owns the 1500 Colfax Ave. lot in Gary, tore down some vacant retail, including a truck stop and the Dunes Restaurant. Principal Tim McCahill said the parcel along U.S. 20 wasn't suited for new development because it was long but too narrow for a big-box store and the accompanying parking.
Transport Properties specializes in finding use for land where there is less usable space to develop.
"We have several more properties we're working on," he said. "We do outdoor storage properties where it's kind of like Kaplan Trucking over there, a small building with a lot of outdoor storage. It's not just trucking. We do equipment rental and storage, bus companies. Our specialty is something that has some outdoor storage element."  
The company built a "high-end secured tractor-trailer parking facility" at 8121 Melton Road in Gary near the Indiana Toll Road and Borman Expressway and not far from Interstate 65. Construction took about five or six months.
"It's a very good location with great highway access," he said. "It's the gateway into the area here. We wanted to something that would attract local business, people who want one truck to park safely, while going after national business. For example if UPS were to come here and they needed 500 spots that would mean 500 potential jobs for Gary residents."
Companies or individuals can lease any of the 571 semitrailer parking spots month to month. The idea is that a logistics company or owner-operator leave their truck or trucks in the monitored, restricted-access lot that's guarded 24/7. They leave their car parked there when taking the truck out to run a load, and return to pick up their car and go home when they come back, then leaving the semitrailer in the lot. 
Only 471 parking spaces remain after DriveCo CDL Learning Center leased 100. The trucking school was forced out of its existing location in Gary, so it's relocating to the new Transport Properties facility in Miller, where it plans to build a 4,000-square-foot office and classroom building.
"They're going to provide job training over here," McCahill said. "The hope is that after they get their training and CDL they will then come park over here."
All of the major national trucking companies have operations in Gary because of its proximity to Chicago and highway access.
"There's immediate access to the highway," McCahill said. "When we open facilities we want them to be close to the highway. Just like residents don't want trucks on local streets, truck drivers don't want to be on local streets. They want to get off the highway, park their equipment and go home."
The location is strategic.
"Everything comes right through here," he said. "I-65 takes you right down to Florida. I-80/94 takes you everywhere. You can basically reach the whole country from Chicago and Northwest Indiana. The Gary market is really incredibly well-serviced. Basically, every major carrier is in Gary because of incredible proximity to basically the entire country. The access to the country is really unbeatable. That's why Chicago/Northwest Indiana is such a massive thoroughfare for transportation."
It's also well-suited to heavier loads.
"Melton's a triple route," McCahill said. "You can run triple trailers on Melton Road into Michigan. These truck stops around here are filling up on a nightly basis. They're full every night so we've reached out to try to get the truck stops some overflow for nightly parking, just to provide different solutions for the area as well."
Gary has been trying to leverage its location and infrastructure to bring in more logistics operations, spokesman Michael Gonzales said.
"We're trying to figure out what economic development looks like moving forward," he said. "The city was built on mass manufacturing, but with our location we have to really look at transportation companies."
Transport Properties has reached out to big national companies, including some of the top 10 largest carriers, about leasing blocks of the spaces.
"Now that we're open, we're looking to fill it up," he said. "In the trucking industry, a lot of it is word on mouth. When they find out it's secure, there are no potholes and the snow is plowed in the winter, they will come. A lot of places you'll drive through a 3-foot pothole and damage your axle. Here that doesn't happen."
WATCH NOW: NWI Business Ins and Outs: Chicago restaurant expands to NWI, Red Rooster and Southlake Disney Store close; Nick's Liquors, union hall and barbershop open
Open
Open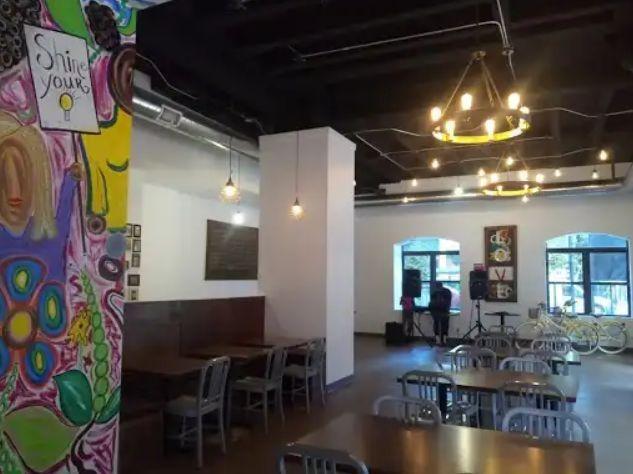 Open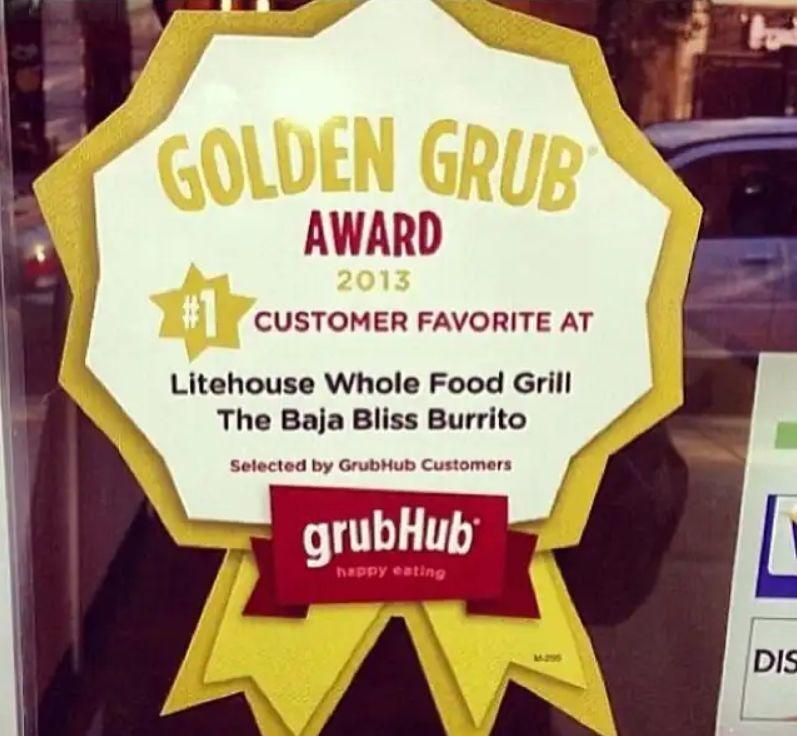 Closed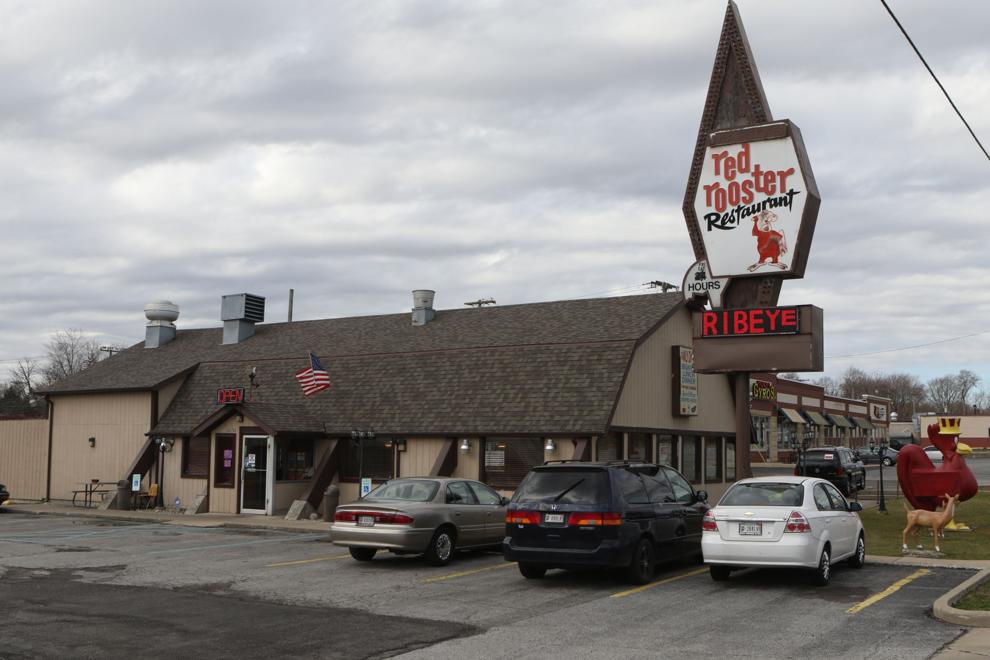 Open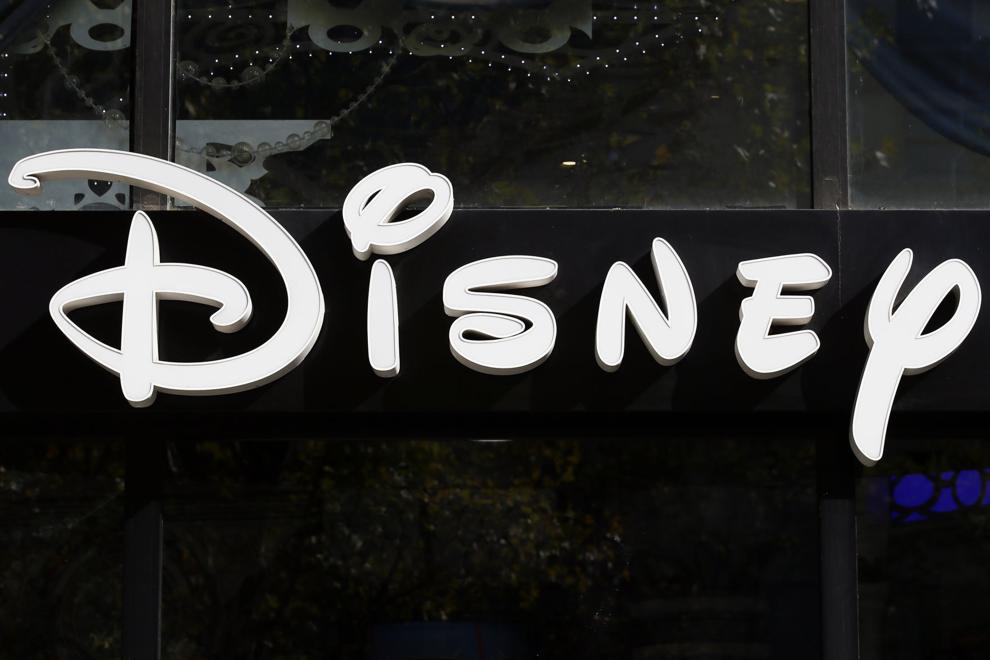 WATCH NOW: Nick's Liquors Opens New Location in Hammond
Open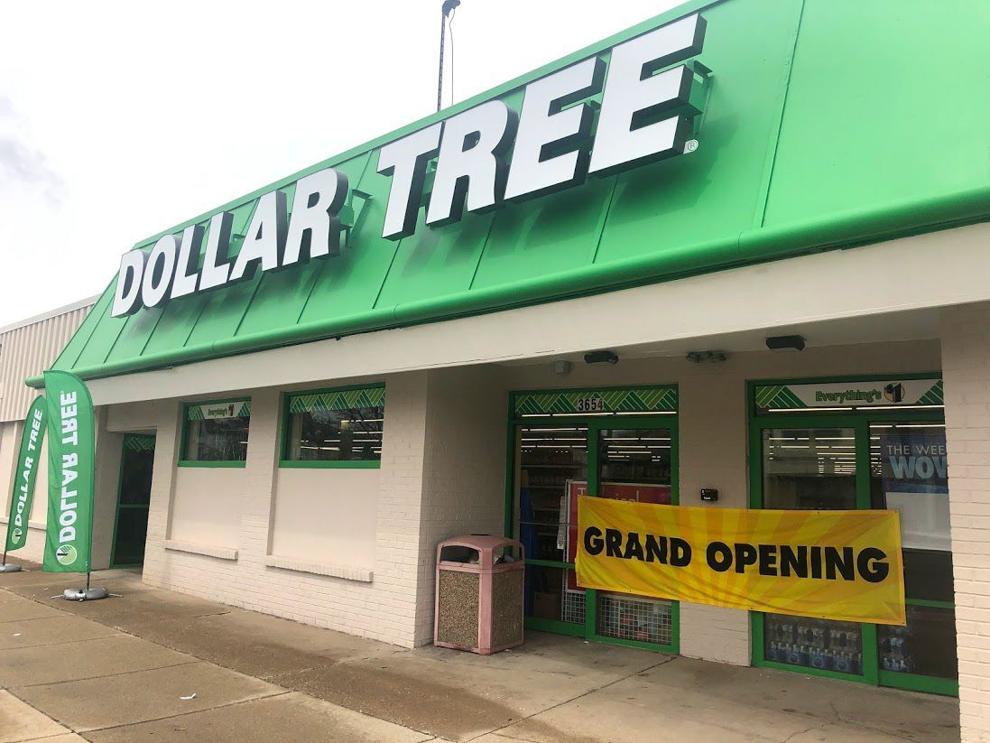 Open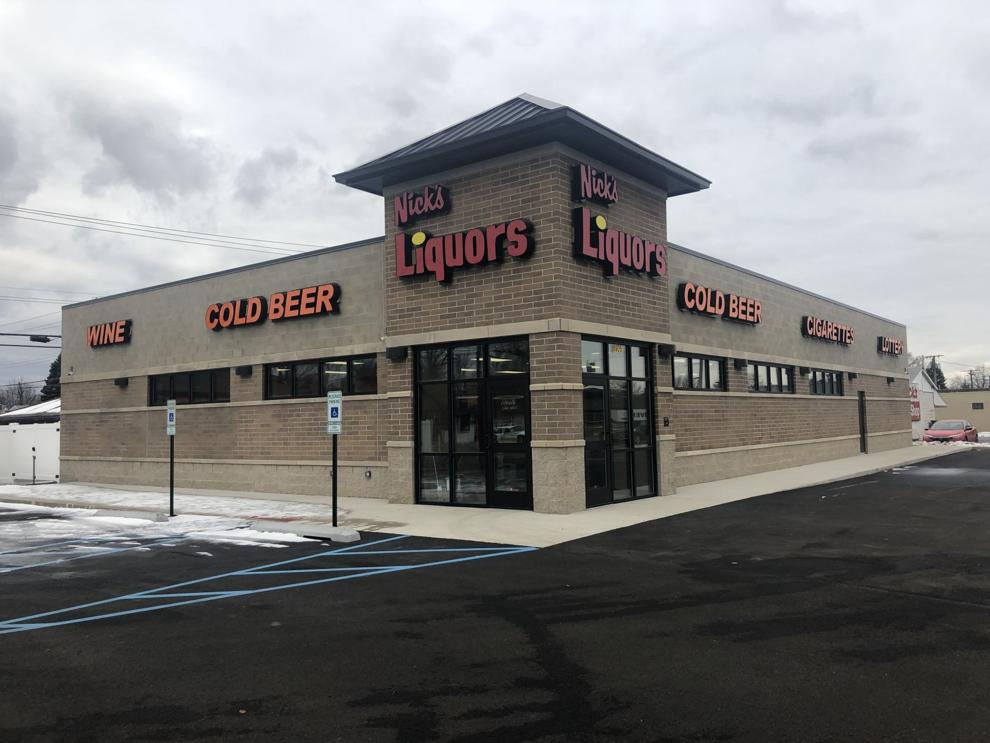 Open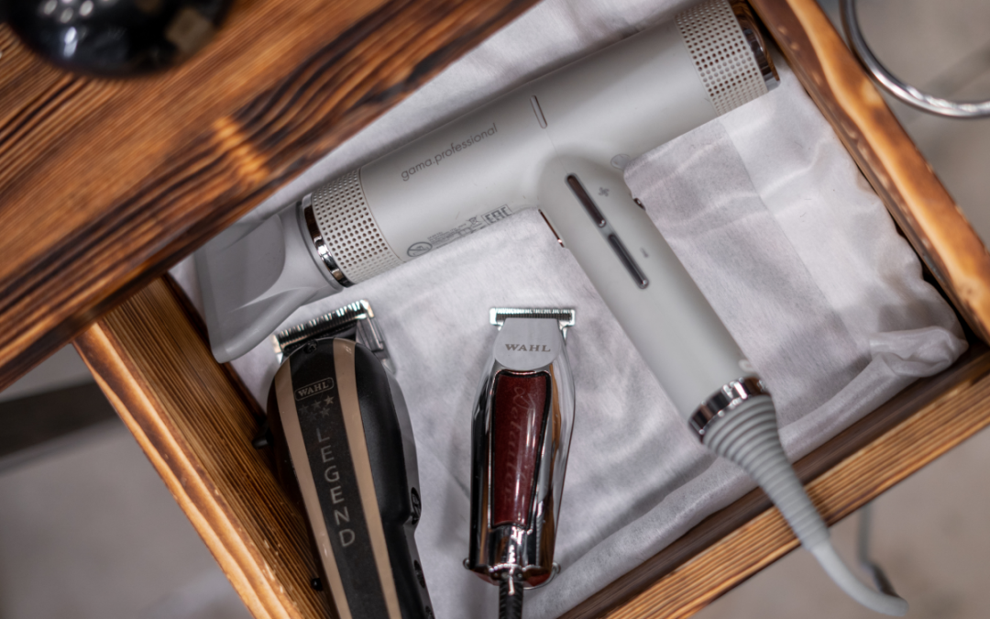 Open
Coming soon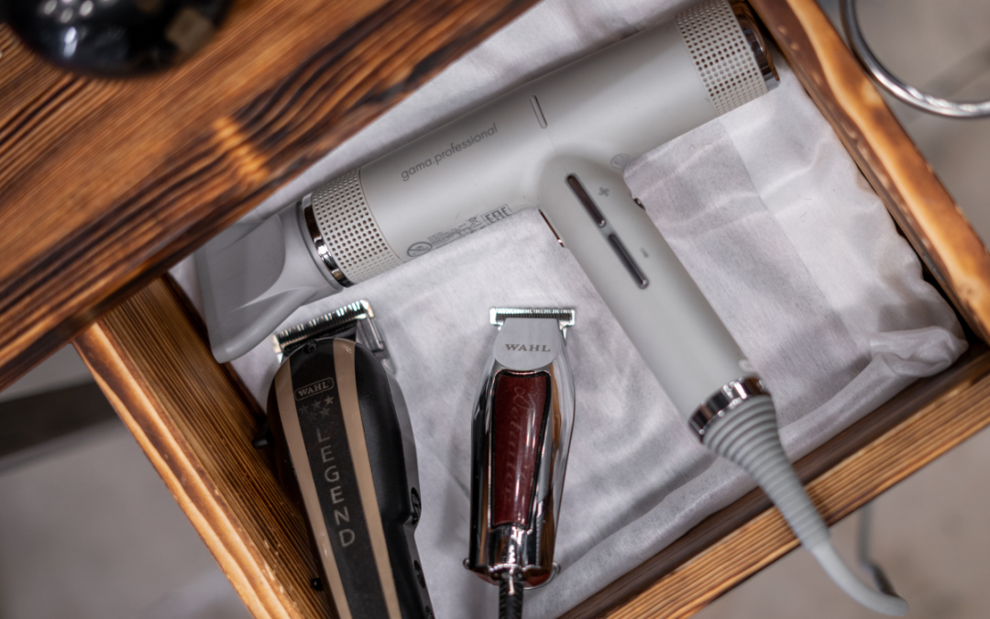 WATCH NOW: Riding Shotgun with NWI Cops — Brian Wright preview