A survey found 80% of Indiana small business owners have yet to receive Paycheck Protection Program loans meant to help them keep workers on payroll and survive the coronavirus crisis.
A National Federation of Independent Business survey found that only a fifth of businesses in the Hoosier state have had the U.S. Small Business Administration-backed loan funds, which are forgivable for up to eight weeks of payroll, deposited into their bank accounts.
Congress and the Trump administration agreed to a second round of funding for the program Tuesday. The Senate has voted its approval, with a vote in the House of Representatives scheduled for Thursday. Meanwhile, local business owners continue to wait.
Patti Haugh, the owner of Lady's Gourmet Popcorn in downtown Griffith, said she's been waiting weeks after submitting an application.
"I just talked to our bank and all they could tell me was that they hadn't heard anything yet, but it was submitted on April 7," she said. "When I heard about the PPP, I thought, this is too good to be true. Unfortunately, I'm afraid I'm right. Now we are flooded with ads to apply now for a low interest rate disaster loan. A far cry from what we were promised."  
The NFIB survey found most small business owners in Indiana believe it will take beyond this year to recover from the economic impact of coronavirus, and a quarter believe the economy might not return to normal until 2022 or later.
"These survey results come as no surprise to me. I've been talking with small business owners every day, all day long and I can count on one hand the number who have actually received the funding they applied for," NFIB State Director in Indiana Barbara Quandt said.
Jason Smith, who owns M&M Car Care in Merrillville and Schererville, is trying to keep his 11 employees on the payroll at a time when revenue dropped 80%, but said the federal government has been slow to help.
His bank did not have a relationship with the U.S. Small Business Administration so he turned to three others to try to get a PPP loan. But after several days, he was told to go back to his original bank, putting him days behind thousands of other small business owners.
He looked to refinance his home to cut personal expenses to keep his business going during the COVID-19 lockdown, but the bank backed out at the last minute.
"I've had the most frustrating experience," Smith said. "I'm doing everything I can to keep my employees, but the federal government has been very slow to respond and I'm financially drained. It's been a strain not only on me but my family. I'm desperate. I don't want to lose anyone but if I don't get help very soon I don't know if I can keep everyone."
Business groups such as the U.S. Chamber of Commerce have lobbied for the additional loan funding after the original appropriation ran out in just 13 days.
"Every hour of every day, small businesses across the country are being forced to make difficult decisions due to the significant revenue disruptions caused by the coronavirus," said Neil Bradley, executive vice president and chief policy officer, U.S. Chamber of Commerce. "These additional funds could make the difference between keeping a business up and running over the coming weeks or being forced to reduce salaries, lay off employees, or shutter businesses entirely."
Gallery: Regionites mask up amid coronavirus pandemic
Roni and Griffin Gold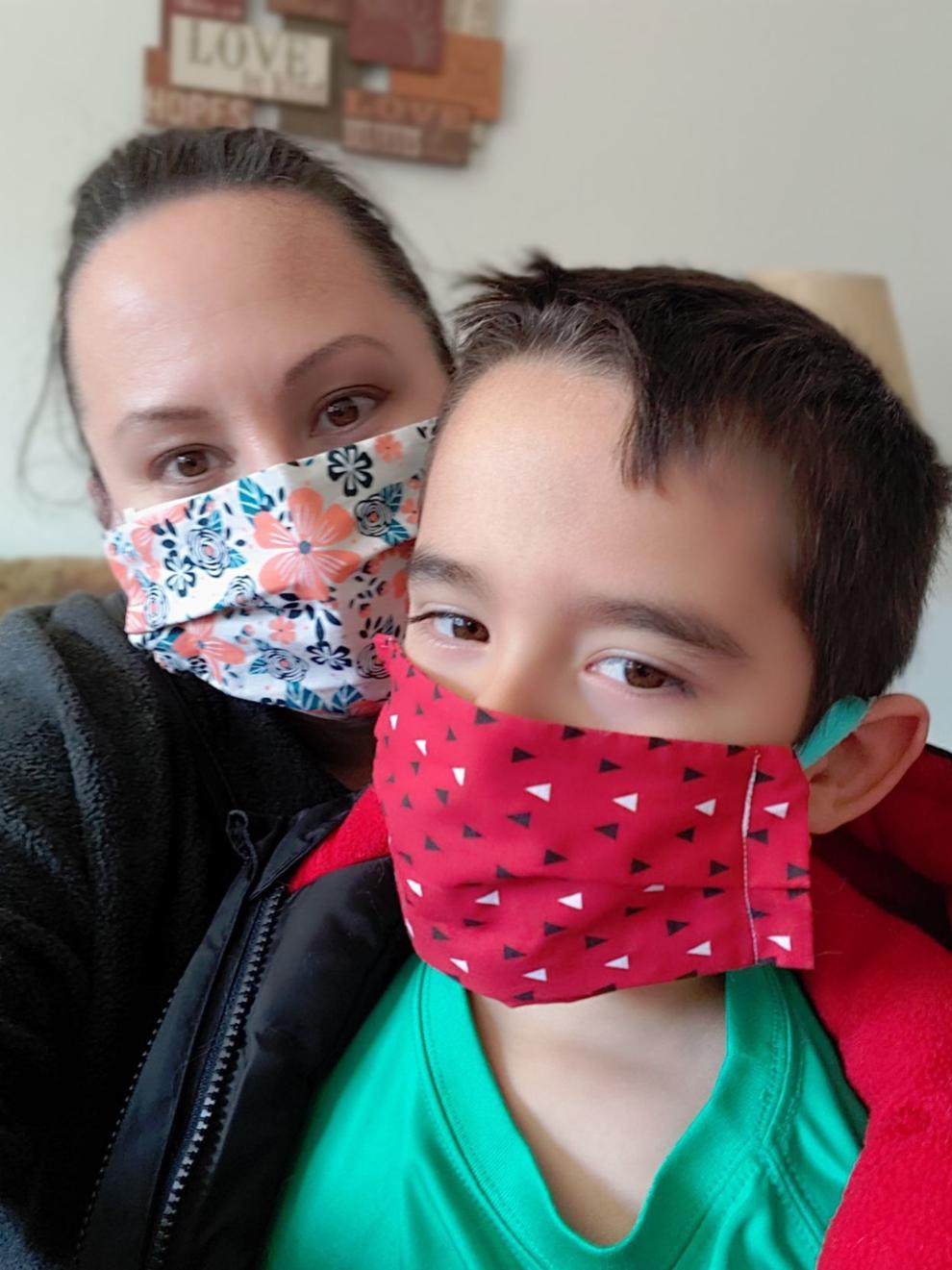 Alicia Vara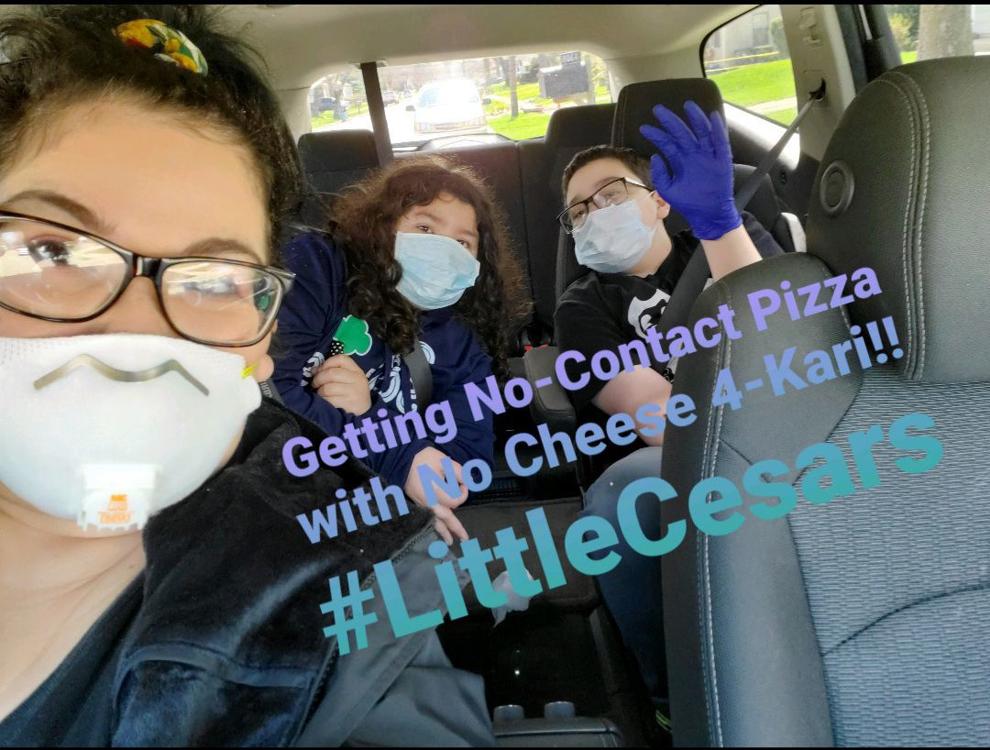 Marzena Poreba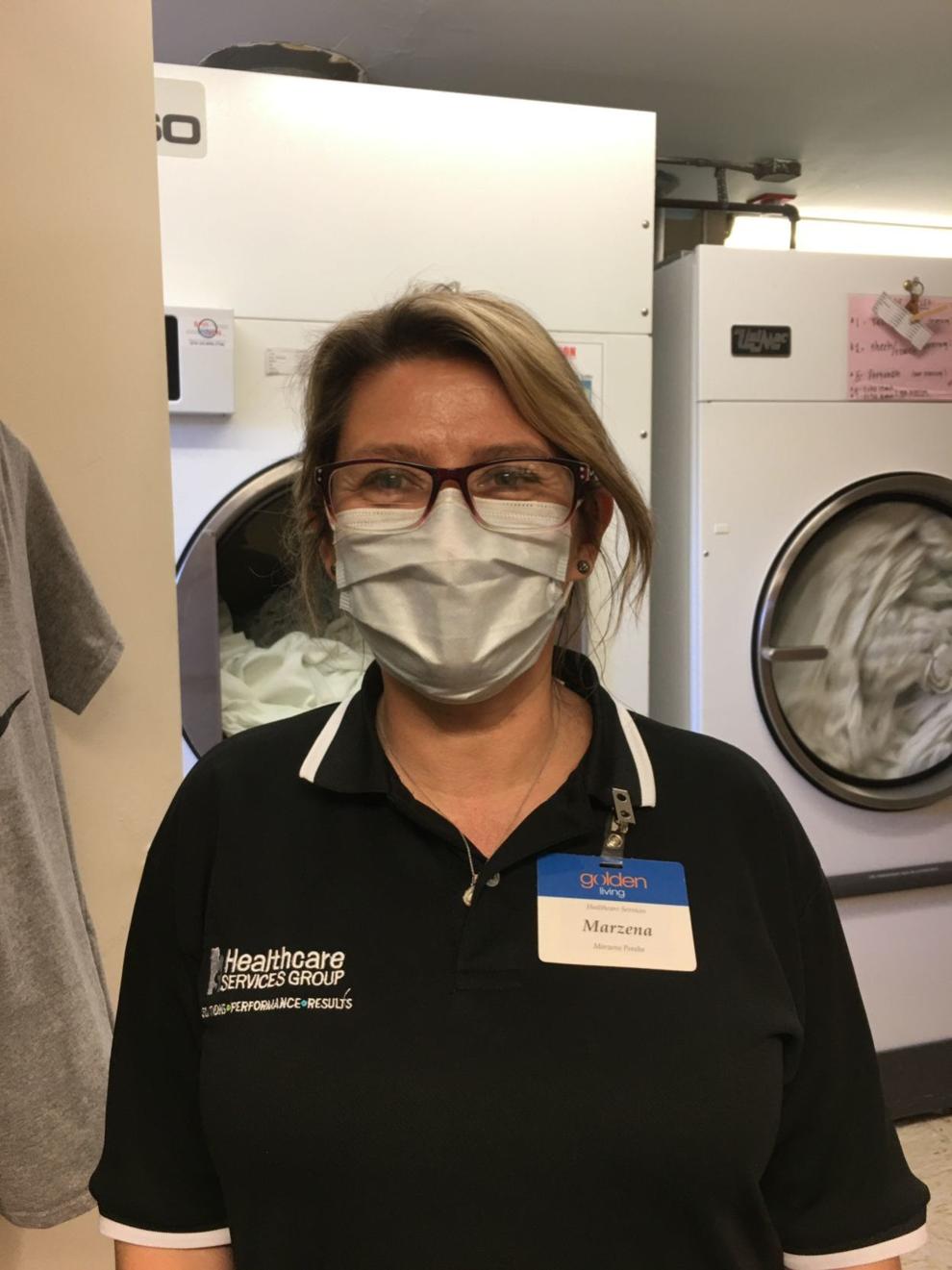 Jason Glisan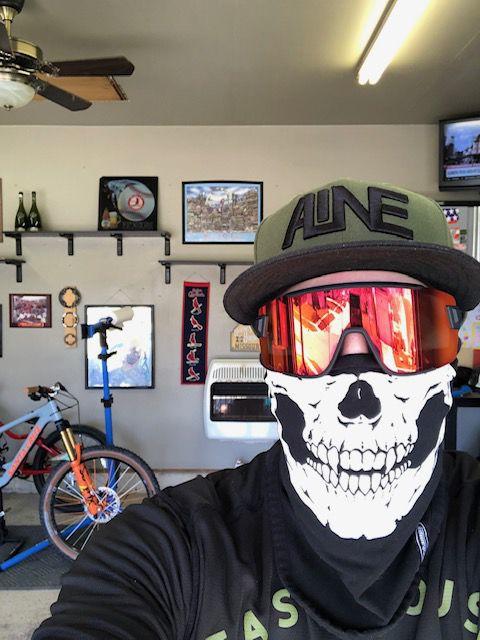 Antonio Uribe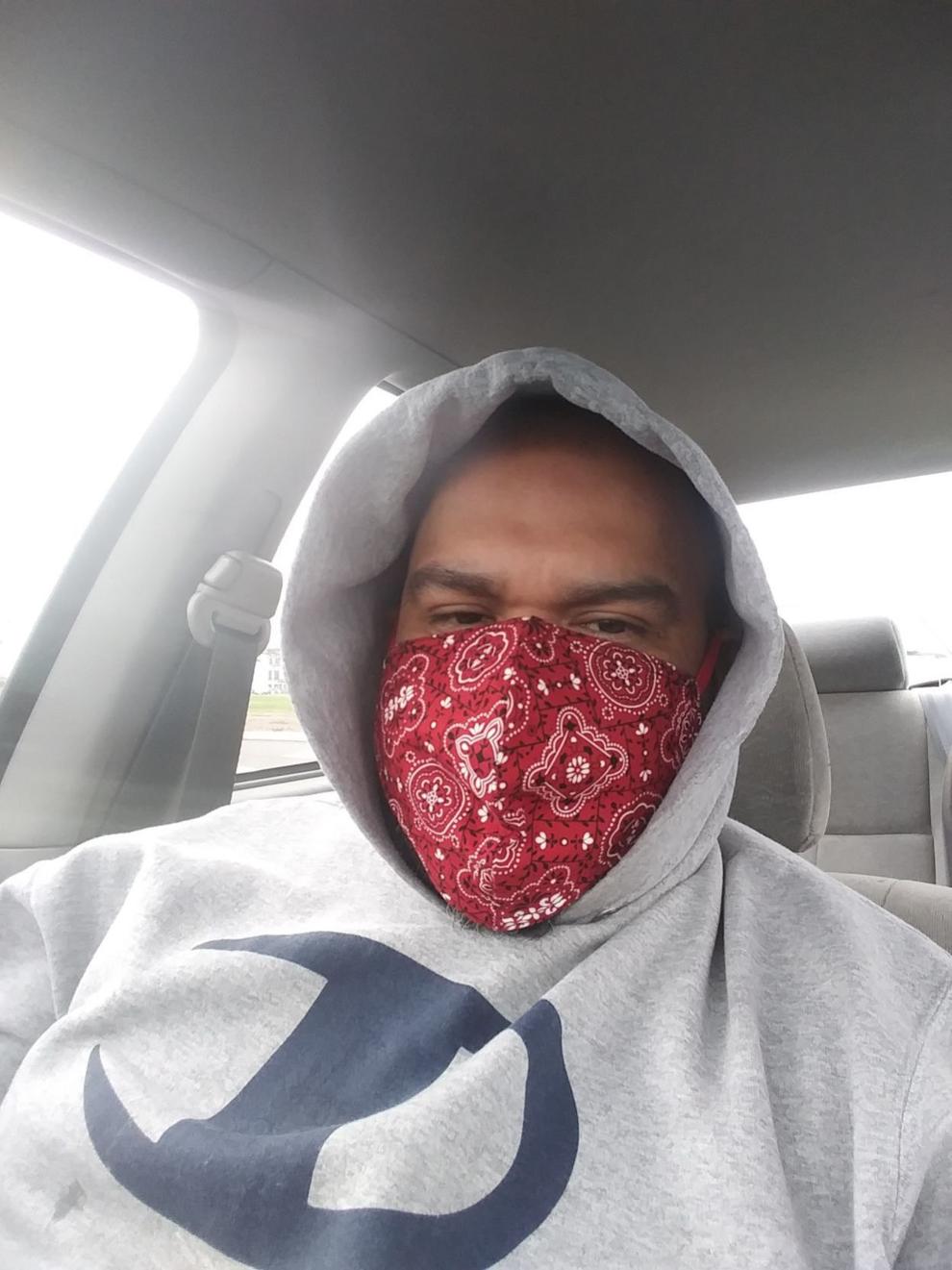 Nathan Donaldson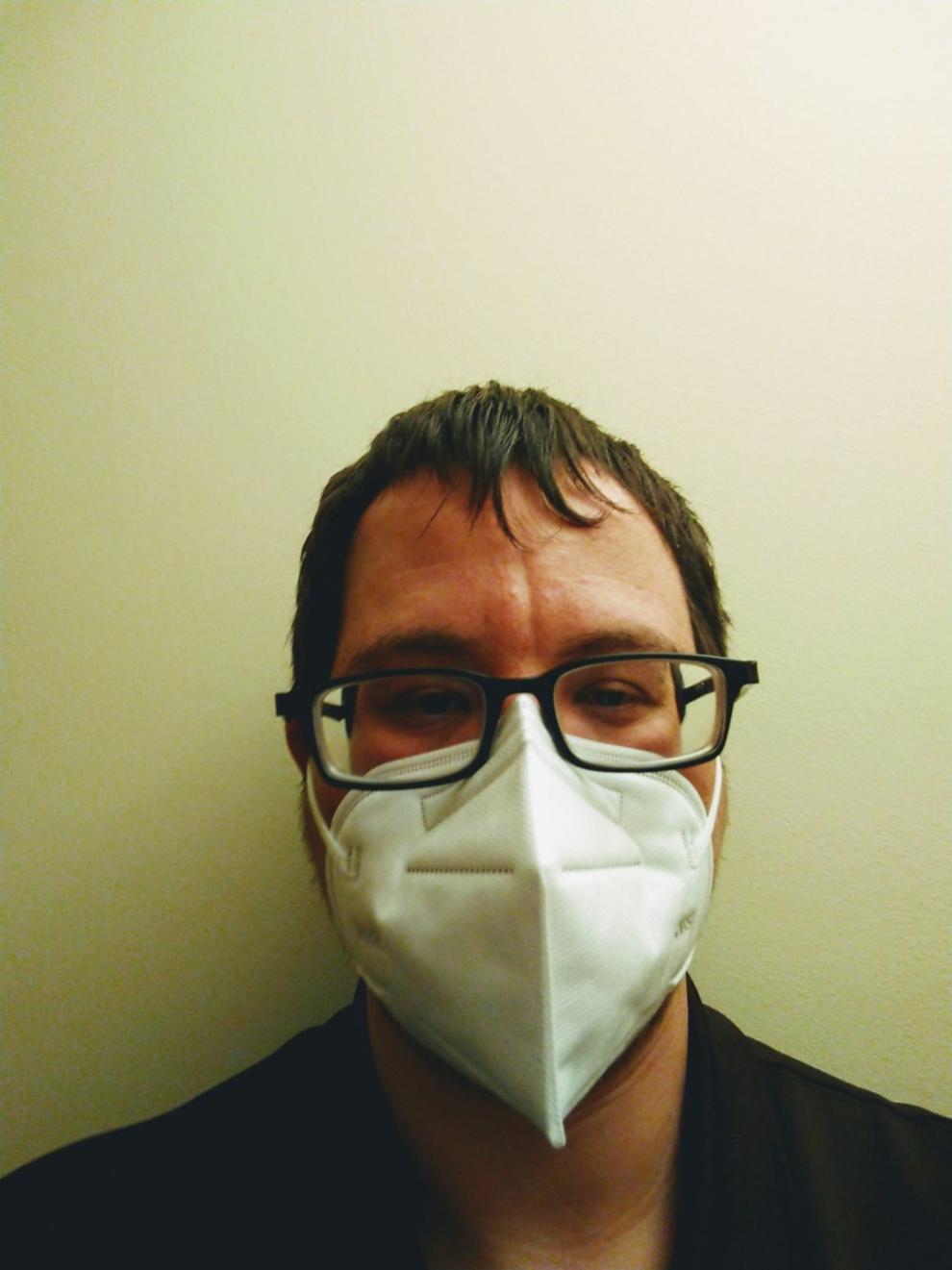 Pat Pullara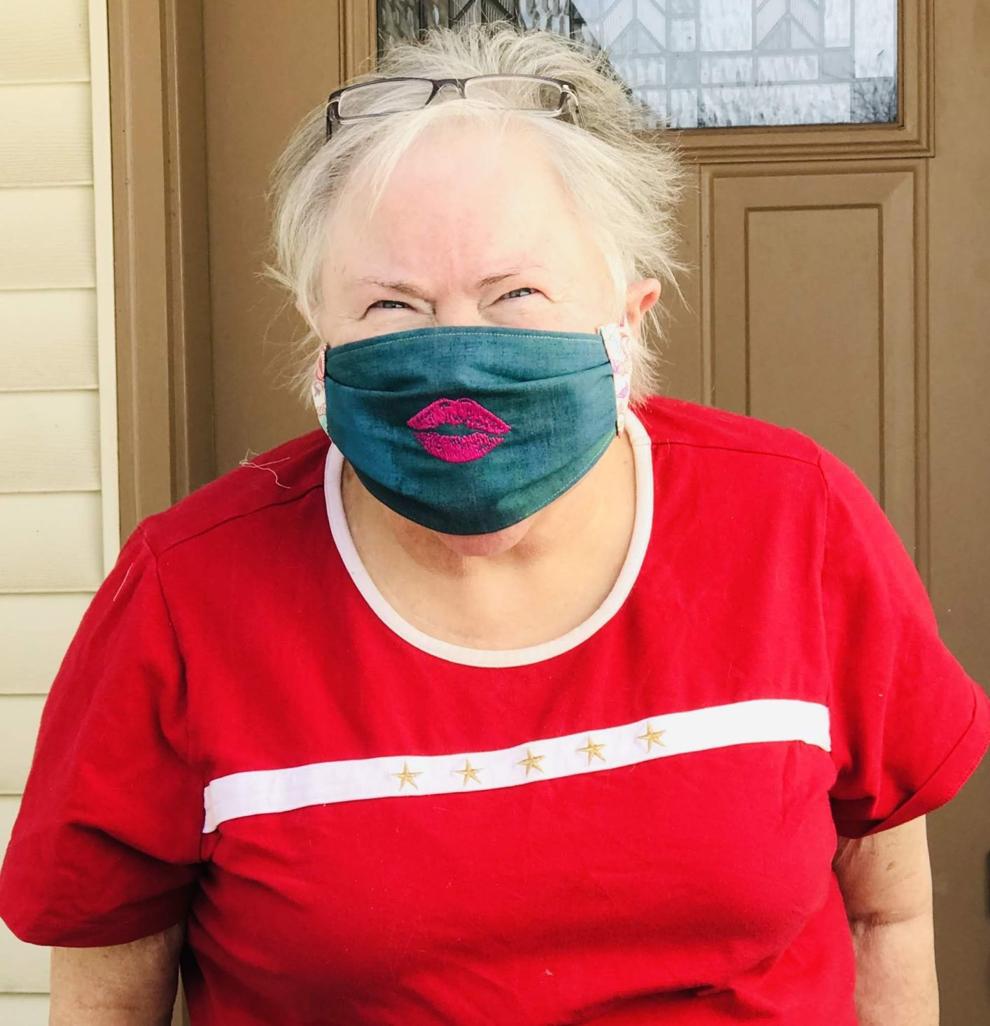 Harry Bielawski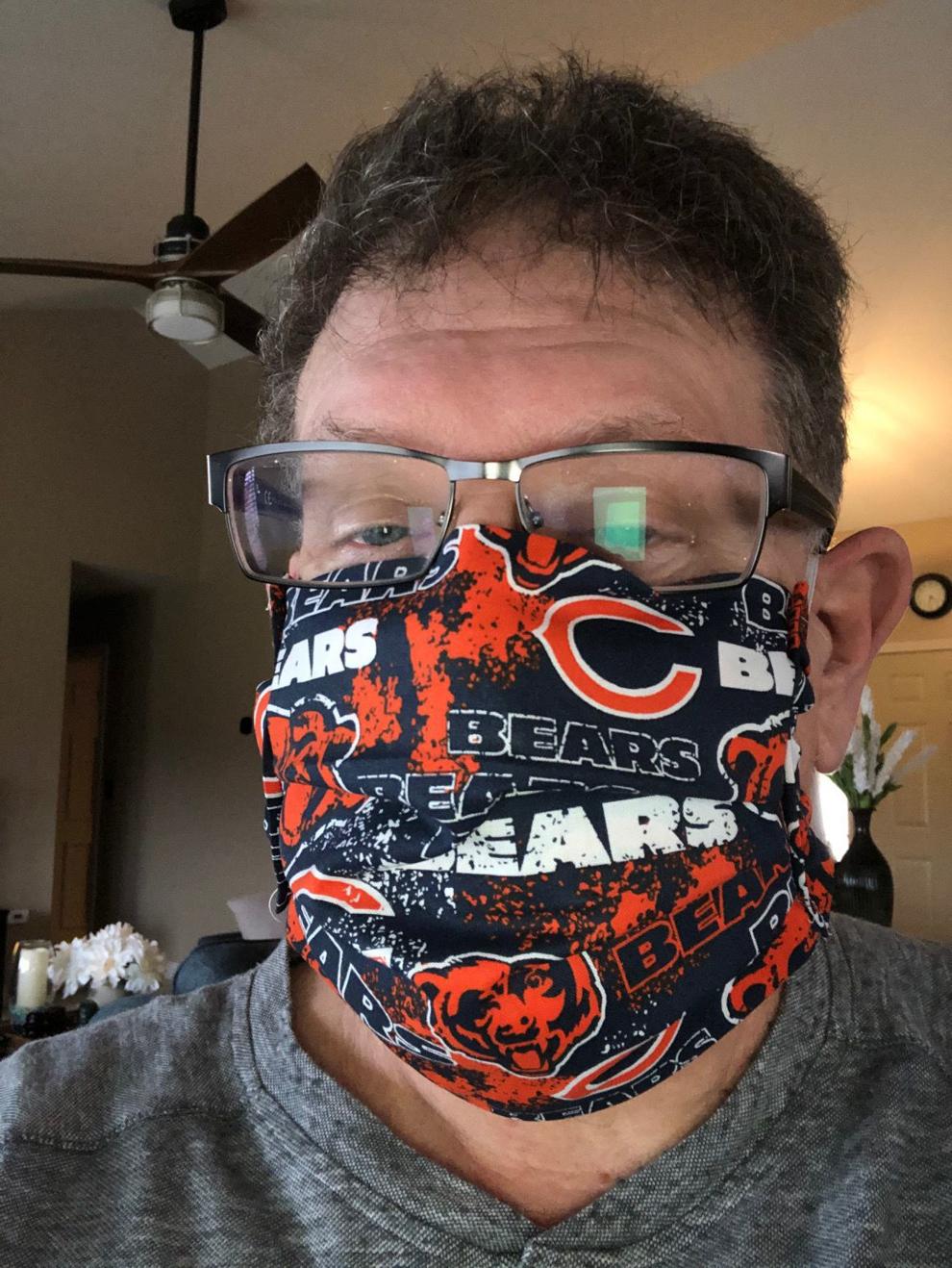 Jennifer Nadgerman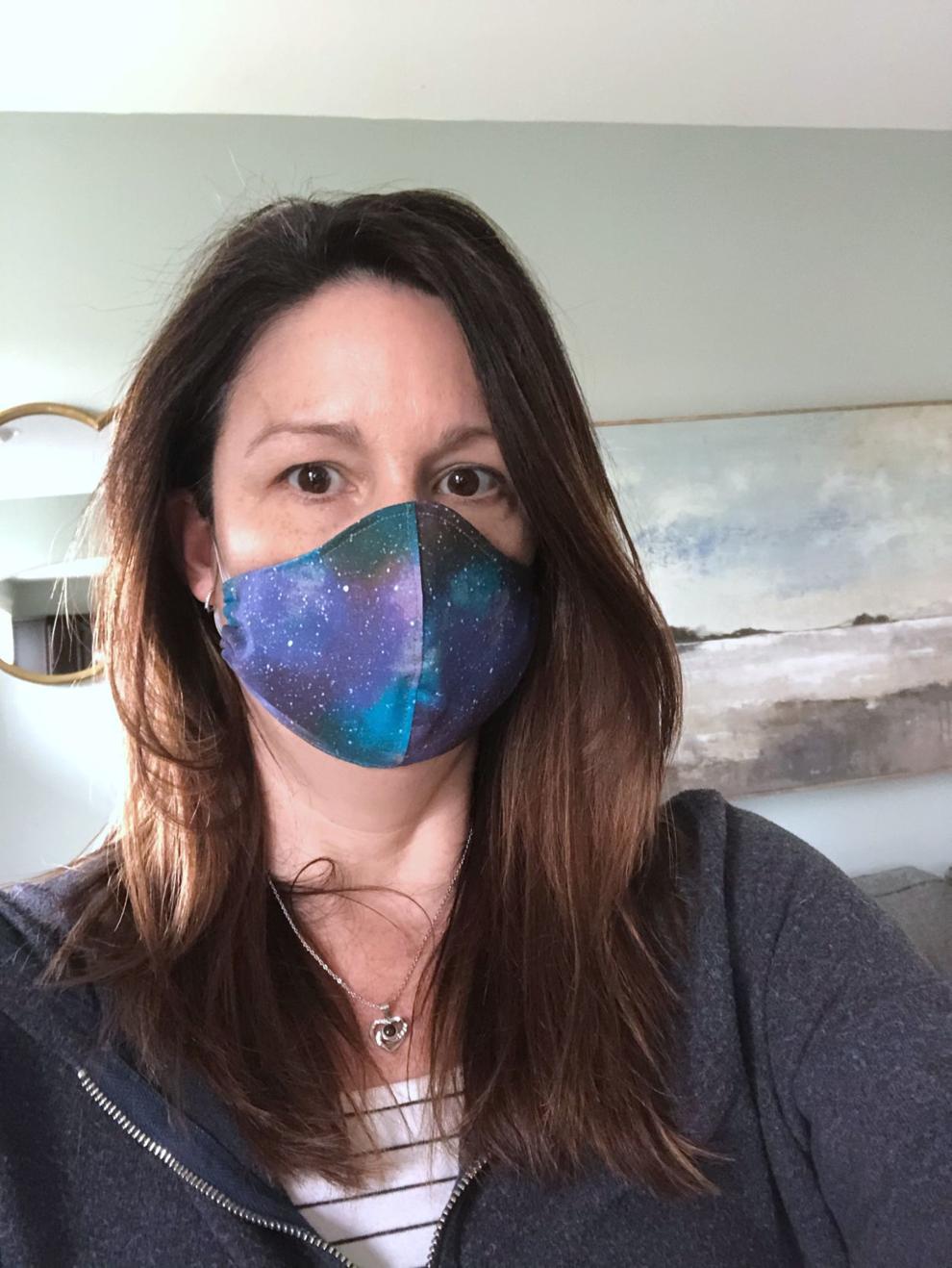 Cheryl Smith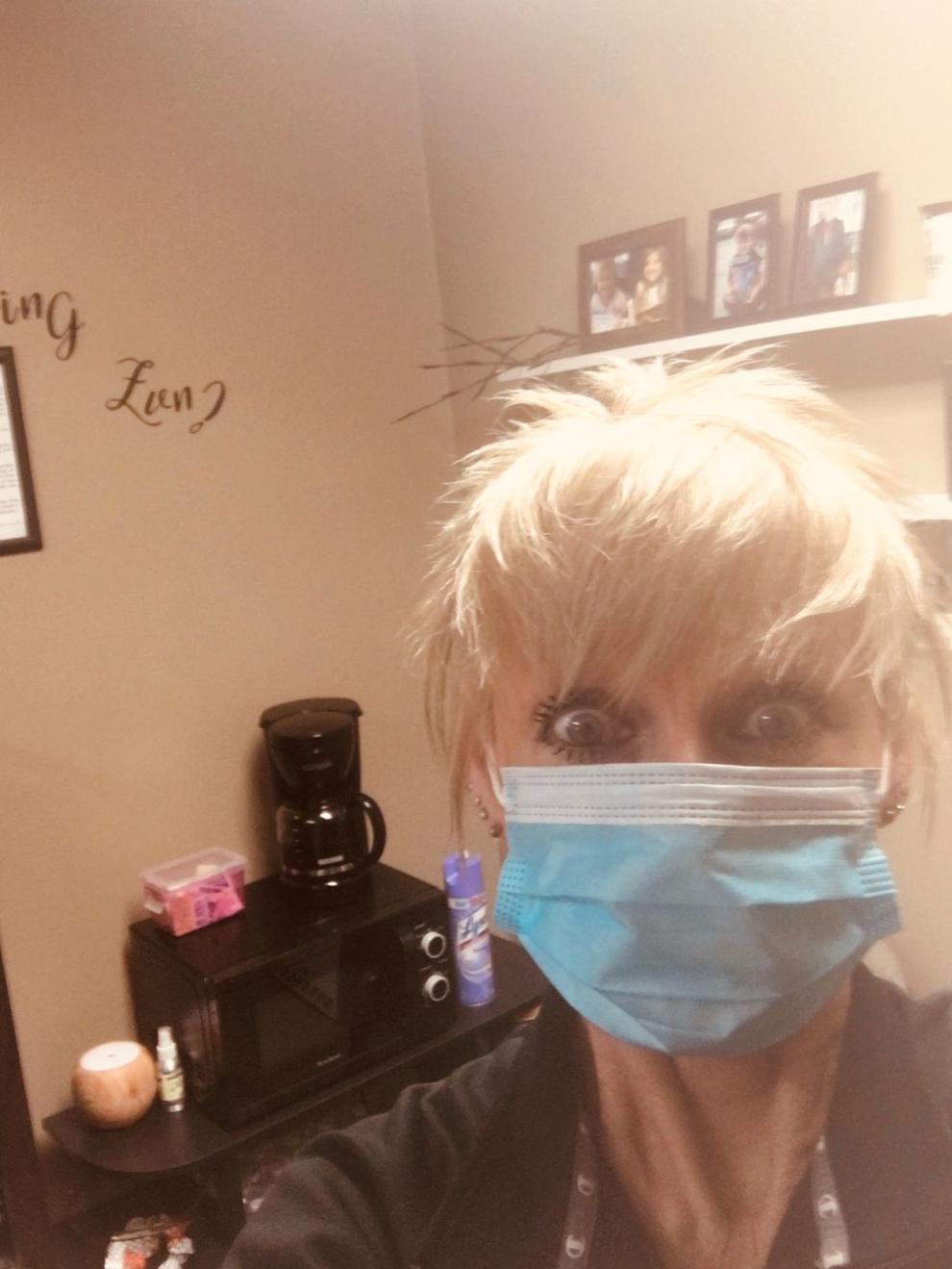 Jeannie Pritchard and Bob Frankovich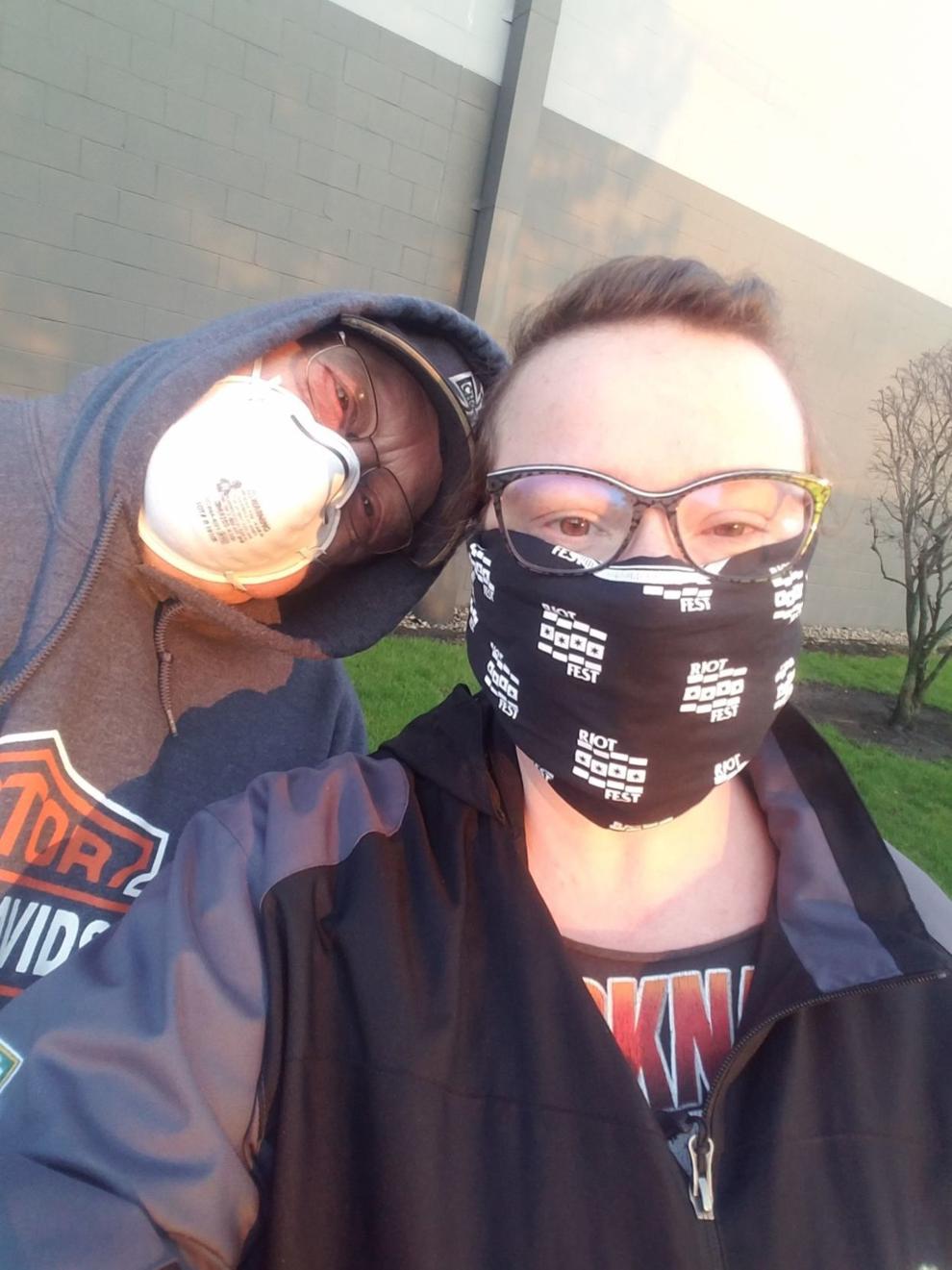 Elizabeth Castillo-Rivera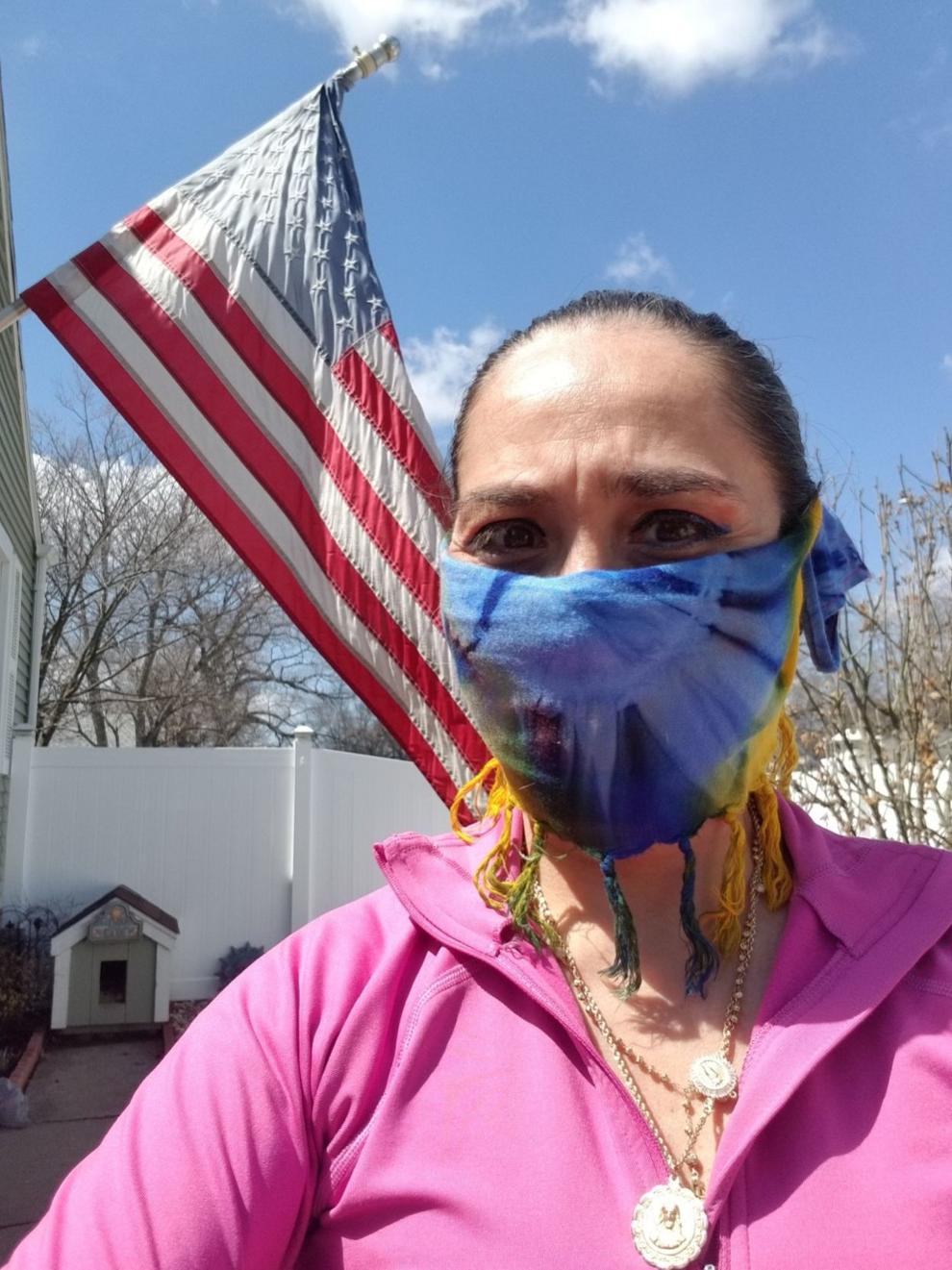 Antwoine Johnson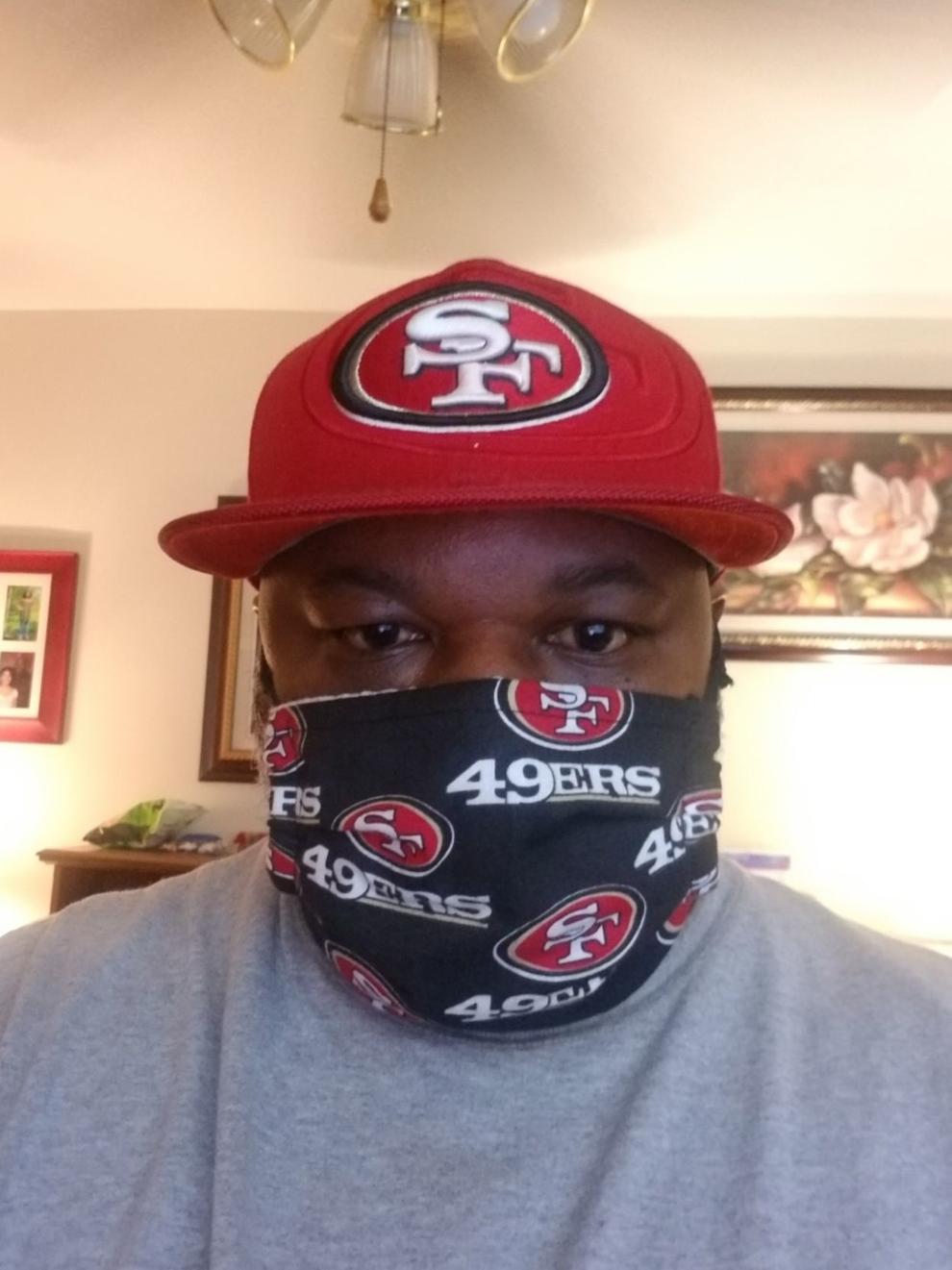 Richard Dvorscak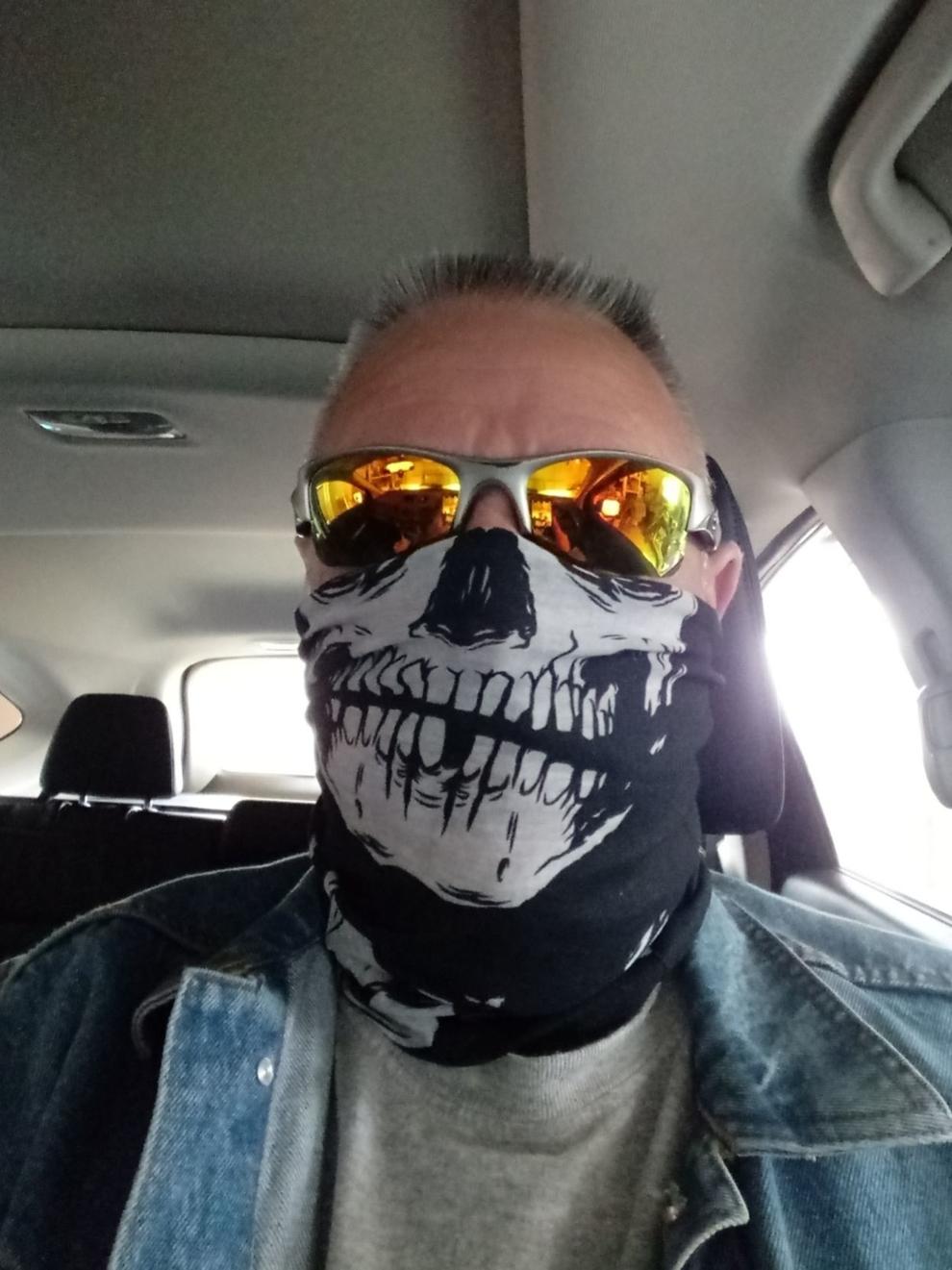 Mary Kerley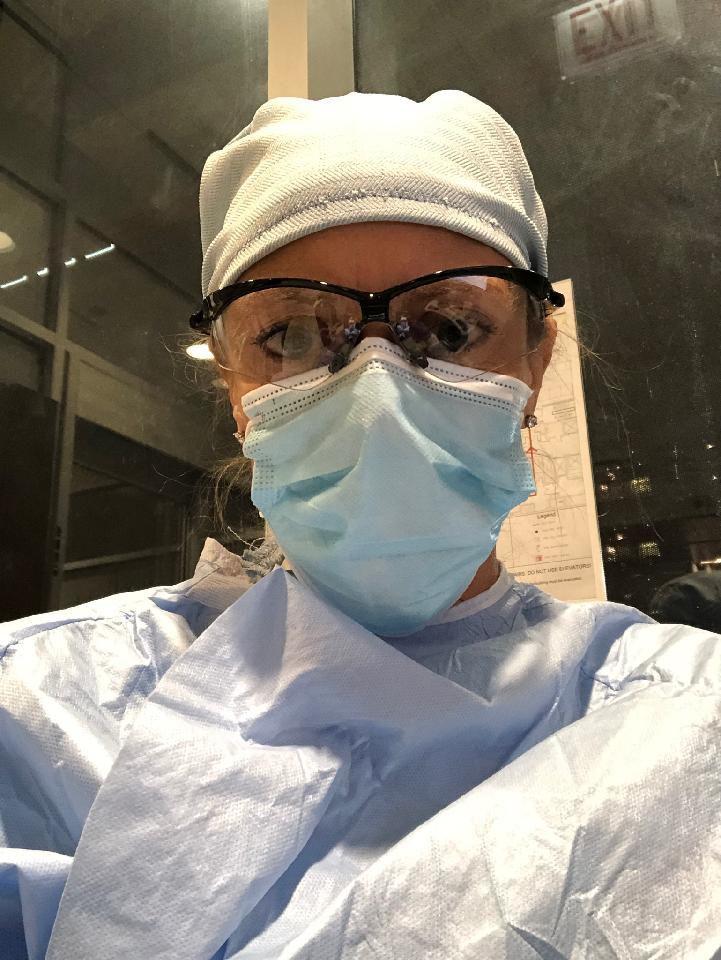 Joseph McCullough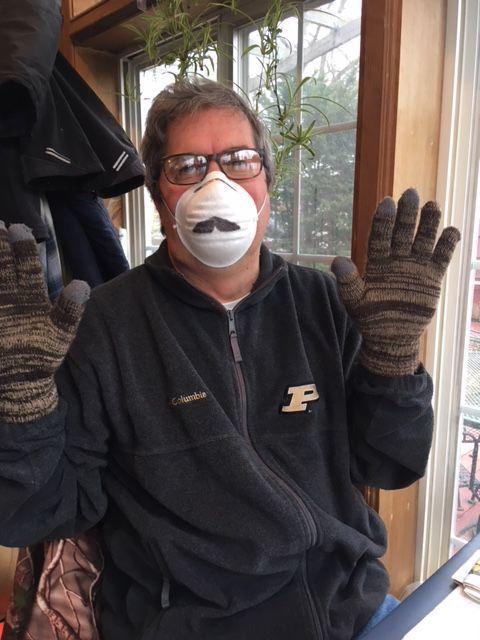 Tiffany Collins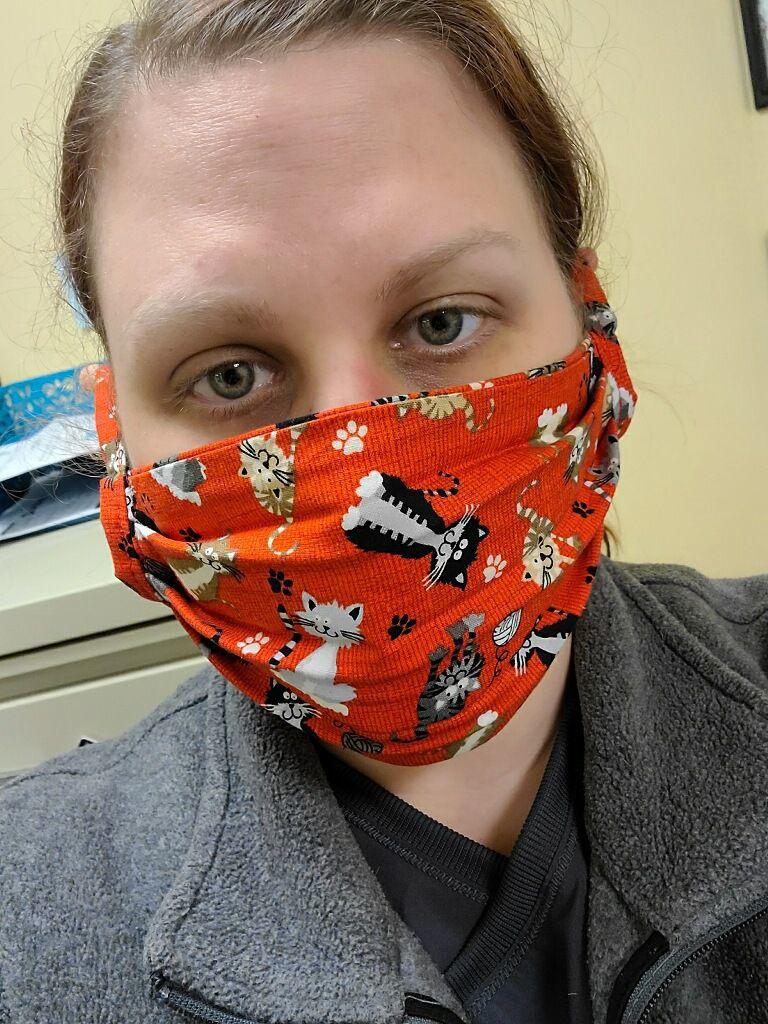 Susan El-Naggar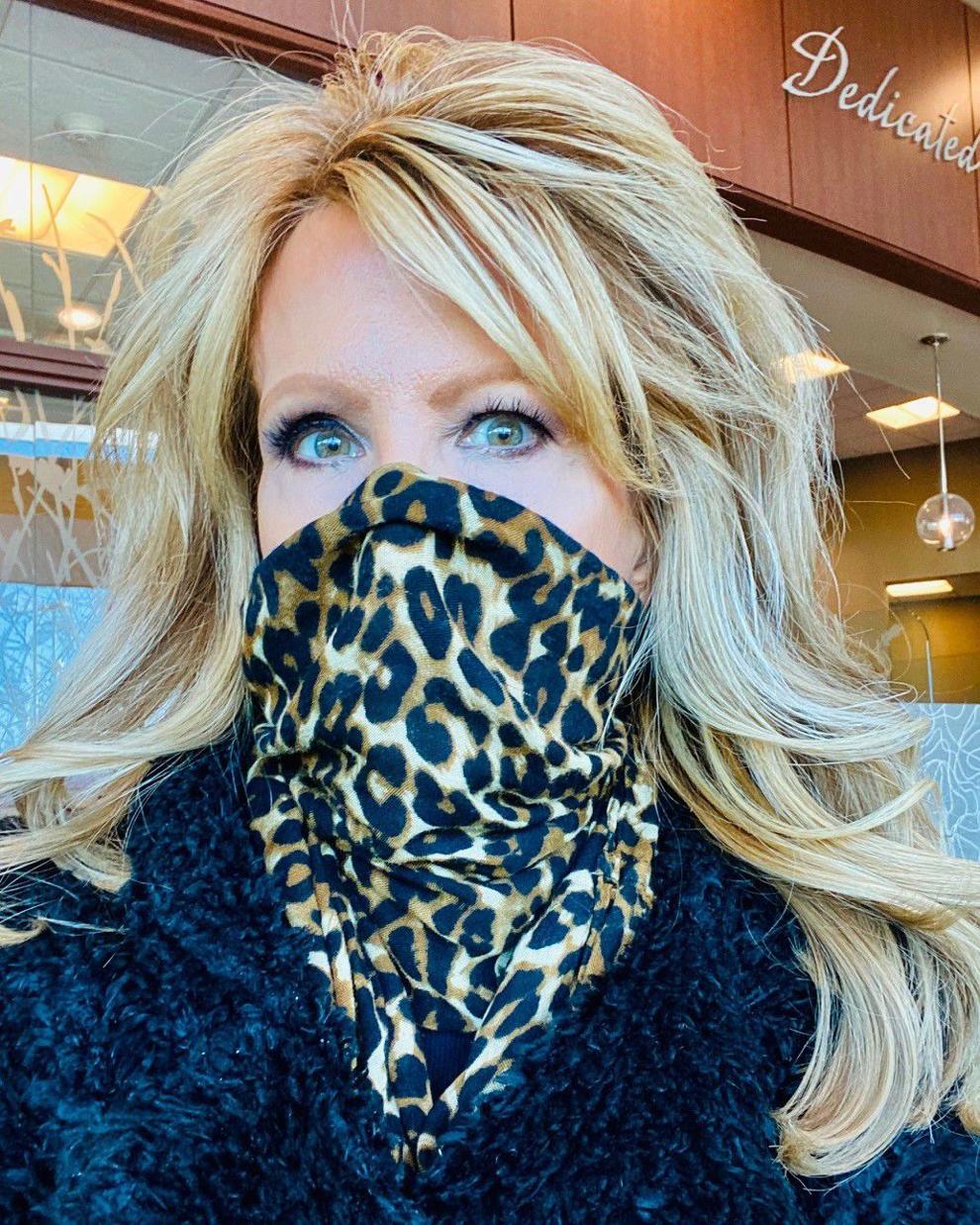 Debbie Walton Sexton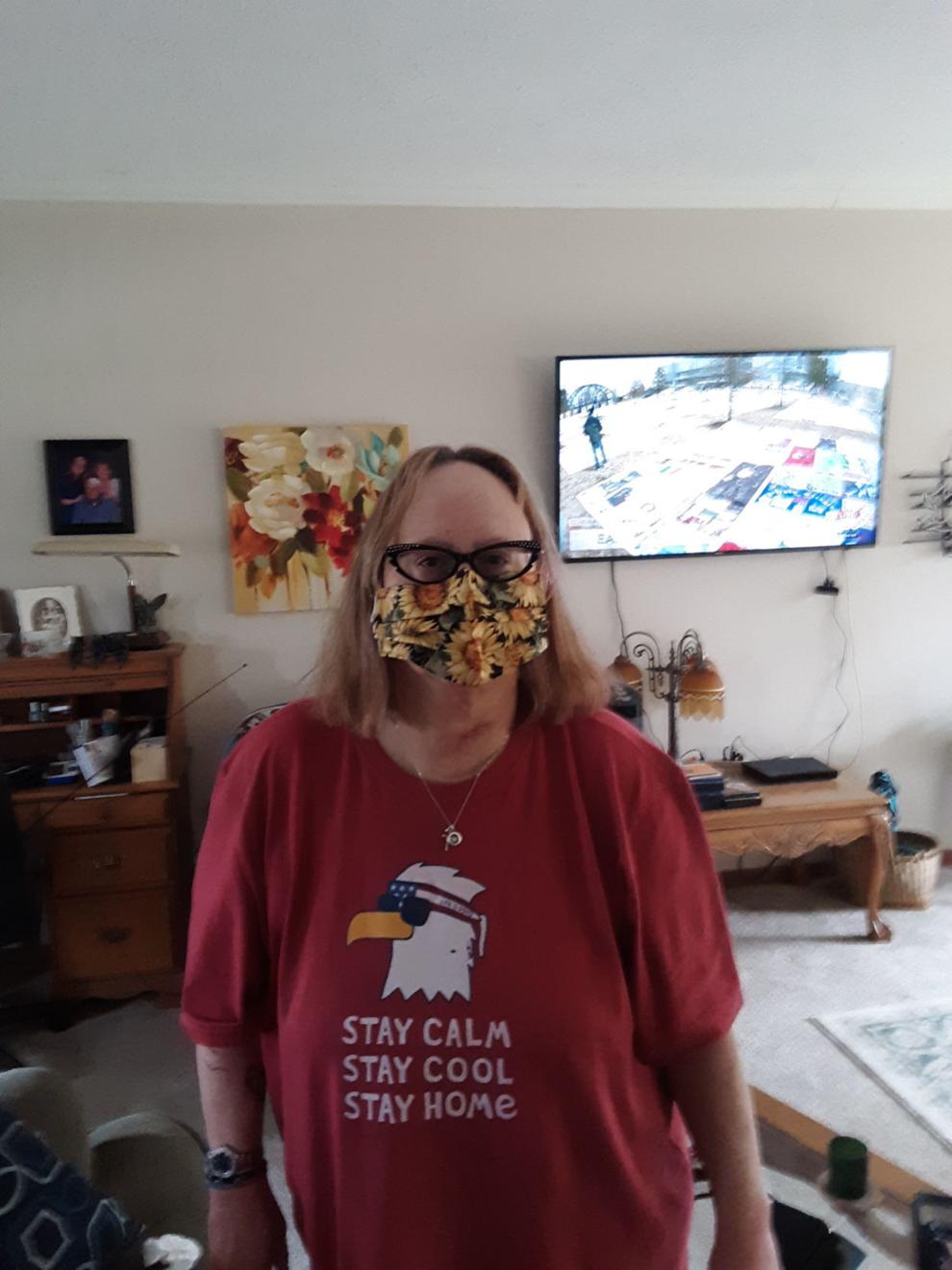 Danie Collins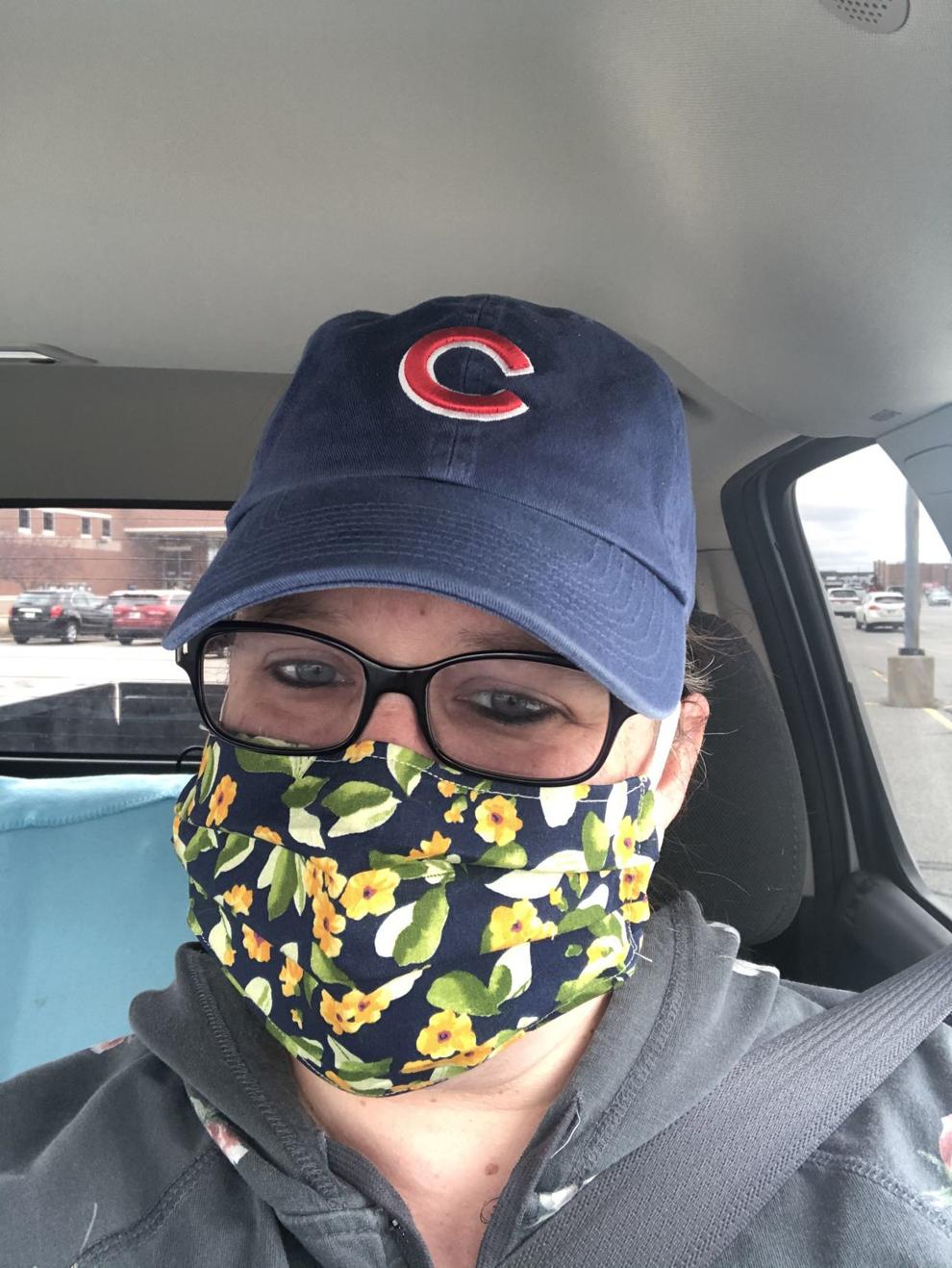 Beth Hobbs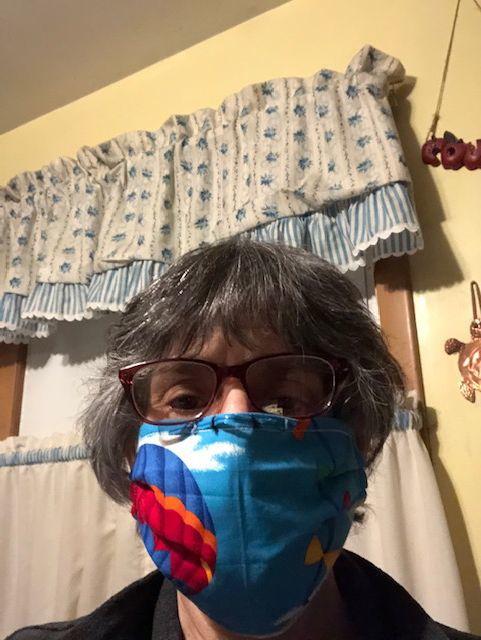 Natalie Ladd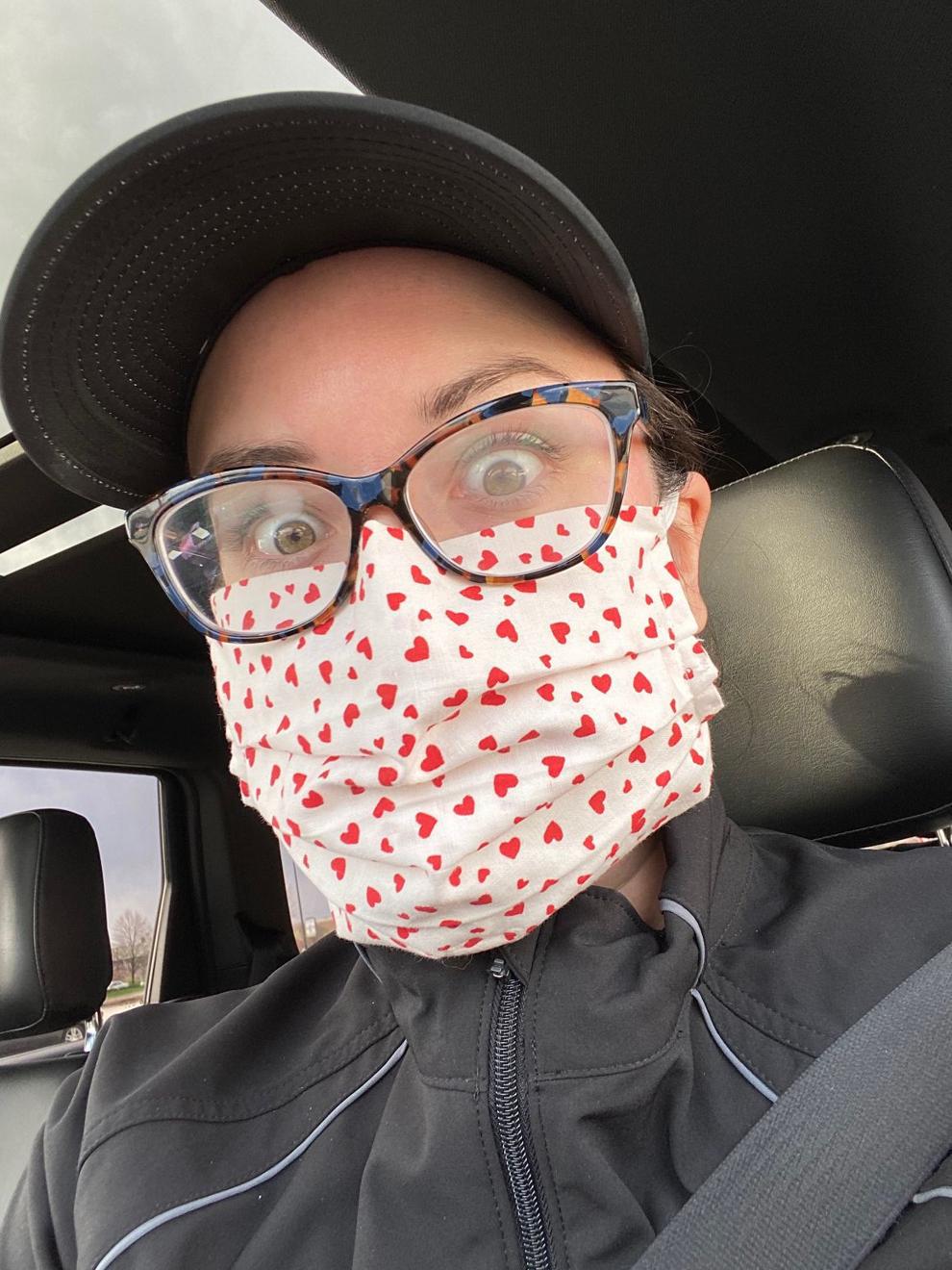 Troy and Jennifer McQuen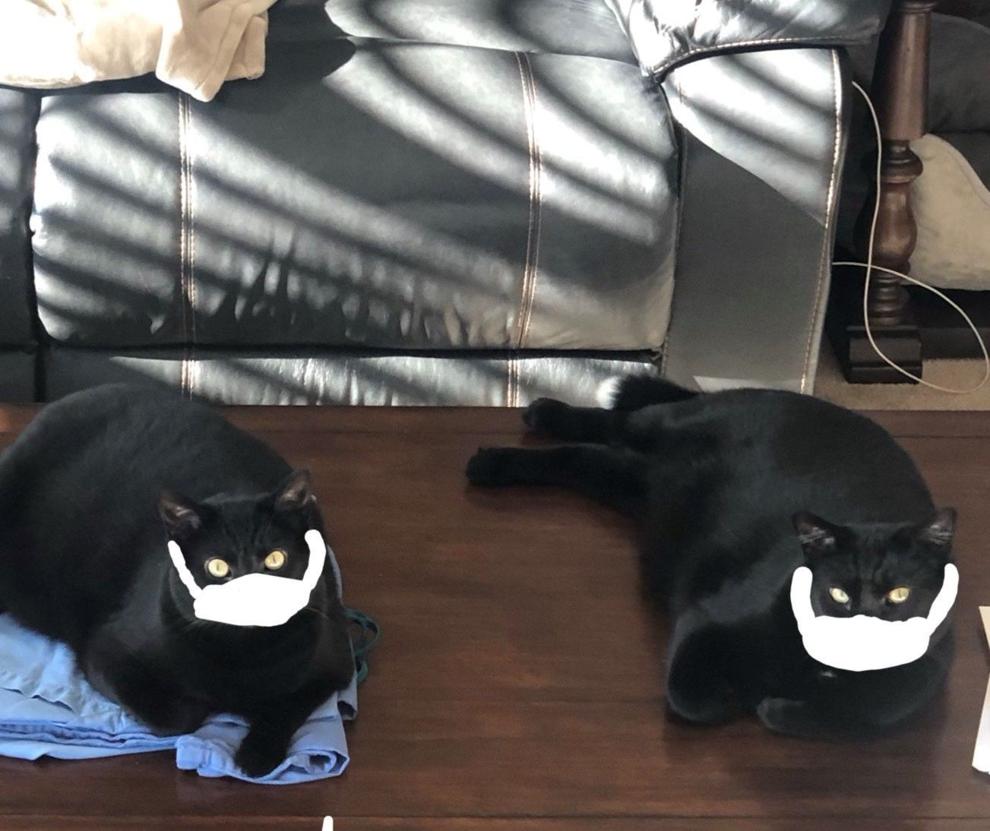 John Gescheidler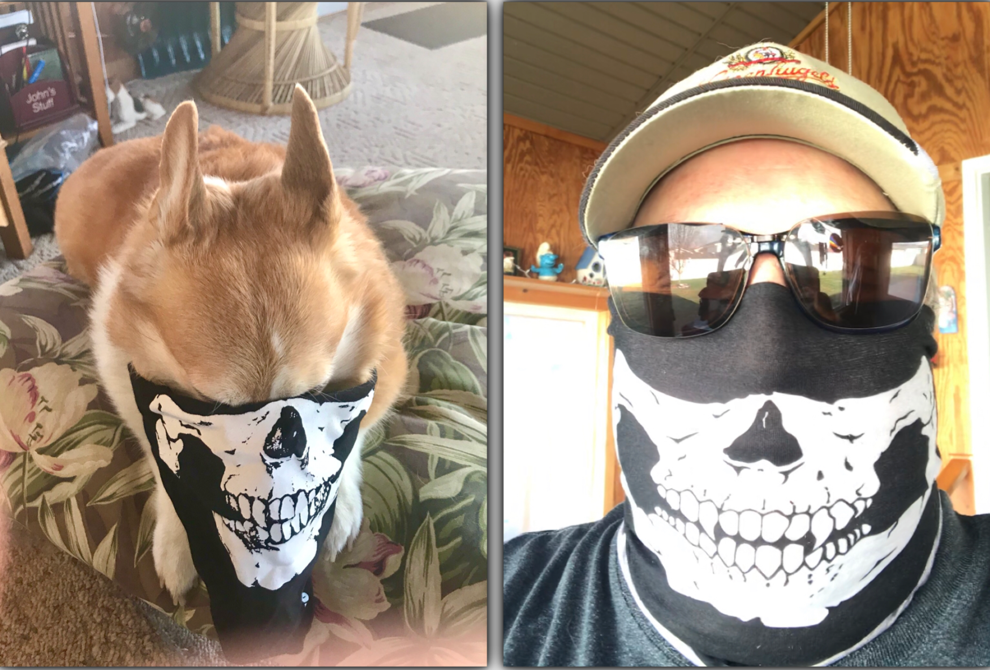 Jessica Trunk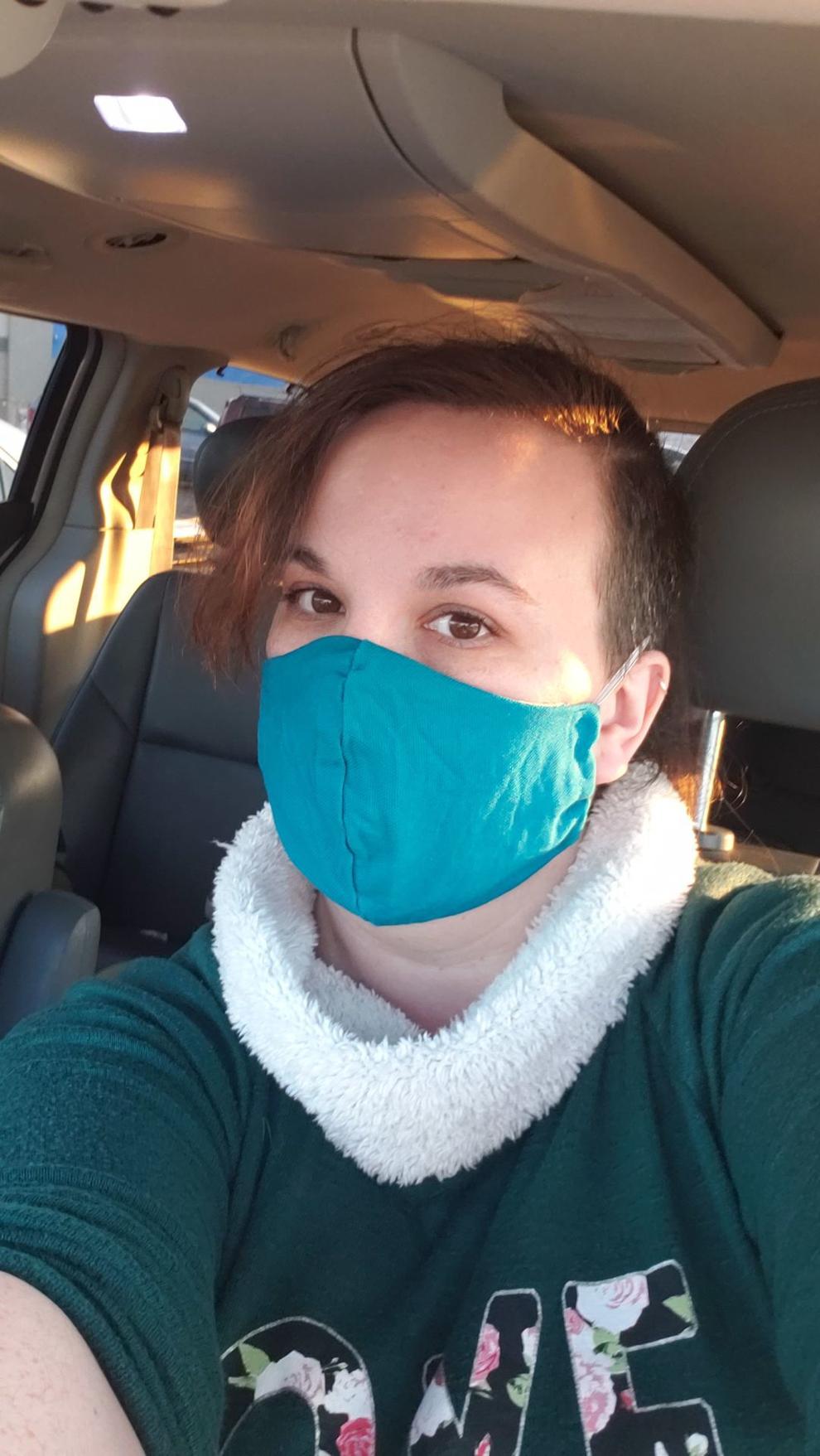 Speros Batistatos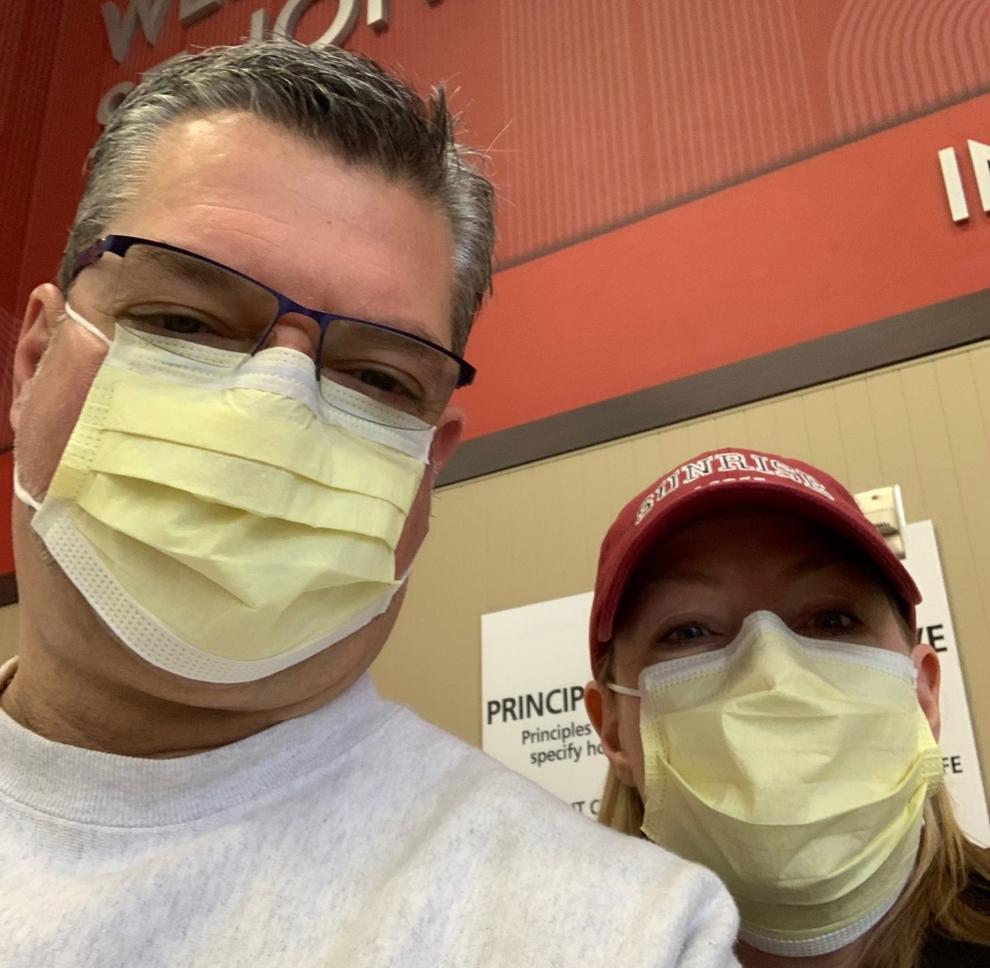 Chris and Teri Grotte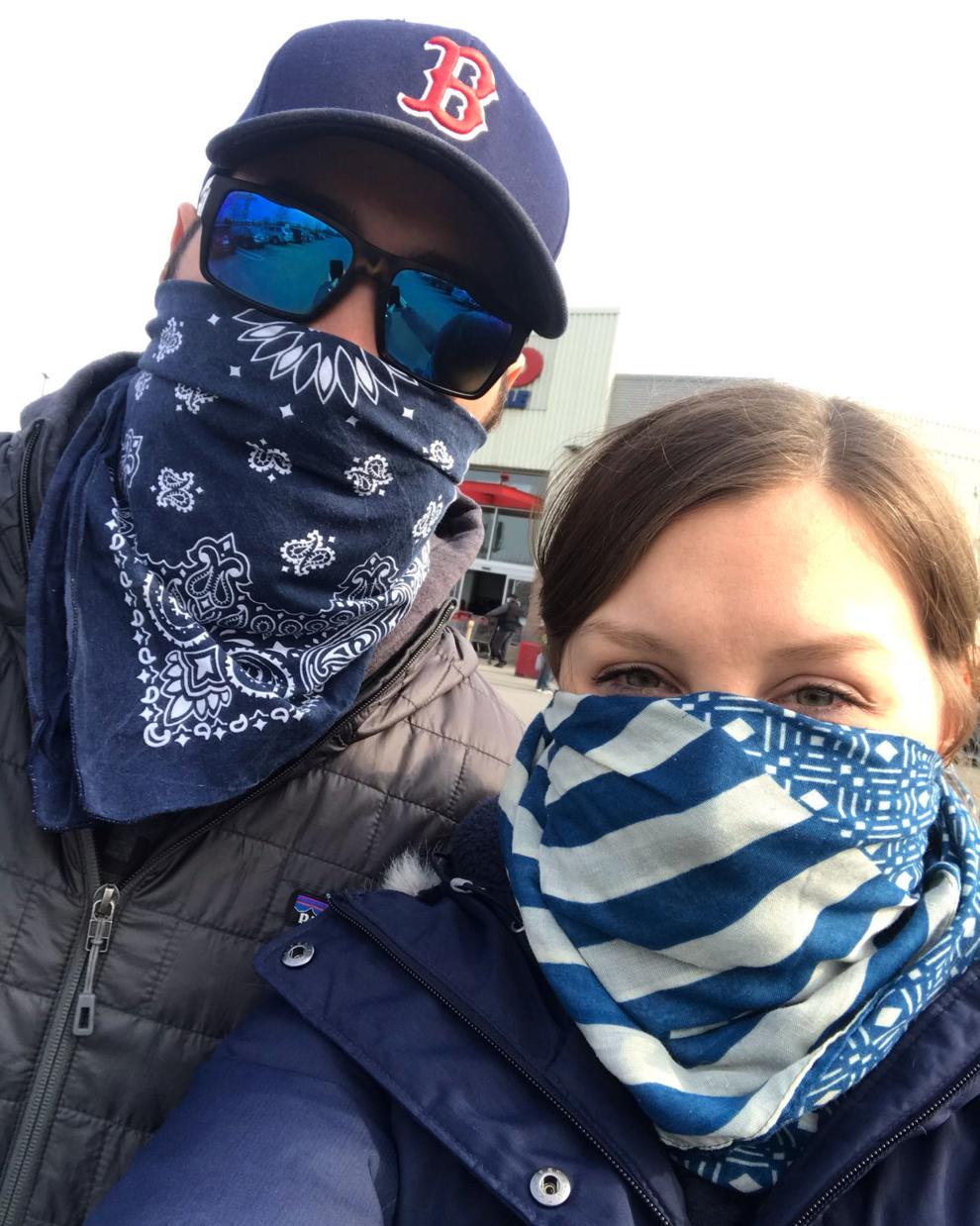 Sean and Kieran Harris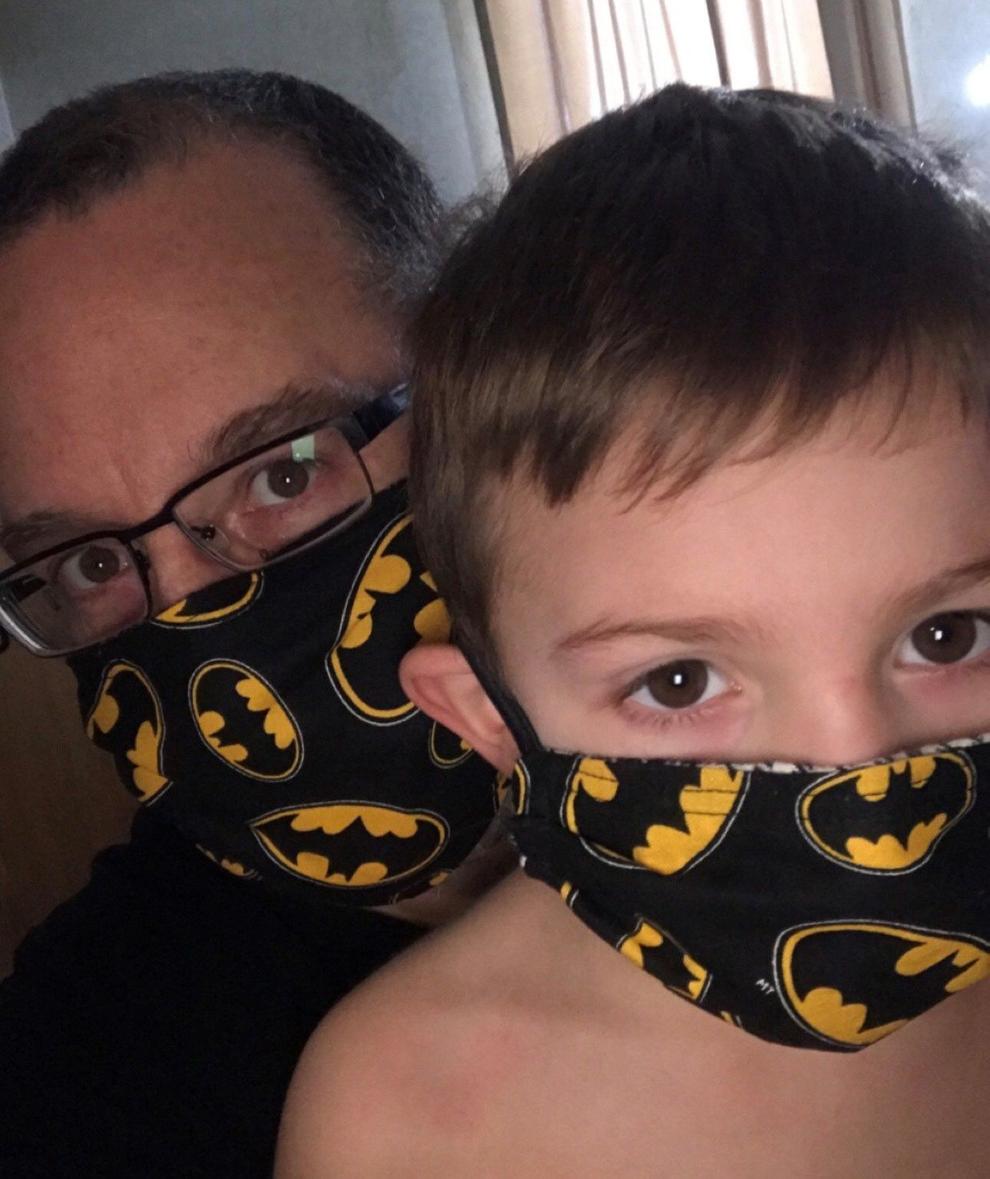 Archie Gallup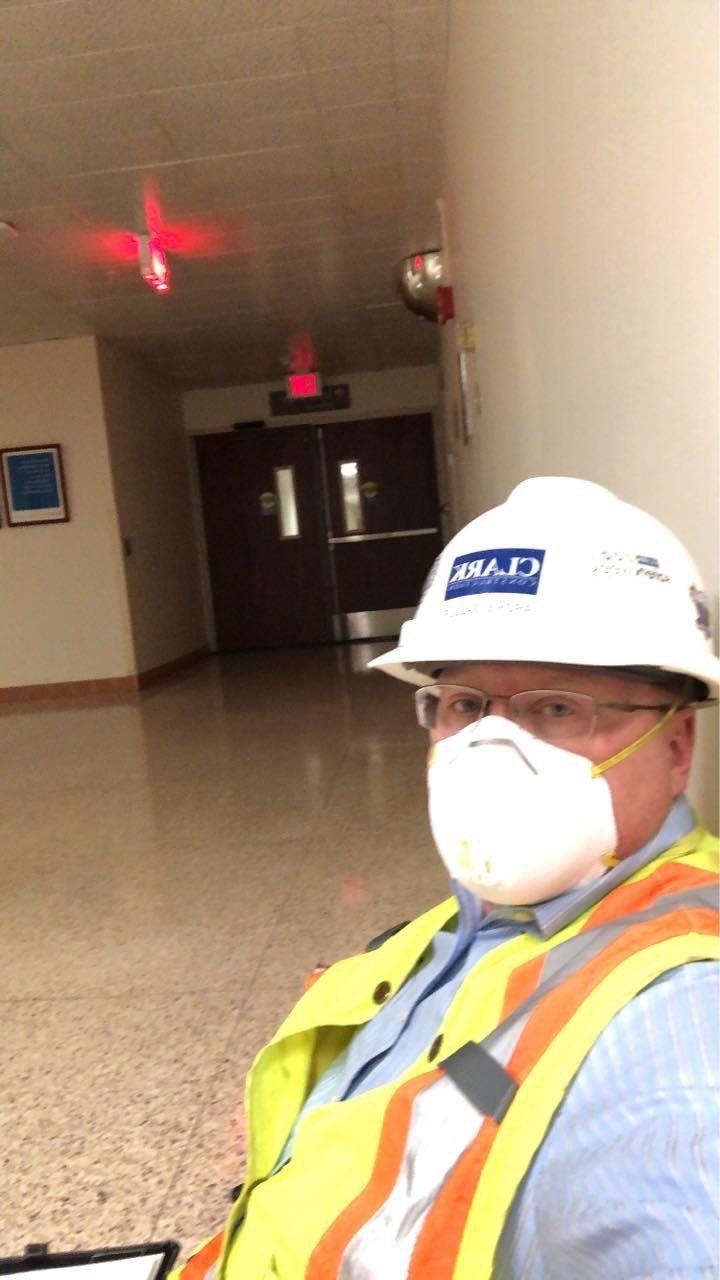 Tee Bettelyoun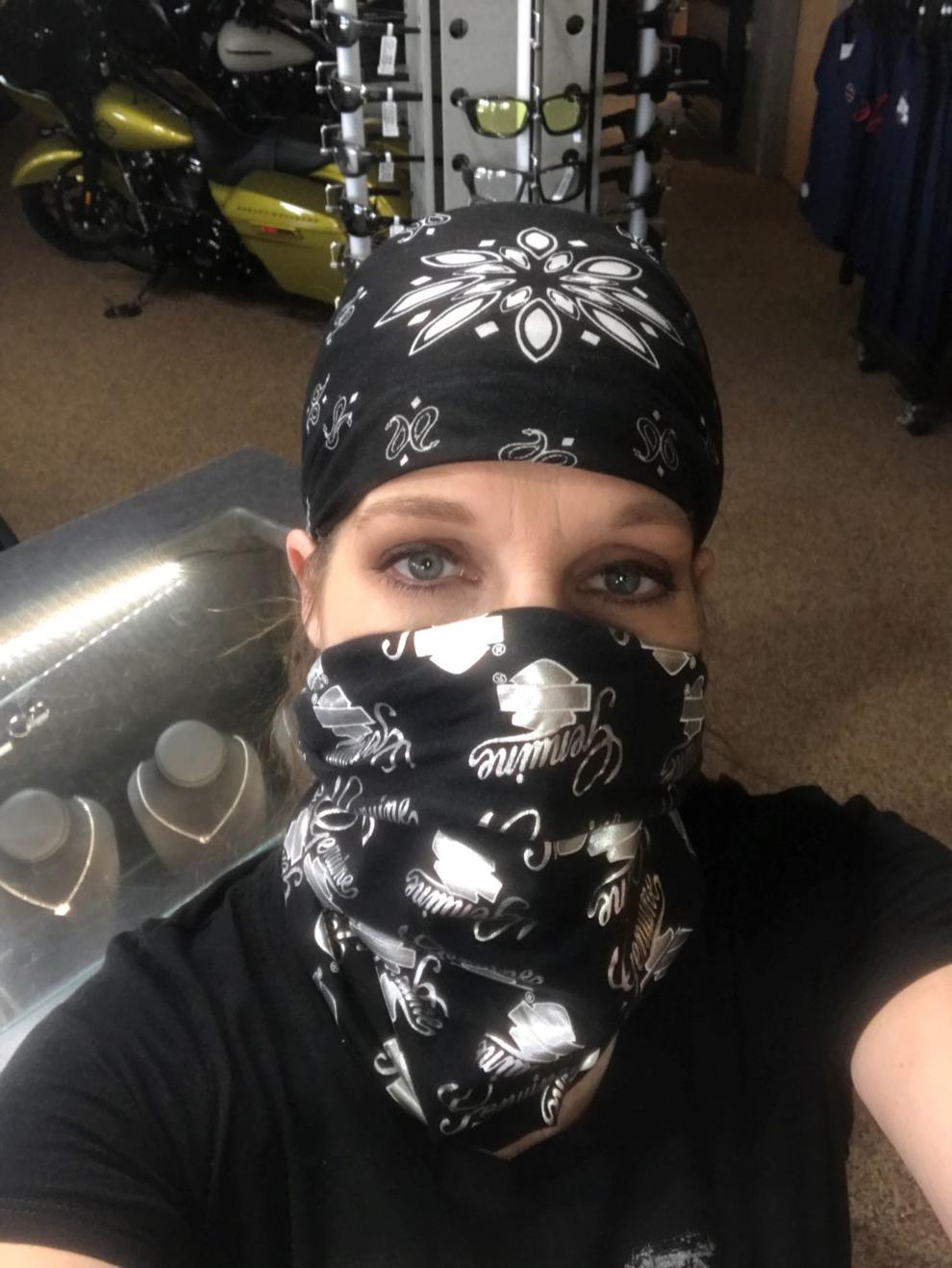 Christiana Howton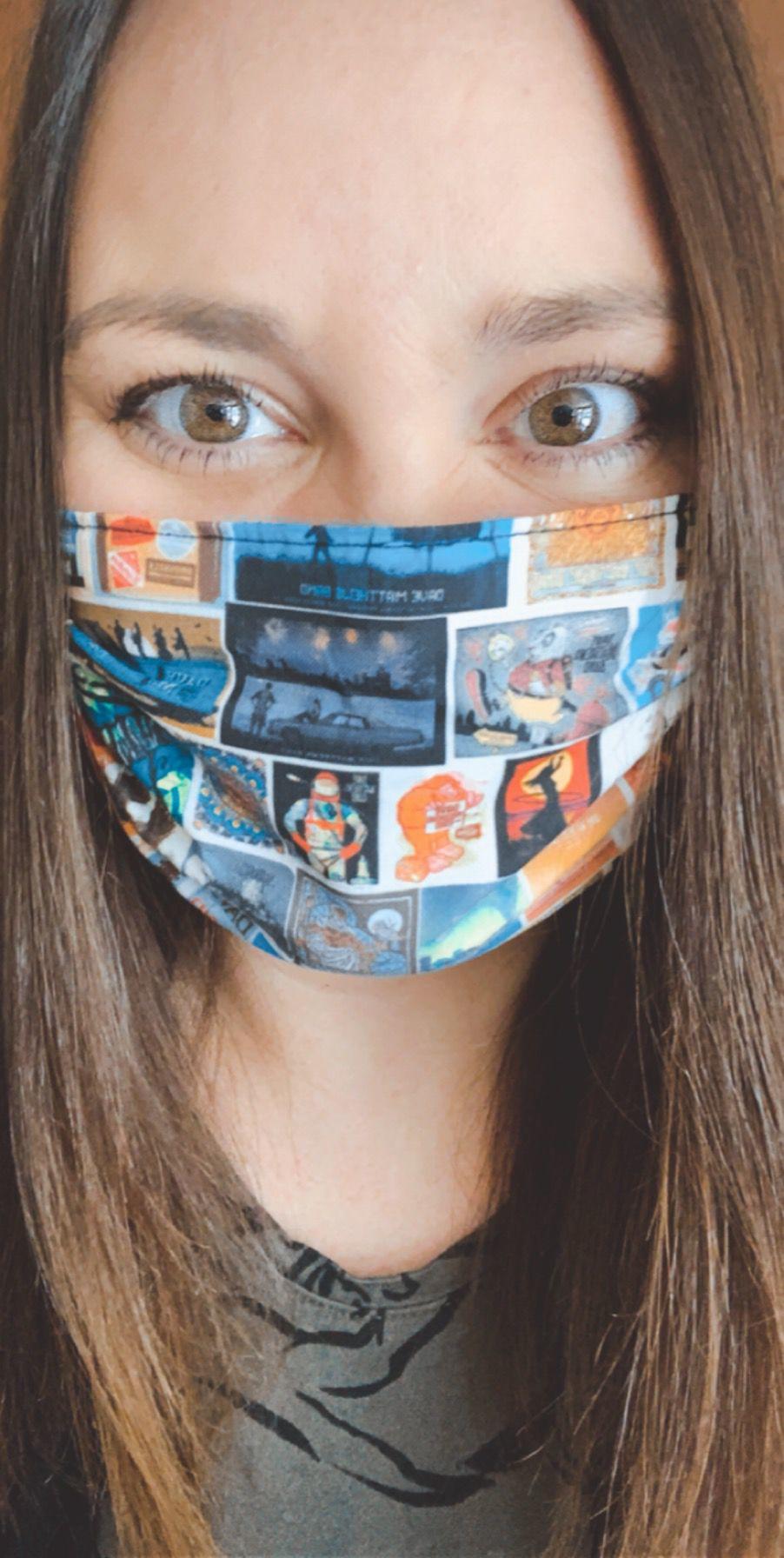 Orville Redenbacher statue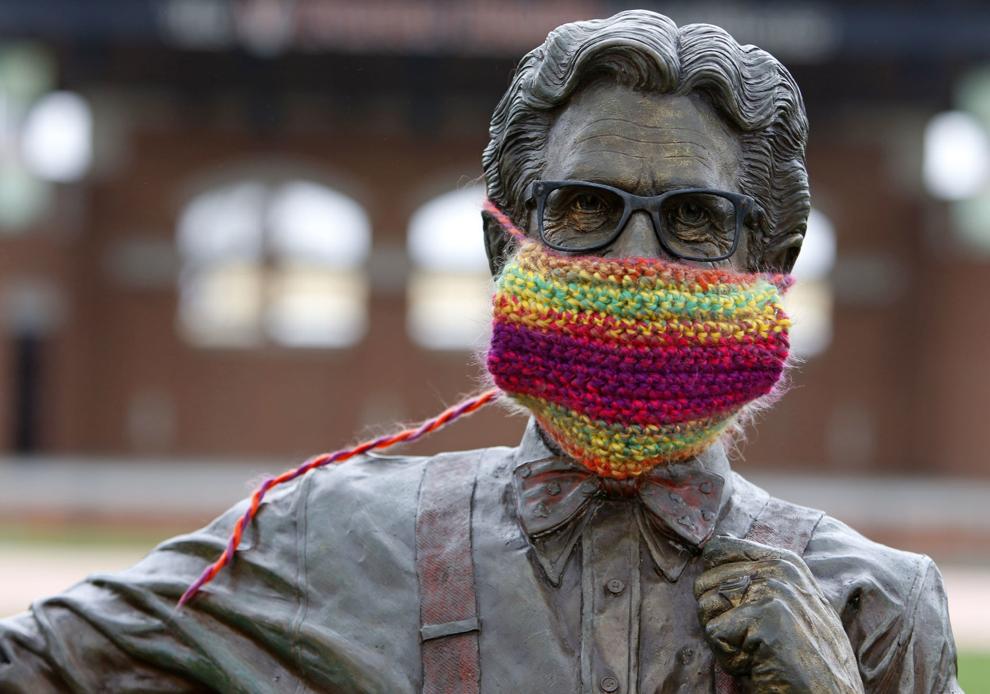 Masked benefactor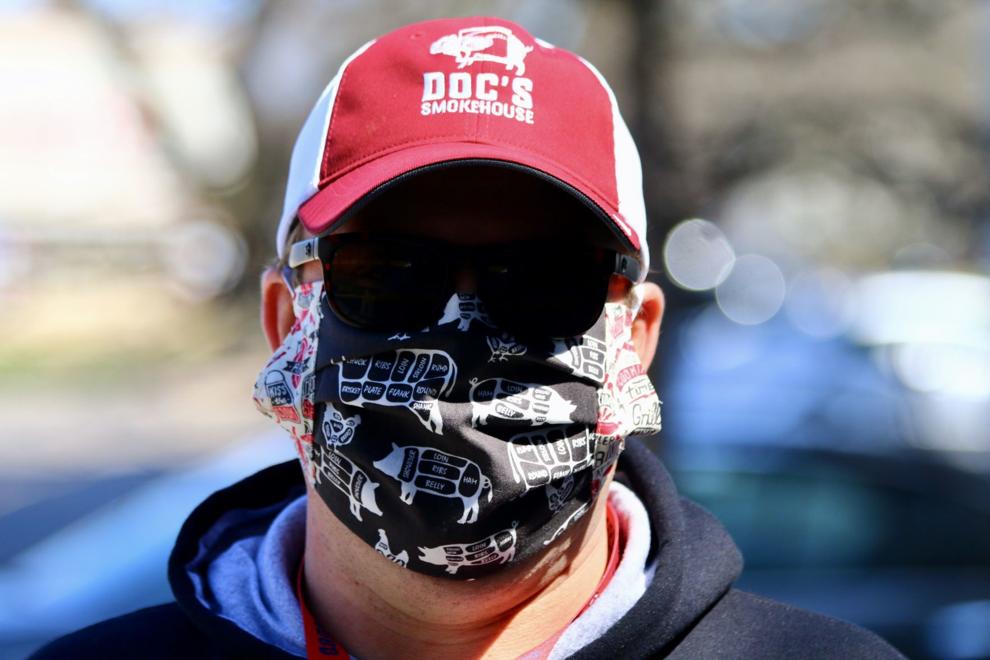 Gallery