A long-empty Super Target store in Calumet City will go from being a hulking abandoned space that once sold produce to a high-tech operation that grows it in what's being billed as "one of the world's largest vertical farms."
After refining its indoor vertical farming technology in Chicago's Back of the Yards neighborhood, Wilder Fields plans to repurpose the vacant 135,000-square-foot Target by the River Oaks Mall into a farm that can produce 25 million lbs. of greens a year for local supermarkets and restaurants.
The $40 million next-generation vertical farm will deploy artificial intelligence and robotics to keep down operating costs so the artisan greens can be sold at competitive prices, employ about 80 people and include a retail store in the former food court space that will sell spinach, lettuce, basil and other freshly grown produce.
"When I learned about the possibility of acquiring a Super Target Store in Calumet City, I knew it would be the perfect choice for building Wilder Fields' first full-scale commercial vertical farm," Wilder Fields founder Jake Counne said. "From the very beginning, we have developed our system to be flexible enough to fit existing buildings, including anchor retail spaces like this one. To my knowledge, converting a big-box space to a farm has never been done before. We are creating the blueprint for this transformation."
The rise of e-commerce has left behind vacant brick-and-mortar retail spaces, many of which will need to be re-imagined, said Joseph Wiszowaty, director of the department of community and economic development in Calumet City. The Target has sat empty since it was closed five years ago.
"The big boxes are tough to fill with an online presence so you've got to look for an alternative," he said. "I think this is a great alternative to that. They don't need to tear it down. They don't need to make structural changes to the building. Much like when Blue Cross Blue Shield went into the Chicago Target, it's the same kind of thing. But I think ours brings a different kind of flavor."
Counne said something had to be done to address the empty storefronts, with an 11% vacancy rate in Chicago retail space even before COVID-19.
"These vacant anchor stores wreak havoc on the communities they are in, with dozens of jobs disappearing into thin air, significantly reduced foot traffic to other retail neighbors, and these board-up stores serving as a visual warning to other would-be tenants to stay away from an ailing retail corridor," he said.
"Real estate experts have long been perplexed by what to do with empty big-box retail stores like this one, these huge pieces of infrastructure smack in the middle of densely populated cities. Why not turn some of these big-box, anchor retail spaces into thriving, cutting-edge indoor farms? What better way to farm sustainably than to build that farm in a sustainable way?"
The vertical farm will use artificial light to grow dozens of varieties of greens in 24 separate cleanrooms, each that would essentially function as its own farm. Wilder Fields will be able to grow many exotic varieties that could not normally be grown in the Chicagoland climate and that aren't readily available on supermarket shelves locally, such as tart red sorrel, horseradish-tinged red mizuna and spicy wasabi arugula.
"We want to grow more than just produce. We want to help the communities where we build our farms to grow as well," he said. "It's a bold vision. We think it's possible."
Calumet City Mayor Michelle Markiewicz Qualkinbush said the redevelopment project was wonderful.
"Obviously fresh produce is what everybody is looking for," she said. "We're very excited to have Jake and his team here. We believe it will drive traffic. We've very excited about this opportunity."
If you could go ahead and stay 6 feet apart, that'd be great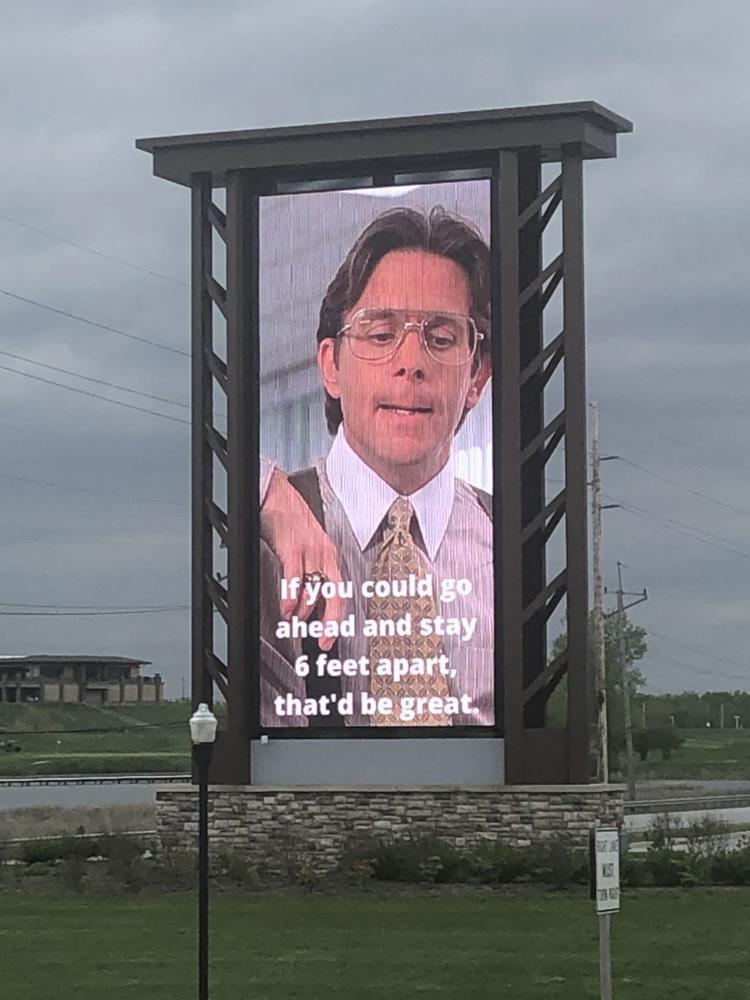 Don't stand so close to me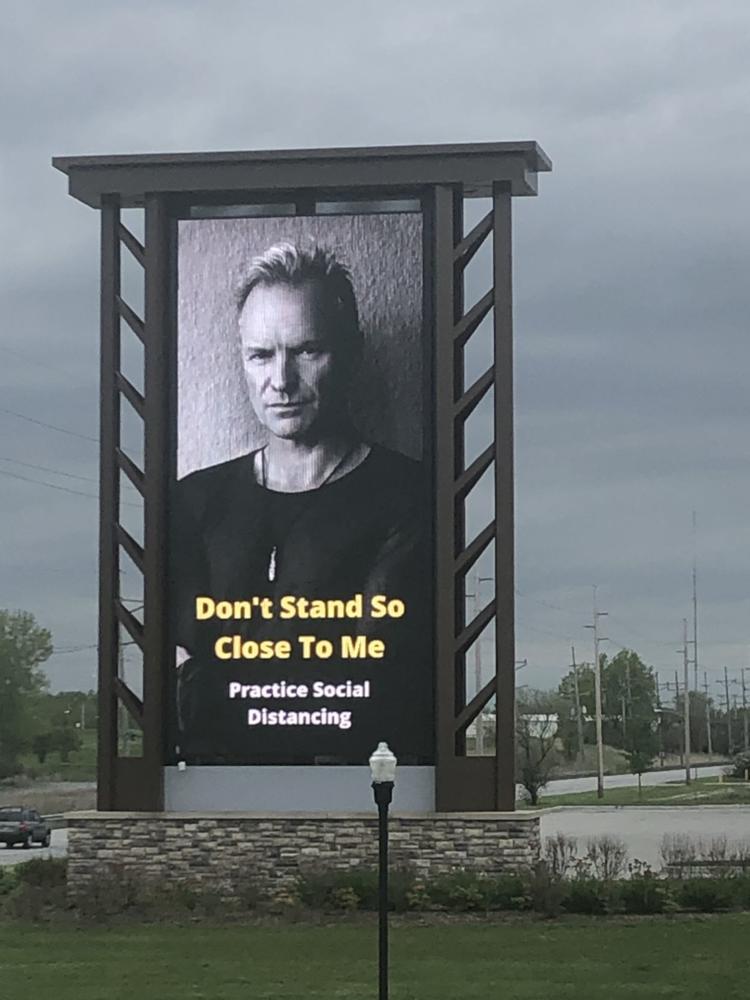 Feeling sick? Stay home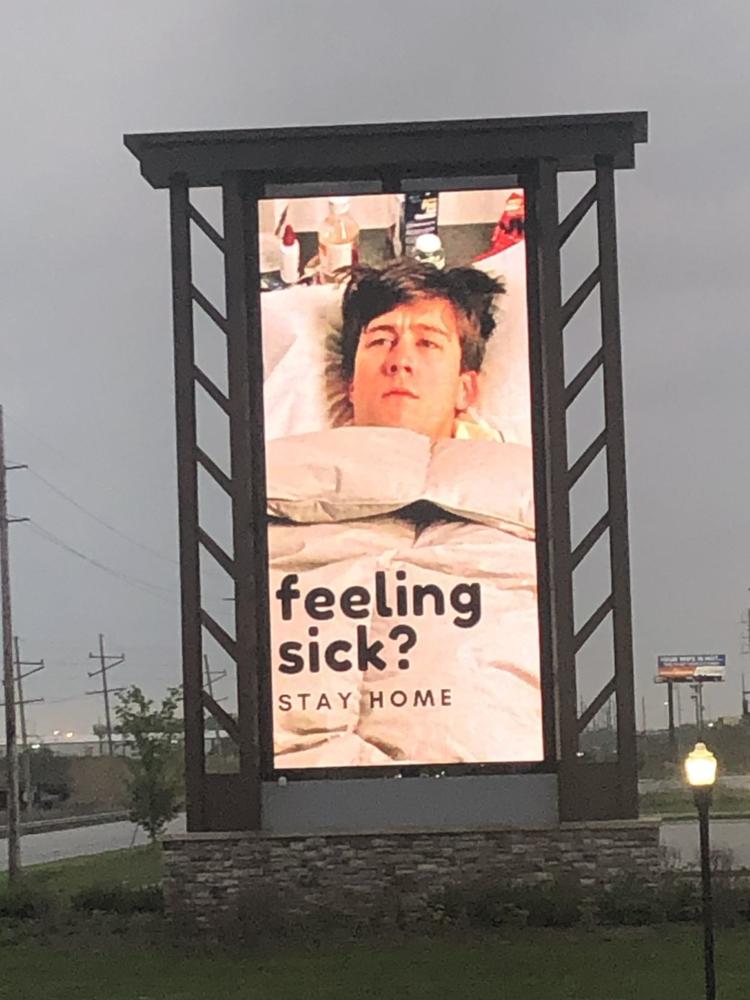 Wash your hands! Gosh!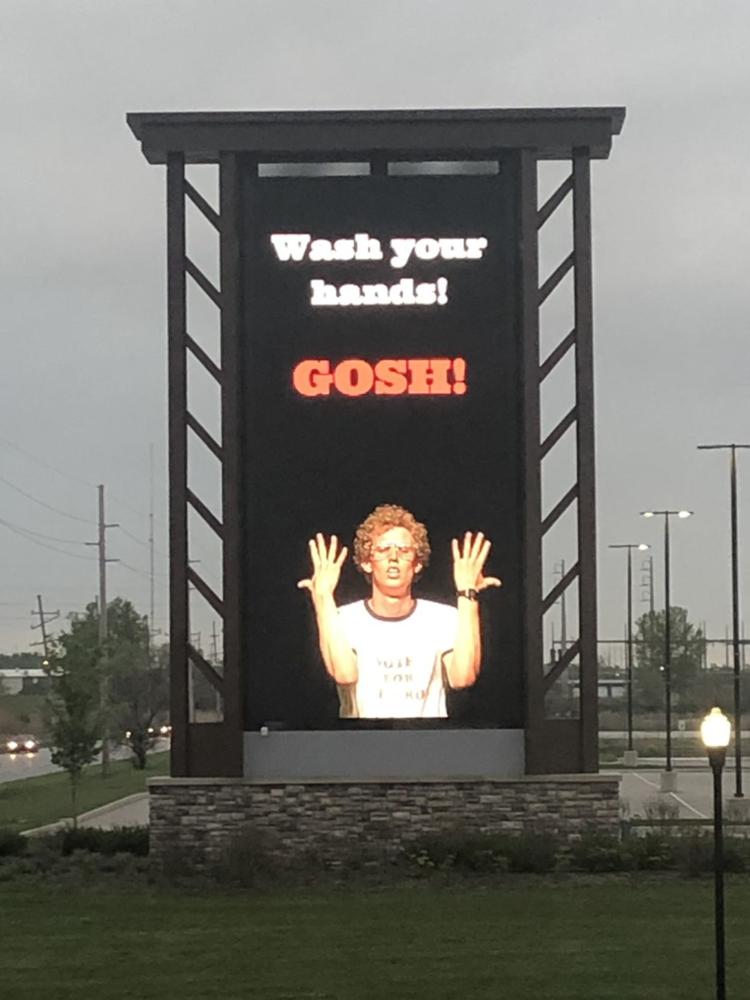 Be excellent to each other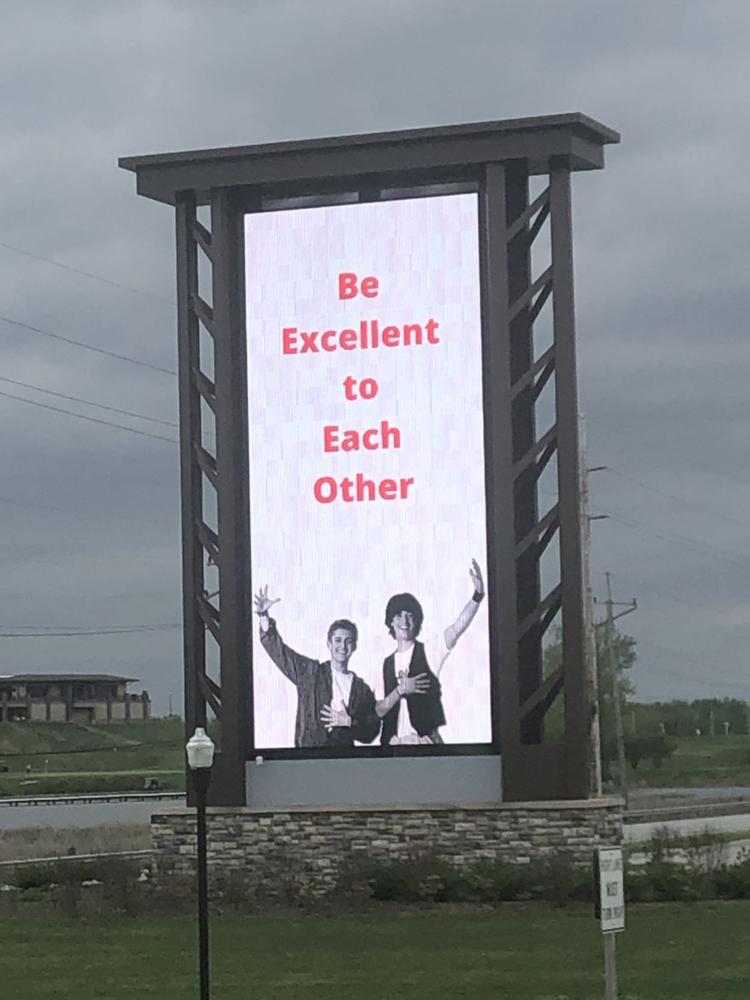 Crowds, nah. Social distancing, yeah.
Keep calm and don't touch your face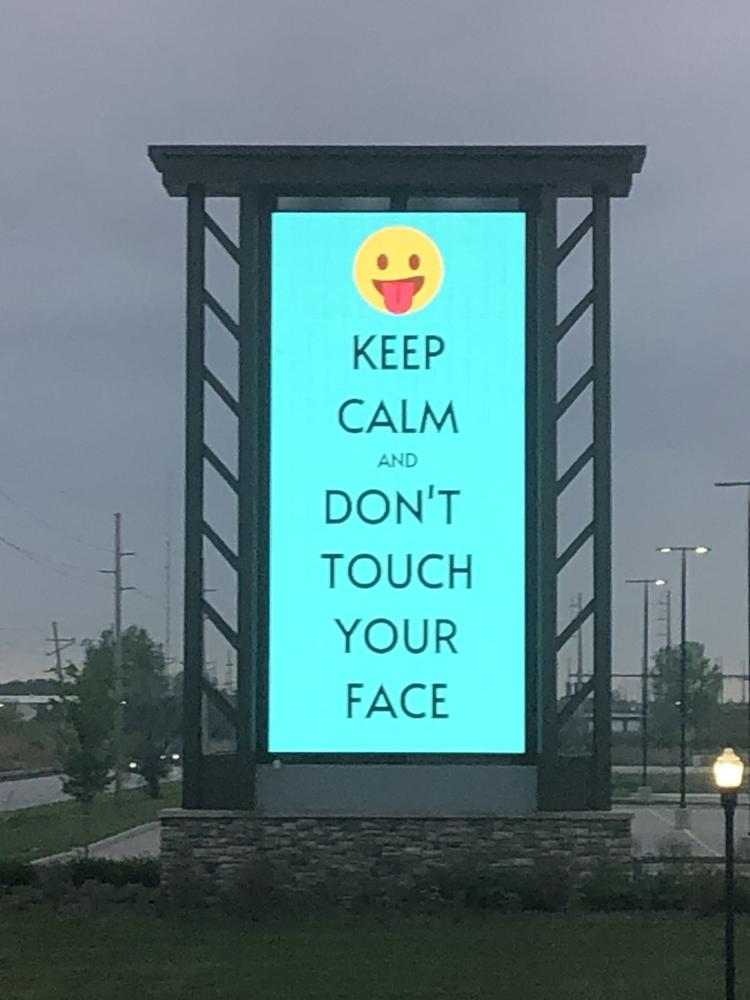 We've leveled up to Stage 2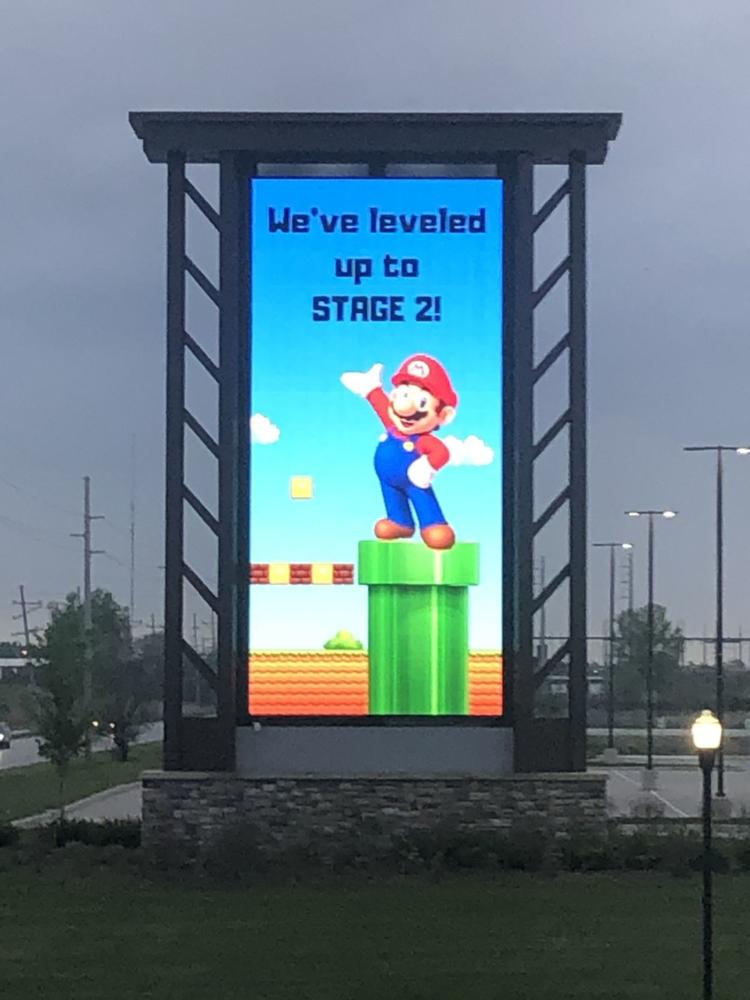 Stage 2: Manufacturing and construction fully open with social distancing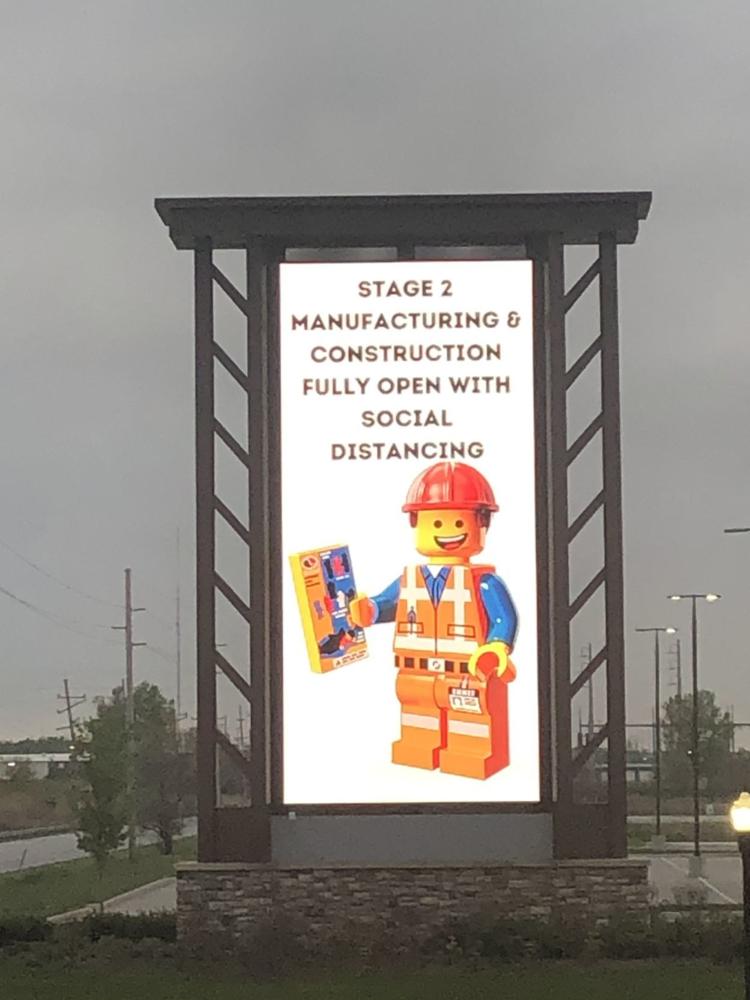 Stage 2: Retail stores open at 50% capacity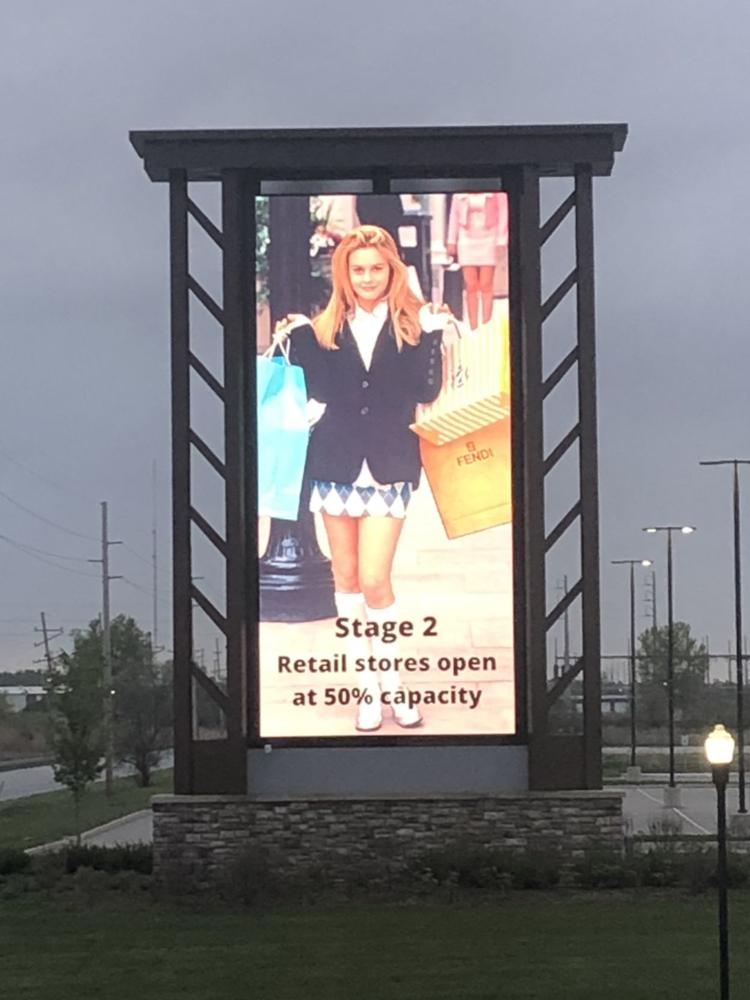 Stage 2: Salons, tattoo shops, etc. open by appointment only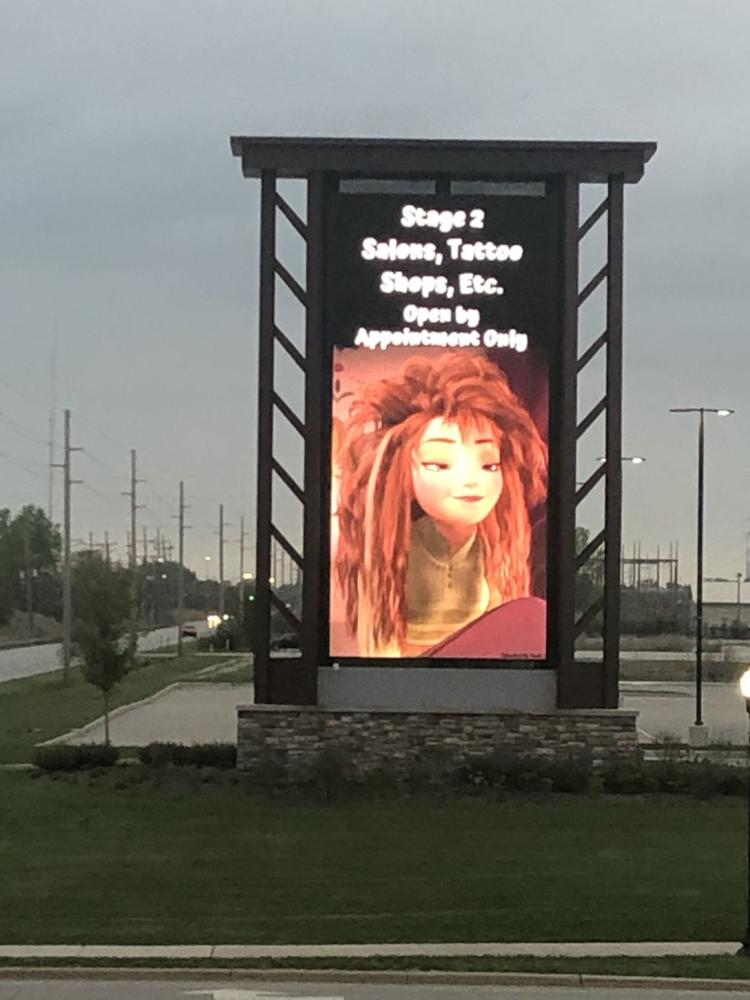 Gallery